Hi all!
Our funky green elephant is home!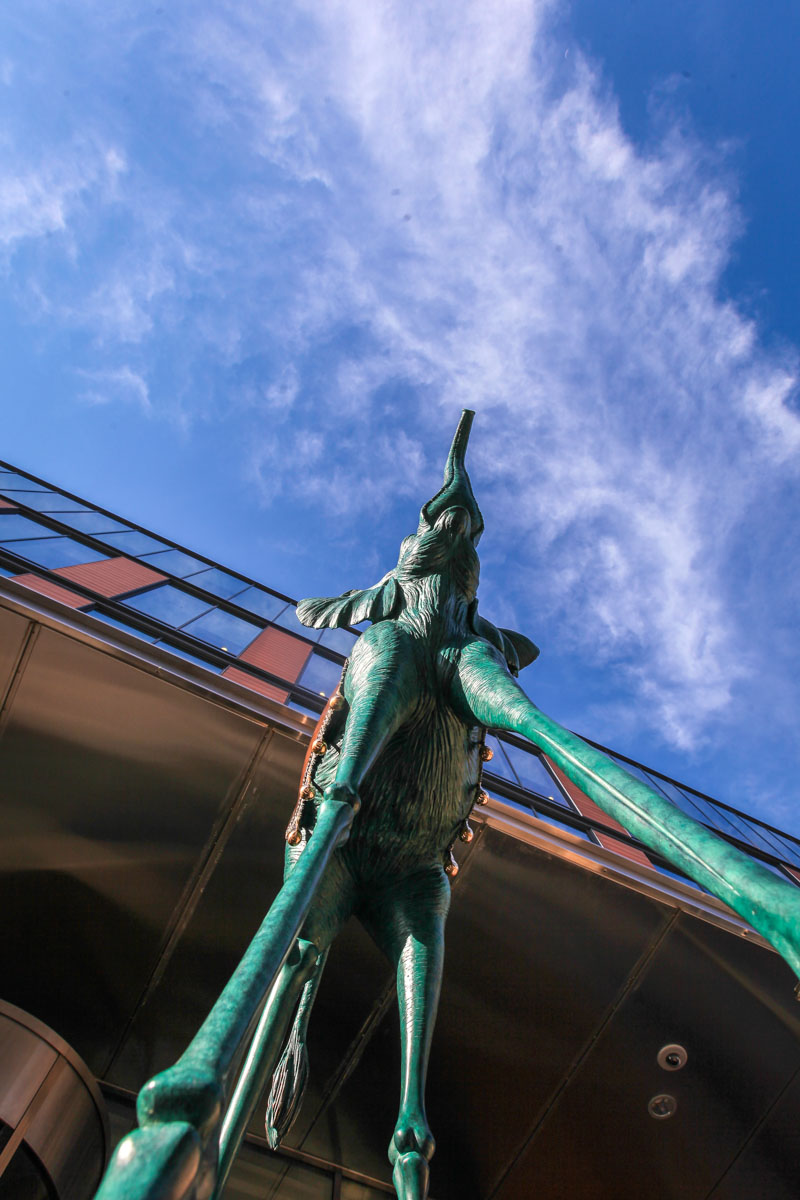 Spanish eyes, Moscow skies
Alas, I'm not in Moscow. So I couldn't see for myself the last few strenuous and precarious meters of the journey of our emerald elephant of hope from Chelsea to our office. However, quite a few KLers were there to witness the eagle elephant landing, so I asked two to tell me their impressions. They took quite a few pix too – coming right up. Arrgh, can't wait to get back to MOW – so I can give the newest addition to the KL team a big hug!