Welcome back folks!
What else new and interesting is to be found under the hood of KIS 2014, missioned to save your data from the cyber-swine? Today's guest star is ZETA Shield technology.
ZETA Shield I think might be best described as a high-tech antivirus microscope for the detection and elimination of the most cunning of malware, which hides deep in the bowels of the inner recesses of complicated files. In short, this is our unique defense technology against future threats, one which can track down unknown cyber-contagion in the most unexpected places.
To understand the concept better, let's take a set of traditional Russian dolls.
Antivirus should unpack the nested essence of malware like a Russian doll. But it's not quite as simple as just that.
Open one and you find another inside, and nested inside that one – another, and so on and so on. And in terms of where troublesome programs hide, this is a pretty good analogy. Malware tries its hardest to embed itself into the very essence of its surroundings, and even uses digital 'plastic surgery' to change its appearance and hide from antivirus programs. It puts itself into archives, crypto-containers, multimedia files, office documents, scripts etc., etc. – the possibilities are endless. The task of the antivirus program is to delve into the actual essence of all these different objects, probe the interior, and extract the malware.
So that's it? Well… no, it's not quite as simple as just that.
Antivirus programs have long been able to take apart complicated files. For example, ever since the early 90s other companies have been licensing our antivirus engine in particular because of its ability to unpack archived and packed files. But unpacking is only half the job. You need an instrument that's clever enough to not only take apart complicated files but that can also analyze these 'Russian dolls', understand what's doing what in there, build connections between different events, and finally diagnose; importantly, to do that proactively – without classic signatures and updates. It's a bit like the detective work that goes into locating potential binary weapons. Such weapons are made up of individual components which on their own are harmless, but when mixed create a deadly weapon.
And this is where ZETA Shield comes in.
And just in time too, as the number and perversity of both targeted and zero-day attacks are on the up and up. These are the very things ZETA is designed to deal with (ZETA = Zero-day Exploits & Targeted Attacks).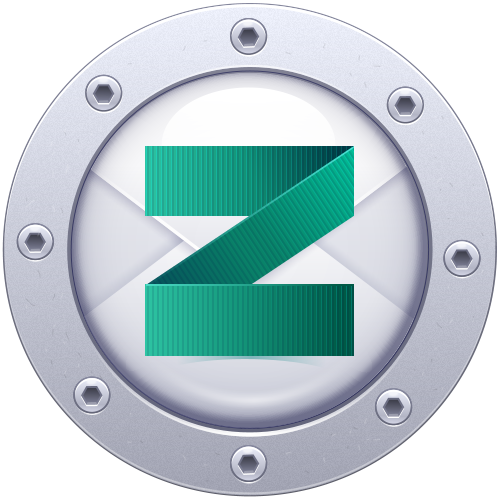 More: KIS 2014 can withstand serious assaults from tomorrow's malware. Now you too…