The new working year is up and away, cruising steadily and assuredly like… a long-range airliner flying east. Out the window it's getting brighter: in Moscow daylight has increased by nearly an hour daily since a month ago; in New York – by 40 minutes; and in Reykjavik – by more than two hours. Even in Singapore there's… one more minute of sunlight in a day compared to a month ago.
However, the year 2021 simply won't let go! First there was my review of the year (all positive); then there was the 2021 K-patents review (all positive). There'll be a corporate/financial-results review a bit later (all positive:). And now, here, today – I've another review for you!…
Several reviews of a single year? If some of you have had enough of 2021 and want to leave it behind, forget it, and get on with this year, this one's for you! ->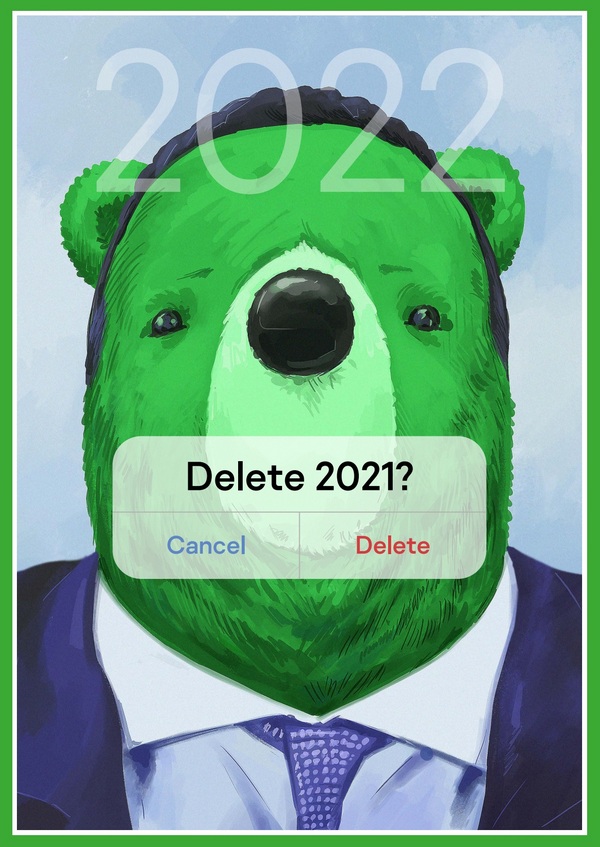 Actually, you can download the calendar the above pic's taken from – here (and, jic, what the above pic's about is here:).
Right, back to that fourth 2021-review…
And it just so happens to be – a professional review, as in: of the product and technological breakthroughs we made throughout our very busy 2021 – and all in the name of protecting you from cyber-evil. But first – some product/tech history…