When the past is studied carefully, a detailed and precise picture of the present can be formed; then, the expert's analytical mind (better – lots of experts' analytical minds) can warn about – even predict – the foreseeable future. This is precisely how we here at K can often guess predict accurately how the upcoming evolution of digital maliciousness will pan out. It's also how we keep abreast of the latest cyberattack trends, which allows us to timely develop the corresponding technologies needed in the fight against the cyber-unpleasantnesses around the corner. There've been times when we were mistaken in this expertise-based cyber-prophecy of ours: some types of cyber-awfulness is pretty hard to predict at all – but those instances have always been the exception to the rule; more often than not we've been bang on the money.
So how do we manage it? Is it just bearded geeky super-brainy types who do all this analysis and cyber-prophesizing? Actually – no. A lot of it is automated. And that's to be applauded: a human – no matter how brainy – can't compete with today's computing power and algorithms and robots and AI machine-learning. The brainy human is still needed, of course; but why do all the heavy-lifting alone?
It's the heavy-lifting that I'll be telling you about today in this post. Technological, science-based heavy-lifting that allows us to predict the future (no mystical fortune-telling à la Baba Vanga:).
Let me start off by telling you about the evolution of our Threat Intelligence Platform (TIP).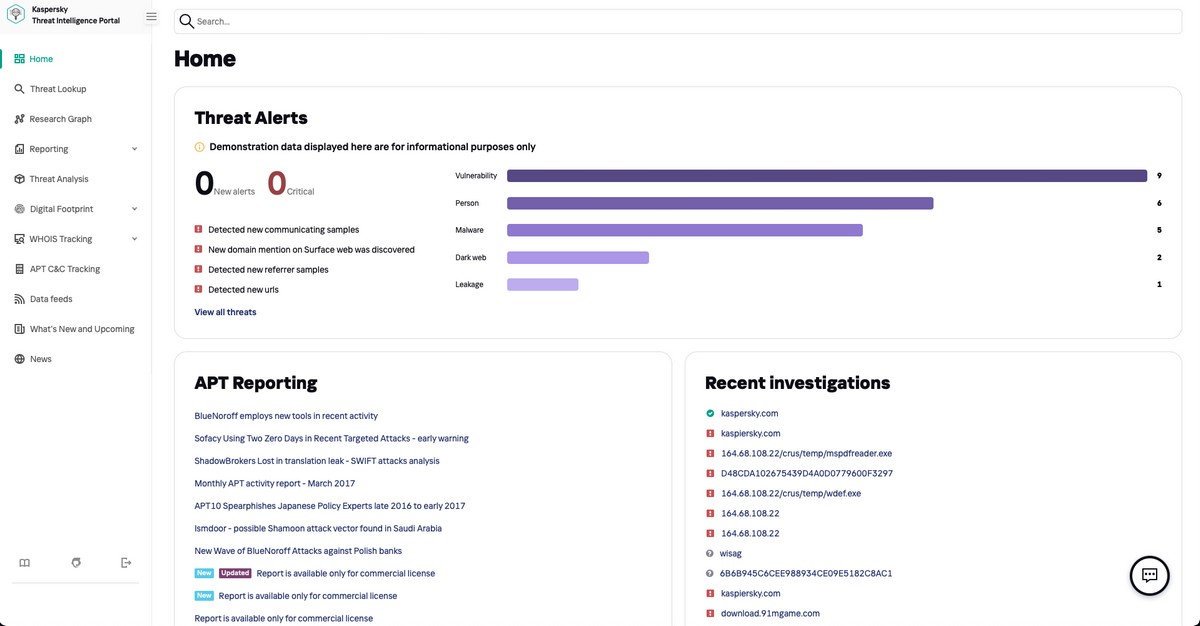 I'll break it down just like in the title: how we analyze the past, test the present, and then we crystal ball predict the future…