Once upon a time, long ago – but just within the furthest reaches of our digital archive – a few interesting events occurred…
Now, many companies have a global internet forum. A place where keen followers of the company and its product line gather, and where users go to sort out issues they may be having. We have one too.
Global. All very well, but not very intimate. All a bit too mechanical. All a bit too utilitarian and broad-stroke. Not personal: no real rapport. So we thought and debated and scratched heads regarding a different approach. And the eventual result: the birth of our localized – Russian – fan club, 14 years ago!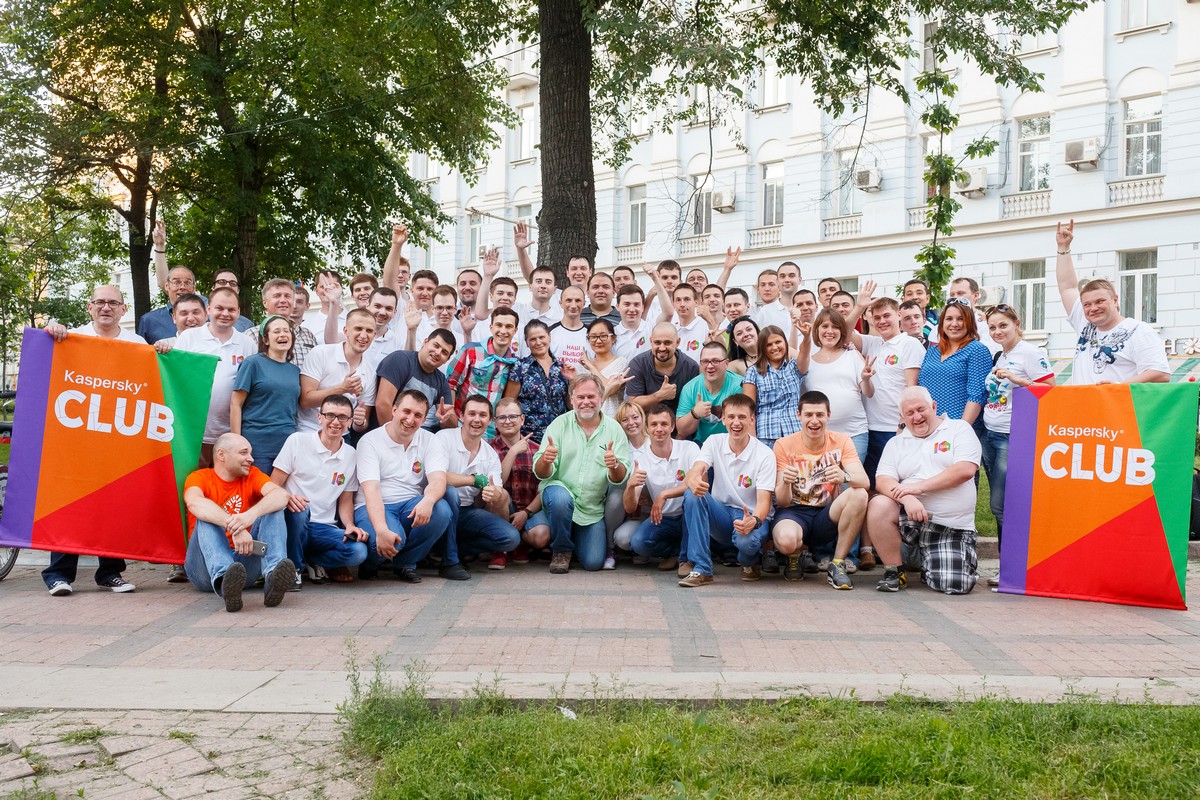 And just like we like to celebrate our birthday as a company in style, our fan club does too, in recent years even going on exotic expeditions for the occasion: Cambodia, Iceland and elsewhere. This year another expedition was planned, but then it was postponed, then postponed again, for the obvious reasons. Summer – the season the birthday falls in – came and went, yet still no b-day bash. Fall came and went. The last season of the year came… and so there was only one thing for it: this year's celebrations would take place in winter! Which they just did…