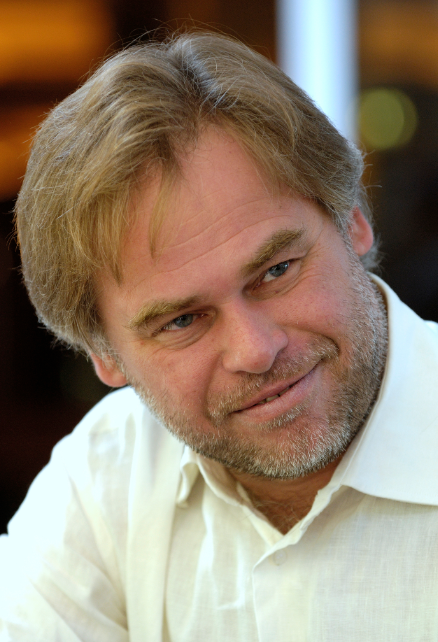 This is a very unusual post. It's not about cyber-crime, malware, our latest business achievements or my latest long journey around the globe. It's about truth and facts, and the importance of not hiding certain facts while revealing others.
For sure I was surprised to read such an article from a journalist who, up until Monday, always seemed to maintain the highest of professional and ethical standards. And it goes without saying that, on behalf of my company and our 2400+ employees around the world, I have to object to Mr. Shachtman's litany of inferences, opinions, omissions and errors.
We first got to know Mr. Shachtman early last fall, and then invited him to our headquarters in Moscow. After several meetings with me and our team members, during which we discussed many different current issues related to the security field, it appears Noah Shachtman thought that he was ready to tell the world the "truth" about Kaspersky Lab and me personally, and decided to produce an article for Wired Magazine. And he got off to a great start (the way he described me after practically 72 hours on planes (Cancun-Munich-Cancun) just to be there for the opening of the event was all very true – and to me very amusing). But unfortunately Mr. Shachtman forgot to include essential components such as key facts, independent international experts' opinions, and independent marketing research agencies' data. Not only did he forget to check his facts, in some cases he wrote almost the opposite of what I actually said in my numerous interviews with him over the past seven months.
I hope Noah tried to do his best and had no hidden agenda. But he unfortunately failed to present to you the whole truth. So I've decided to help him out.
Read on: What Wired Is Not Telling You – a Response to Noah Shachtman's Article in Wired Magazine