A long time ago, in the prehistoric digital era, in a world of big trees while we were a mere bonsai, we started throwing a yearly conference for a select few of the most forward-thinking experts in information security. We christened it the Security Analyst Summit (SAS for short), and right from the get-go we wanted to make it the best event of its kind in the world. And when I say best, I mean both in terms of content: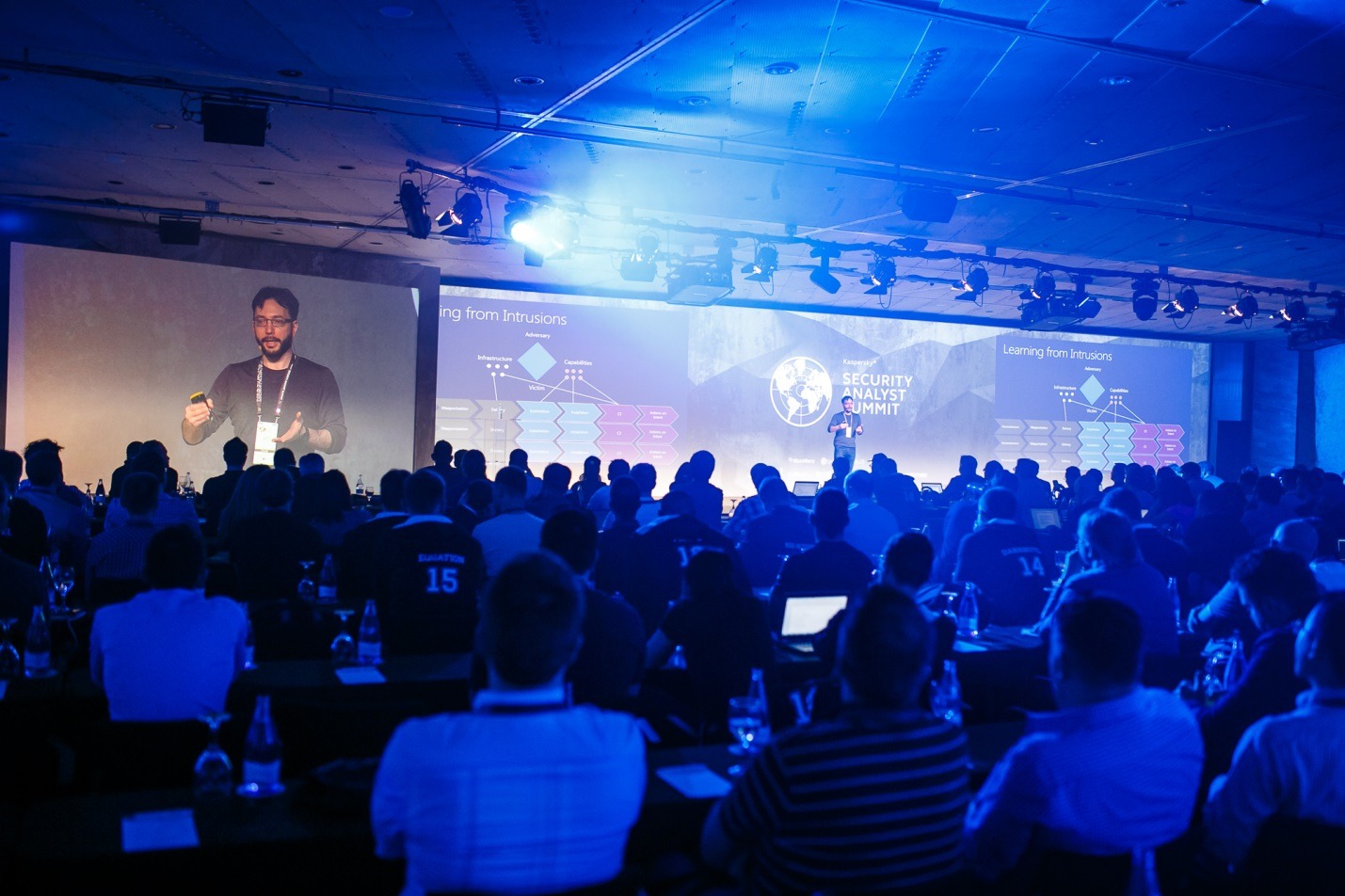 …And in terms of a relaxed and fun atmosphere: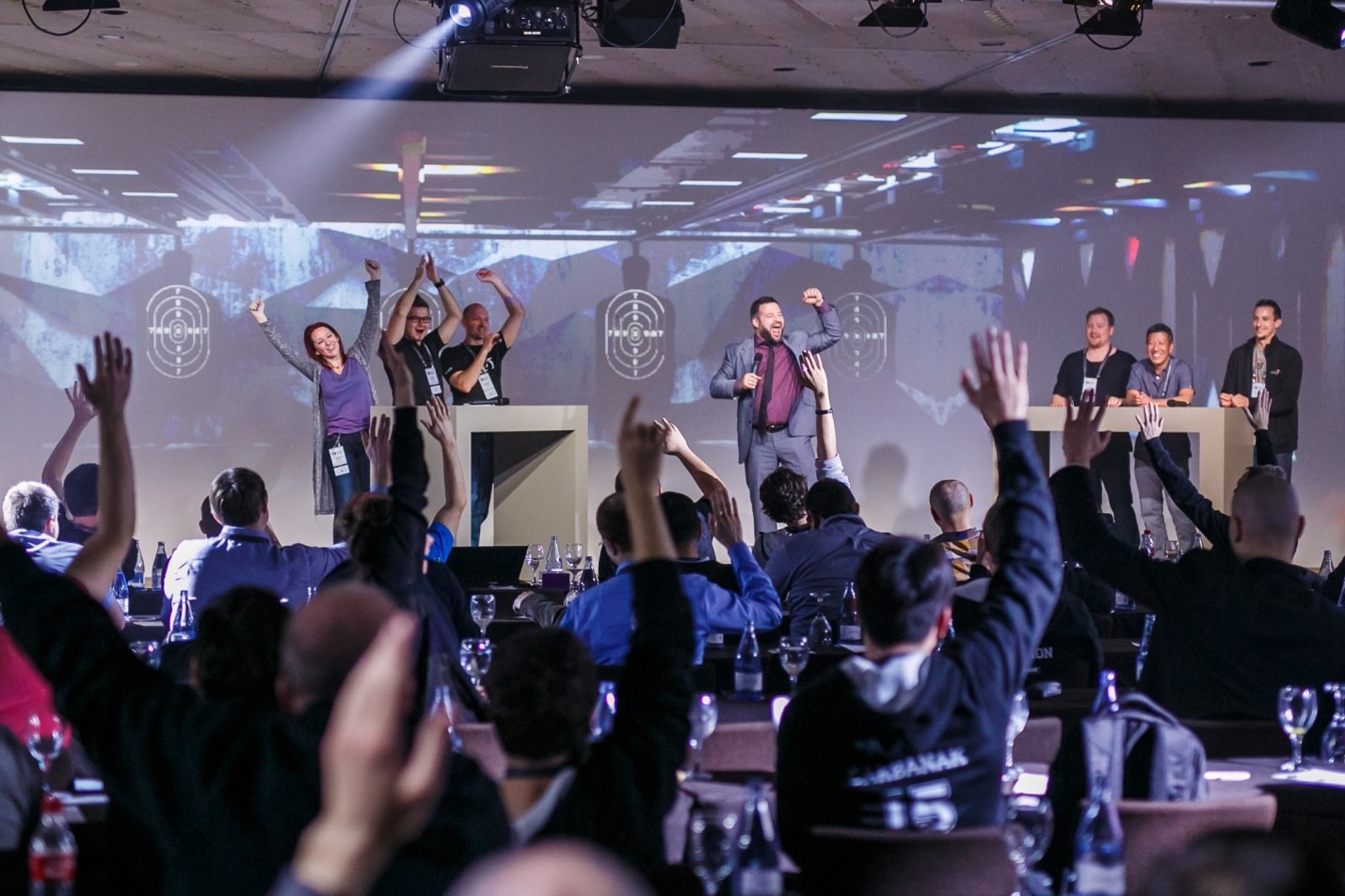 And to make the best even more memorable for all who take part in it, we traditionally throw SAS at a location with among the most unbearable conditions in the world. That is, always next to beach in a tropical clime :-).