Hi all!
Today, a brief interlude to my ongoing lux-adventure-tourism series – from Beijing! I was there the other week, and came over all nostalgic since I hadn't been there since… September 2019 – nearly four years ago!…
The first thing I noticed was that the Chinese capital had freshened up: the air quality seemed much better – so much so that you can walk the streets without a respirator. And the photos taken from my hotel room (almost) showed the distant horizon! ->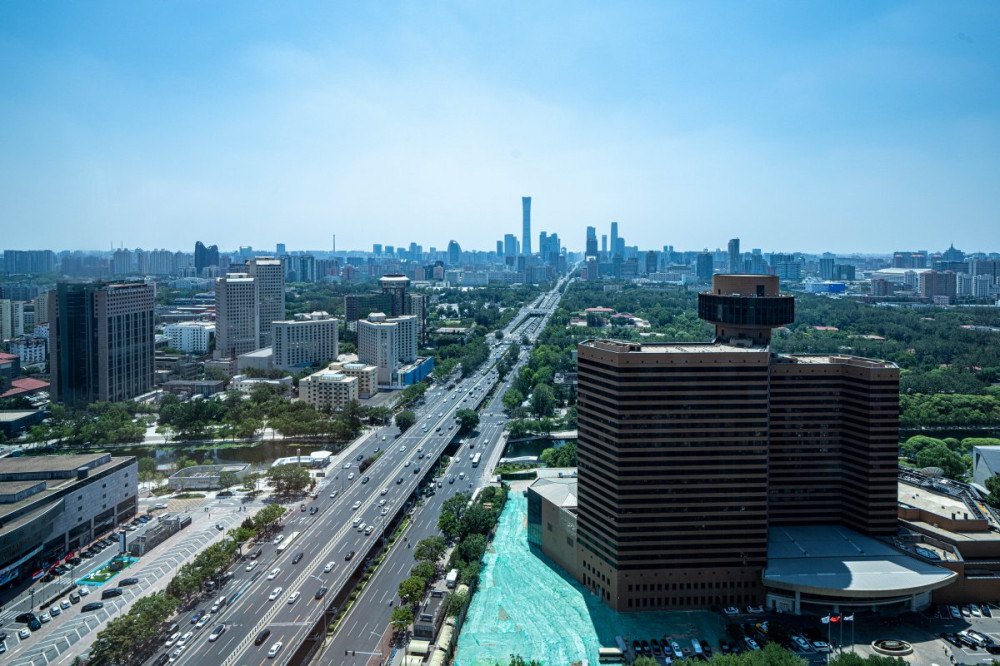 In the past, the smog would get so bad that buildings just a few kilometers away couldn't be made out. Here's proof!
Read on: A visibly clearer, cleaner Beijing – no more stingy eyes or respirating!