A Day in the Life of an Antarctic Artist.
Modern art. It's a tricky one. It's divisive. It's polarizing. It can be 'just too much' for many – too avant garde, too unsettling; while for others it's a natural, permanently fluctuating expression of the creative human spirit – in all its wildest, freshest imaginings. Nikita Khrushchev was firmly in the former 'eh?' camp, famously ranting, swearing like a trooper, pointing, shaking fists and assuring that his 'grandchild could do better than this' his when he visited a modern art exhibition in Moscow in 1962. But that was Khrushchev.
What I think the USSR General Secretary didn't quite get was that modern art shouldn't be taken at face value. Ok, let me try explain what I mean using a technique I'm very familiar and at-home with – mathematical induction. It shows me how many long-dead artists who are today renowned as geniuses often died poor or in disgrace. Only later – after prejudices of the day fade and the true merit of a daring modern artist becomes more and more widely recognized – only then does the man-in-the-street 'get' him. Only then does that same man-in-the-street realize his kind were responsible not only of tormenting an individual, but also a genius author who had contributed greatly to redirecting entrenched ways of seeing the world – aka, 'world culture' – toward new horizons.
Creativity is something eternal; it's always been with us, and always will be. Just look at the walls of Neolithic caves covered with etchings. [Lengthy story that should/could be here – omitted for brevity's sake.] Well that eternal flame of creativity is still going strong today – particularly here, on this here ship I'm writing this from. For here we have a group of contemporary artists of various genres and styles – and cultures – doing the modern kunst thing as they see fit – be it with installations or performances or whatever. I have to admit that I – like the above-mentioned man-in-the-street – don't 'get' it all. But that doesn't matter! Much like wise advice has always said that reading a book you don't fully understand can never be a bad thing – not fully understanding modern art but still engaging with it is also no bad thing. For I really do respect modern art, in all its progressively perplexing ways. But you will have guessed that by now – what with us not only sponsoring the Antarctic Biennale, but with me personally taking part in it too…
1.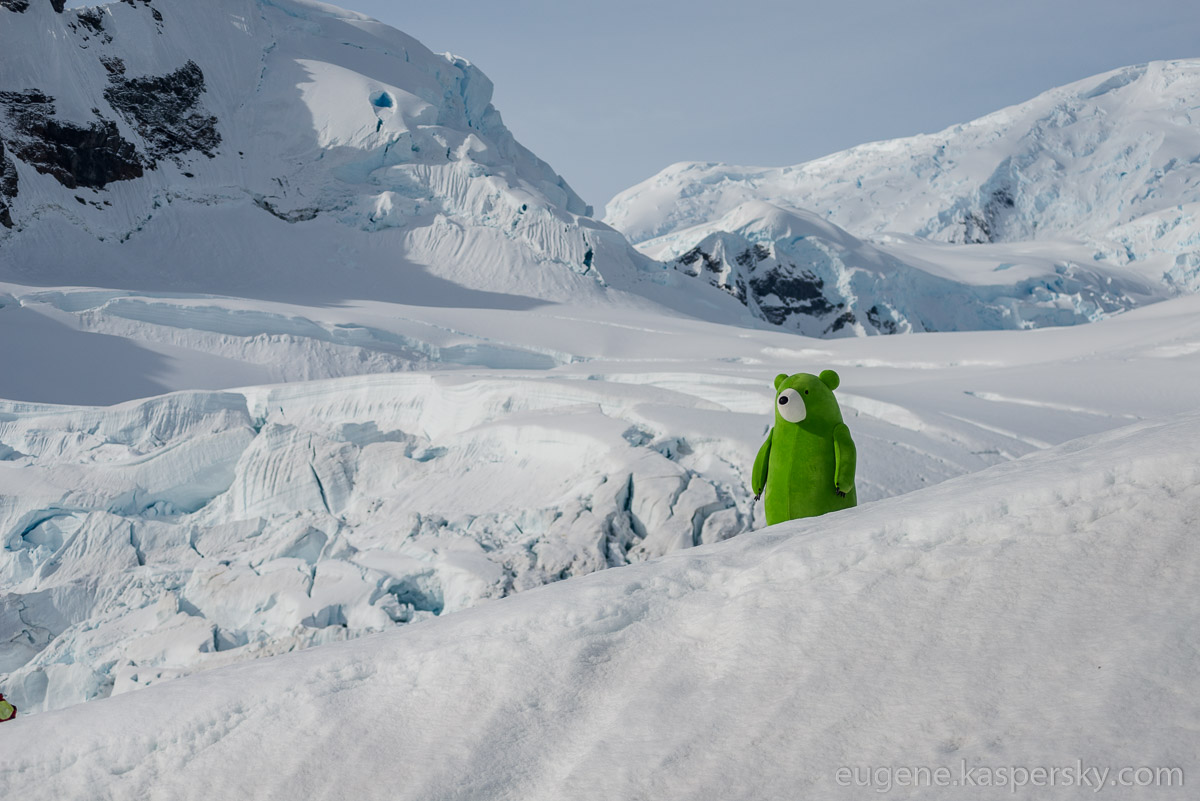 I write this from somewhere in Drake Passage, heading down to Antarctica with brave artists, installationists and performers, who over the next several days will be fully submerged in an Antarctic all-inclusive experience that's never been done before.
All righty. I write this now after a few days of the expedition, and already a pattern has formed of what we do of a day here:
Every morning – and if possible, also every evening – the whole creative collective disembarks from the Vavilov onto an Antarctic island or mainland bit of Antarctica. They take with them earlier prepared installations, put on performances, arrange photo-exhibitions, and in plenty of other ways complicate their lives right there on the ice and snow.
2.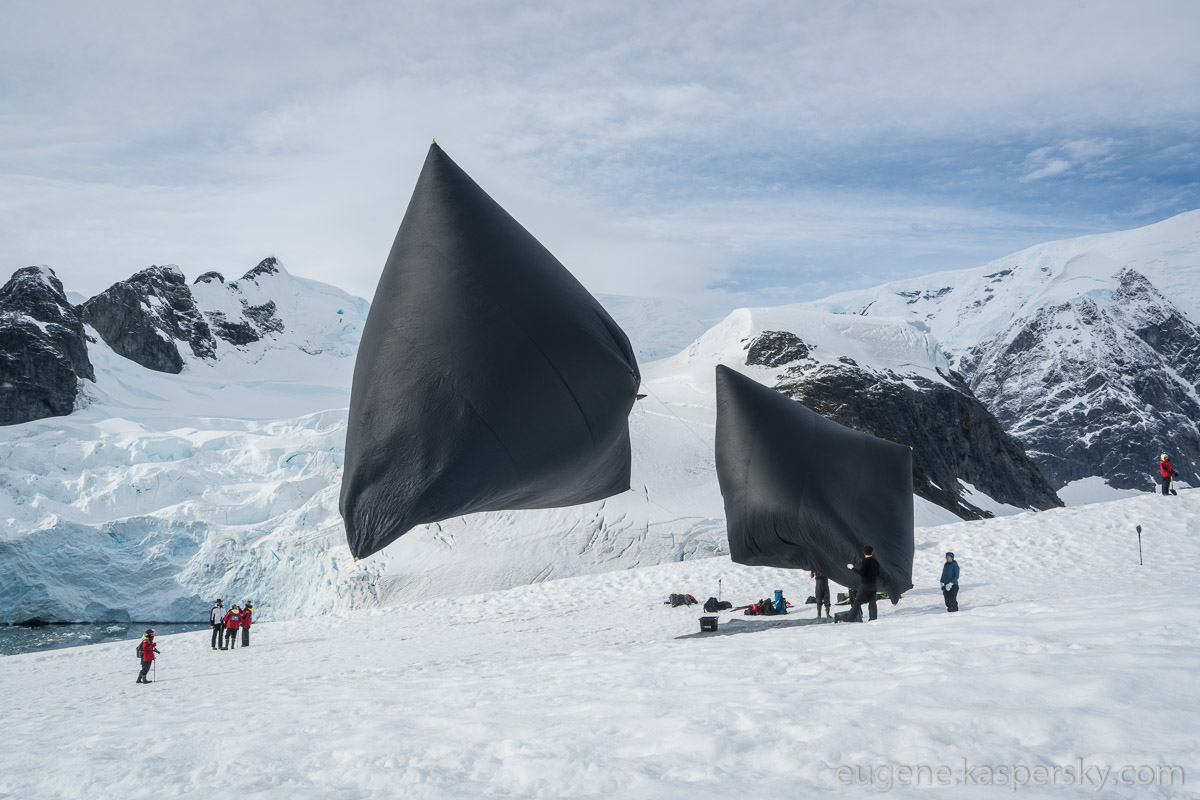 3.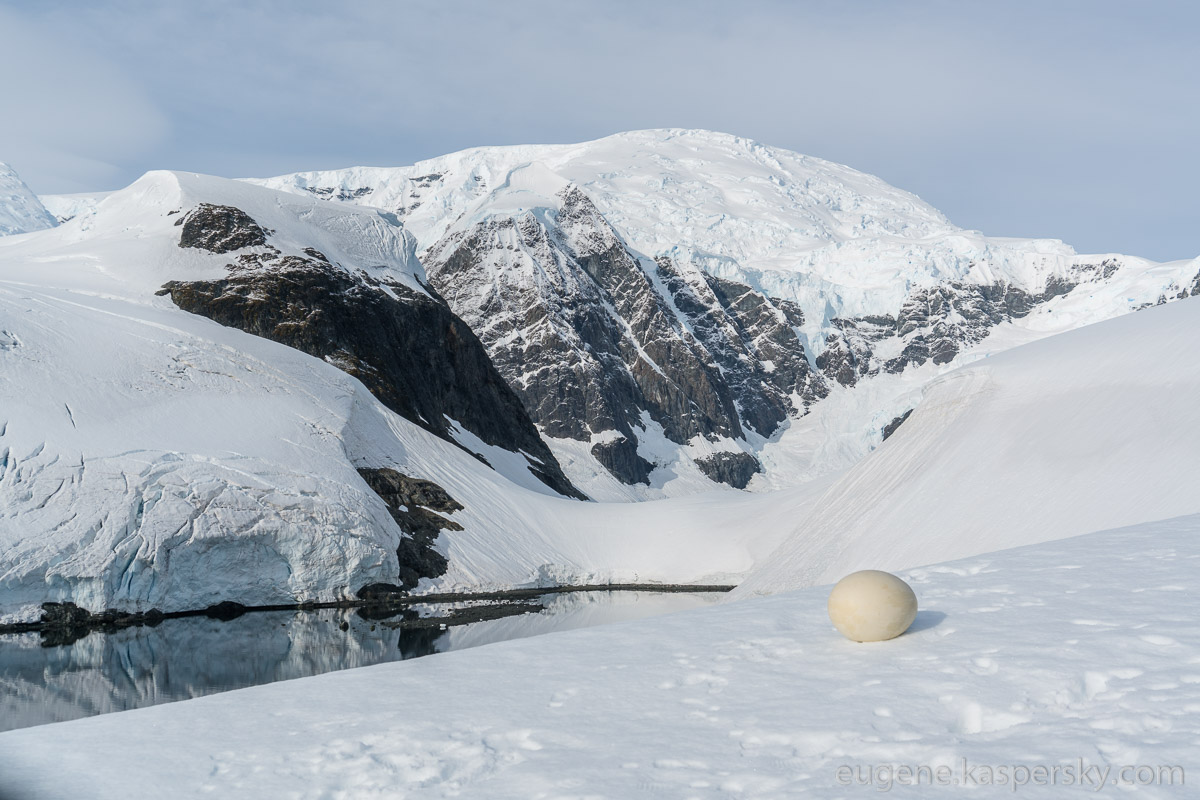 4.
In the above pics…:
2 – Black 'objects', which warm themselves with the sun and then fly away.
3 – A Chinese egg, which was placed in various places; I missed the lecture on this one where its symbolism was explained – but all the same it looks good. Reminiscent a bit of Pink Floyd album covers, and the Enjoy the Silence video :).
4 – A self-propelling art-object – a 'robot'; it roamed the Antarctic landscapes, leaving funny little trails with it 'feet'.
The following pics shows an installation by Alexander Ponomarev. It's for putting on shows for… whales – to encourage them, perhaps, to put on shows of their own ).
5.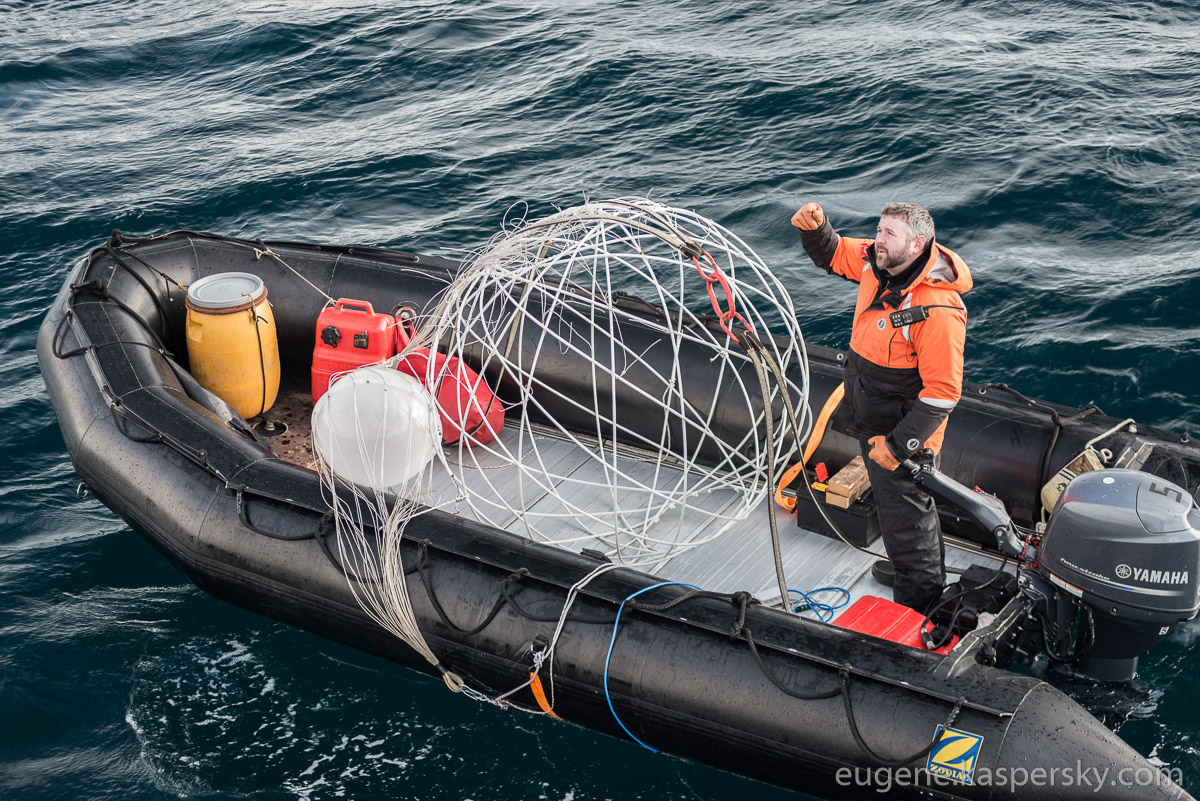 6.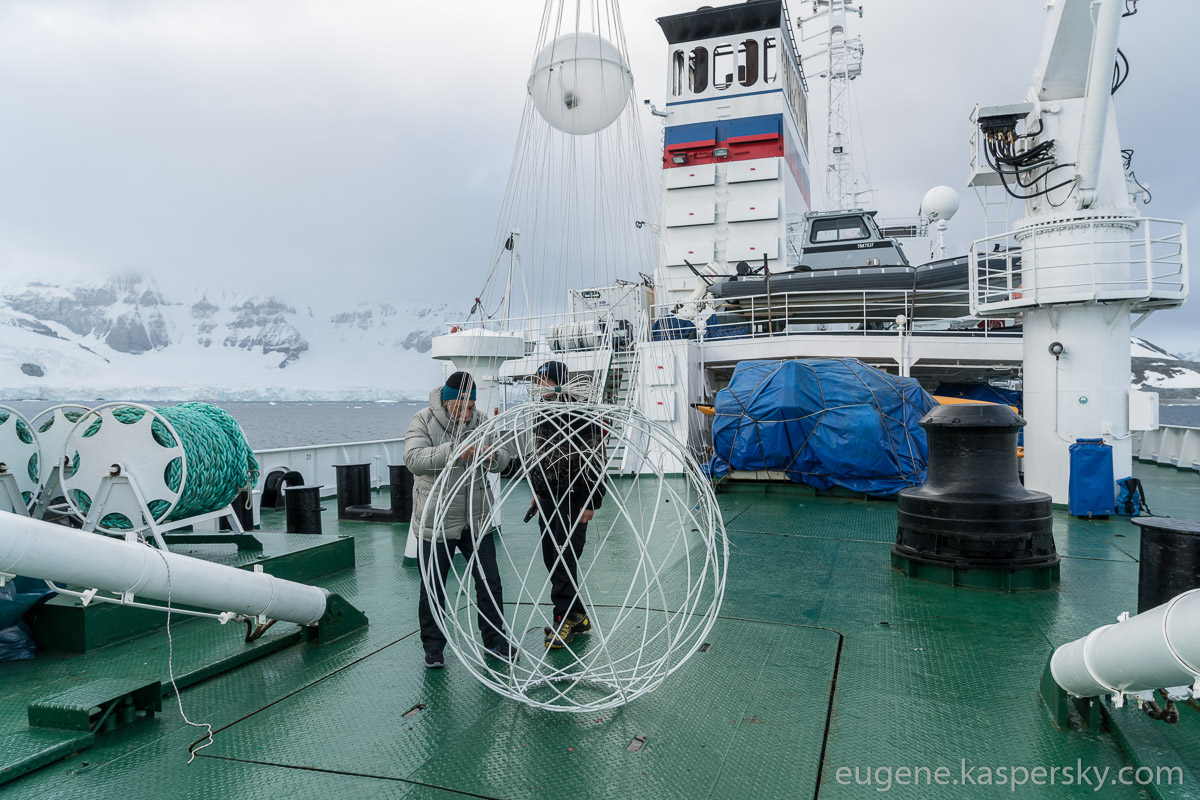 7.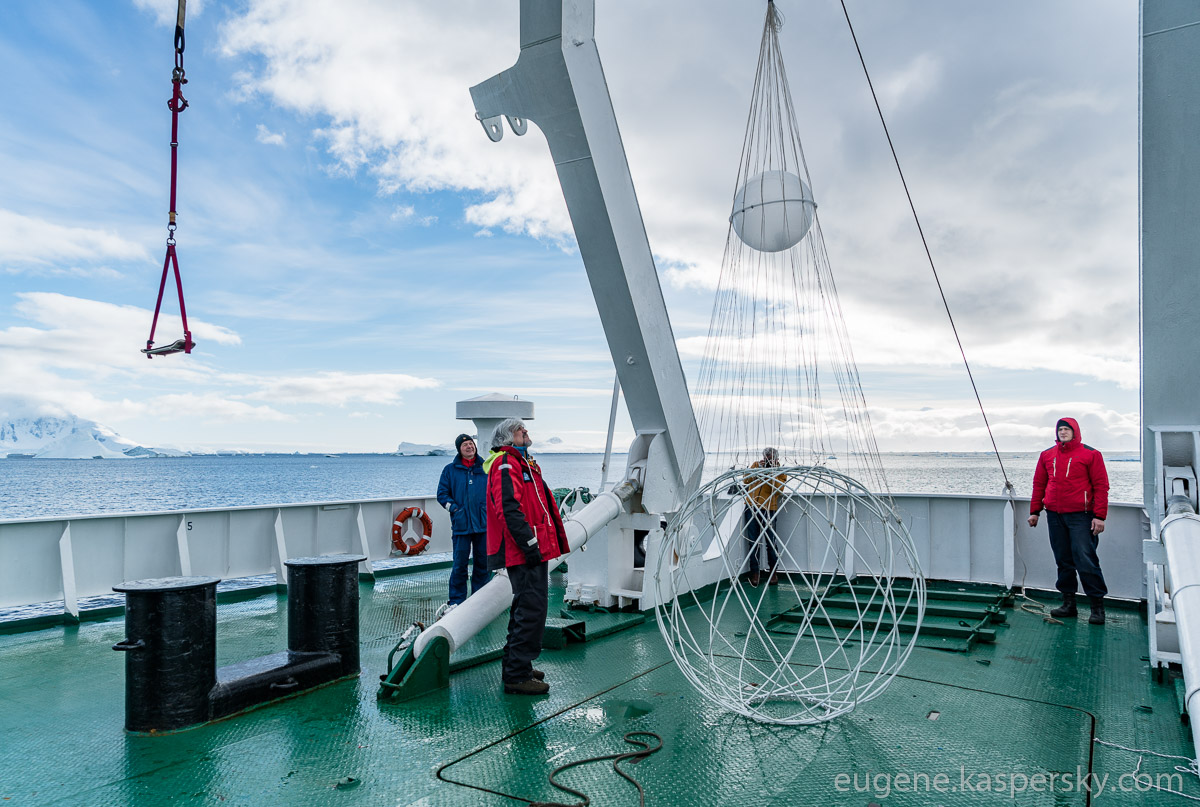 8.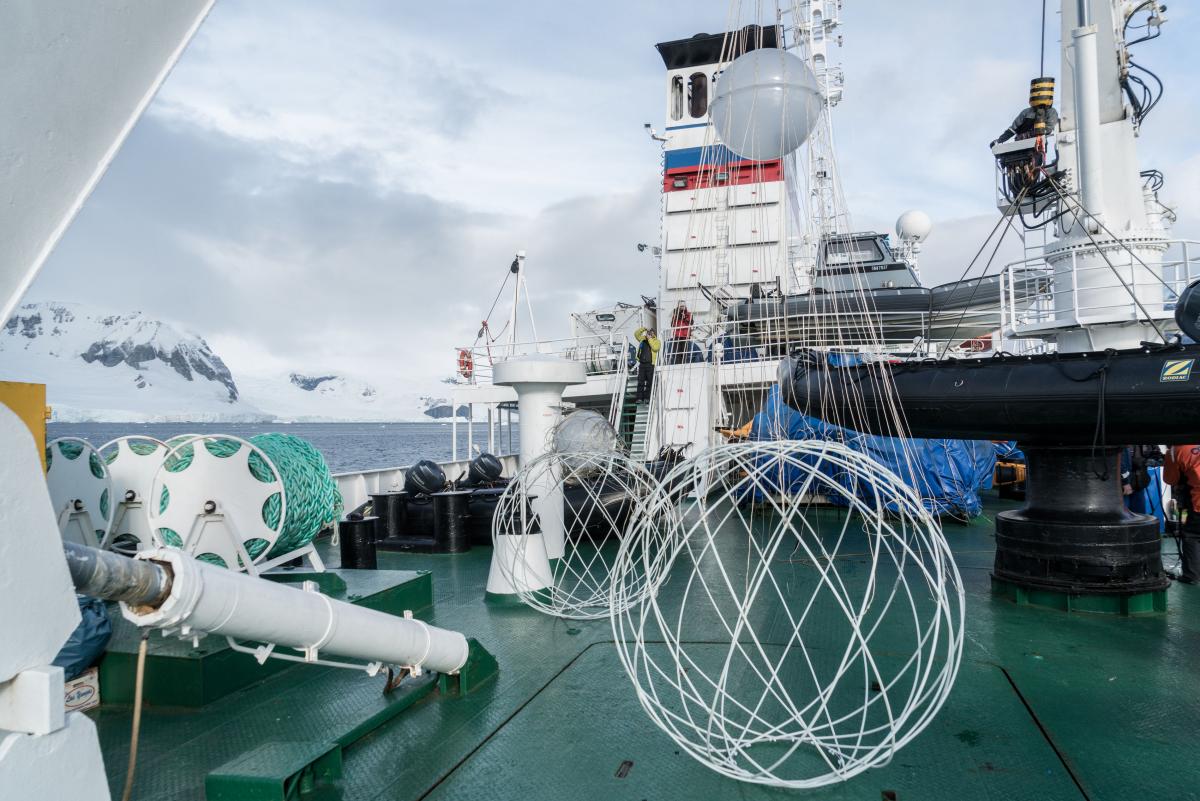 9.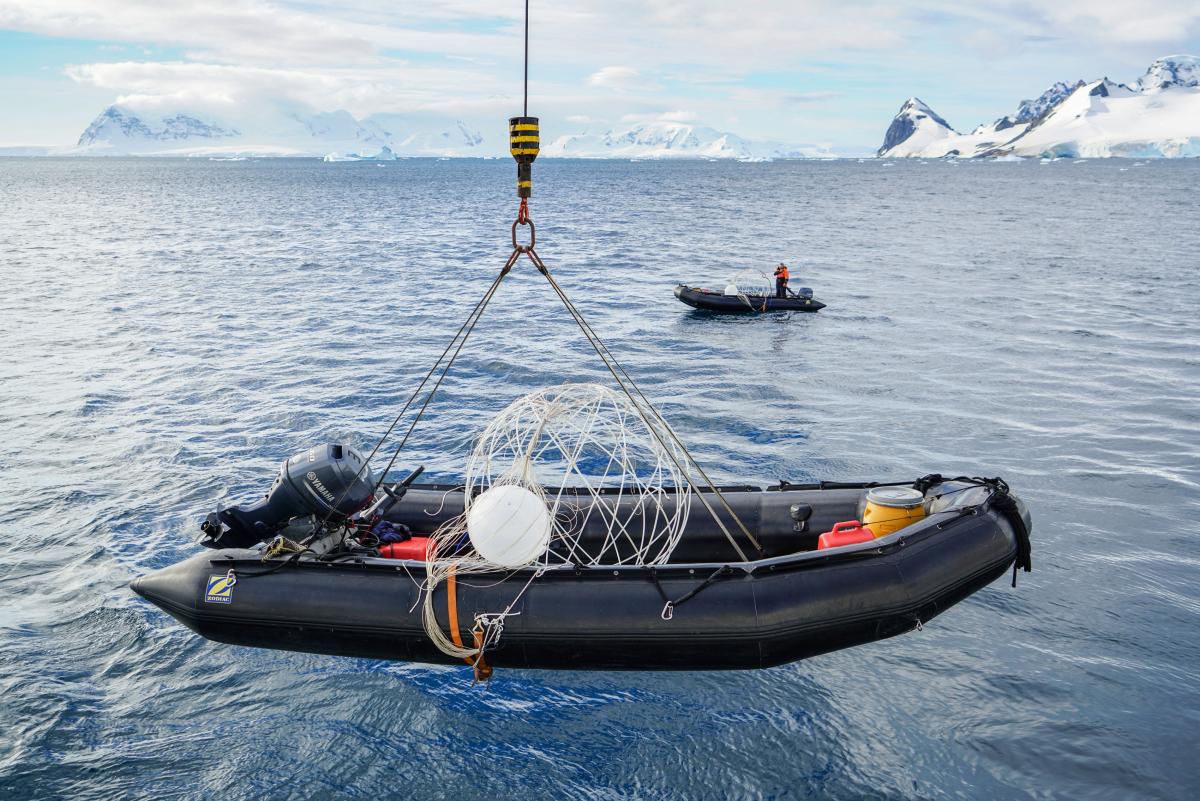 10.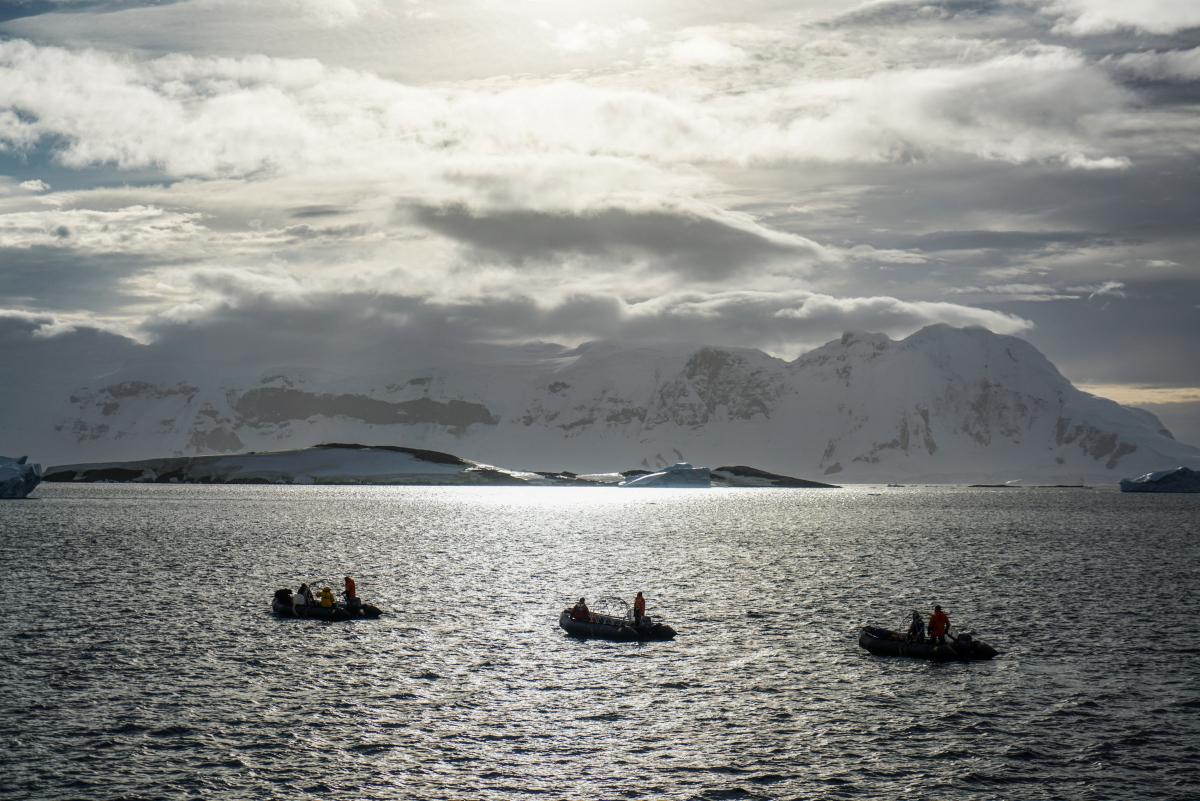 Alas, we weren't able to watch this installation in action; it was strictly for whales, seals, penguins and fish only – from under the water. All we saw was the device being lowered into the sea and then pulled back up after the show.
And that's how things went basically every day. Artists' early landing > artists quickly installing their expositions > photographers and camera-operators doing their bit > our (non-artists) landing to inspect the day's works.
11.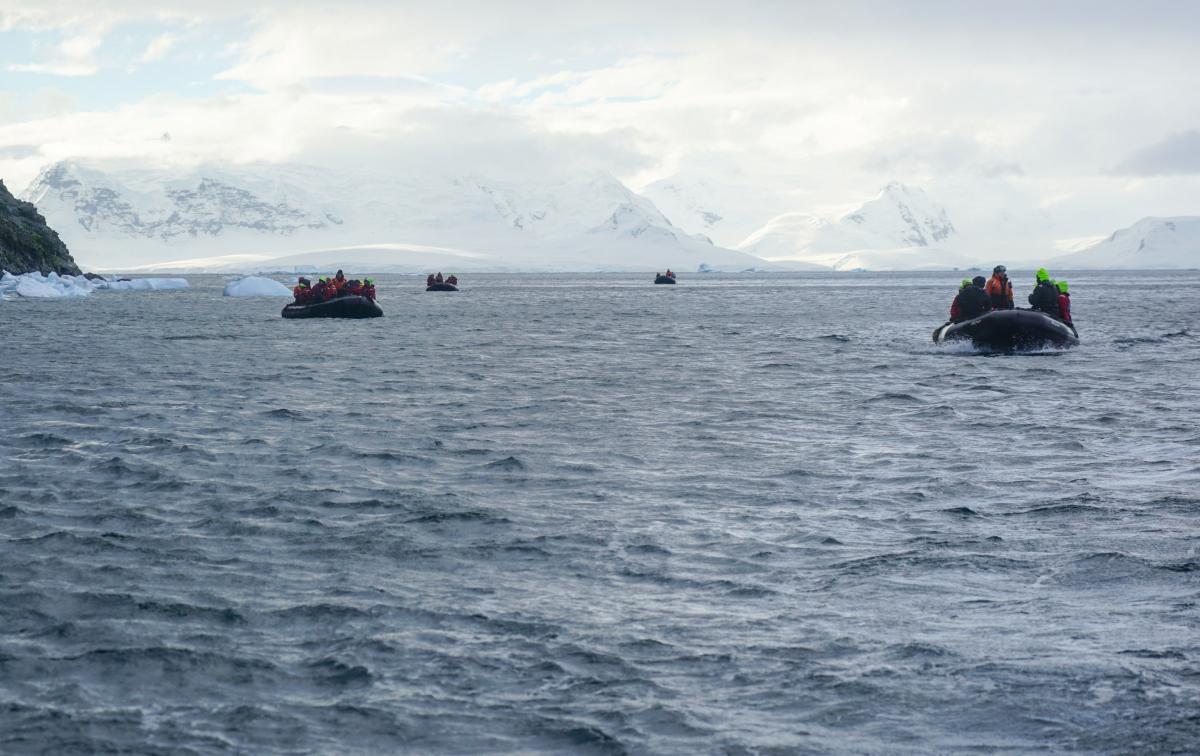 12.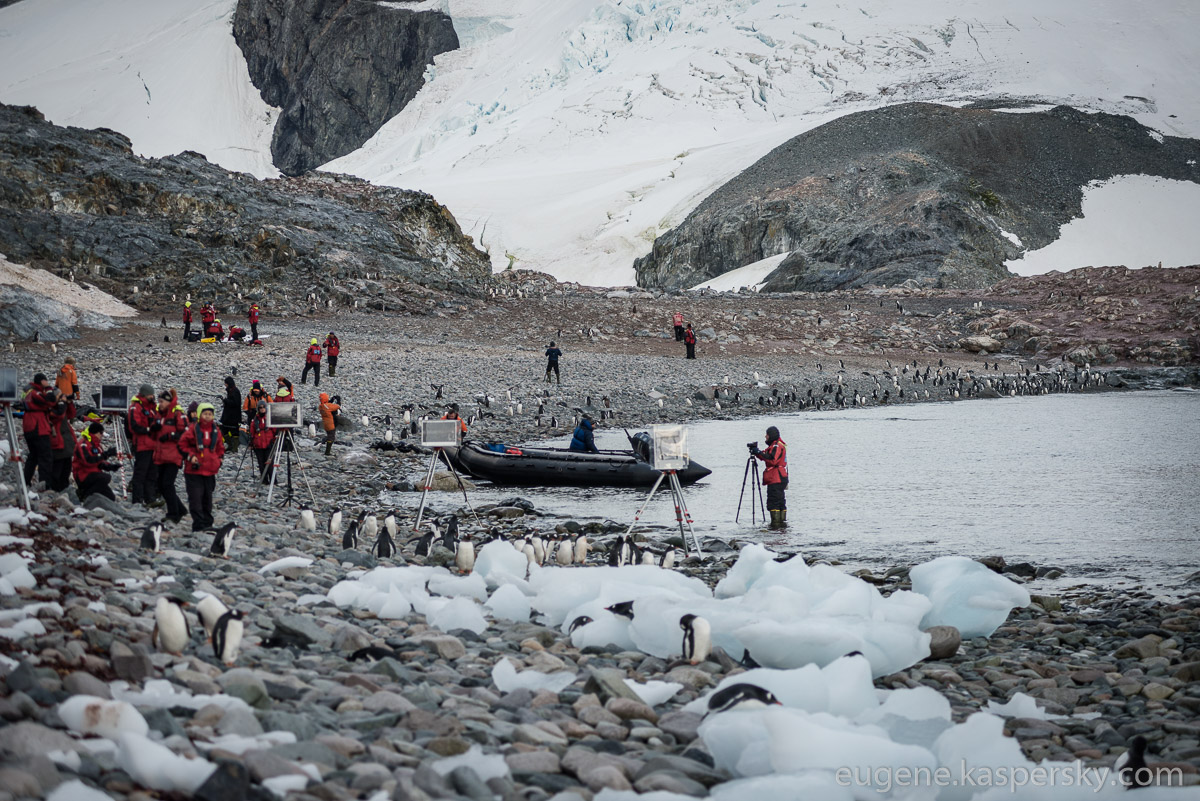 13.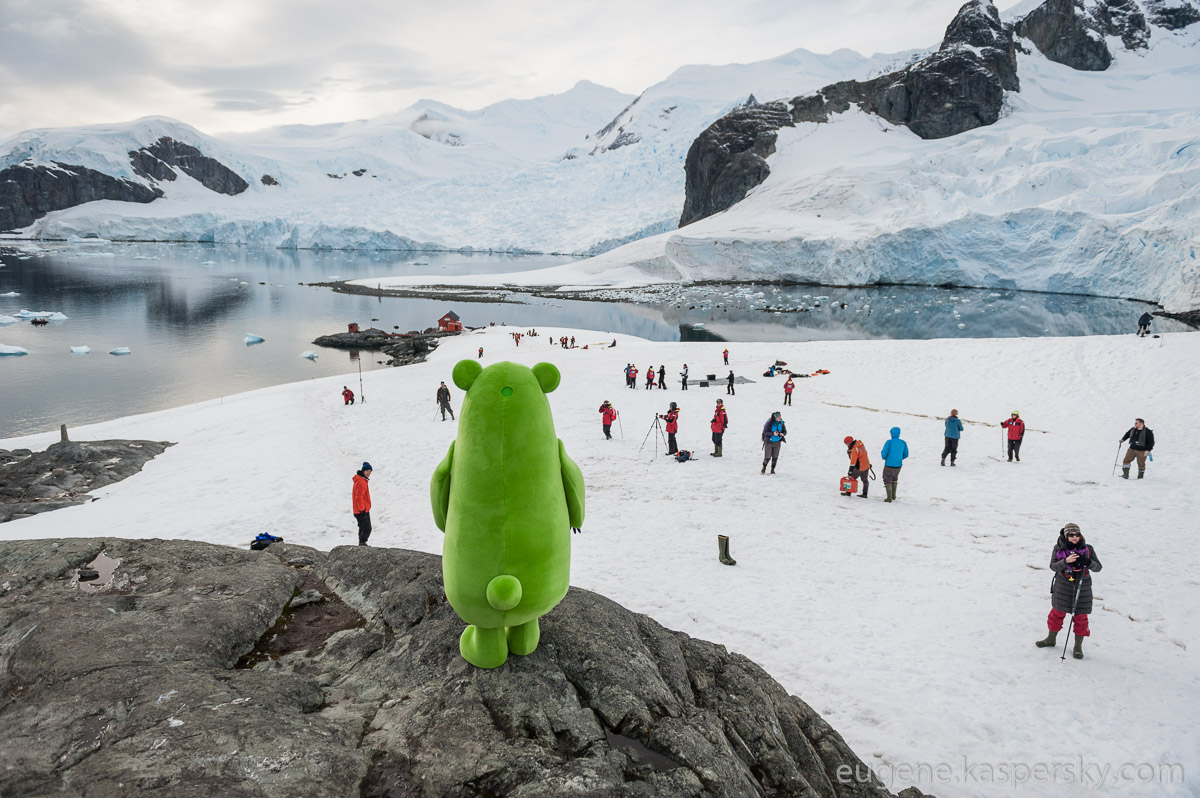 14.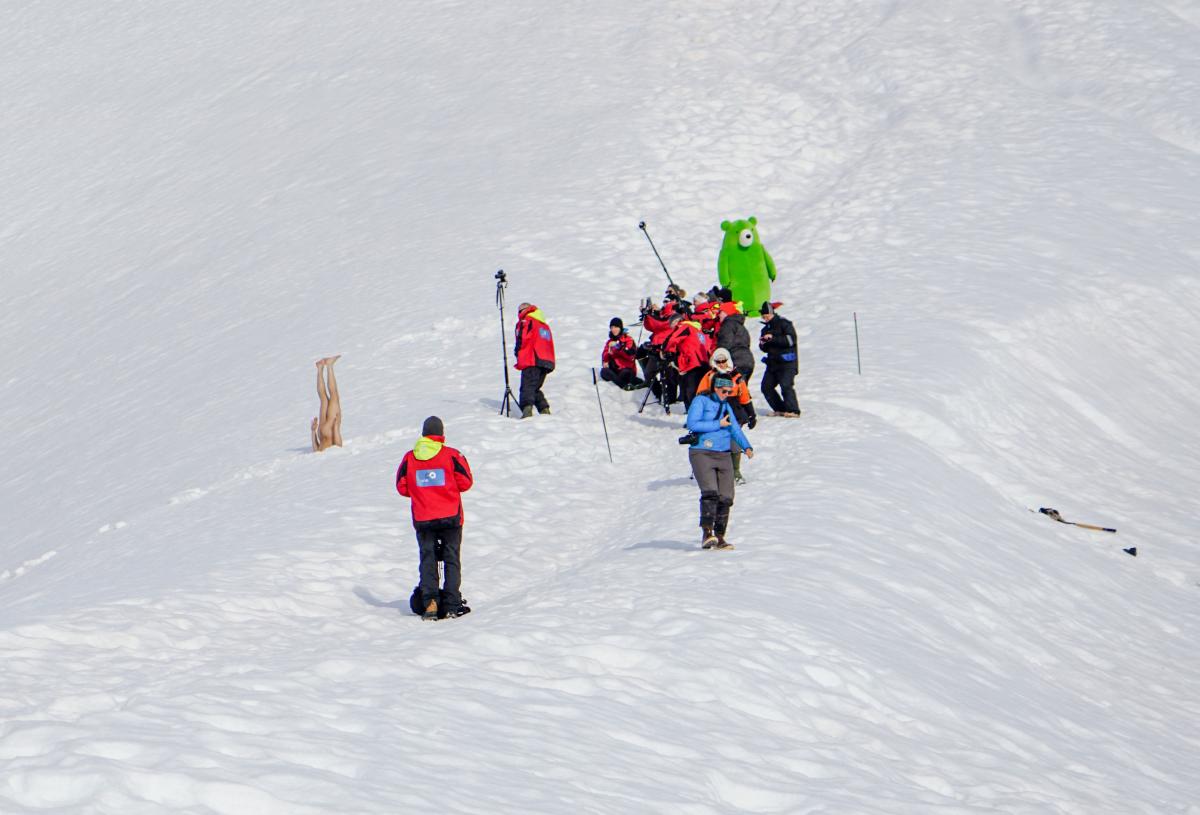 Installations:
15.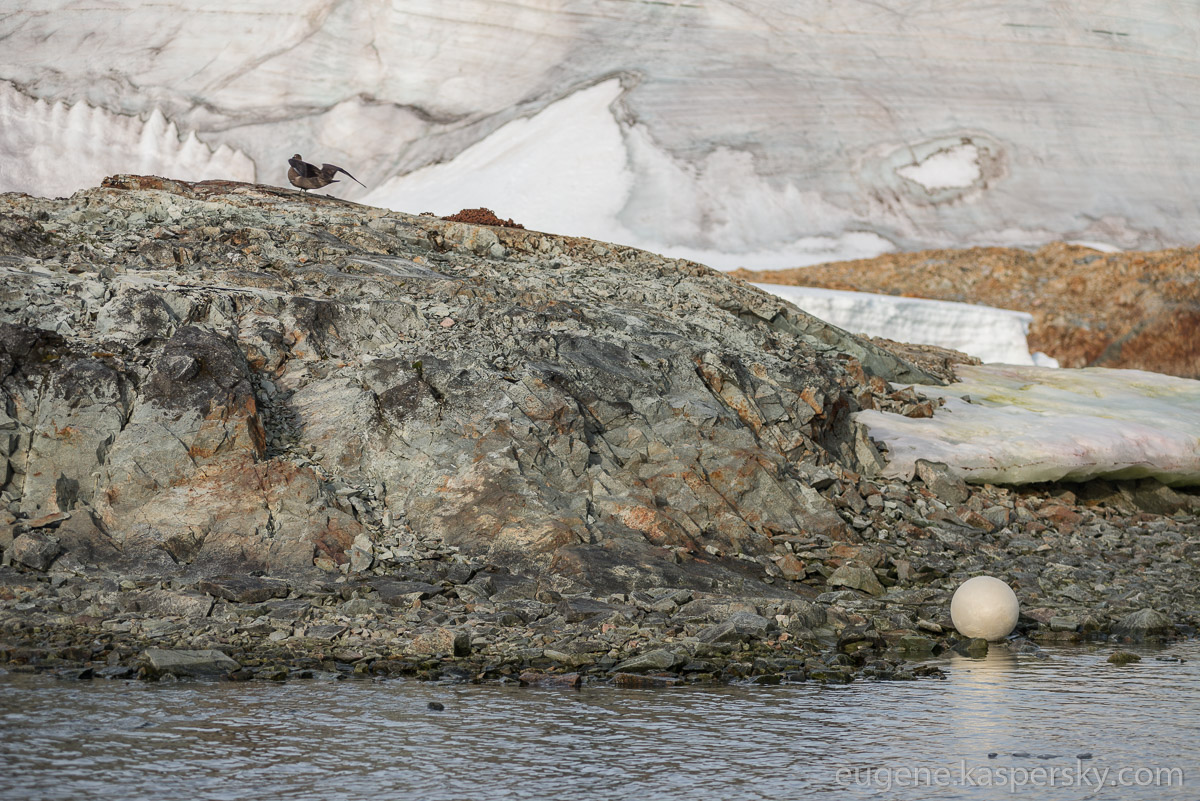 Performances:
16.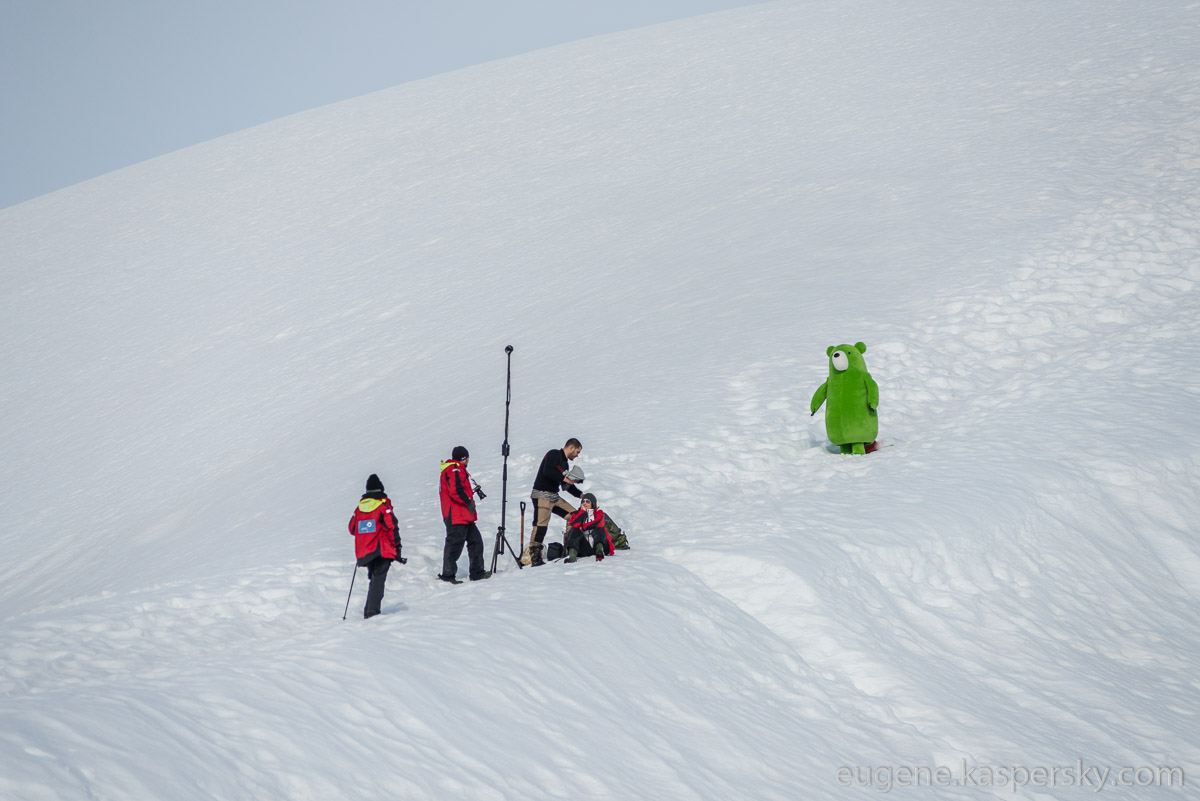 Robot-penguin stand-offs:
17.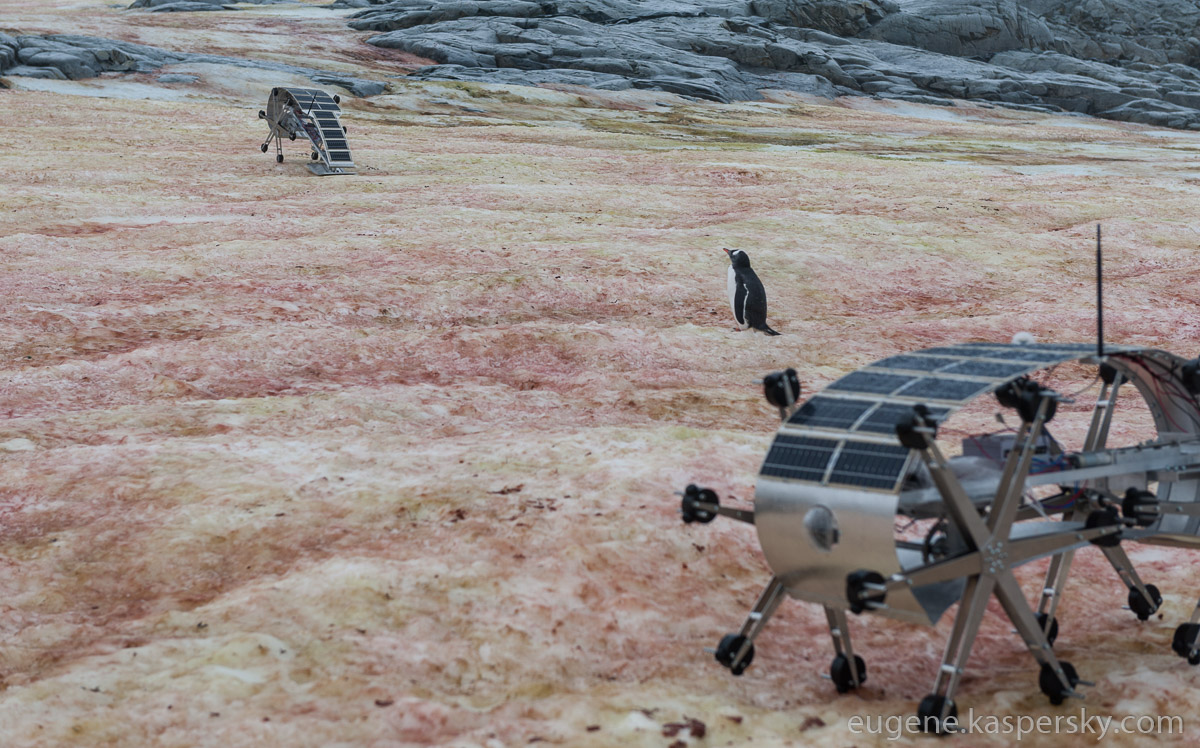 18.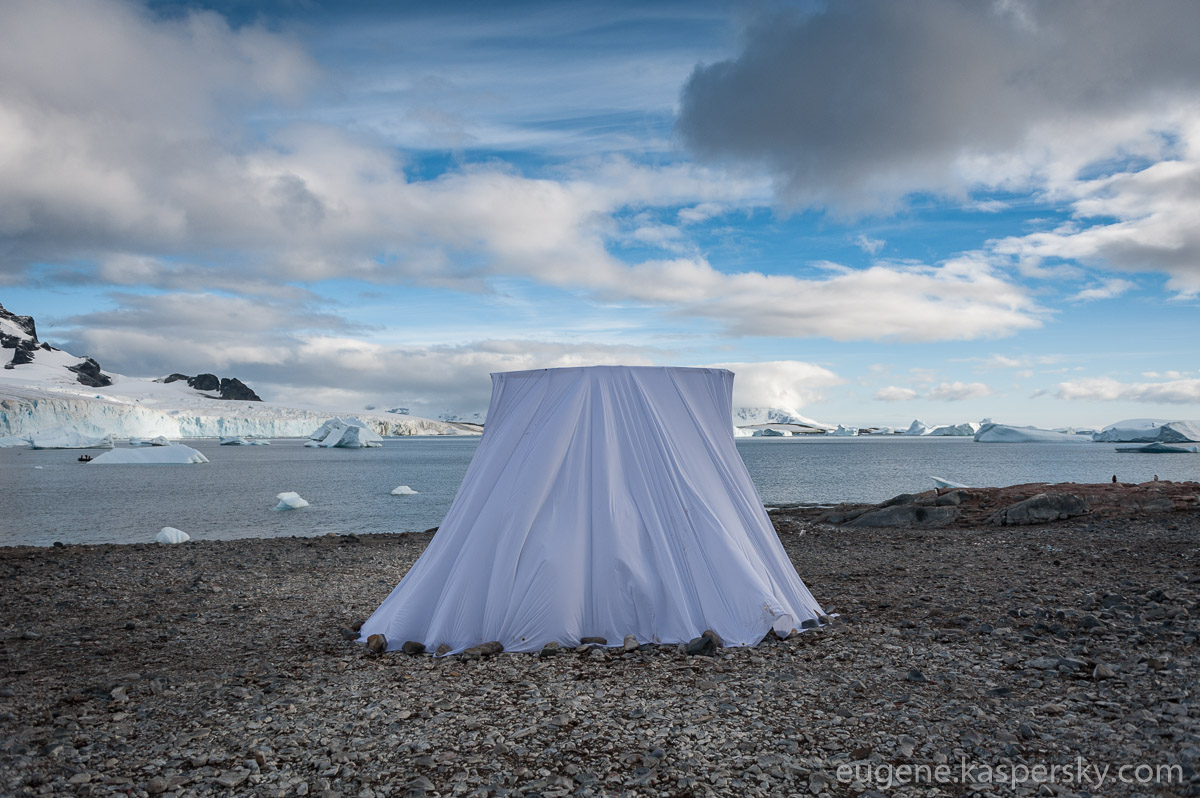 19.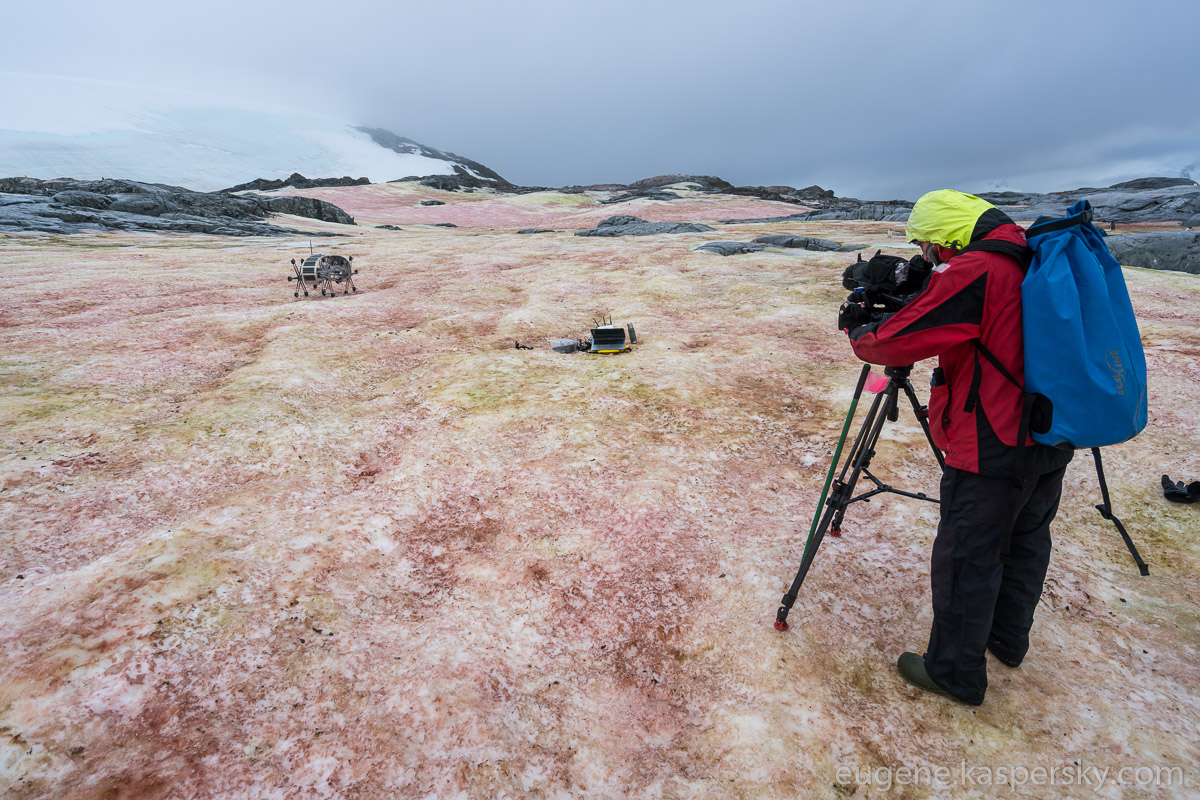 20.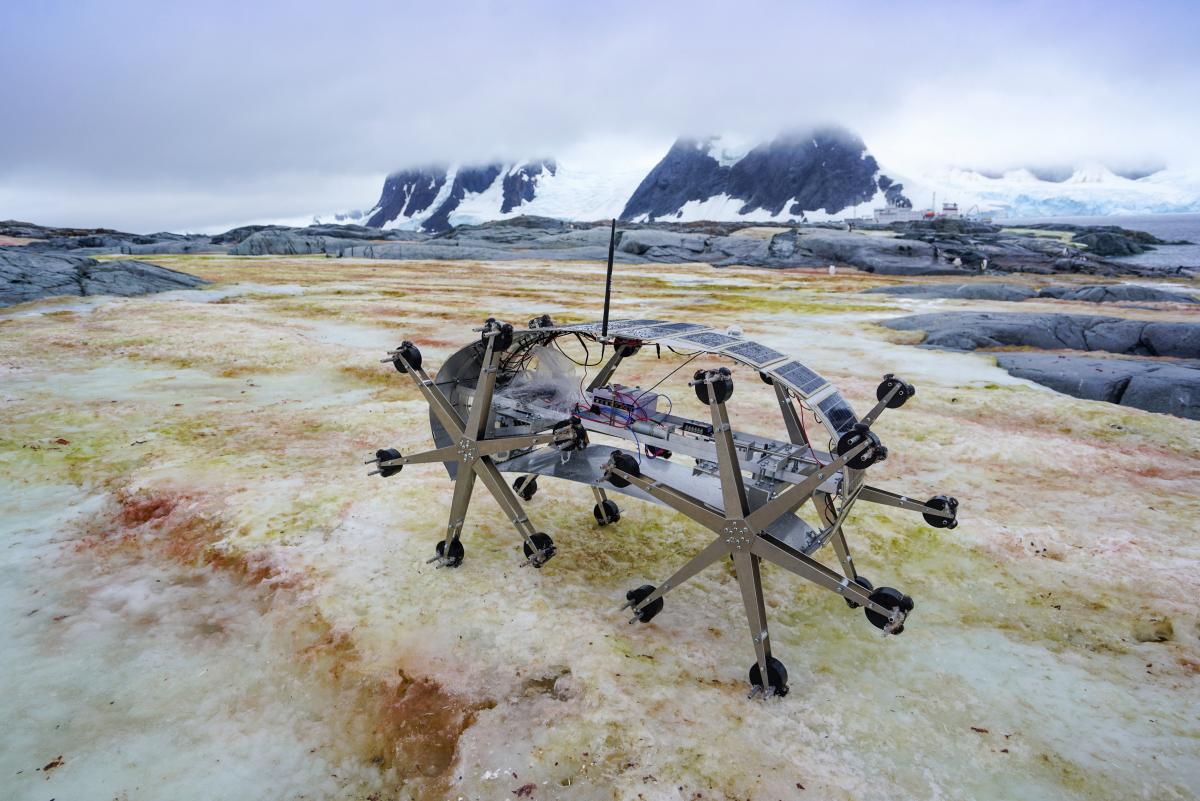 21.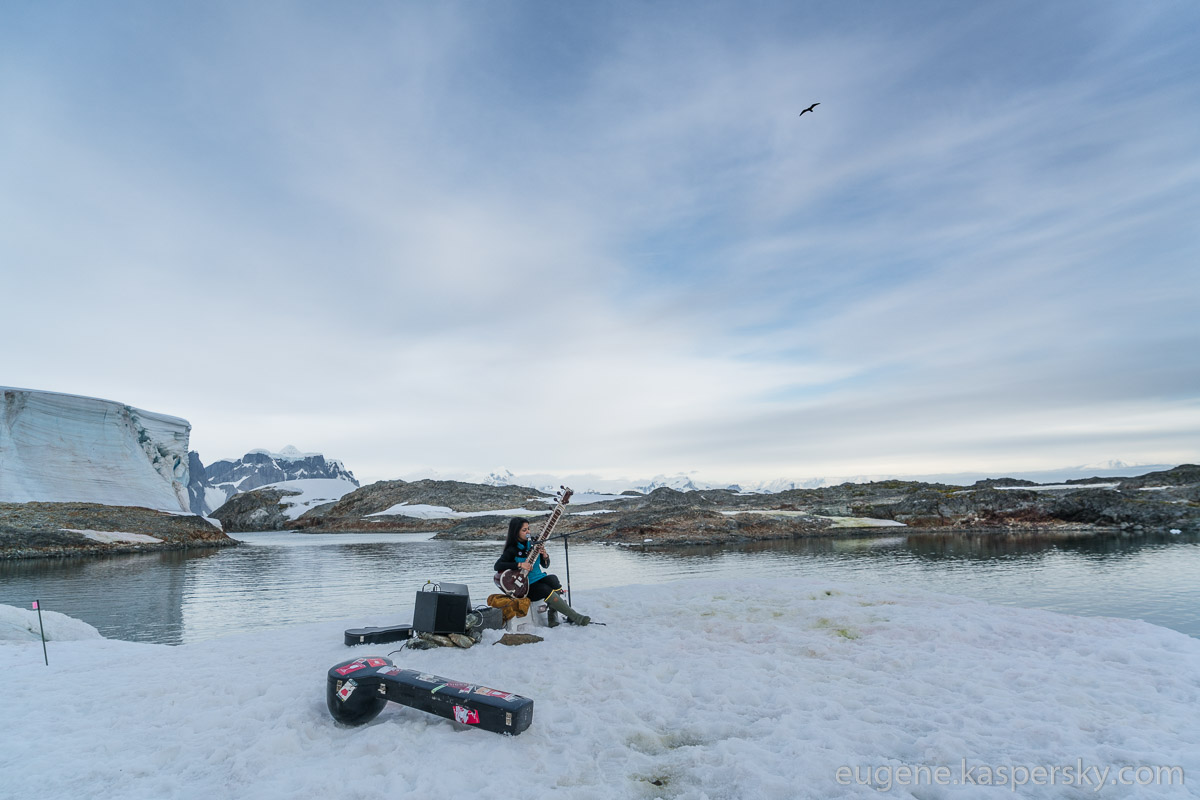 Projection time!
22.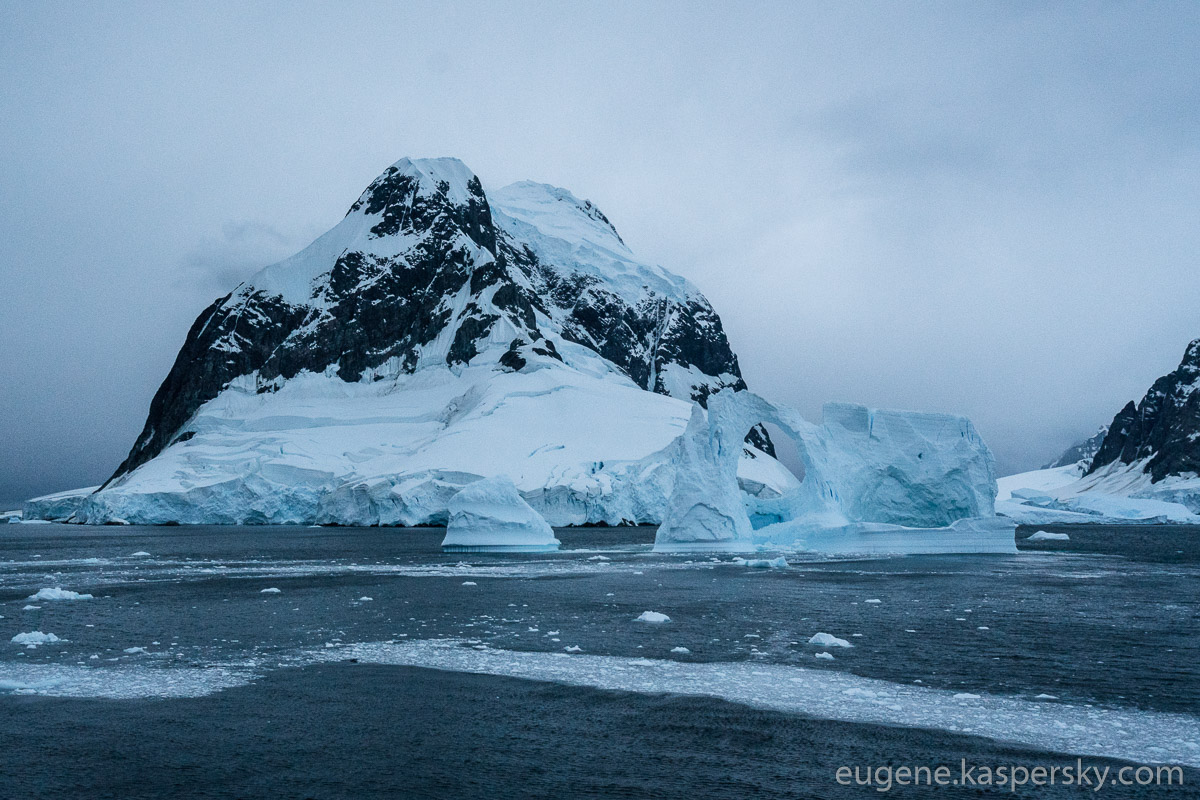 23.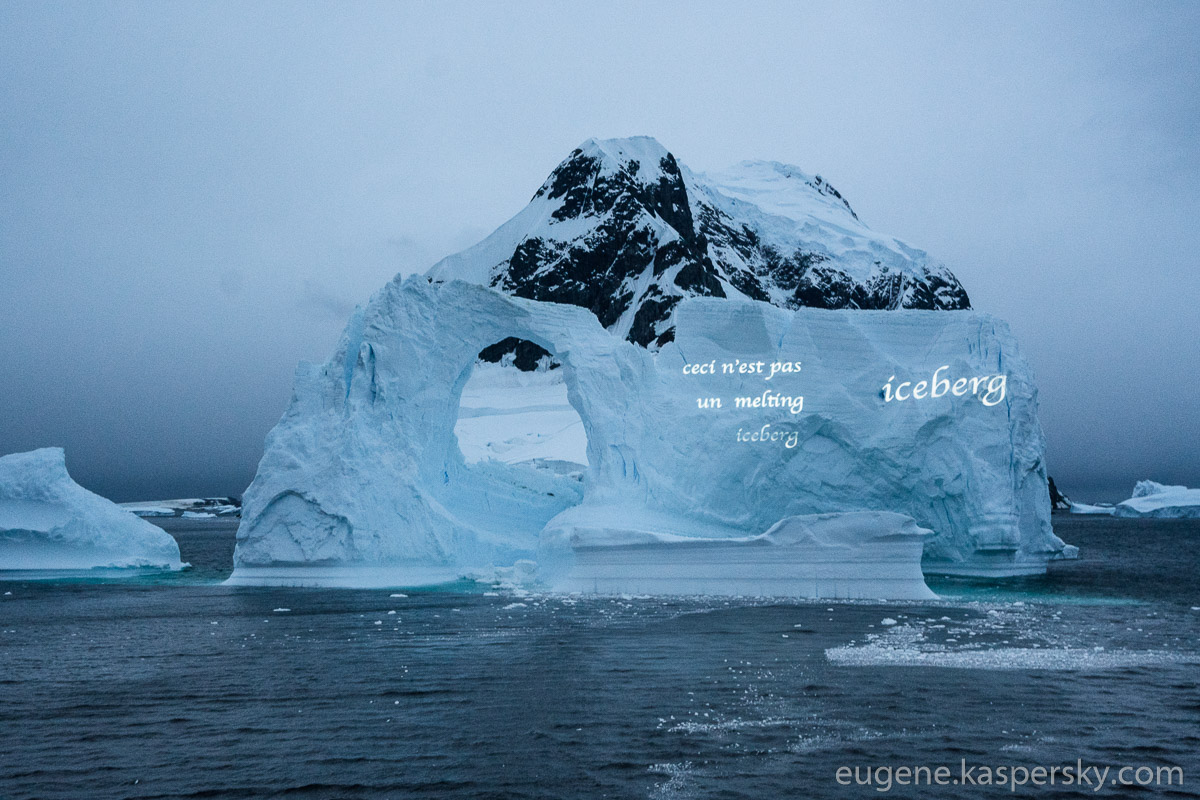 24.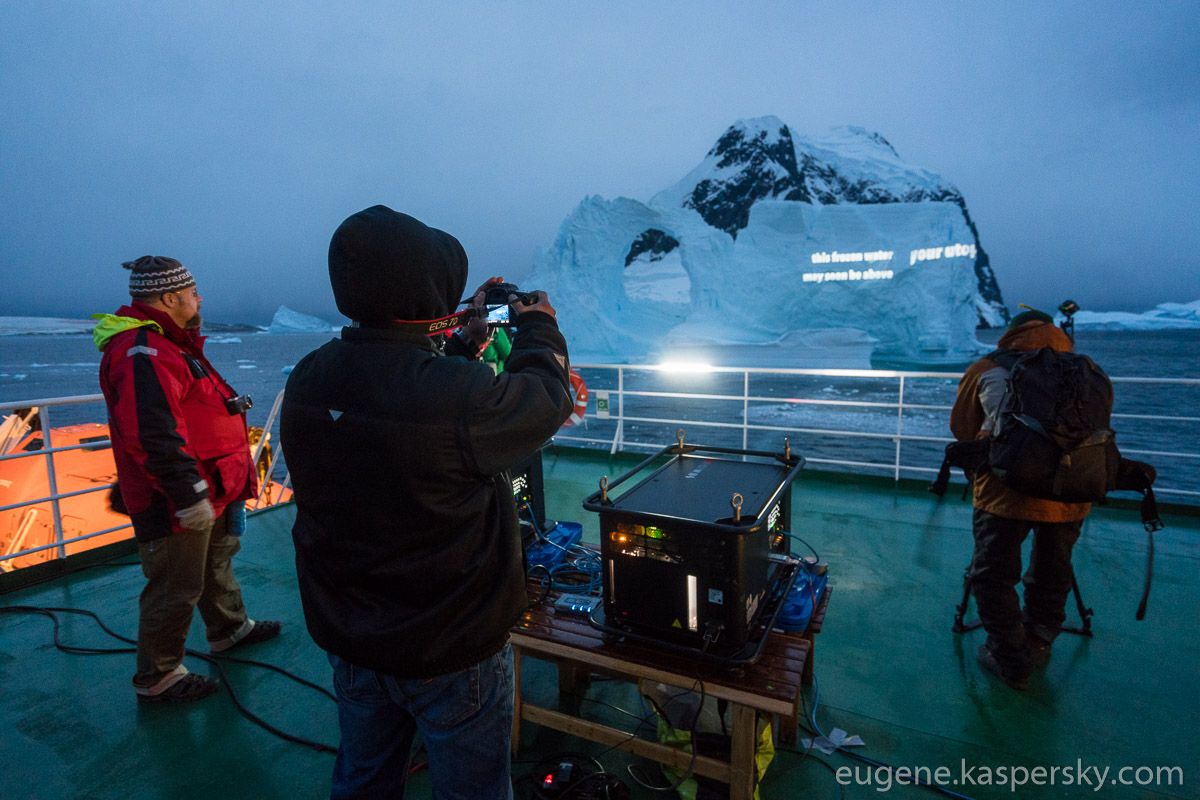 25.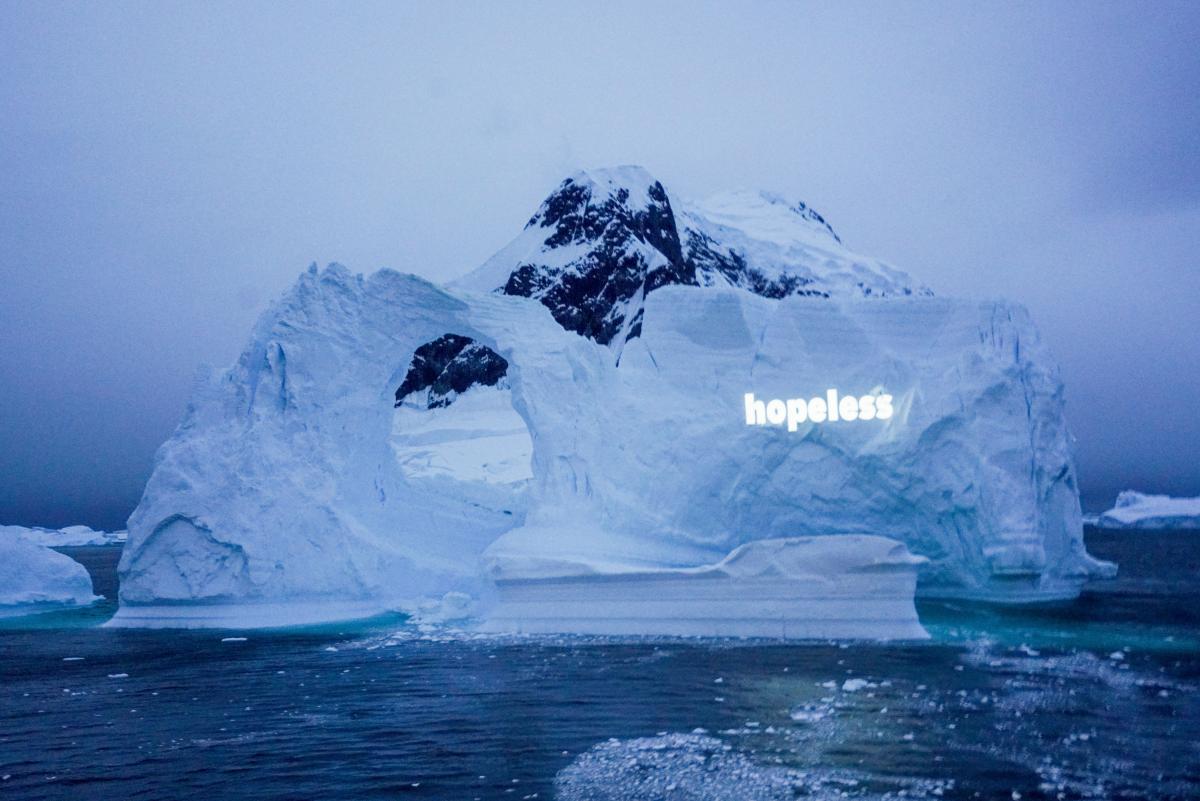 26.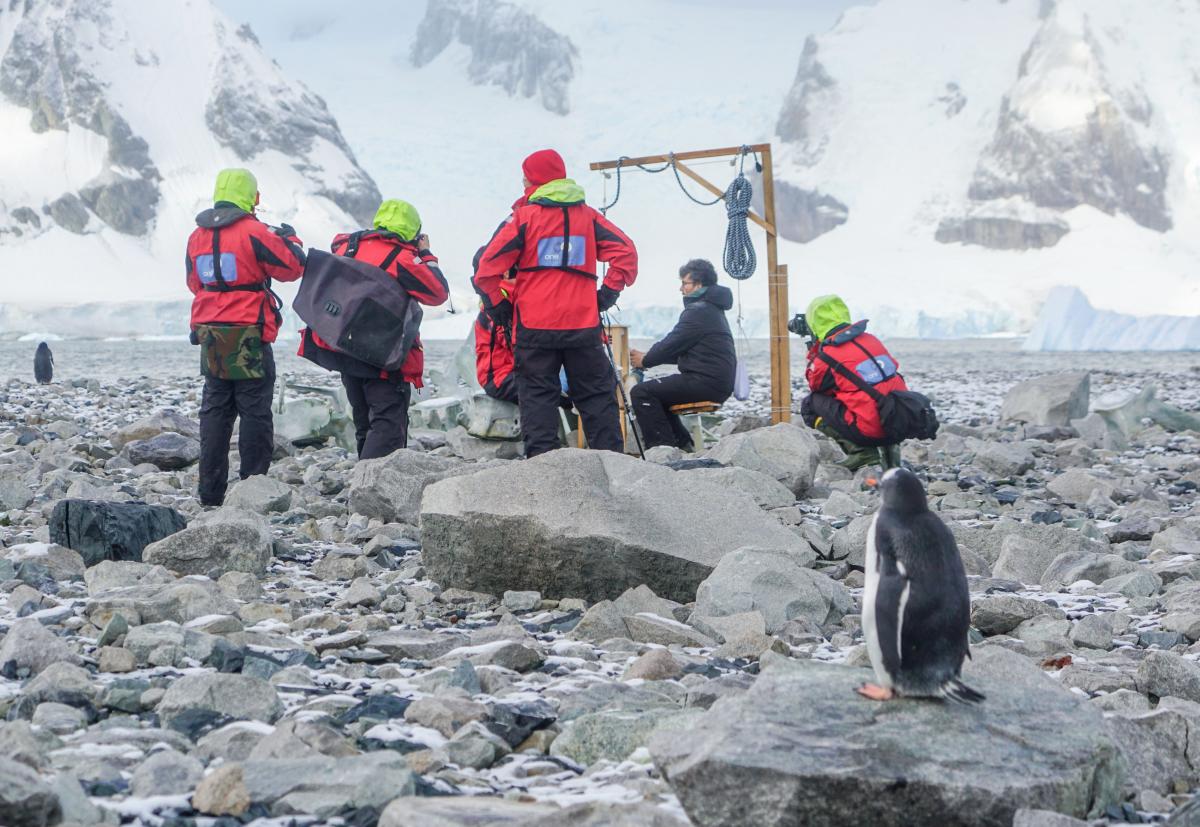 27.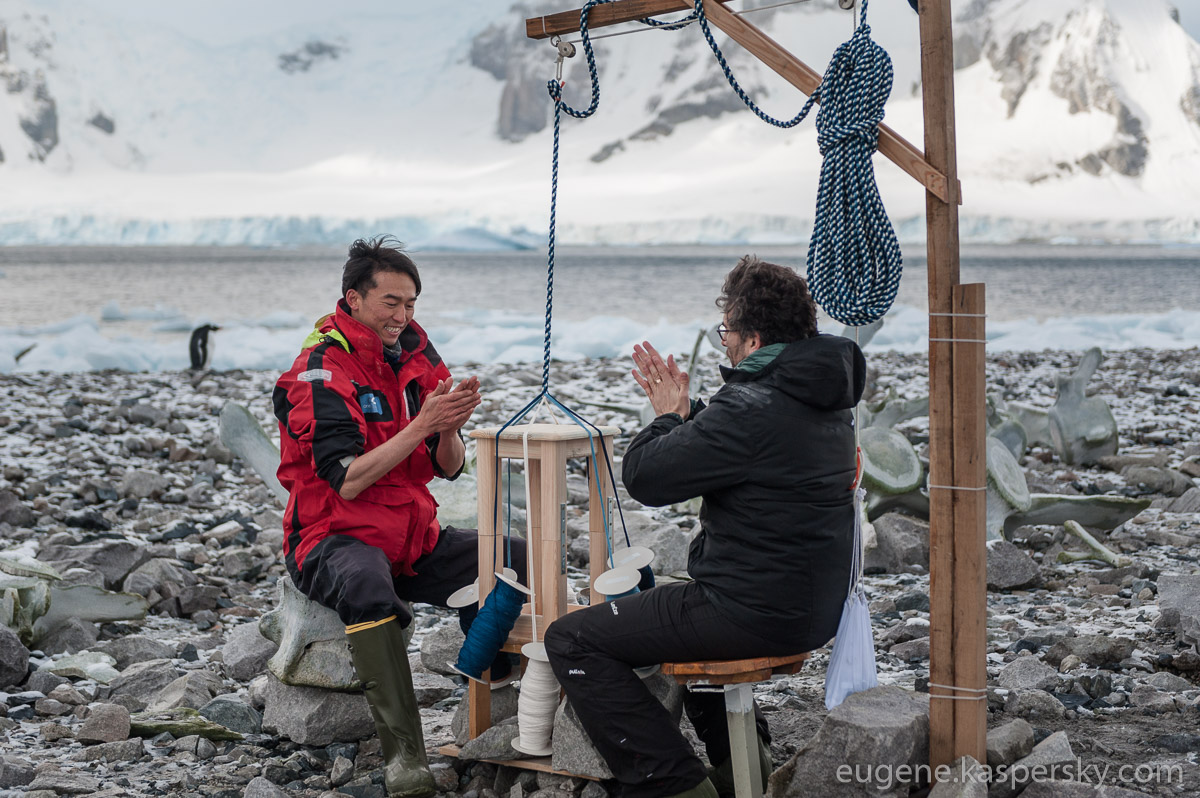 The penguins loved it. Clearly modern kunst buffs…
28.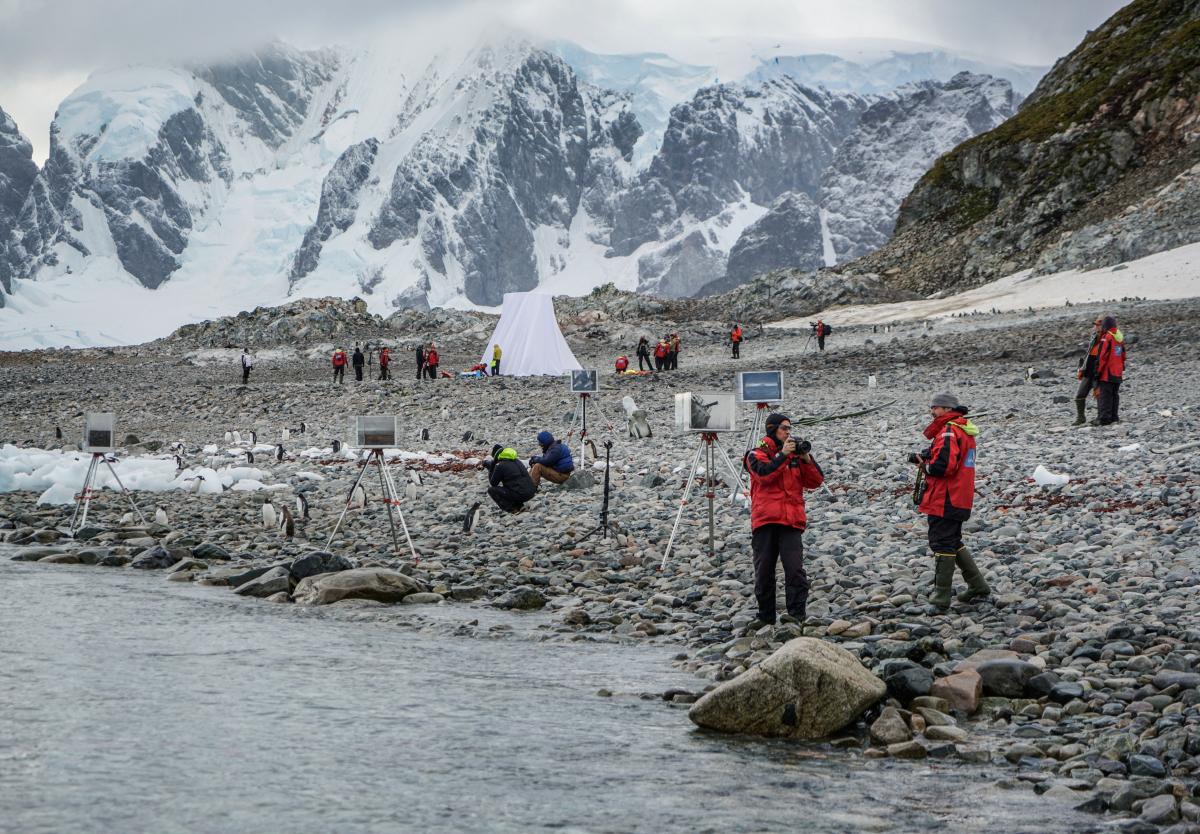 29.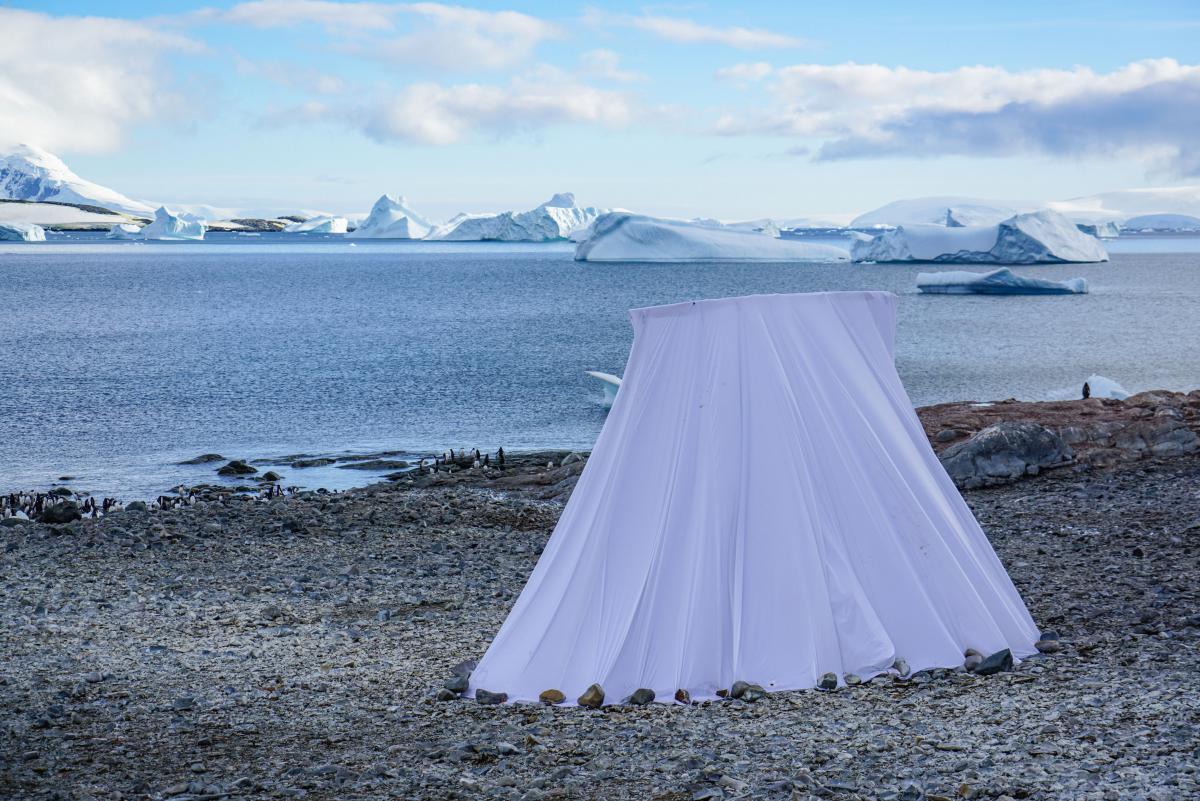 30.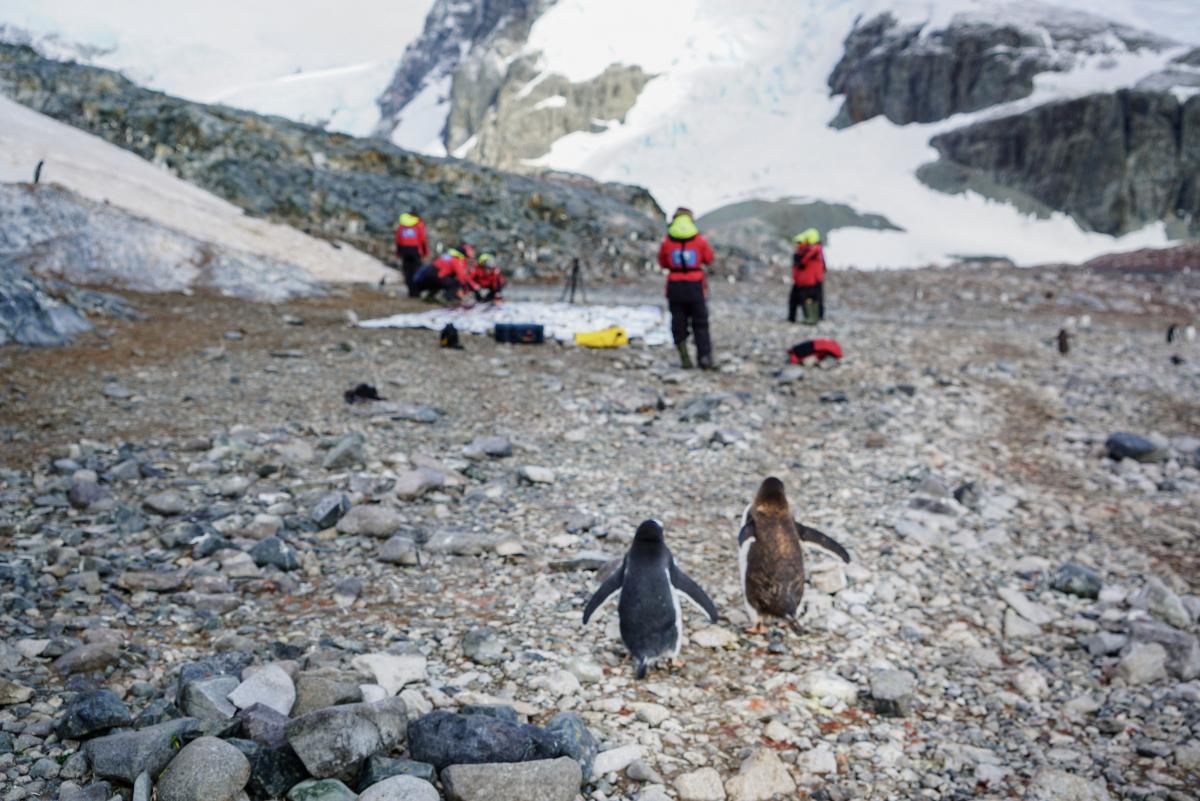 31.
32.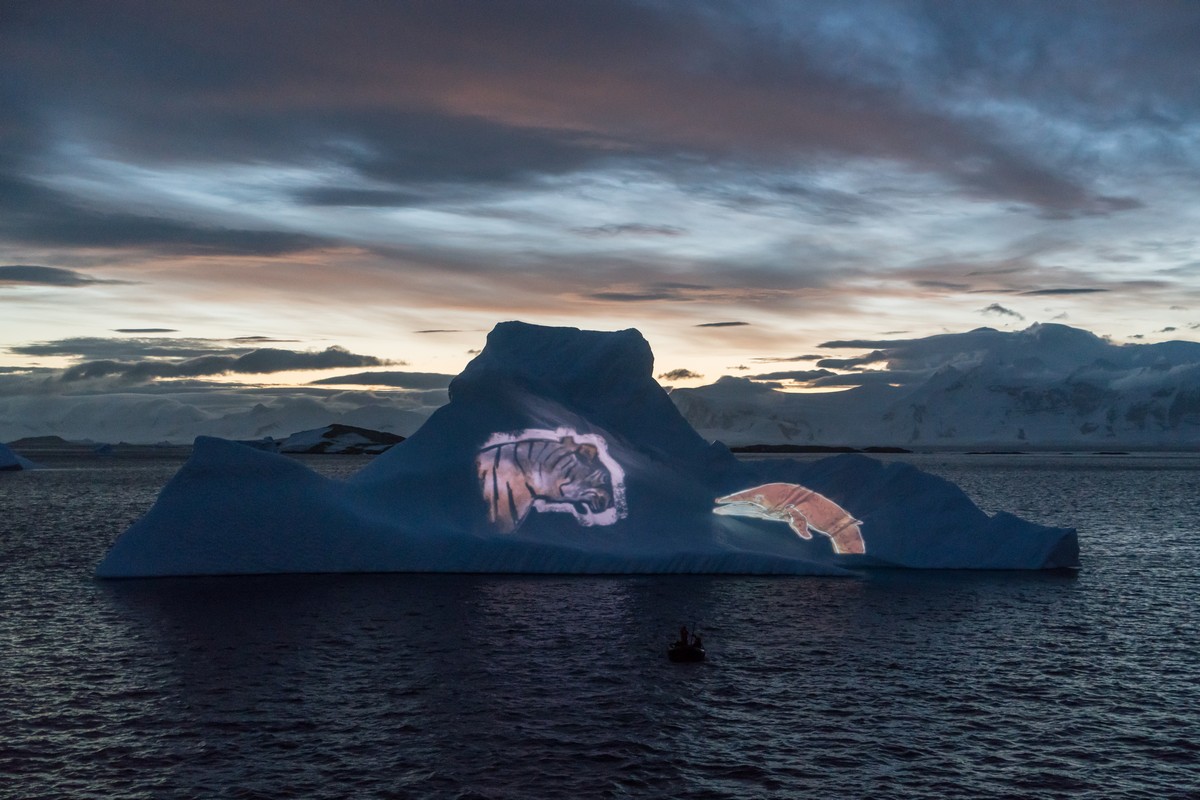 33.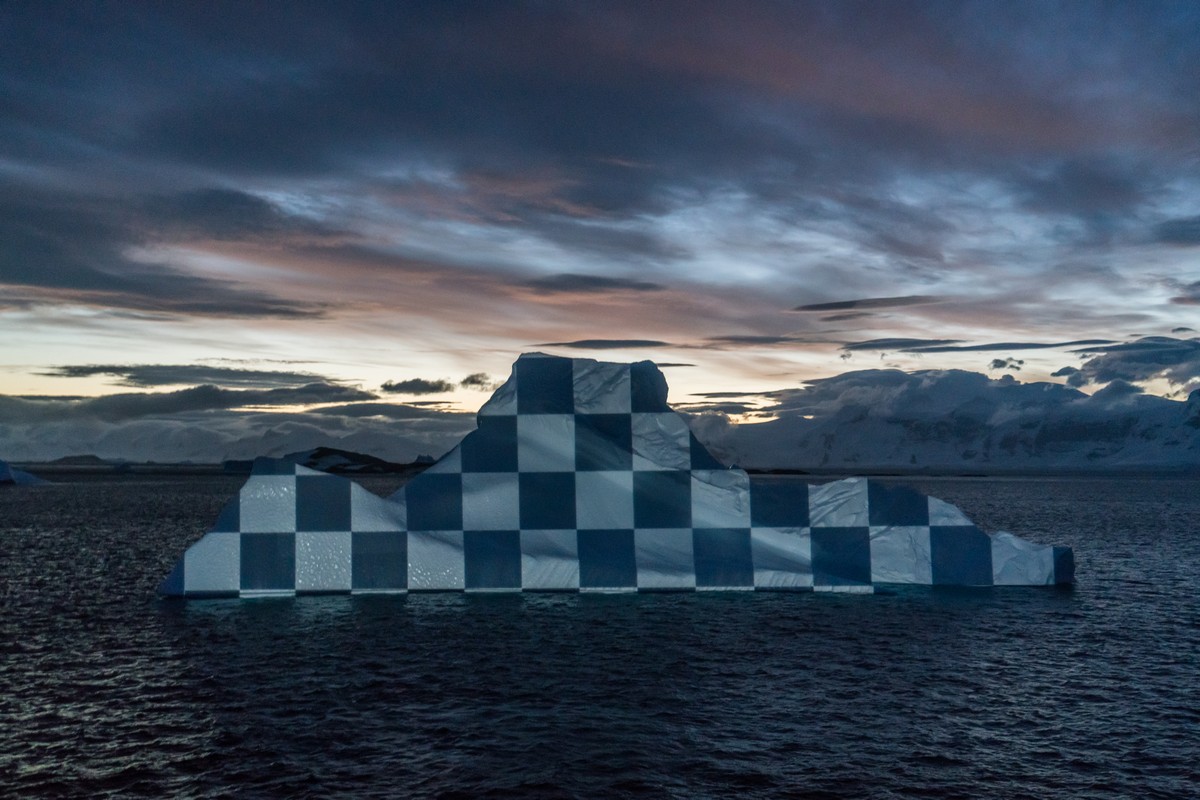 Here are those black objects after flying off:
34.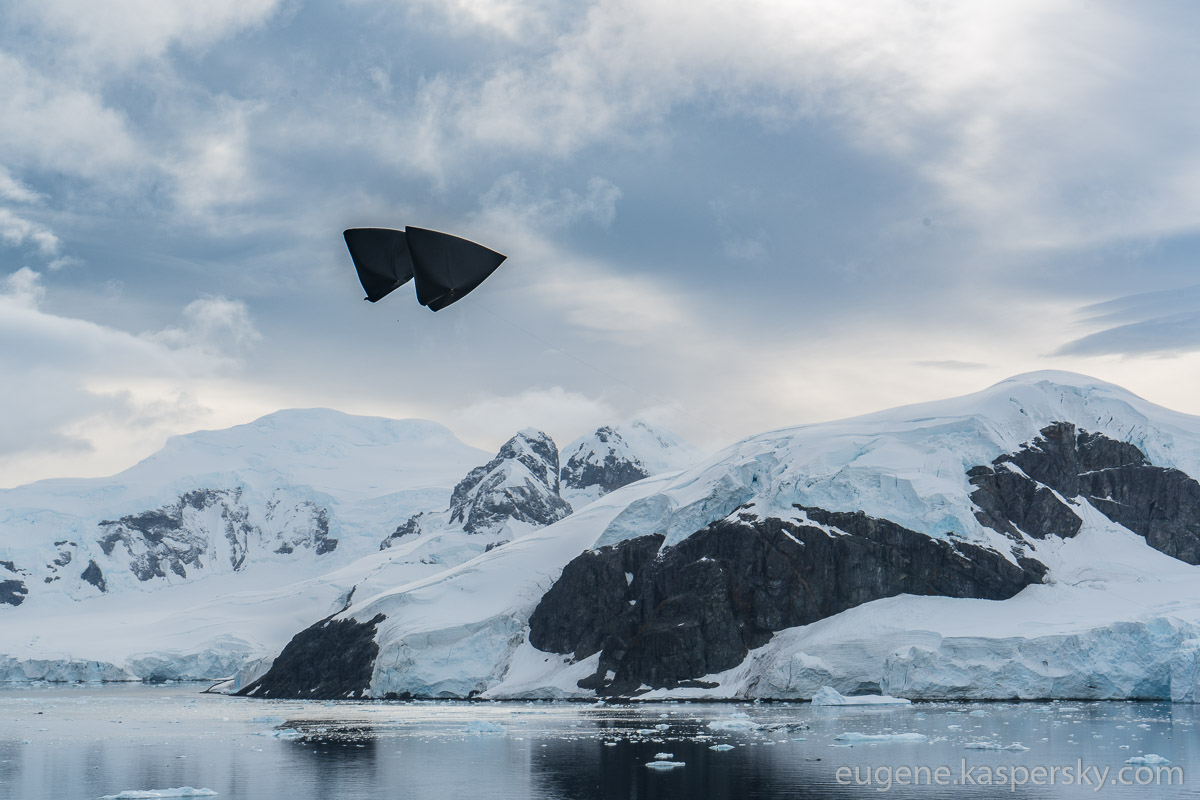 Hey – not so fast!
35.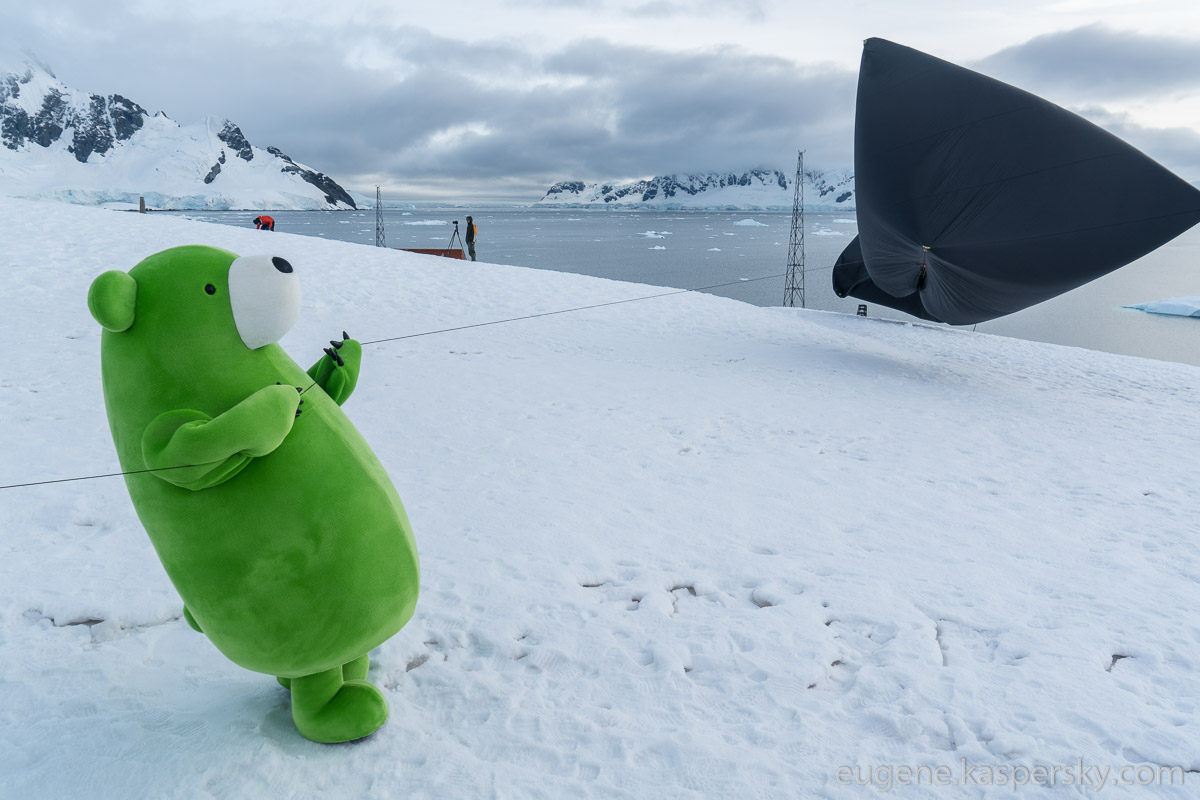 36.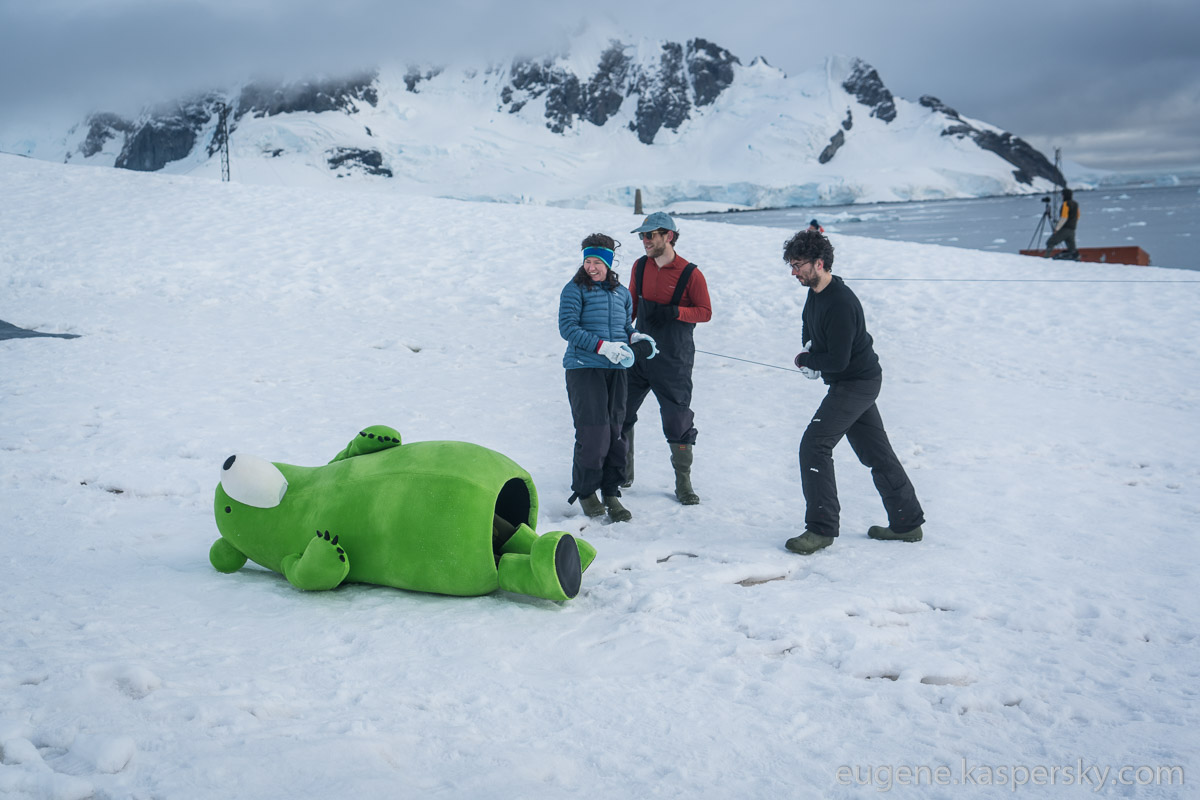 It was hard-going for our bear – poor thing. He did however turn out to be the most popular and cherished installation of the trip!
37.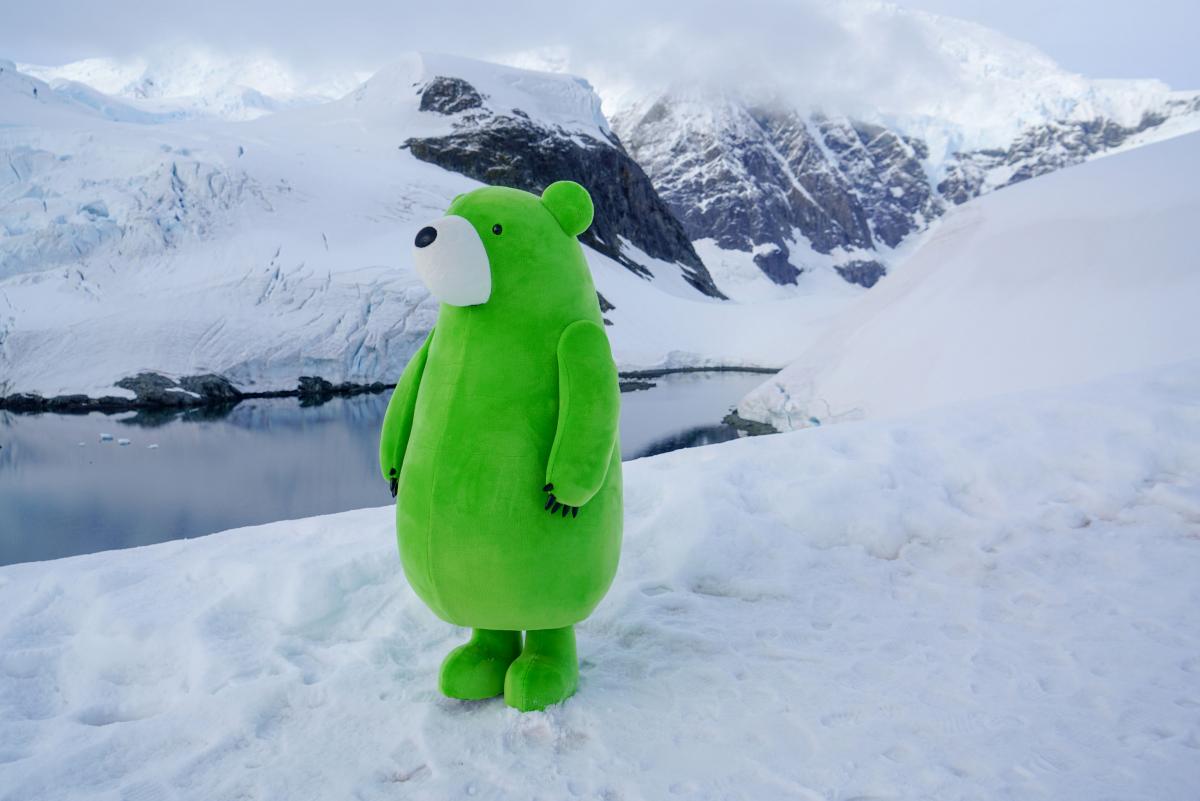 38.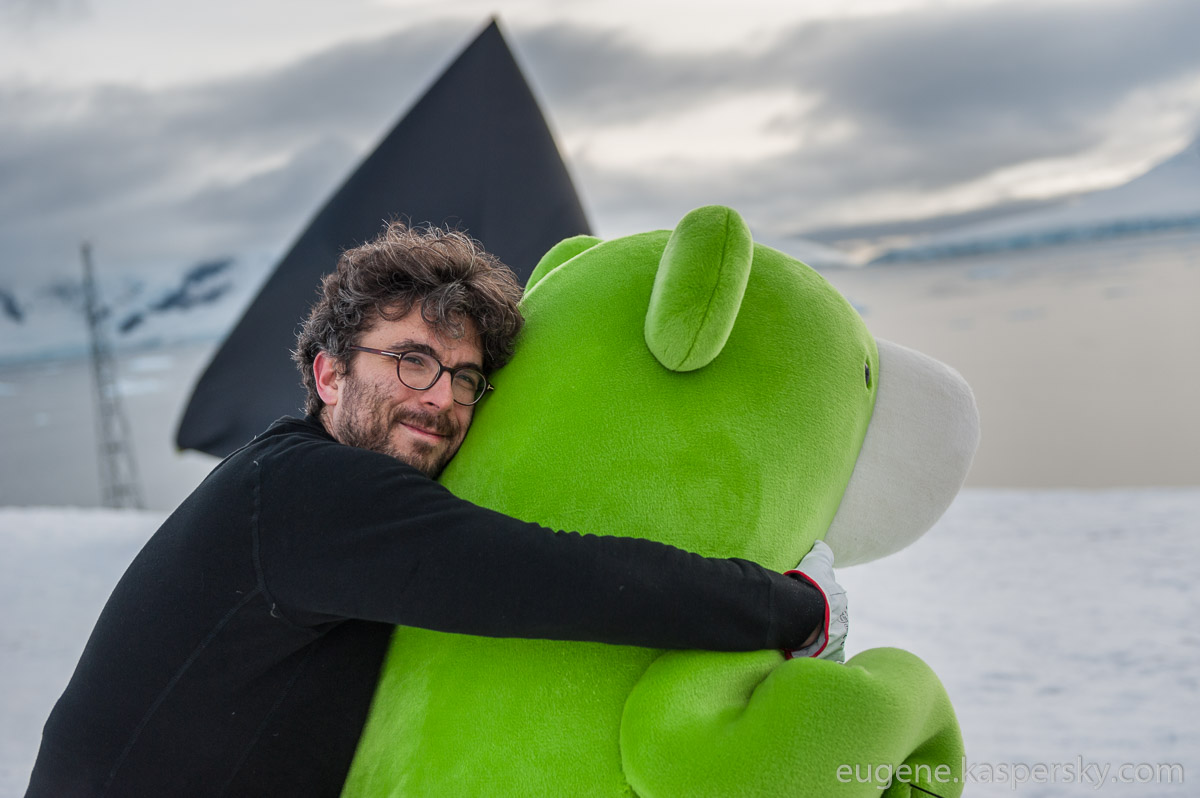 39.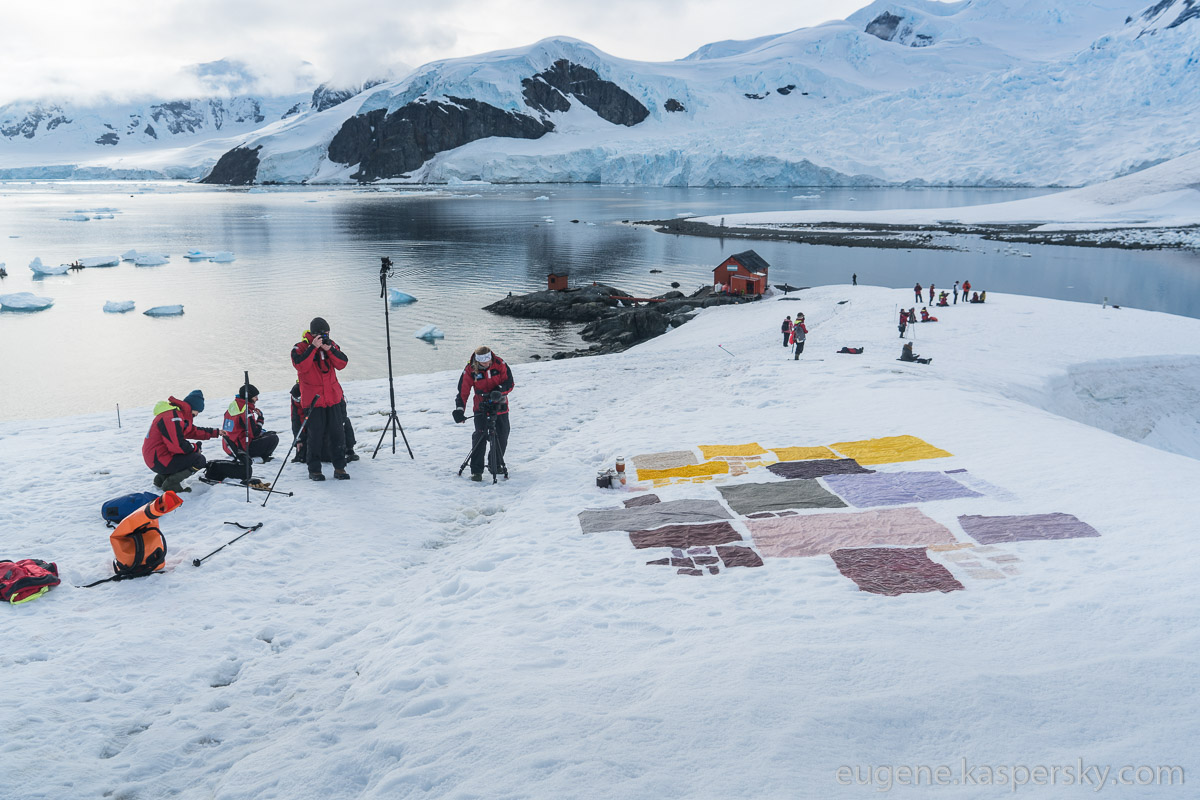 40.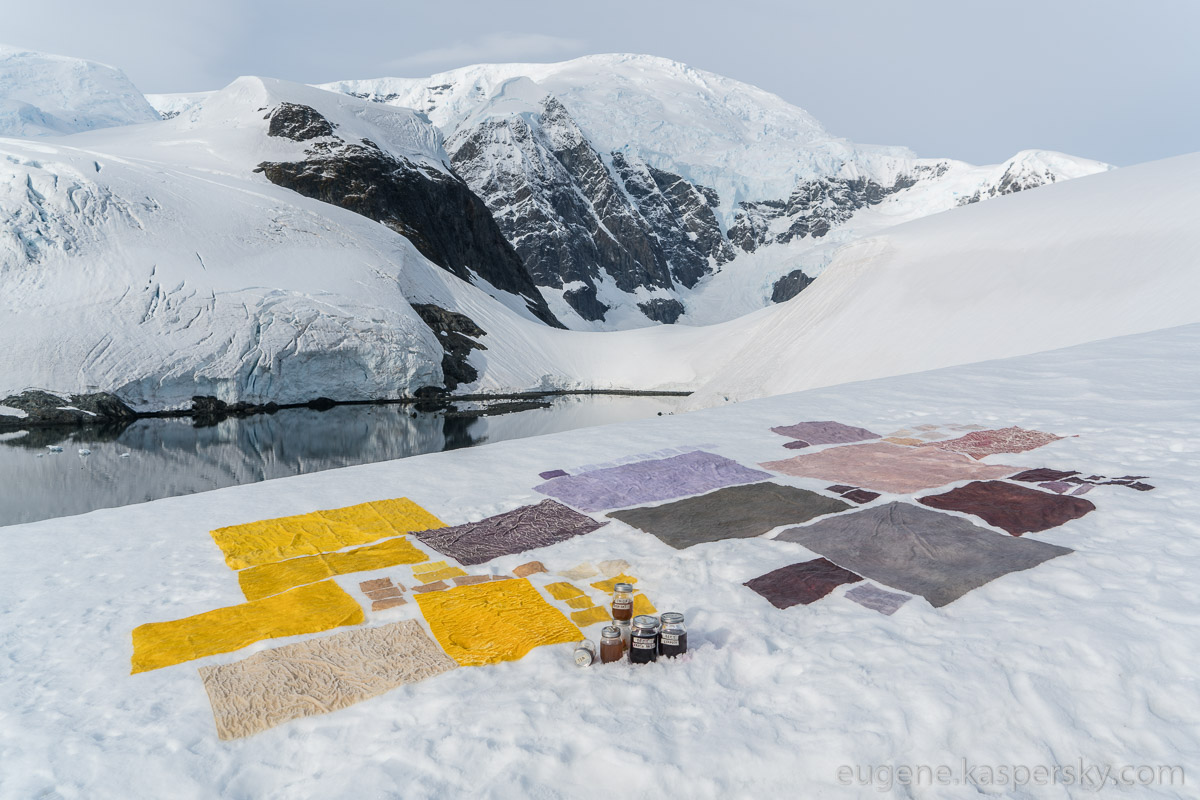 41.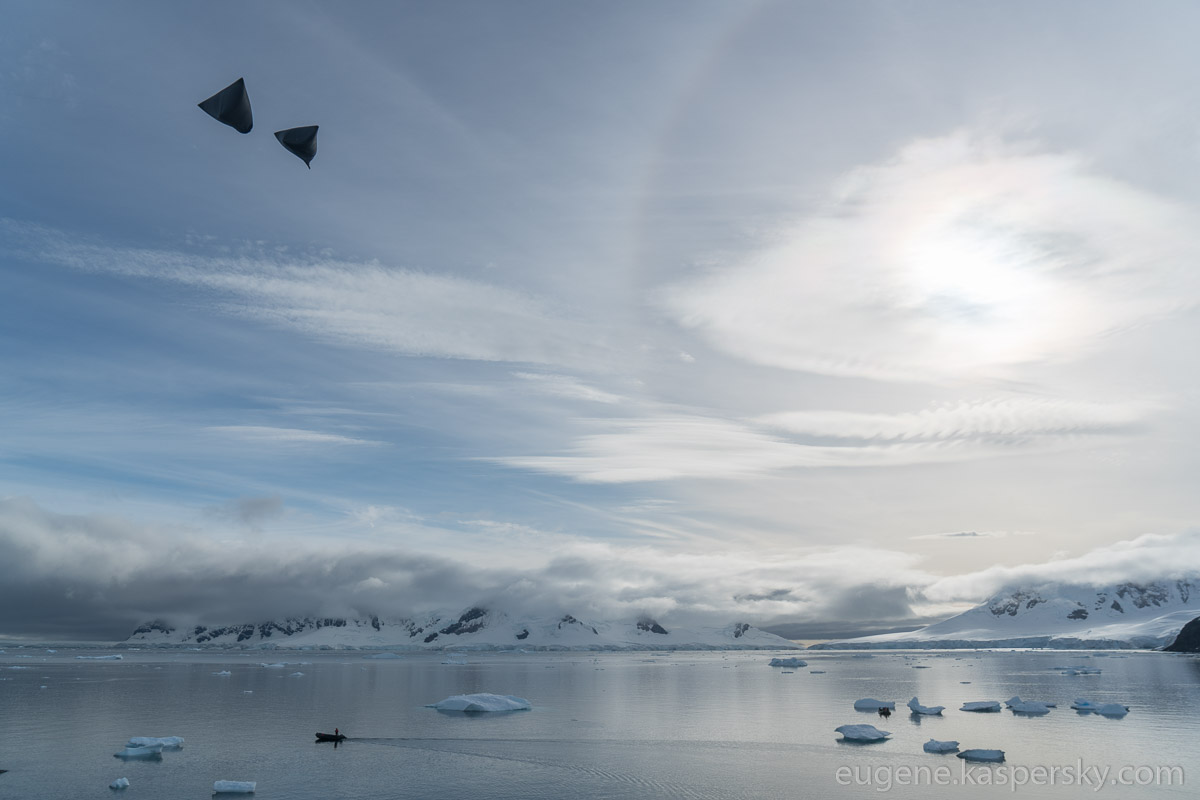 So there you have it; that's how our days tended to be spent with the international artistic avant-garde extraordinaire while down on Antarctica :).
All the photos from the Antarctic Biennale are here.
Back tomorrow folks, with more tales from the frozen side…