Day 3. Kutkhiniy Batiy
Before Russians settled on Kamchatka it was populated by Itelmens, Koryaks, Evens, Chukchi and Aleut. The first Russian expeditions to, and settlements on, Kamchatka, and the peninsula's becoming part of the Russian state all took place in the seventeenth century. Then the Crimean war kicked off, which in 1854 reached as far as peaceful Kamchatka. That was followed by the Russian-Japanese War in 1904… But for a complete history of Kamchatka, have a look here.
But let me tell you an Itelmen legend about the creation of Kamchatka and how the Kutkhiniy Batiy came into existence, as told by our guide – a local hunter.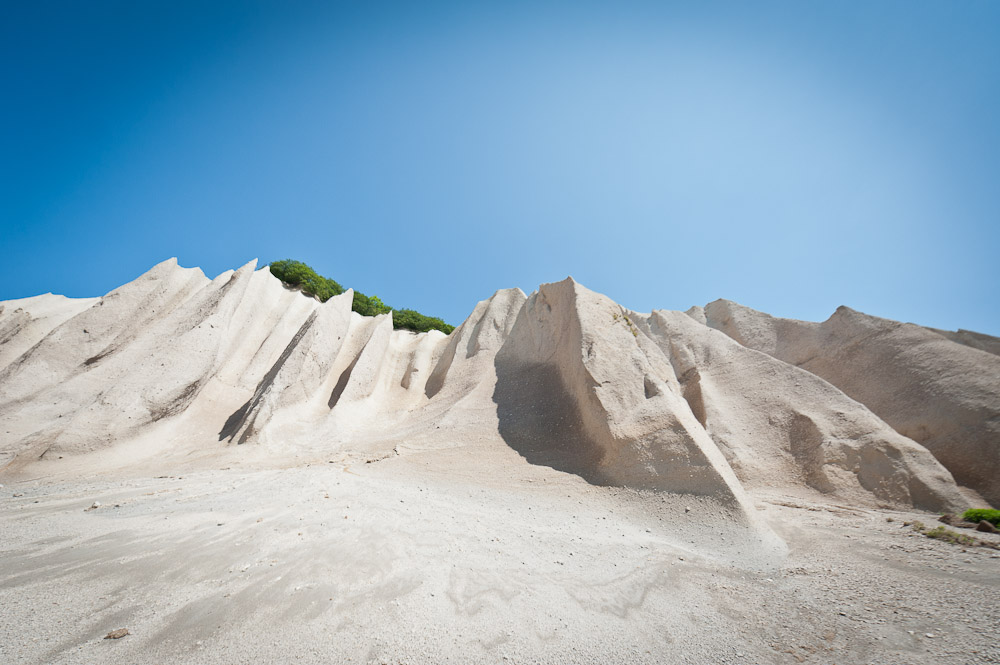 More: Once upon a time there lived a hardworking raven called Kutkh …