What a difference a couple weeks makes? From sunny Sochi to shivery-and-showery Sochi. Not that it seemed to make a difference to the numbers of folks promenade-ing, café-ing, and also now electro-scootering. You'd think is was July!…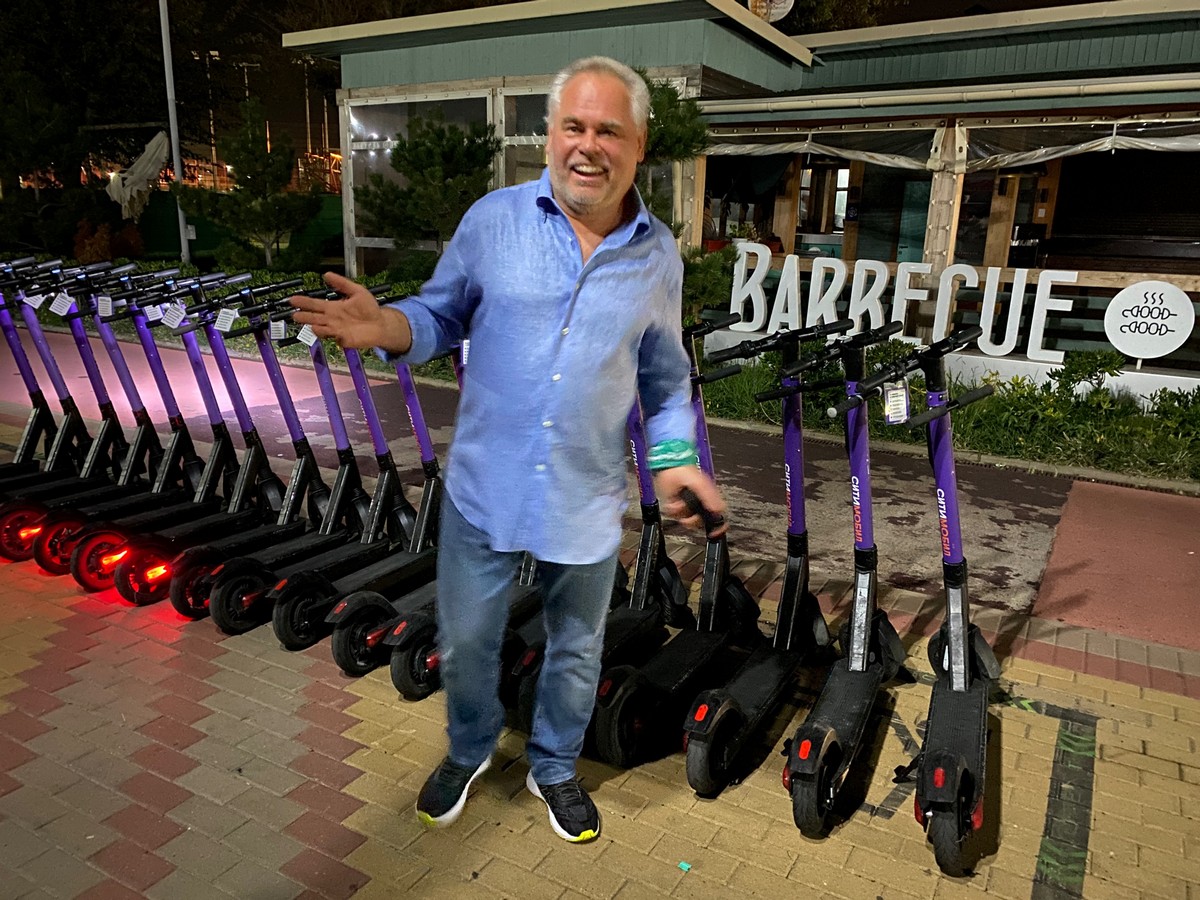 The weather also didn't put a dampener on the Grand Prix either, with this year's stands being rammed full: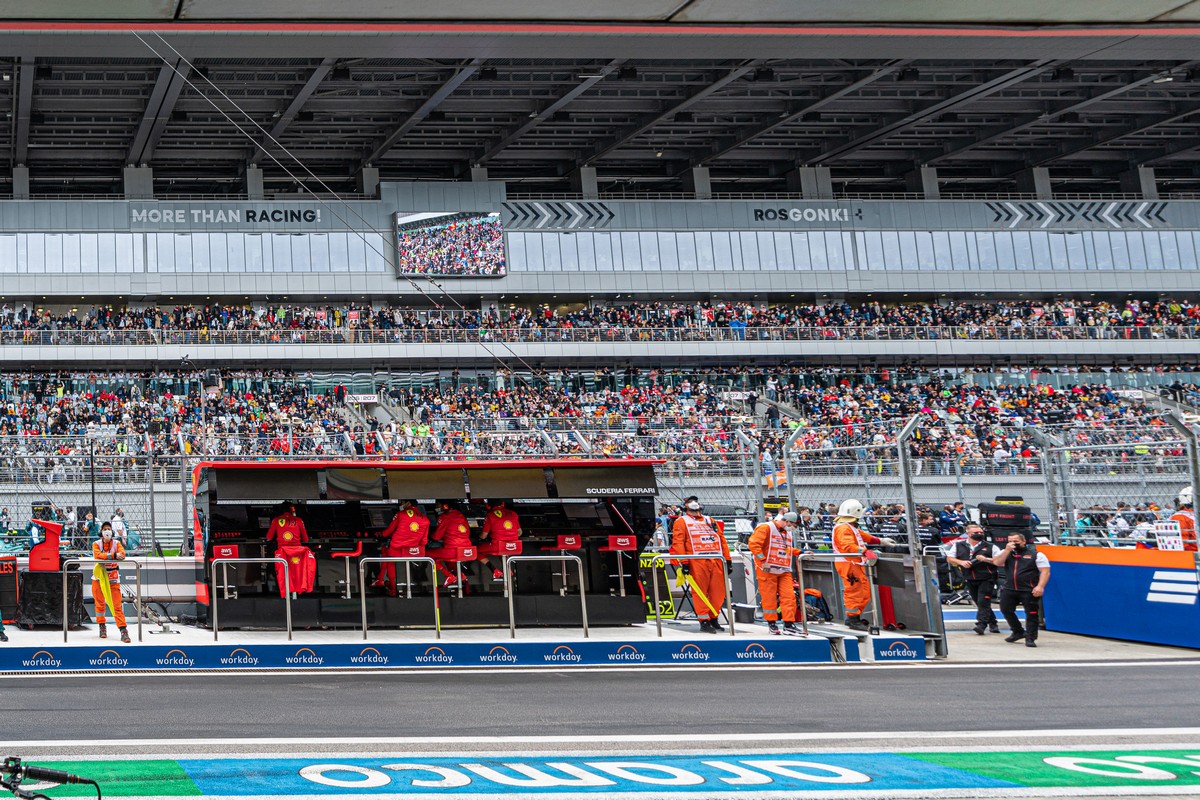 The only downside for us was that the VIP fans were permitted neither into the paddock, nor the garages by the pits: totally forbidden! All to do with folks having to stay in their separate bubbles.