I anticipate a few logical questions re our lodgings during our few days in Mongolia: what kind of yurts (in Mongolian a yurt is a ger, btw) did we stay in while in the Gobi Desert? Were they comfortable? Were they cozy? Were they warm? Were the beds comfy? Was the home-made bread tasty? Were your hosts hospitable?…
Ok; herewith, what I found out about yurts ->
First off – perhaps the most striking thing about yurts: the fact that you must enter or leave one with the right leg first! The same goes for hands, as in – you must give something to or take something from someone inside a yurt with the right hand – never the left. Such are the nomadic customs round here. I'm sure there are plenty of others, but we only got to find out about the main ones.
The second most striking thing: what you're served to drink in a yurt – camel kefir! Tasty it is too. Goes down real well with freshly baked pita bread.
Generally, your nighttime experience in the Gobi Desert may be comfortable – or not. For example there are cozy nomad's yurts with camels and goats tethered next to them; staying in one of these is comfortable. You may, instead, find yourself lost in the steppe with no map, compass or sat-nav; such an experience at night is the uncomfortable, scary variant ). The third variant is staying at the equivalent of a five-star hotel in the Gobi Desert, for example at Three Camel Lodge. As you can see – this is another comfortable variant.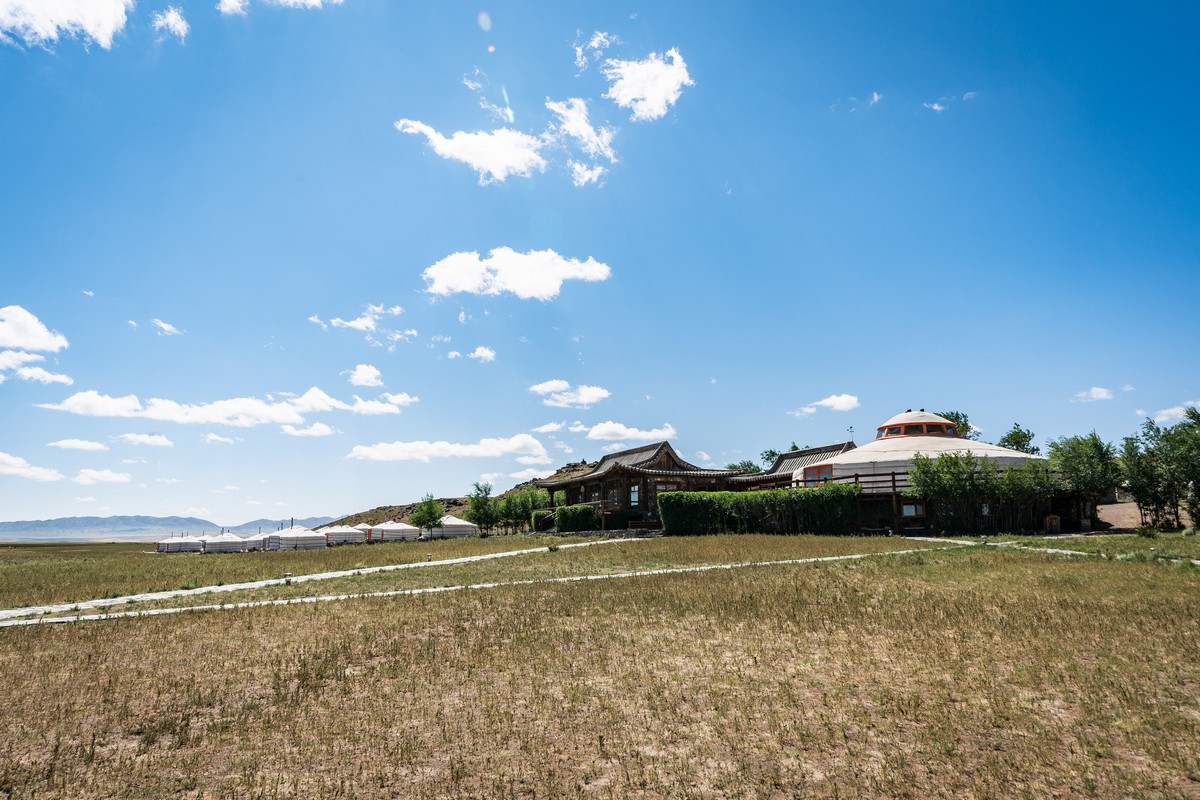 Here it is!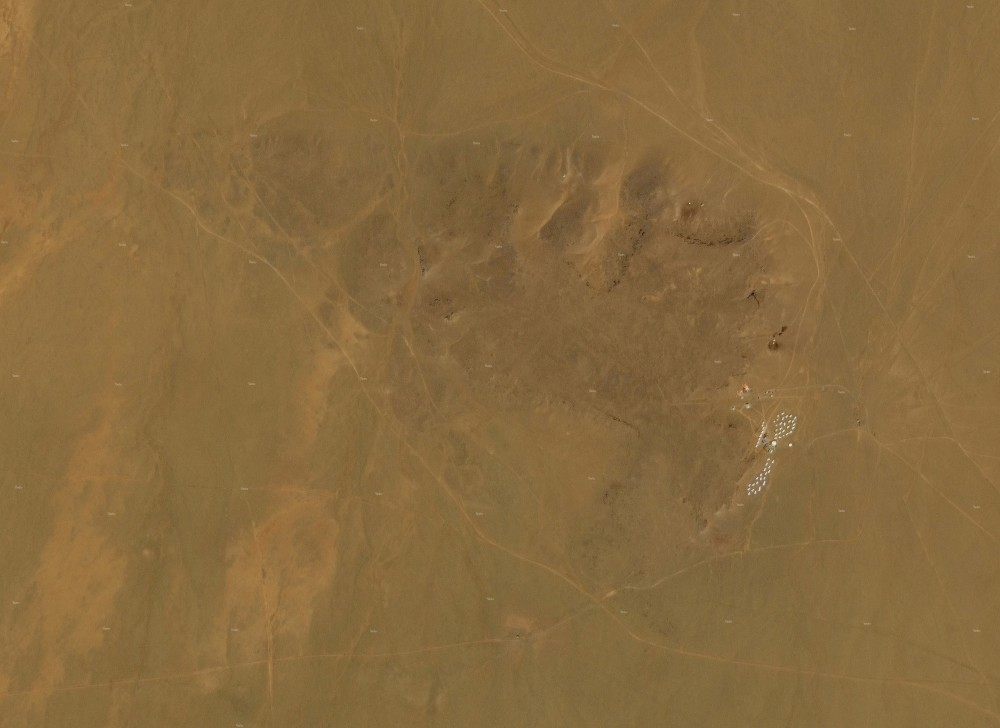 Oh my Gobi: you can't get more 'middle of nowhere than this. I wonder, is this the world's most remote hotel?! Certainly one of them!