Oh my G-force. The Formula 1 season's over! Where did that go?
What can I say? Well done to Mercedes, is what. Unrestrainable and uncontainable they are. I mean, the Merc racing cars are pretty much the same as the Ferrari ones, but as a team they make less mistakes. The fearless Finn and the blazing Brit together make a fearsome twosome – a more level-headed and self-possessed one than Ferrari's German-Finn combo, it turned out. In Baku Seb… forgot his age and national character traits, while in Singapore… no – let's not even mention it. All the same – staying positive – we are at least one point up in the Constructors' Championship.
So what about Sunday's race? Well, of course it was on the Yas Marina Circuit, so it was never going to be a ton of fun. Our F1 fanatics always complain about how dull it is: boring turns, a lack of overtaking possibilities, and so on. But, as they say in Russia, to a bad taxi driver a round steering wheel will always be square :). The Benz boys won fair and square – at least to non-insider spectators. There were all sorts of rumors about behind-the-scenes pressure on the new owners of Formula One, but I don't know the details and so can't comment on them.
But now about the race.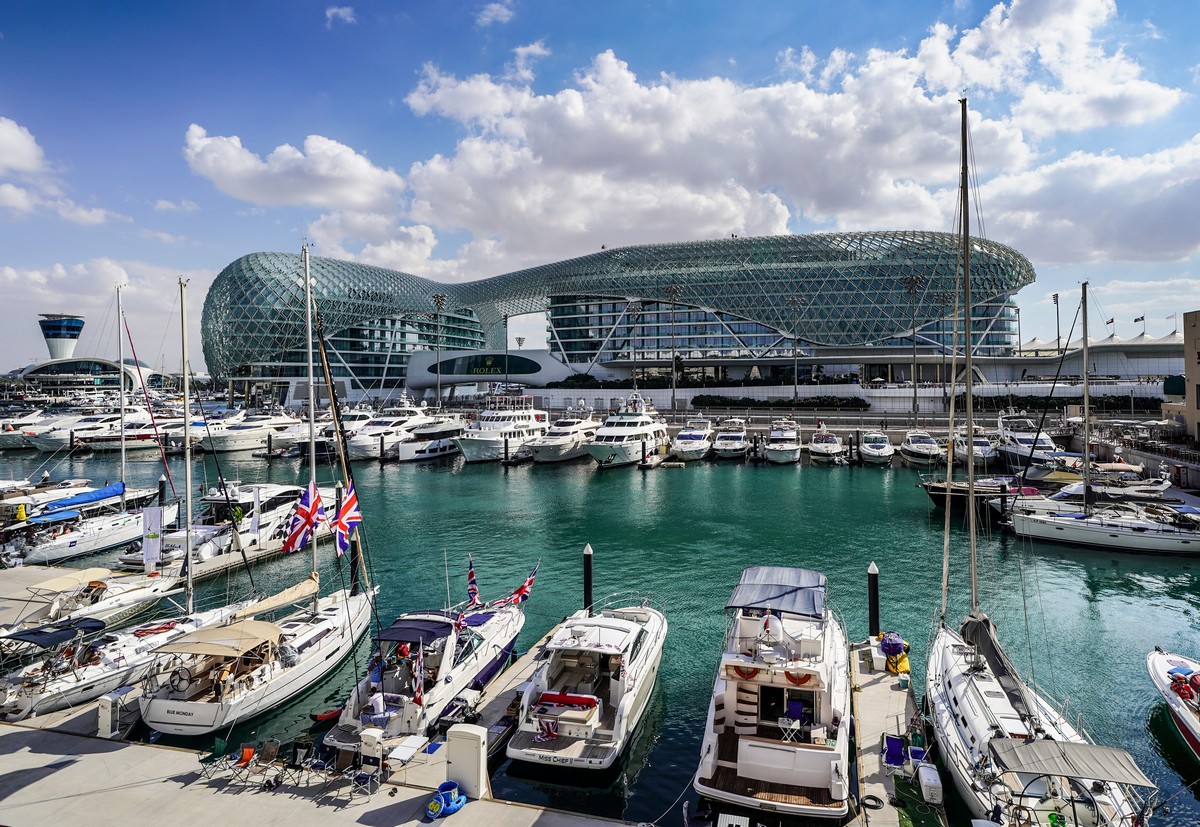 The best bits of any race are of course the start, the tactical controversies throughout the race, the overtaking, and the pit stops. I think the pit stops are best of all: so long as you don't blink! Three seconds and they're done!