April 26: significant for you? Perhaps it's your birthday? If not, I bet you're a patent lawyer, or someone who works with patent lawyers. For April 26 is World Intellectual Property Day! Accordingly, yesterday I congratulated all those connected with this tricky profession, and wished them every success within it.
Actually, not all those connected with this profession. Not patent trolls, and not legal white-collar 'consumer champions'. I wish them… you can imagine.
But back to the positive…
Hearty congratulations to all the KLers in our IP protection department (that's dozens of headstrong specialists with unique expertise, led by the uniquely headstrong N.K). Hip, hip hooray!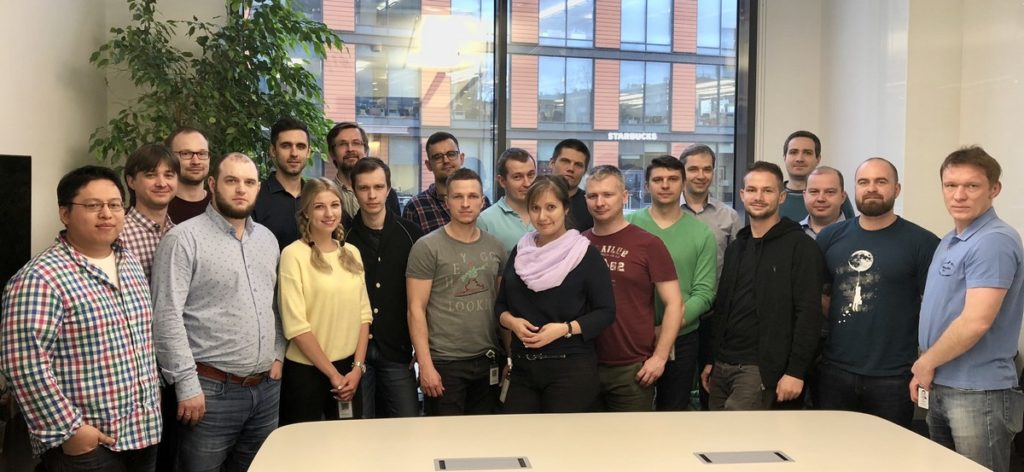 So, on this special occasion, we decided to do a mini-retrospective – to look back over how our IP department developed, and to then look to the future to forecast how it's going to further develop.