21 years old – this used to be (and in some religions/countries still is) the age when a young person became an adult – aka came of age. A real 'milestone' as it were – a biggie; a special birthday, a jubilee…
Well guess who turned from being a minor into an adult just the other day?…
You guessed right: KL!
And a KL b-day – as probably everyone knows by now – means it's time to party: with a capital 'P'. All we needed was good weather to allow the party to really rock. Well this year we were in luck:
A monster b-day blowout, in addition to the good weather also needs a monster venue. Check!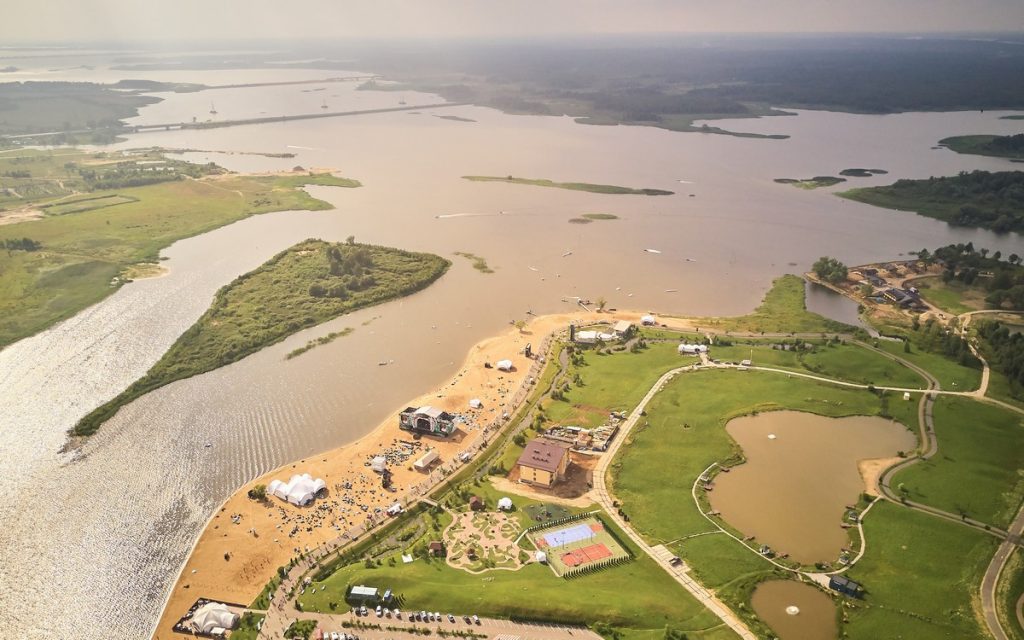 What else is needed? I could list the ingredients; showing you the pics thereof is a lot more satisfying: