Straight after London and our Thames Pathing and Mitre-staying, we headed over the Irish Sea to Dublin, where the IRISS-CERT conference was taking place. For those for whom that abbreviation is a new one, coming up is brief info. For those who came only for the Guinness – you'll need to scroll down this post a bit!…
CERT = computer emergency response team: a group of highly-qualified experts who collect information about incidents of a certain kind in the IT field, and also their classification and neutralization. // We have a CERT in the company, btw, which deals with cybersecurity problems of industrial systems.
IRISS-CERT = Ireland's national CERT. Therefore -> we're friends with them and help them out – because only together can we fight cyber-villainy effectively!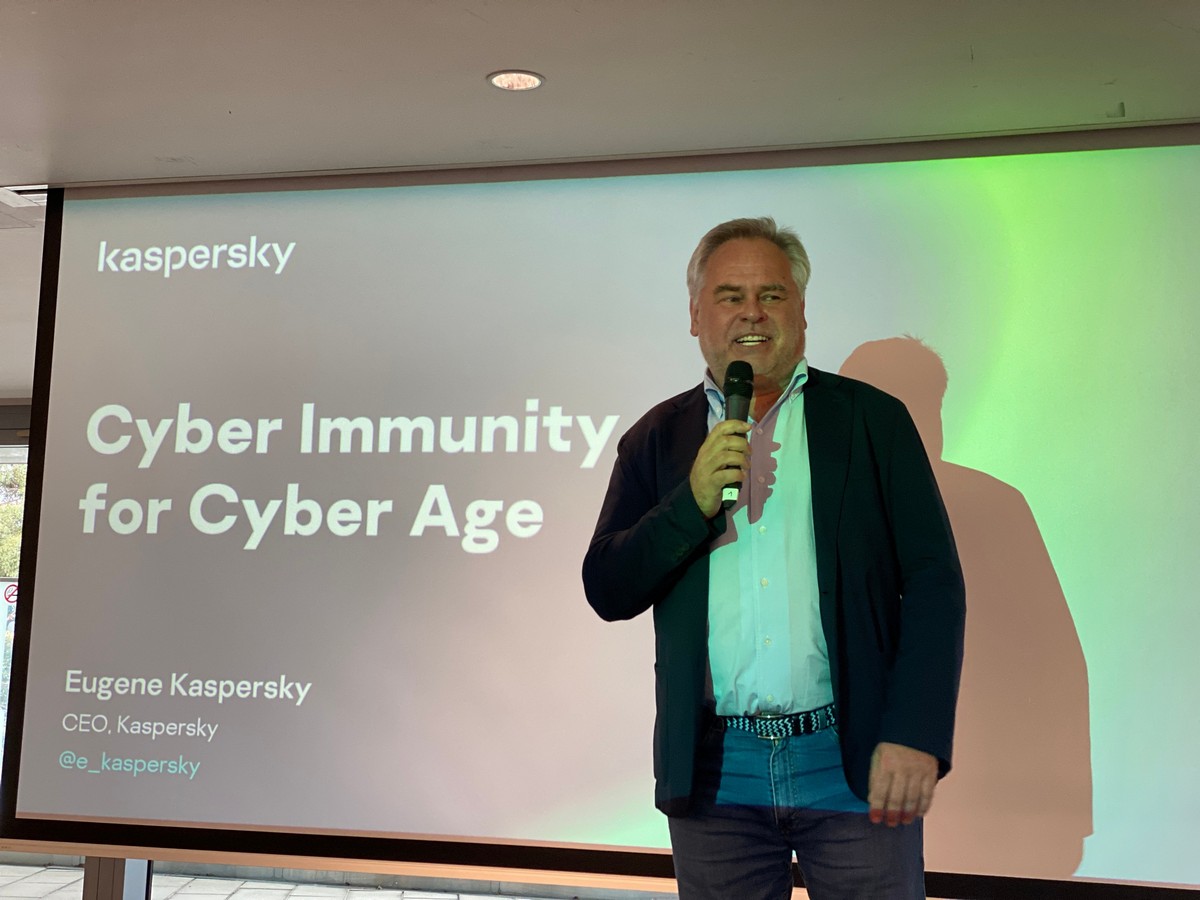 The event was a modest one, but oh-such an interesting one. I took to the stage and did my customary 'cyber-standup' act, where I tell of serious things about serious cyber-problems, yet still the audience laughs – a lot ). Well, why not? Serious – yes; but who – ever – wants a PowerPoint sleepathon?