There's no stopping – not even a slowing down of – the passing of time, no matter how much we might want it. So we don't waste… time, energy and nerves on fighting the inevitable. But what do we do instead? Well, I reckon that if you pump the time you have on the planet with meaningful and useful goals, events, achievements, excitement, and assorted other positive, busy "content" (though I do so dislike that term:), then said time we have will leave two-dimensional linearity and inevitability and blossom into a multi-dimensional world of energy and vigor to give life meaning. Yep – you know me: always positive – no matter what )…
Routine screws up memories, while the passing of time steadily nullifies the memory cells that store those memories. Life imperceptibly turns into an expressionless mass of vague sensations, and after renewing your passport two or three times – there can be emptiness. Note – "can" be. But life is what you make it: you can instead live as "correctly" as possible. And for me, included in my list of living maximally "correct" come my annual reviews! To stop, duck out of the routine, think, remember, write, think again, and be amazed. And out of the fog of the passing year an outline of experiences, events and achievements becomes distinguishable. Then, emboldened by pride, I find myself fully ready for new endeavors in the New Year.
In the oh-so tricky year of 2022, the chances of losing oneself all the more in the fog were through the roof: geopolitics gets in the way of all that's good. But at the same time this makes summarizing the results of last year all the more a correct and necessary endeavor. So this time I've split up my reviews to make sure we don't miss vital detail: I've already shared my mostly-personal annual review, and also my patent review.
What remains is the concluding third part – which is what I'll be giving you today in this here post: about our product-and-tech achievements – our "bread and butter" that makes up our whole raison d'être: protecting the world from cyber-evil. And there were plenty such achievements – a lot more than might be expected given the difficult circumstances throughout the year… All righty – enough "intro"; let's get to it (after all, it's February already, like – tomorrow!!)…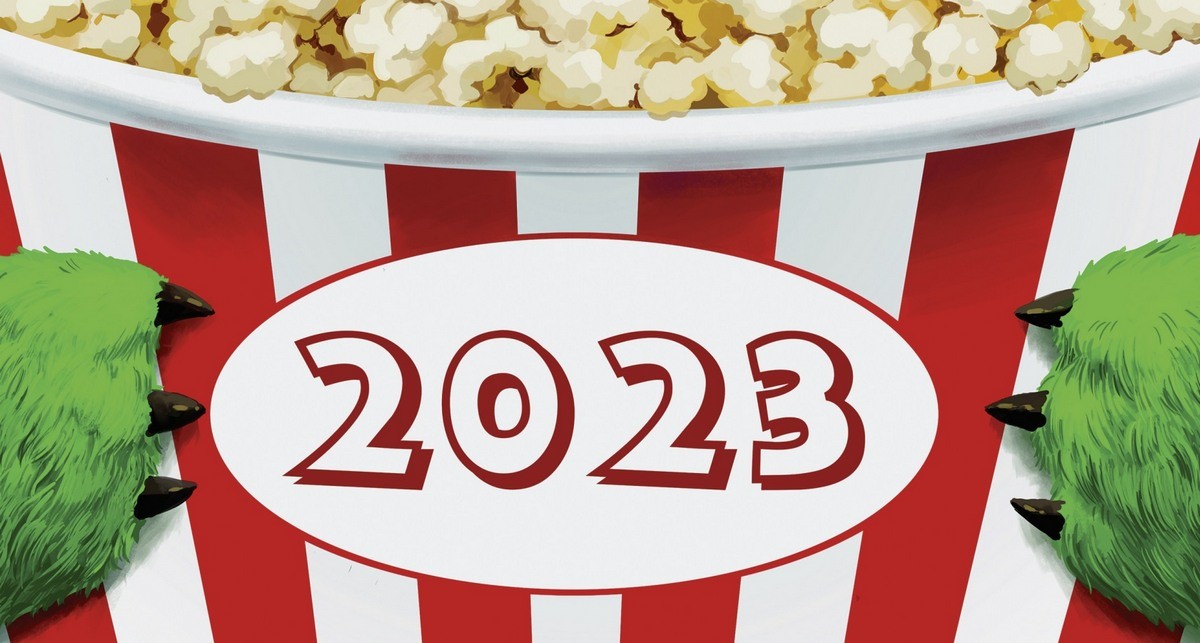 // Btw – that's the cover of our Midori Kuma 2023 calendar – simply to brighten up this here text ). As per, it can be downloaded – here.
Ok – sit  down. Better – fasten your seatbelt too! For this number is a shocker – in the good sense: last year we launched more than 750 releases! No, no typo there folks. Really: seven hundred fifty releases! By that I mean new products, updates, patches, and assorted other localizations/customizations. // And some folks still think we just do antivirus?!!
Out of that huge bulk, here are a few I want to highlight…