Sometimes, trying to save time sees you spending even more of it…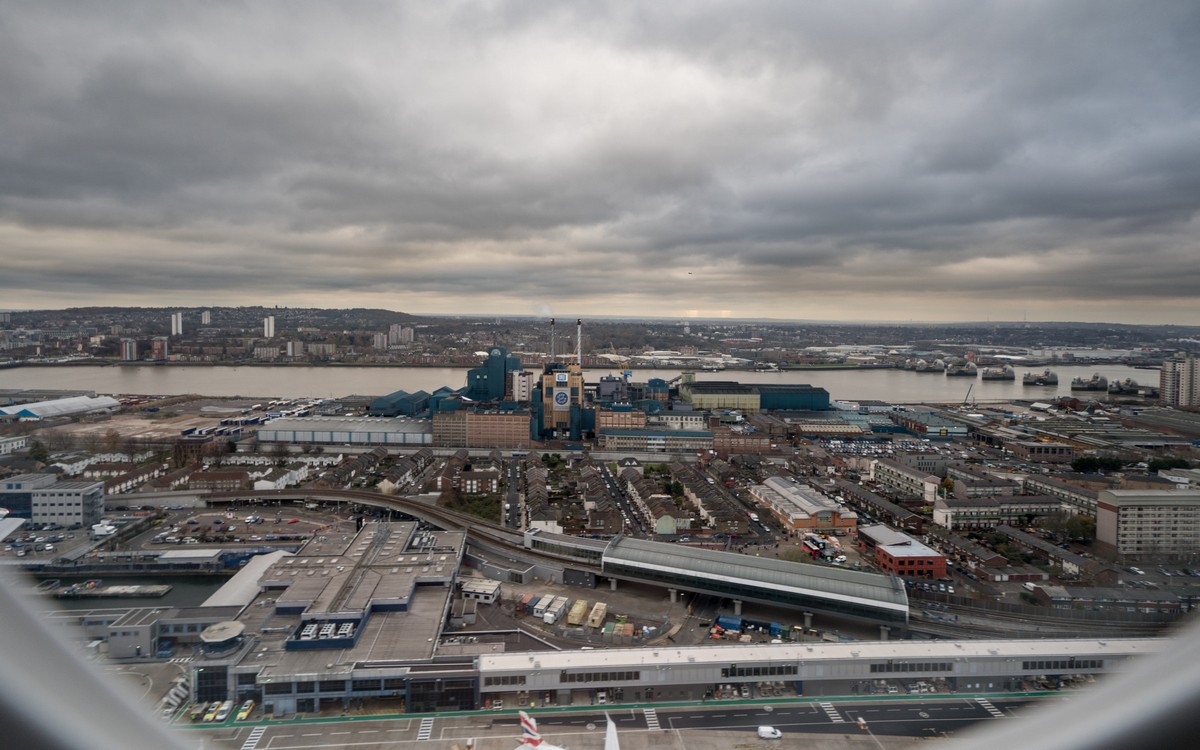 Every now and then you hear a frustrated business traveler complaining about it taking longer to get to the airport than to fly to their destination. Well, this time that business traveler is me, for I've just set myself a record: a recent drive to an airport took twice as long as the flight itself! It was in London, but the airport wasn't Heathrow or Gatwick or Luton, it was London City Airport – just 18 kilometers from our hotel near Hyde Park: a lot nearer. But we were driving for a whole 90 minutes! Oh my grrrr.
// And before you wonder why we didn't take the Tube, let me just explain that we had with us fat and heavy suitcases to see us through a whole week of business traveling across four countries. Tried it before; the only conclusion: never again! The Underground is far too cramped for comfort with big suitcases.