Ladies and gents, boys and girls!
If you wake up one morning in a hotel room and open the drapes to see this here scene – don't rush with the cheerfulness. Appearances can be deceiving…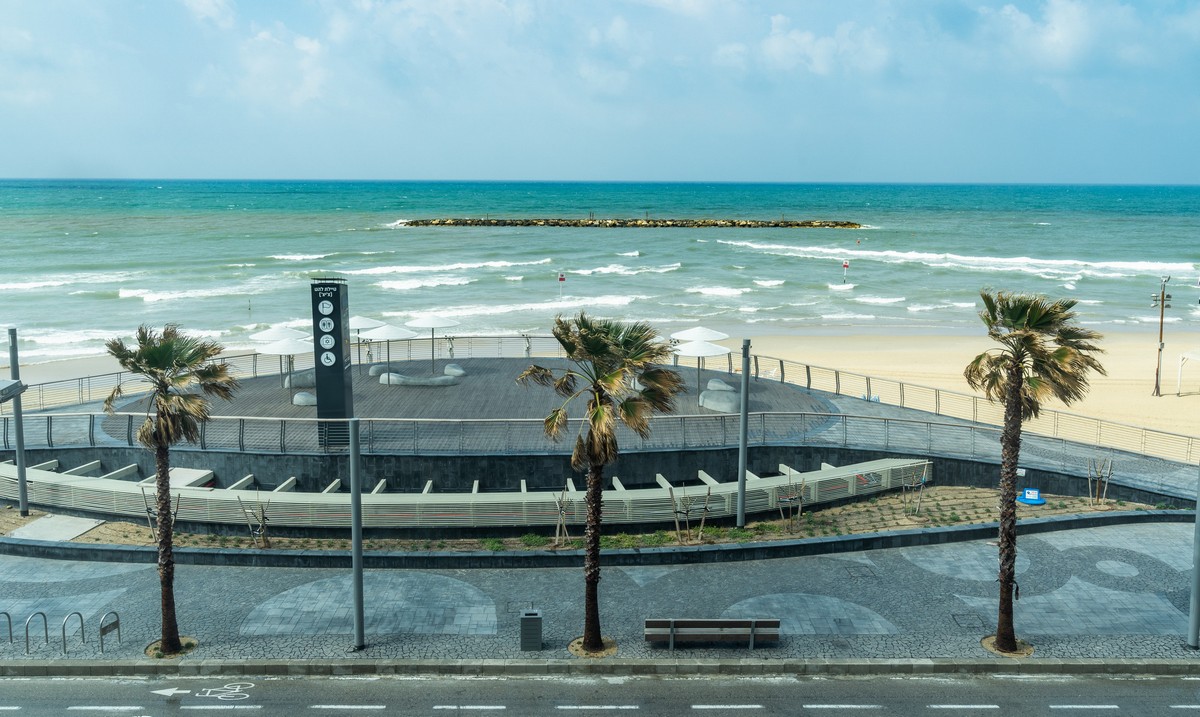 So, what's not right in that pic? First: the beach – it's empty, as in – no folks. Second: not a single human head to be seen bobbing about on that there sea. Third: those palms are looking more than a little distressed with their leaves flapping about frantically in the wind.
So yes, this is not a day for the beach. But not to worry – that means it's a day… for a helicopter excursion!