Hurray!
We've launched our KICS (Kaspersky Industrial CyberSecurity), the special cyber-inoculation against cyber-disease, which protect factories, power plants, hospitals, airports, hotels, warehouses, your favorite deli, and thousands of other types of enterprises that use industrial control systems (ICS). Or, put another way, since it's rare for an enterprise today to manage without such systems, we've just launched a cyber-solution for millions of large, medium and small production and service businesses all around the world!
So what's this KICS all about exactly? What's it for? First, rewind…
Before the 2000s a cyberattack on an industrial installation was a mere source of inspiration for science fiction writers. But on August 14, 2003 in northeastern USA and southeastern Canada, the science fiction became a reality: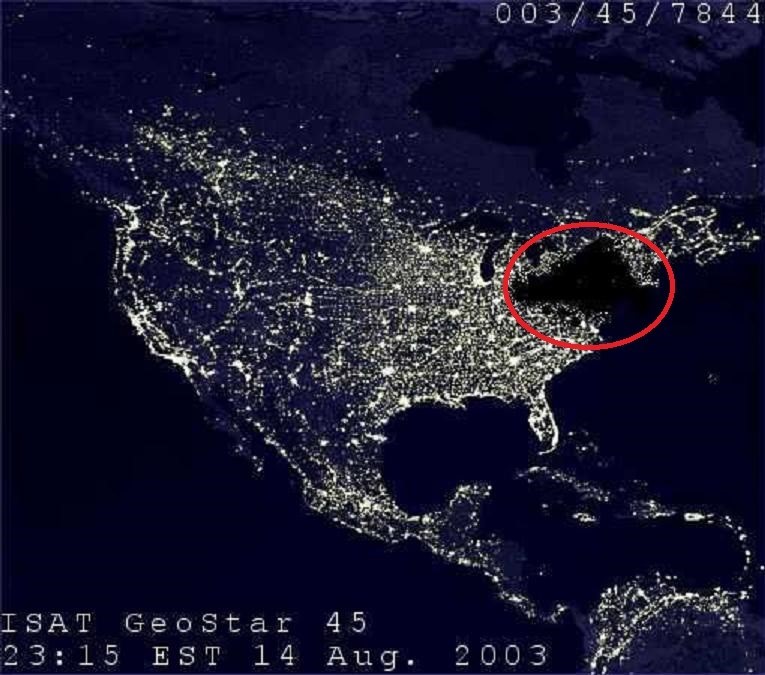 Oops
Because of certain power grid glitches, 50 million North Americans went without electricity – some for several hours, others for several days. Many reasons were put forward as to the reasons behind this man-made catastrophe, including unkempt trees, a bolt of lightning, malicious squirrels, and… a side-effect from a cyberattack using the Slammer (Blaster) computer worm.