What-ho, peeps!
How many times I've been to London I lost track of long ago. How many miles I've walked in parks, along river banks and down side streets I couldn't even give a ball-park figure for. But a stroll along London's Industrial Revolution-era canals – no, that was a first.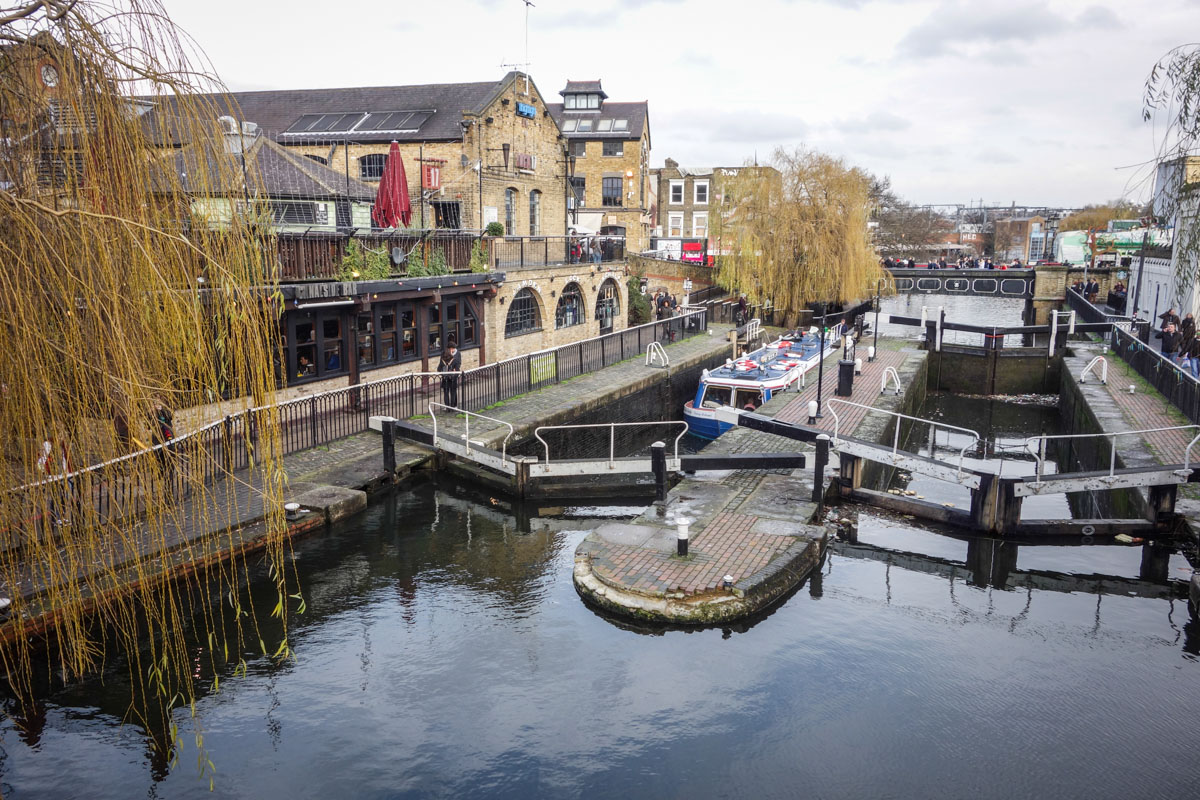 Locks, water stock and two trees
I really recommend checking out this somewhat lesser well-known side to the UK's capital. It's a network of mini-canals, which connected London with the rest of the country so Industrial Revolution-era raw materials and goods could be ferried about.