Locks, new office block, and 60 mysterious stones.
What-ho, peeps!
How many times I've been to London I lost track of long ago. How many miles I've walked in parks, along river banks and down side streets I couldn't even give a ball-park figure for. But a stroll along London's Industrial Revolution-era canals – no, that was a first.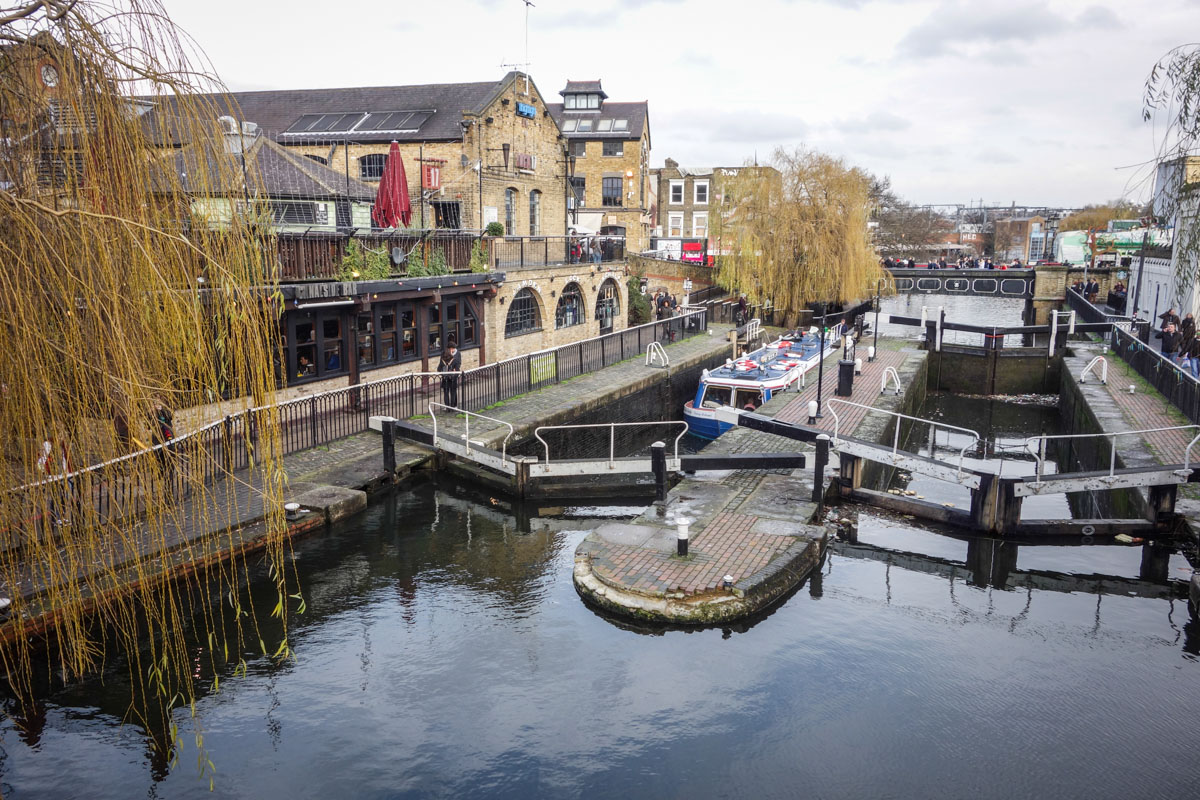 Locks, water stock and two trees
I really recommend checking out this somewhat lesser well-known side to the UK's capital. It's a network of mini-canals, which connected London with the rest of the country so Industrial Revolution-era raw materials and goods could be ferried about.
There are thousands of miles of canals in the UK. Long, thin boats – narrow boats – would travel up and down them, dealing with the ups and downs of the landscape with 'locks', while carrying their cargoes all over the country up until the middle of the 20th century. Now the canals are all used for recreational boating by both Brits (Three Men In a Boat) and foreign tourists. Some folks even live on the canals in narrow boats. In fact, Richard Branson once had a spell living on one in the early years of Virgin Records in the seventies. Bit different to his current abodes :).
Here are some pix from the path that runs alongside Regent's Canal. The path's narrow, but for walkers and cyclists – plenty of room. This canal connects the capital with the whole of the North of England – where most of the country's heavy industry and textile manufacturing took place.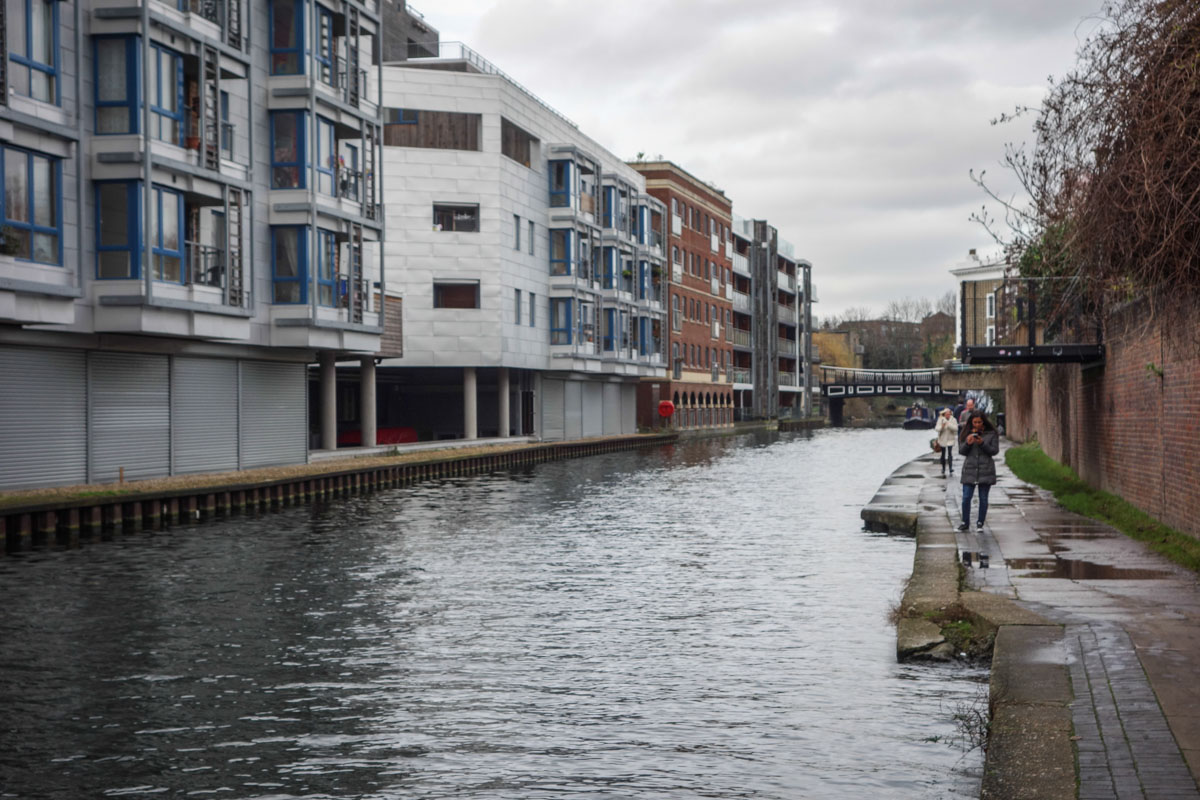 Where once there were 19th century trade and industry buildings – now there are new swish canal-side residential developments, much like canals' sister phenomena – old docks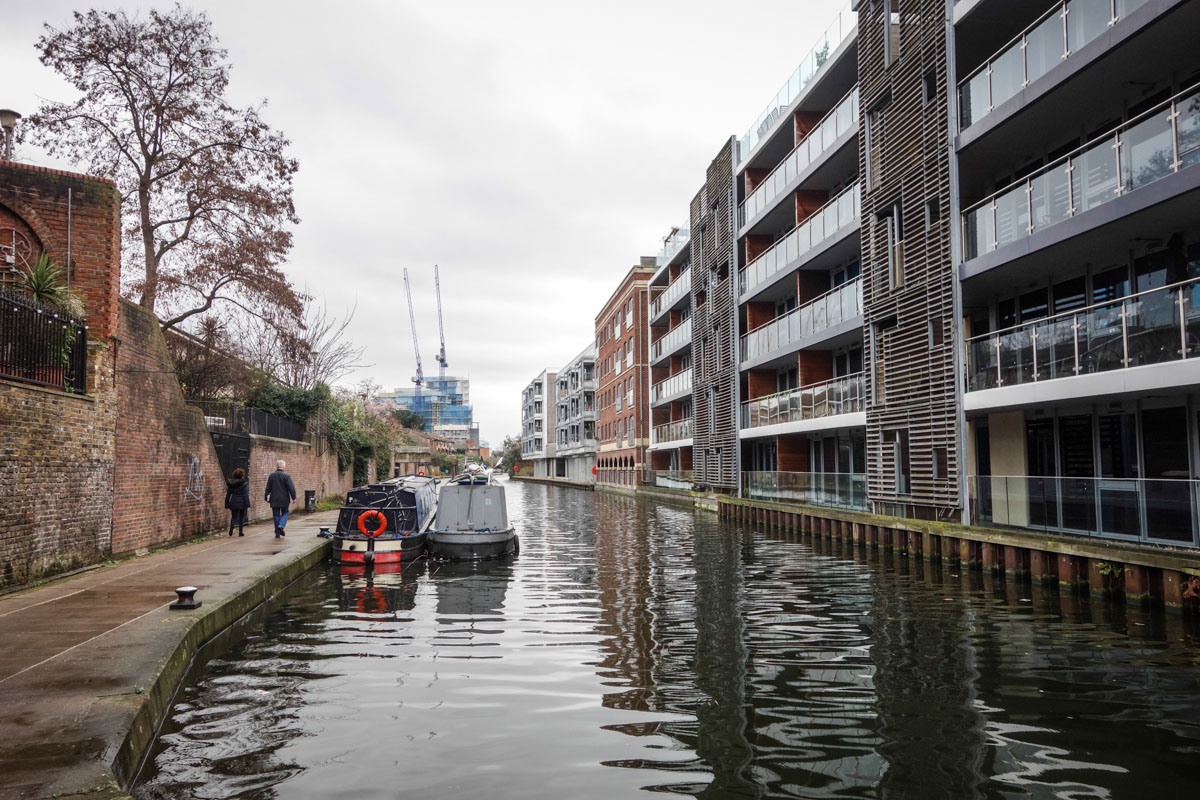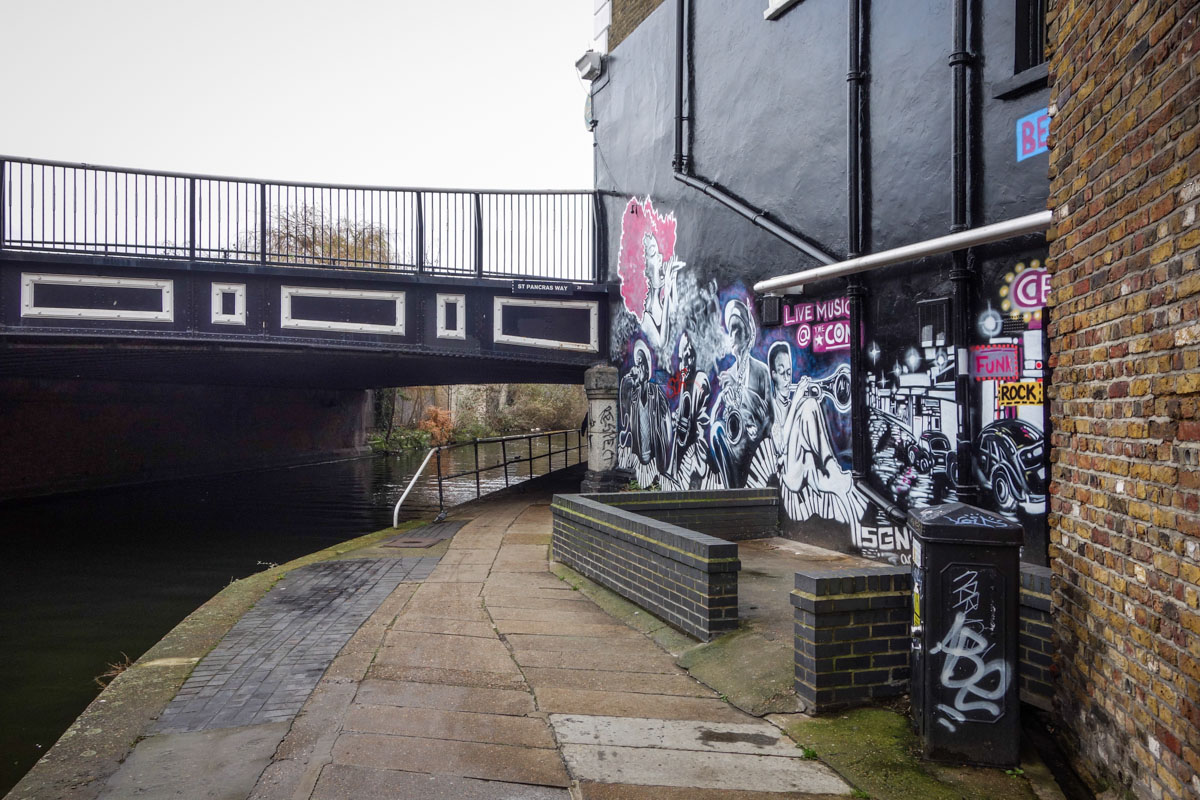 Every captain of every boat that sails along the UK's canals has a special key that opens the locks. What happens is you park up inside a lock, turn the key on that lock, the water level either goes up or down to match the water level of the next stretch of canal you want to sail along, and then the big wooden lock doors open and you're off! It's quite a sight to behold. Behold it we did, thus becoming 'gongoozlers' – what they call non-canal-sailing folks who like to gawp at locks being opened and closed :).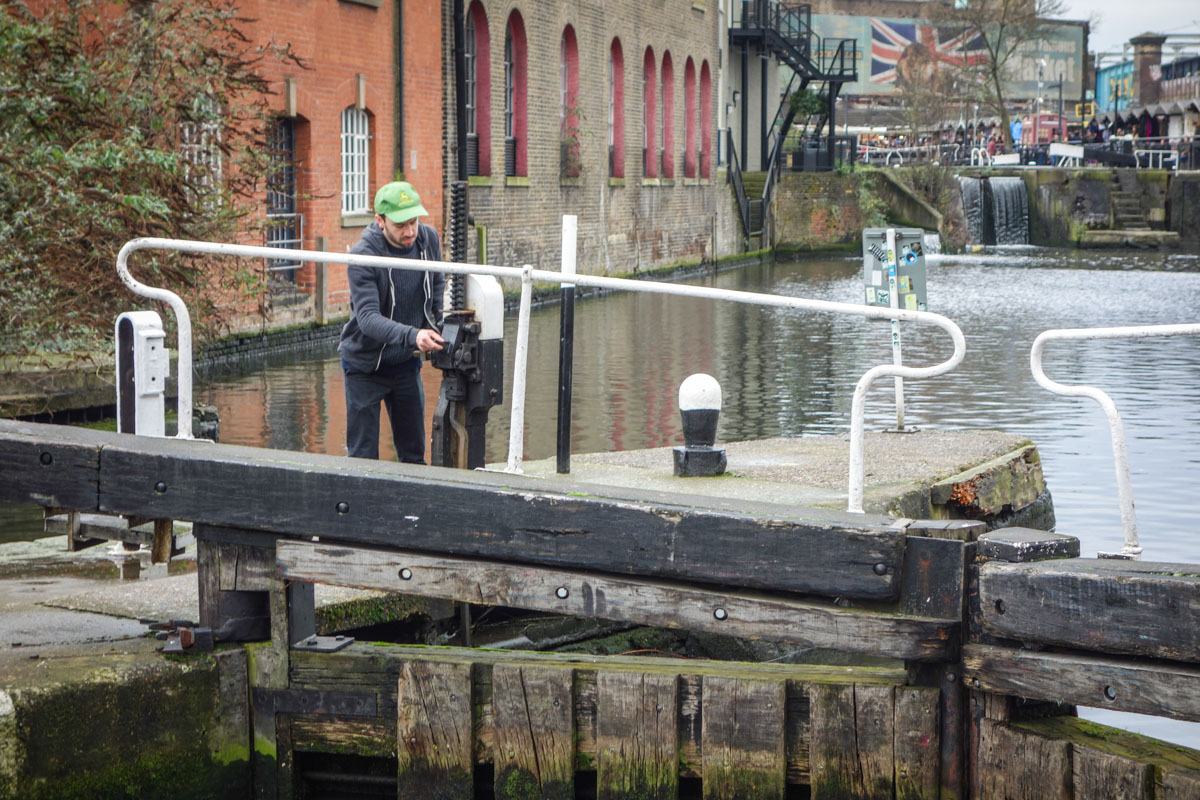 In goes the key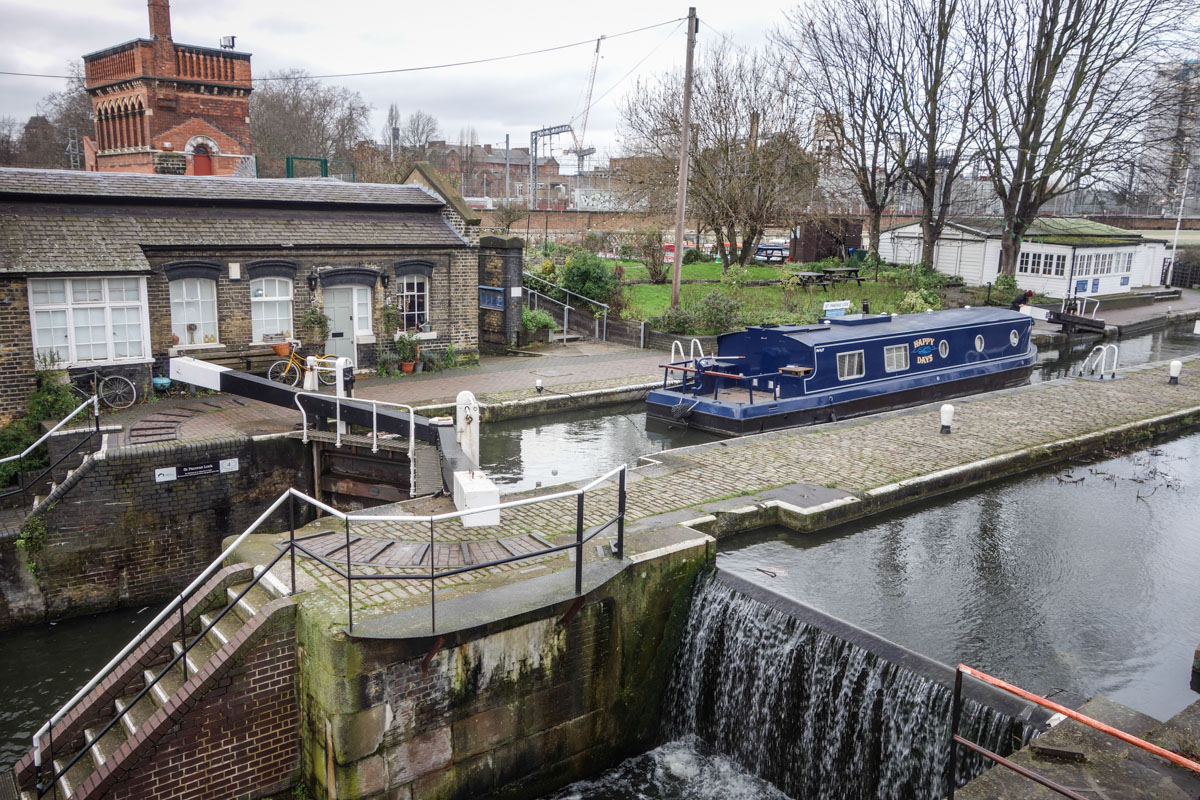 A walk along a canal gets real interesting in terms of architecture too: there are so many centuries-old warehouses converted into modern shopping centers, etc. Nice how they often keep some of the old – the main brick structures – and add the new, to create a retro-futuro fusion…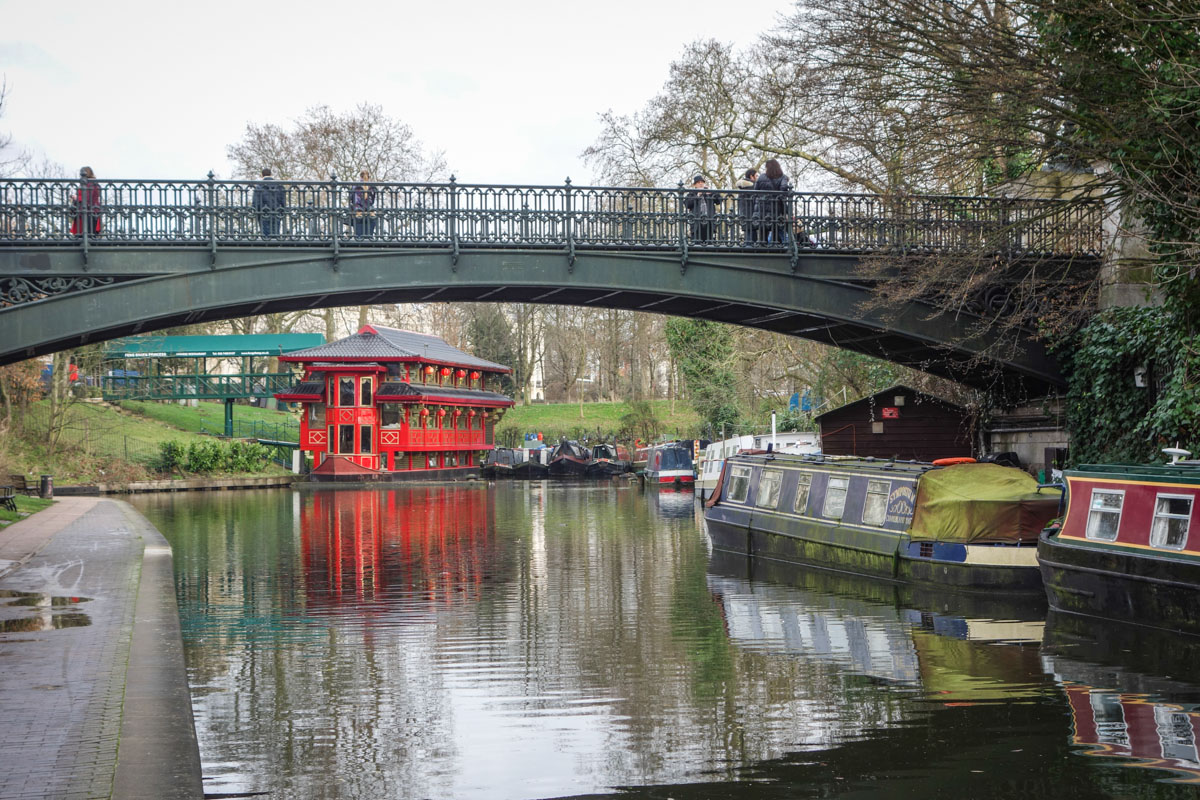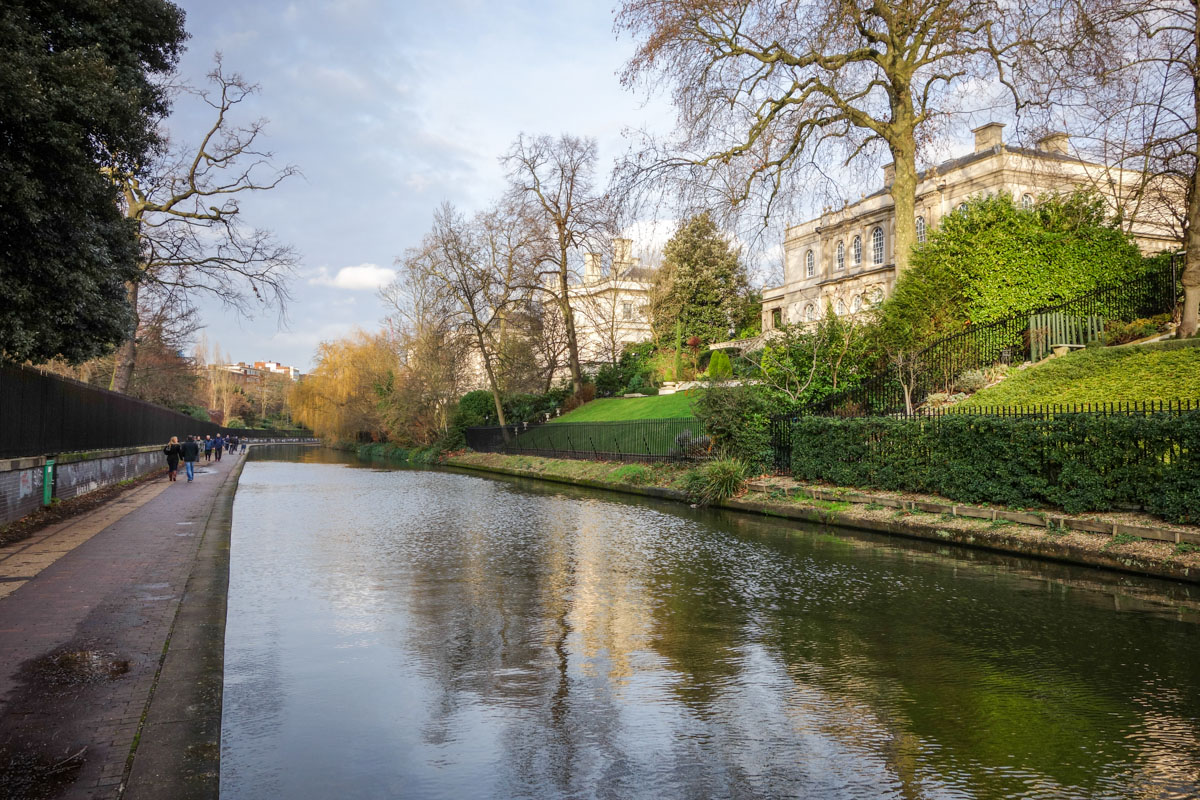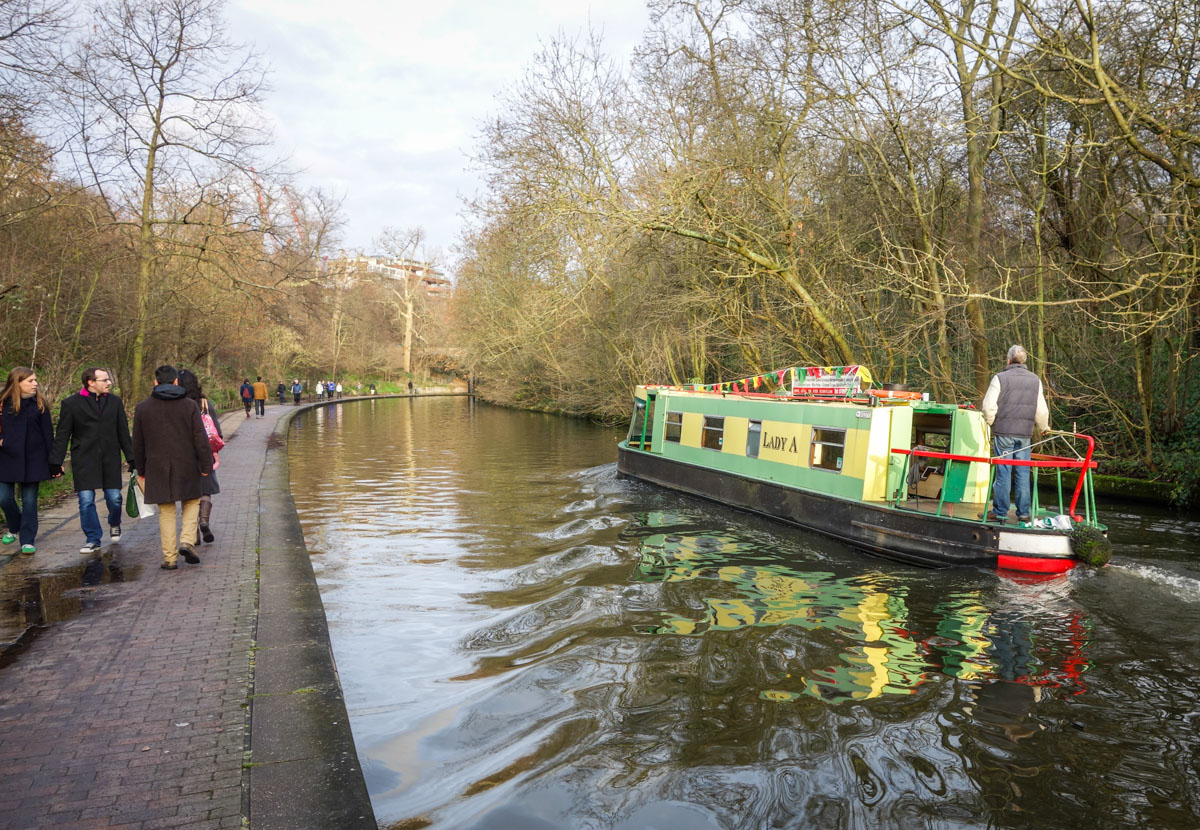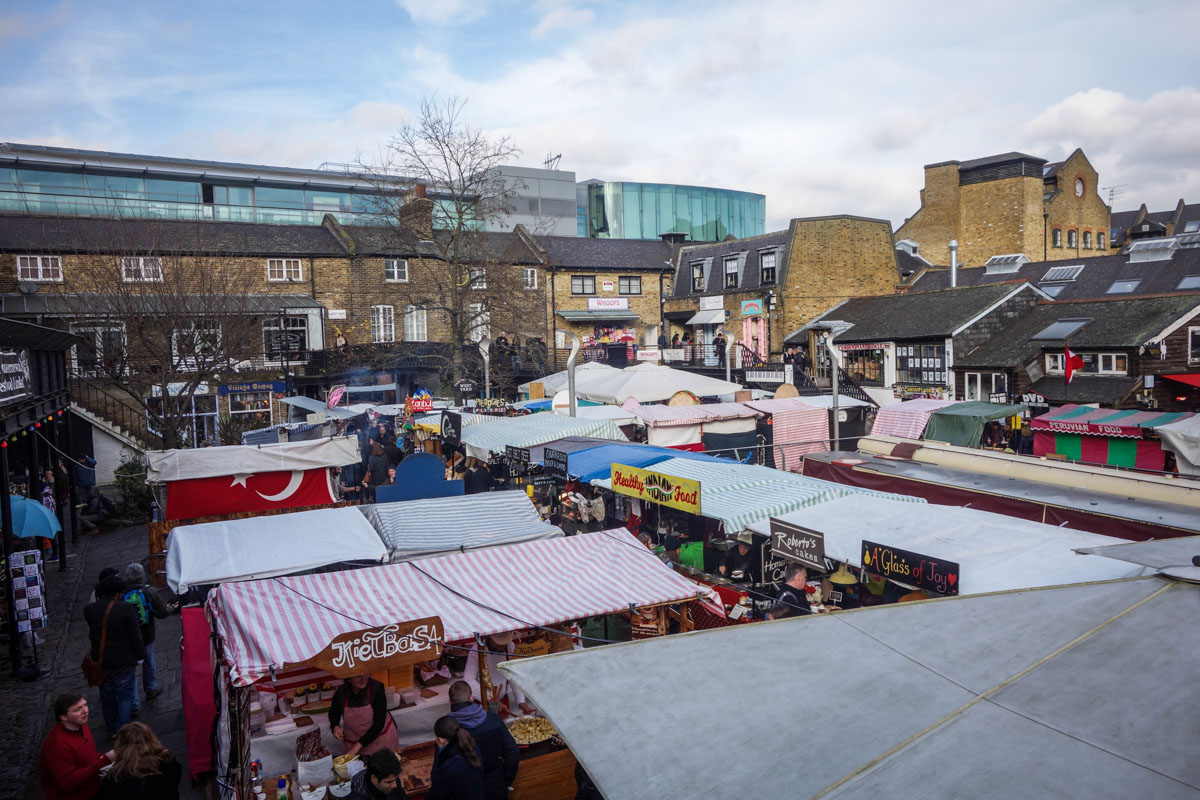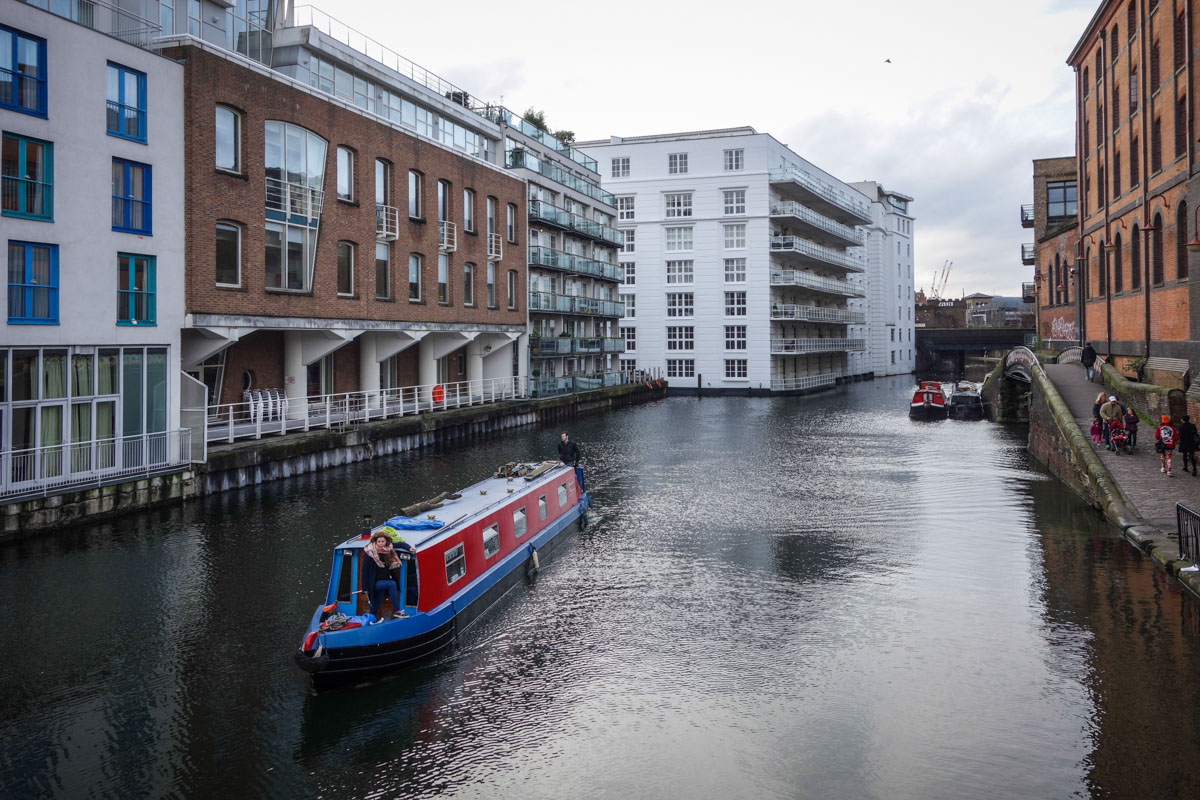 The retro-futuro I mentioned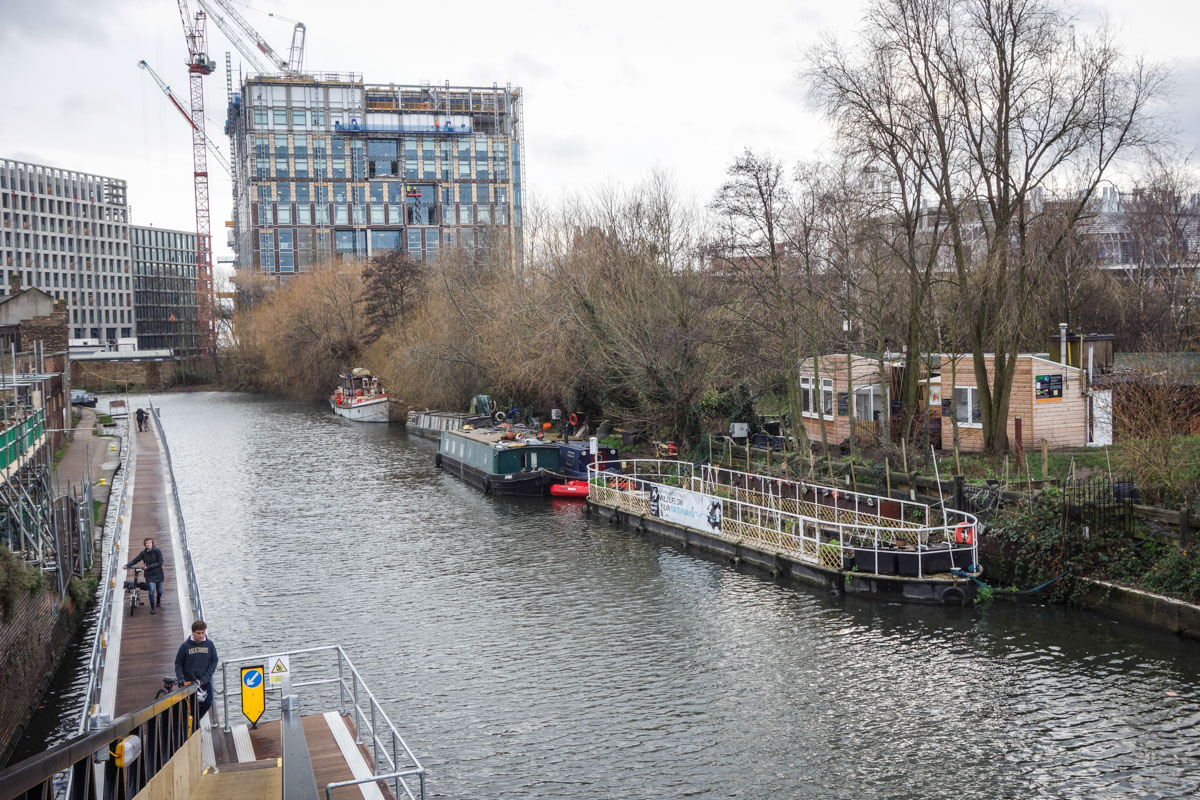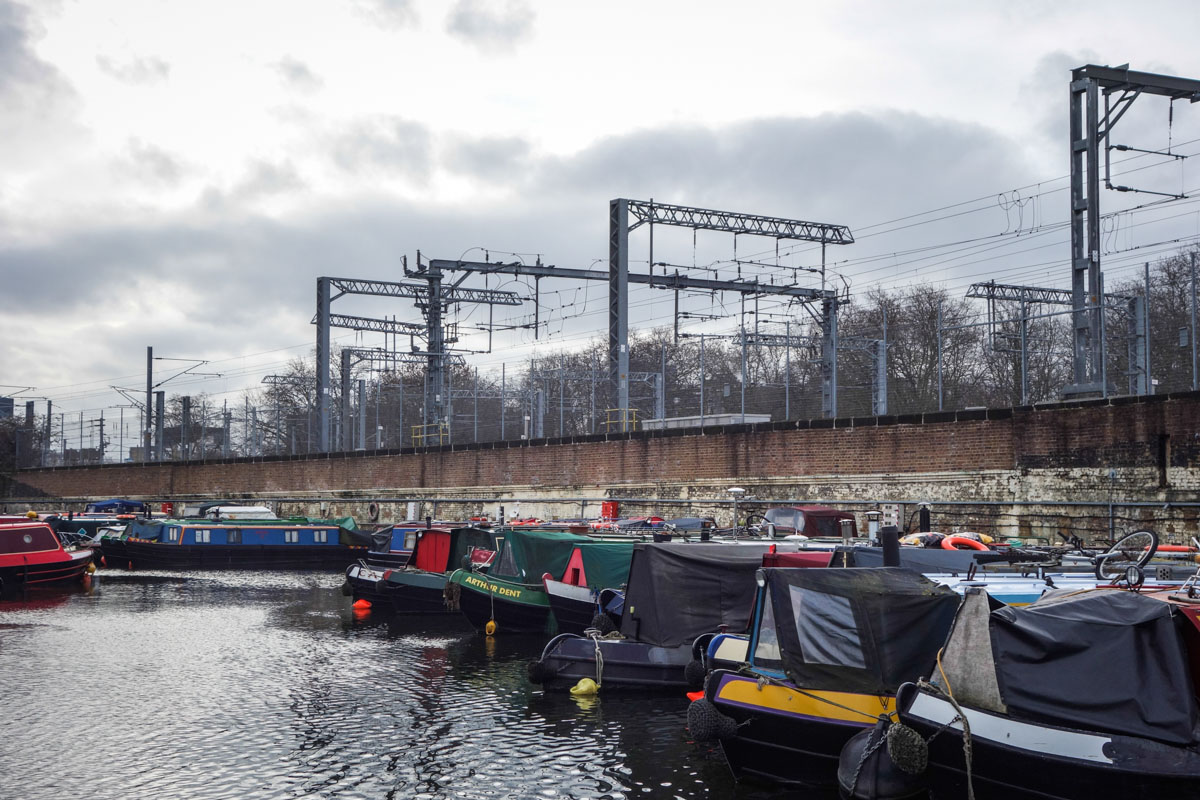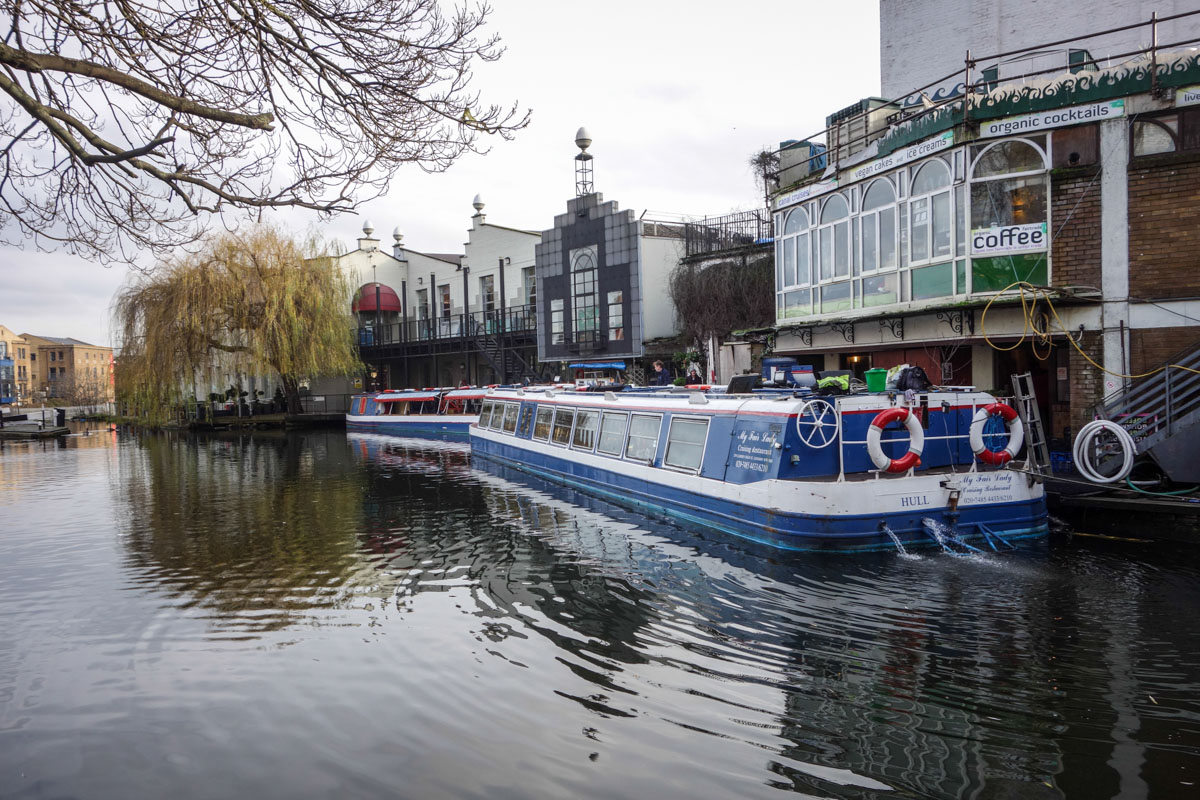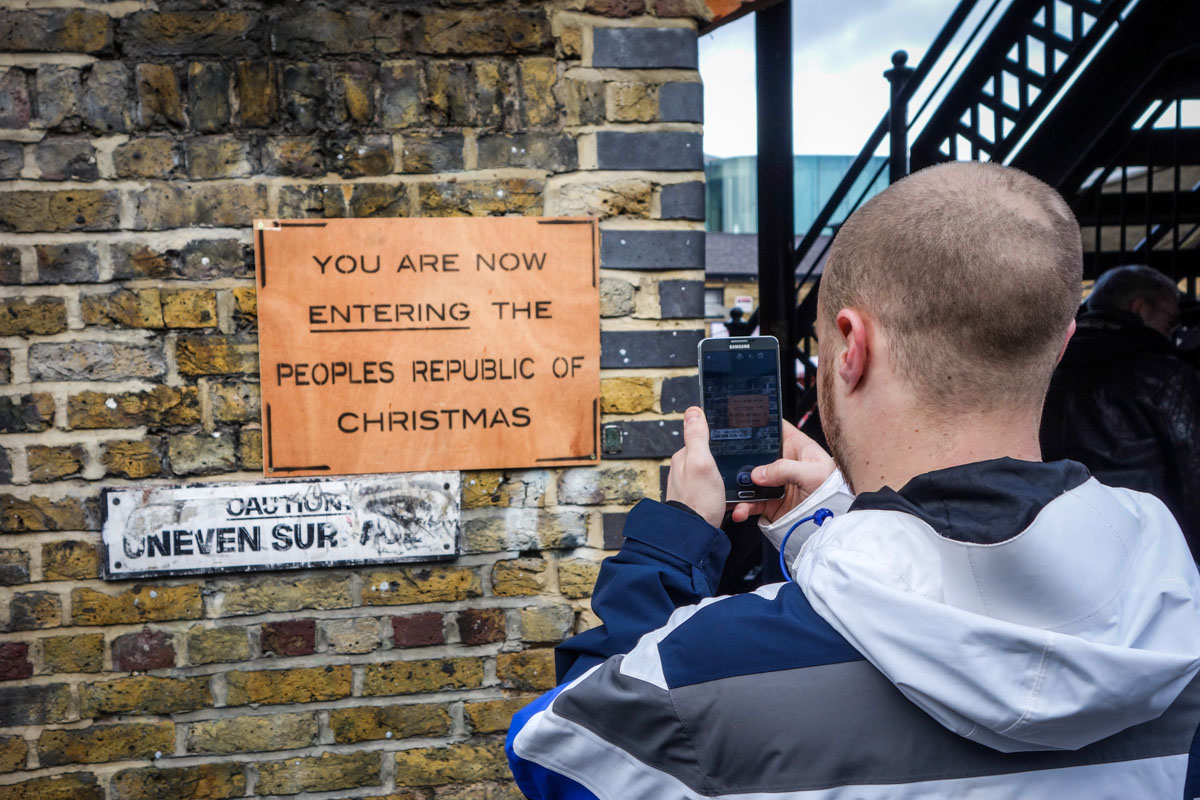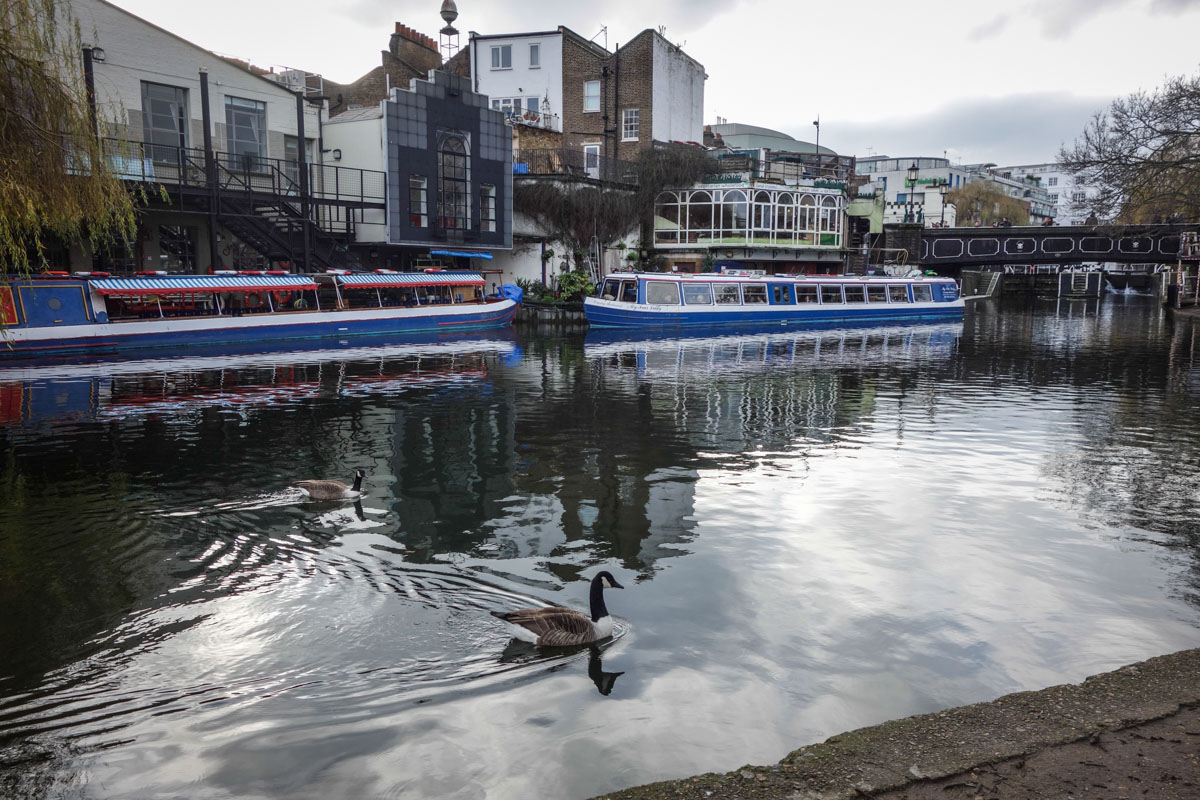 We probably walked about four miles – Kings Cross to Paddington and Little Venice.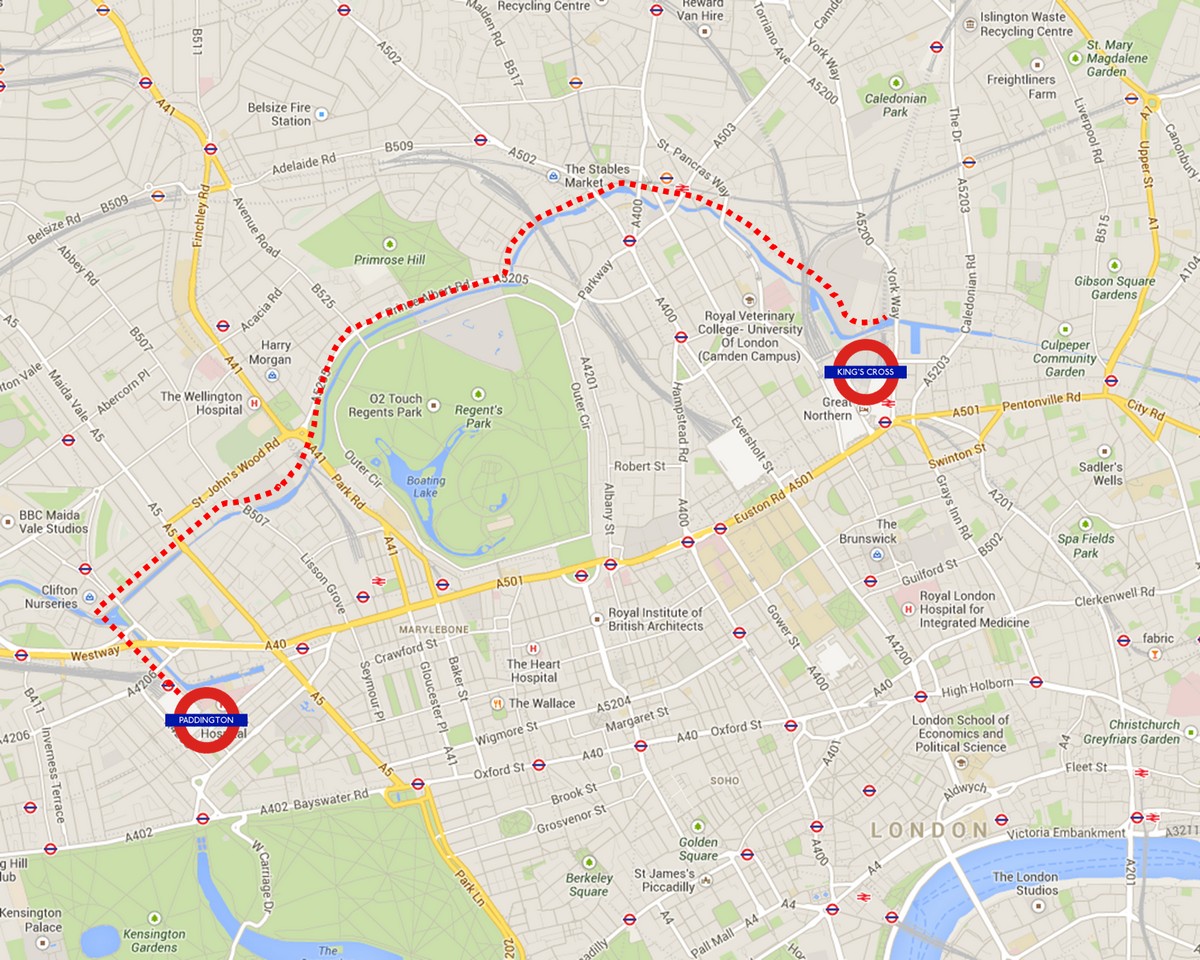 The route of champions
Btw, we now have our new main European office here in Paddington, which we announced last week. The place is just perfect – or will be… once the new futuristic office buildings have their finishing touches completed. Soon we'll have another office move – this time for our UK KLers who'll be migrating down from Oxford to the Smoke.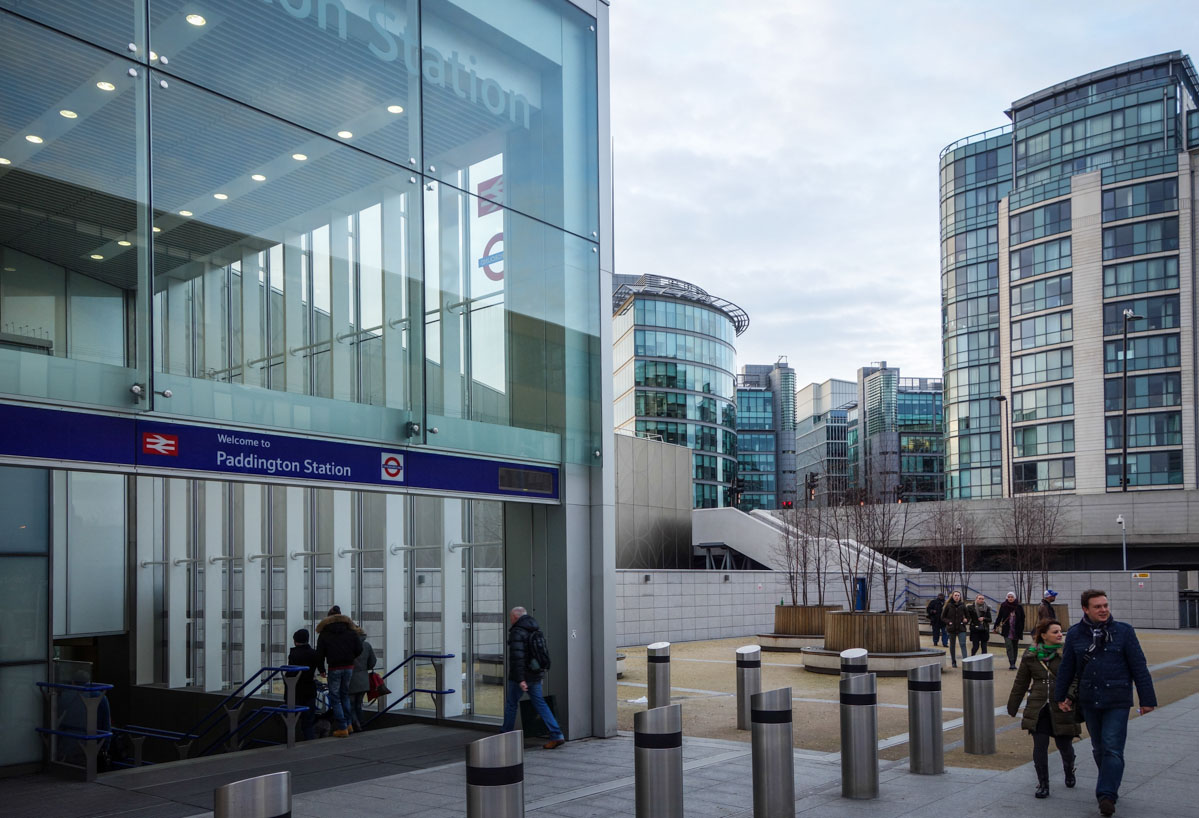 Where the world's favorite Peruvian bear was found!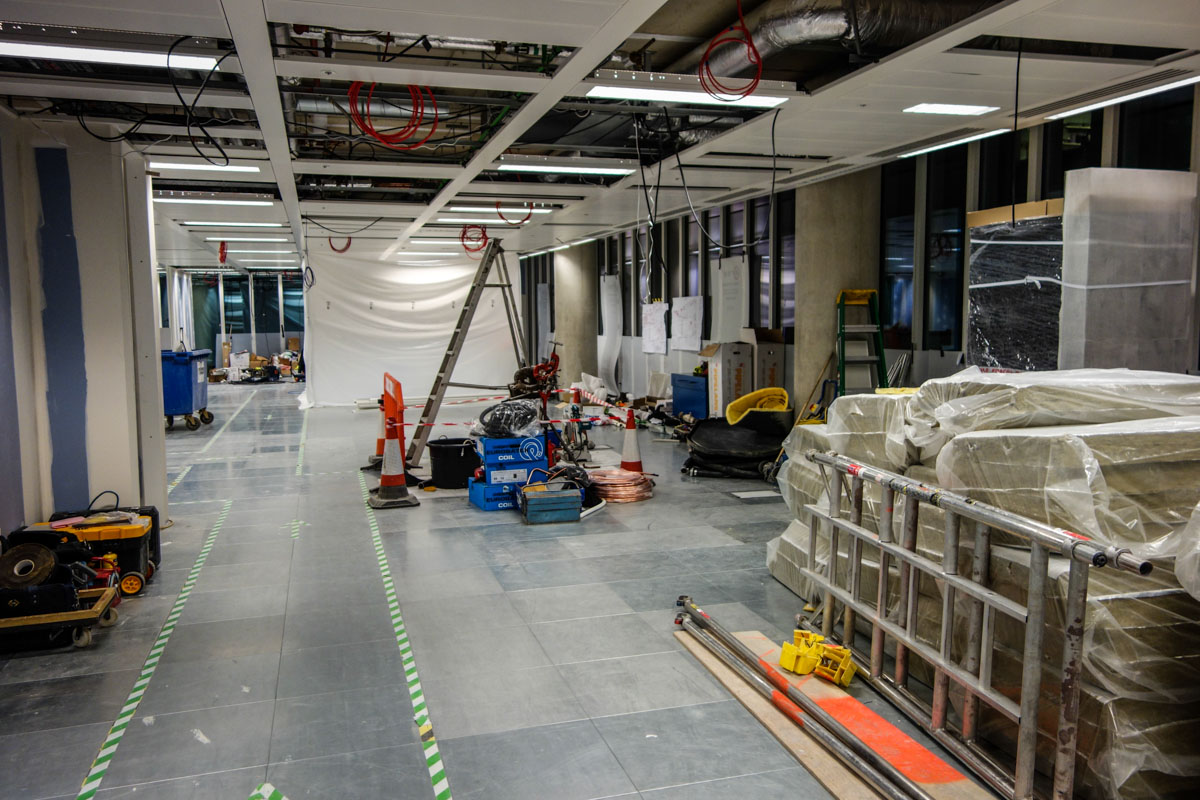 While over in Blighty we managed to fit in a quick visit to Stonehenge! Something I've been wanting to do for years; world-famous 5000 year-old rocks with mysterious history and druid associations – who wouldn't?! However, after all that waiting, the rocks themselves turned out to be… a bit of a let-down. Of course, one understands that this is no less than a massively impressive and historically significant Neolithic observatory-cum-burial ground, but still… it doesn't knock the socks off you, nor bowl you over in the attempt. Weird. Then again, perhaps I've just been spoiled? :)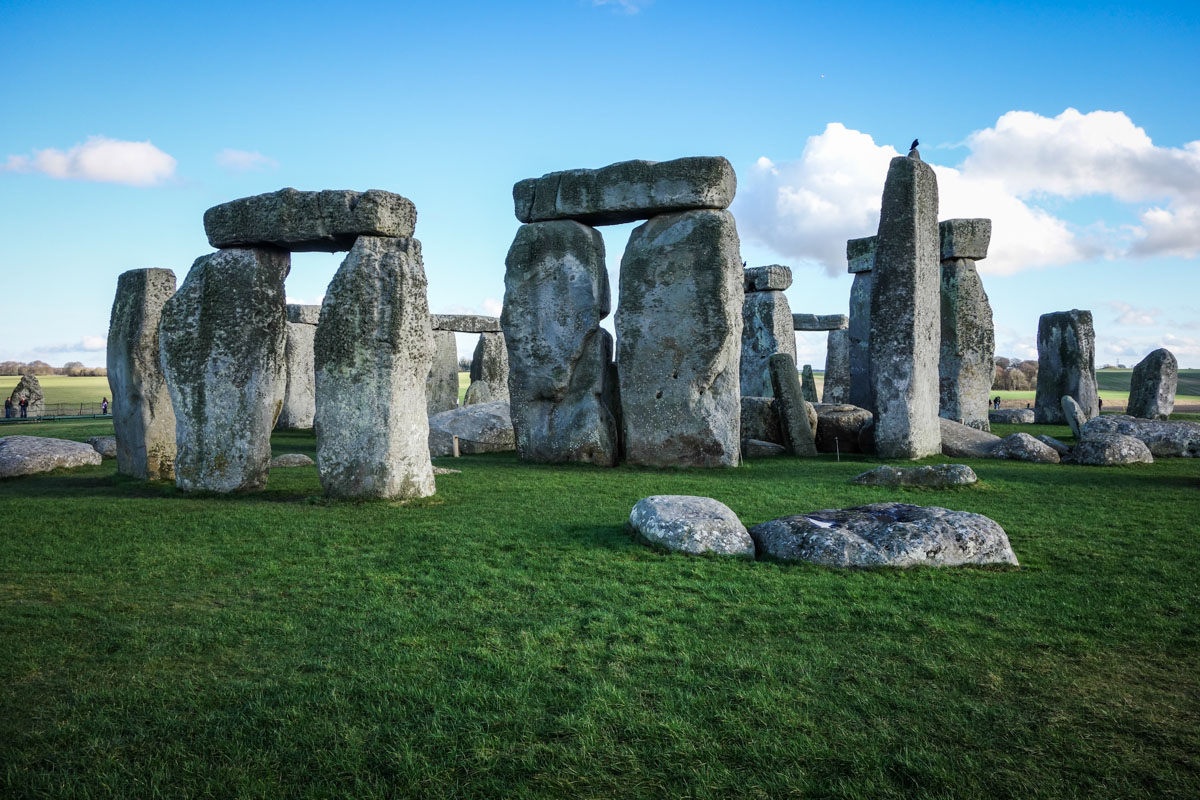 Just don't mention the Lena Pillars. There's national pride to account for :)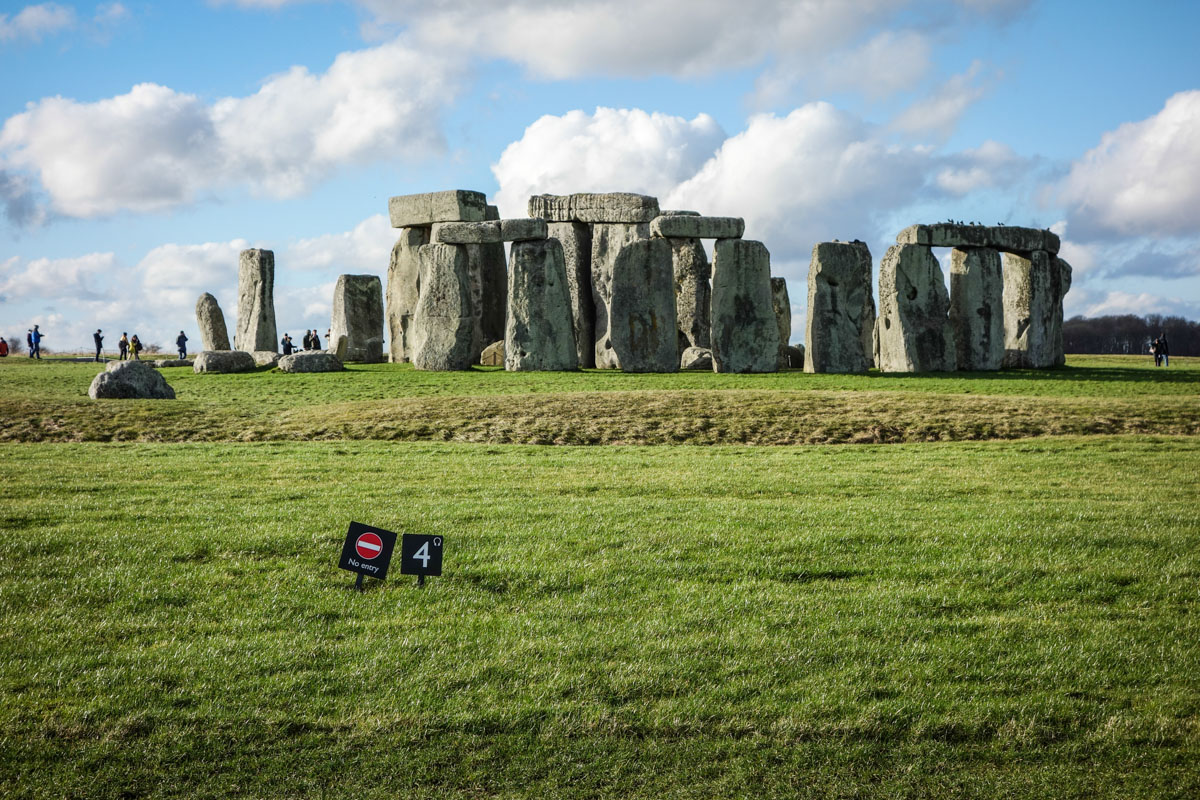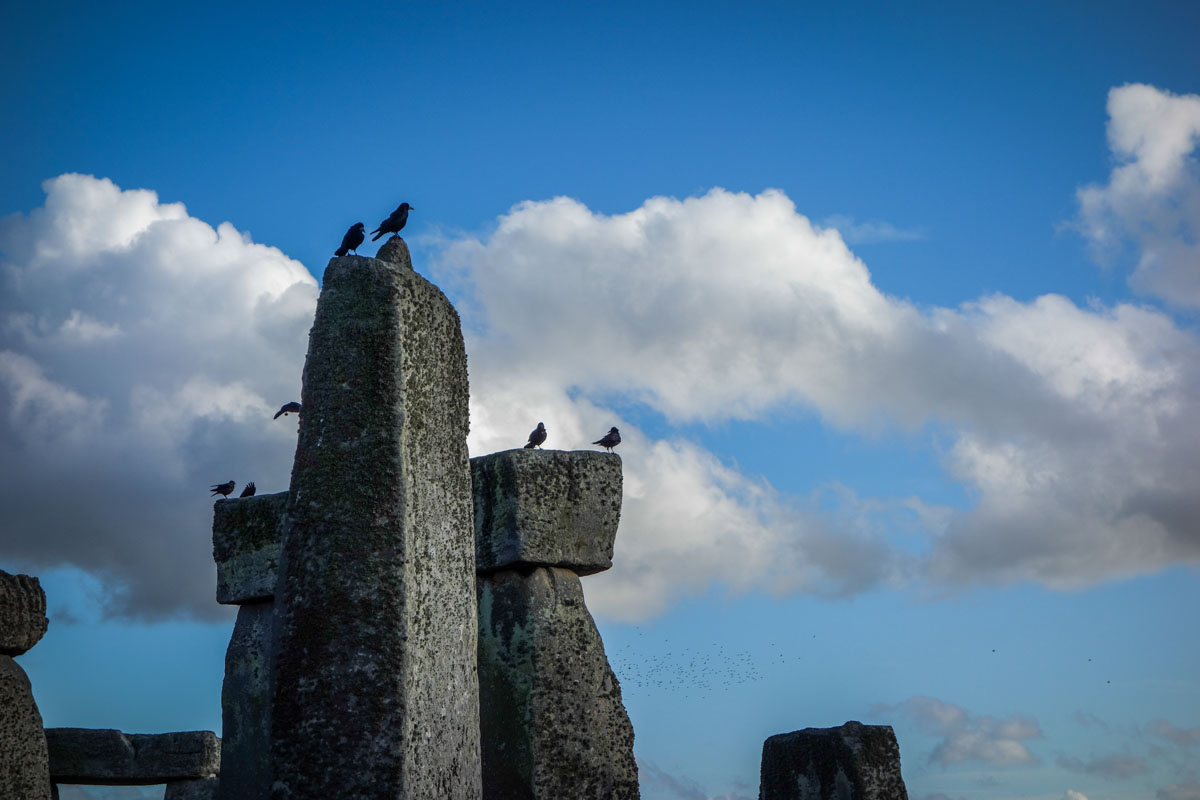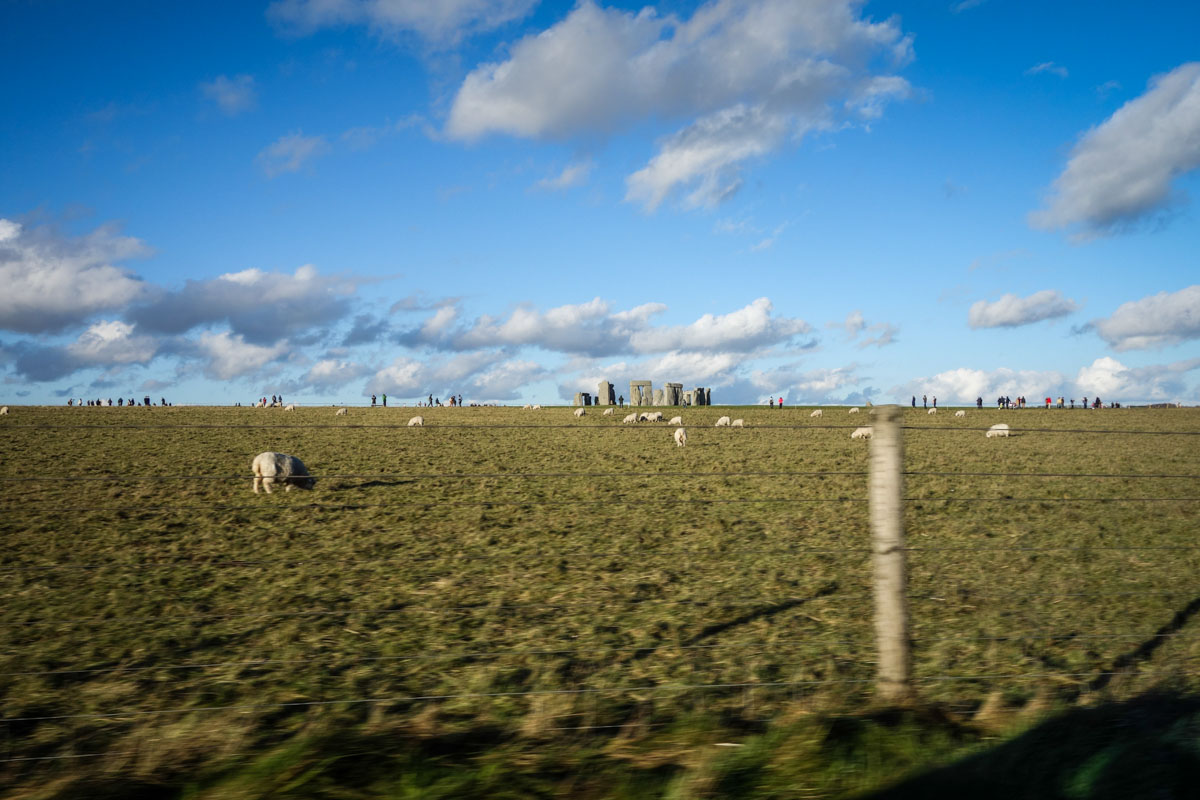 I got thinking… just how did those ancient druids drag these huge stones through forest and over marshland and hills and then install them vertically – and place other large stones atop of some of them?! No one really knows…
Still, these stones need to be seen within a lifetime. So if you're ever in London and have an afternoon free – get on down to Stonehenge. It's only about 80 miles from the capital. Just beware – in summer it gets real busy and you need to book visits. You're better off going there in winter, on a nice day – which was luckily how we did it.
All the photos are here: from our canal stroll, new office and Stonehenge.
That's all folks. Pip pip!