One evening while browsing the internet and reading various blogs, I came across the revelations of a middle-aged businessman. He wrote how, outwardly, he was a successful, wealthy family-man – all good, supposedly; however, suddenly he lost all interest in work and life in general. Nothing whatsoever gave him pleasure any more. He seemed to be living on auto-pilot: simply carrying out daily life-functions as if he were some kind of bio-robot.
And what made this curiously interesting for me was that I realized that something like it had happened to me a few times for short periods.
Fortunately in my case, I managed to get over these days/weeks of the blues. I wonder if the businessman did? I hope so. But maybe he was suffering from something more serious like professional burn-out or clinical depression. Regarding such conditions there's no advice I could give as I'm no doctor or therapist; however, regarding mere spells of lethargy and impassivity – just feeling down in the doldrums for while – I think and hope that just maybe my musings in this regard (particularly: how I pulled through each time) may be of help to you, dear readers, in case you ever feel the same…
I've fallen into a state of apathy similar to what the businessman described three (+1) times in my adult (35+) years. But before I get onto the first, here's a pic with me in tired, fed-up mode! ->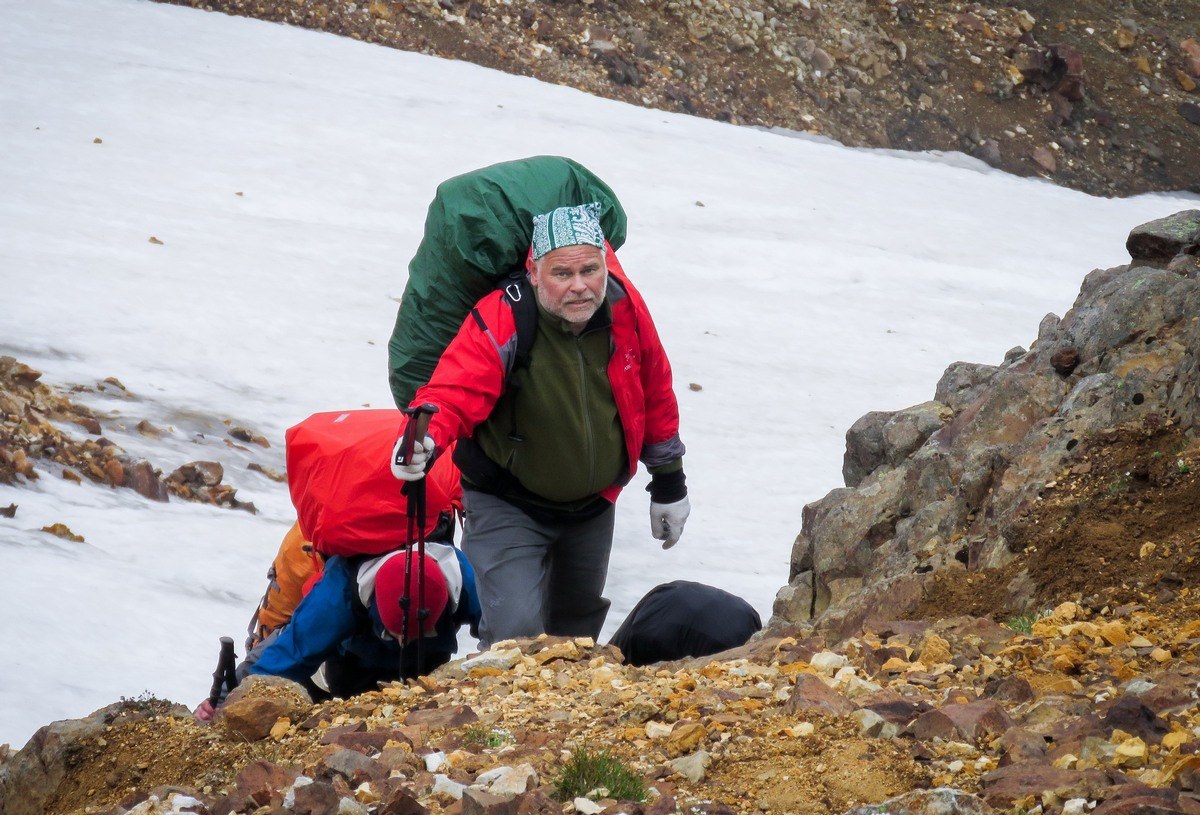 // Btw: the video version of these musings is here.
The first time