Once upon a time in London.
Spot the difference! ->
Once – in 2014 – in London: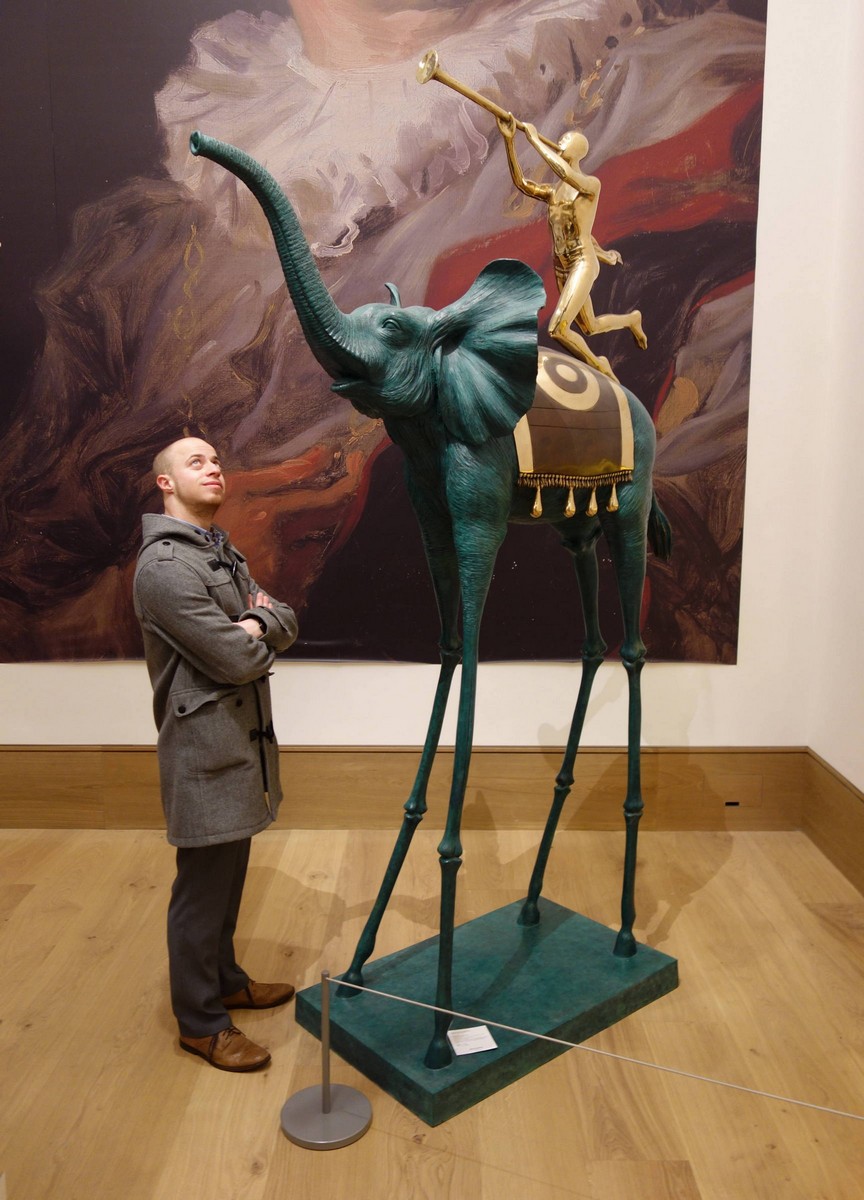 And once – in 2021 – in London: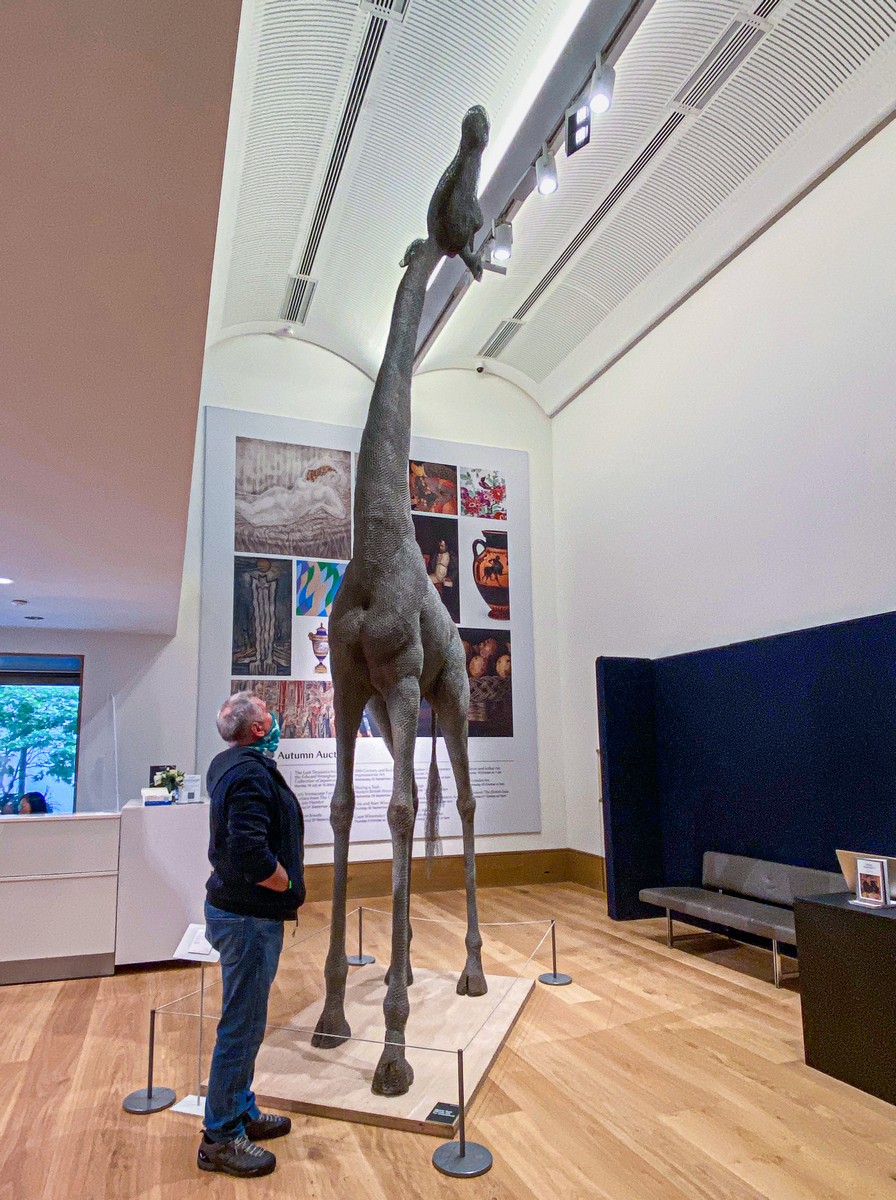 Of course, I didn't go to the British capital (just!) to look at giraffes. We had a busy business schedule planned…
First course – cybersecurity conference, organized by Tortoise Media (please don't ask me why it's called Tortoise. Still, not a bad idea: how can you forget it?:). They'd asked me to come and give a speech, I'd duly replied it'd be my pleasure, and a few months later – it was my pleasure!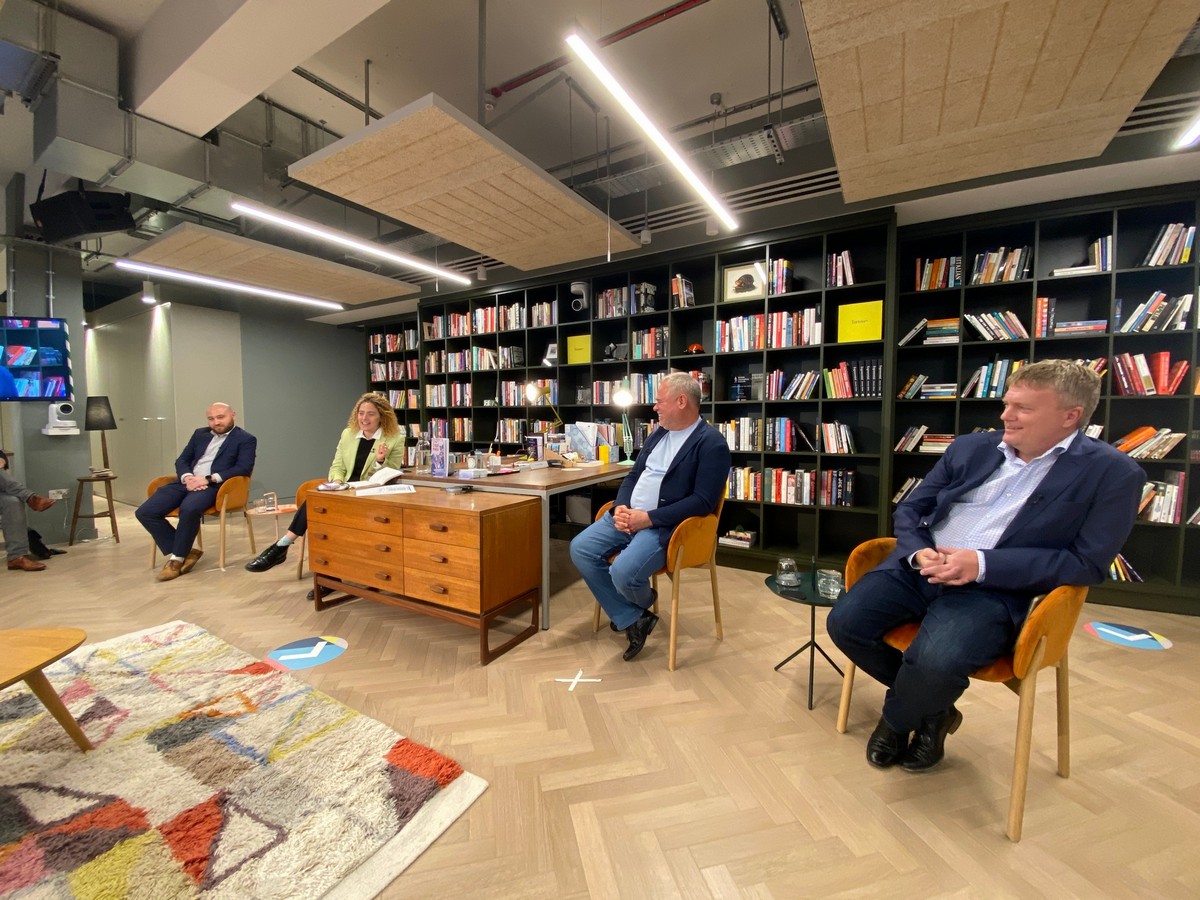 It was a hybrid event, with just ~50 folks in the room (which resembled a library) – plus a much larger audience online at home.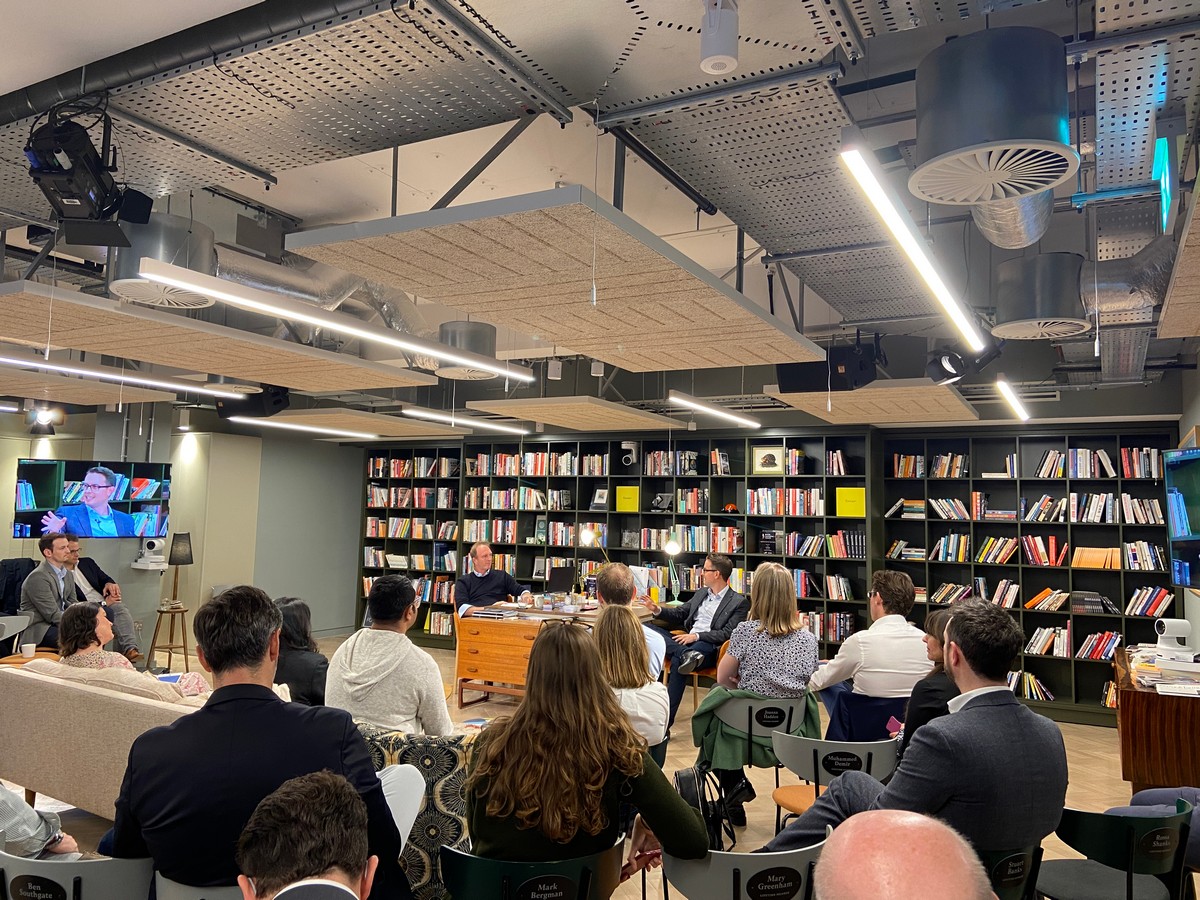 The theme was an important one – and one I've plenty to say about: 'Can we stay ahead of cybercrime in a digital age?' But since the Western press has long been overblowing the influence of 'Russian hackers' – who are so powerful as to be able to choose the President of the United States! – I had to beat off a few of the 'typical' questions. For example, the first one, straight off the bat, was: 'How can your products be trusted?' Yep, really. But I duly answered fully, and went on to make the audience laugh, with everyone leaving afterward enlightened ).
My speech was lively, lighthearted and fun – honest! Don't let this pic of me fool you; alas, there aren't any others ).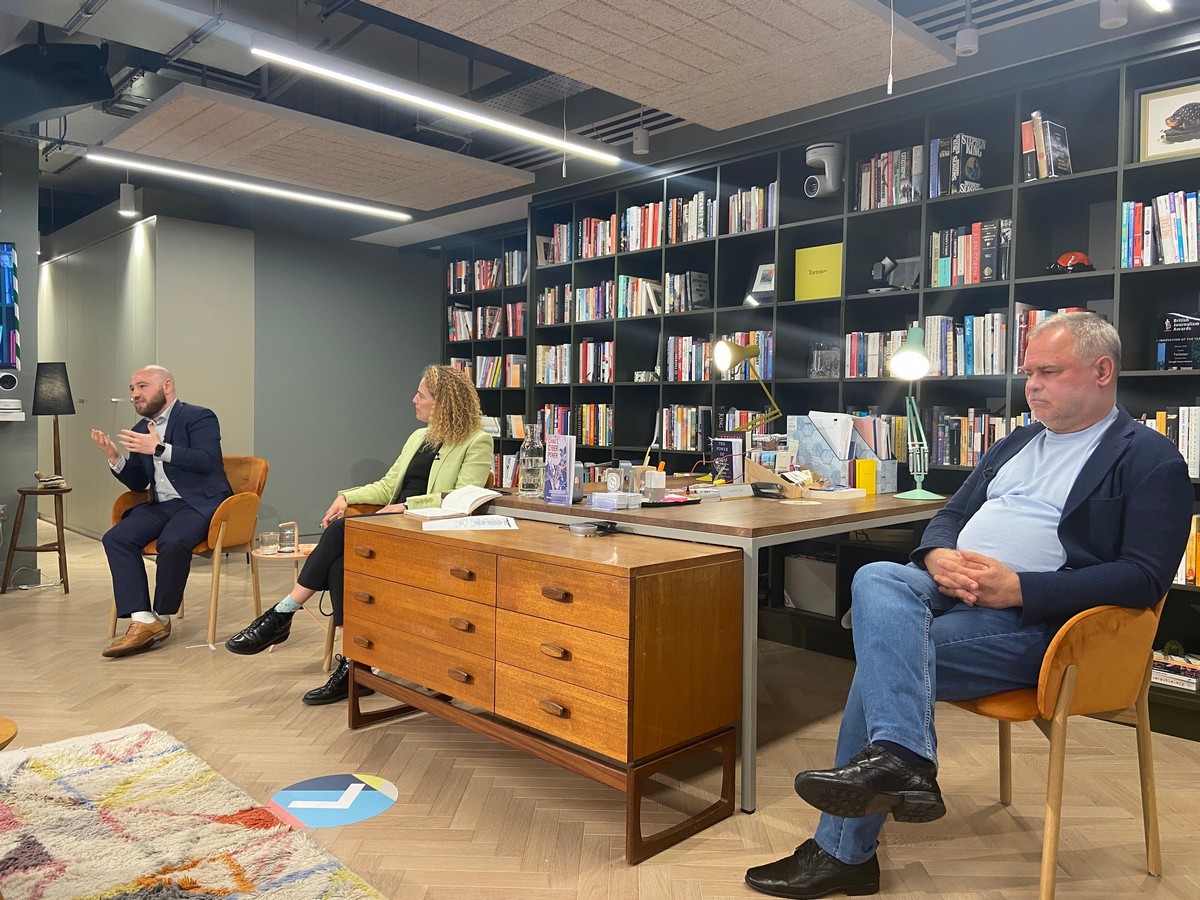 After, on a customary walk along a bank of the Thames, this time with my travel companion O.S., a most unexpected thing happened. There we were, quietly strolling along, minding our own business, when – suddenly…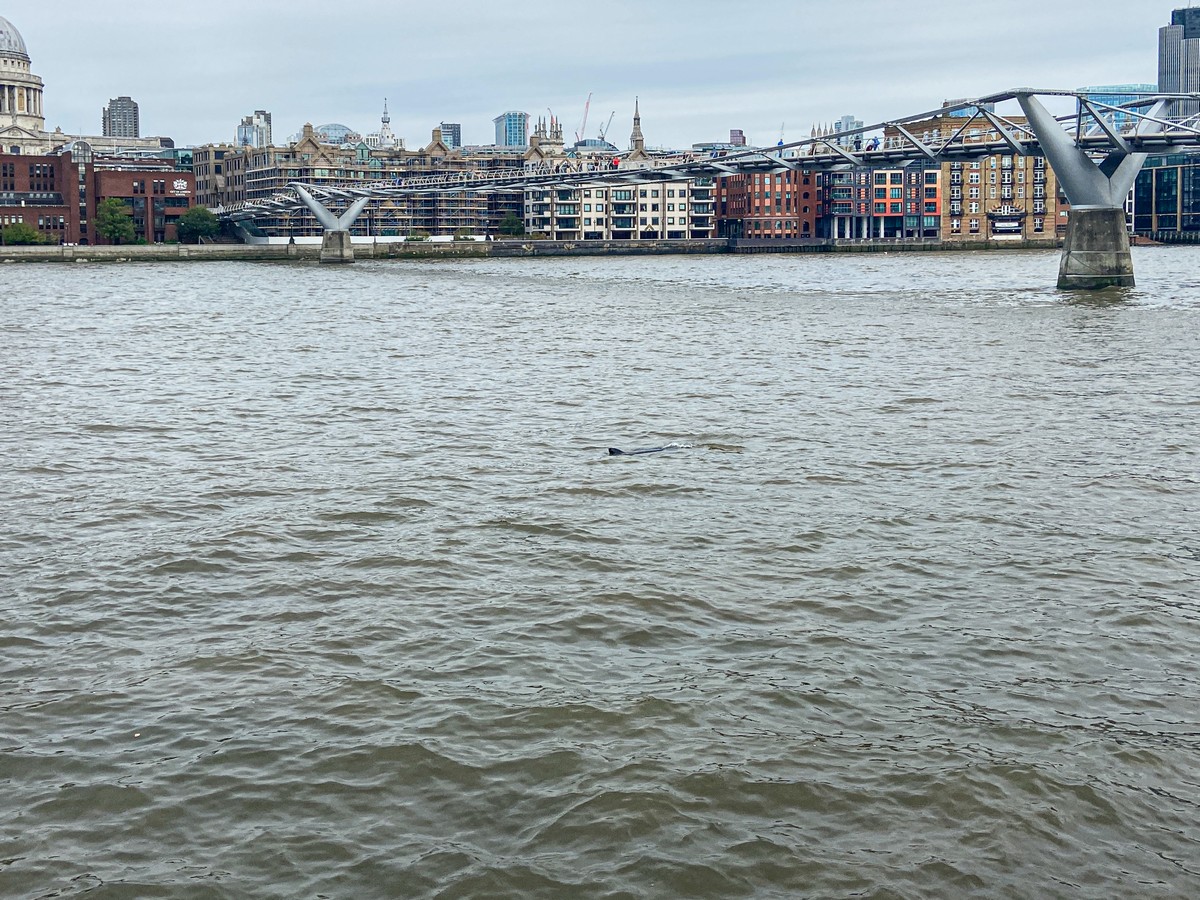 A seal swims past!!! 8-[ ]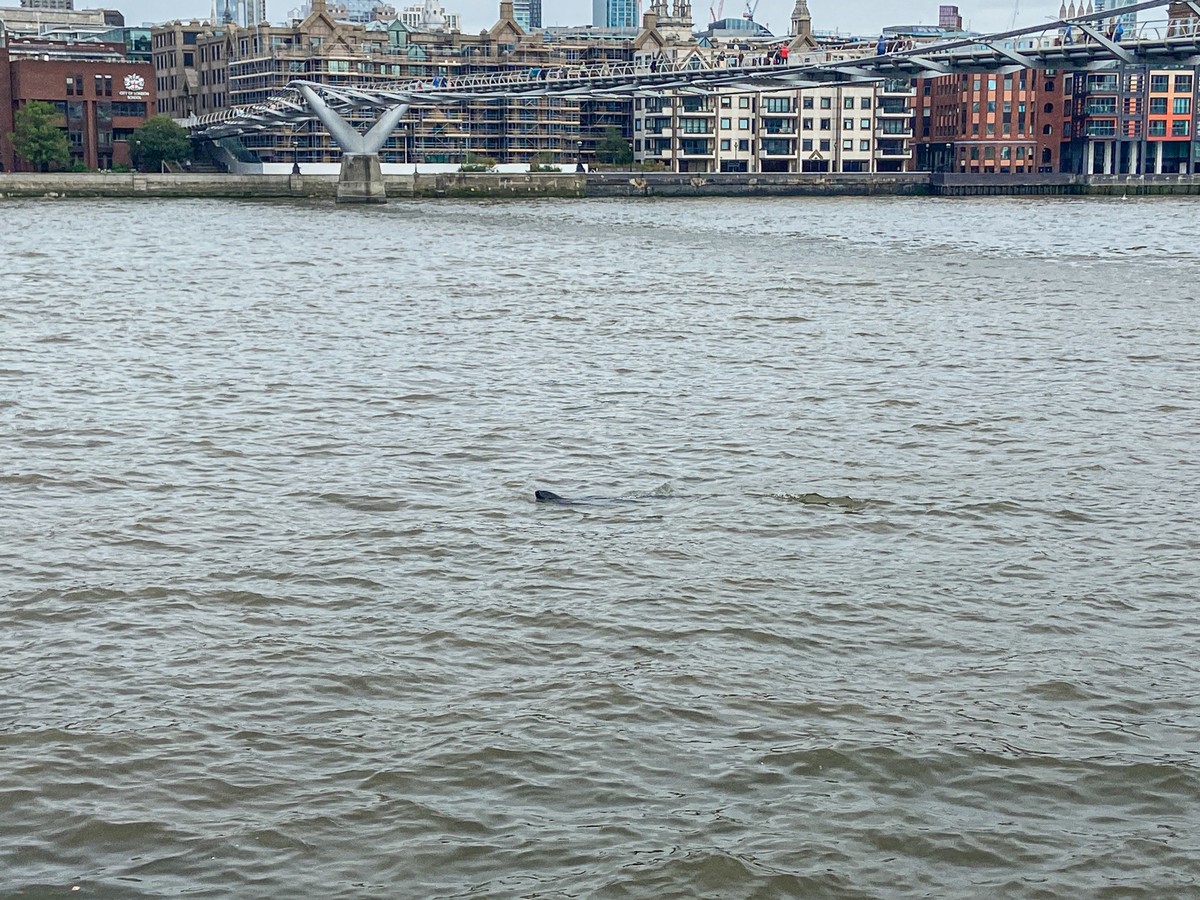 Well, well. Seals in the Thames? Who knew? But after a bit of curious research that evening, it turns out the seal population here is on the up and up, thanks to the improved ecology of the river. Wow – that's another thing I wasn't expecting: ecology not being made worse, but better, by Homo sapiens.
I quote:
'The results of the Greater Thames area survey, announced today, reveal there were 574 harbour seals and 685 grey seals spotted on the sandbanks and creeks downstream from London, stretching from Deal in Kent to Felixstowe in Suffolk.'
My tales from the London-side didn't end there. But I'll save them for upcoming posts. Stay tuned!…