The ornate topology of old English hotels.
It's been a while since the last instalment of my tales-from-the-places-to-stay-side (hotels tag), mostly due to the fact that the places I've been staying in of late have been nothing to write home – or on a blog – about. But that changed recently, when we were in London!…
We stayed a night at the mighty Mitre hotel, which is right next-door to Hampton Court Palace, as it's the perfect location for starting out early on the sixth leg of the Thames Path!…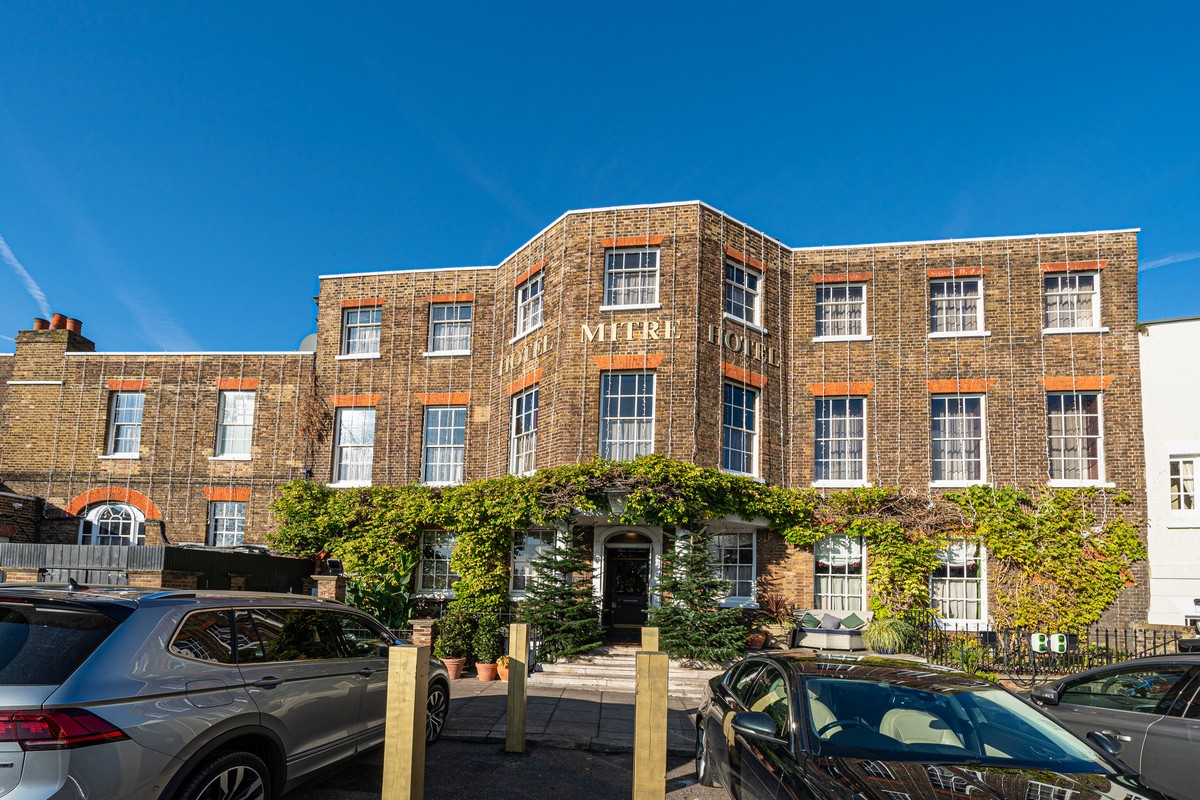 A traditional English hotel:
Ornate if a little puzzling topology of the interior spaces;
Thin, steep, ancient, wooden, creaking staircases!
Old English musty-musky rug-and-fireplace smells (+ sounds);
You could shoot a period drama here with hardly any adjustments or decorations!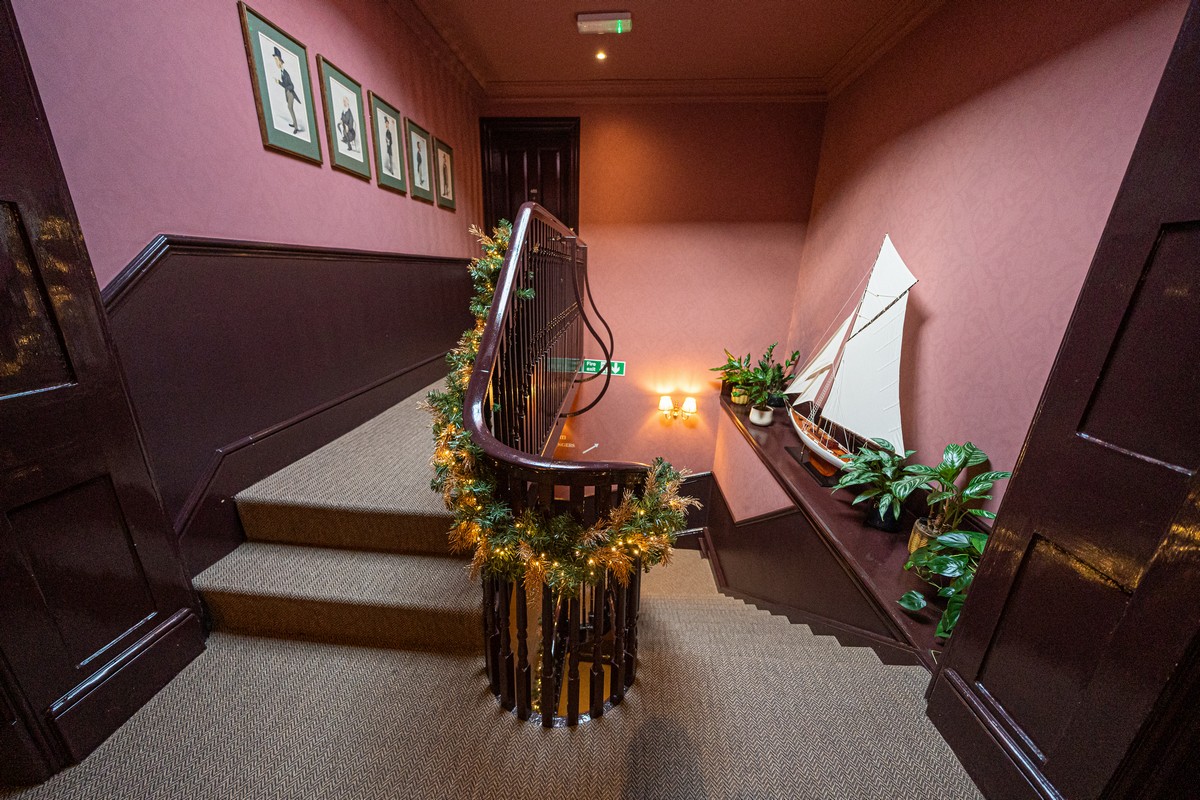 I was given the Henry VIII suite! But it turned out six wives weren't included in the basic room price. I decided not to get involved in finding why the heck not, but if I'm ever here again, I'll surely bring it up…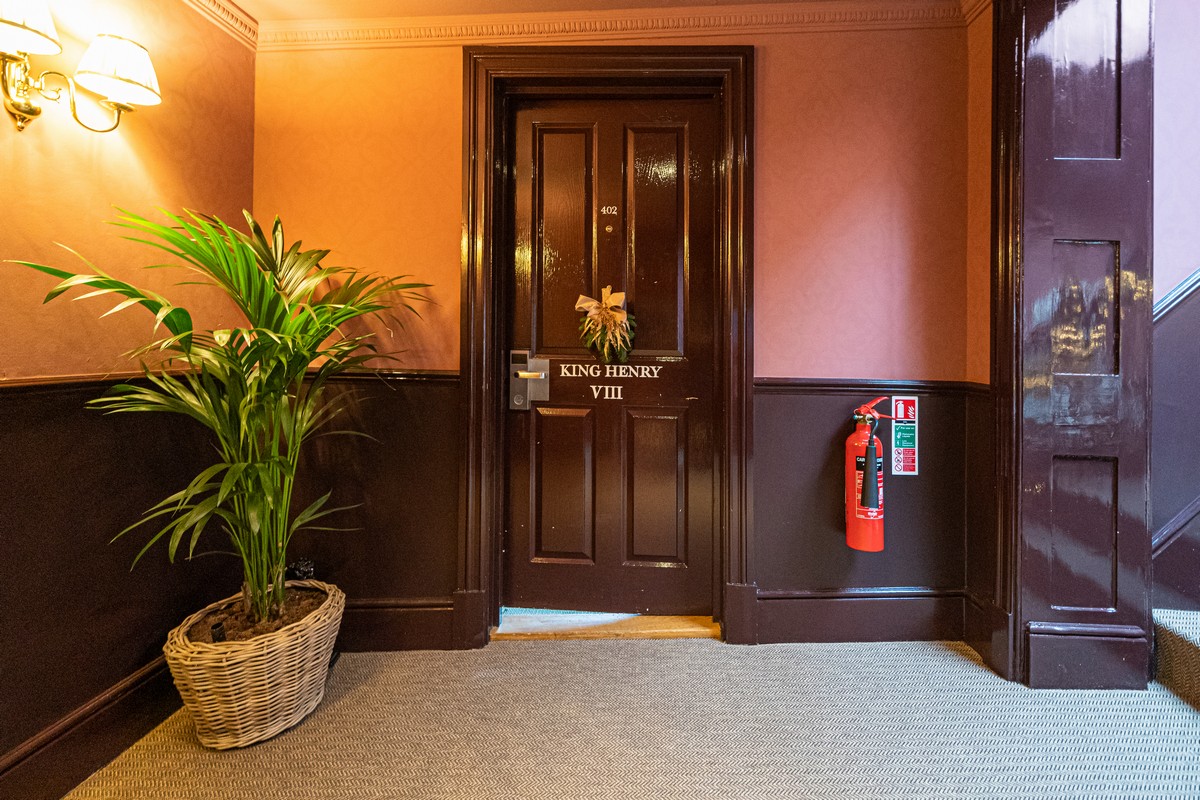 Woah: named after a king, and fit for a king! ->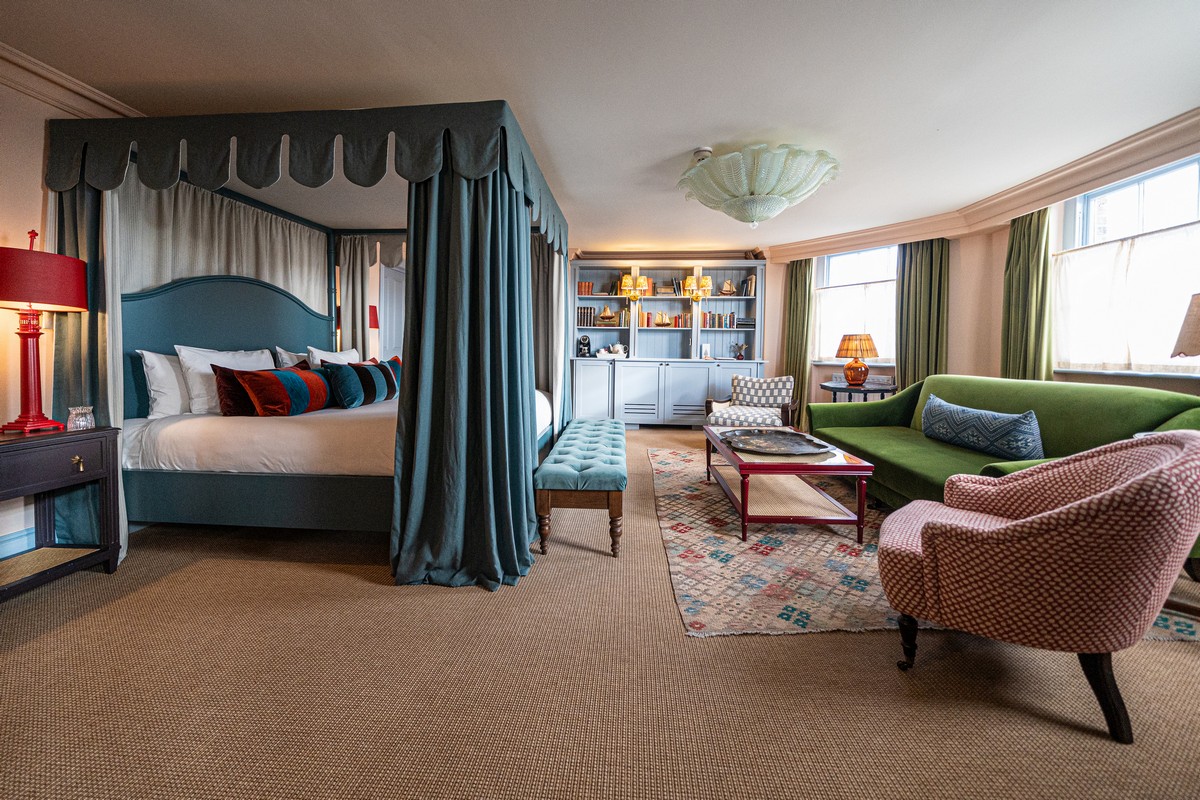 What I found quaint was that the carpeted floors weren't fully flat; they were kind of wonky in places. You can see here, for example – the skirting boards aren't level along their full length against the floor. Wait: was it the skirting boards were wonky then? Or were they and the floor wonky? Wait: maybe the wonkiness is intended? Confused? :) ->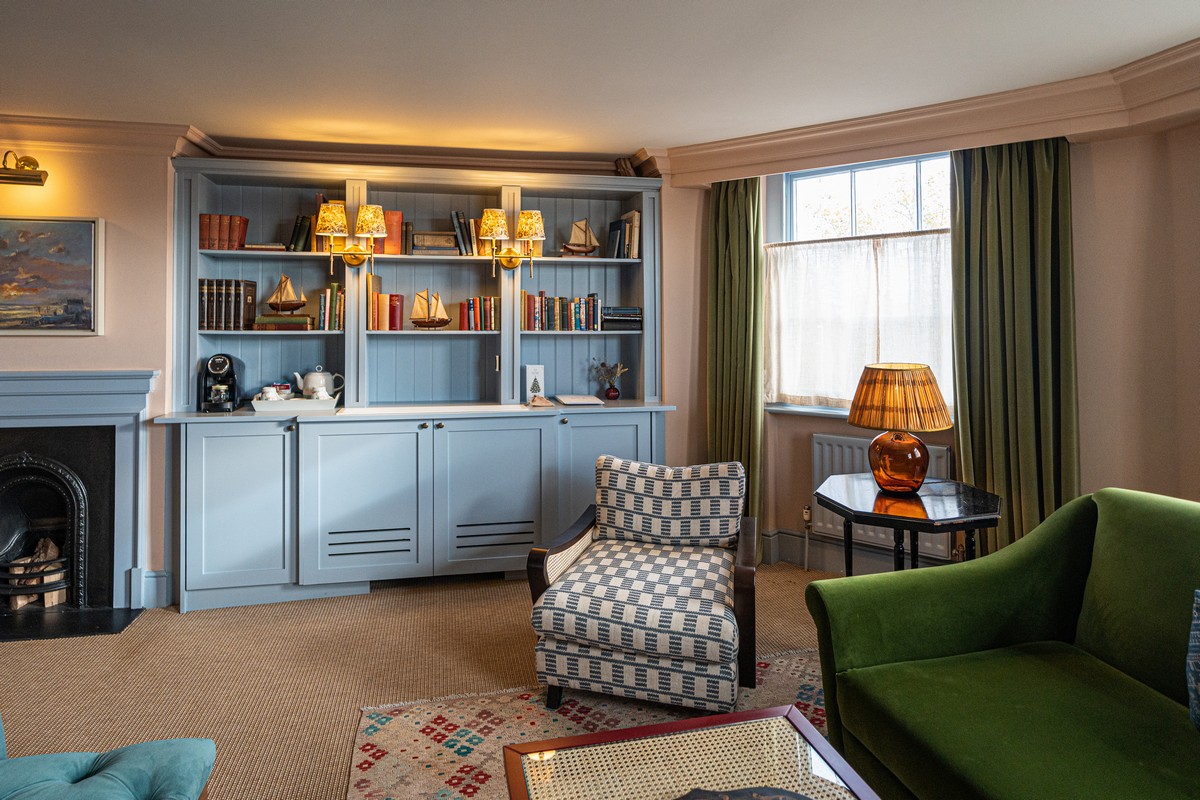 Much wood paneling, much old Englishness, much squeaking!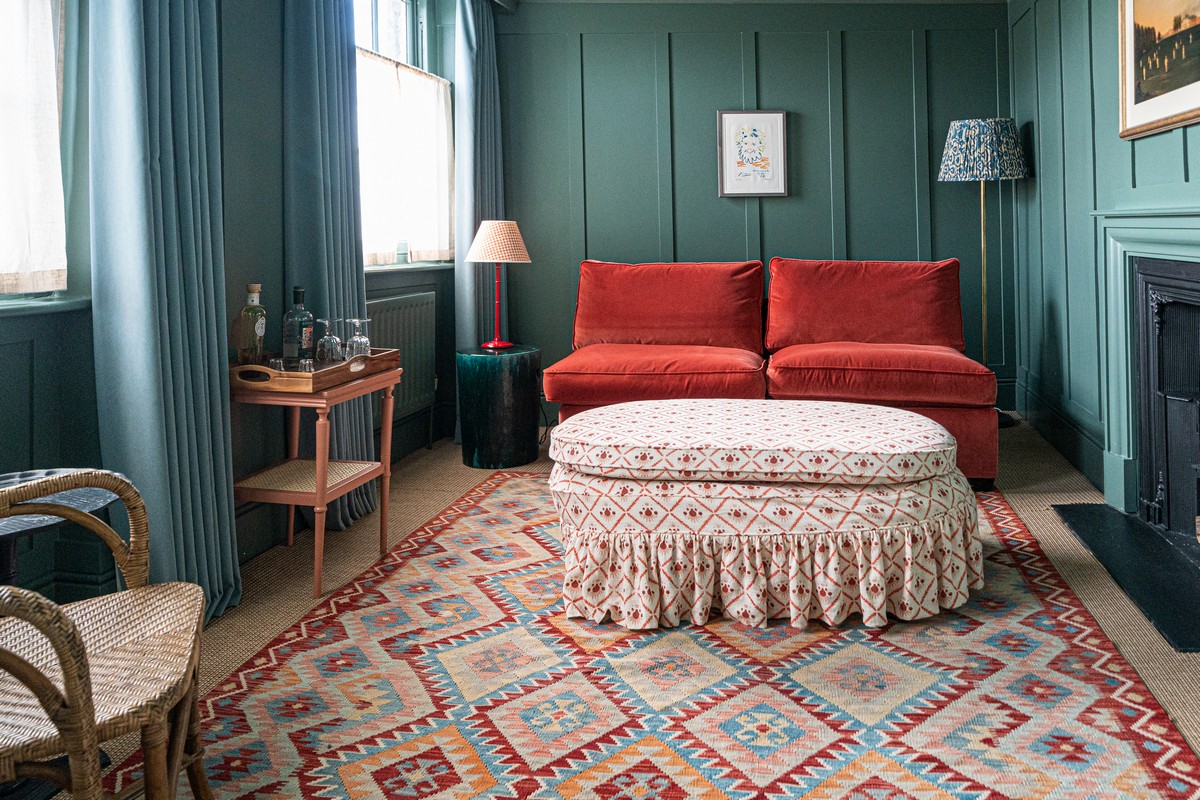 Ooh – tempting: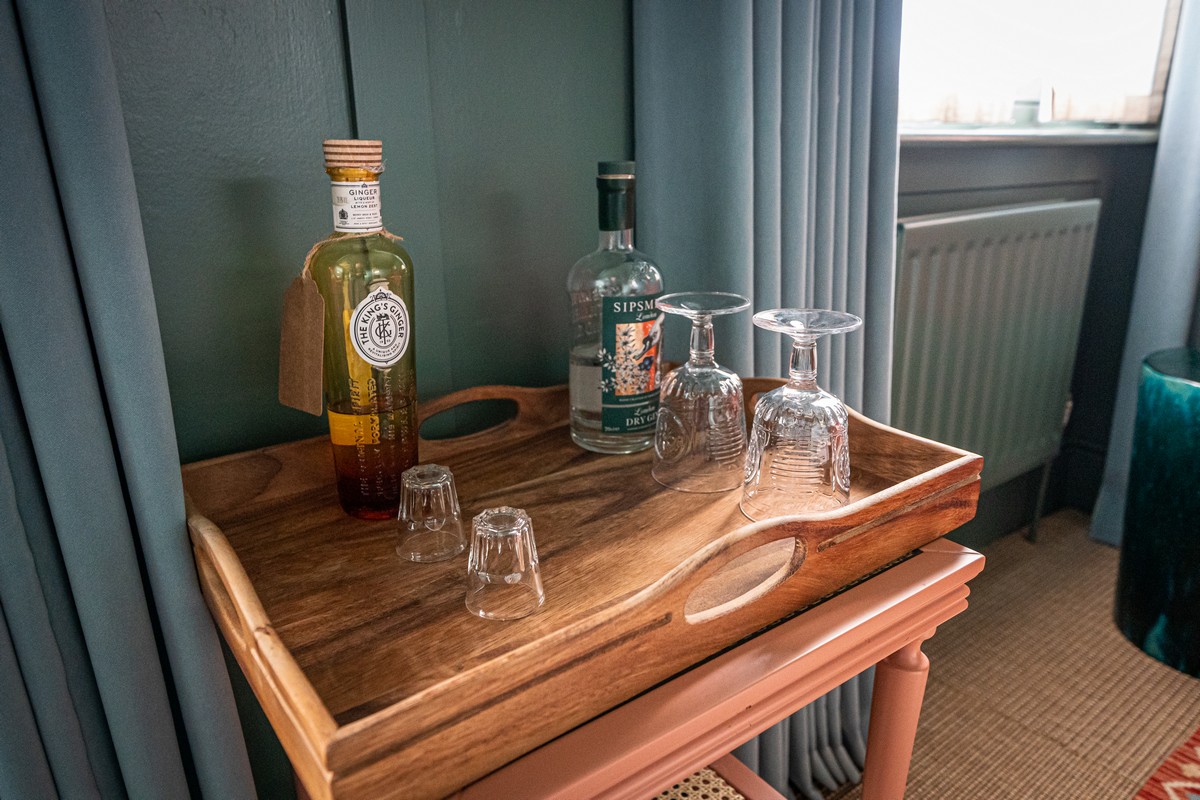 Fireplace – a real one: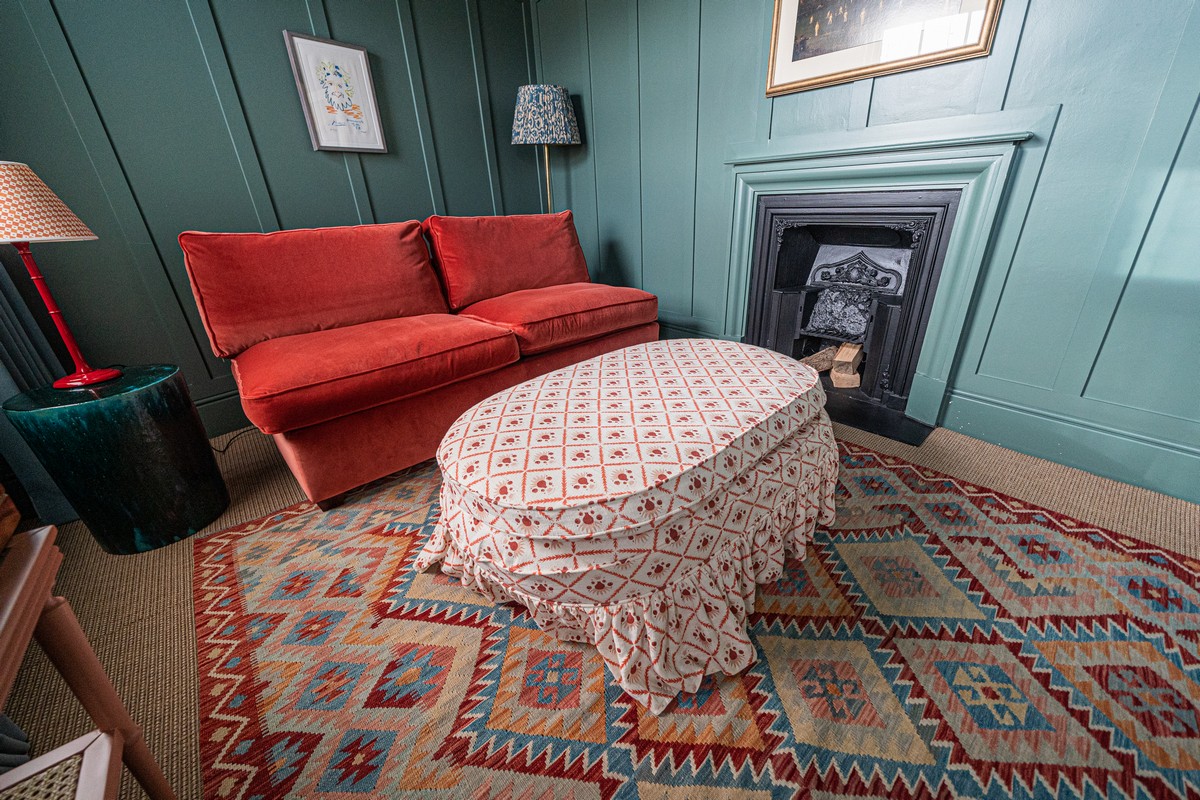 Copper bath! ->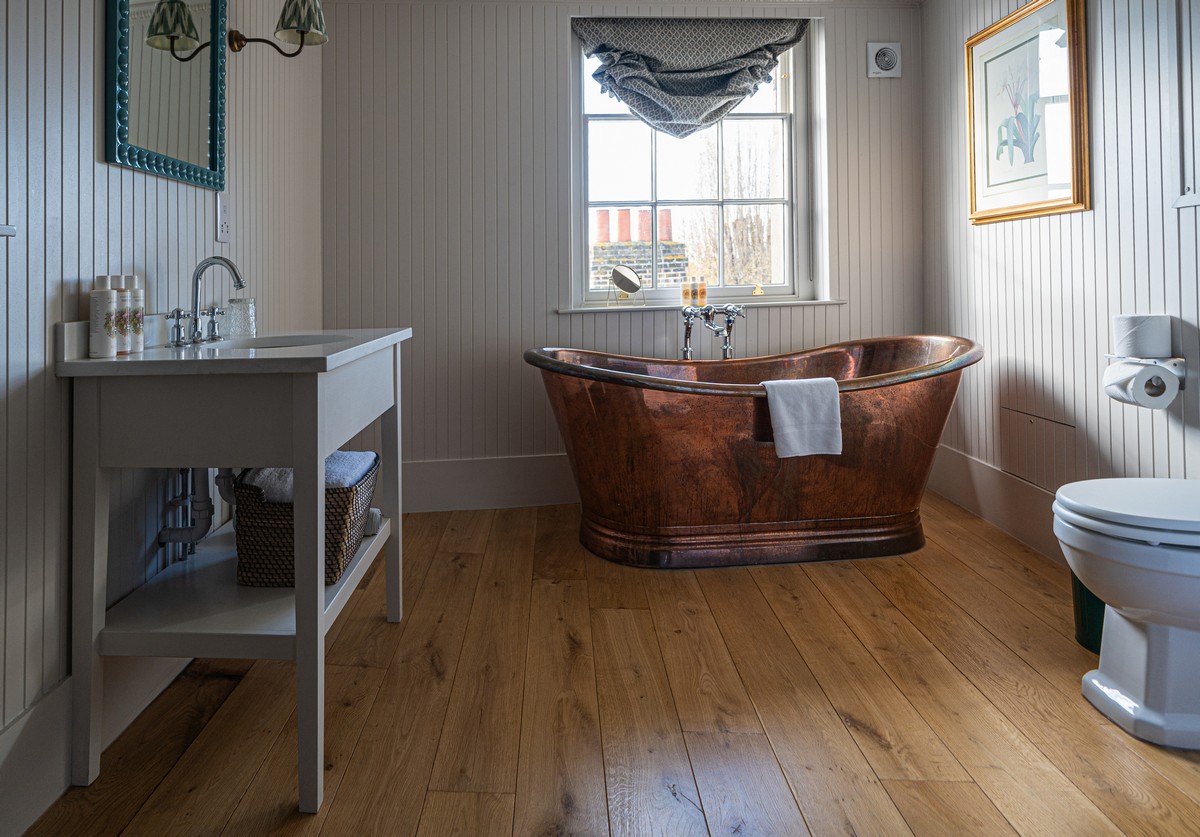 The view from the window to the right: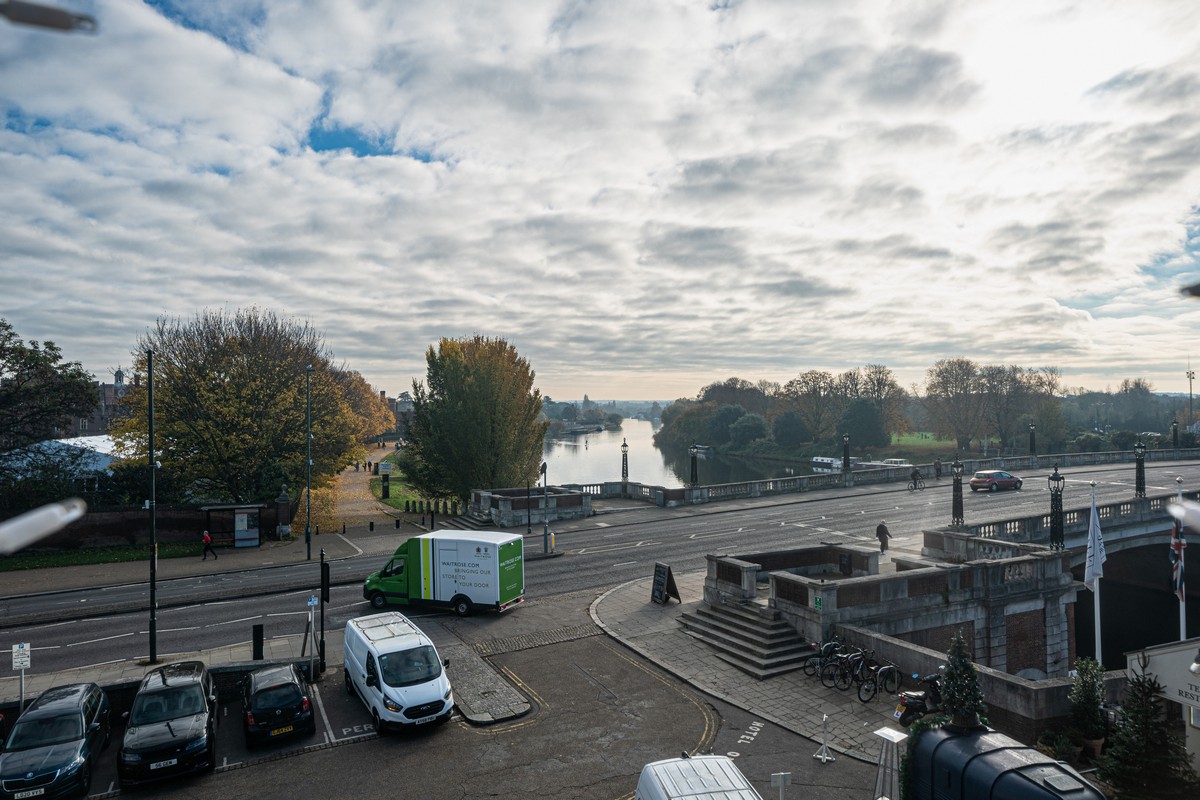 But to the left, not quite as pleasant:
Ah – now I see what all the creaking and wonkiness is about: the building is 400 years… older than me!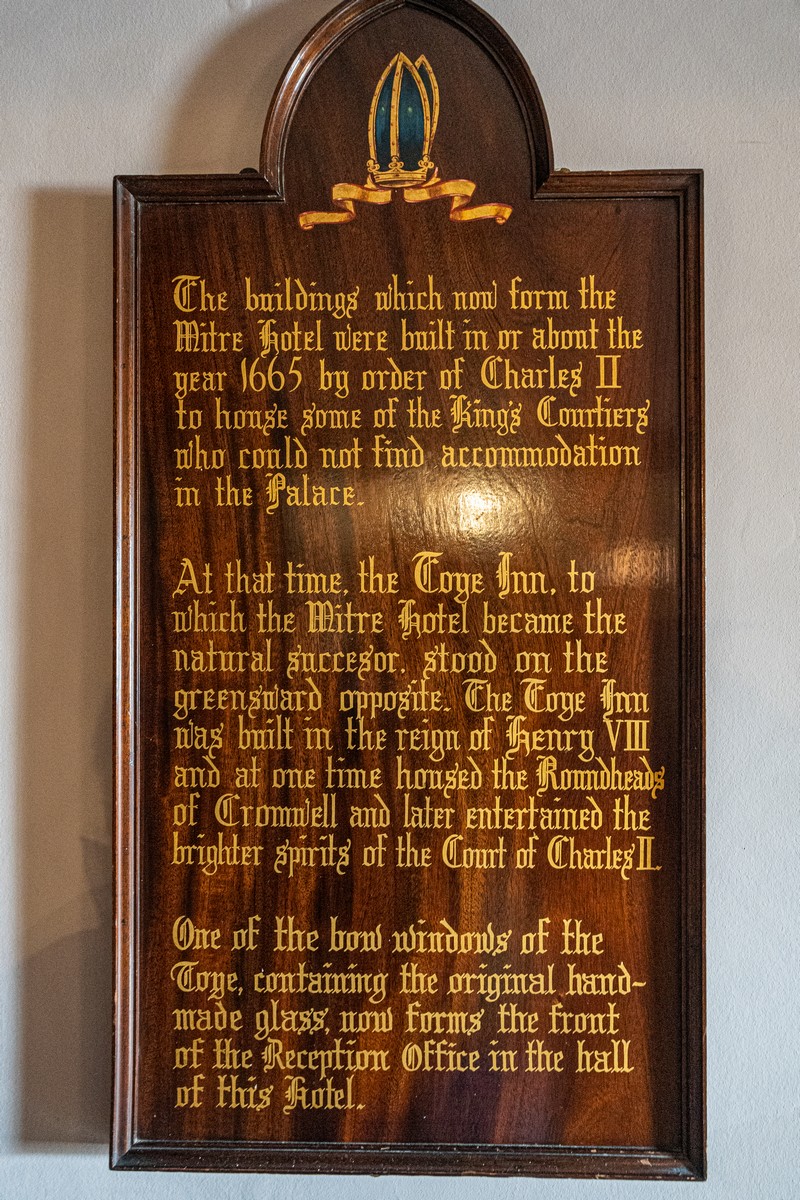 Nice place. Like. Recommend.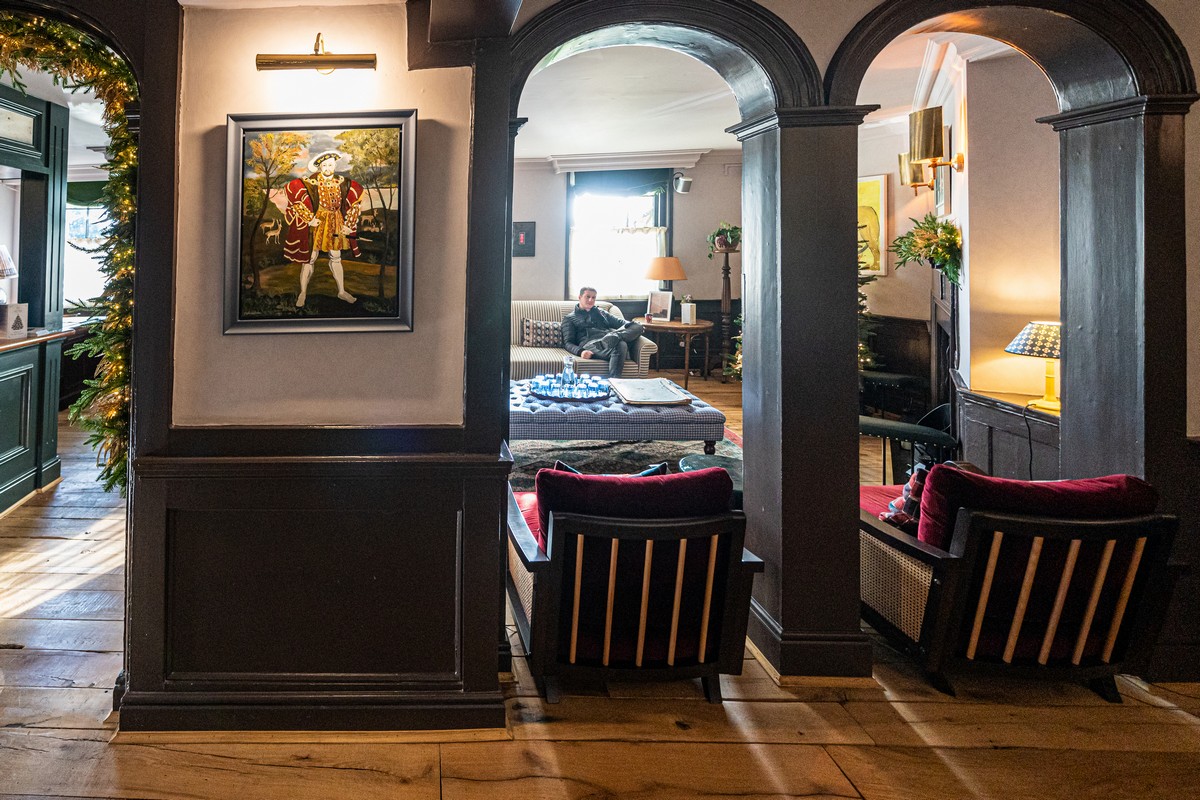 A farewell glance at the Thames…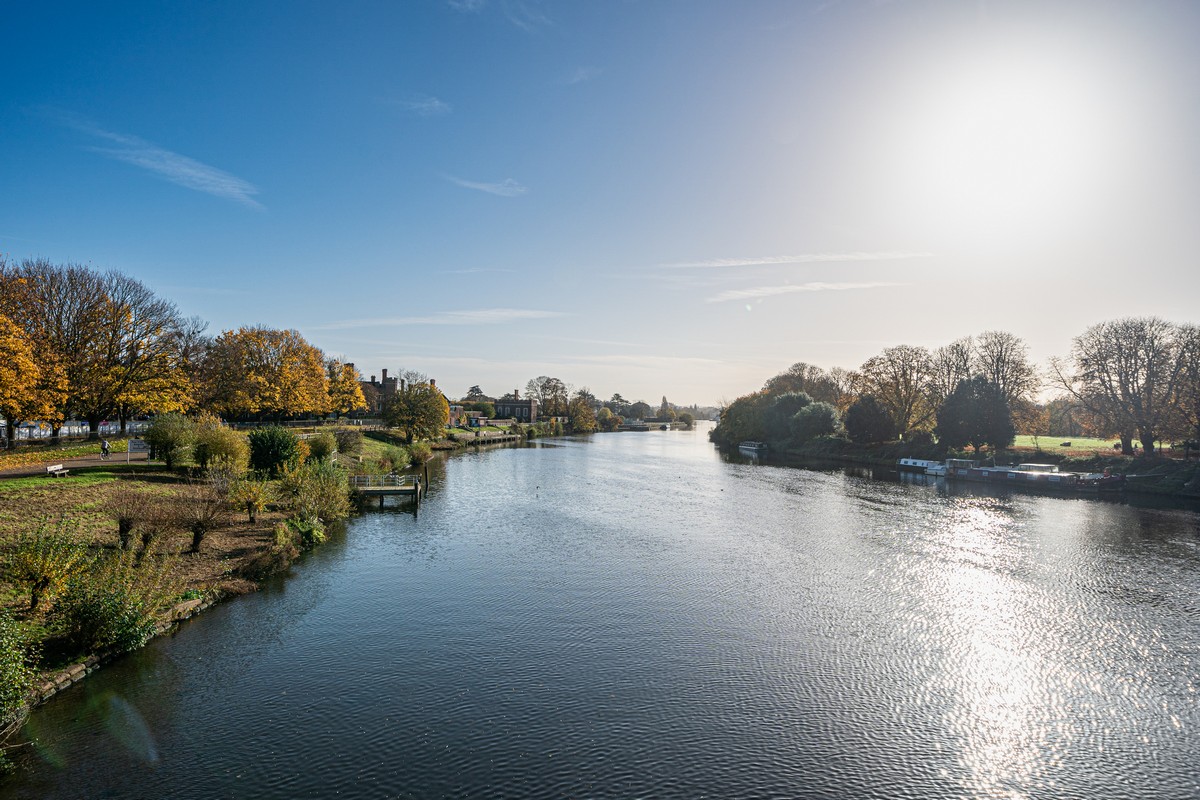 And that was that; over and out from London.
Good day to you all, dear readers. Be happy, be safe, and don't get sick – and don't forget your next in-the-arm prick!…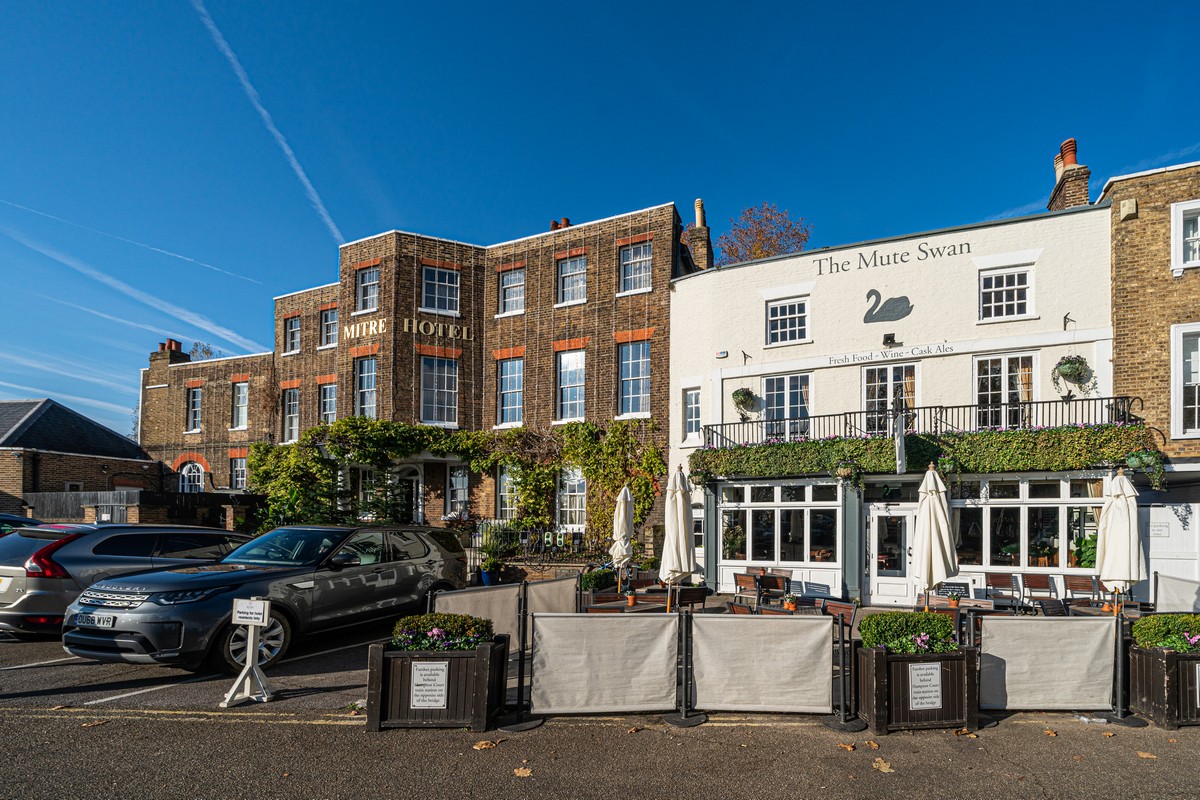 The rest of the photos from London are here.