So my first business trip this year… Wait, what am I saying — this decade! :) Okay, so my first business trip this decade took me to the famed Chelyabinsk!
If you know Russia well, you know the stereotypes about how "tough/rugged" the people are here. But it's not a bad thing! No, just the opposite, the jokes are reverent! One-liners like "People from Chelyabinsk are so tough that…" have turned the city into such a well-known brand that if I was… I don't know, a taxi driver, I'd give everyone from here 10% off just out of respect! I can't get enough of these memes! I searched the web for these memes and couldn't stop laughing for 15 minutes :) The best part is that the jokes all mean well. The pictures and quotes are respectful in the vein of "don't mess with Chelyabinsk".
A question for %Russian hackers%: Got the guts to infect this Chelyabinsk flash drive? :)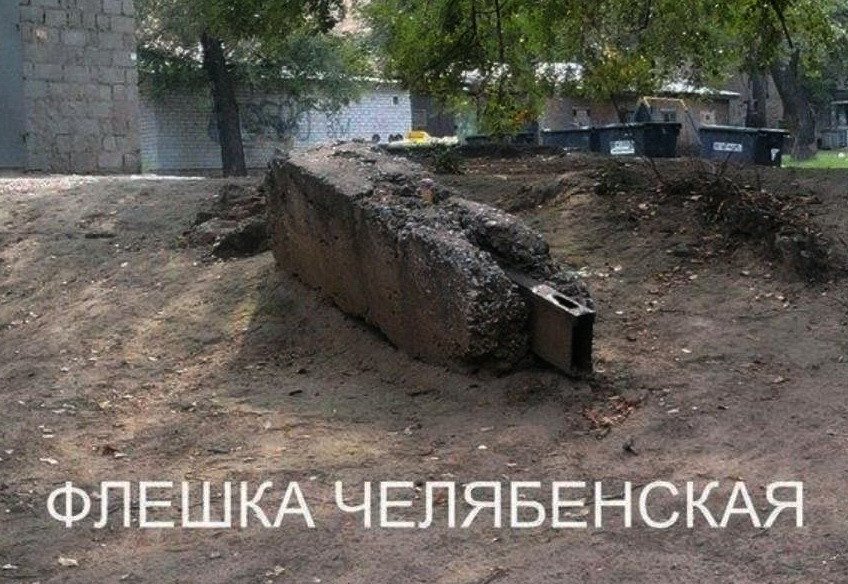 In short, people in Chelyabinsk aren't just tough, they're very enterprising and keen on innovation. Years ago they were one of the first to recognize our newest solutions even when they were just prototypes. That's a good a reason as any to take a trip to Chelyabinsk and show love to all these progressive guys and gals and guarantee the closest partnerships moving forward. "Peace and love," as they say :) So ticket, plane, runway, sky! See ya Moscow! Next stop, Chelyabinsk!