Cyber-news: nuclear crypto mining.
Hi folks!
The i-news section is back with a bang after the summer holidays. Straightaway there's some hot industrial cybersecurity news.
In case anybody missed my posts about how I spent this summer, here you go. Meanwhile, how some of the personnel at the South Ukraine Nuclear Power Plant spent their summer was reported in recent crime-related news. Ukraine's Security Service (SBU) recently terminated cryptocurrency mining at the power plant's restricted access facilities. This, erm, extra-curricular activity resulted in the leak of top-secret information about the power plant's physical security. This is not only pretty depressing but also downright scary.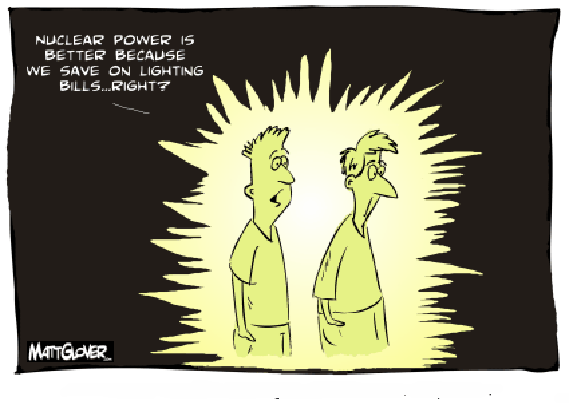 source
According to expert forecasts, the ICS market is set to reach $7 billion by 2024. Attacks on critical infrastructure are increasingly hitting the headlines. The recent Venezuela blackout, for example, immediately looked suspicious to me, and just a couple of days later it was announced that it was caused by a cyberattack.
This July, in collaboration with ARC Advisory Group, we published a lengthy report on the state of things in the industrial cybersecurity sphere. It's a good read, with lots of interesting stuff in there. Here is a number for you to ponder on: in 2018, 52% of industrial cybersecurity incidents were caused by staff errors, or, in other words, because of the notorious human factor. Behind this number is a whole host of problems, including a shortage of professionals to fill key jobs, a lack of technical awareness among employees, and insufficient cybersecurity budgets. Go ahead and read the report – it's free :)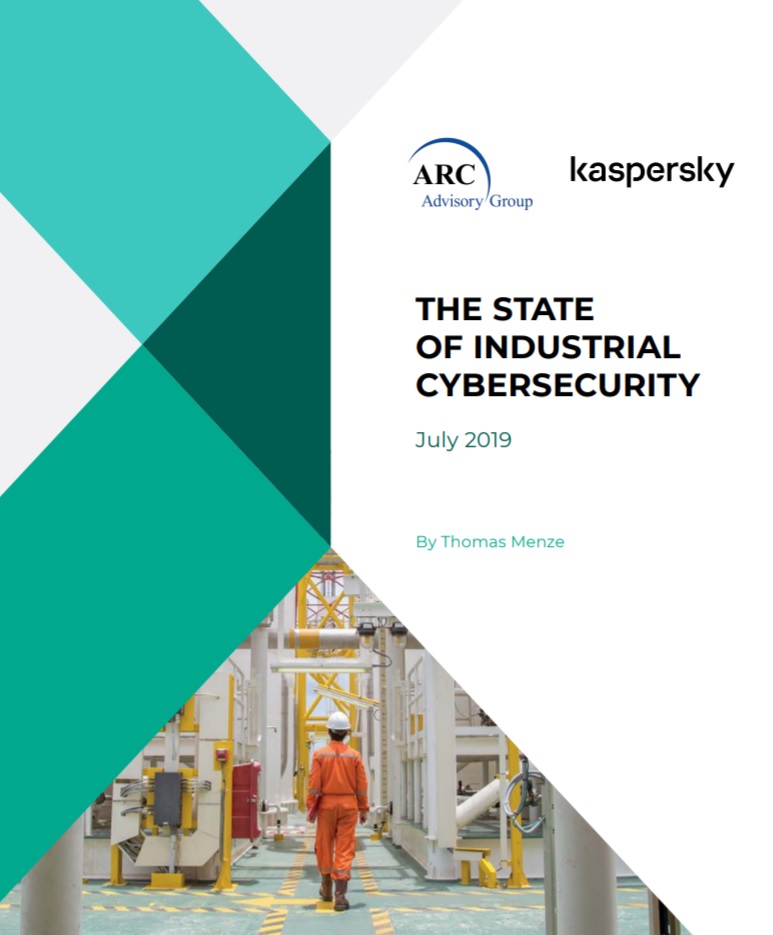 Attention all those interested in industrial cybersecurity: you still have a few days (till August 30) to sign up for our annual Kaspersky Industrial Cybersecurity Conference 2019. This year, it's being held from September 18-20 in Sochi, Russia. There'll be presentations by over 30 international ICS experts, including yours truly. So, see you soon in sunny Sochi to talk about some serious problems and ways to deal with them!