The Black Sea resort of Sochi – the perfect setting for a conference on industrial cybersecurity.
After a spot of globetrotting – Beirut > Tianjin – it was time to head somewhere a bit closer to home: Sochi! Wey-hey – here come a few days working in a resort town. For it was here where we had our recent industrial cyber-event…
Since the temperatures in Moscow were taking their usual descent toward 0°C, it was most pleasant to know I'd still be in a t-shirt-weather-place after Lebanon-China. Woah – mid-20s – perfect! Our connection was in Moscow – Sheremetyevo – and it was damp and dark and +8°C outside – but we didn't go outside. It was six in the morning, there was no one about, and we were through a tunnel/walkway, past passport control and to Terminal F in no time at all. Nothing like what my regular travel companion, D.Z., recently experienced (hours of waiting, lengthy lines, almost missing his connection onward). But I digress…
Anyway, we get to Sochi. Sun: out. The number of our guests: 320! Where from? – all over the globe! Event? – our Industrial Cybersecurity Conference 2019! (btw – here in Sochi for the second year running; the first one was just perfect, so we figured – let's repeat it!).
The business part of the event, as usual, we mixed with assorted pleasant activities – teambuilding and all that. Briefly, the business bits were as follows:
– presentations by 38 speakers;
– plenty of demonstrations of new products and technologies of the industry.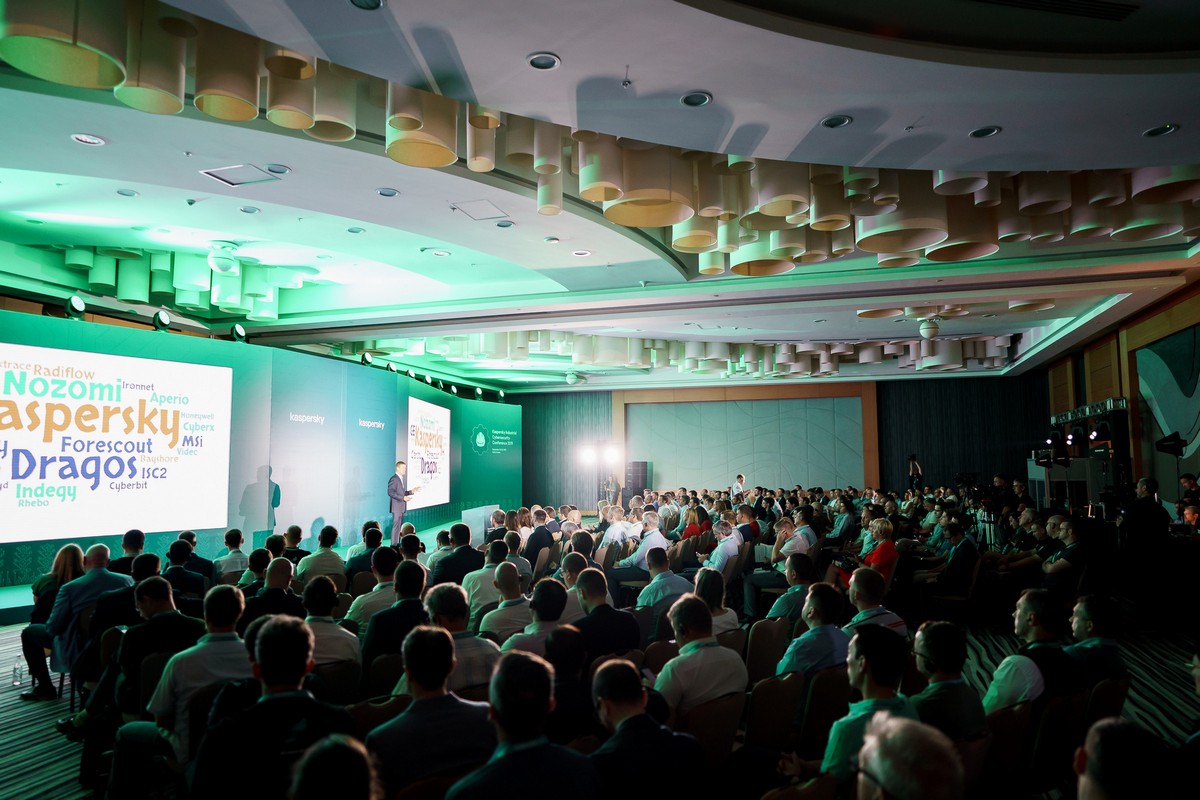 There was a small exhibition too – of our tech, and also our tech-partners' tech. Get all that tech?!
But our industrial pow-wows aren't just for us and our tech partners to show off our latest kit. We also bring in experts from around the world to 'talk industrial' (sounds like a Rammstein song). And something tells me – rather, all module sensors signal – that our industrial conference is recognized as one of the world's best among the international community in this sphere – on the quality of presentations, the atmosphere, and the logistics/organization. It's also the perfect occasion to formally talk shop with industrial cybersecurity colleagues, and then later to informally talk – in the relaxed, September, Black Sea atmosphere.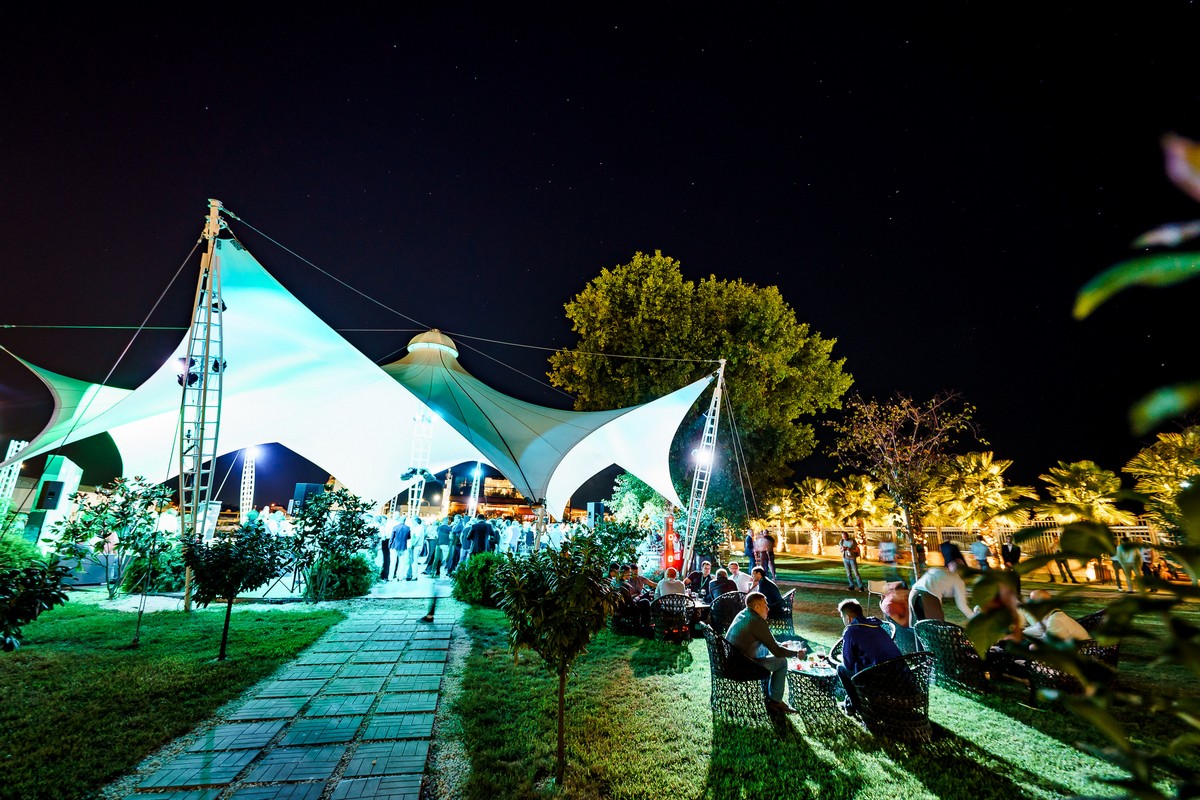 I missed it, but, apparently, on the first day, invitees did a spot of rafting. Shame I didn't make it in time, for I like.
Thankfully I did make it in time for the informal welcome dinner: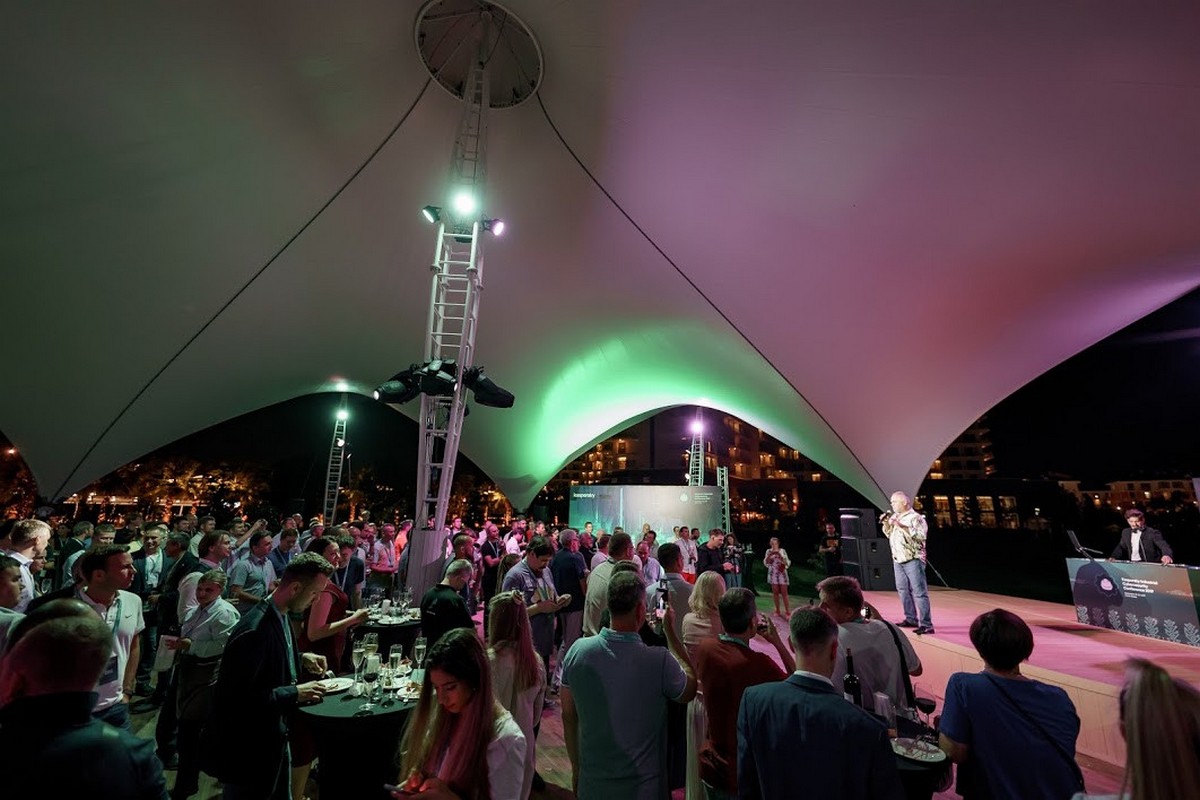 The day after – work. Interesting too. 300+ industrial IT experts, cybersecurity experts, and assorted other industry and infrastructural engineers and bosses talking about their particular line of work. And – refreshingly – not the banal computers and smartphones either, but heavy-duty professional digital mega-kit that stays behind the scenes yet keeps the lights on – and everything else on – all around the modern world. This year we didn't focus on any particular sectors; we touched upon all of it – energy, oil and gas, metals, chemicals, water supply, and a lot more.
In all – interesting, necessary, important, correct!
No – can't resist it: let me tell you a bit about some of the presentations:
Patrick Miller – managing partner of the American critical infrastructure security company, Archer International. He gave a really cool speech giving practical advice on how to speak with top management folks (with little idea about IT security) about IT security.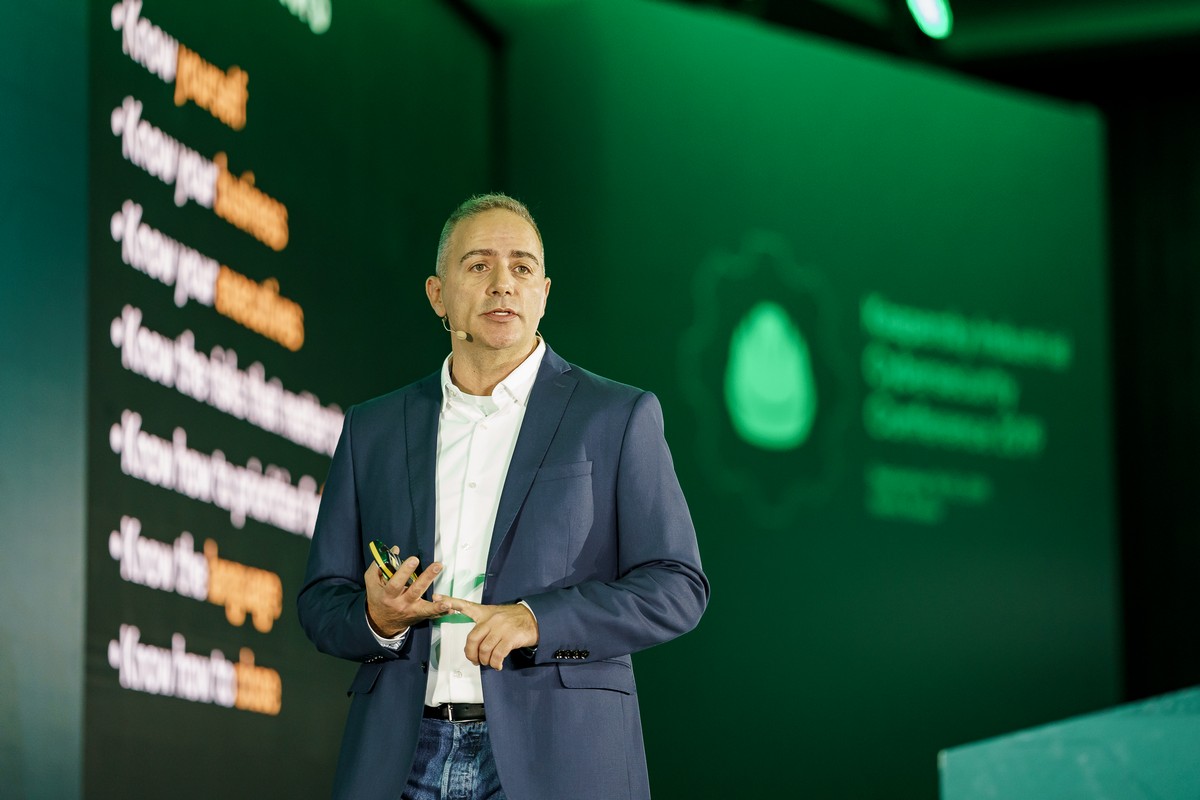 Alexey Lukatsky – business consultant at Cisco. Brought up the interesting topic of how to explain to business departments and top management the usefulness and necessity of your role in your job as an IT security specialist if all's going well. If you are doing your job well, there'll be no or few IT security problems. To management, 'no problem' can mean 'no budget needed, your job role not needed'. Durr. But that is how things can be, as Alexey told us convincingly and elegantly.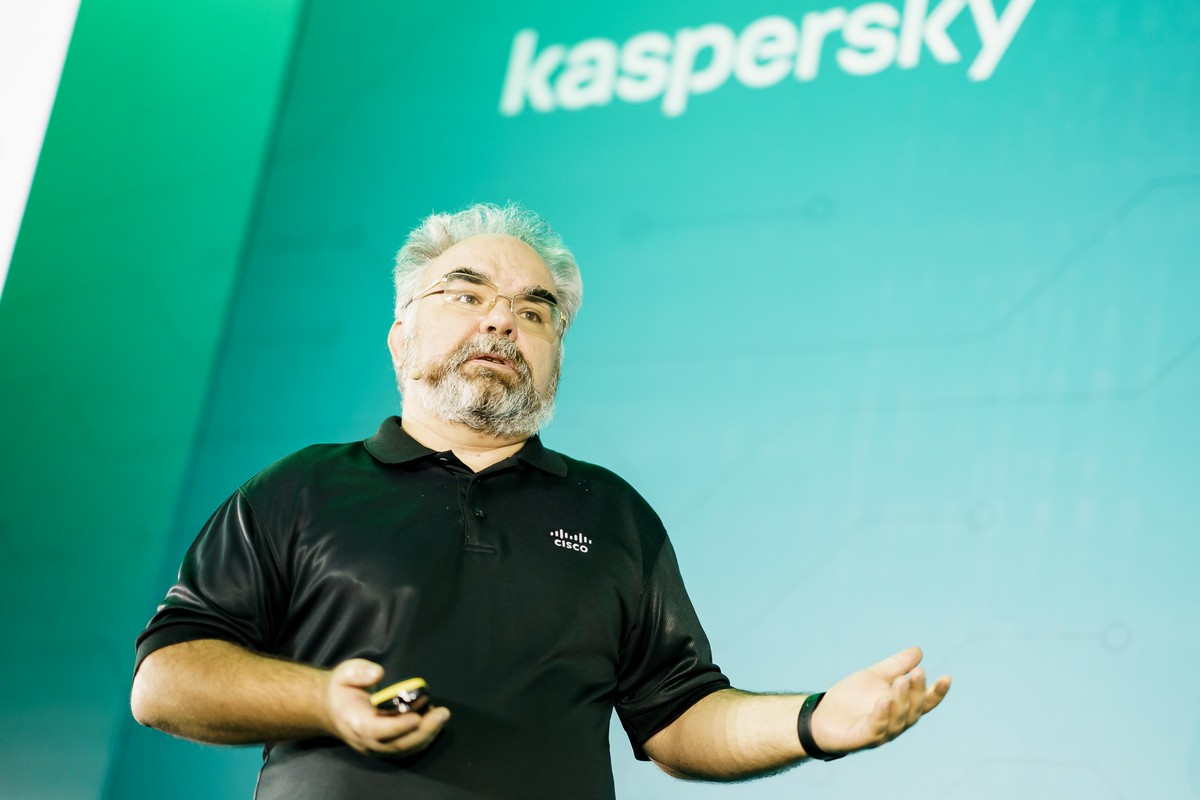 Mikhail Kornienko – retired… astronaut! Told us all about information security on… the International Space Station! Also about experiments and other happenings in orbit! Oh my galaxy! You don't hear tales like those every day ).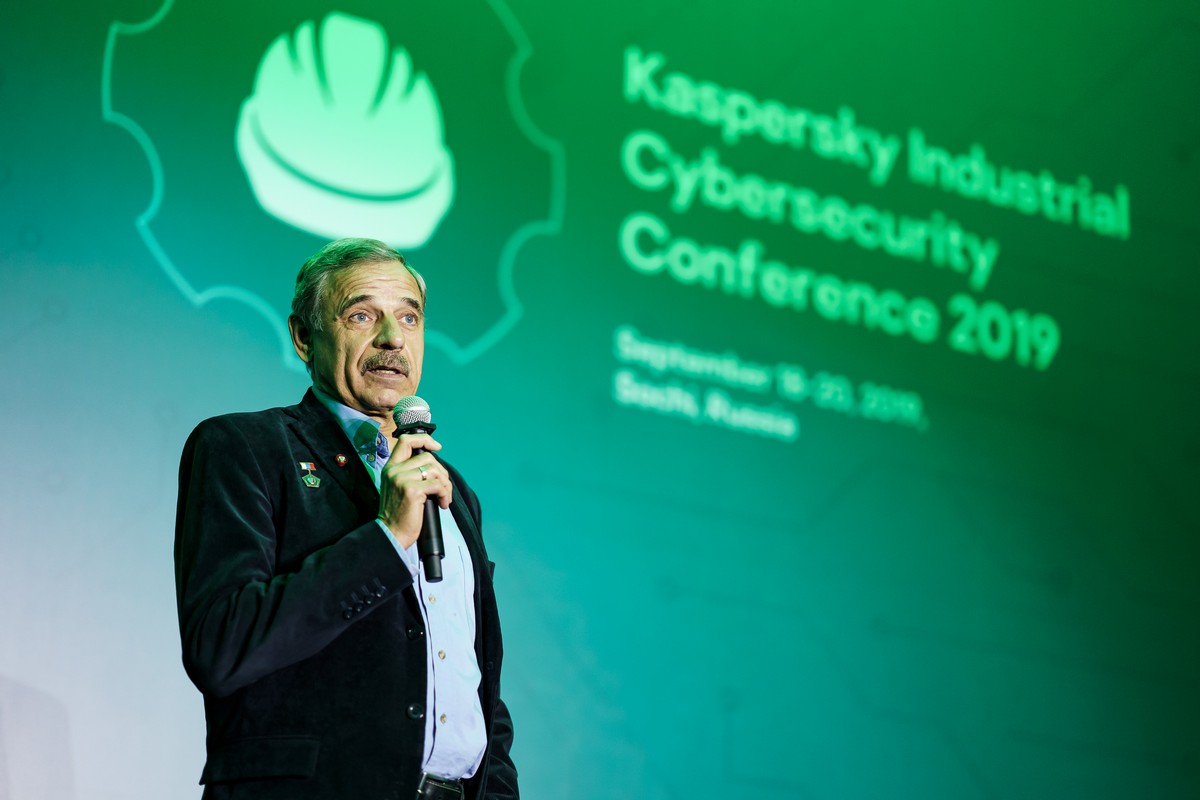 And of course – how could I not join in on the speech-giving duties? I didn't fly half-way round the world to have dinner, no matter how nice it promised to be, and indeed was ). My topic – my personal favorite, as conceptualized by moi – cyber-immunity and how it can be applied particularly to critical infrastructure and the internet of things.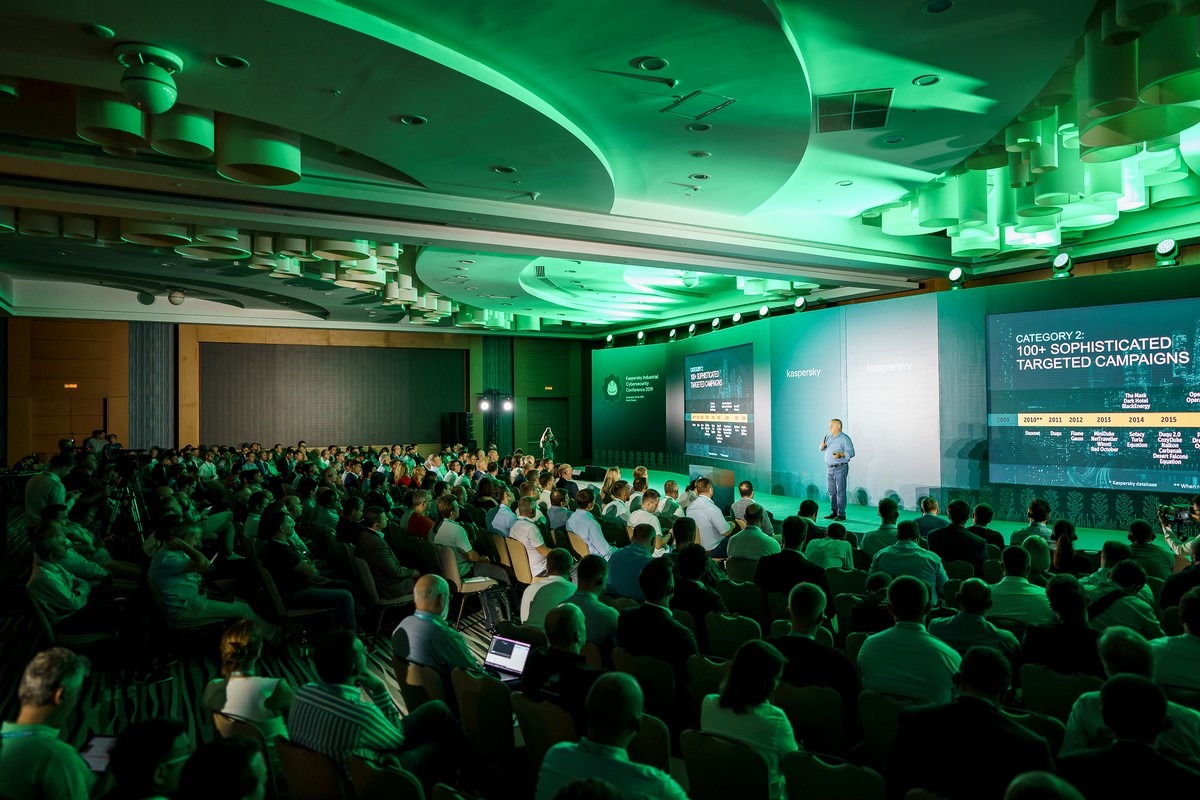 So, if you're into industrial-infrastructural cybersecurity and want to stay informed of all the latest progress in the industry – make sure to get in touch to get invited to next year's bash. Where it will be, I don't know yet. Maybe Sochi again? Wherever, it'll be as good as the Black Sea resort…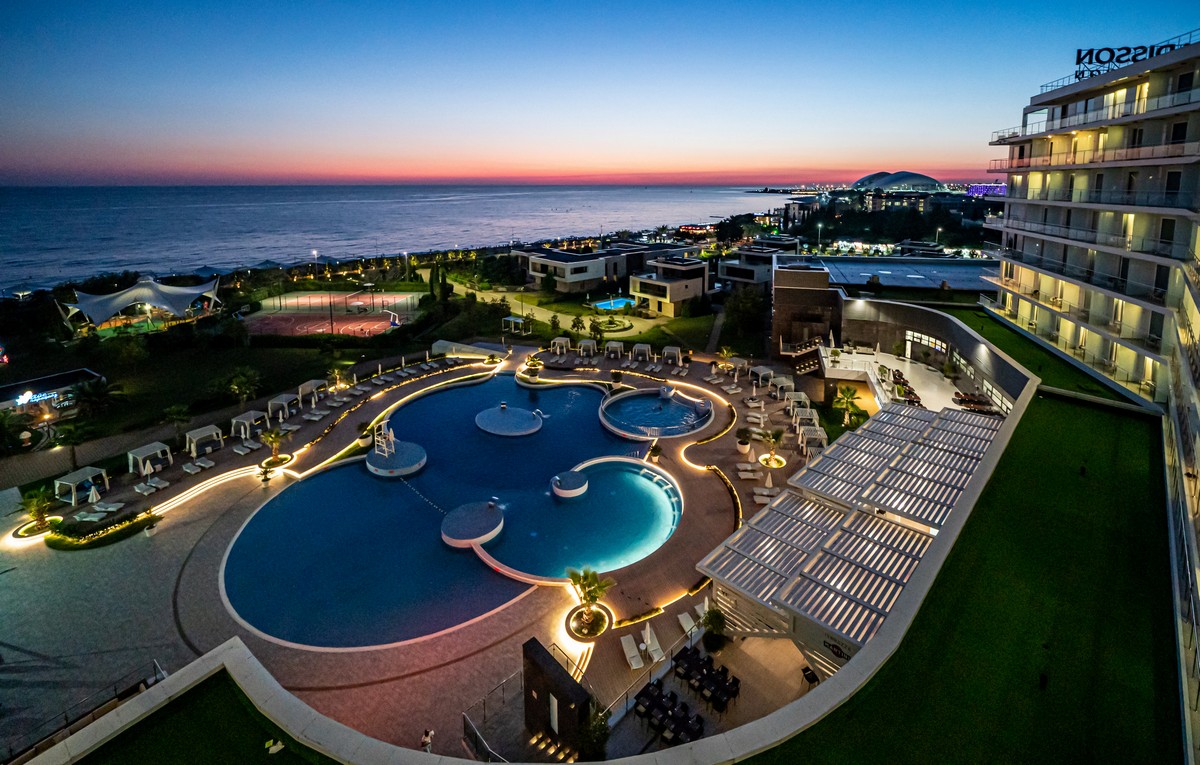 The rest of the pics from the Kaspersky Industrial Cybersecurity Conference 2019 are here.