Sochi: Cyber Immunity, industrial cybersecurity… and stunning sunsets.
Hi folks!
Not long after returning from Indonesia, I was back on a plane and heading out once again – this time down to sunny Sochi. And I knew this was going to be a lucky trip because it started out so pleasantly: having settled into my seat on the plane, the Aeroflot flight attendant brought me a drink and, passing it to me, uttered the words, "Yevgeny Valentinovich, congratulations on the 256th day of the year!" Seeing my puzzlement, she then let on reminded me that it was Programmer's Day!
So south we flew – ending up not in Sochi itself but neighboring Adler. Now, as just mentioned, I knew from Sheremetyevo that this trip was gonna be a goodie, but check out this extra confirmation we were treated to upon arrival in Adler! ->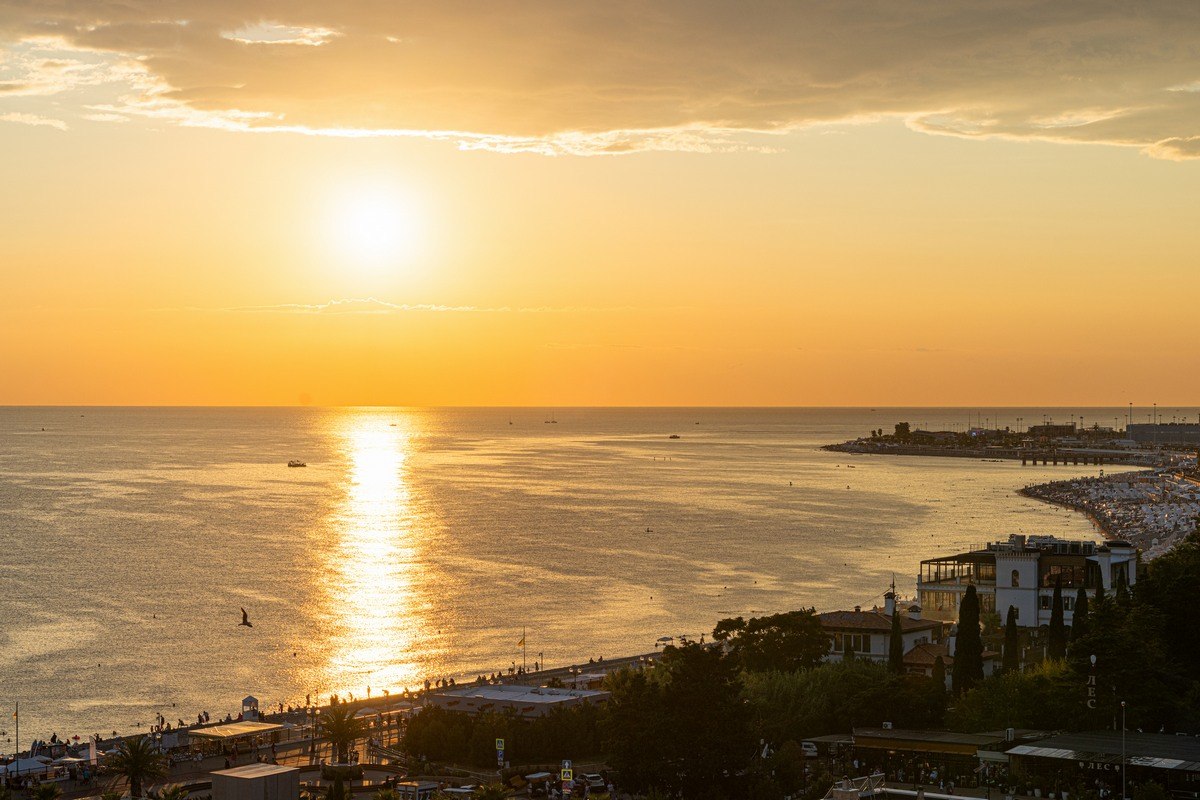 But I digress )…
We were here not for the sunsets but for our annual Industrial Cybersecurity Conference: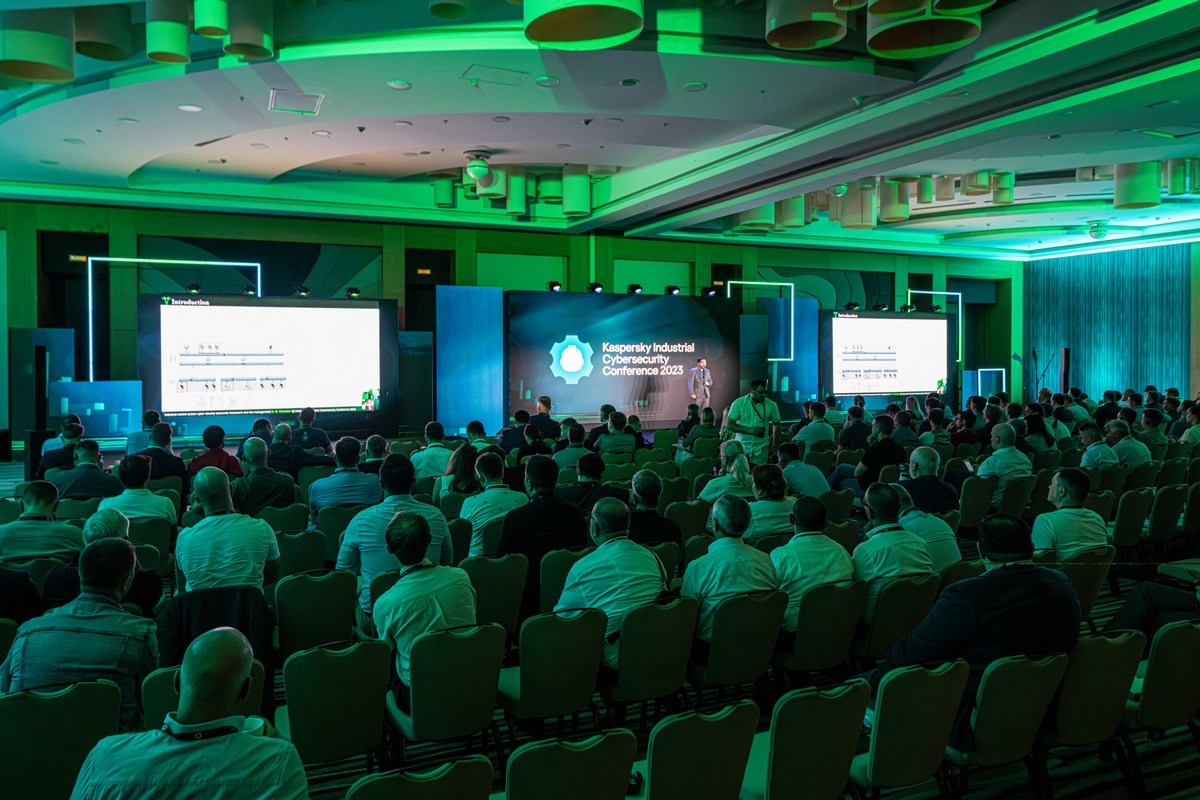 This year a full 320+ guests joined us, and not just mostly from the former Soviet Union as in the past: we had attendees who'd flown in from the Middle East, Africa, and as far away as Brazil. The way it's going I can see us having to split this yearly pow-wow into two separate ones: one all in Russian, the other all in English…
I particularly liked the mini-exhibition here: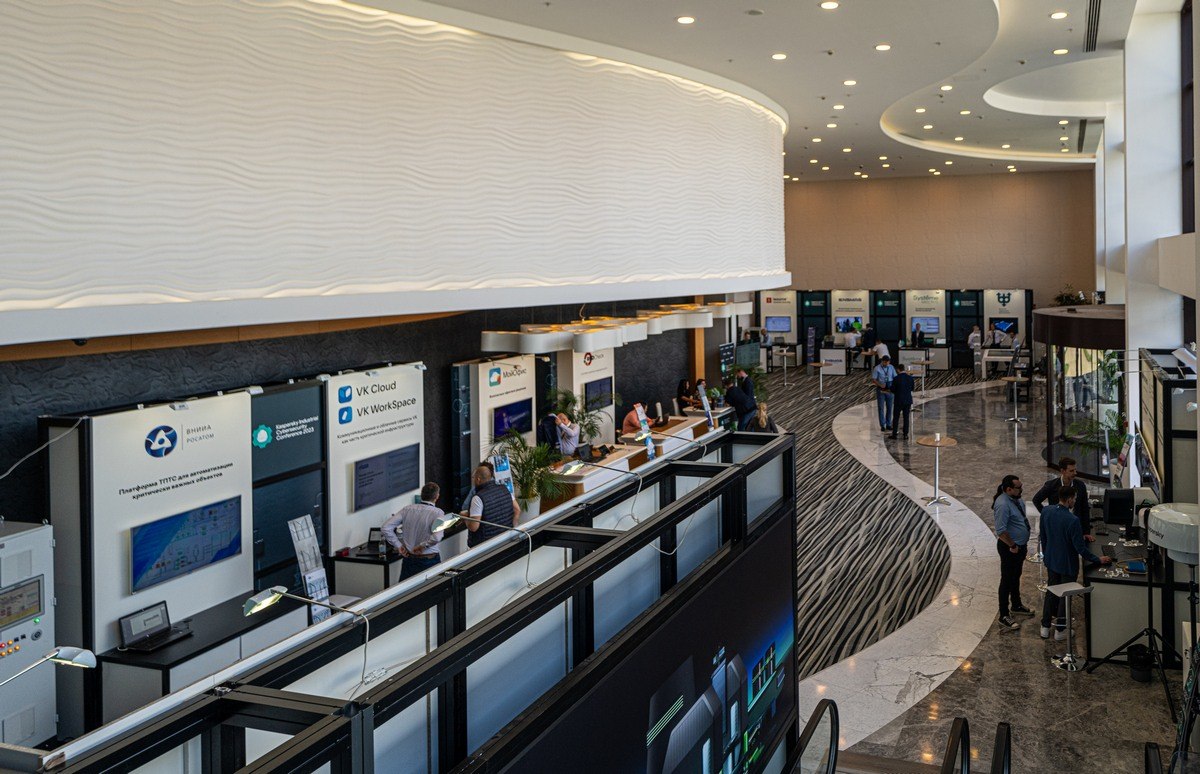 The number of companies with their own stands had risen noticeably…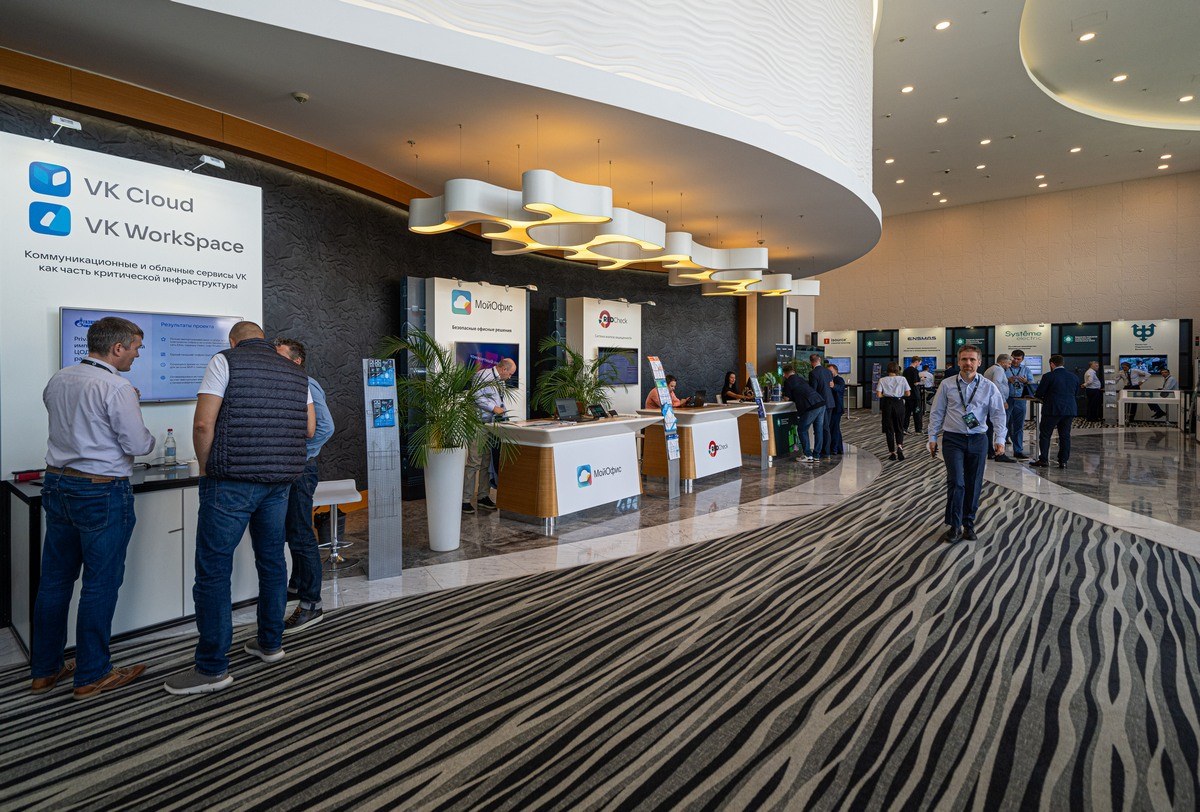 Ooh, and who might this lot be? ->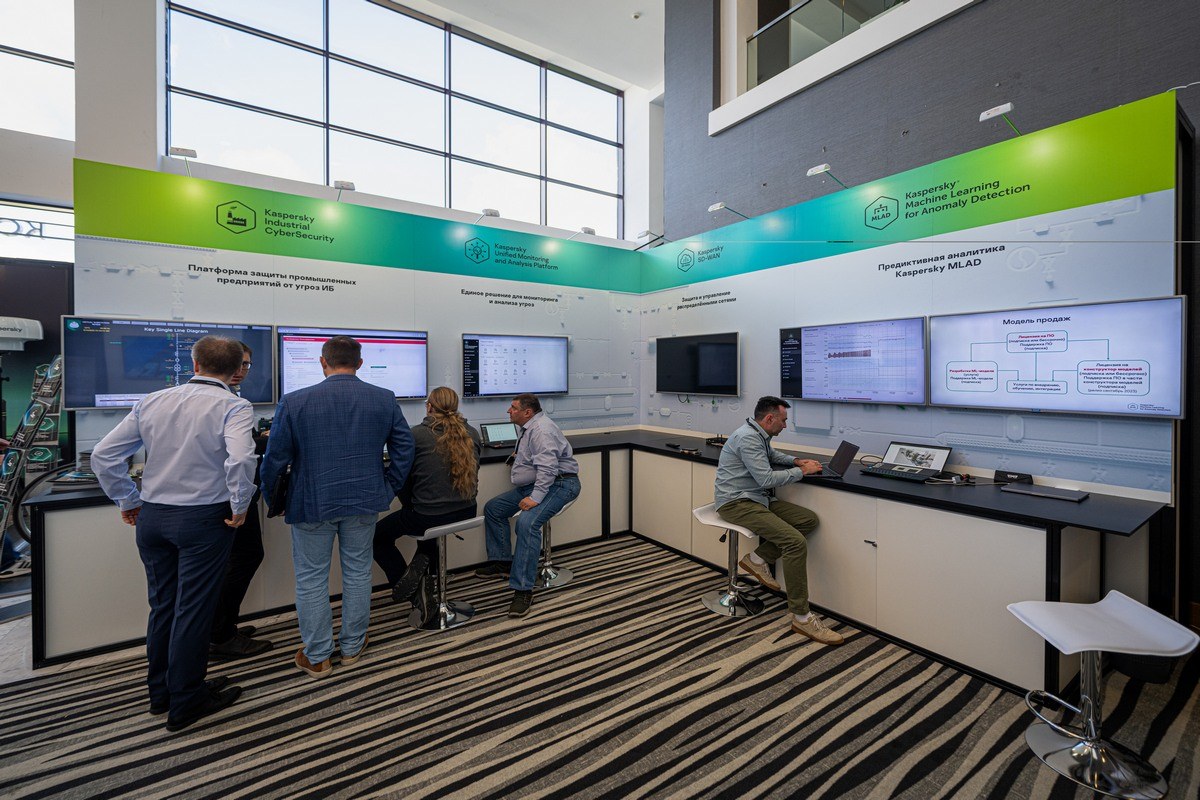 And so it goes: more and more industry gong full-on Industrial Revolution 4.0 (why there is the ".0" there I'll never know:), which might as well be the Industrial Revolution 0.0 without industrial cybersecurity – especially Cyber Immunity…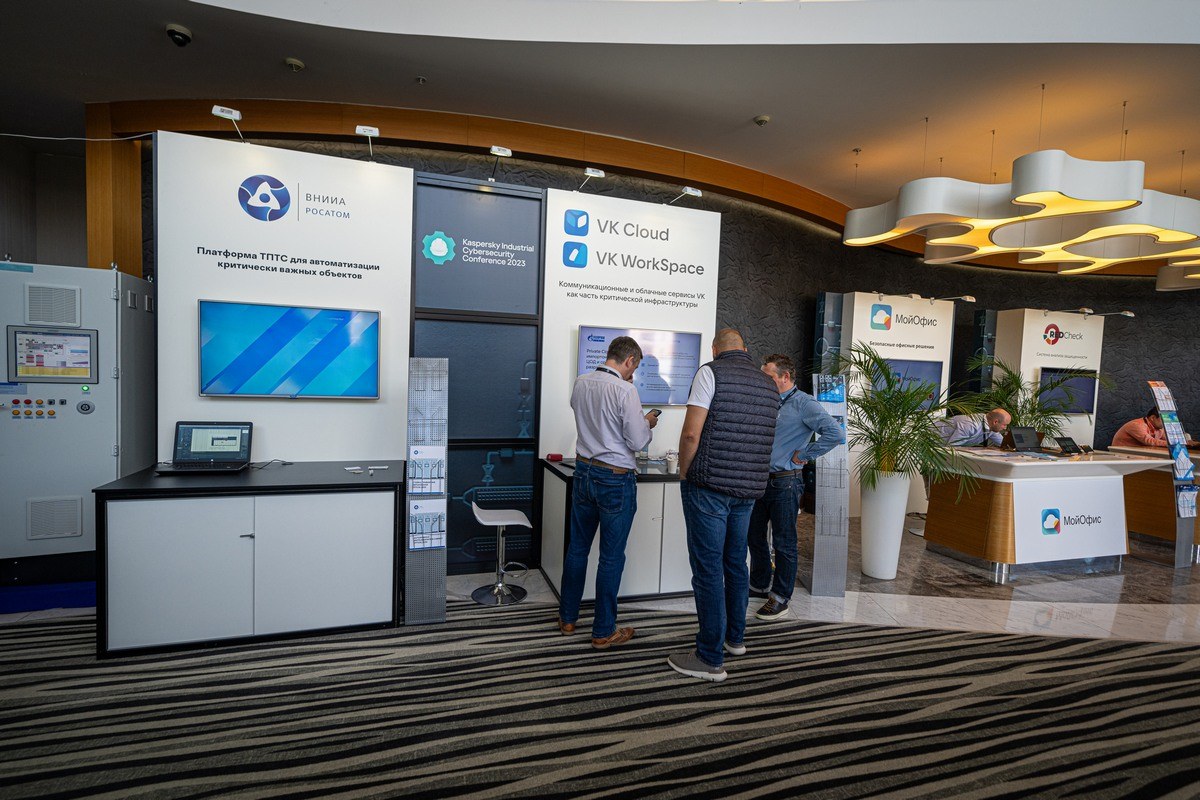 And given that Cyber Immunity is our baby, of course we've got a big stand here (at our own event:).
We also had a cool announcement: we've now got our own online store stocking apps for devices based on our Cyber Immune operating system! New software can be ordered there for our SCADA/IoT gateway!
Here's our Aprotech – modest for now, but with a super–bright future: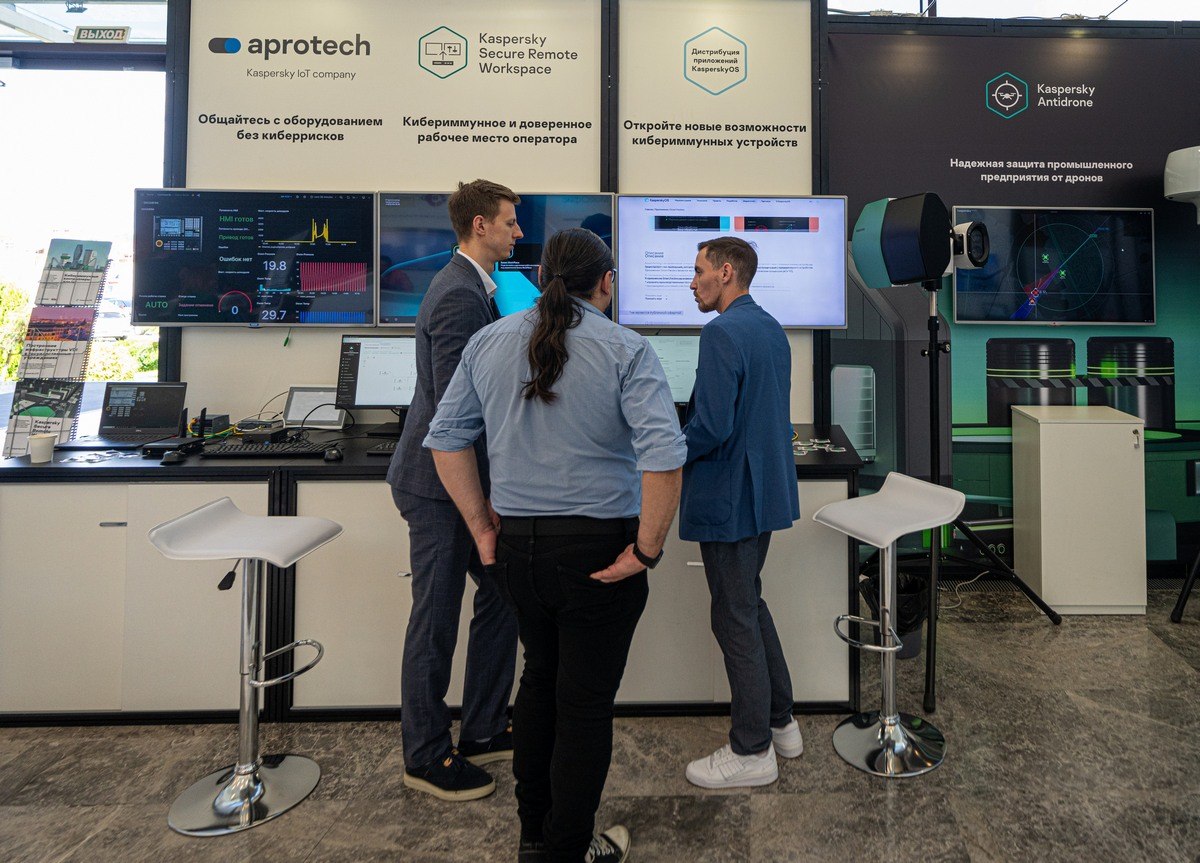 Just to remind: how can IoT apps be easy to use while being absolutely safe? They can't; at least – not based on the traditional IT paradigm. Whereas, with Cyber-Immune OS architecture – it's not only possible, it's practically guaranteed! Yes, we are awesome ).
And all what we're doing in this regard hasn't gone unnoticed by innovative companies, which are using our tech, or partnering with us and we're helping them out with conferencing and PR/ marketing. I won't get heavy with all the business detail though; I'll give you a few pics of stands from the exhibition instead:
Btw, the pics were all taken by moi while the conference speeches were in full swing; that's why things look a bit empty. The place was packed afterward…
And here's my traditional photo from our traditional venue-hotel, and my traditional floor (or thereabouts). Previous years: 2020, 2021, and 2022.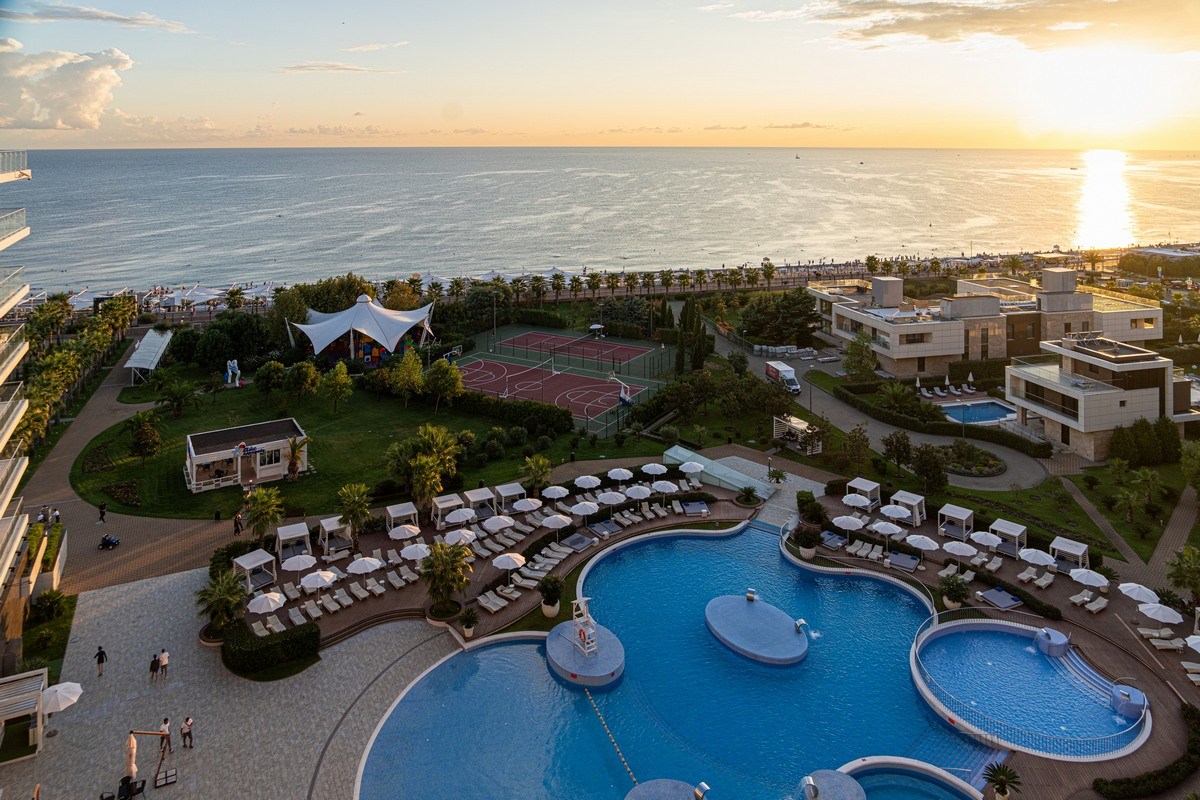 The following day's sunset was another stunner – only this time it was the 12″ Cloud Remix ->
And that's it from Sochi folks. See you again soon!…