A port with the fragrant smell of incense.
As part of my plans I have a brief one-and-a-half-day stopover in Hong Kong. If memory serves me correctly, the Chinese name of the city 香港 means "fragrant port". It's always useful to check these things though… Well, I was almost right – it's closer to "incense harbor". The meaning of these hieroglyphs were once explained to me a long time ago by a Chinese man who wasn't that fluent in English :)
"Incense harbor". What a beautiful name! For some reason, I got to singing the golden oldie by Vertinsky: "Your fingers smell of incense, and sorrow sleeps in your eyelashes…".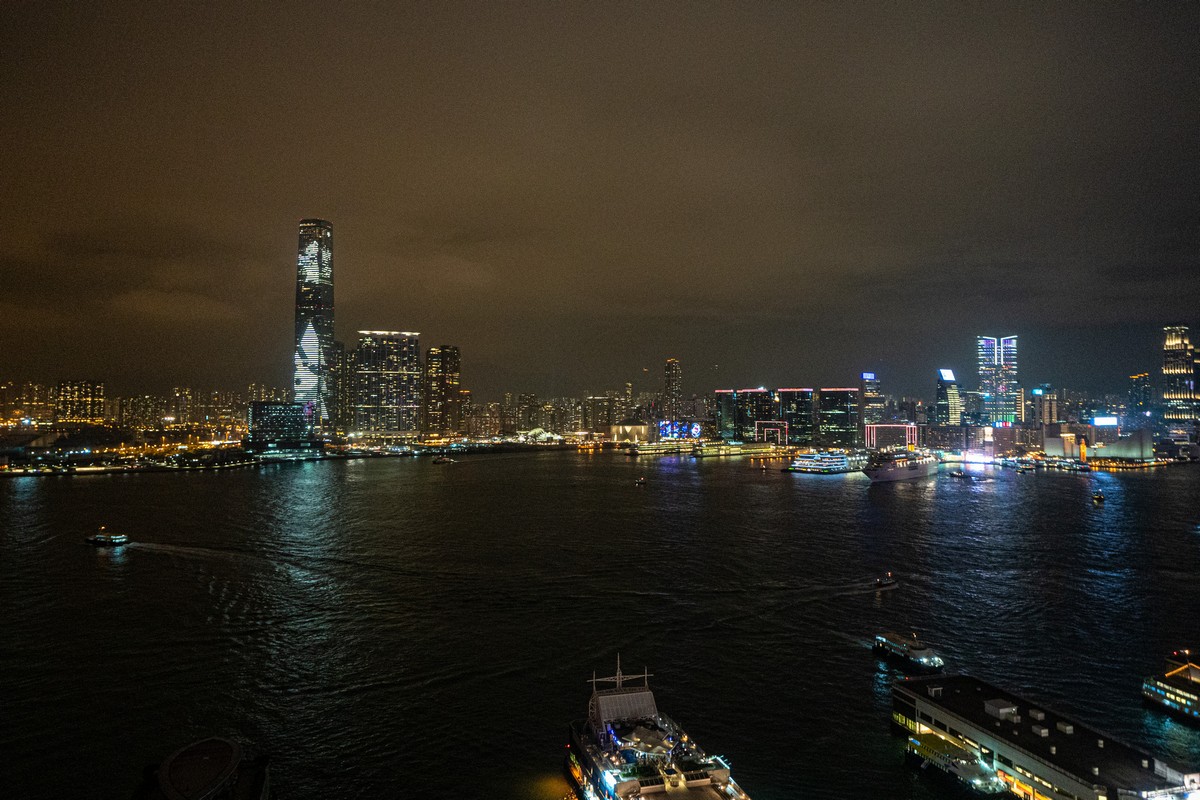 A beautiful city! … I'm not here to discuss prices and the quality of housing or any other problems or troubles. As a tourist with less than two days to spare, the city is fantastic! Both at night and during the day.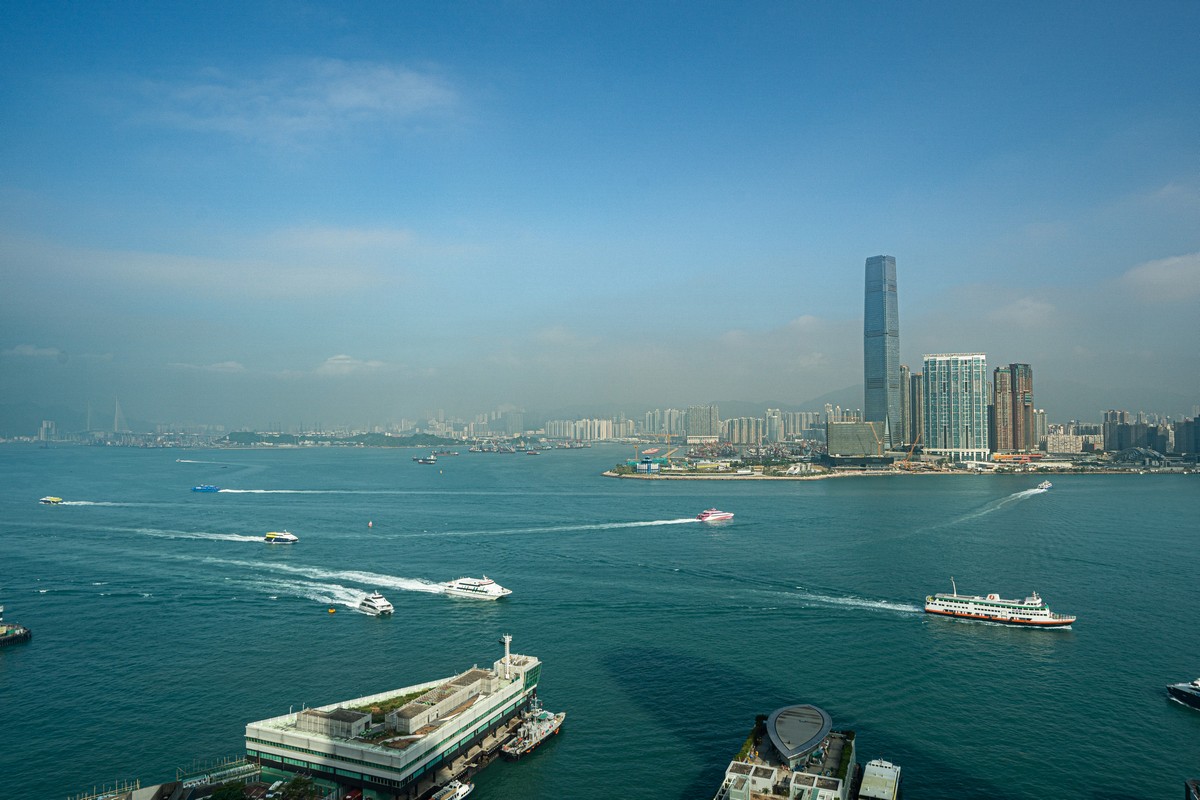 Most tourists see the impressive store window – the brightly colored façade. Seen from the other side, however, Hong Kong looks very different.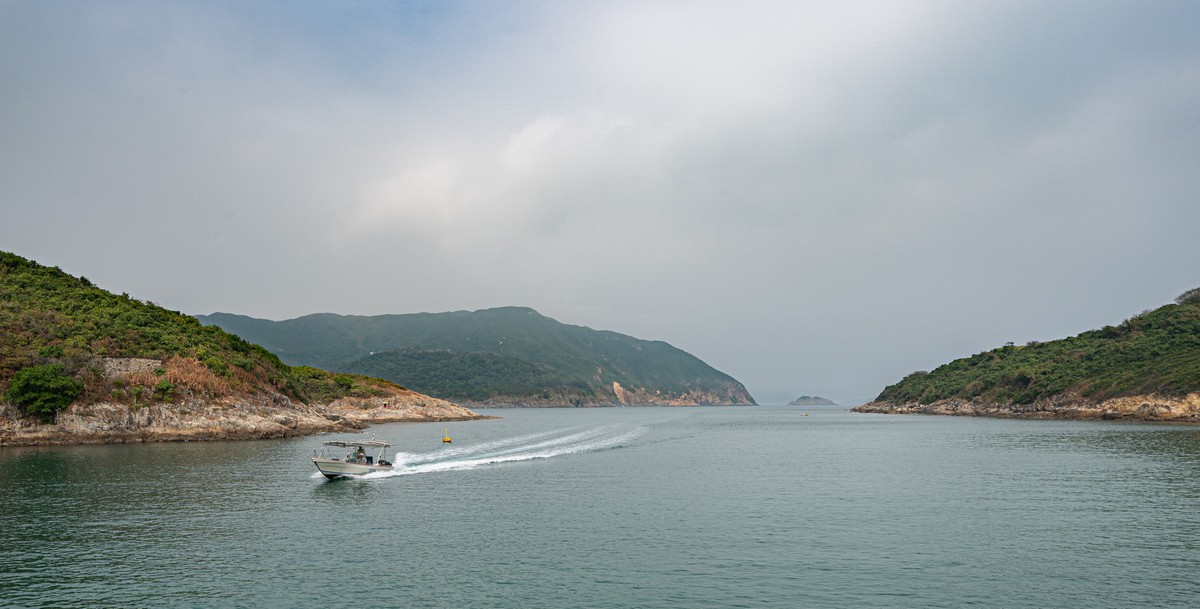 Yes, it's the same city! Only, instead of a huge port and docks with enormous container ships and cruise liners….there is this: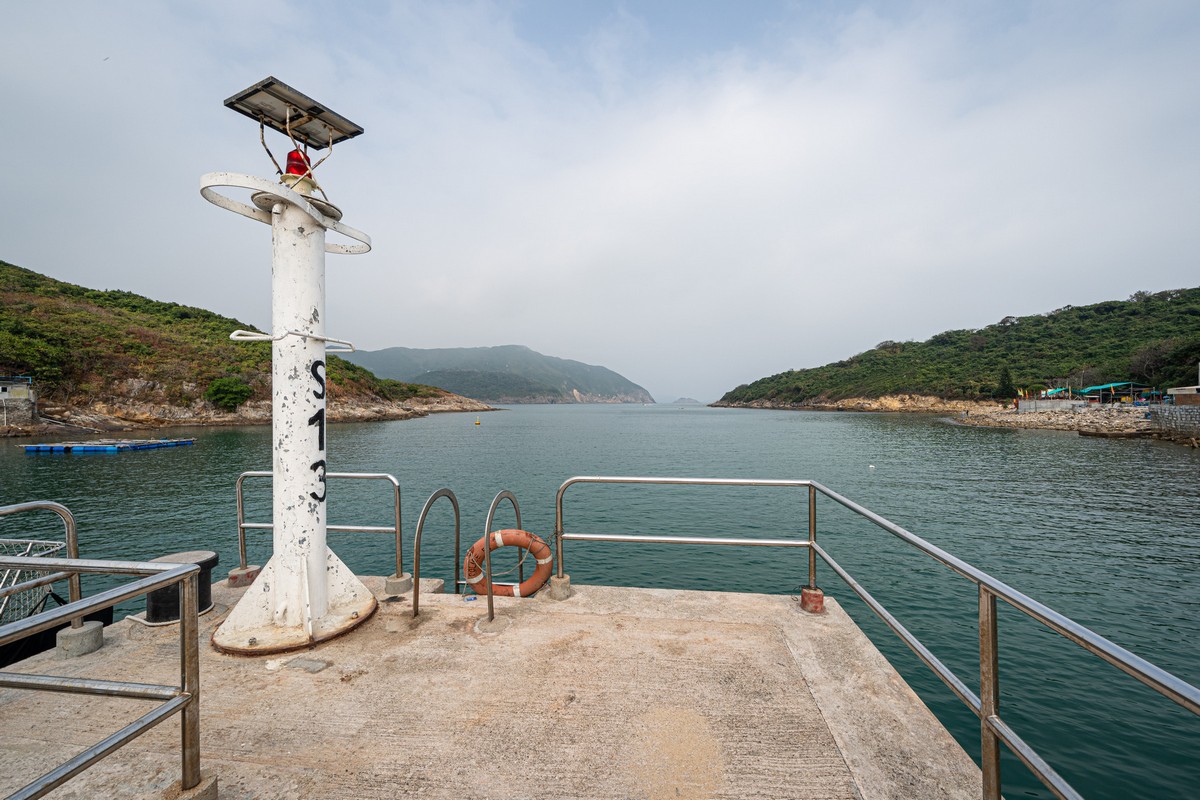 The view that's all over the internet: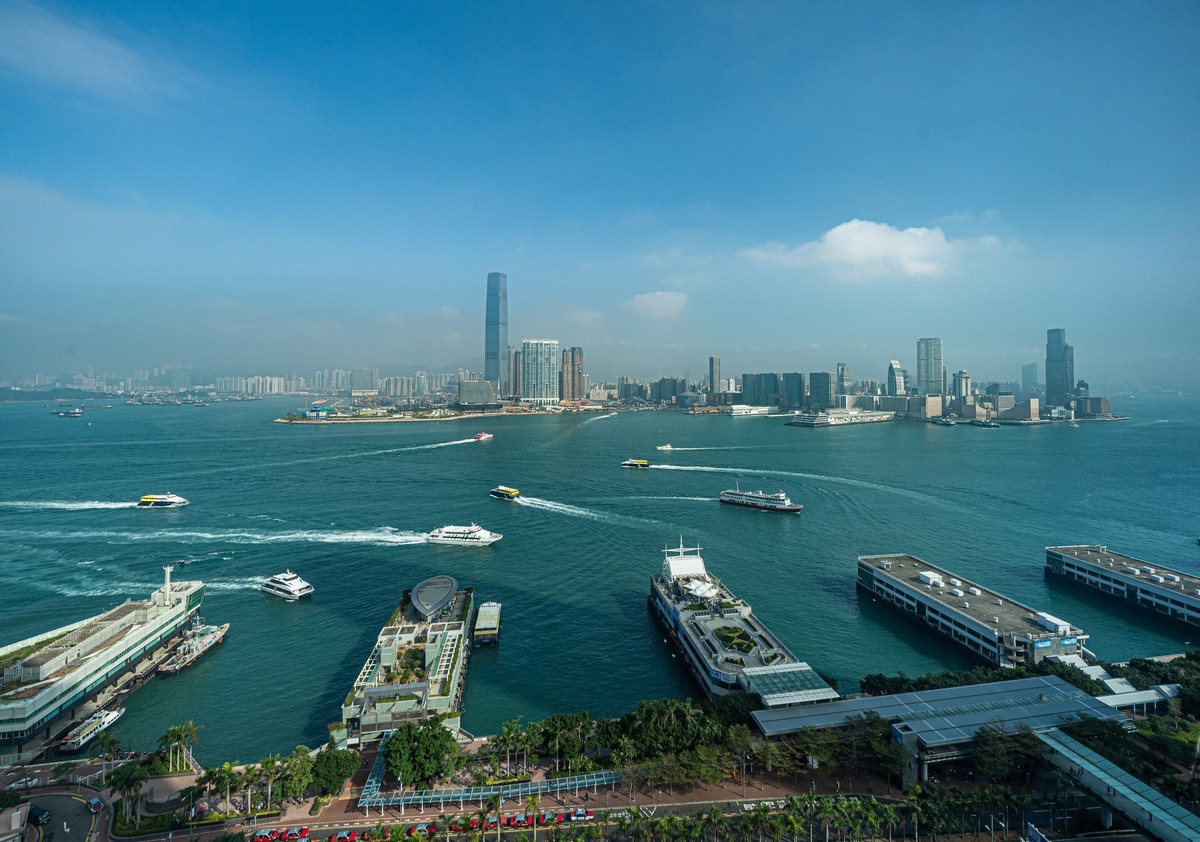 While the other side is known only to the locals and a few tourists :)
But if you approach things gastronomically – and not just objectively – this is where you'll find the best seafood restaurants in Hong Kong! It's where shrimps, crabs, fish, and other seafood are caught just before they're consumed. It's all grown here on these special floating farms. Yes, this is what authentic Hong Kong farmland looks like. And that got me to thinking again and I dug out some ancient (2010) photos of these fish and seafood farms (sorry, my photography was more modest back then – hold fire with the rotten tomatoes) ->
The marine delicacies grown here will then add to the impressive array on offer in Hong Kong's restaurants:
In other words, if you see an uninviting view like this, go there immediately.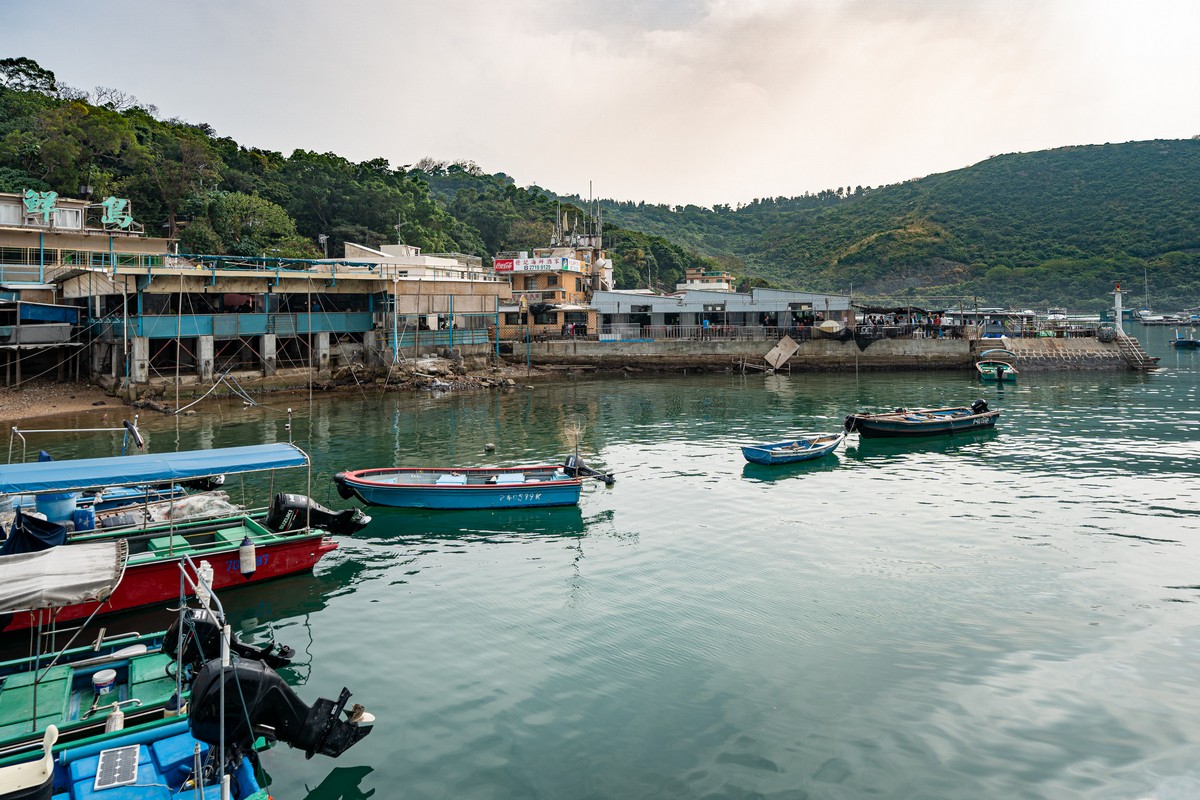 You're really hungry and want shrimps, crabs, molluscs, abalone, plus sea cucumbers with oyster sauce, also a dozen of those long tubular shells. Will we have lobster? Yes, let's have two… What did we forget? Oh, yeah! A few octopuses and squids, cut and whole, plus some fish for a change, also whole… If that's not enough, we'll order some more. What shall we drink? Green tea, so there's more room for the food :)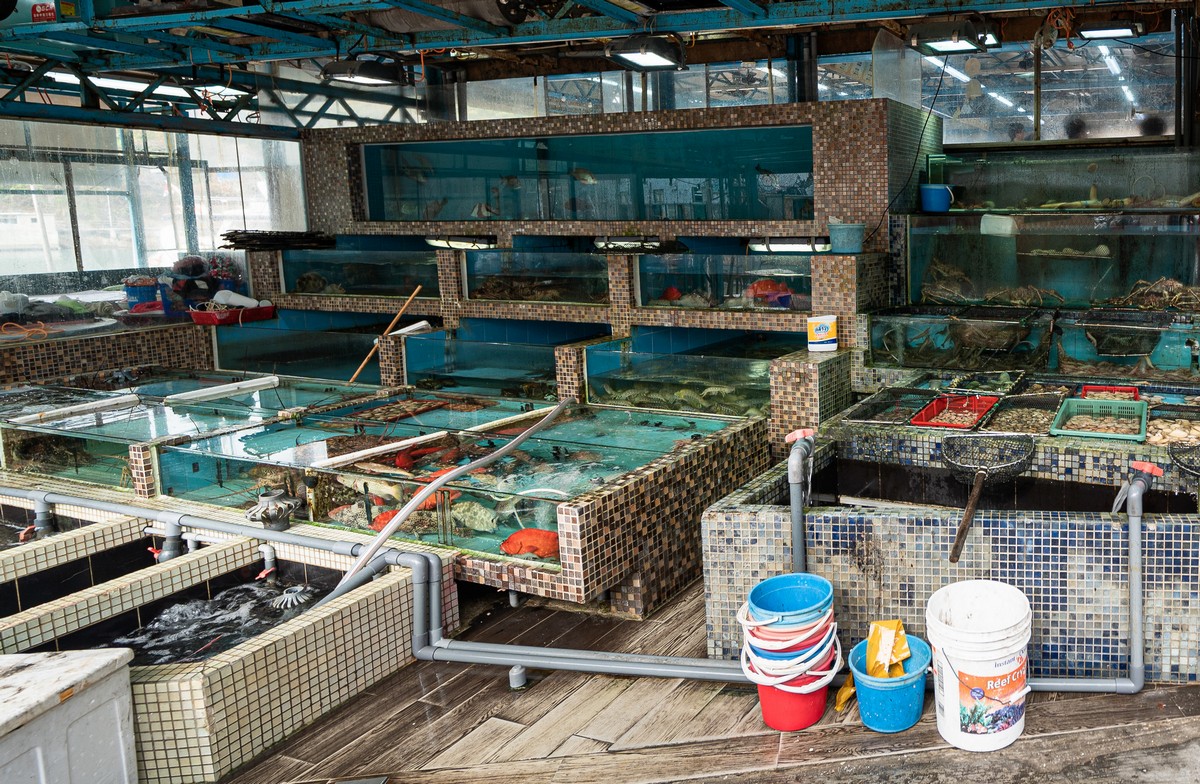 Had your fill? Now we can go back to the picturesque and fragrant "incense harbor"…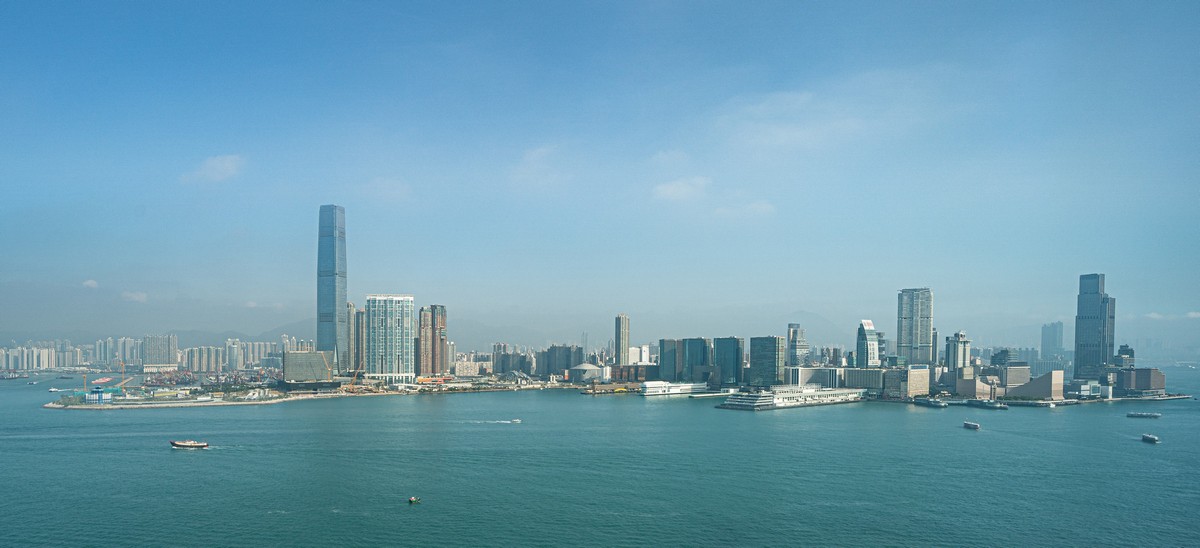 Interesting stuff No. 1. Sometimes you can meet pedestrians like this walking around the suburbs (photo from an old acquaintance, a local resident).
Note that he's using the sidewalk! He also crossed the road at a pedestrian crossing :)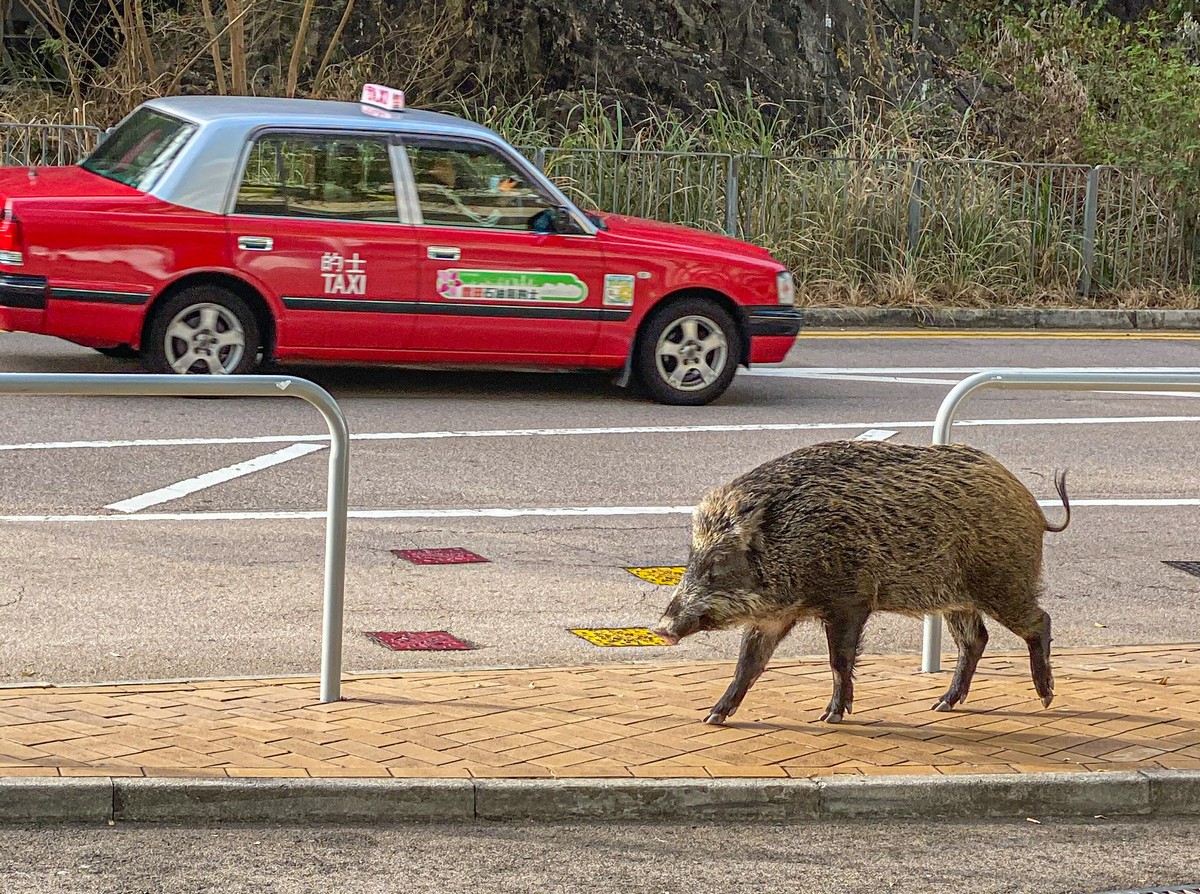 Now he'll get out his car keys, get behind the wheel and drive off :)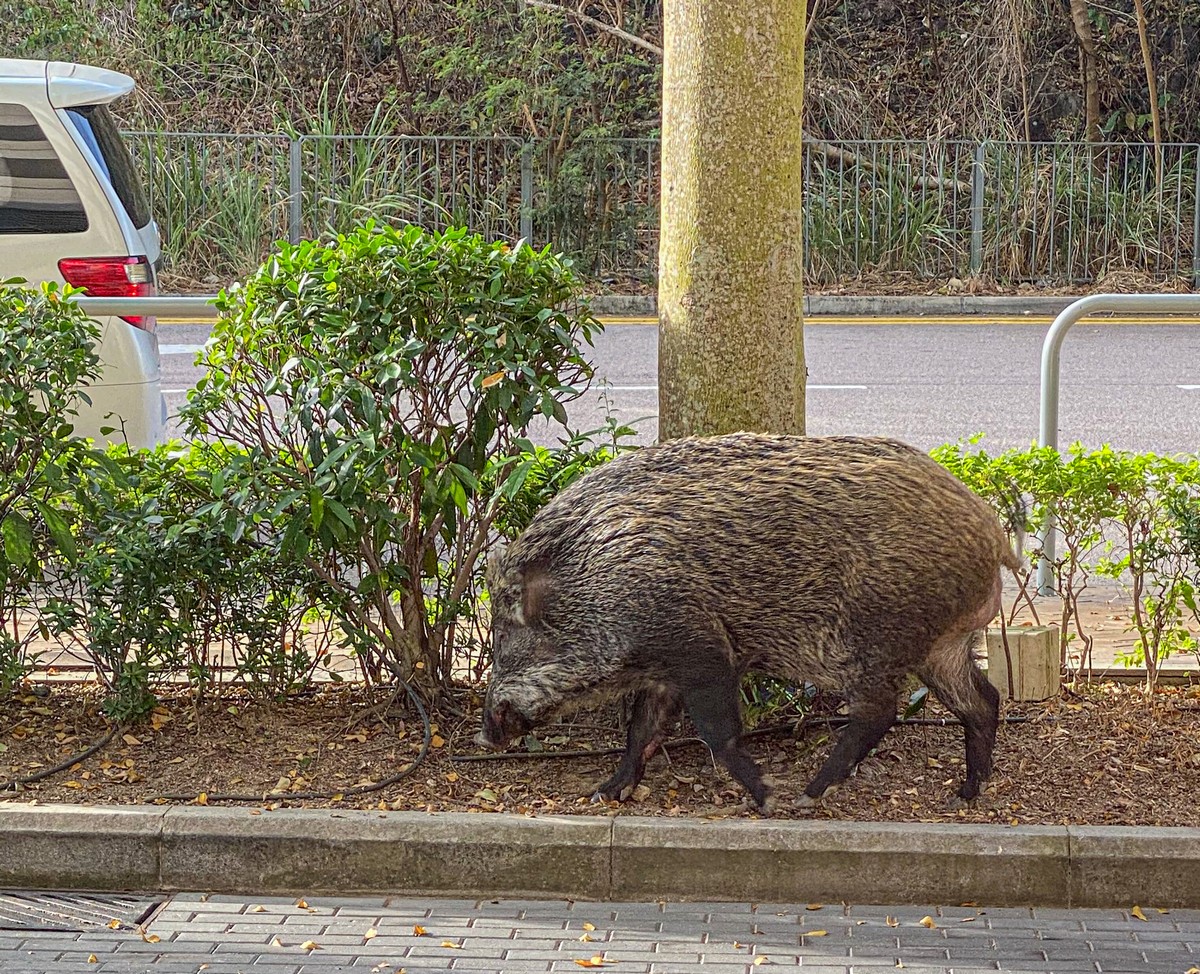 I wonder what category this comes under – "wildlife" or "urban"?
And there's even a video!
Interesting stuff No. 2. The Hong Kong protests. I won't get into a discussion about why and who benefits, and what will come of it all. Just a few notes from the vicinity.
In Hong Kong nowadays, as well as the weather forecast, the "protest forecast" has become very popular – it shows where and when exactly the protests are going to be, so that the rest (normal) of the city's residents and its visitors can plan their journeys accordingly.
This is the reality of life. The protests (which have shaken up everyone's life for 10 months now) are intended to paralyze the city and its economy – but the city is adjusting and continues to function. Albeit with one eye on the protests.