Nearly 30 years ago, in 1993, the first incarnation of the cult computer game Doom appeared. And it was thanks to it that the few (imagine!) home computer owners back then found out that the best way of protecting yourself from monsters is to use a shotgun and a chainsaw ).
Now, I was never big into gaming (there simply wasn't enough time – far too busy:); however, occasionally, after a long day's slog, colleagues and I would spend an hour or so as first-person shooters, hooked up together on our local network. I even recall Duke Nukem corporate championships – results tables in which would be discussed at lunch in the canteen, and even bets being made/taken as to who would win! Thus, gaming – it was never far away.
Meanwhile, our antivirus appeared – complete with pig squeal (turn on English subs – bottom-right of video) to give fright to even the most fearsome of cyber-monsters. The first three releases went just fine. Then came the fourth. It came with a great many new technologies against complex cyberthreats, but we hadn't thought through the architecture well enough – and we didn't test it sufficiently either. The main issue was the way it hogged resources, slowing down computers. And software generally back then – and gaming in particular – was becoming more and more resource-intensive by the day; the last thing anyone needed was antivirus bogarting processor and RAM too.
So we had to act fast. Which we did. And then just two years later we launched our legendary sixth version, which surpassed everyone on speed (also reliability and flexibility). And for the last 15 years our solutions have been among the very best on performance.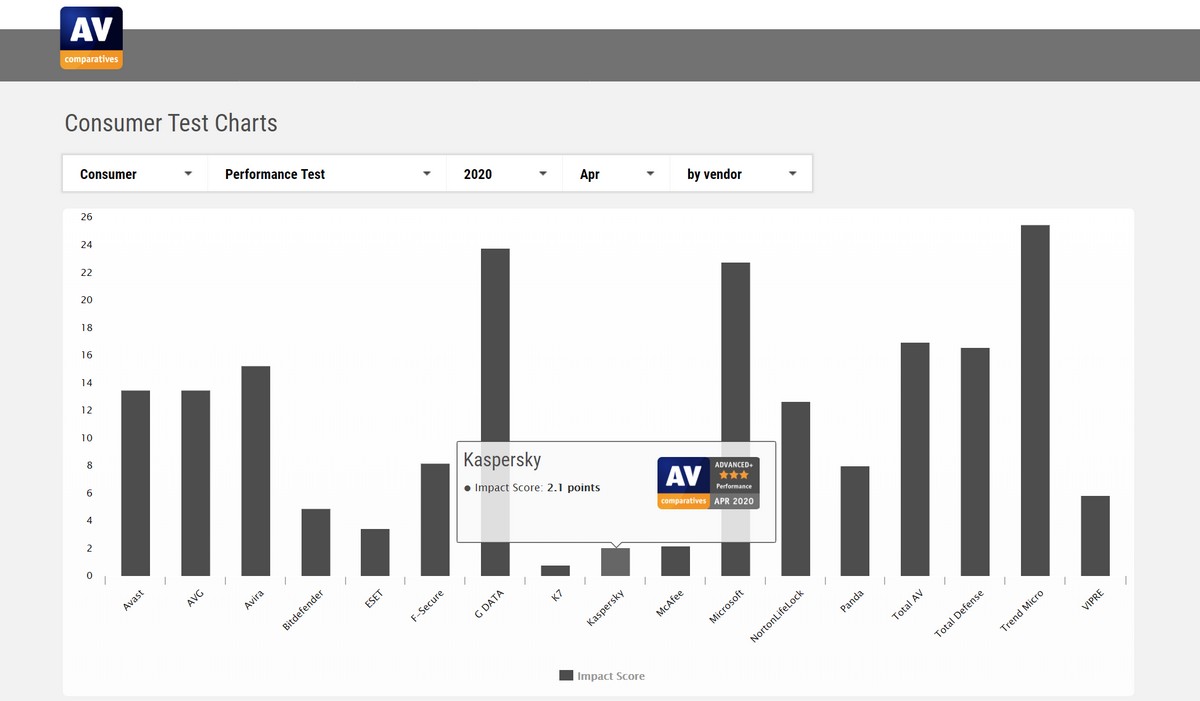 Alas, leopards are thought to never lose their spots. A short-term issue affecting computer performance turned into a myth – and it's still believed by some today. Competitors were of course happy to see this myth grow… to mythical proportions; we weren't.
But, what has any of this K memory-laning got to do with Doom? Well…