G'day all – from Paradise!
That's the name of the place I was lucky enough to find myself in just recently – Surfers Paradise. And it just so happens to be one of the best places on earth for catching the sunrise at dawn – from the 60th or so floor of the Q1. And the daybreaks this year were better than ever – clouds either were absent completely, or complemented the view of the horizon. Breathtaking!: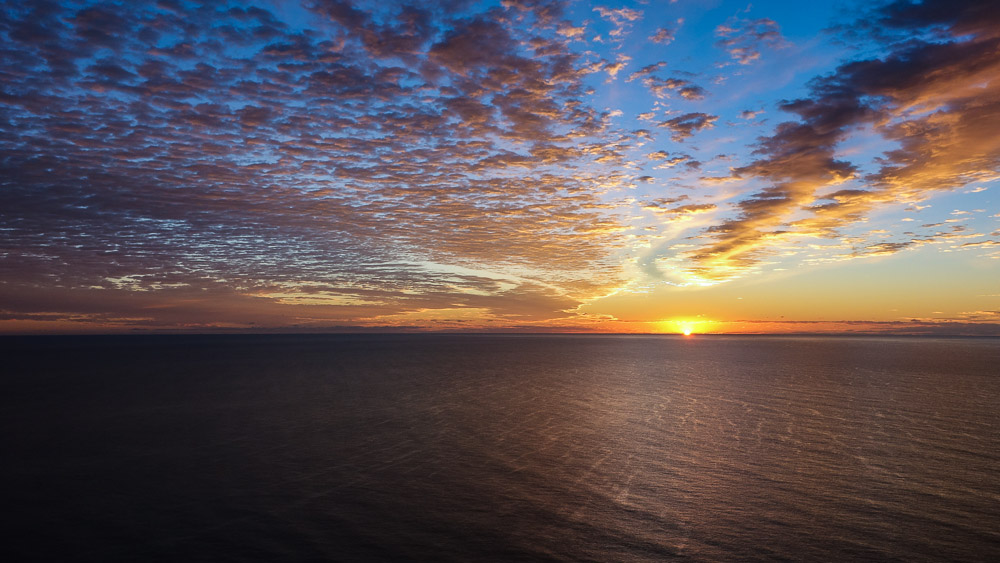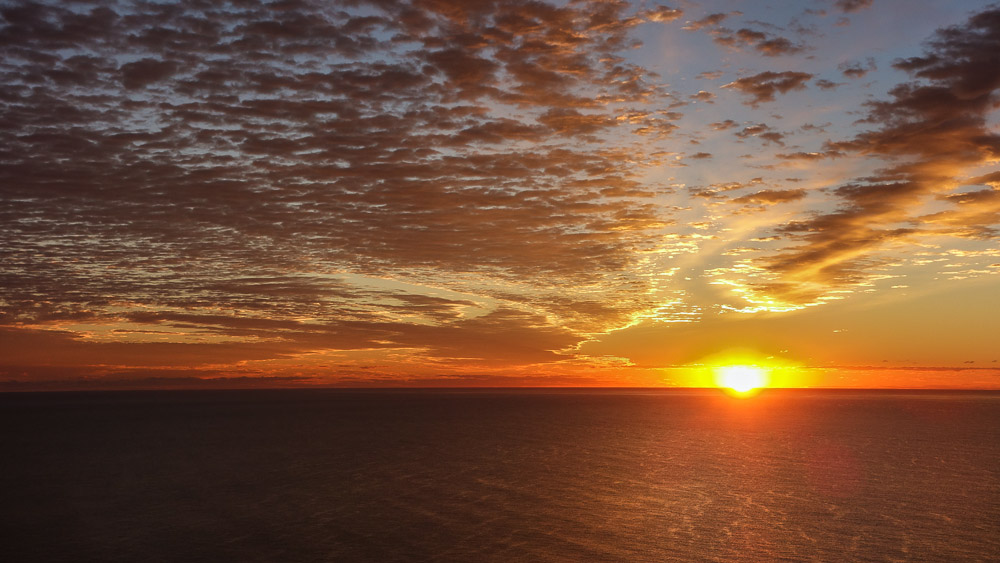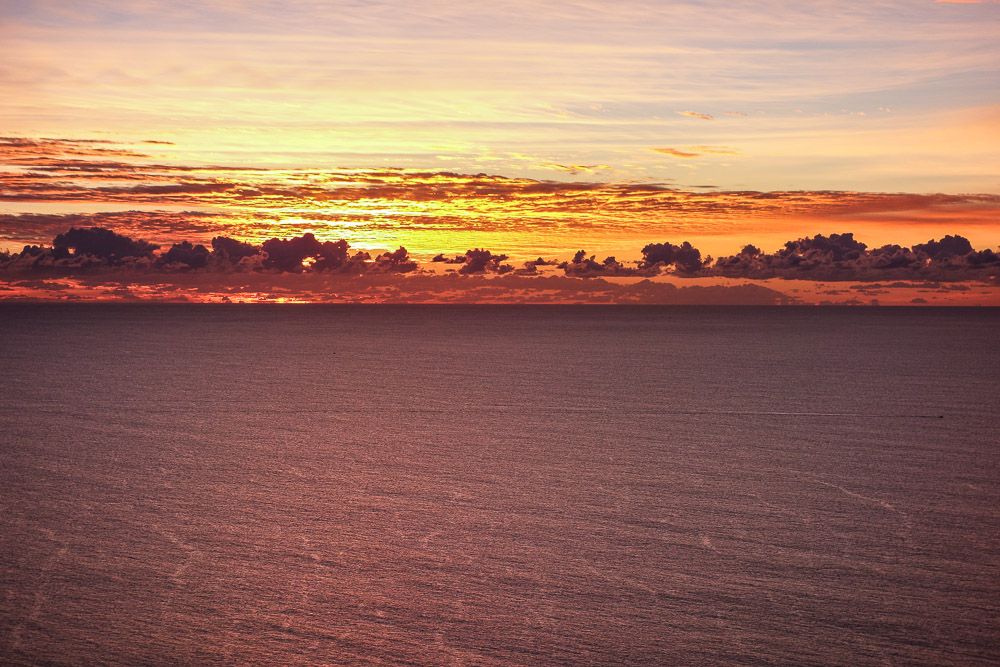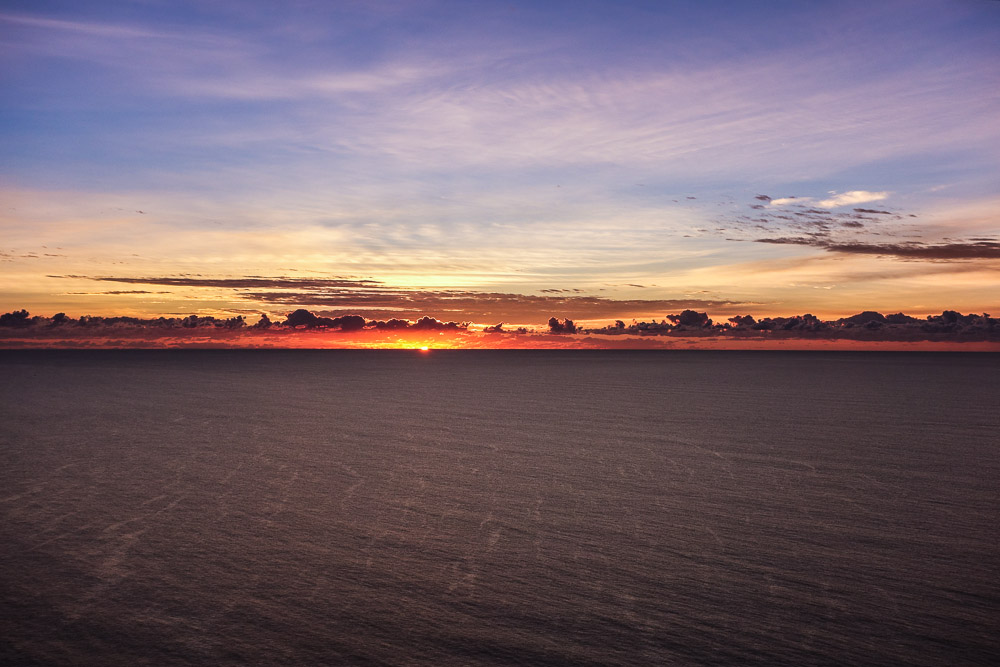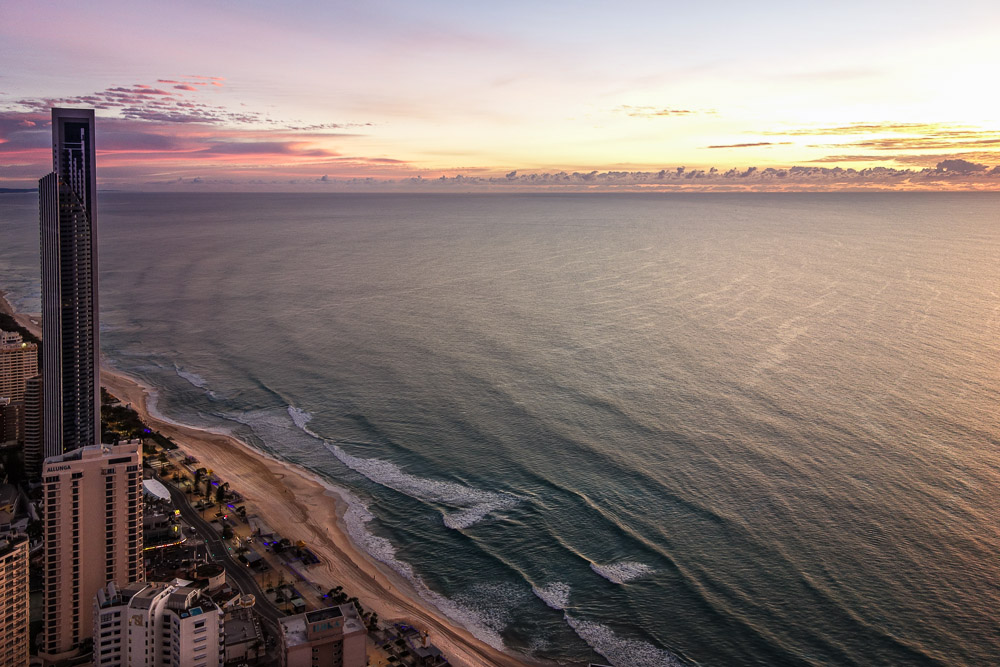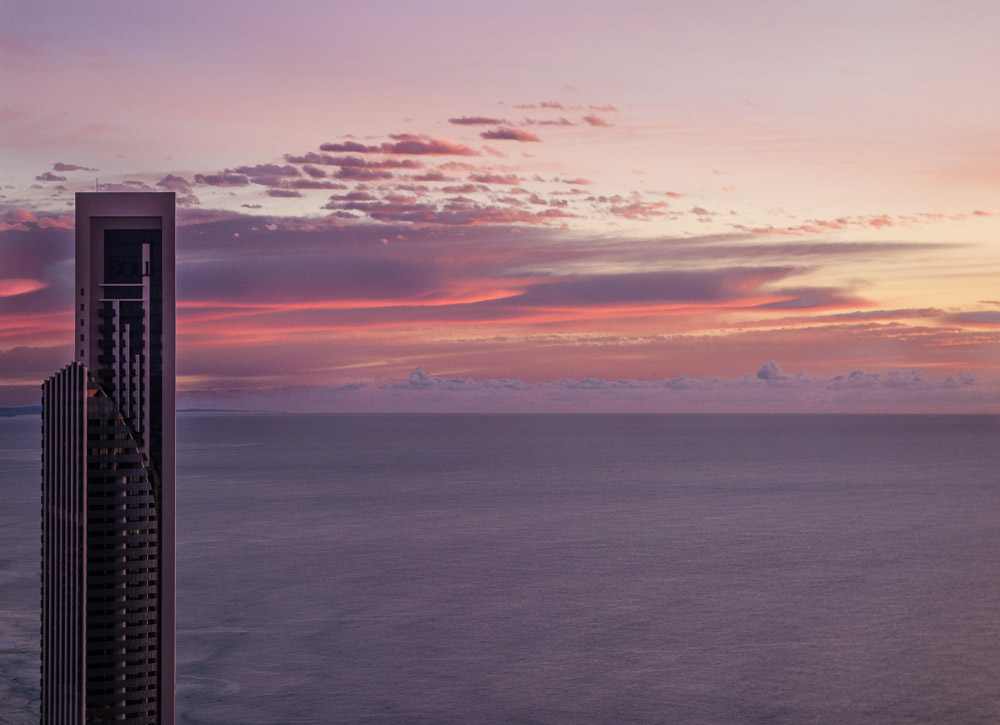 I observed such fantastical daybreaks here for the first time five years ago, and have been checking them out yearly ever since. A perk of the job, if ever there was one :).
I was here with colleagues for the annual AusCERT conference. The event is well organized and useful, but somehow wasn't quite on a par with previous years. There were noticeably less folks in attendance, and the usual "drive" just wasn't there this year. Even the golf course was cordoned off.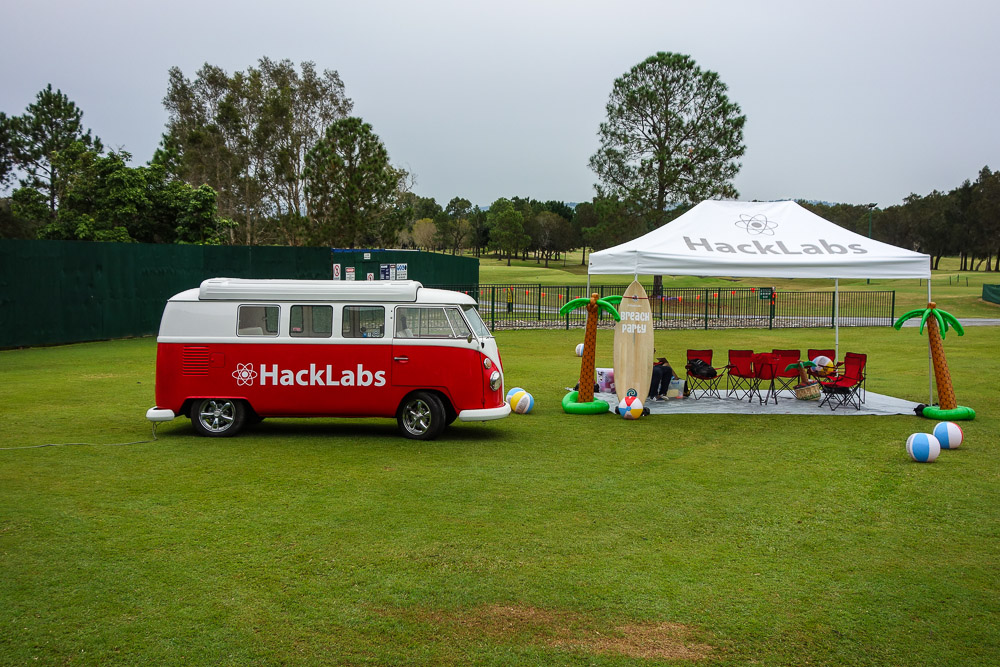 HackLabs' modest canopy was blown about… Liked the retro VW van :)
Here's the write-up from our trip to last year's conf.
What else? Some Oz beer – it really was the bee's knees!: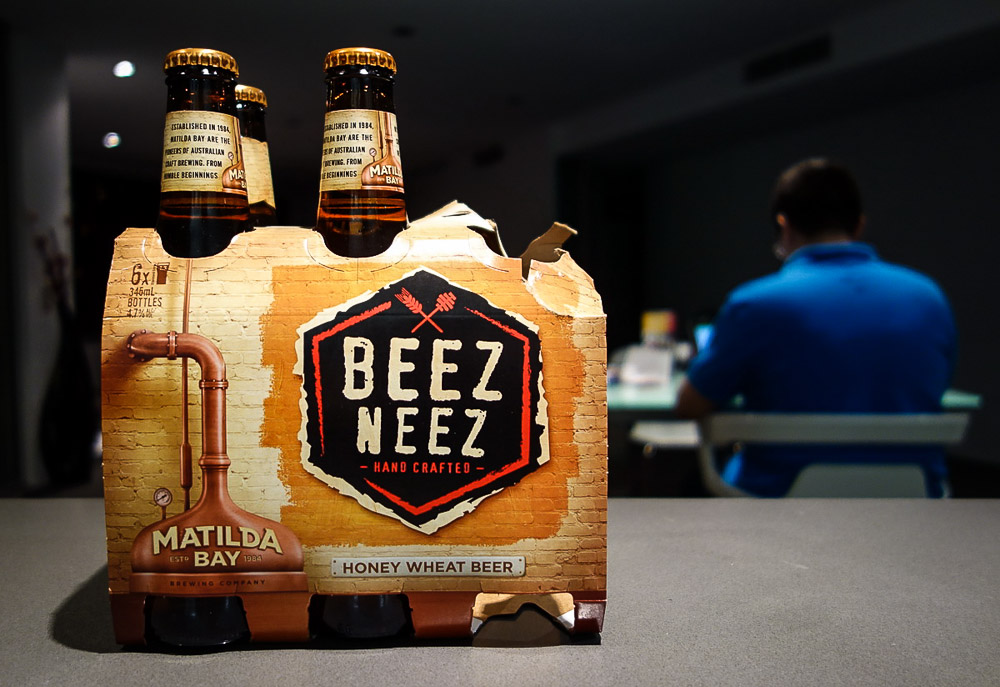 The rest of the photos are here.
That's it for today possums; tomorrow it's back on the road. See you soon!…