Business at the Edge of the World.
Australia. A huge territory, practically completely covered with desert, with thin inhabited zones along the coast. There are some populated areas inland, but not all that many.
The population of Australia is around 22 million (the 54th largest in the world); GDP is almost a trillion US$ (18th in the world – between Iran and Taiwan); and per capita income is US$40K (19th – between Austria and Kuwait) (source: CIA World Factbook).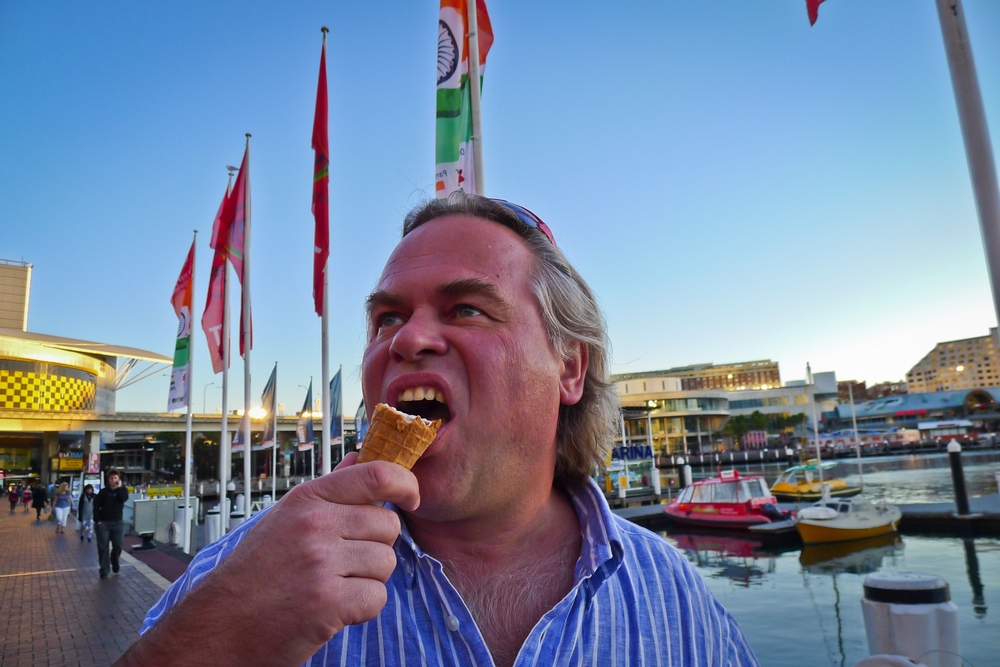 On the whole, based on macroeconomic indicators Australia is rather attractive – a nice place to live. But there's just one "but". Australia is so bloody far (they like to say "bloody", like Brits; unlike Americans – unless they're mimicking Brits or Aussies :)! To fly there from anywhere in Europe (including the European part of Russia) takes at least a day + several hours; from the US – a day less a few hours. This is quite a minus. But there are also plenty of clear plusses. The main one being – Australians! Most of them are open, friendly, straightforward, down-to-earth and very honest and frank folks. They don't go in for exaggerated politeness, and if they don't like something – they tell you right away :) If they do like something – they don't go overboard with  complements. I told you they were straightforward!
From the business perspective, the second reason why Australia is attractive is the fact that this is a big country that's not too spoiled by the attention of the outside world. It's too far away, over oceans and seas, away from the main business streams. Perhaps that's got something to do with the locals generally being so nice!
The third reason… well, it's Australia! A fascinating, magical country.
So there you have them – three reasons to get Down Under. Exactly how you'd go about getting down there I won't go into – that'd be too much for a blog post, that's for sure. But at least for IT firms – there's an obvious entry route – through Aussie IT exhibitions, for example the AusCERT IT-Sec conference at Surfers Paradise, and the CeBIT Australia exhibition in Sydney. The exhibitions here are quite modest in terms of size, and not overly fancy like others around the world I could mention. But they are always pretty full, and of course the crowds here have that pleasant Aussie-ness about them.
Regarding AusCERT, with every passing year more and more non-local companies participate. Guess they're finally waking up to the plusses of doing business here. Oh how the Americans and Europeans like it way out in distant Oz. Fully understandable – who wouldn't?!
Below, a few pics from the exhibs. Here's us at AusCERT and some surrounding scenery: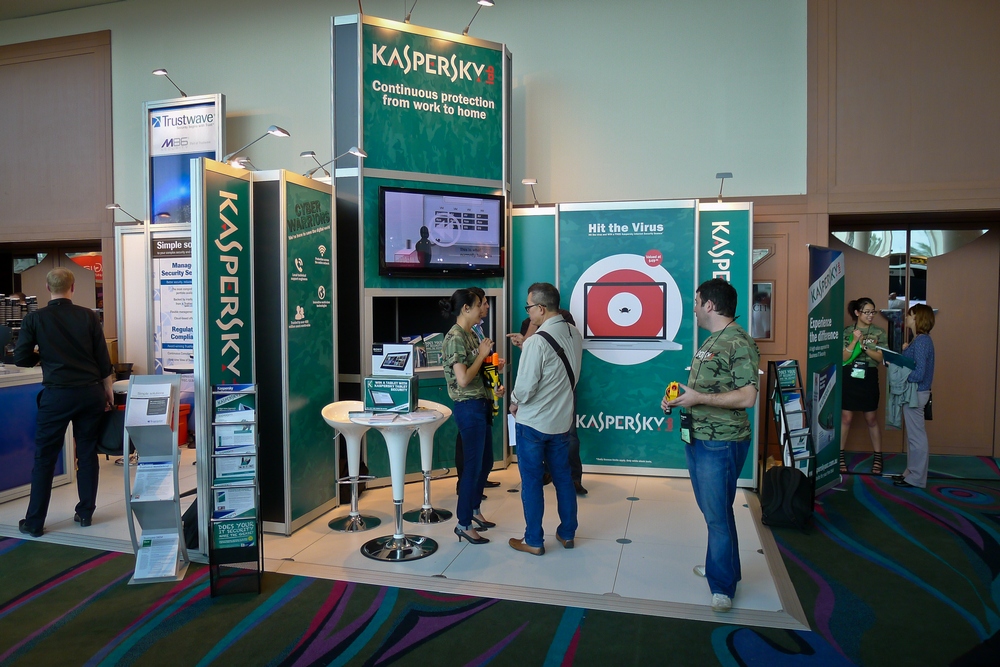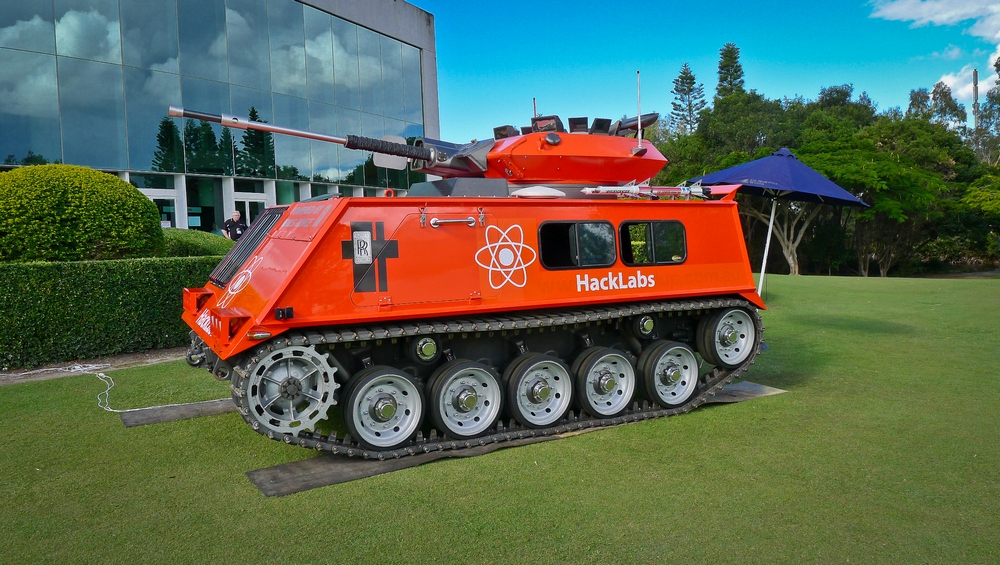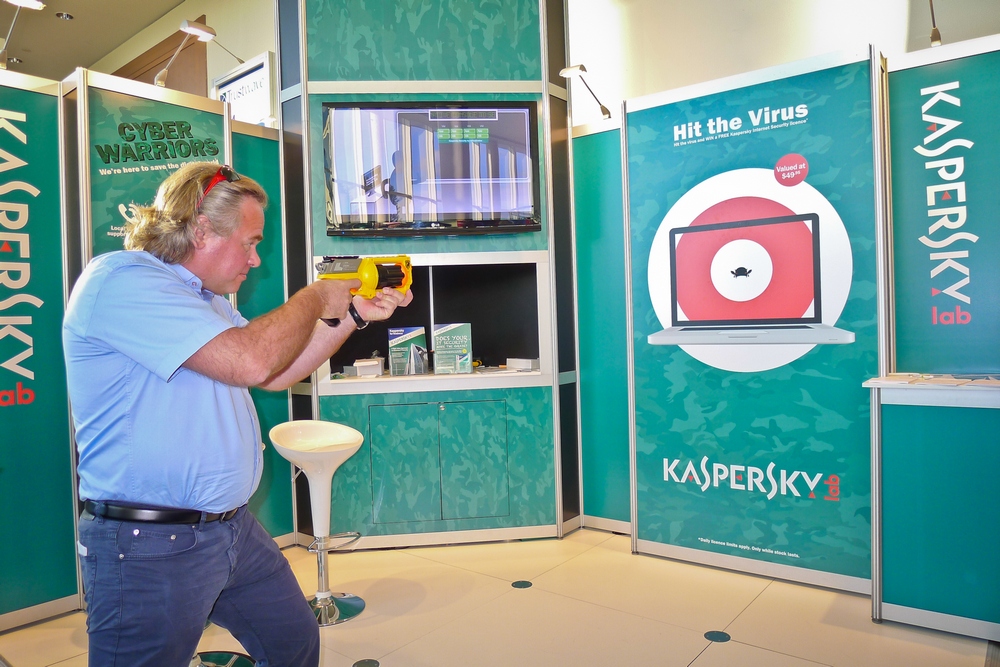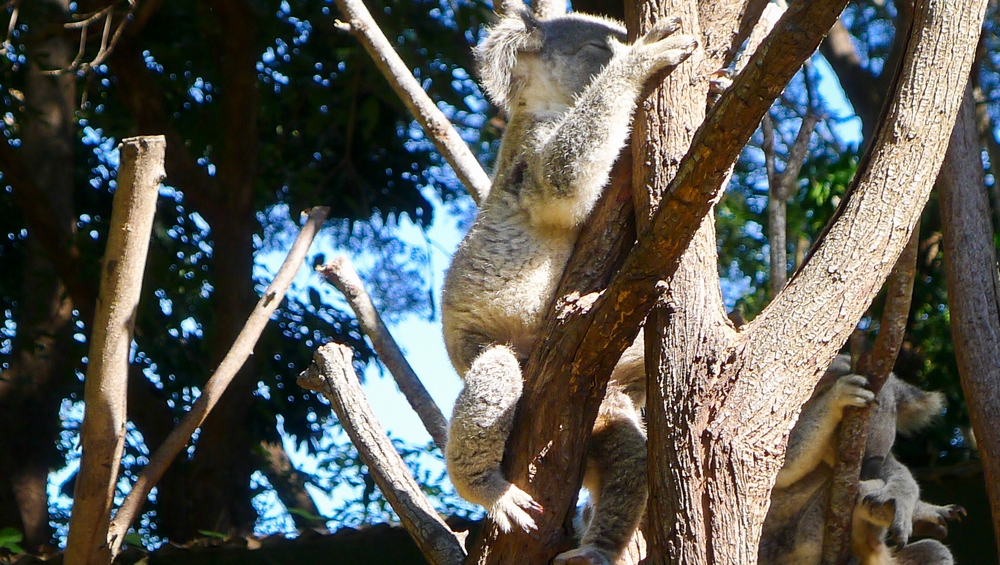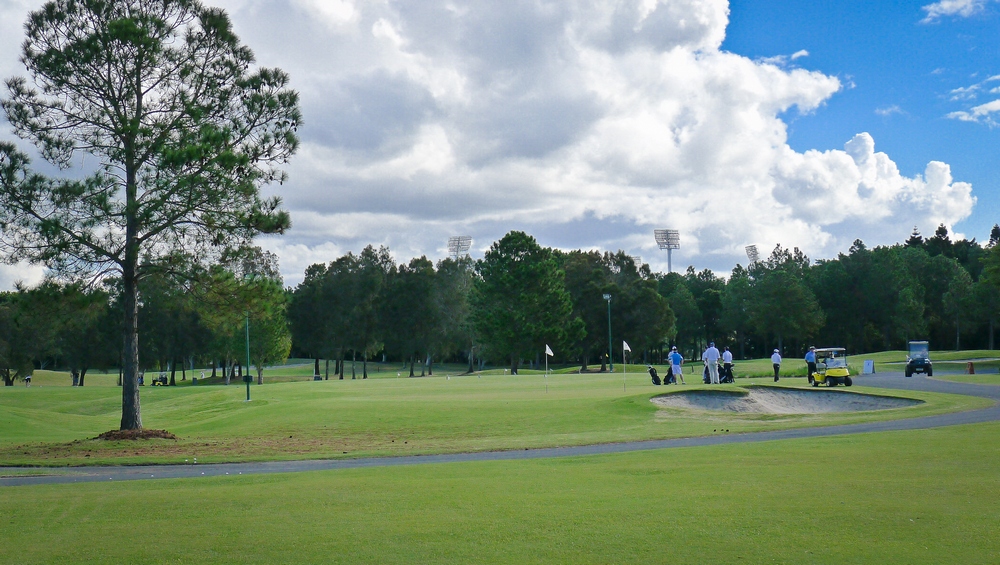 And here's another of our understated stands – at the Oz CeBIT. This event is rather modest and unassuming compared with its German mama-event – not only on size, but also on the degree of glitz and showing off. Still, the atmosphere's really work-like.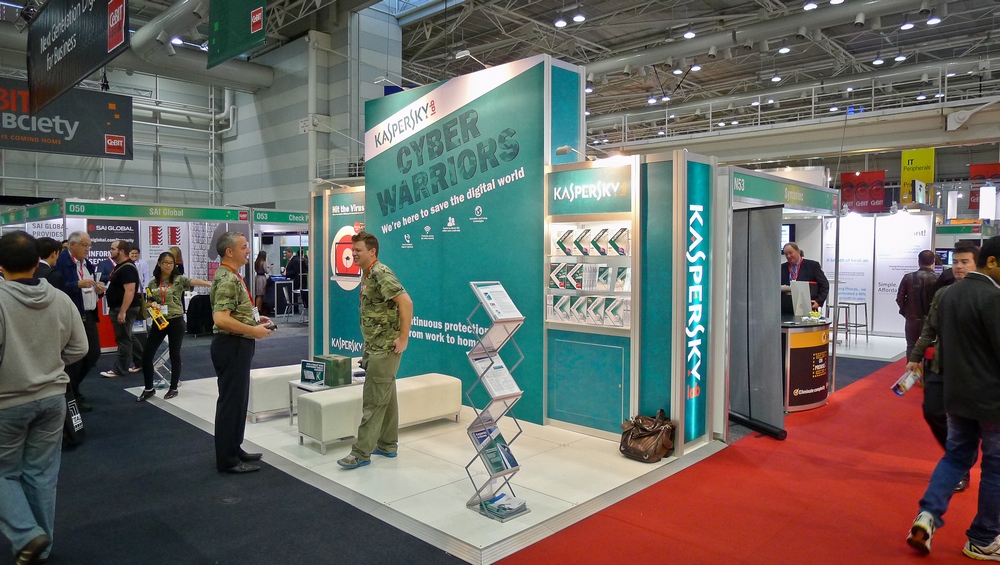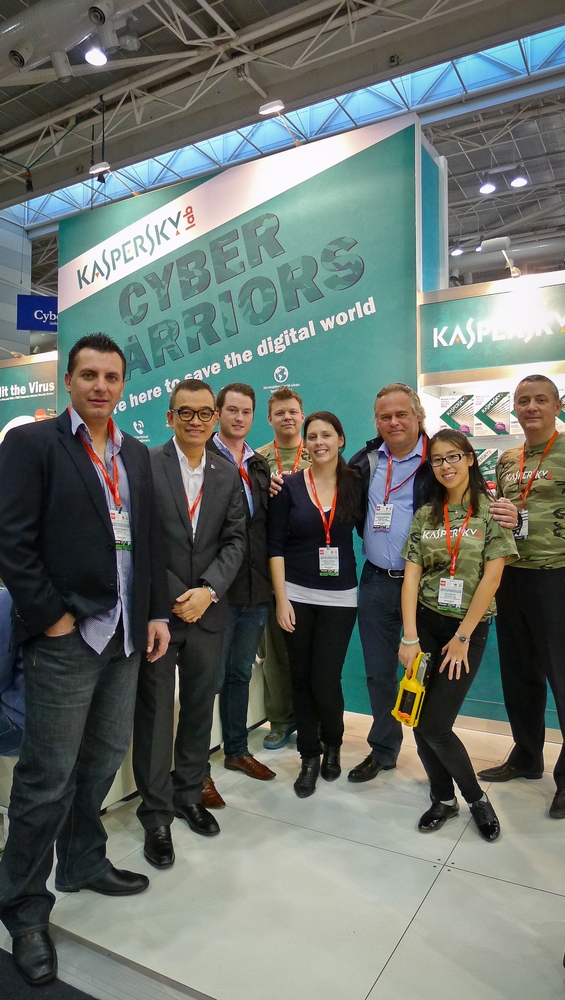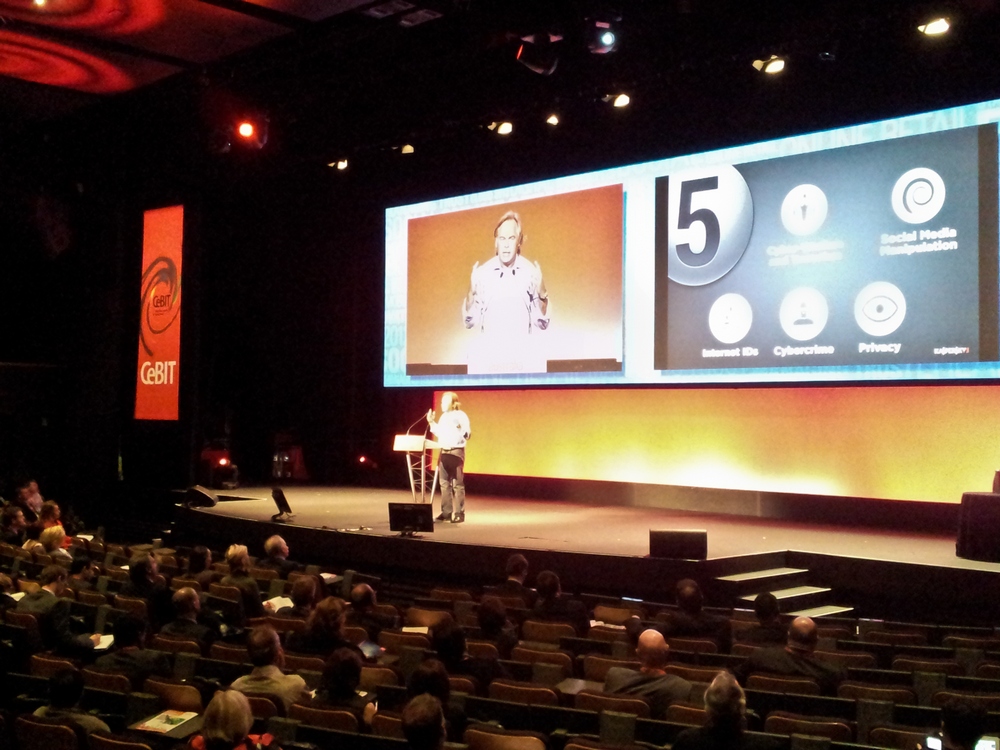 And here are some assorted pics from Sydney: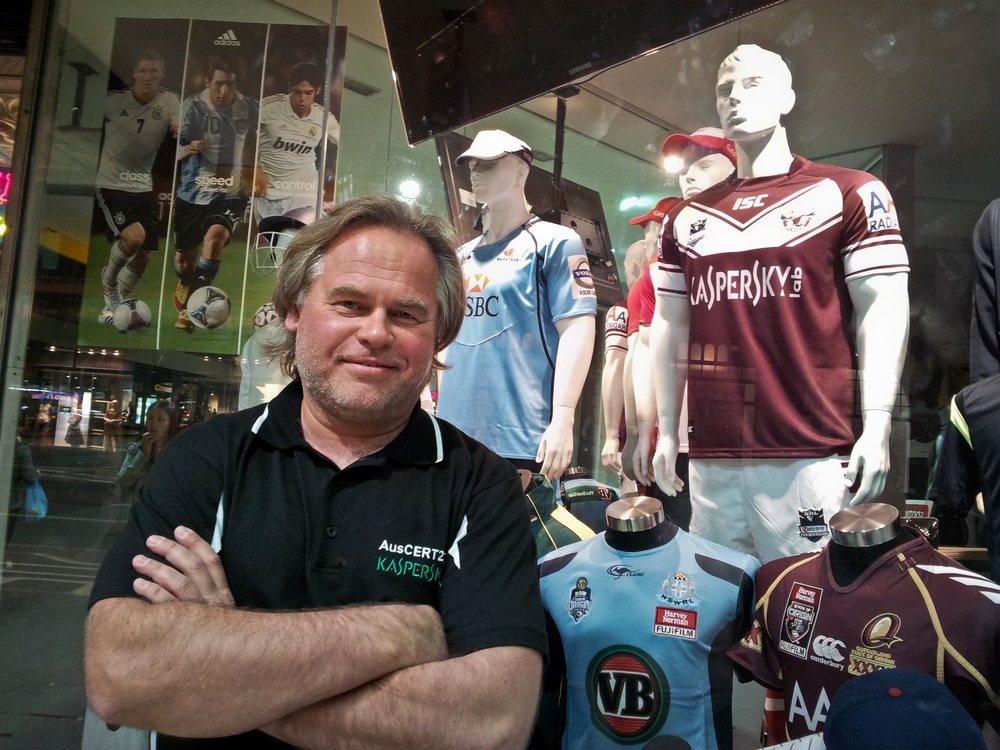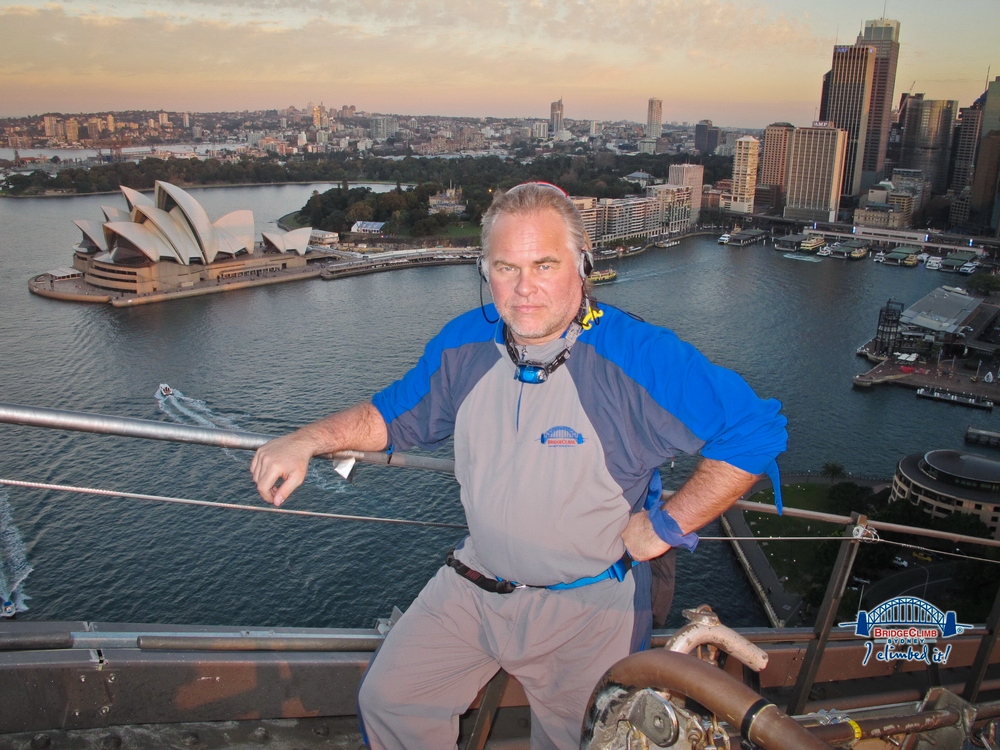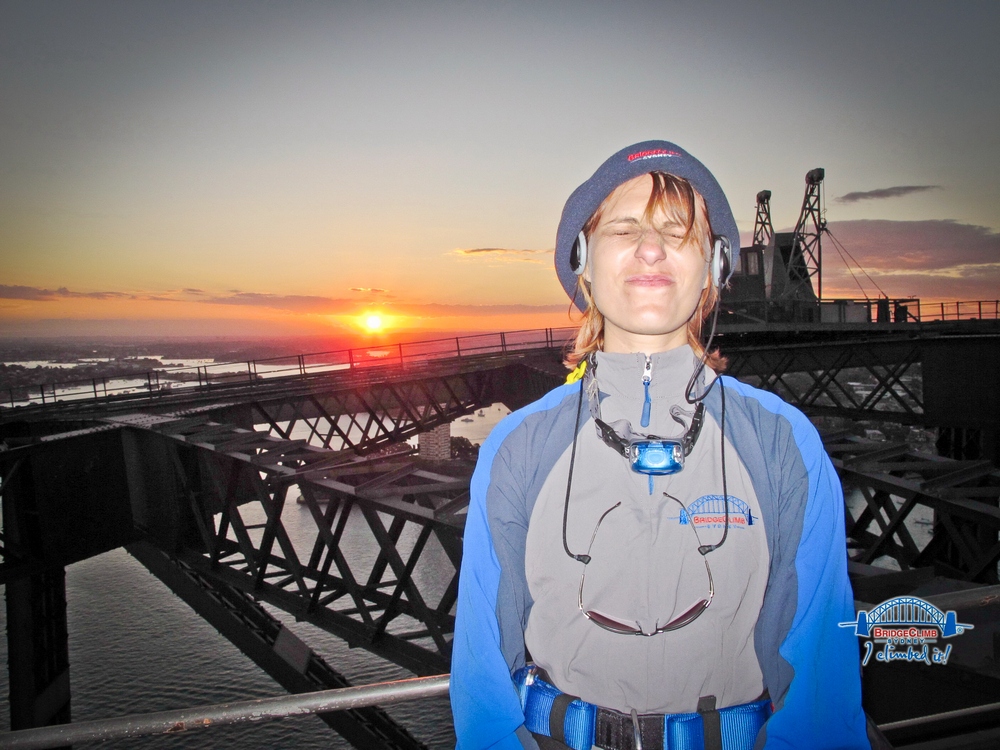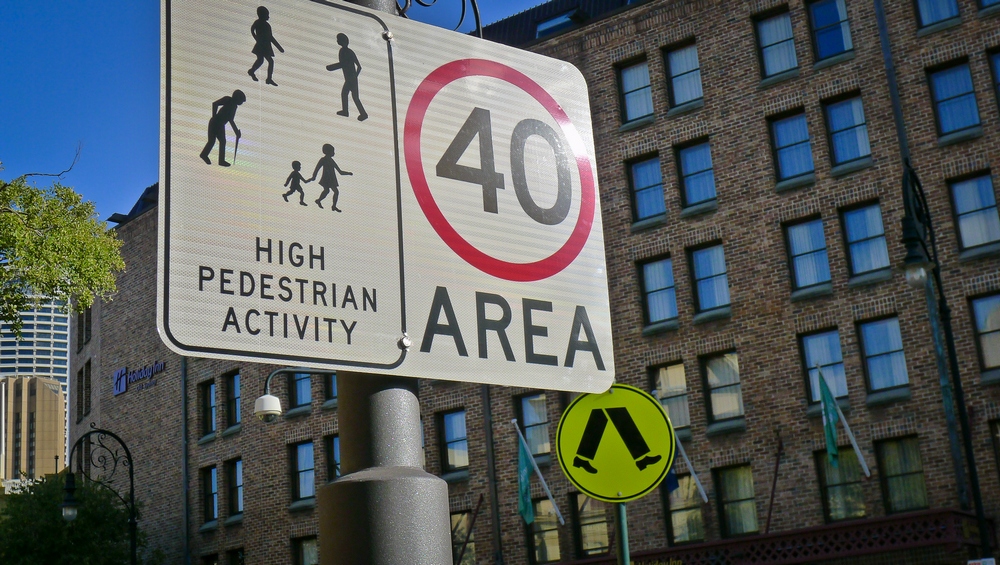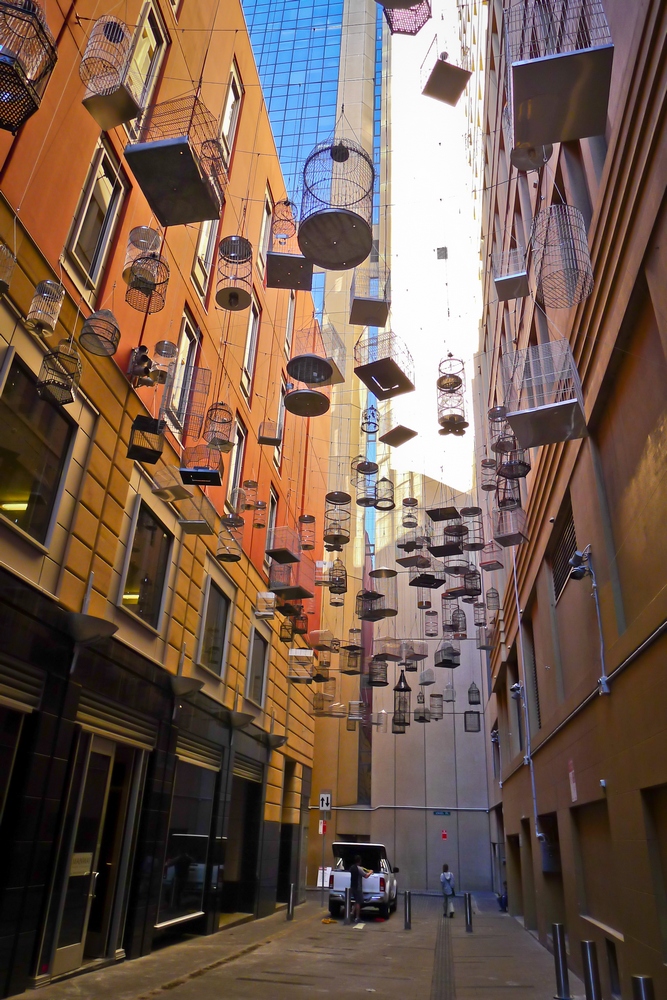 The rest of the photos are here.