Formula-1 in Sochi: bright and colorful, despite the weather.
What a difference a couple weeks makes? From sunny Sochi to shivery-and-showery Sochi. Not that it seemed to make a difference to the numbers of folks promenade-ing, café-ing, and also now electro-scootering. You'd think is was July!…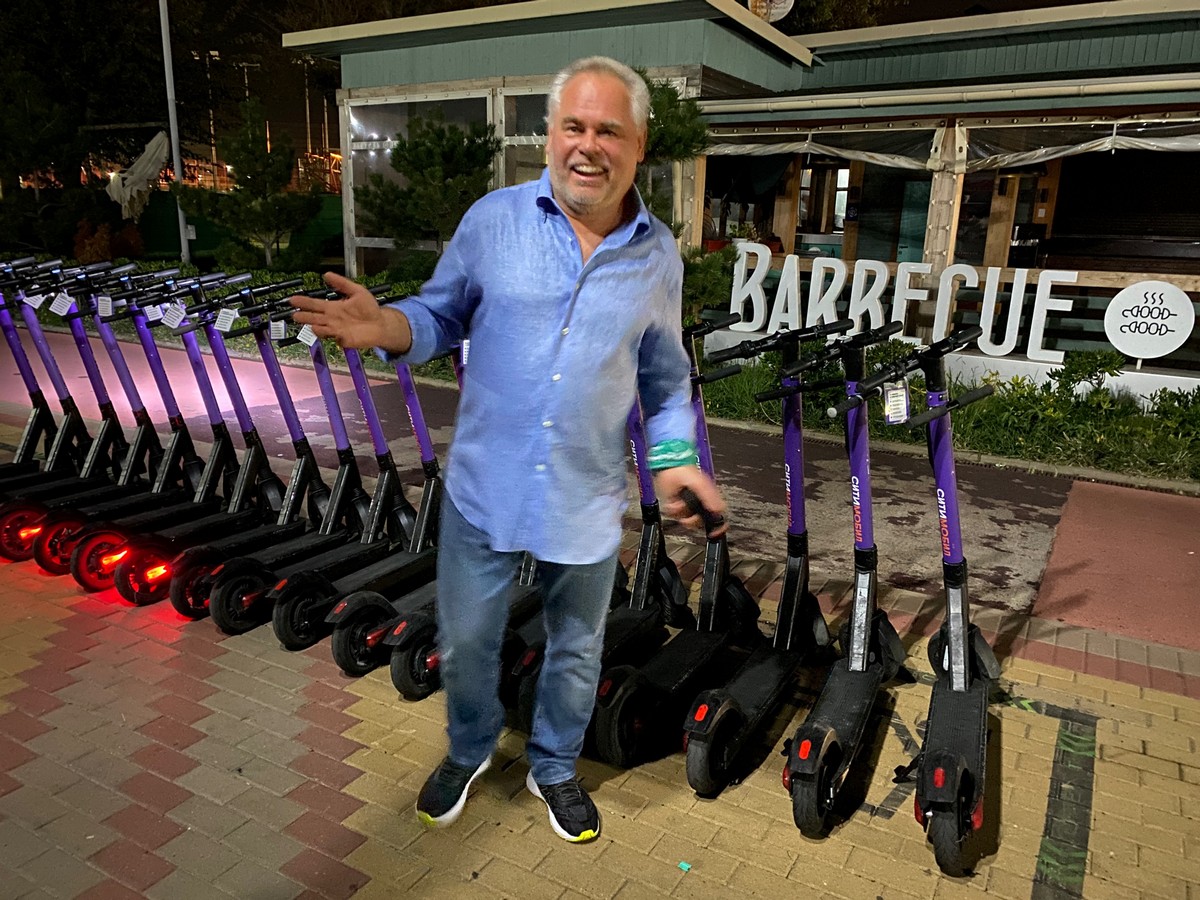 The weather also didn't put a dampener on the Grand Prix either, with this year's stands being rammed full: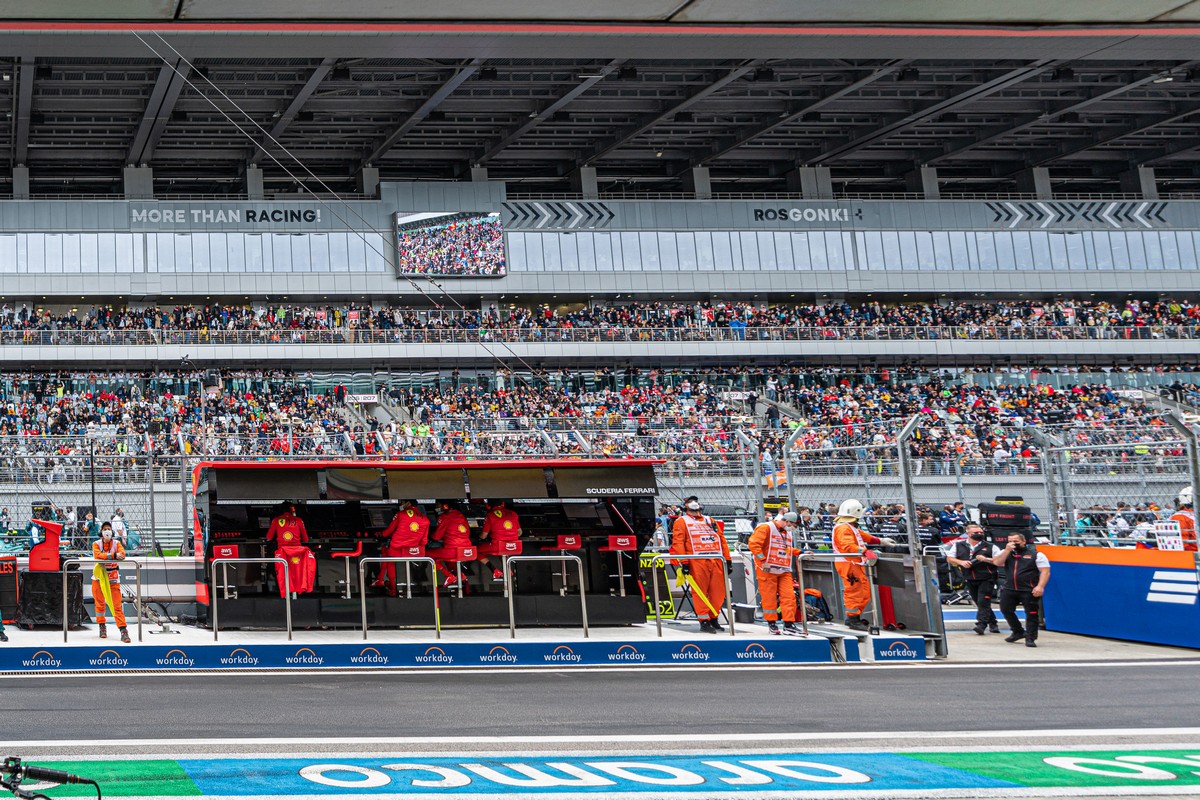 The only downside for us was that the VIP fans were permitted neither into the paddock, nor the garages by the pits: totally forbidden! All to do with folks having to stay in their separate bubbles.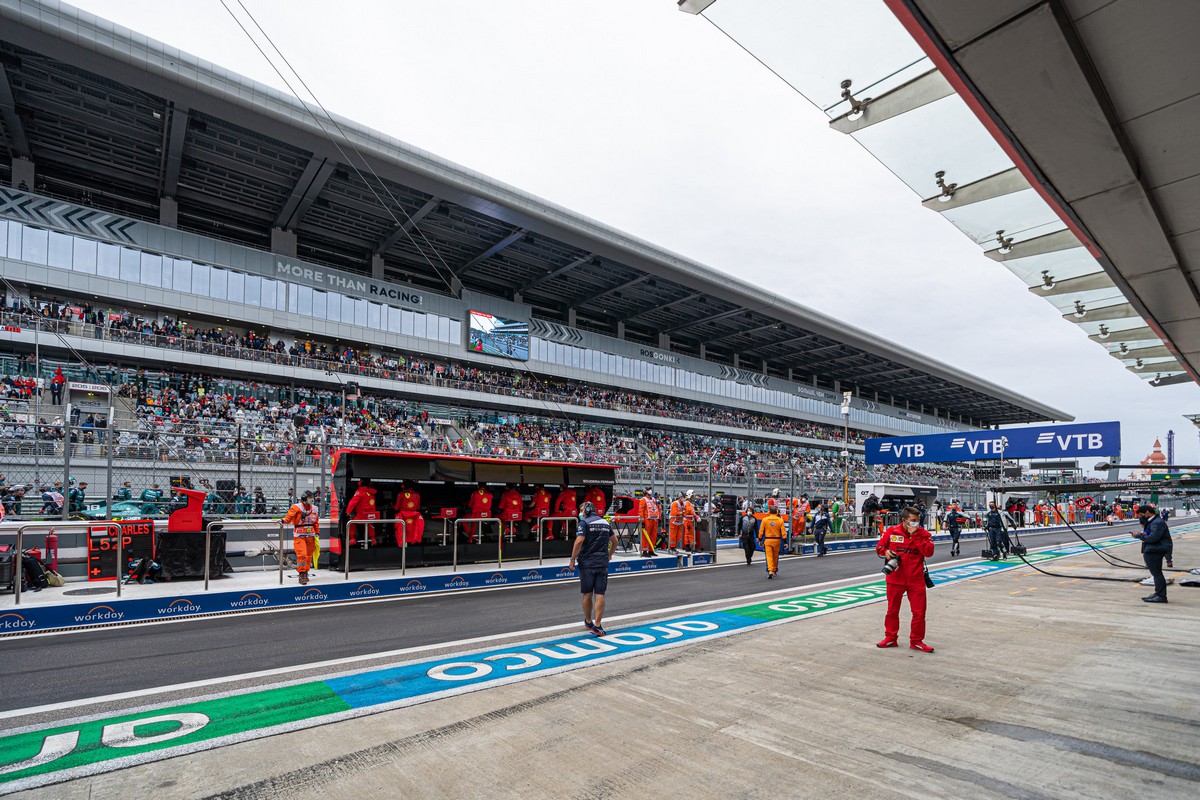 Still, that meant less crowds for me (as a sponsor!) to take some pics in the garages. But I wasn't allowed to snap everything…
Suddenly… Mr. Hamilton – on a kick-scooter! I wonder if he'll clinch his eighth season win? Or will Verstappen get in his way?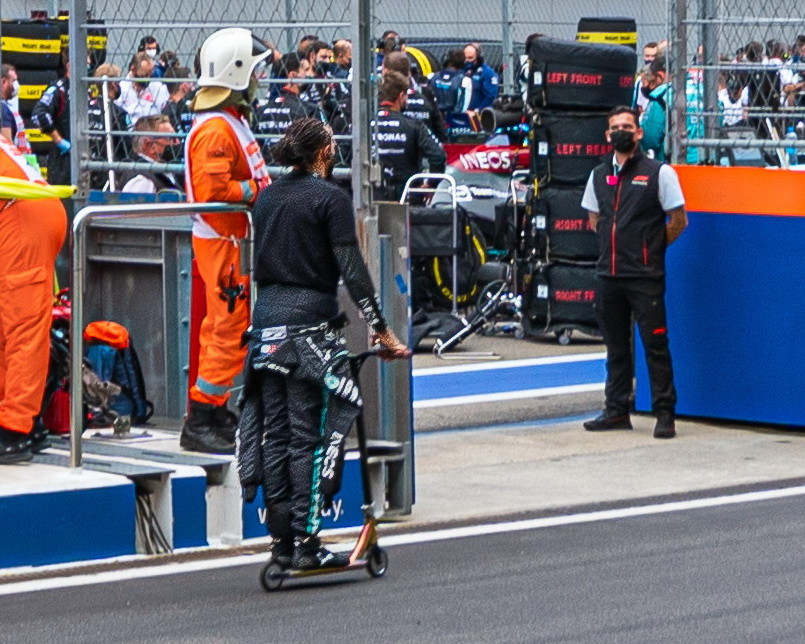 And the results? This is how the driver standings are looking.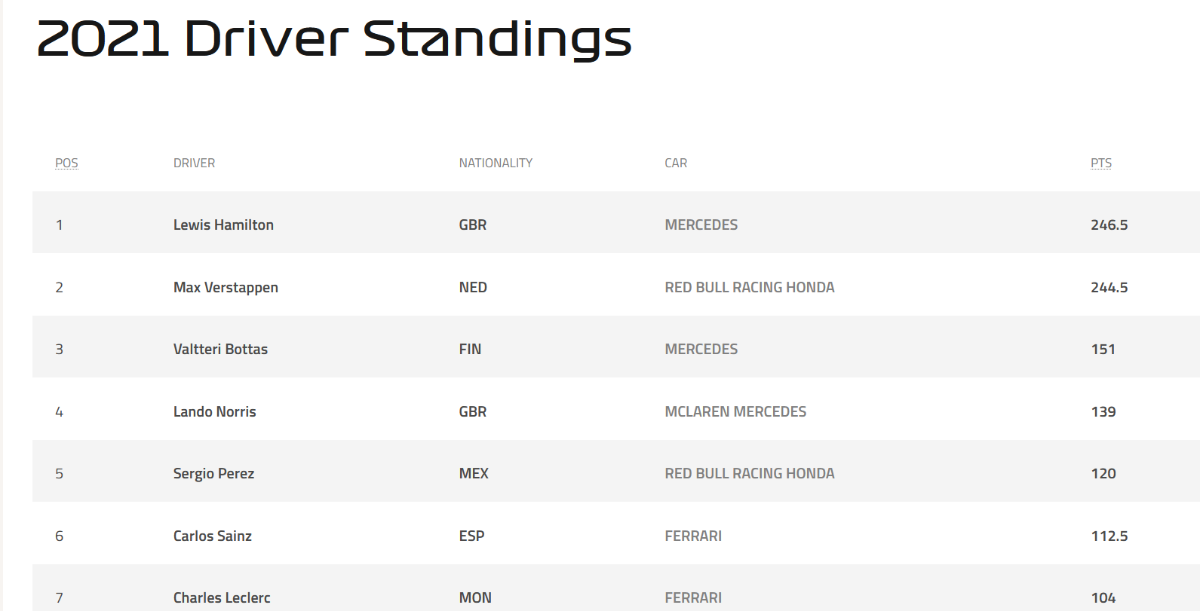 Yep, there's hardly anything between Hamilton and Verstappen – and a vast chasm between them and the No. 3. Wait – but what's this: a few drivers, including the top two, have .5 in their scores? I'm lagging behind the F1 times. How do they get half a point? When was getting half a point introduced?
In the Constructor Standings Ferrari is in fourth place. But here, again, the two leaders are way out in front. A little depressing. Still, a new car is in the pipeline apparently, and it's gonna tear up the competition.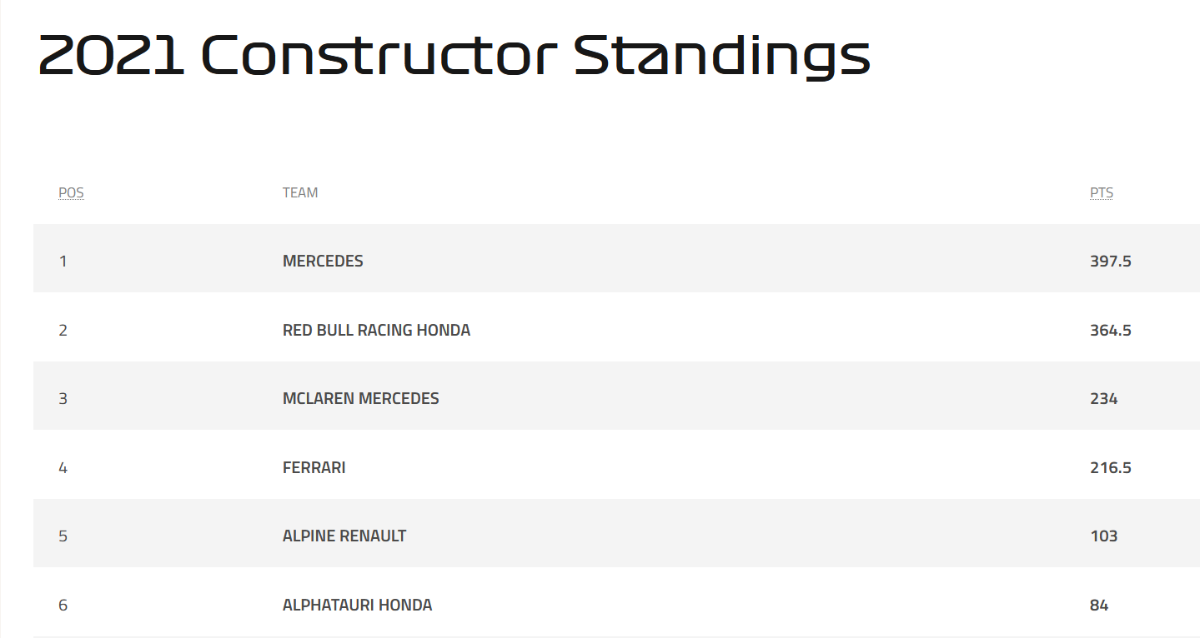 3, 2, 1 – go!
I won't tell you about the race itself; there's plenty about it elsewhere. But I will show you some photos from the finish and podium:
Winners getting their silverware:
The cup for third place (we'll return to the cup) ->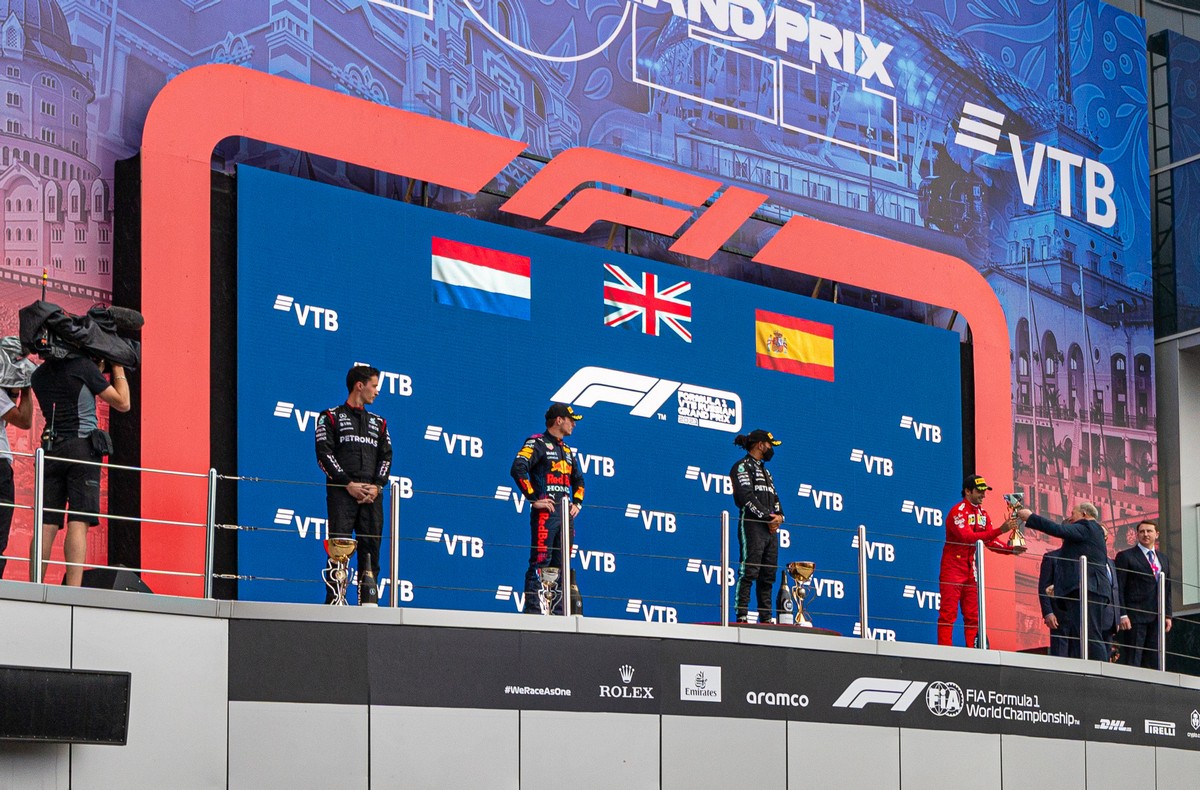 And the inevitable champagne fight! ->
And here's me with that very cup and magnum of champagne for a photo! ->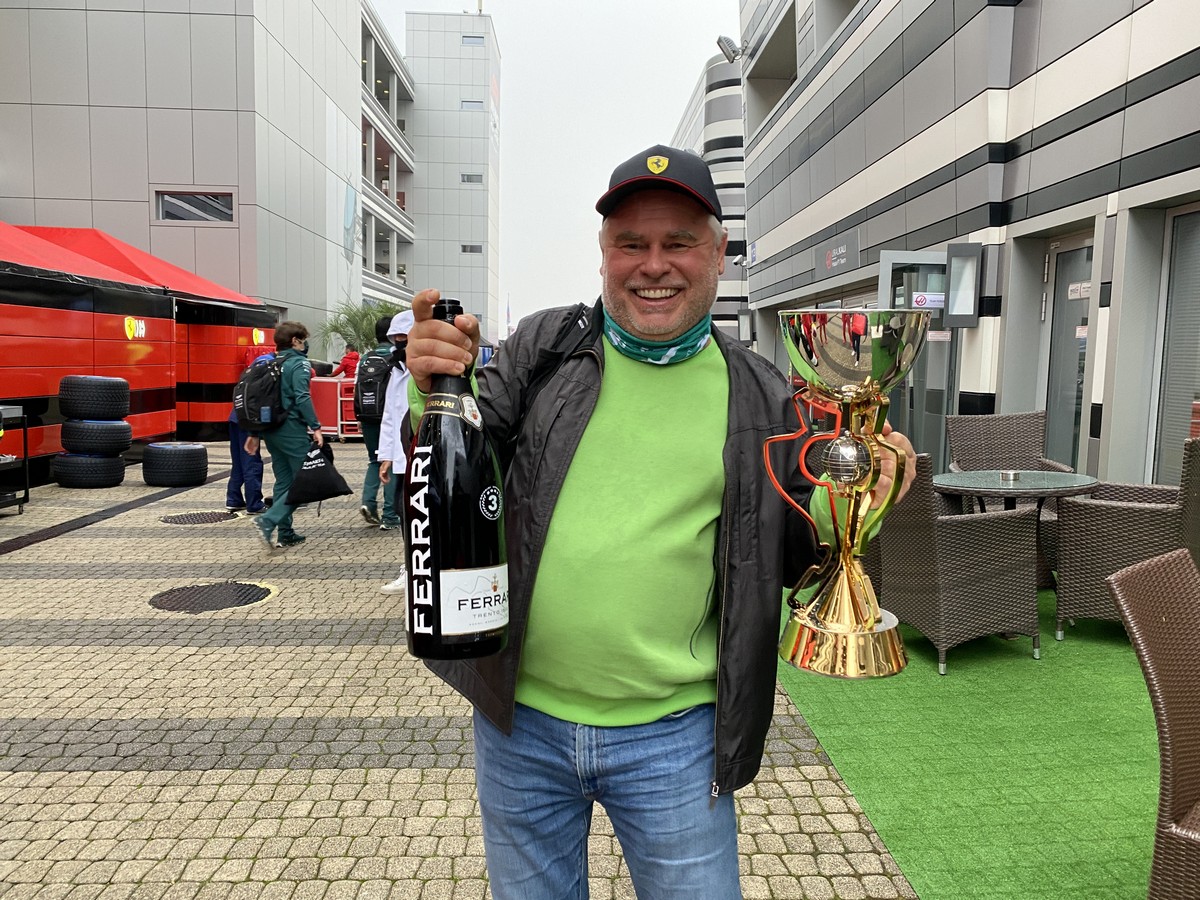 And that's all from the Sochi Grand Prix folks!…
PS: Wow – I've never been welcomed at a hotel like this before. Bravo Radisson!