In Milan for the motorcycle show; in Maranello for… what else? )
Finally, I made a long-overdue visit to Fiera Milano, the humungous, legendary fairground and exhibition center in Rho, on the outskirts of Milan. The occasion was the EICMA motorcycle trade show.
What really struck me about the place – just how massive it is. so I looked it up later – and yes, the stats back up my observations: turns out it's the biggest exhibition center in Europe! ->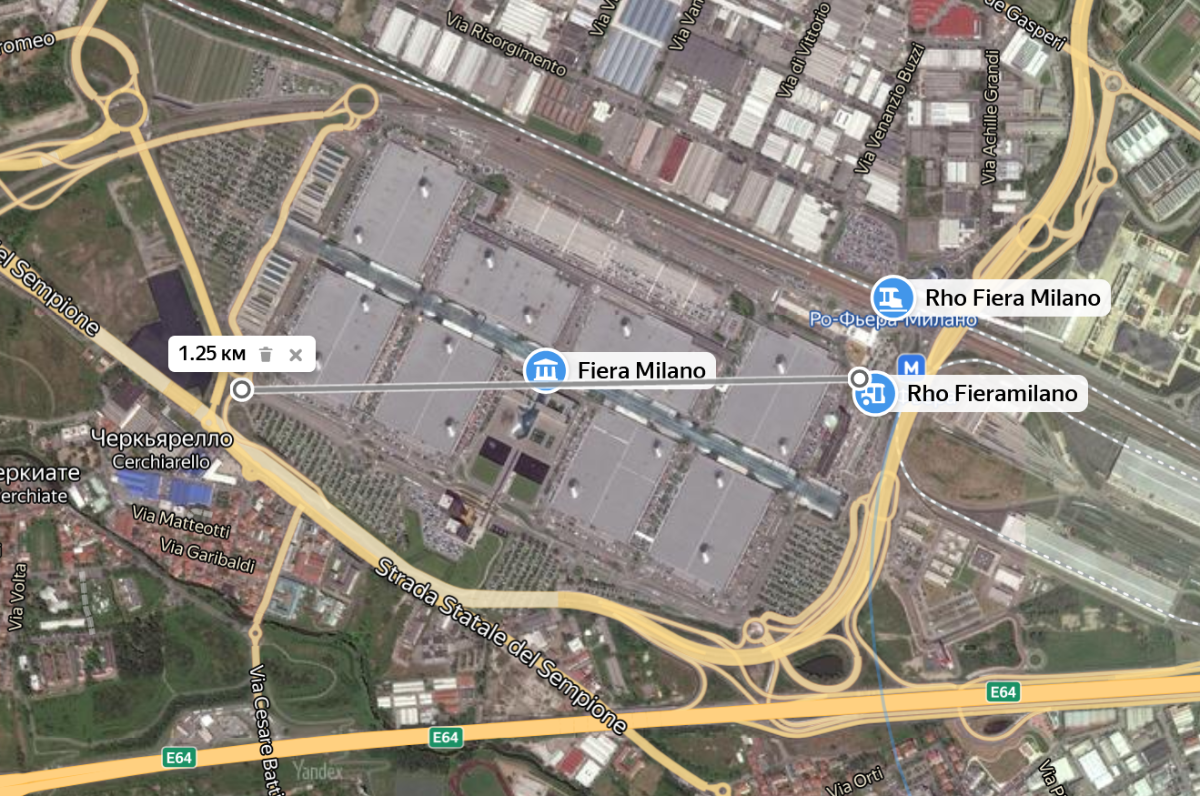 Incidentally, Expo 2015 took place here (I mention this as the world-expo topic was touched upon recently after I visited Expo 2020 in Dubai).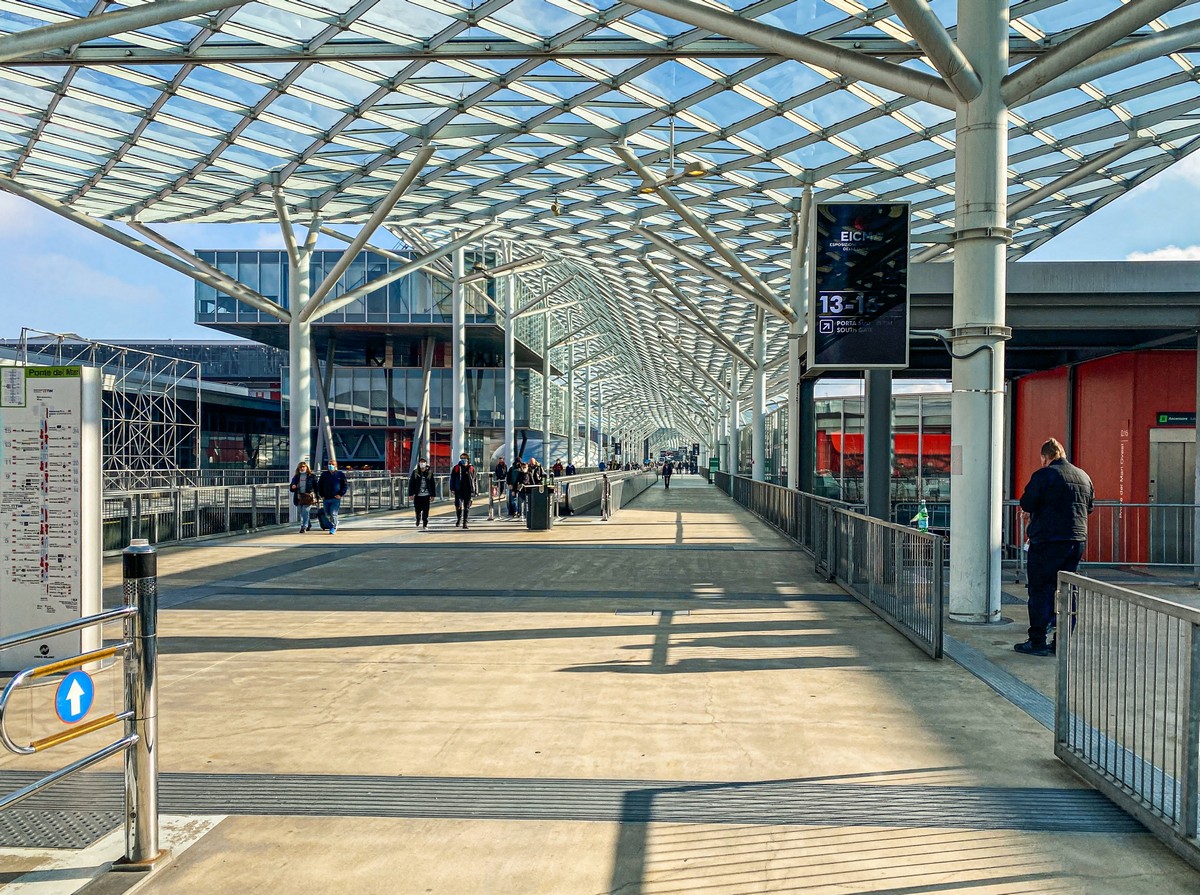 Plenty of folks enjoying the event here – so many they fairly filled the venue: hardly an easy feat even without pandemic aftershocks. Actually, come to think of it, perhaps one of the main reasons it was so busy was the recent lifting of covid-related restrictions: everyone's out and seeking hi-octane action more than ever!…
This was my very first motorbike exhibition! It just turned out that motorcycles, choppers, scooters and other such means of personal transportation never really suited my daily commute needs. But wait a minute – maybe I should reconsider?…
Some of this kit really is cool, chic, shiny and desirable! ->
Strolling around the exhibition, I couldn't help but notice how all these two-wheeled modes of transportation (even bicycles!) are becoming so extremely cyber-digital (so, just like practically everything else in the modern world:). IoT bikes – who'd have believed it?! And guess what – it'll all need protecting. And guess who by? Clue: check the front of this MotoGP bike ->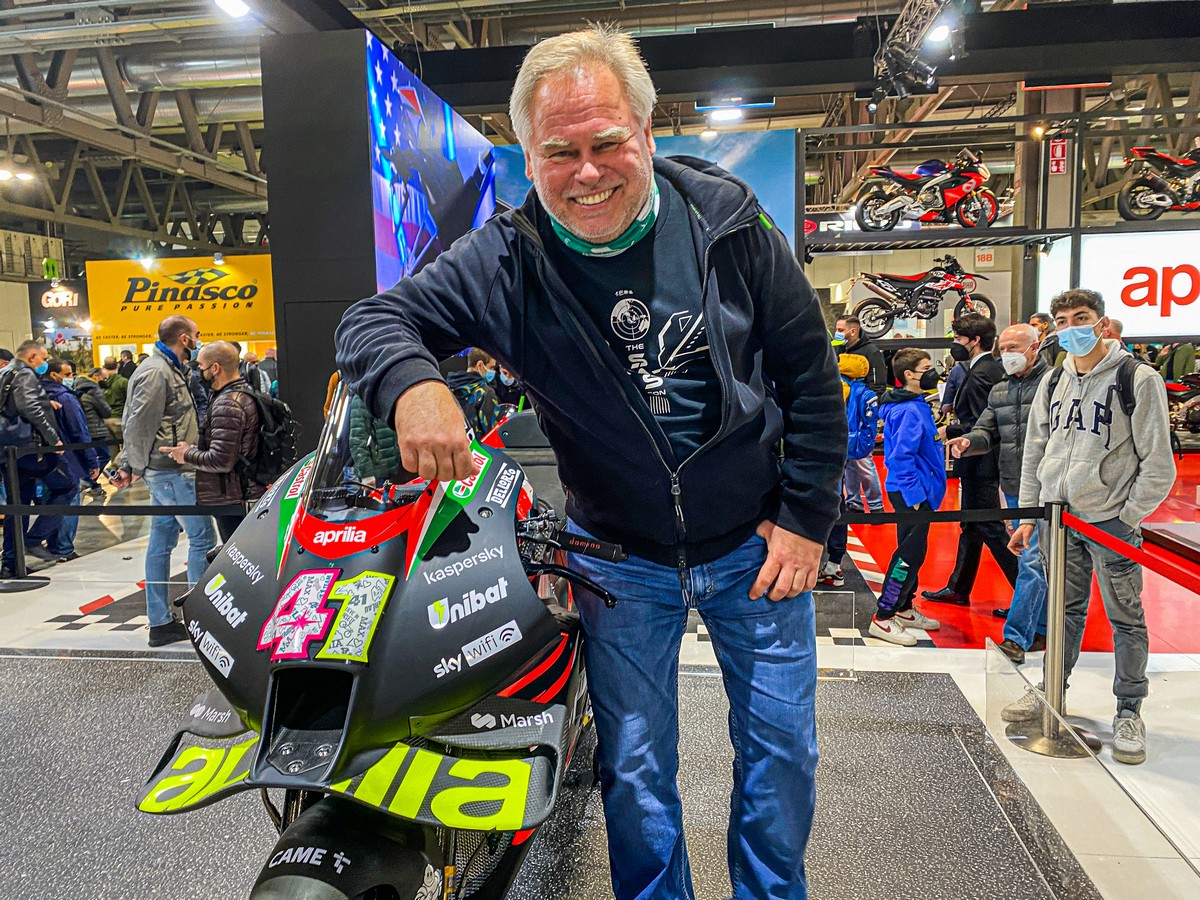 Assorted pics from this moto-exhibition of tricks:
OA's best photo (note – all the photos here are his)! ->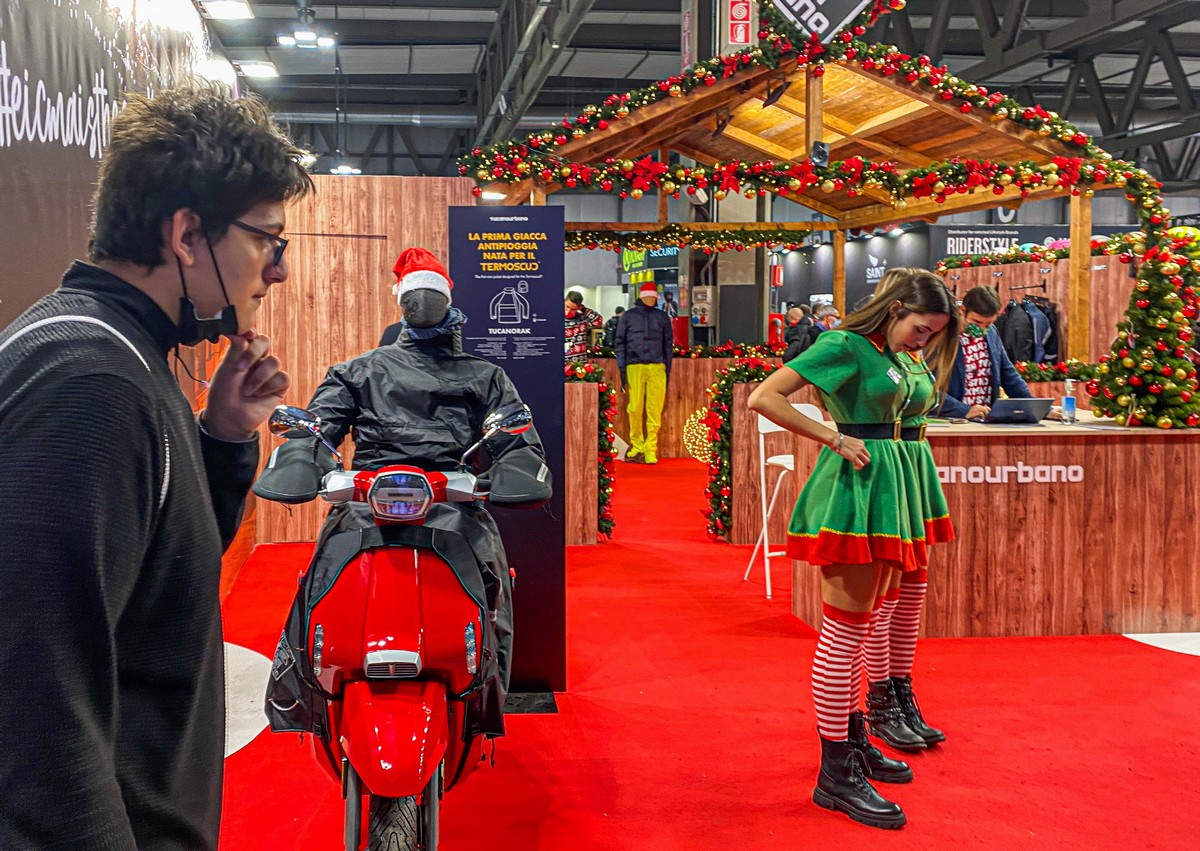 However, we weren't in northern Italy for the moto-show; we were here to drop in on our long-time – four-wheeled – partner for some important talks…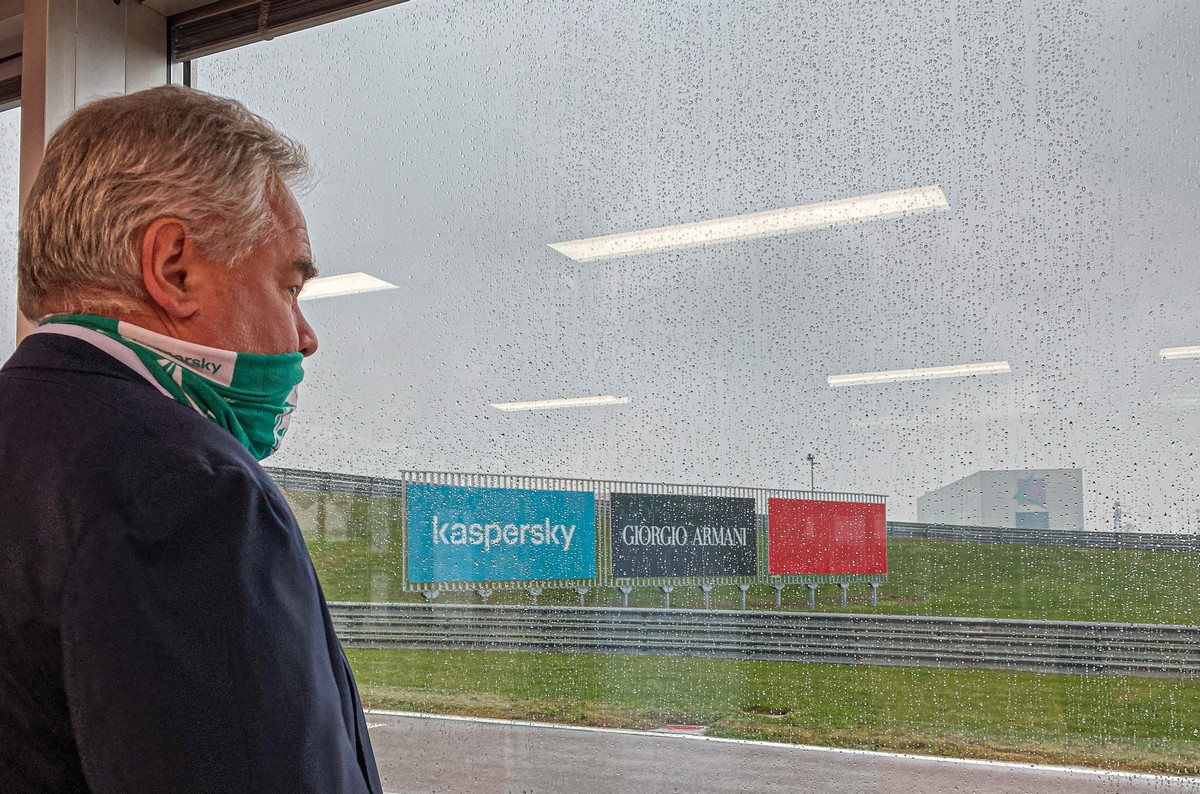 Strange… you can't see 'Ferrari' in that red rectangle (optical illusion?), but it's there – here, in Maranello!
Ooh – and talking of optics… look how those three rectangles used to look in 2011: different companies (besides ours:), but also – marginally better – the green, white and red of the Italian flag! ->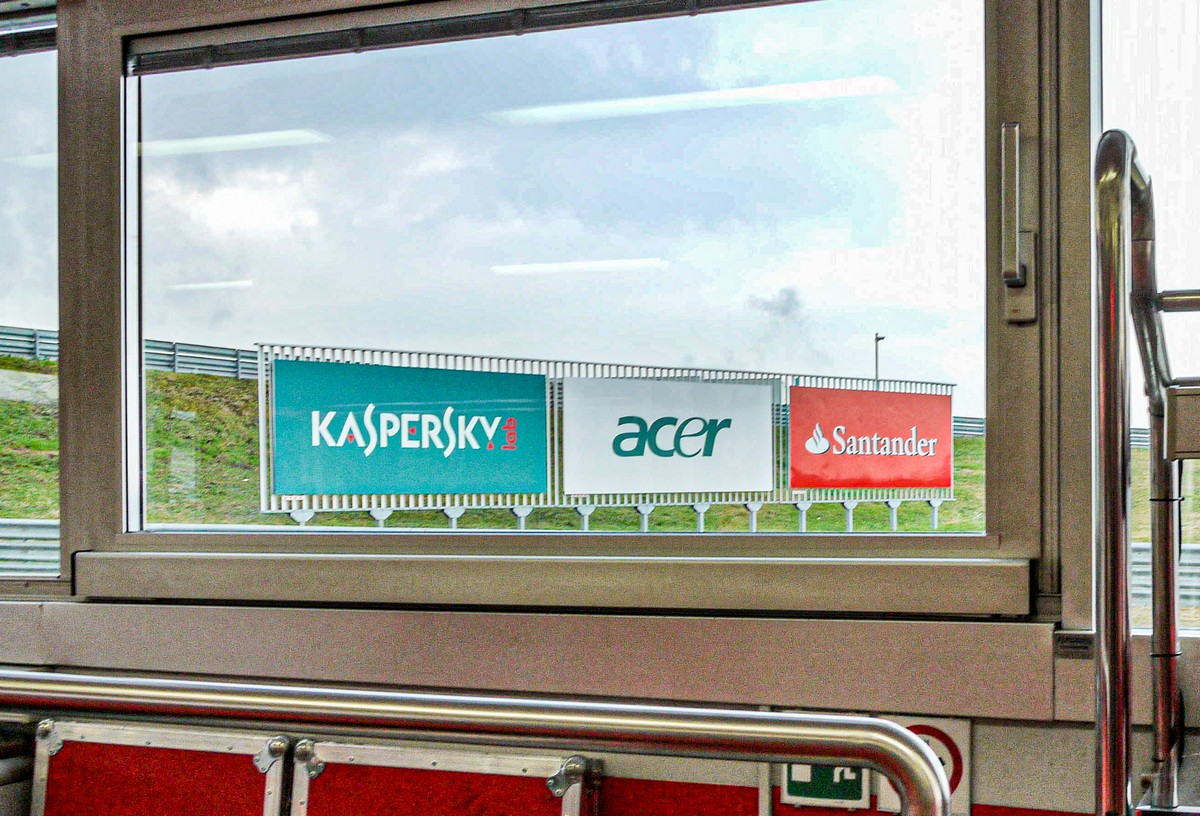 Further to those important talks… – tell you soon folks. Get ready for something really interesting!…