Howdy, folks!
I'm a big fan of Kamchatka. I've been all over the world and seen many of its natural wonders, but nowhere on this planet have I seen such a high concentration of natural beauty and unusualness, mixed in good proportions with overcoming difficulties of the on-foot and water-based tourist way of life, with mushrooms, fish, red caviar, and roaming bears. They say that New Zealand is also such a uniquely beautiful volcanic-mountain-lake land, but I haven't been – so I can't compare the two yet. Sooner or later I'll get myself there though, and will be able juxtapose them for you. But for now – the Kamchatka Peninsula.
I won't wax lyrical as I often do on these here blog pages; I'll limit my words here to just the following: Kamchatka is unbelievably amazing and fantastic, utterly unique, and as a result totally mind-blowing. I've just confirmed this to myself one more time. As if I needed convincing!
Practically in a straight line along the eastern coast of the Kamchatka Peninsula there are seven unique natural phenomena, each of which could easily be put on the list of the world's natural wonders. The curious thing is that practically nothing is known about these extraordinary places in the West – or in the East, and even in Russia too.
What would the average Russian person stopped in the street say if asked about Kamchatka? Probably: "it's a place where there's plenty of fish, caviar, bears and huge crabs". Some might even be able to add: "it's where the Valley of the Geysers is". However, that valley is just one of the seven Kamchatka wonders. Let me give you the full list, from North to South:
The story of how the 2012 month-long expedition went I'll be publishing here in installments.
But with no more of a do, let's cut to the chase and get to the pics in this first installment – a few for each of the seven wonders of Kamchatka:
1. The Kluchevsky Group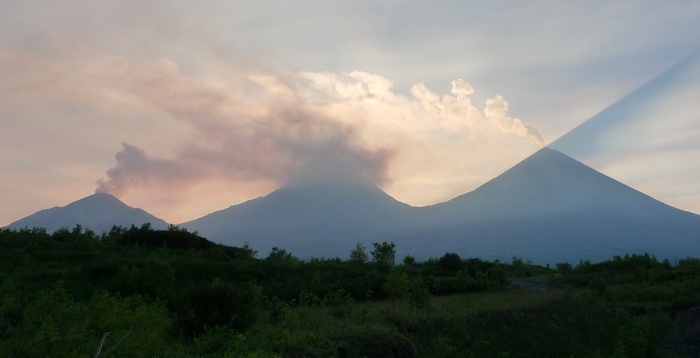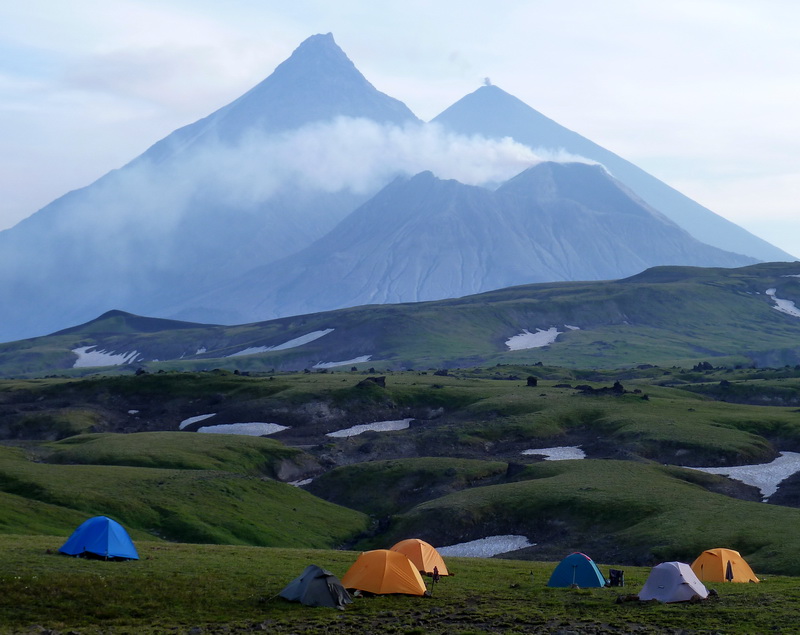 2. Tolbachik and the Severny Proriv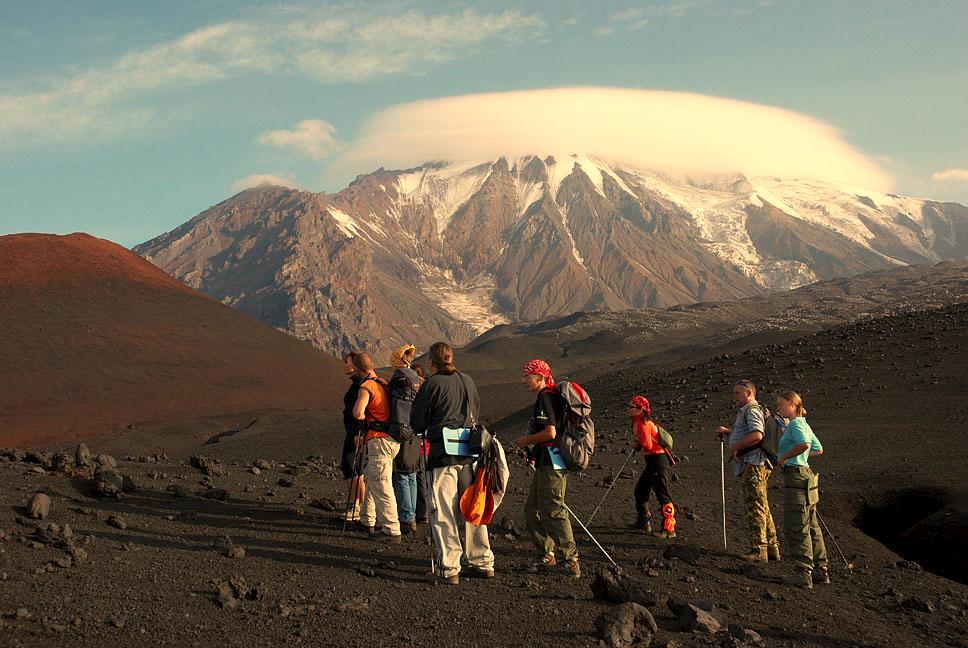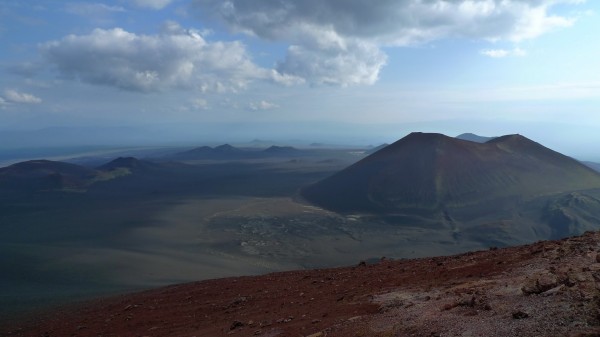 3. The Valley of the Geysers and Uzon Caldera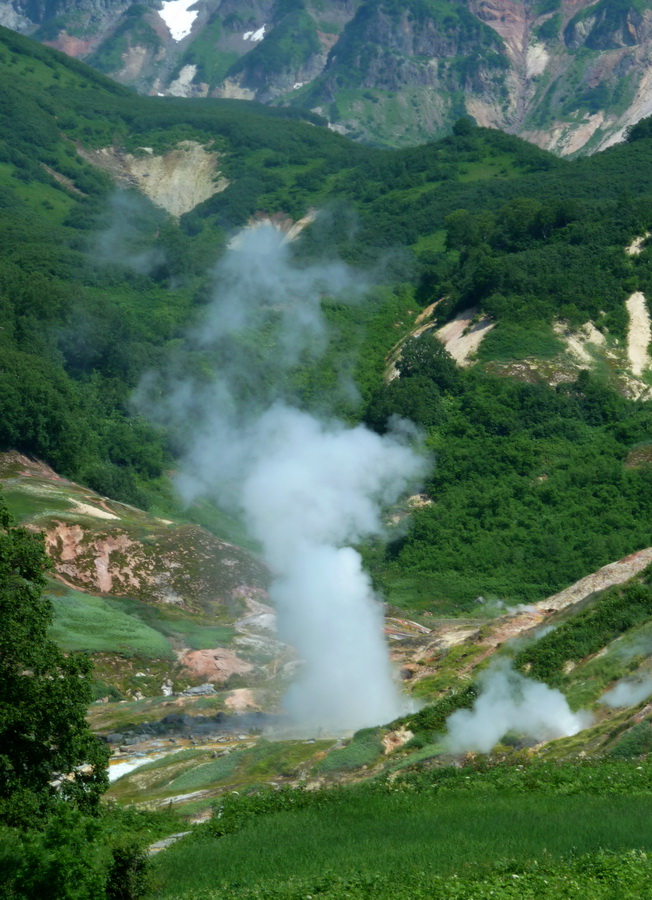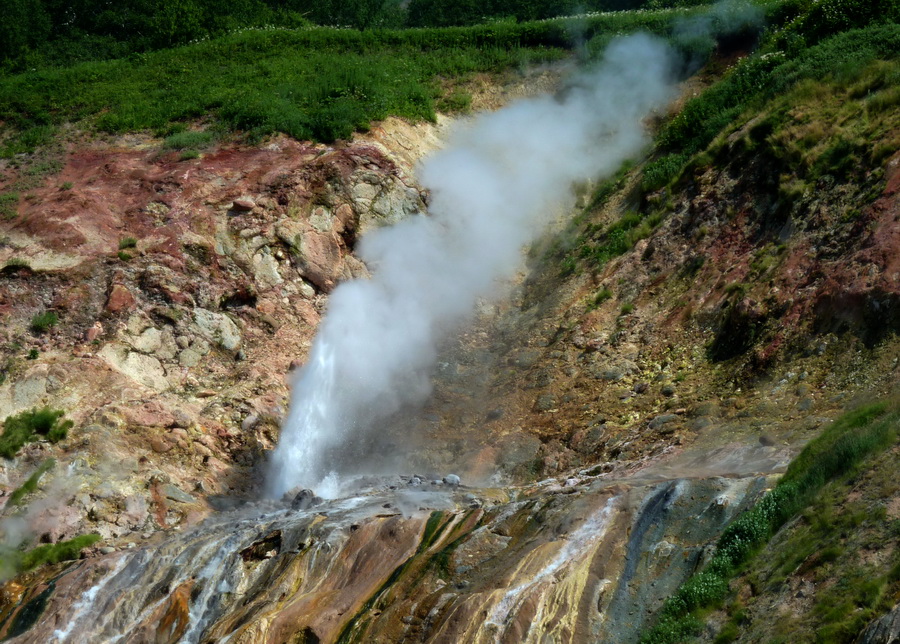 4. Mutnovsky and Gorely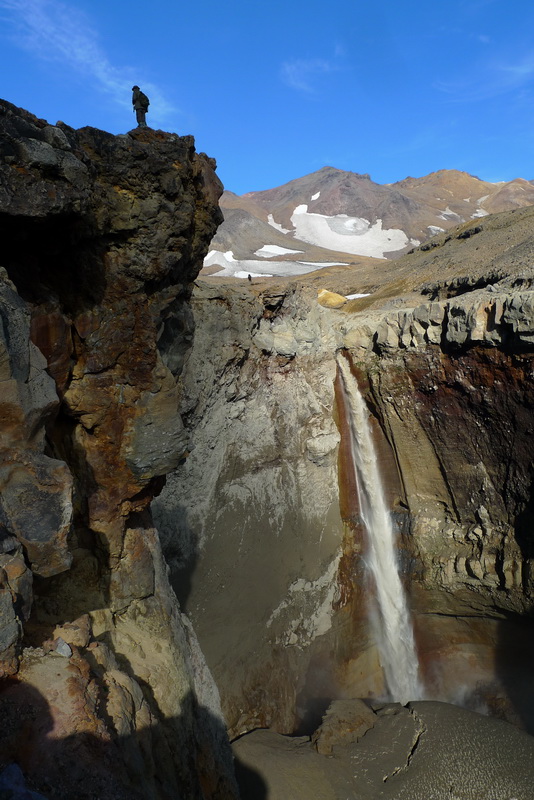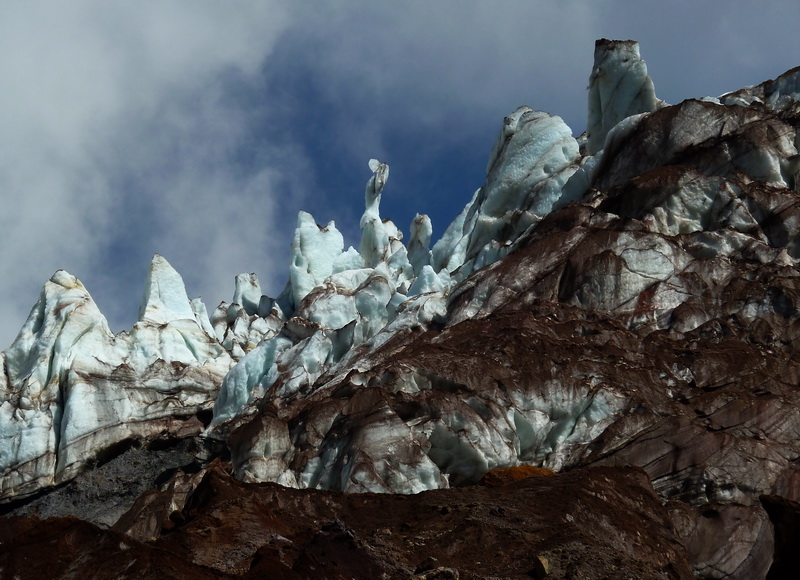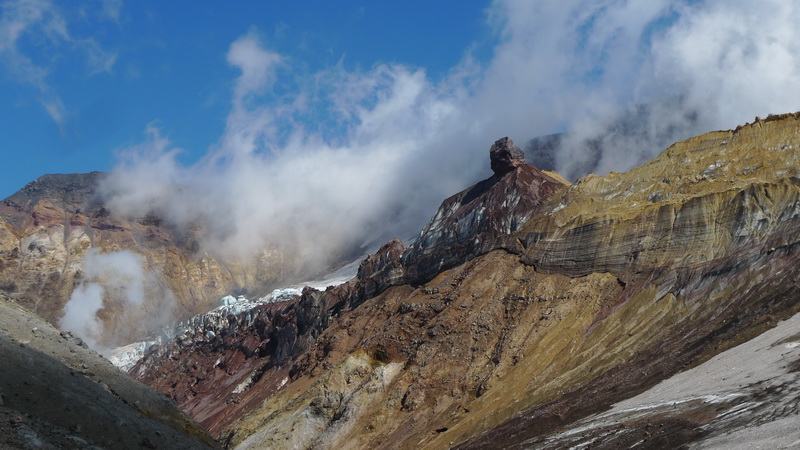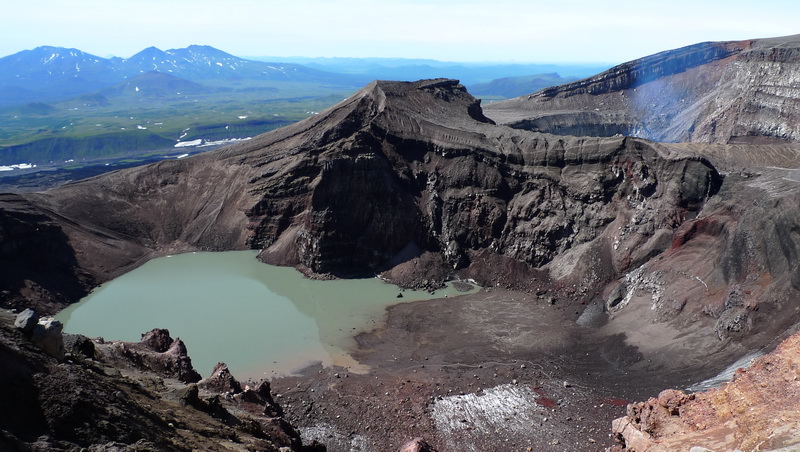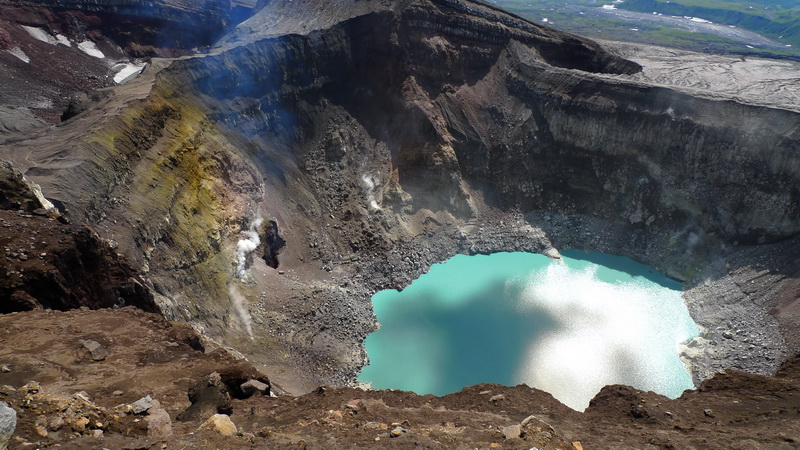 5. Khodutka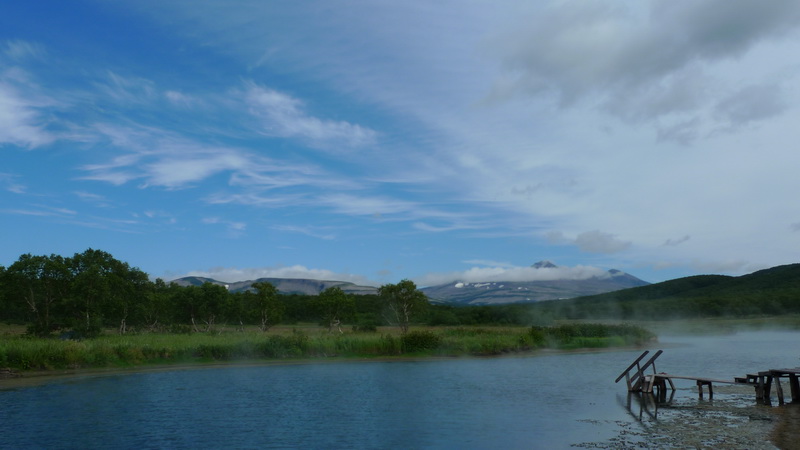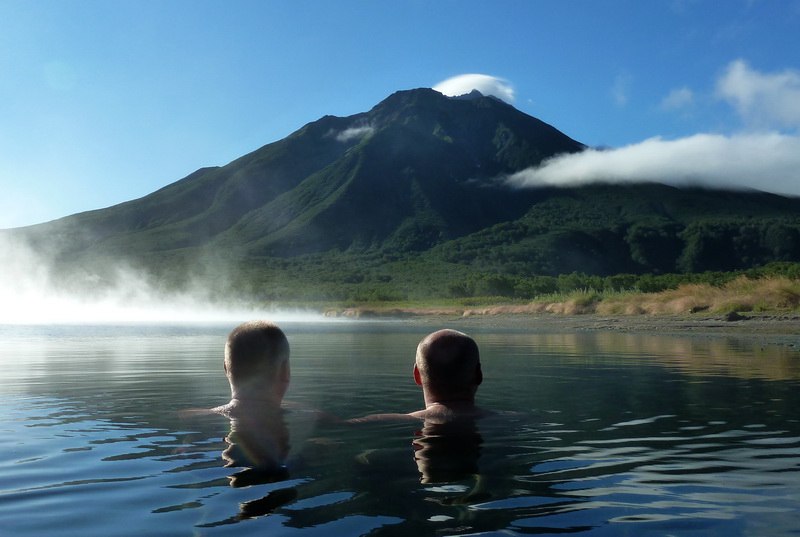 6. Ksudach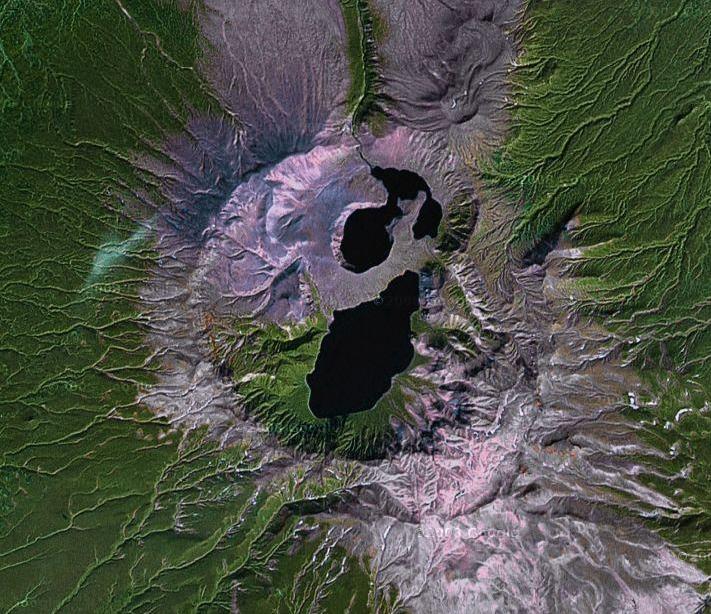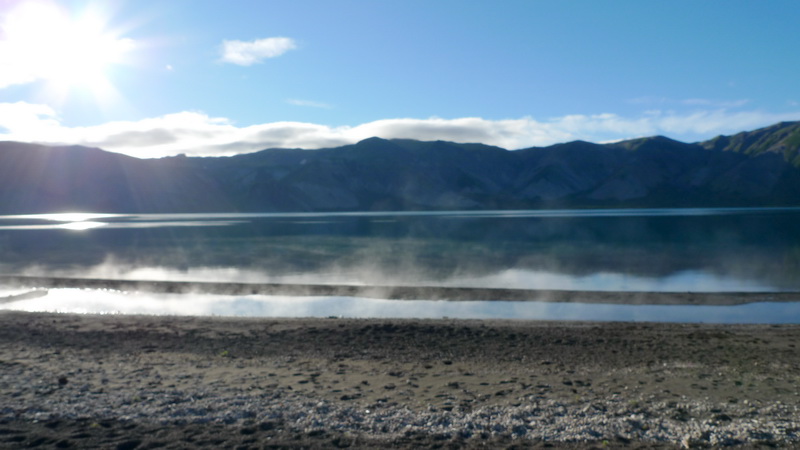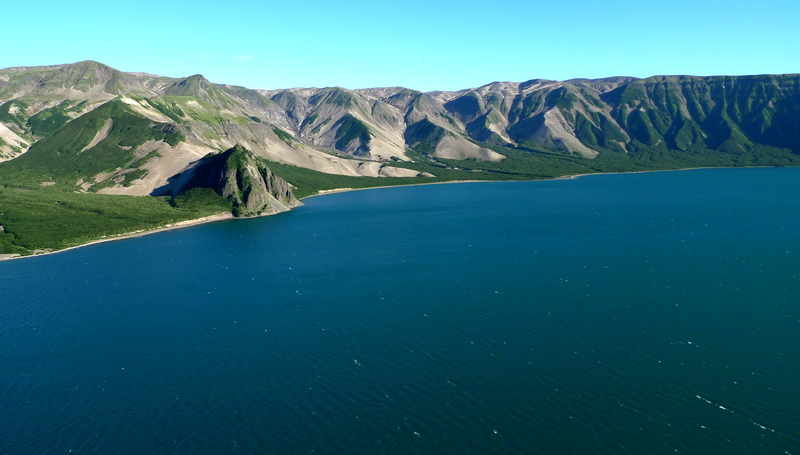 7. Kurile Lake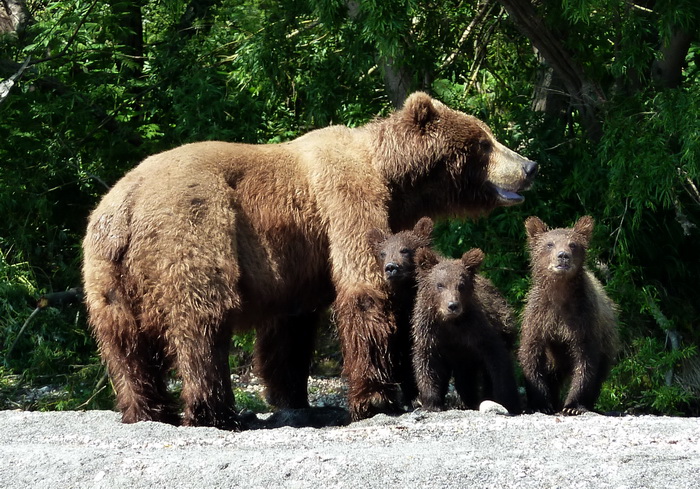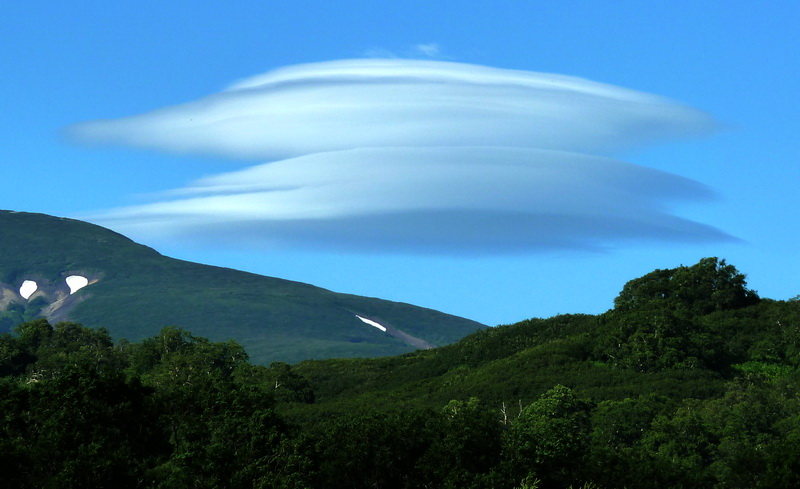 That's your lot for today, folks. Till next time, it's pip-pip from me!