Precisely a year ago, a group of like-minded adventurers and I took few weeks to leisurely tour Russia's far-eastern Kuril Islands on a ship. Click on the link for plenty of pics and words about the expedition, but today I'm not writing about that, I'm writing about something else.
See, the group of like-minded adventurers I was with included a group of curious American documentary makers. Among them: the famous landscape photographer Chris Burkard, the legendary traveler-photographer-climber Renan Ozturk, the documentary filmmaker and conservationist Taylor Rees, their super-professional photography-and-film crew, plus ecologist-researchers.
And they all boarded our small ship for a lengthy investigation of the unique ecosystem of the Kuril archipelago, at the same time bringing attention to the remote region's ecological problems.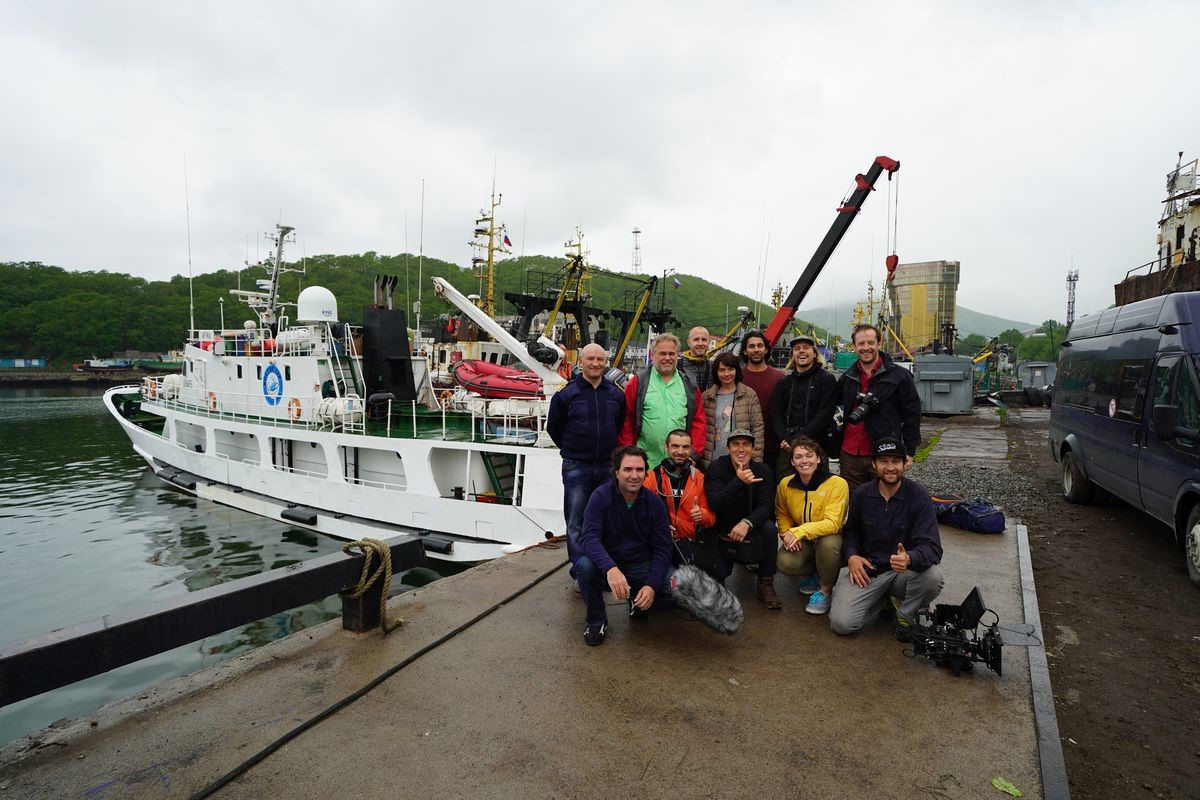 And now, as a result of the eco-expedition a documentary has been released – From Kurils with Love. The 'star' of the short film is Vladimir Burkanov, Kurils conservationist and leading expert-biologist of the Kamchatka branch of the Pacific Institute of Geography of the Russian Academy of Sciences, who for more than 30 years has been studying the region's sea mammals.