Cyber Immunity – in St.P-conference format.
As you'll probably be able to tell from my slew of St. Petersburg-themed posts of late (architecture tour, rooftop tour, bucking Bronka tour, Kronstadt tour) – our week in the northern capital was a busy, action-packed one. But it wasn't over just yet. Still to come was a Cyber Immunity conference followed by a nocturnal boat excursion along the city's canals and Neva River. In this post, I'll go over the former…
Secure by design software development – it's a real buzz-term of late: everyone's on about it, especially in North America and Europe. And everyone keeps insisting that it's really needed – but no one goes on to say quite how. Meanwhile in northwest Moscow…
We've long been using the term "secure by design" – not merely as an empty catchword with little substance to back it up, but together with detailed instructions for implementing it – including at our conferences on all things secure-by-design. And just the other week we put on our latest such conference – up in St. Petersburg, and which we now call… ->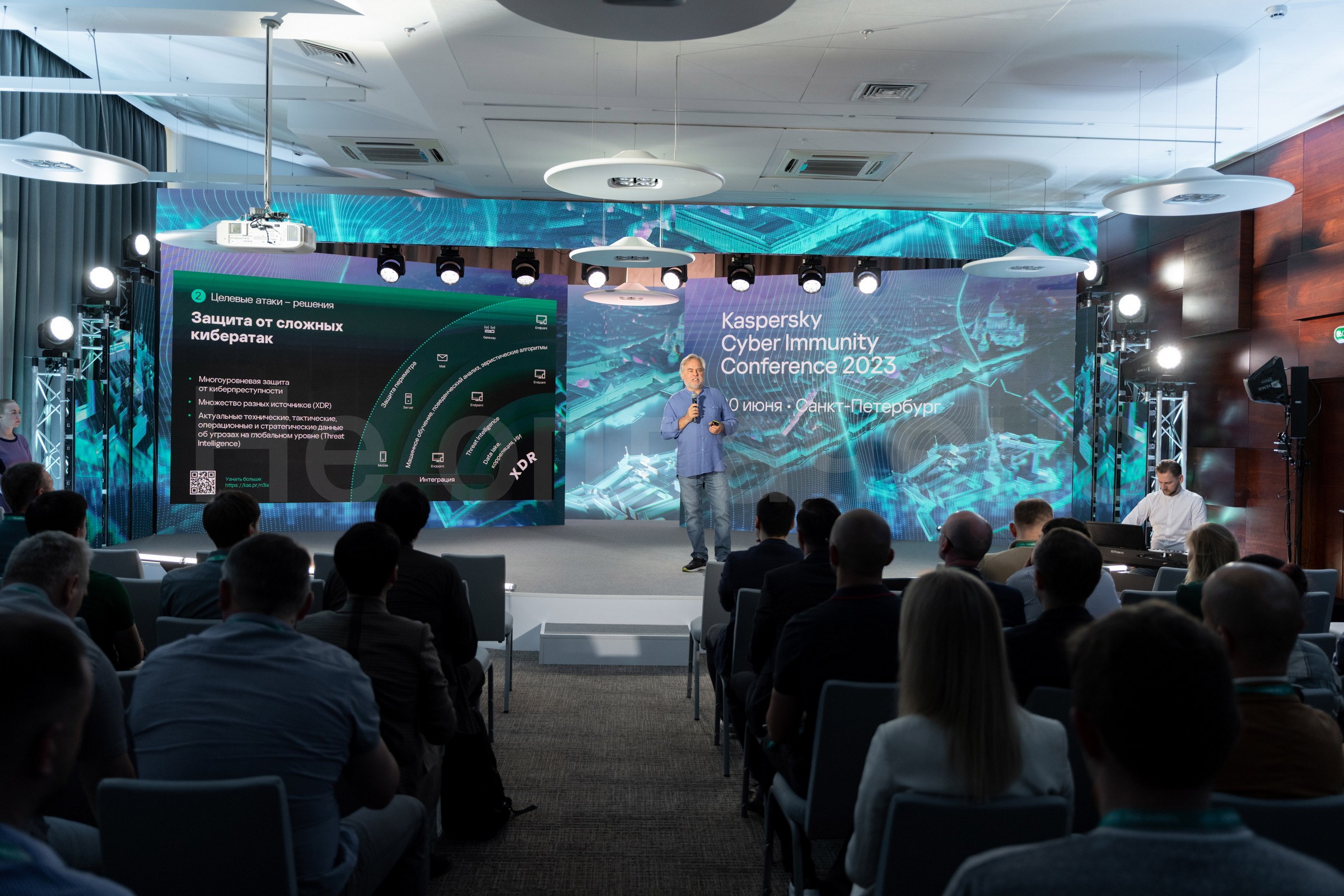 A whole conference dedicated to Cyber Immunity: oh yes. Our experts gave the detailed low-down on what Cyber Immunity is, how to build IT systems protected at the architecture level, and how those protected IT systems can help industry, critical infrastructure and business.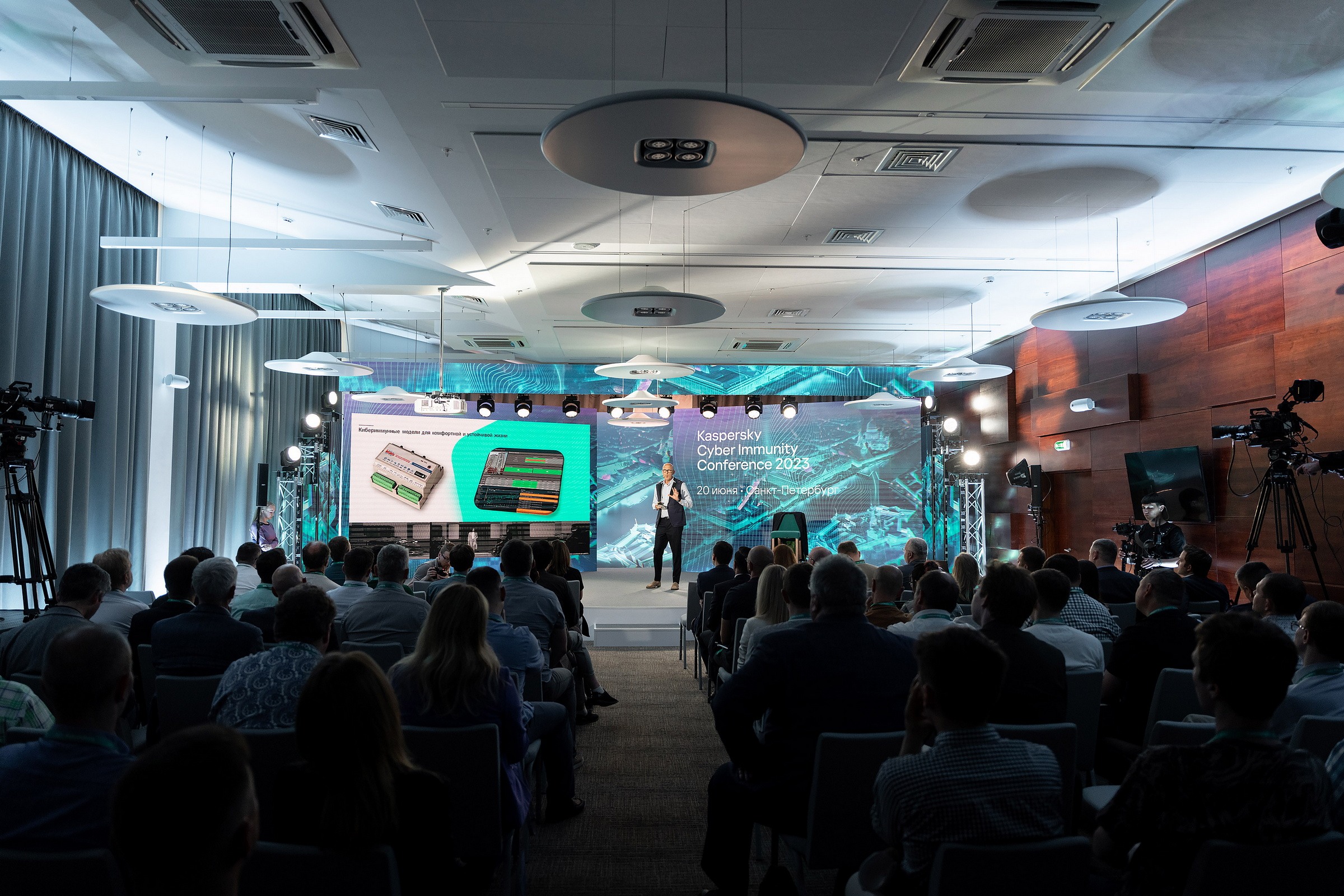 The discussions veered into threats to cyber-physical systems, plus the methods with which it's possible to reach maximum digitalization with a minimum of risk. I took to the stage with a song presentation about threats, on how we got to where we are now, and on how traditional cybersecurity doesn't solve the problem of protection of critical infrastructure and why necessary cyber-immune systems are thus necessary.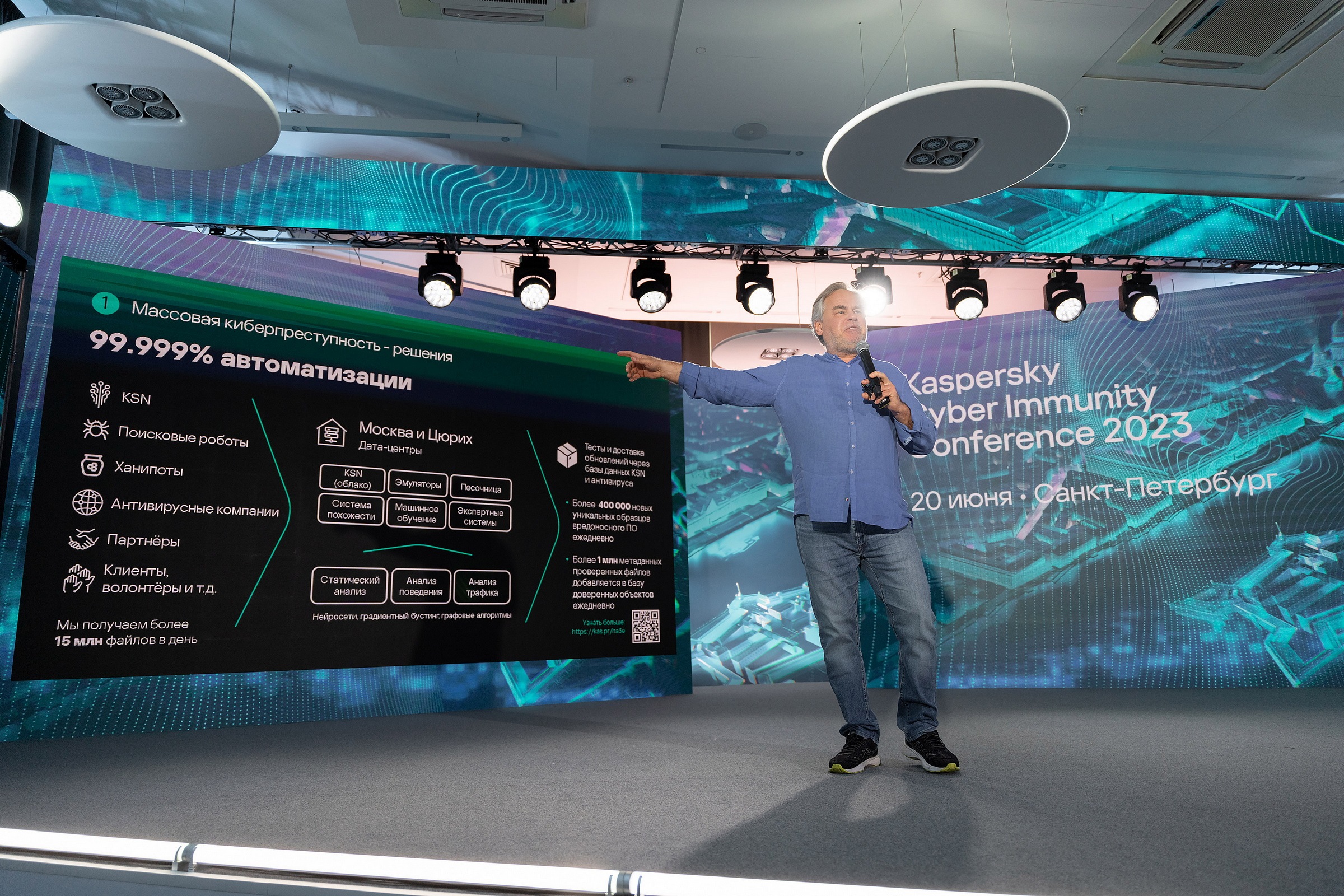 The conference in numbers:
Seven hours of speeches and exchanging know-how on cyber immunity, development of safe solutions, and successful partner projects;
15 presentations on research investigations by both our own and invited experts;
A mini-exhibition with five demo-stands;
Business breakfast with investors;
The signing of two agreements of intent on joint development of Cyber Immune solutions.
And that was that: Cyber Immune conference – done (successfully)! What, you didn't make it this time? Then be sure to be there next year!…
The rest of the photos from St. Petersburg are here.