Cassandra Complex… Not for Much Longer.
Top o' the day to ye!
It's fair to say I'm a bit of an IT-paranoiac, and most of you will know by now I'm not one to hold my tongue about my fears of possible future Internet catastrophes, or the greed and degeneracy of cyber-wretches – plus the massive size of the threat they represent – and so on.
Because of this tendency for speaking openly and plainly I constantly get accused of purposefully frightening everyone (and in my own self-interest). But I don't mind, even though it's nonsense. So I'll keep on calling a spade a spade – telling people what I think is right – regardless!
The evolution of cyber-Armageddon is moving in the predicted trajectory (proof it's not just a matter of my frightening folk just for the sake of it); this is the bad news. The good news is that the big-wigs have at last begun to understand – to the extent that often in discussions on this topic are heard my horror stories of old practically word-for-word. Looks like the Cassandra metaphor I've been battling for more than a decade is losing its mojo – people are listening to the warnings, not dismissing and/or disbelieving them.
Conferences and inter-governmental get-togethers are becoming more frequent and are increasingly discussing cyber-security issues – if not completely dedicating themselves to this topic. For example, just recently I got to share my points of view on this topic at the following three gigs:
At these gatherings I talked a lot, heard a lot, and discussed a lot – as a result of all of which within me were crystalized the following five main problems for IT security (in the broad sense of the term) as I see them:
Cyber-weapons, cyber-attacks, and e-terrorism. This is all fairly clear, and I've written at length about them here earlier;
Social networks, mass manipulation – threats to national security;
Online passports. Or better put: the lack of digital biometrical passports being a threat to the stability of democratic countries and the process of fair and honest elections;
Cybercrime (including attacks on corporations and government and military organizations). Everyone's already got the message here. It's been told before plenty of times; and
Lack-of-privacy issues. Seeing the inviolability of personal information violated in the digital age. And what should be done here? Now that's a tricky one…
// I'll expand upon these points some other time…
Right now we're participating in two events almost simultaneously: SASIG (the Security Awareness Special Interest Group,) in London, and the World Cyber Security Summit 2012 in Belfast. In London I've just finished my turn on stage (there's only one photo I'm afraid – and not of me on stage; just of our approaching Heathrow):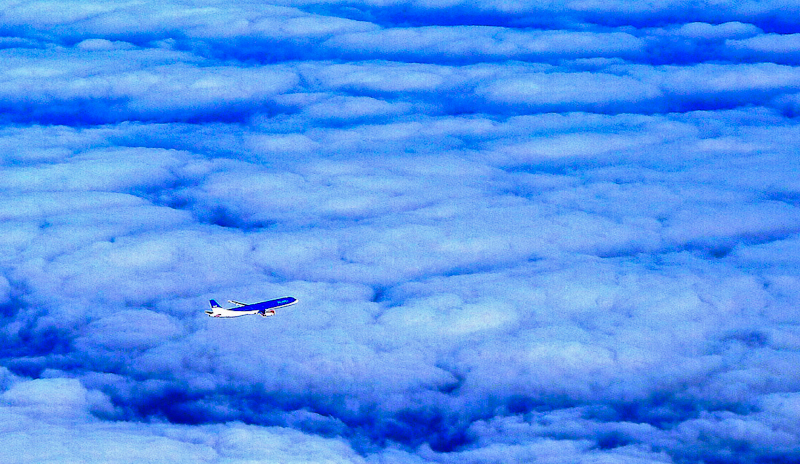 And now it's time to get over to Belfast fast for event No. 2 plus some genuine Guinness :)
I can't seem to get a song from my childhood out of my head…
…and my camera keeps getting pointed at unique Northern Irish sights such as the following: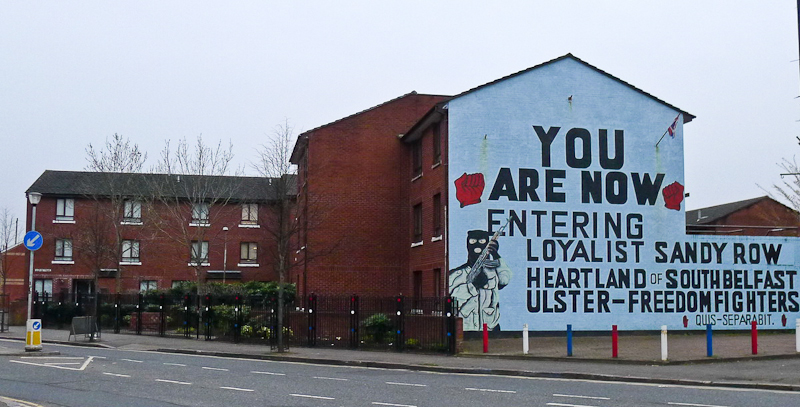 Cheers, everyone, and till next time!…