We've more than 4000 K-folks working in the Kompany ). That's 4000+ folks who either make, sell or support our products, which happen to be the best in their class in the world. And they're always thinking up new products and improving perfecting existing ones.
Then there are the K-dawgs who protect us with patents and other legal delicacies, who do the books, who organize our conferences and optimize business trips, who… and on and on – and all over the world! I can't list them all here, but one thing I will say is they're a bunch of dedicated good eggs!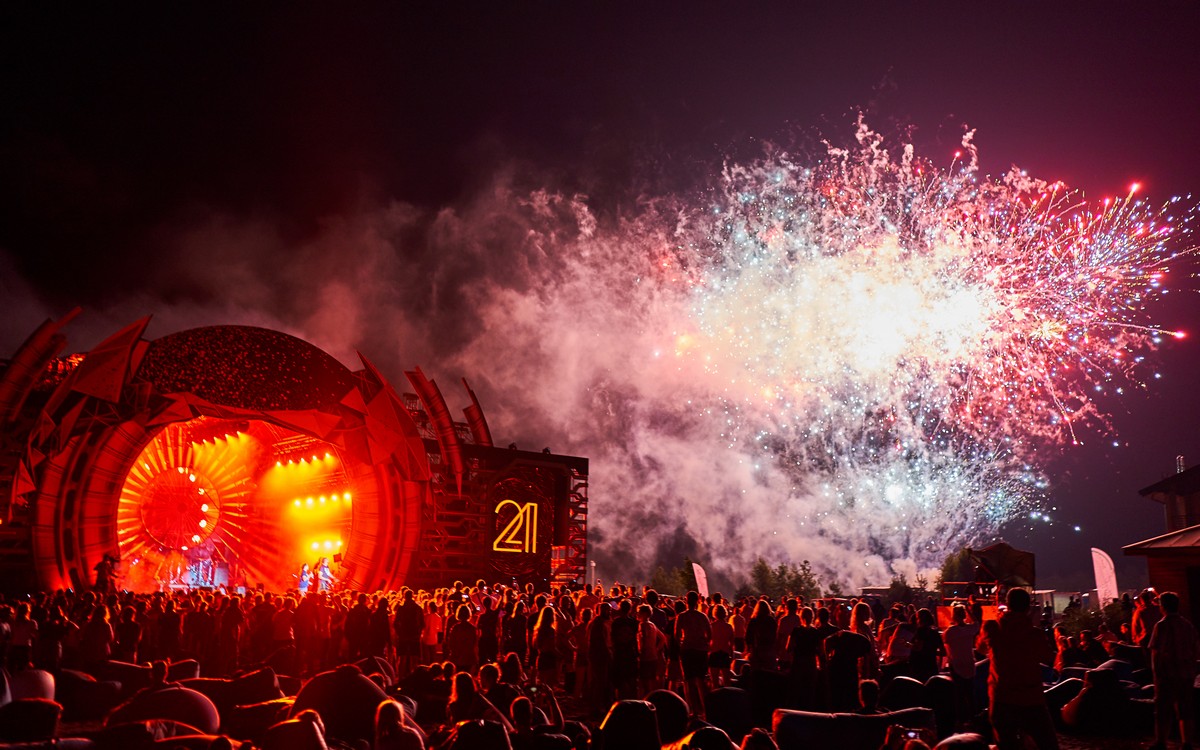 But out of all those 4000+, there is one in particular I want to mention and congratulate. It is our Masha – which is the diminutive of Maria, btw – who is now the holder of a totally unique prize. She is the world champion (!) bronze medal holder in the sport of powerlifting!!
Here she is, on the top floor of the tower in Tokyo where the championship took place: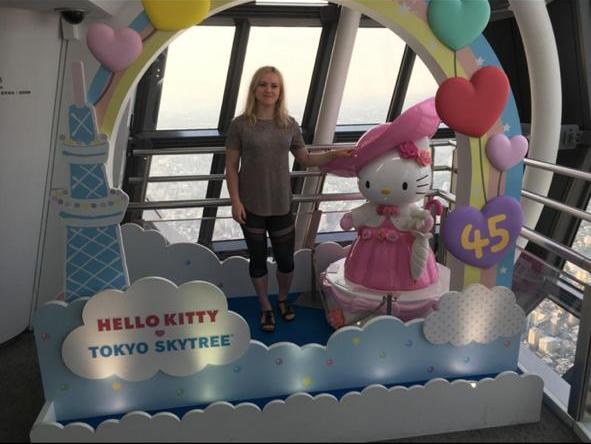 Now – the details…