A Few Clowns Short of a Circus.
Hi all!
Last Friday, (December 14) we had our traditional New Year's bash, not all that far from KL HQ – somewhere in among the side streets of northern Moscow, at the huge club Stadium-Live. About 1500 KL employees and guests from all corners of the globe turned up, and a further 50 or so KLers were up on stage taking part in the theatrical-rock-acrobatic-sing-song-mega-show (for which they practiced their tricks and dances and songs almost nightly for two months), accompanied by around 30 professional circus artists.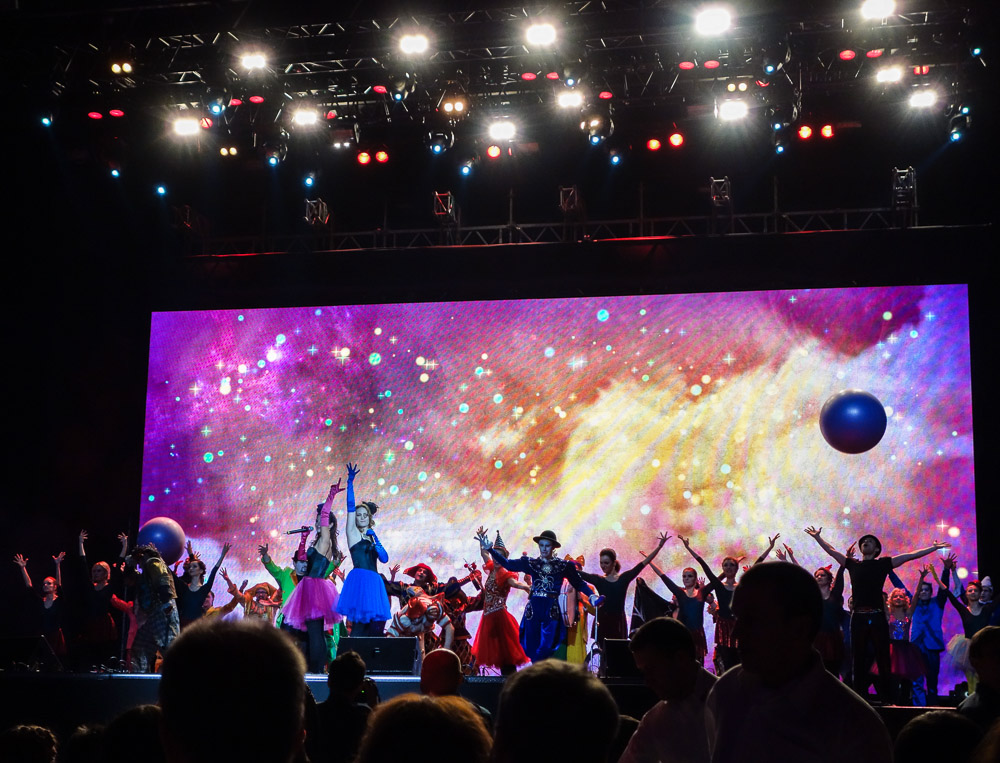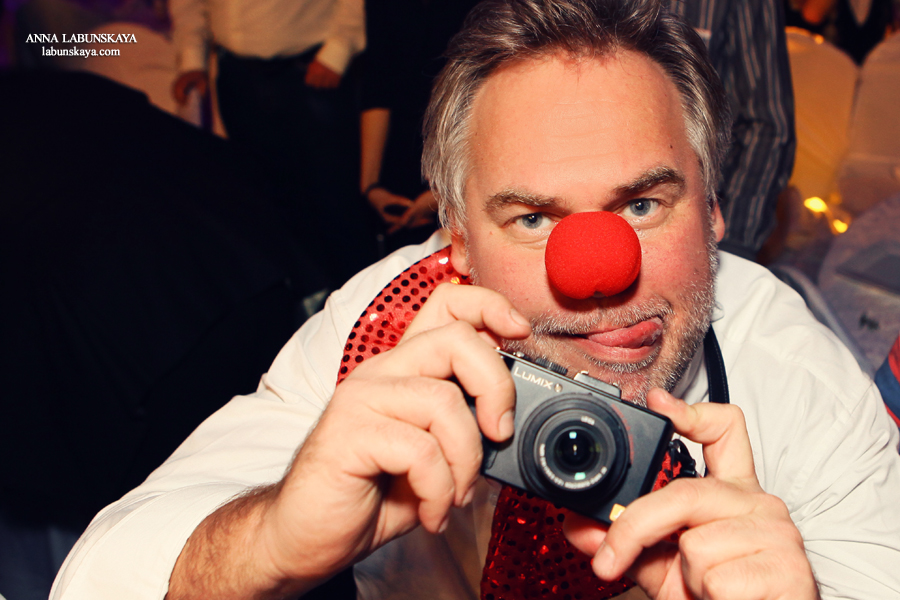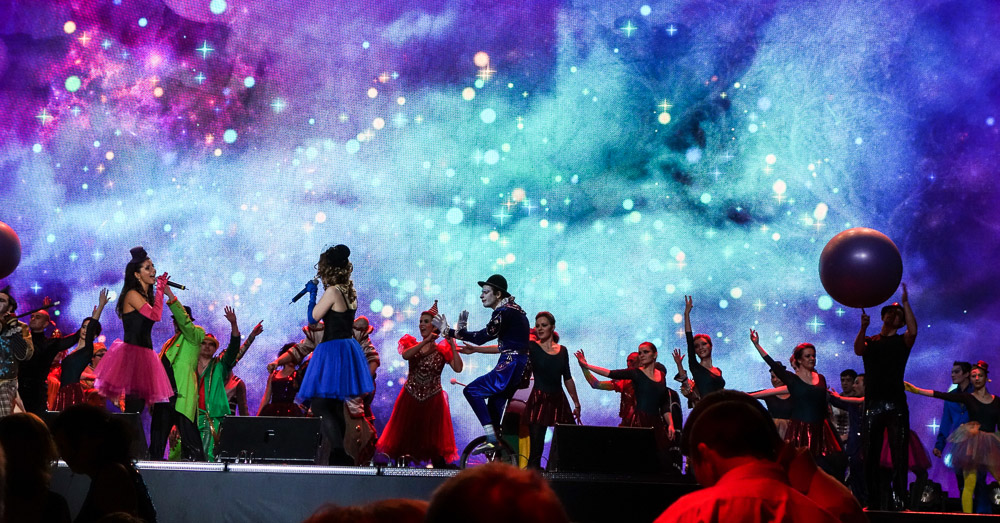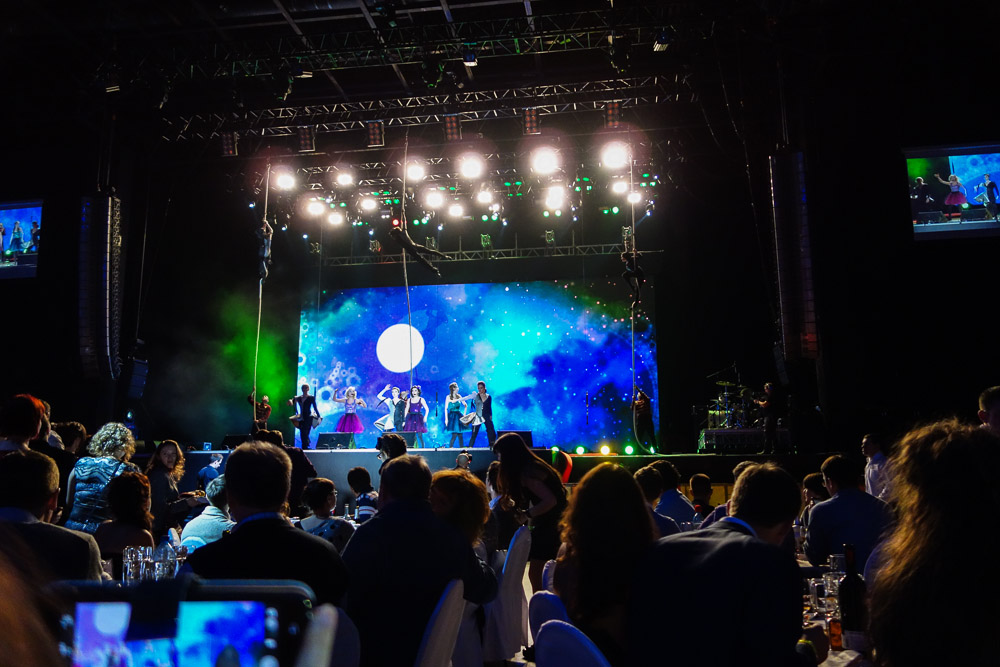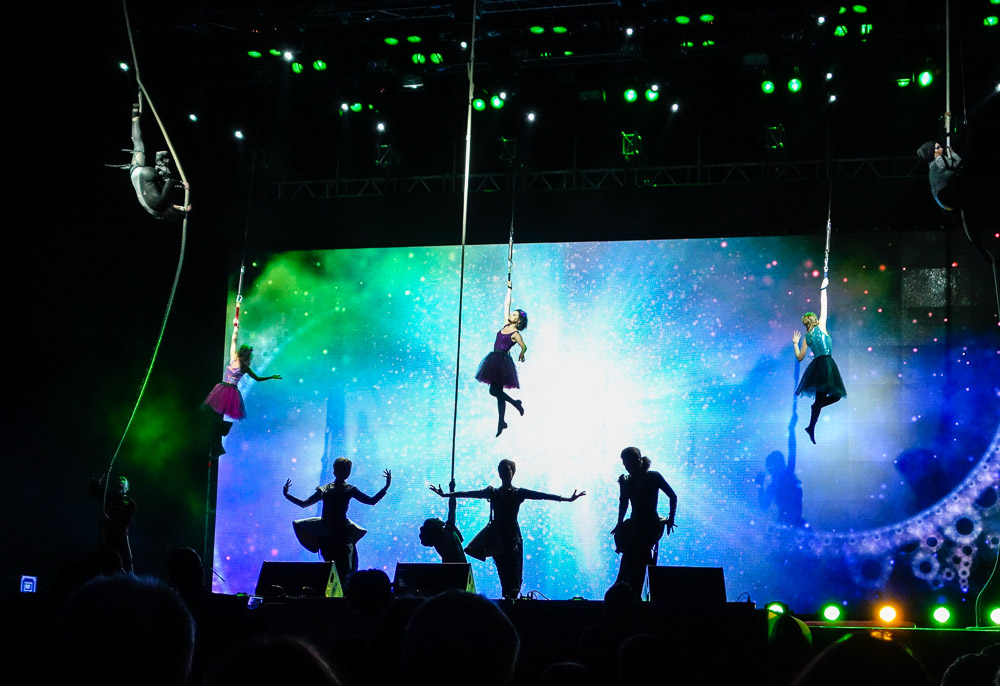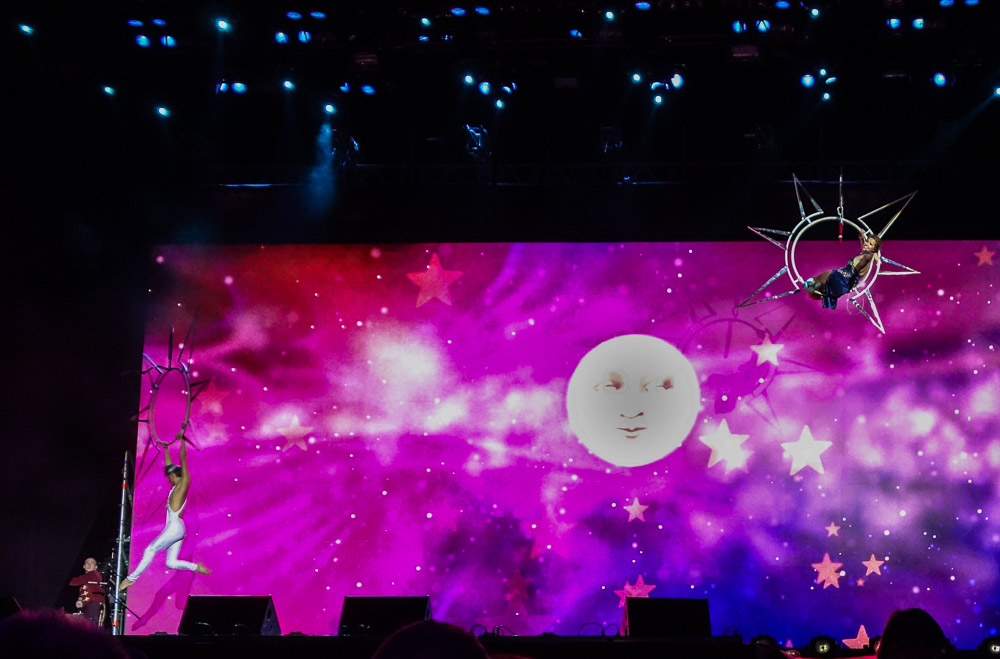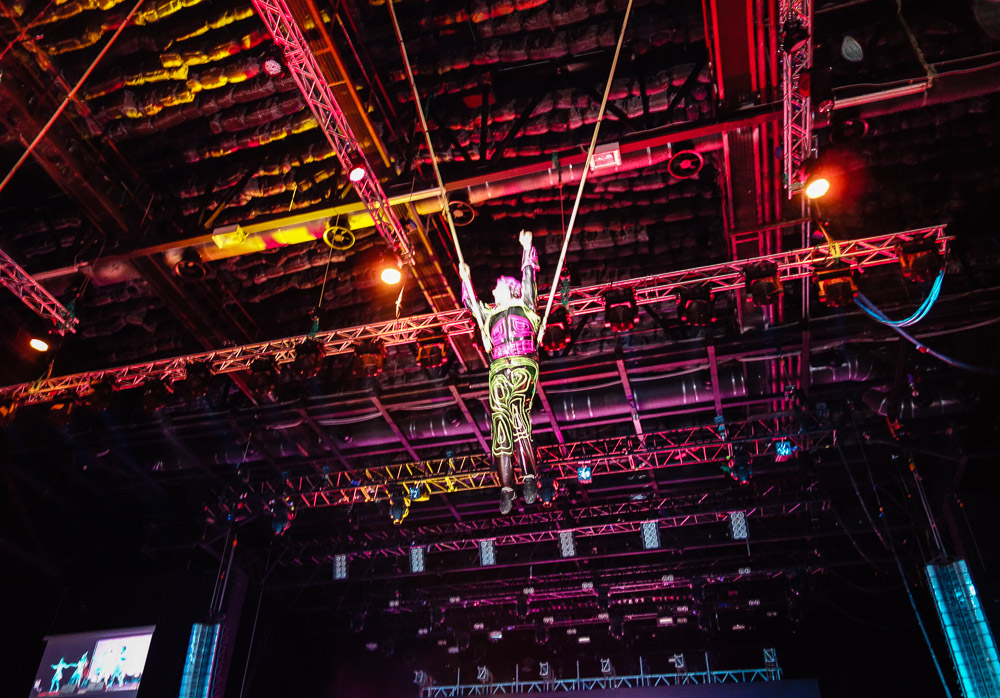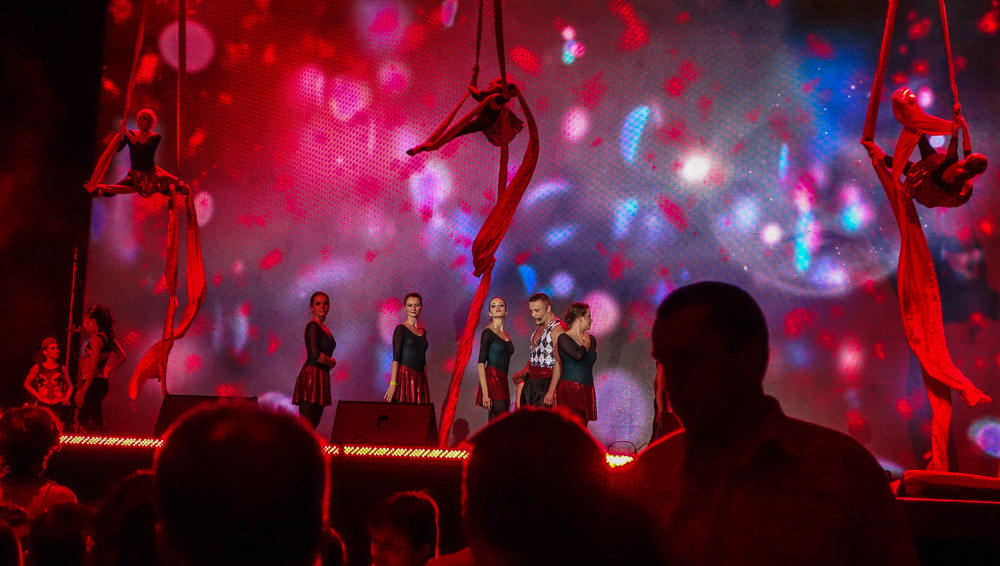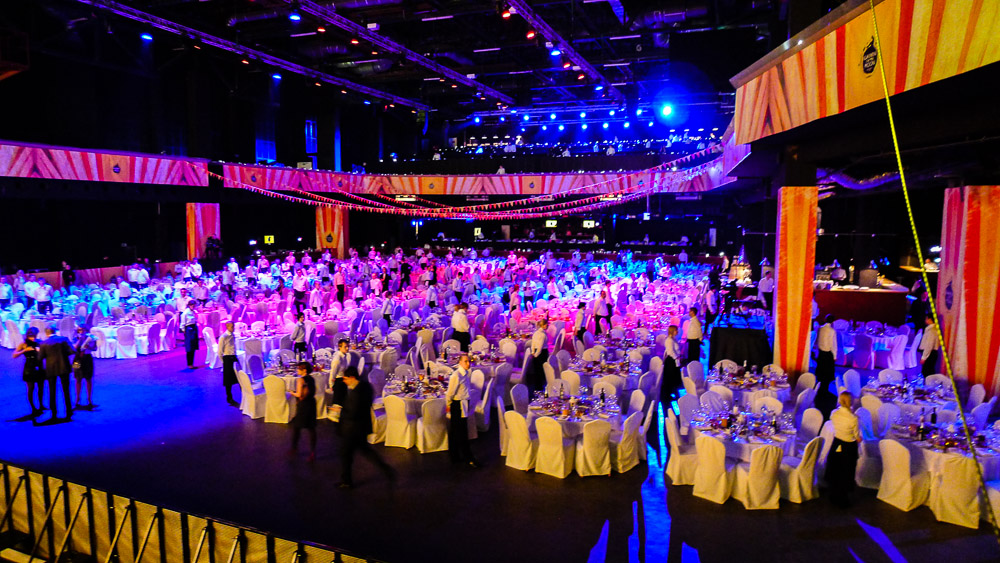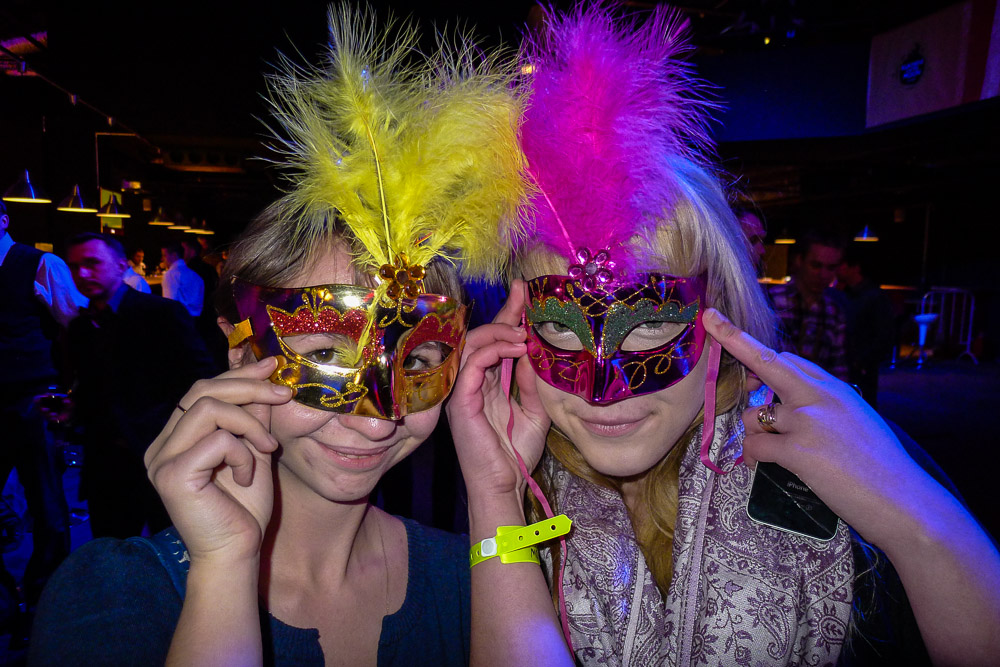 No comment :)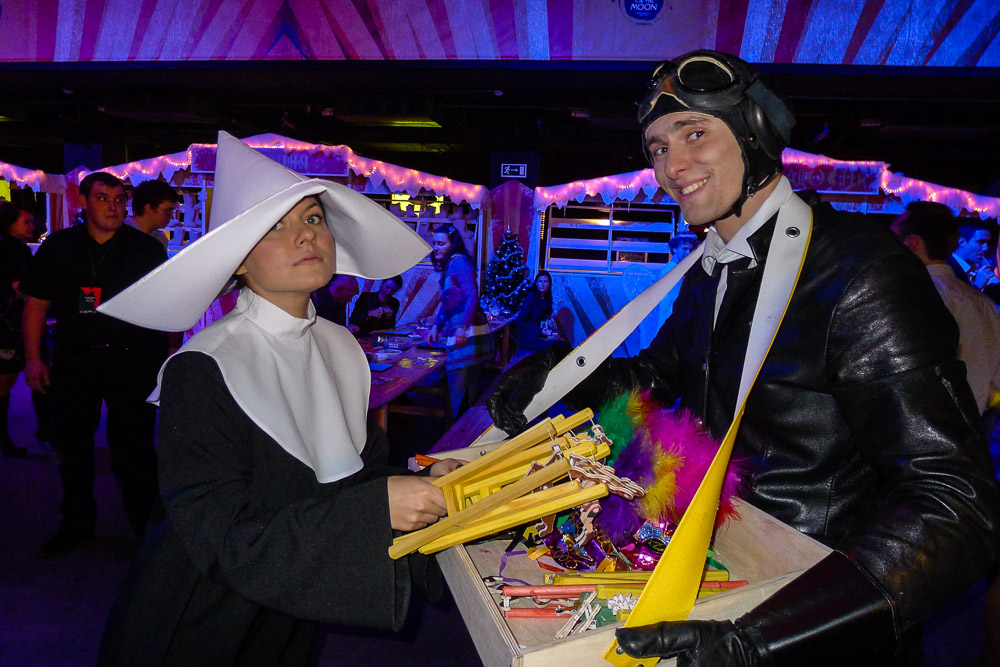 Any New Year party wouldn't be a New Year party without the obligatory nuns and pilots in attendance, naturally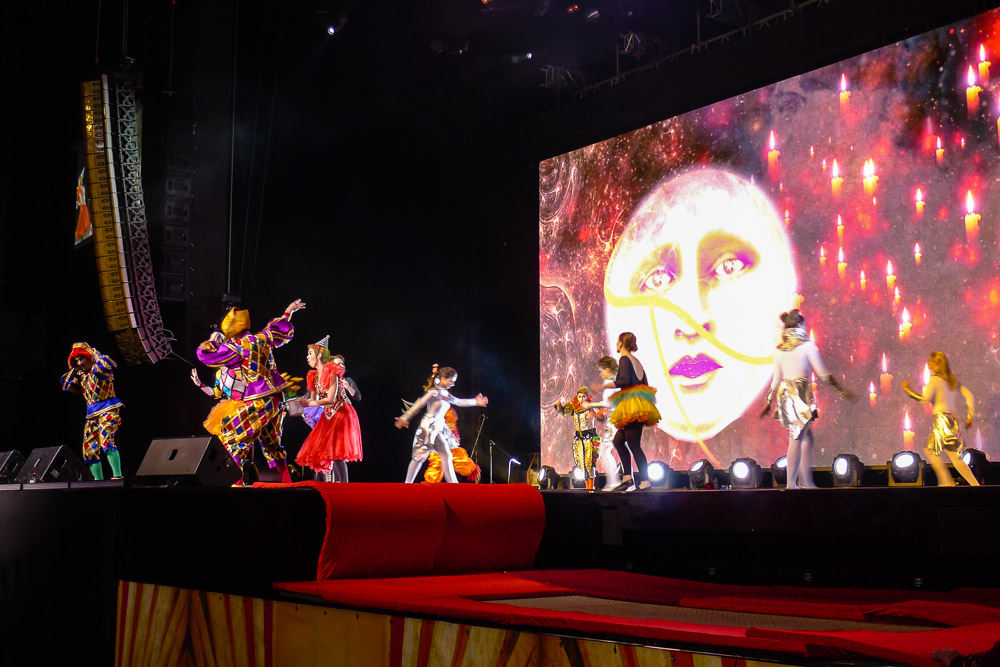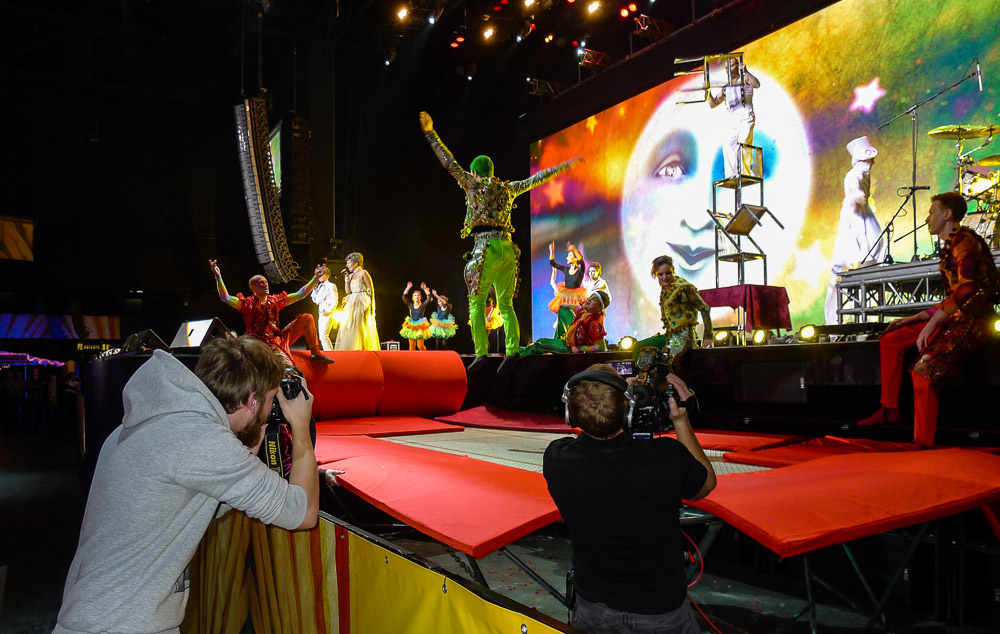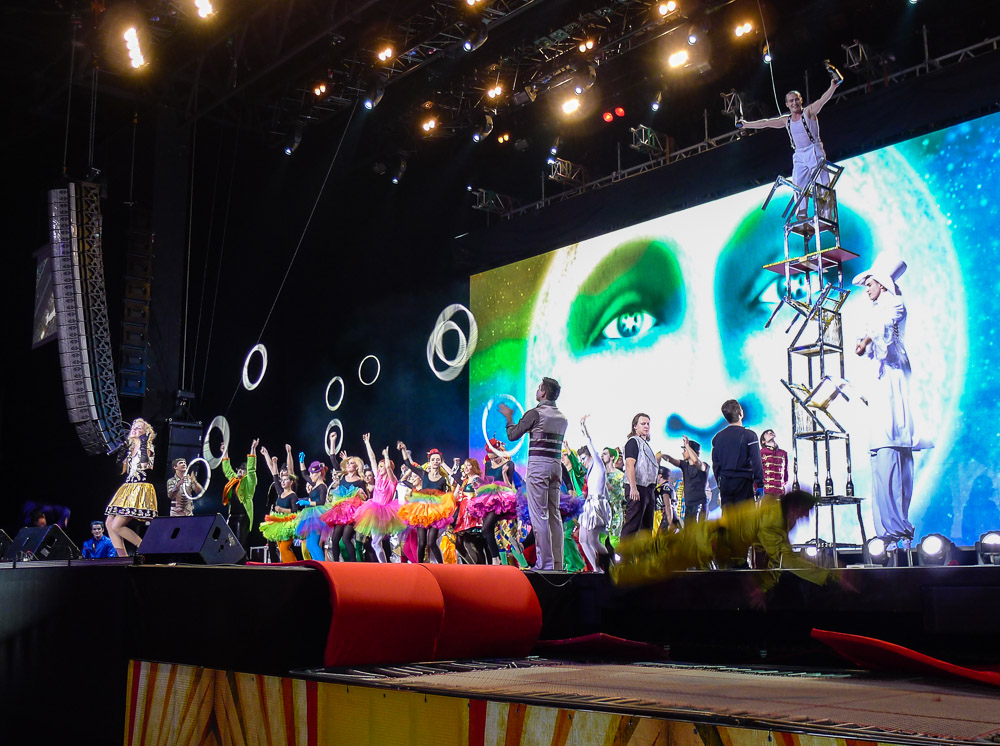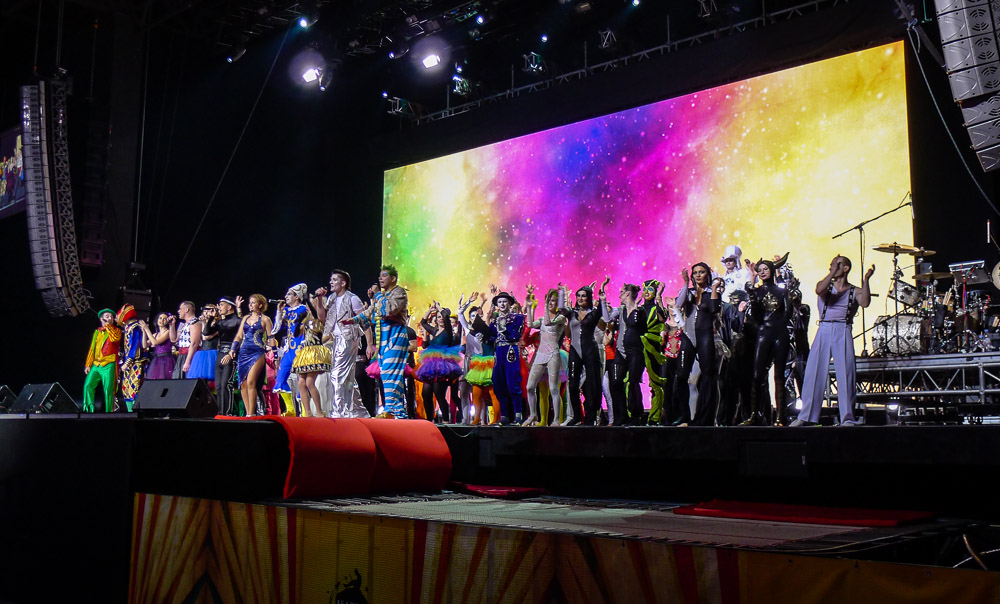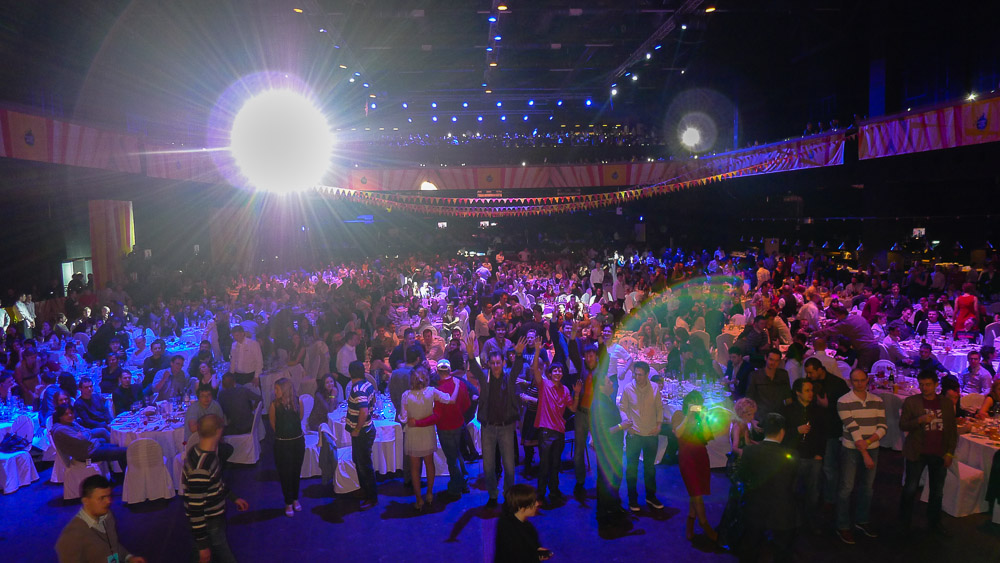 This year a long-held dream of mine came true – to put on something like Cirque du Soleil with dances, clown costumes and acrobatics. Such a show was the first serving of entertainment of the evening. Then after that we had our traditional annual awards with the usual various nominations (Expert of the Year, Project of the Year, Team of the Year, etc.). Next up we had a rock performance by Russia's Dire Straits (or something like that) – Splin (Eng.: Spleen – but in Russian it doesn't mean the organ of the body – just the effect of one's spleen being vented – or – "Depression" – nice band name :). The old rockers vented little spleen during their set though, giving a great performance and singing all their well-known tunes (just about everyone I saw was singing along to the words!). After "Bad Mood" there was a disco and a rammed dancefloor of groovers.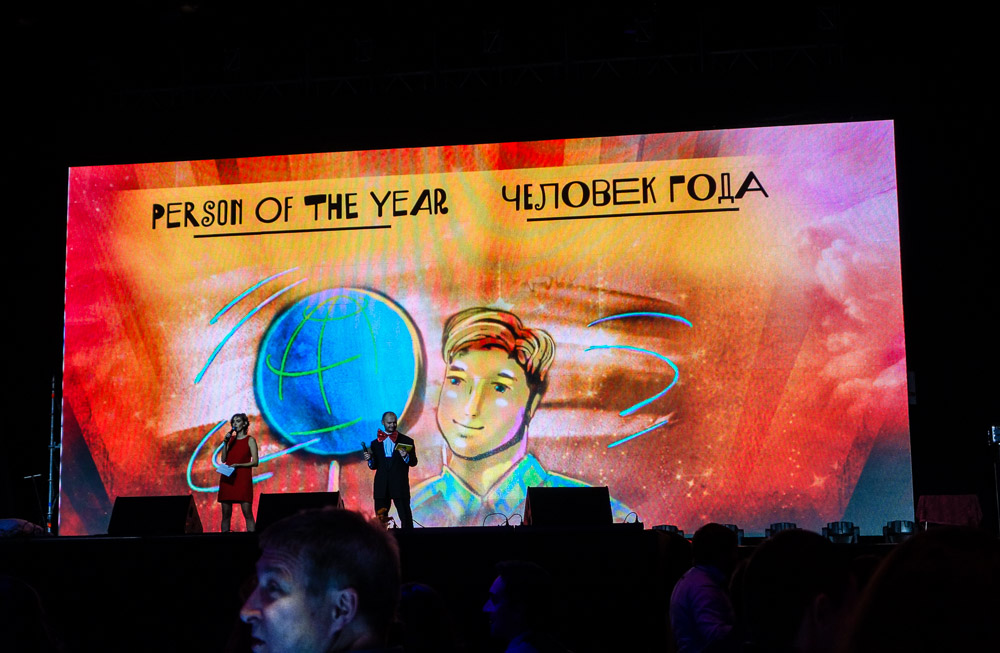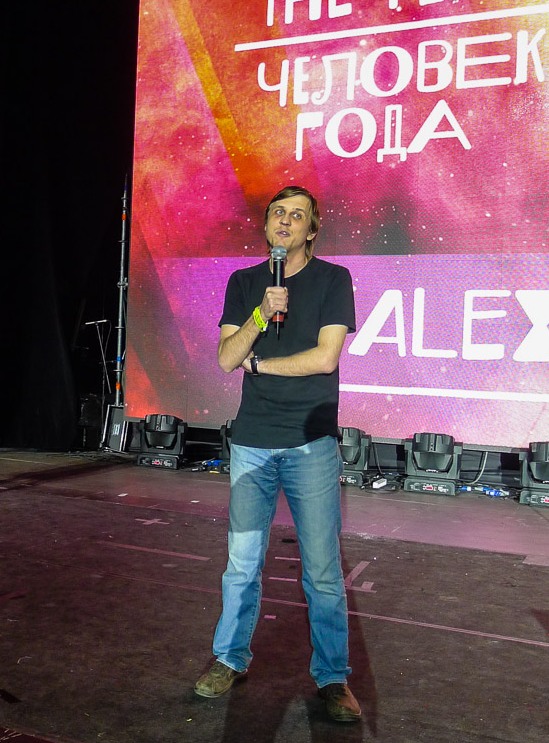 Unfortunate shadow. Person of the Year – Alexander Gostev. Aleks for short; Sasha if you're real friendly with this expert-extraordinaire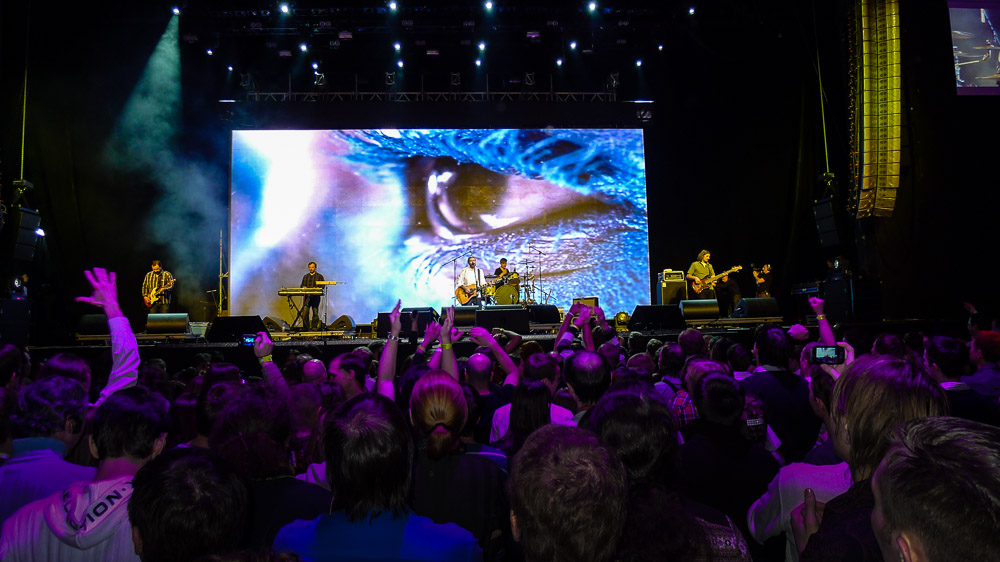 Splin in action. No ranting, no despair, just belters
What can I say? Simply – it was a sizzler of a shindig. People keep telling me that it's about time we started charging for tickets to our corporate dos, and for big bucks! Hardly in the spirit of the season of goodwill that though – so don't expect any changes to the format soon :)
Shame it all had to finish. Some (about 50!) decided to go on to a club after, and I hear tales of much fun and frolics that went on there. You can always trust KLers to party properly and to the max :).
In all – a great gig. Now it's all over, as they say in Russia, "the circus has left, but the clowns – remain!"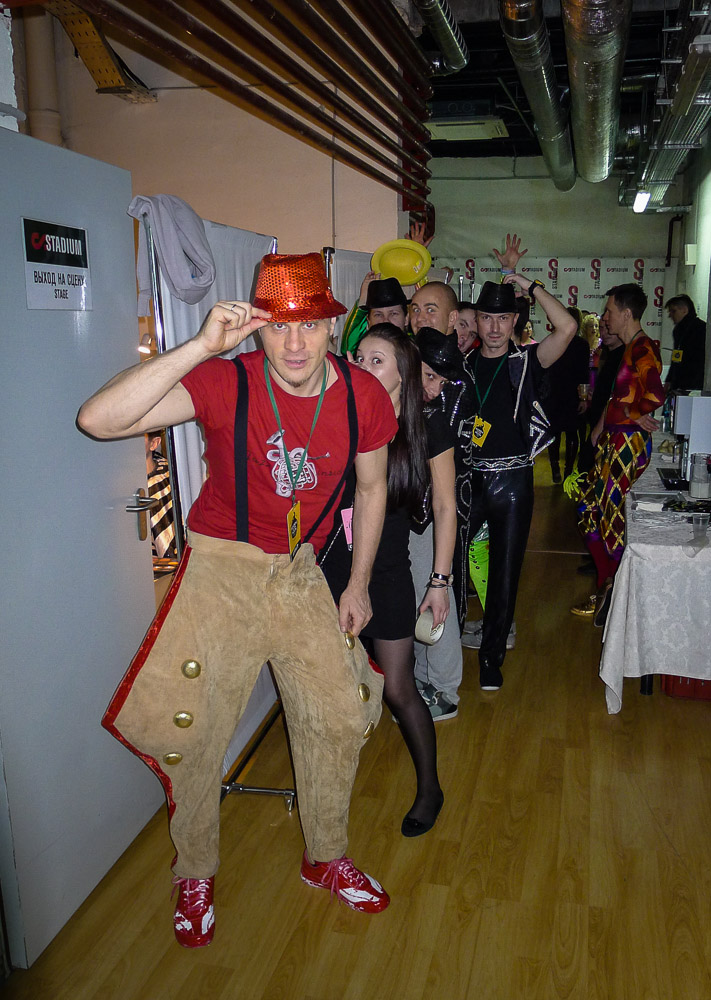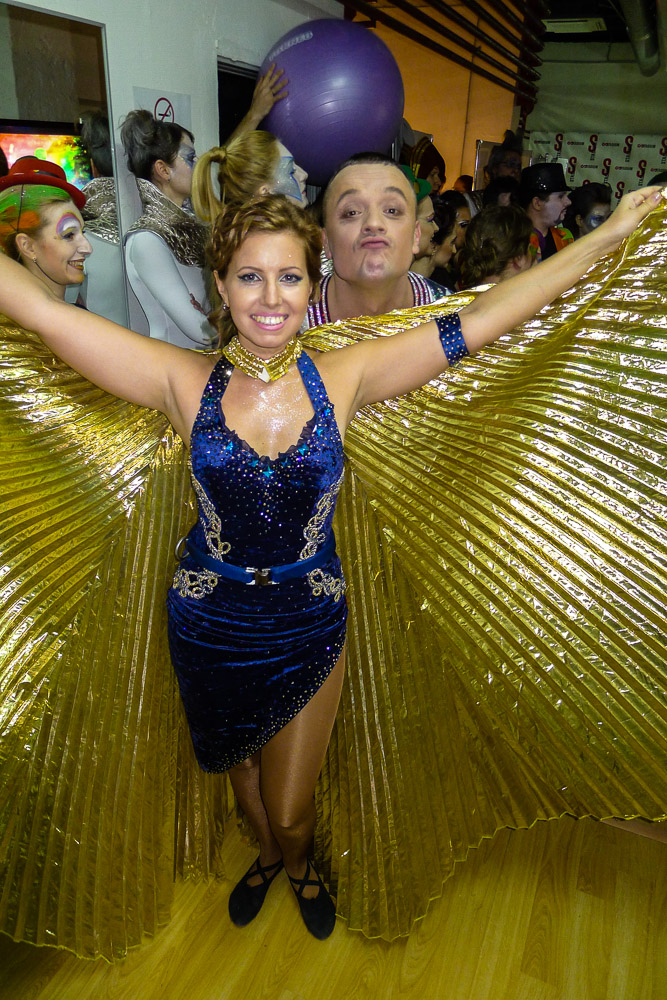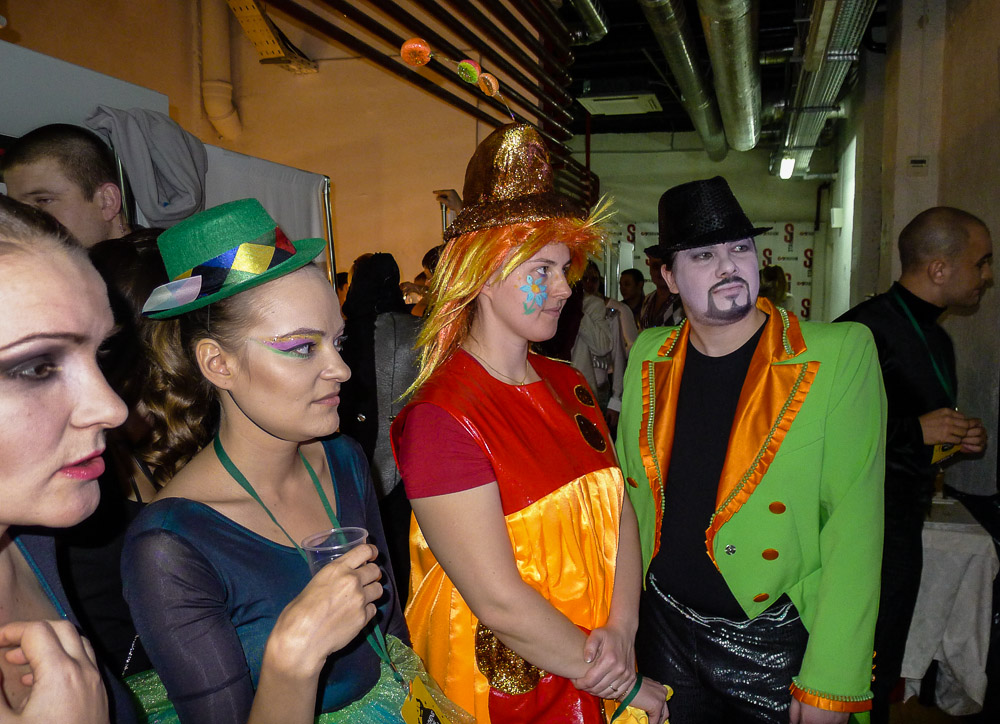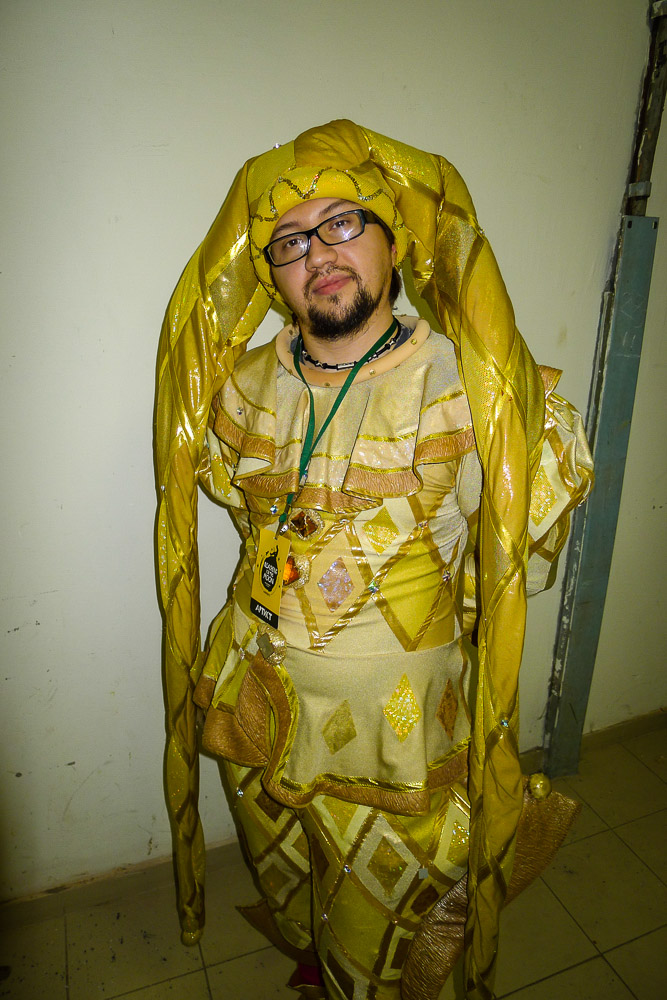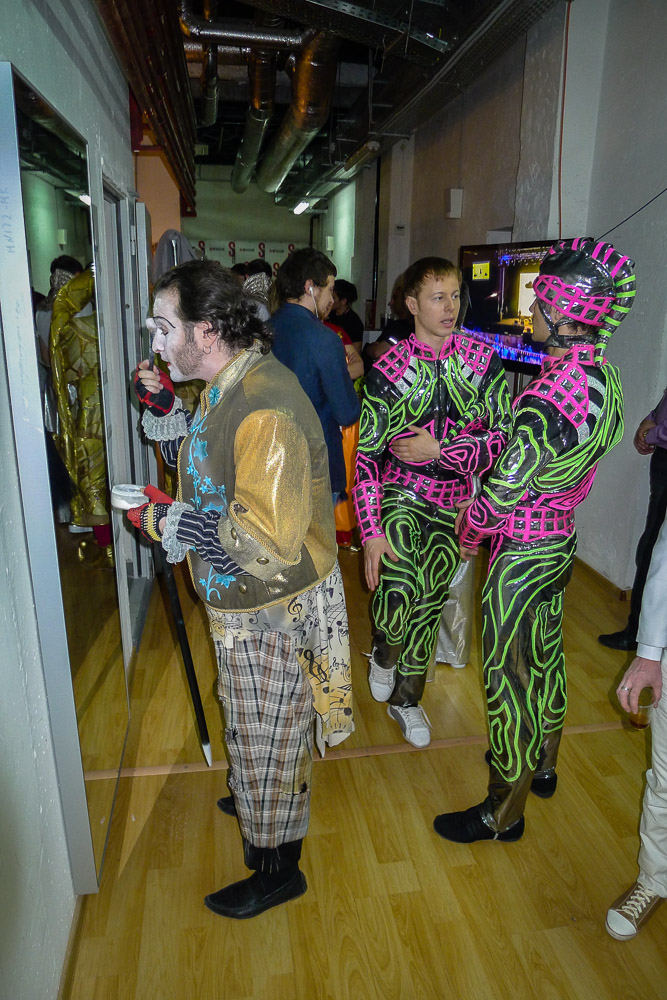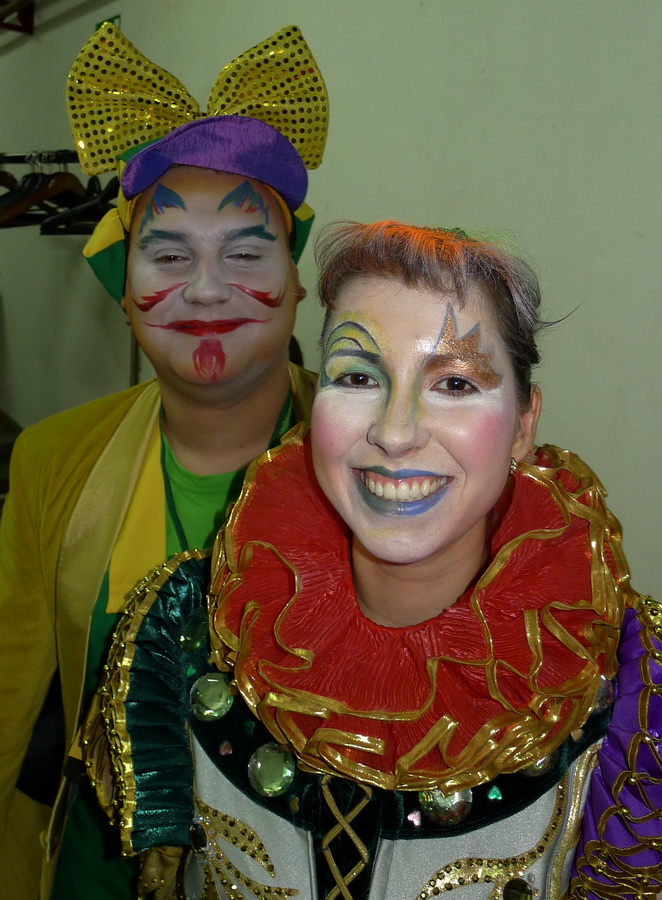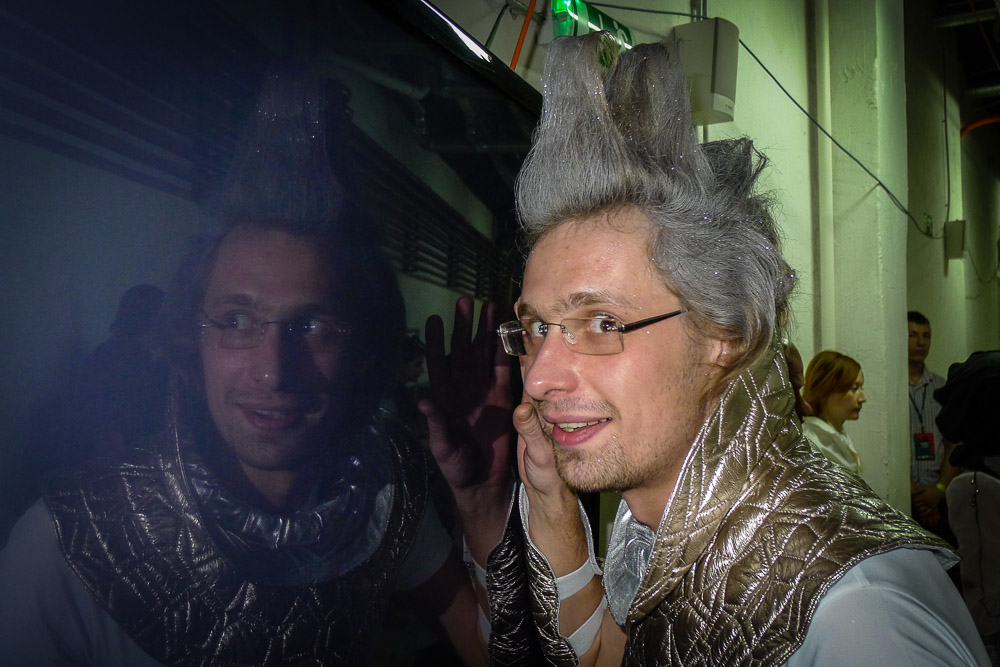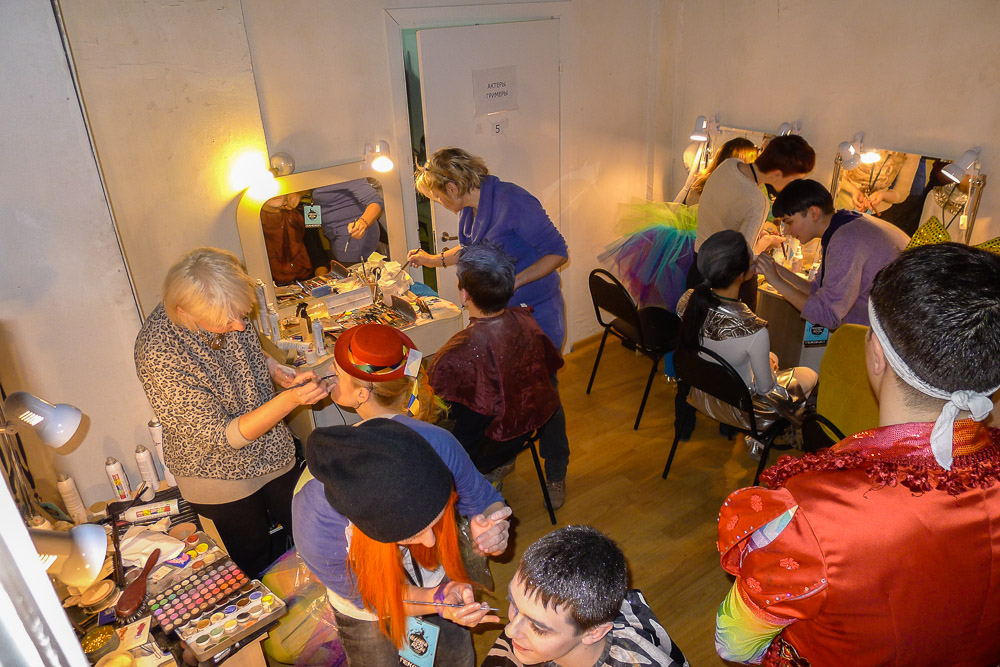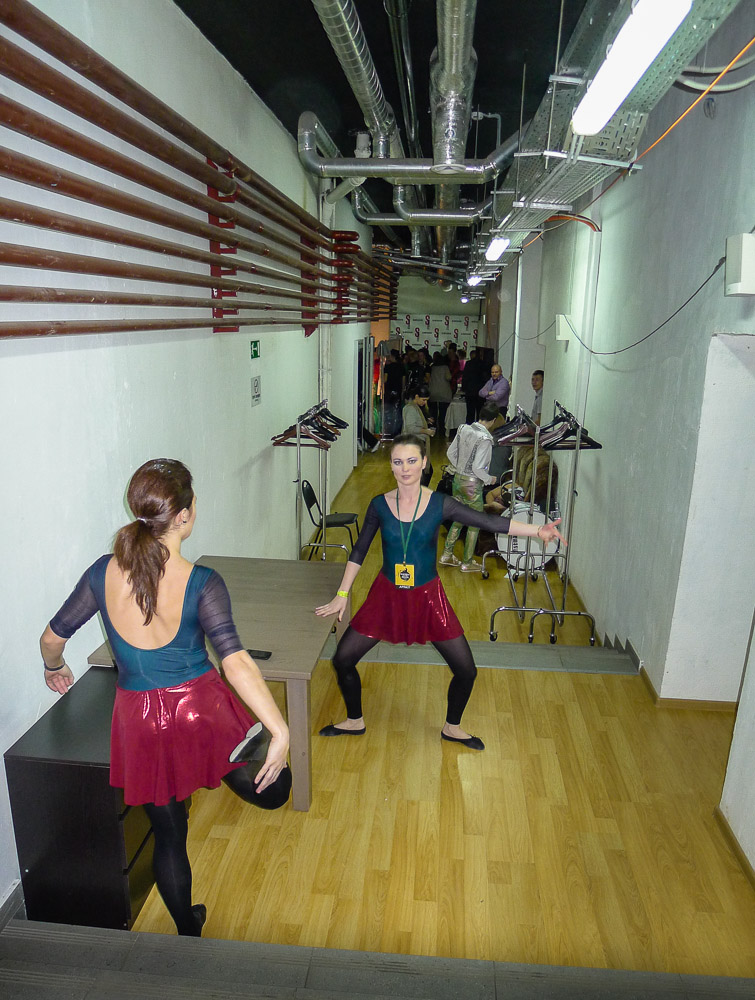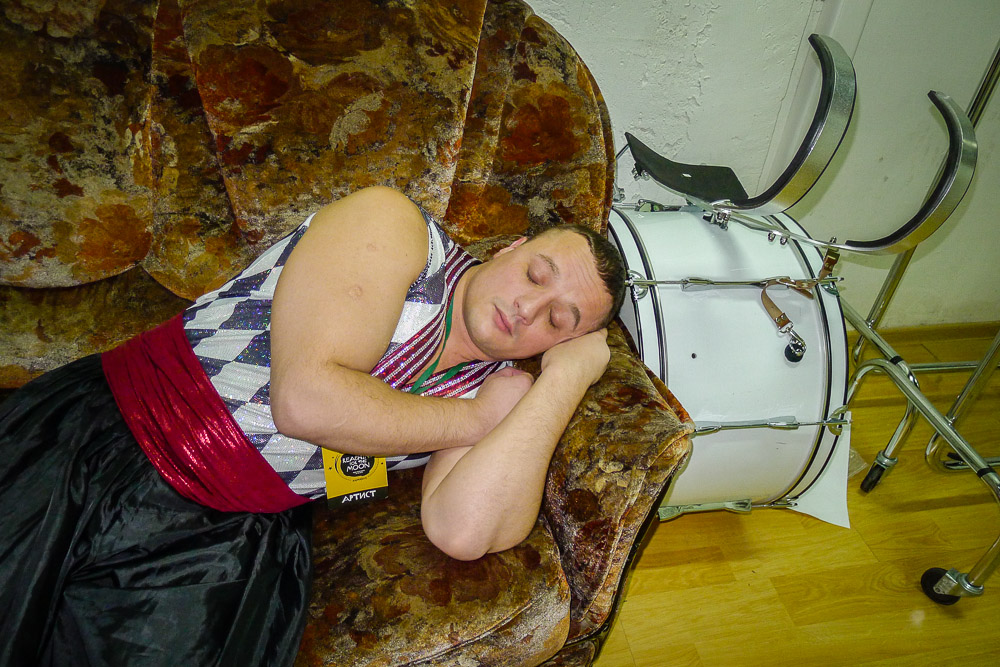 The rest of the photos (and soon the pro-pix will be added to them) are here.