Our fan club is a teenager already!
If ever I mention while chatting with someone that Kaspersky has a fan club, I immediately get asked: Why? How come an antivirus company has a fan club? Here are the why's: because it's been a long time since we just made antivirus protection; because our company is always actively doing fun and interesting stuff; and because people want to participate in what Kaspersky does even if they're not employees. And, well, it's just cool to have one.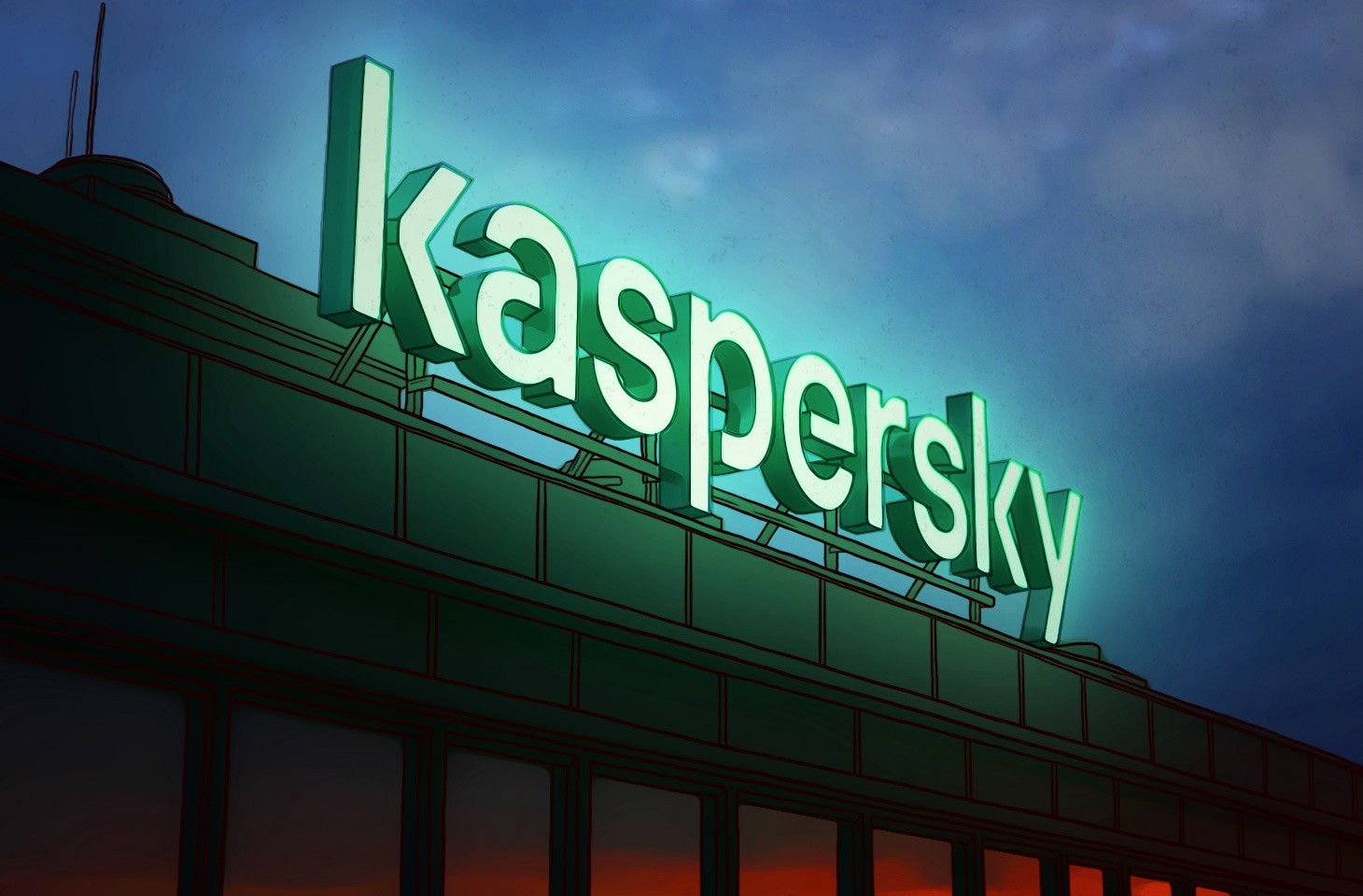 All this tomfoolery began, it's scary to recall, 13 years ago, back when we cranked out version 6, which was praised throughout the computer security industry. Almost daily we posted new builds on the forum, where dozens of volunteers would immediately grab this raw but very promising code, install it, and test how well it worked. I think the main motivator for them to participate was the feeling that the developers (the entire team, without exception, followed the forum) instantly incorporated any feedback from bug reports and feature wish-lists. Users liked that they could have a say in the look, behavior, and fate of a popular software product.
Users still have this power to shape our products even today. Every year, our R&D division tests new versions of our products, which have now become numerous and very diverse — there's even a dozen mobile apps — and the volunteers from our fan club still participate in this testing process. Fans are interested in tinkering with the latest builds, testing new features, and catching bugs. That's why they participate in these types of closed beta tests. Well, it's also cool to have the chance to use new products a few months earlier than the rest of the world! Not that we settle for thanking our friends with mere pats on the back … but more on that below.
What's more, our fans are our most fervent advocates and the most active popularizers of our products. If somewhere on Facebook you see a person who, at three in the morning and showing no signs of fatigue, is proving that we are the leader in the security industry in terms of level of protection, transparency standards, and ethical data processing, then you can be sure this person is not an employee or a hired shill from a PR agency. This person is a fan. And some of these good folks are able to recruit about a hundred thousand new users per year for us!
It pleases me so much to be able to say that fans know our products inside and out and thus can help other folks understand the configuration intricacies of our software — and they often do this on forums and social networks. Again, these champions help solve thousands of support cases a year, making life much easier for our tech support.
So that's the first 'why': The company truly and greatly benefits from having a fan club. But I'm often asked another traditional question: 'Why would someone want to be an active fan? Why spend a lot of time on someone else's antivirus product participating in the life of a company they aren't employed by?'
There are as many as four answers to this question. The first one is:
People who share similar interests simply enjoy each other's company. They become friends, and like to do what they do. We only help them out a little by, for example, organizing meetings, get-togethers, and trips.
The second answer:
The opportunities to socialize with the Kaspersky team are not just limited to the fan club website. We often invite our active and tireless fans to our office. A couple of weeks ago we held a gathering for such super-active fans in honor of the 13th anniversary of the fan club. They got the latest first-hand news, and discussed pressing issues with some top folks in R&D, technical support, brand marketing, and even social media analytics. The opportunity to directly meet and chat with developers is worth a lot!
The third answer:
Those who work hard need to play hard too. Thus, at least once a year the fans who have helped out the most get together and go on a trip. This year, for example, some of our employees and fans went to Iceland, where they conquered a glacier, bathed in an icy river during a rafting trip, left footprints on the famous black beach, took a trip in mega-jeeps along the rim of the crater of a volcano (which was extinct; it's only crazy folks like me who trek around active volcanoes), walked behind a 60-meter-high waterfall, and accidentally got soaked by 'Geyser' (did you know that this word was originally a proper noun designating this one particular spring? Then it became a household name, and all geysers were named after it!).
And the fourth answer: in addition to all the security solutions it produces, the company that has the same second name as me (fancy that?!) produces a lot of cool merchandise. Like this, for example:
Now, if you look really carefully at the pictures of the fans, you may notice something familiar in their attire. Squint a bit and you'll see a trendy T-shirt or a nifty backpack. Our fan club members get rewarded with fan club points for every activity they do, whether it's beta testing, recommending our products, or participating in a survey. These can then be exchanged for our products and souvenirs. Incidentally, we update our souvenir offerings every year. That's why it's easy to tell how long a person has been in the fan club – by the design of their T-shirts, backpacks, or other goodies. This year, the most popular question that our fans asked us was: which of these wonderful things will be replaced in honor of our rebranding? Part of the answer can be seen in the pictures from Iceland. However, you'll only get the full answer by becoming a member of the fan club!
So, as you can see, the company benefits greatly from having a fan club, while the fan club has a good time interacting with the company — a real symbiosis. And of course, the fan club is an open and welcoming community. So if you'd like to hang out with these guys, you're welcome to join them!