Istanbul's Grand Bazaar – with a roof that's nicely bizarre.
Hi folks!
Been a while, I know. Let's just say… I'm traveling less of late (. However, occasionally I do manage to fly off somewhere, and since I'm a die-hard kerosene-head, doing so duly preserves my sanity ).
So where was I off to this time? Generally – south. But I've never known a flight to a destination in the south take such a bizarre detour: first it was almost sharp east, then directly south, followed by sharp west. Oof: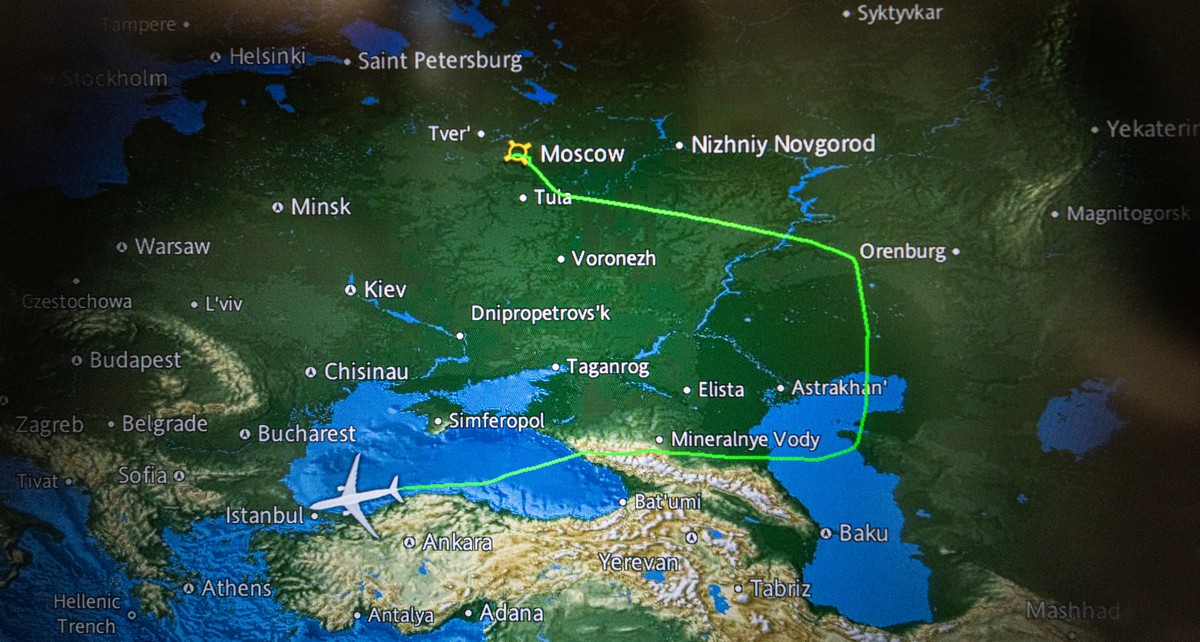 Yes, as you'll have guessed, I was headed for Istanbul. Hurray!…
Suitcase > airport > formalities > boarding > take-off. Out the window, a fairly clear day, so out came the camera almost automatically:
And there's our office! You can hardly make it out, but, you see the little specks of white in the top left corner of the long reservoir (= boats)? Well our office is on the shore and down a touch from those, between said reservoir and the highway: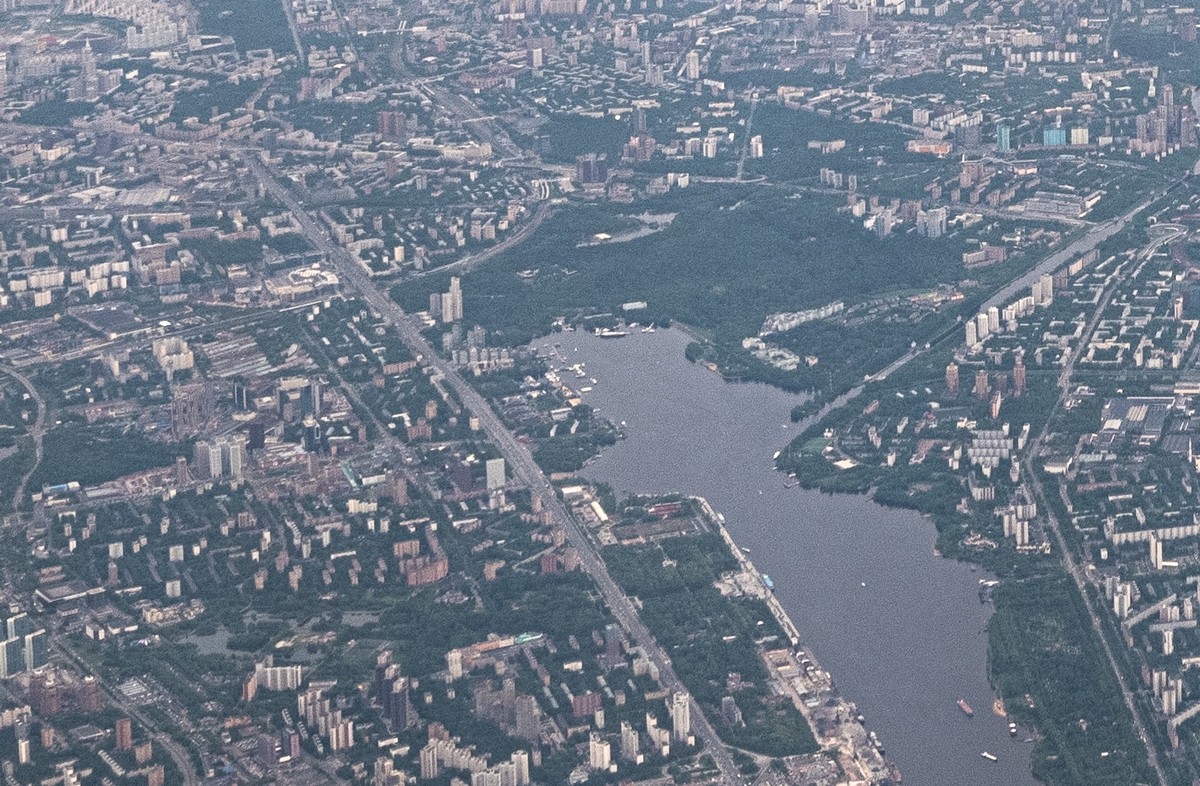 In the past, I'd fly to Istanbul in around two-and-a-half hours. These days, you're five hours up in the air flying from Moscow. We didn't even get an aerial view of the Caucasus Mountains either due to dense cloud cover. Still, we did get a nice nighttime view of Istanbul when coming in to land:
We were in the Turkish capital for several days, and they were all filled with business – meetings, interviews, more meetings, gala dinners and assorted other get-togethers with old colleagues and friends – many of whom I hadn't seen since before the pandemic, so two or three years ago (others I hadn't seen in more than a decade – more on that below). Still, I always had my camera with me, and the odd bit of micro-tourism we also managed to fit in somehow…
And it was just like the good old days: photo-shoots, and an interview for TV – which turned out to be for Turkey's main channel:
Our hotel was a great one, btw. Location, location, location? Check! ->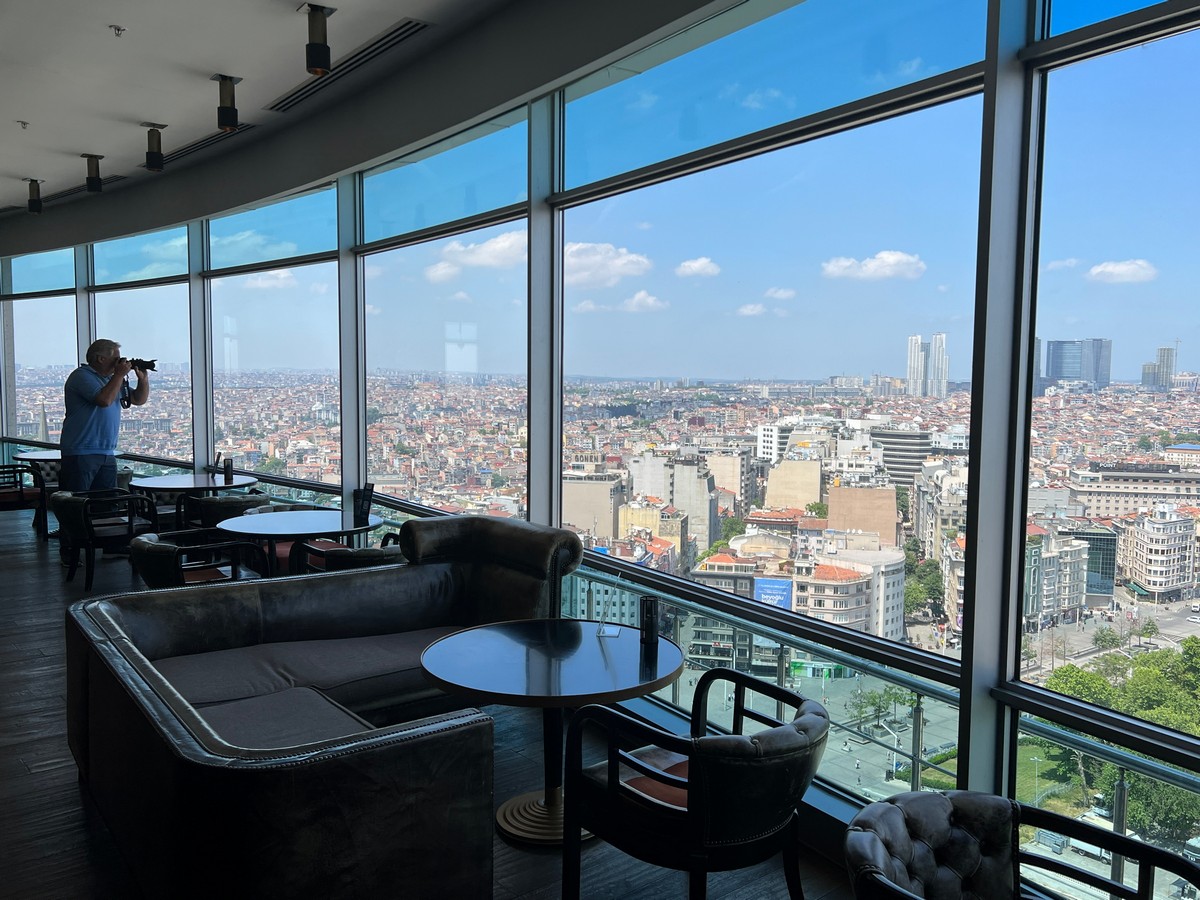 There's the Old Town: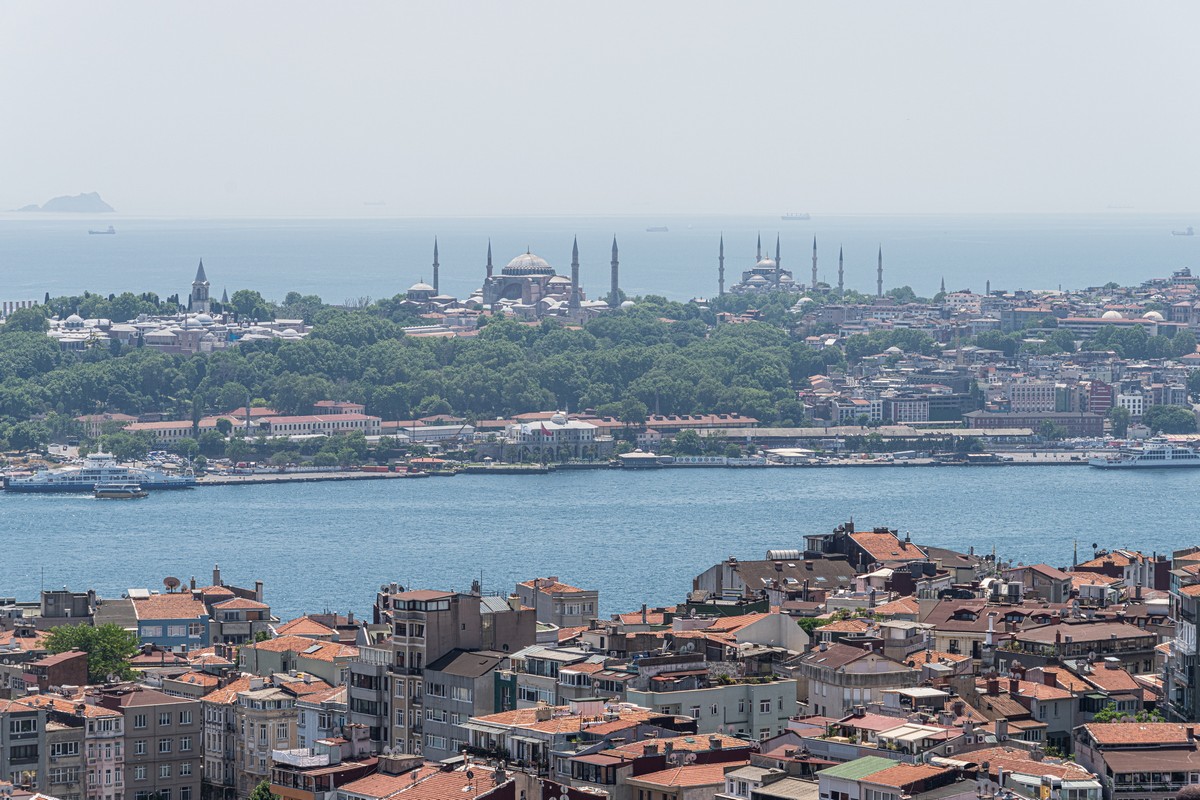 A magnificent mosque next door ->
Wow – now that truly is a densely built-up area. Too densely, no? I mean, where are the parks for the kids to walk and play in?…
An abandoned building in the center of Istanbul? Wasn't expecting that. This isn't Siberia!…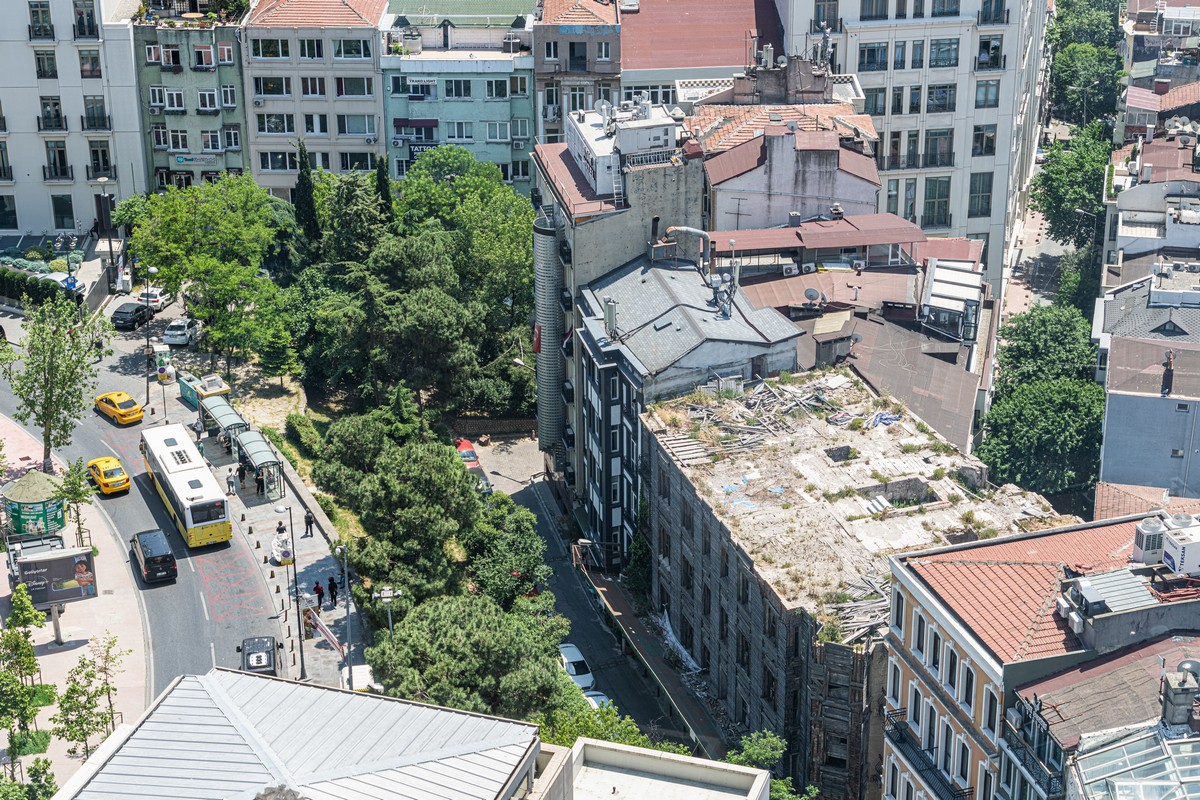 The views of the Bosphorus: magical! ->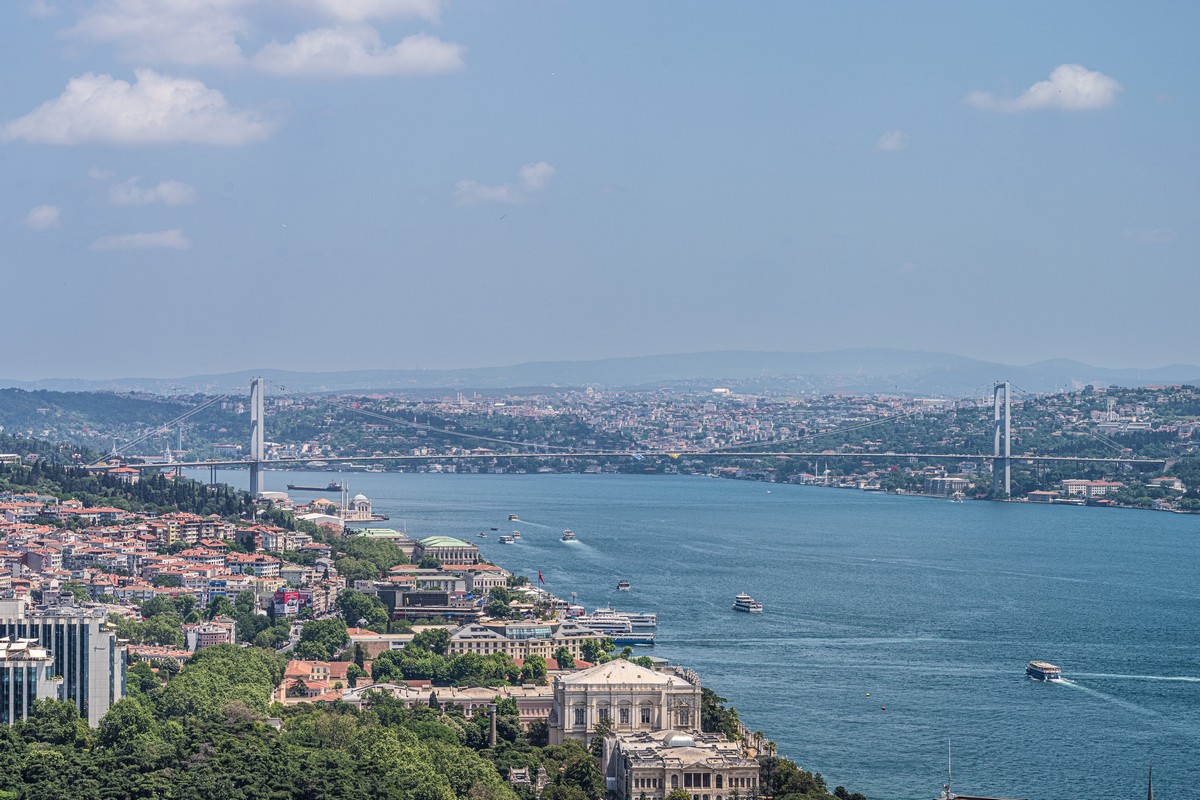 Observing the cargo ships coming and going – perfect for a spot of meditation. Alas – micro-meditation it had to be, as we had so little free time.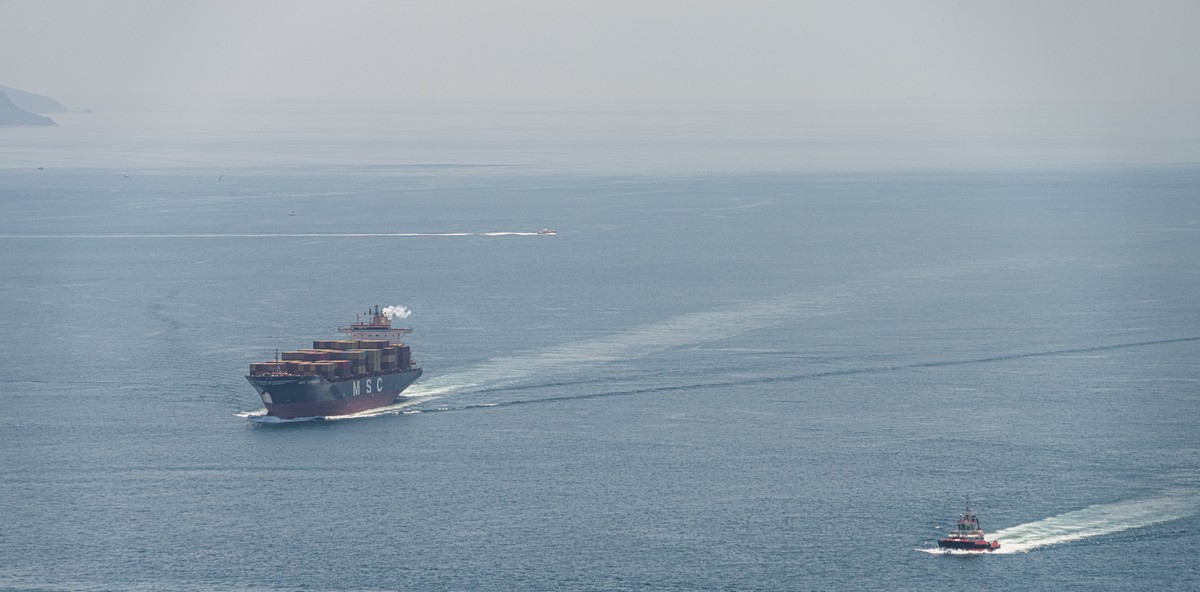 I mentioned above that I hadn't seen some folks in more than a decade in Istanbul. And that's because the last time I was here was way back in October 2010. I remember it well – as I celebrated my birthday there. I've been to Turkey plenty of times in the meantime, but never, for one reason or another, to Istanbul, notwithstanding several visits to its airport for connecting flights only. So, finally, I made up for that.
Still, just like last time here – I didn't manage to get a great deal of tourism in. Just a few quick visits here and there. One of those quick visits really made an impression, and it's what I want to tell you about and show you in this blogpost. It was Istanbul's Grand Bazaar…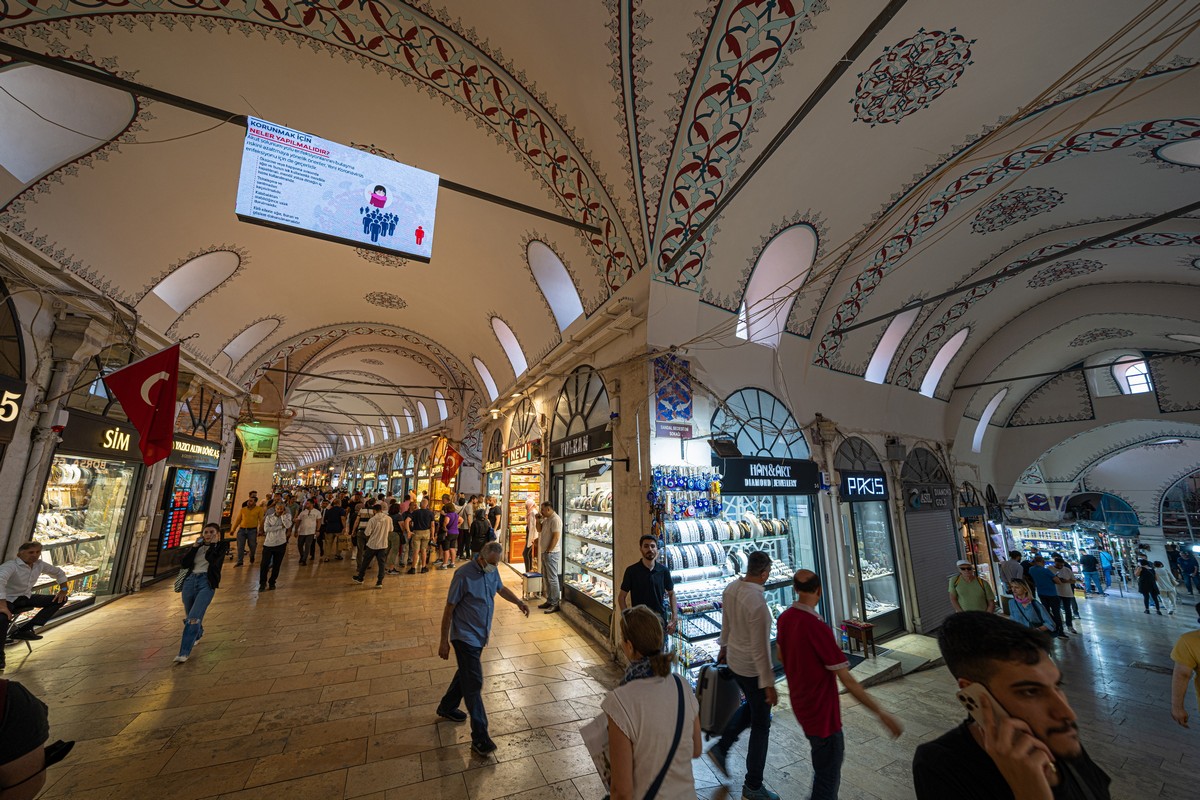 Huge it is – more than 30,000 square meters: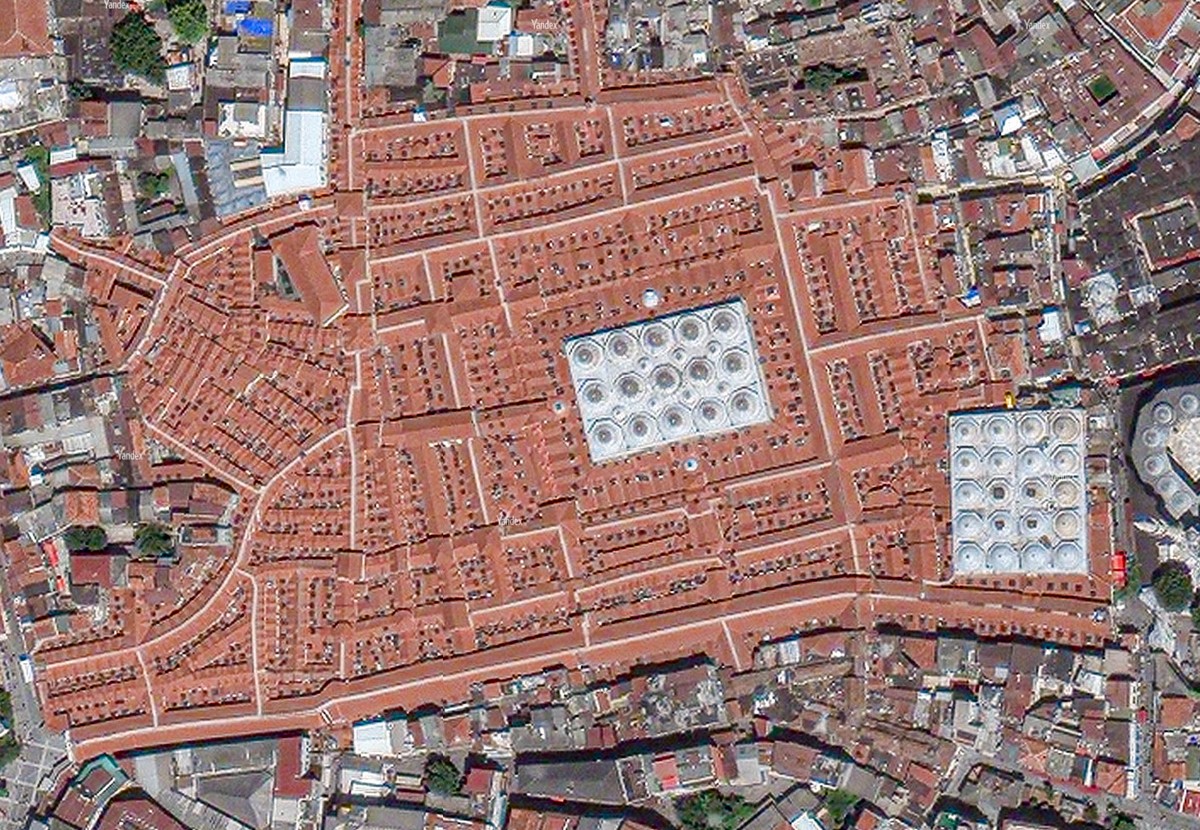 If Wikipedia is to be believed, the bazaar is home to more than 4000 shops/stalls (!), all interconnected/intertwined in a labyrinth of 60+ narrow streets. Old school: nice!
Its size is impressive; however it's not the largest bazaar in the world. That title belongs to the Bazaar of Tabriz in Iran. But that's just so you know. That didn't spoil our fun. In we went…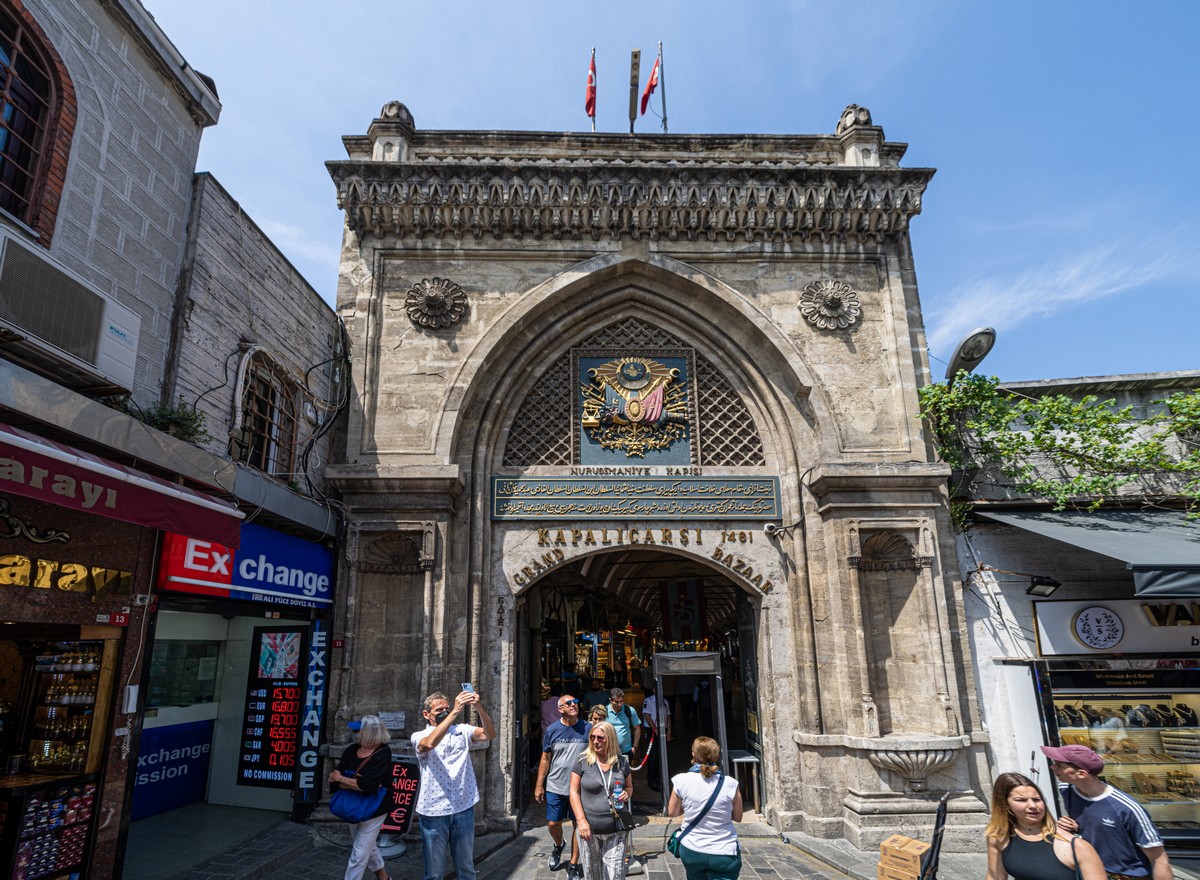 We went for a guided excursion of the bazaar. First up we were shown its "Central Street" ->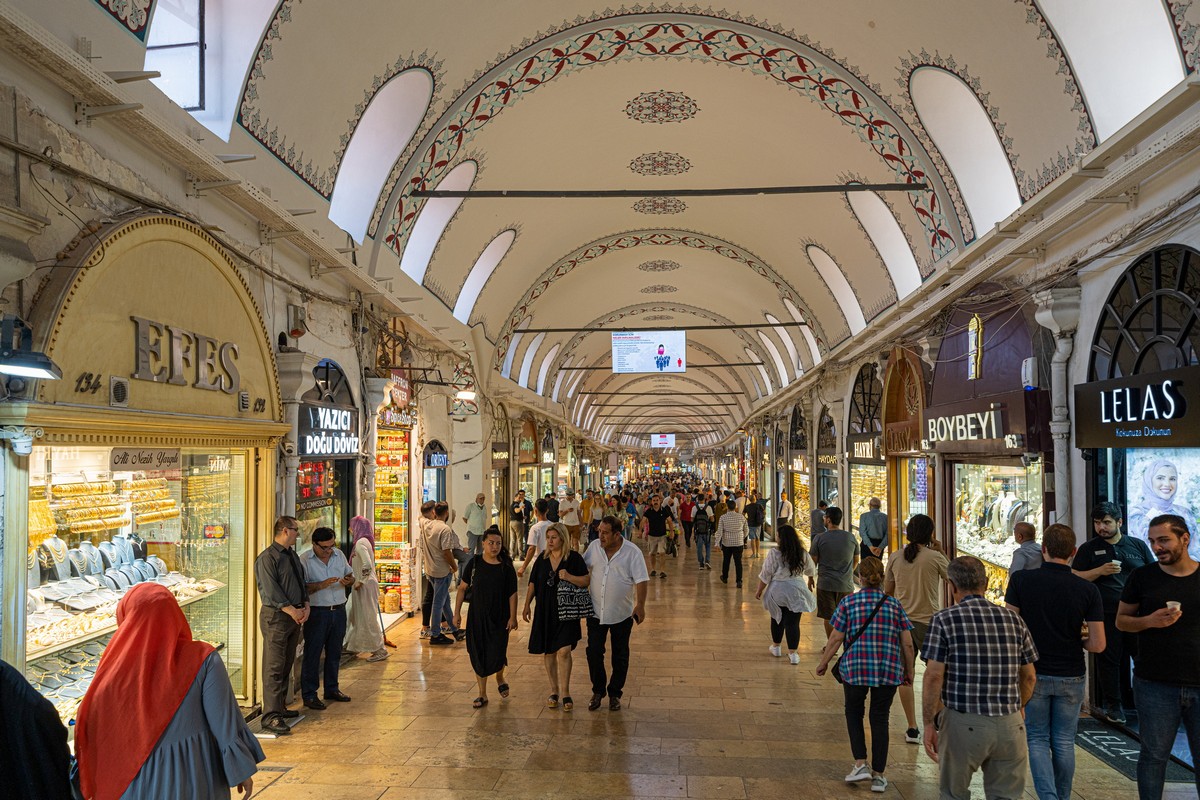 Looking up as curiously interesting as looking around! ->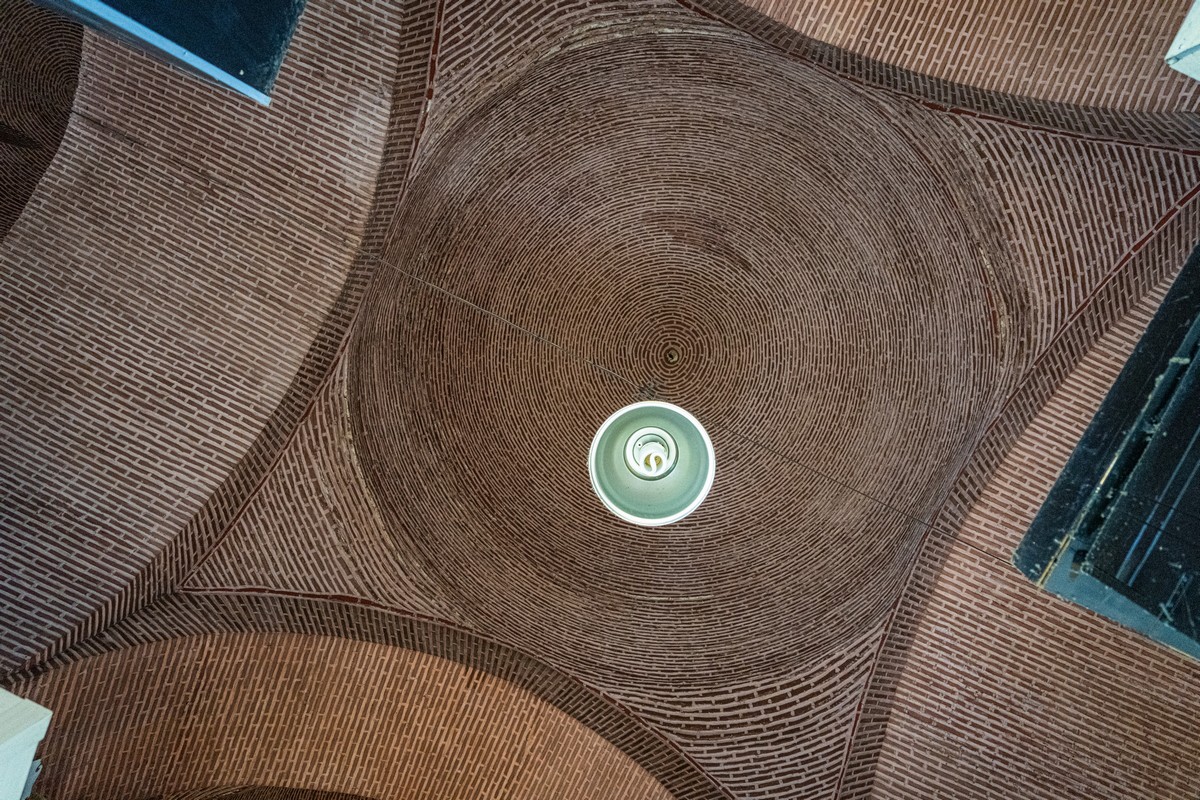 I'm sure we'd have gotten lost if we'd ventured down the narrower side-streets on our own ->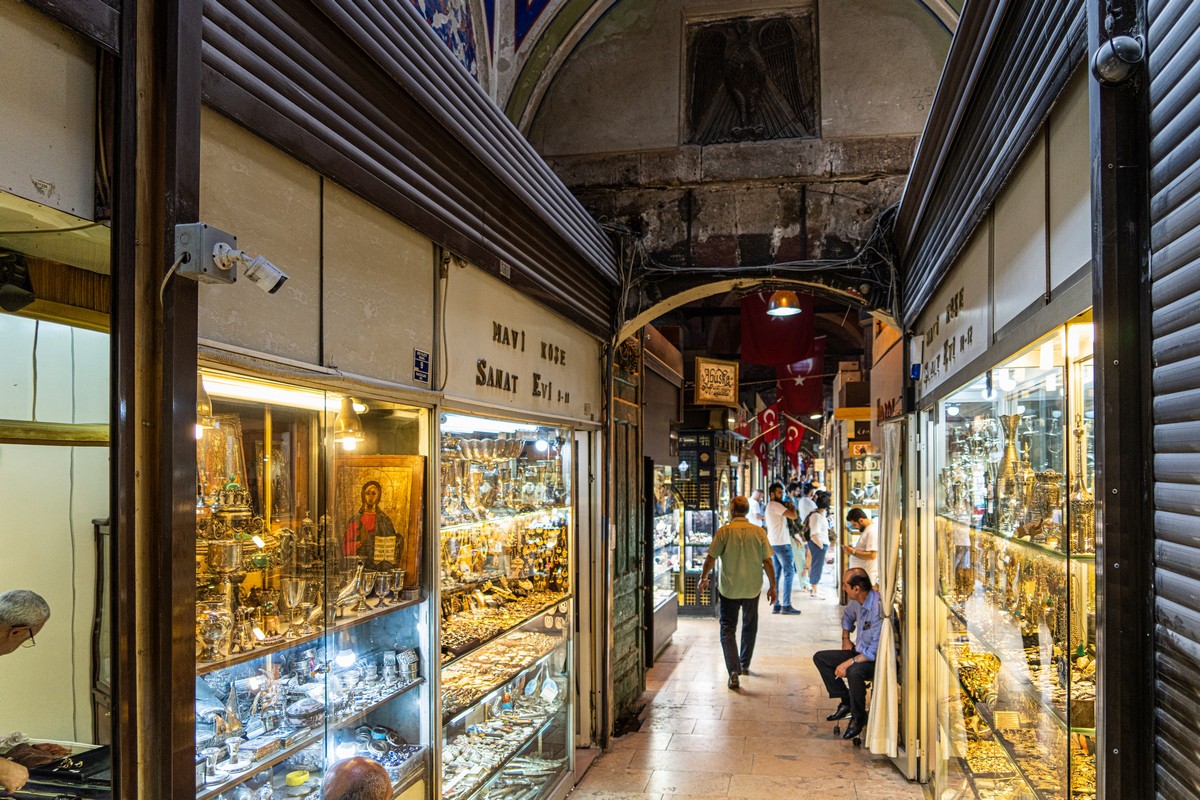 But, armed with our friendly guide down one such side-street we strolled. We got to an unremarkable staircase, and up we climbed. That led to another, and up we climbed again. And out we popped – onto the roof of the bazaar. Now, for me, this was more like it…
The views all around – splendid! And the roofs themselves also have a certain charm about them. Is it because they're so clean and with zero folks milling about upon them (unlike down below:)?…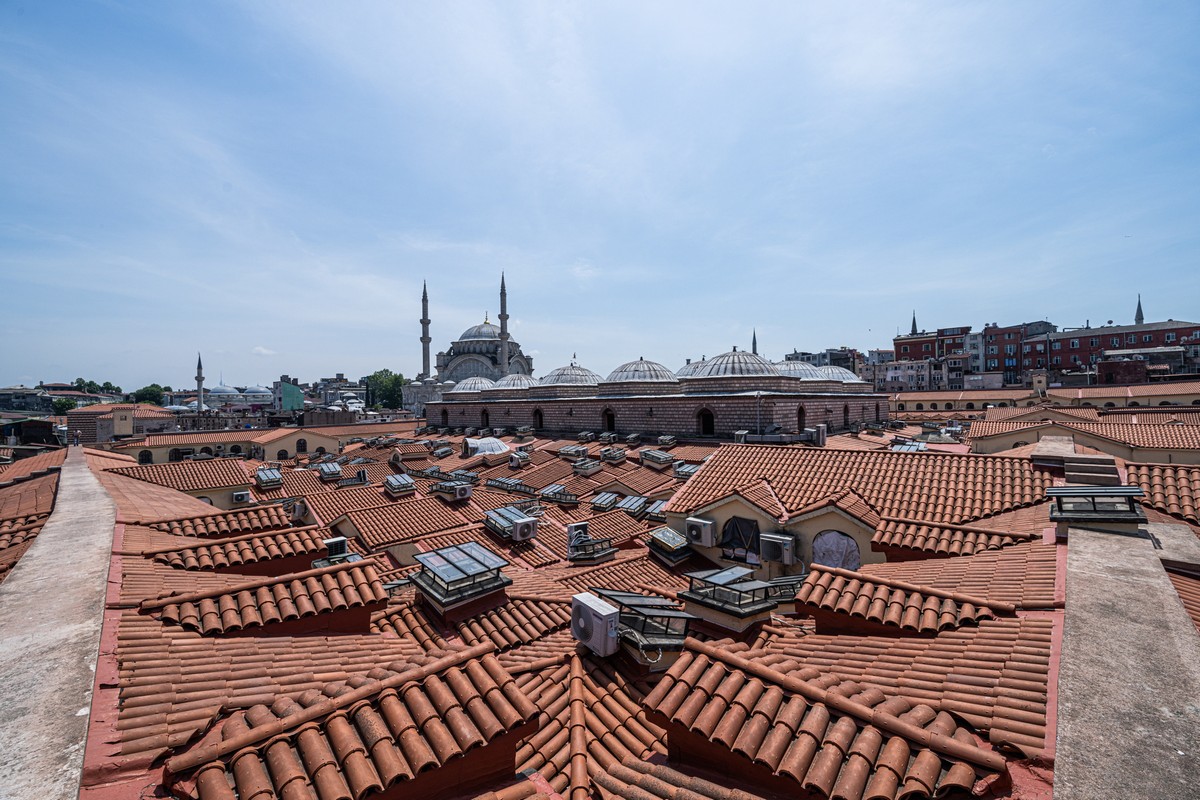 Btw – if you're a James Bond fan, you may recognize the place: yep, there was one of his inevitable chases up here in Skyfall!
Neat, well-maintained, smartly painted buildings of the bazaar; nearby – just the opposite! ->
There's a labyrinth of paths up here just as there's a labyrinth of side-streets below: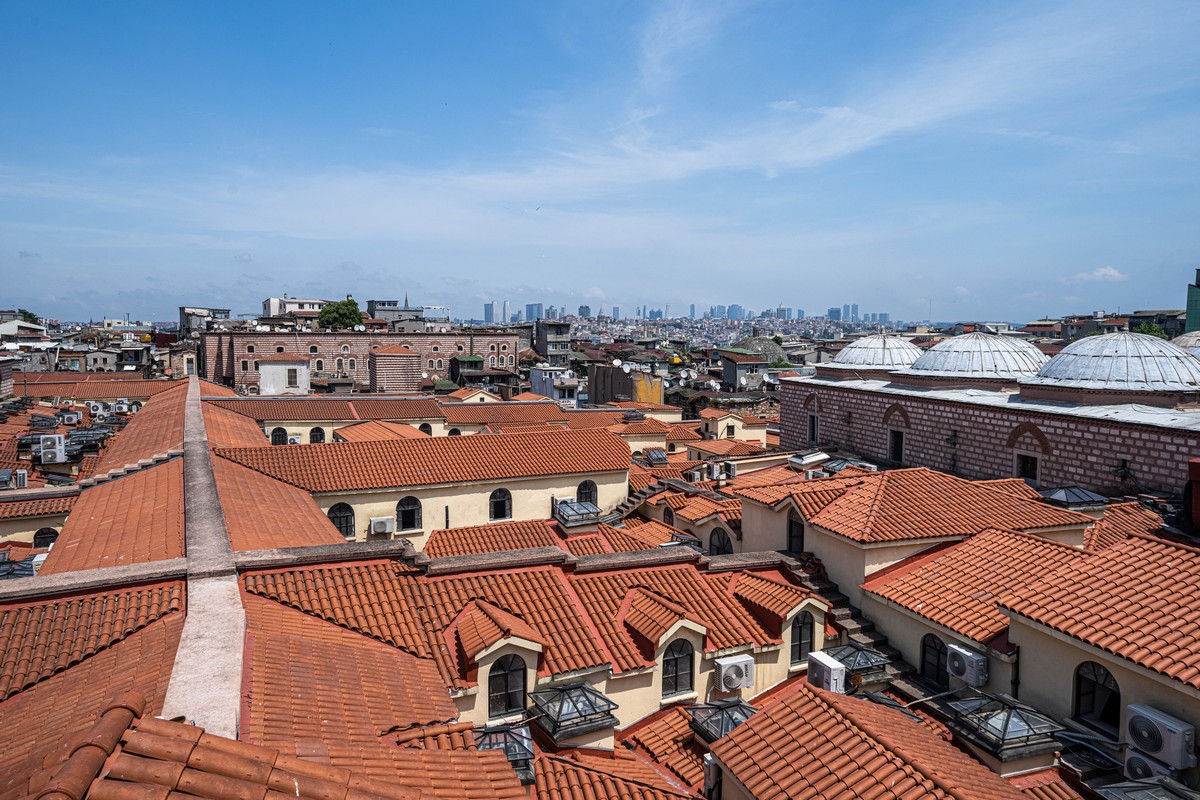 Perhaps not well-suited to those who have a fear of heights.
Over there, Çamlıca TV Radio Tower, opened just last year. "TV and radio? Why?" I asked, given that such a technological function is hardly of much use these days. My local colleagues agreed. They added that it appeared that, since most all large cities of the world – especially capitals – feature structures of dominating height, it was decided that Istanbul needed one too!…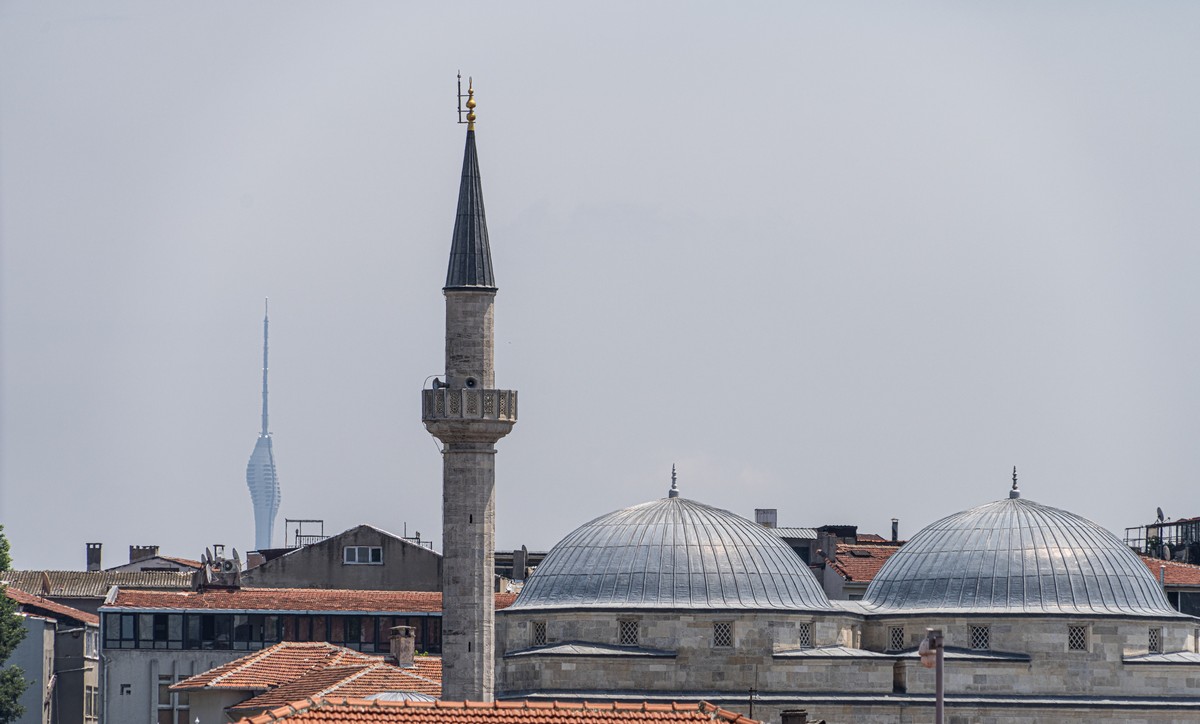 It was such an unusual walk – along paths up on (rather, in-between) roofs, that I completely lost track of time!…
Some of the contrasts between the bazaar's buildings with those surrounding it – they couldn't have been more extreme! Apart from the occasional, very odd clump of… something like old window frames dumped on a roof, the roofs on the whole were very neat and tidy:
If ever you're in Turkey's largest metropolis, make sure to check out the bazaar – especially its rooftops! Btw – a big thanks to our guide, Mehmet Taylaner (Instagram: watumba), and the travel agency KD Tourism.
Other places of interest for the tourist in Istanbul were few and far between. The Blue Mosque was closed for repairs and renovations, and the Basilica Cistern was also closed. Accordingly, we headed to Hagia Sophia, which in 2020 was reconverted back into a mosque…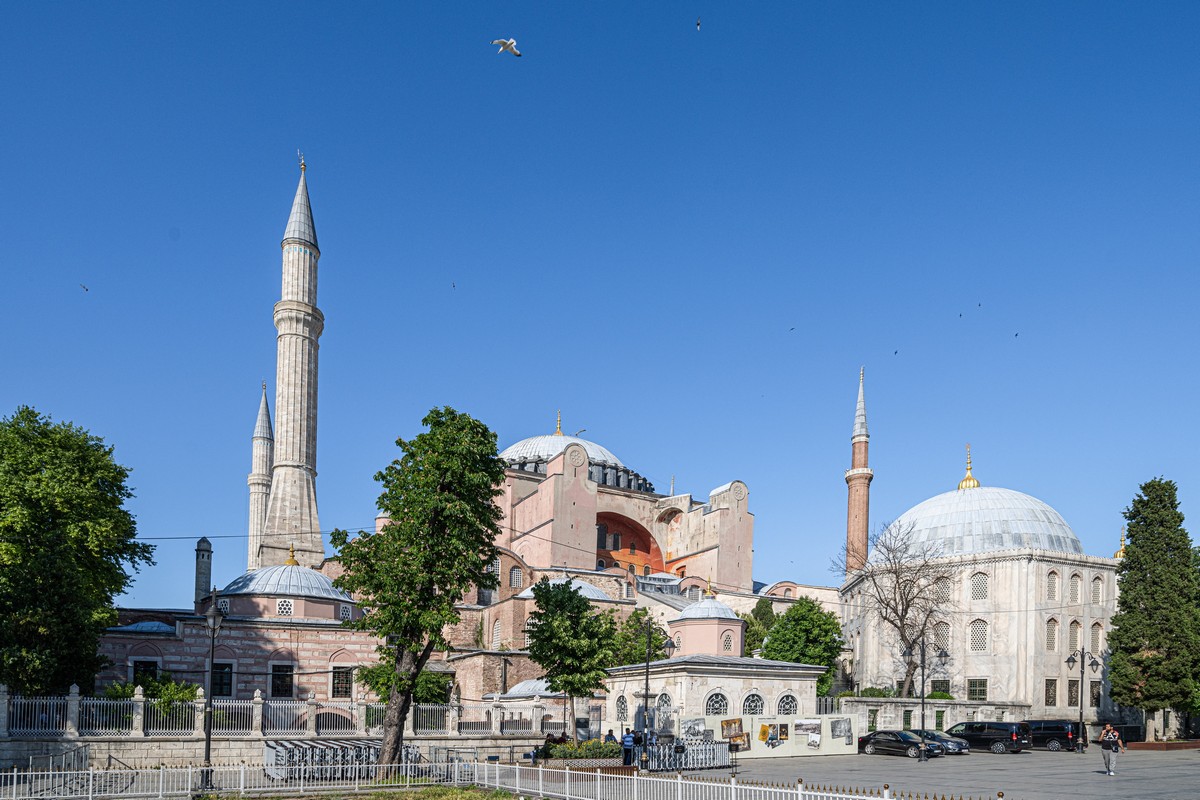 In a word – grandiose. And it's nearly 1500 years old! Still looking great, of course, but could still do with a lick of paint and a spruce up ->
And that it from Istanbul folks! A while later we were headed to the airport and back home. This time – no cloud (for a while), so we got some good aerial views of the Caucasus Mountains! Then came cloud cover, so we missed Mount Elbrus (…
Meanwhile, approaching Moscow, it was the cloud itself (combined with the sun) providing the super views. It looked like we'd just missed a heavy thunderstorm:
Sheremetyevo Airport: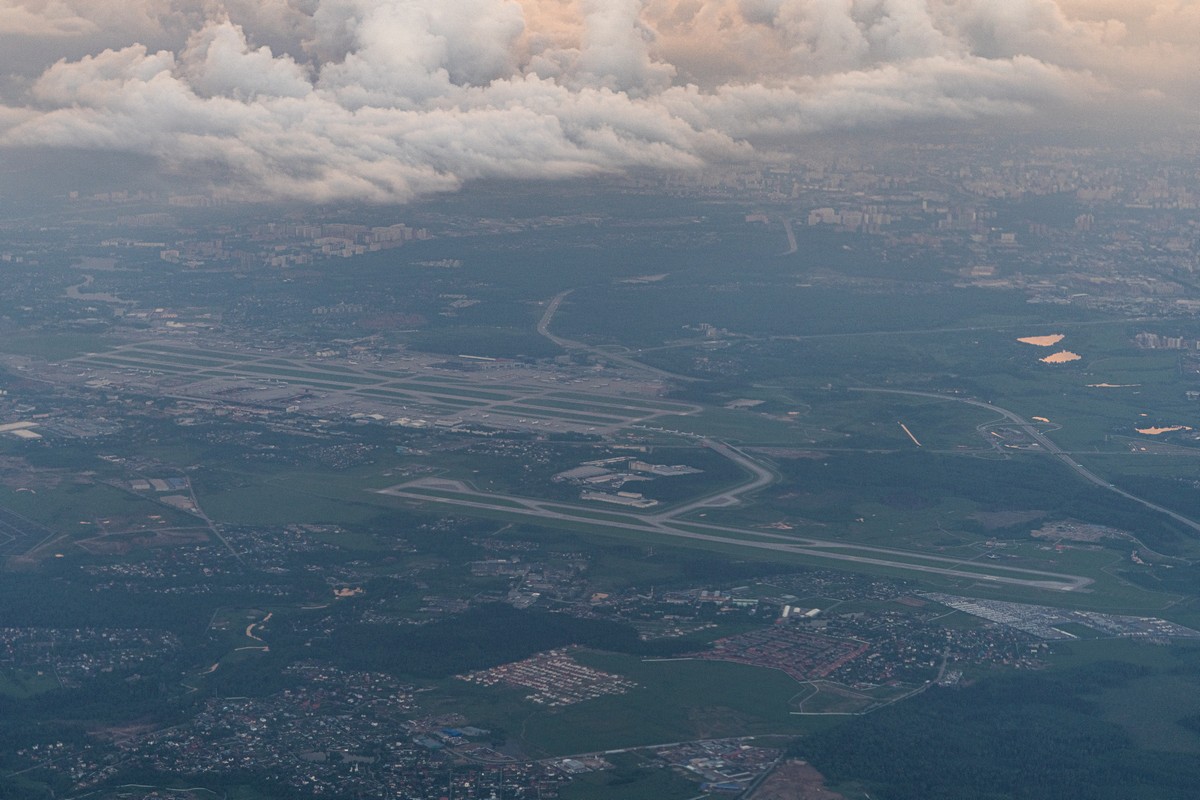 And that's all for today folks. Back soon later! :)…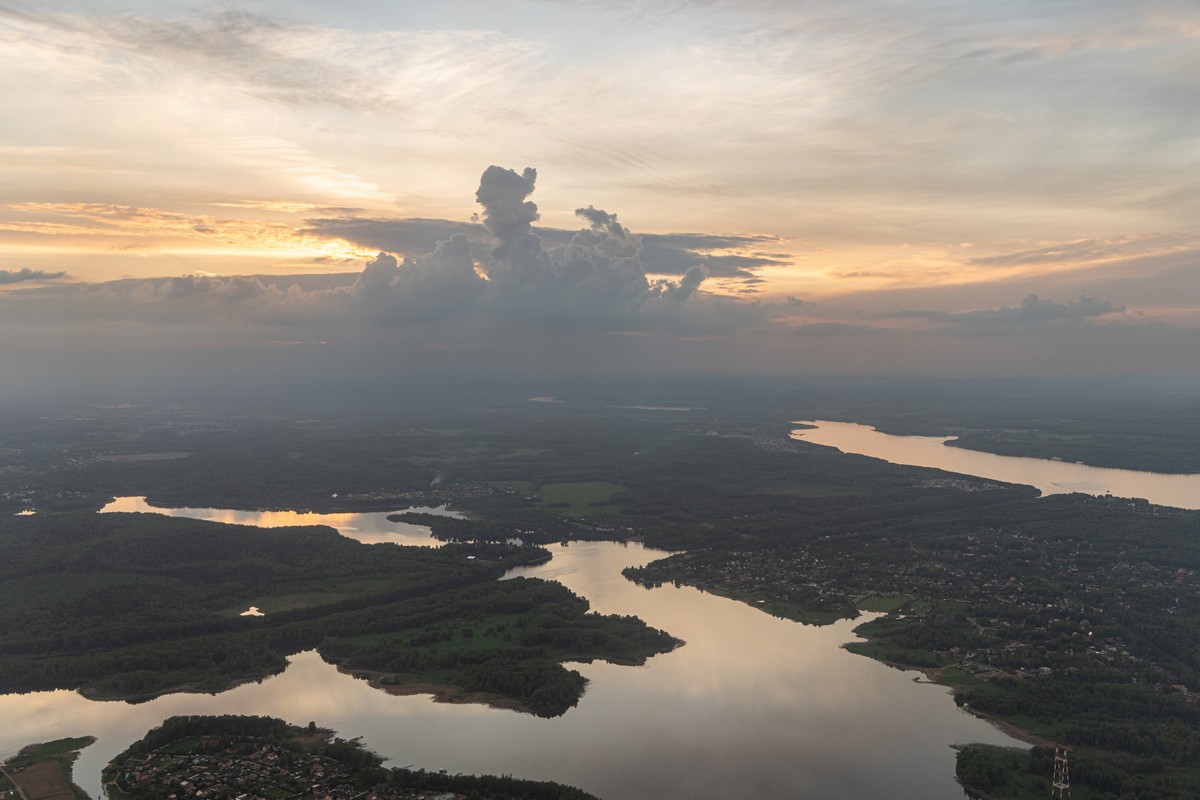 The rest of the photos from Istanbul are here.