Guten tag folks!
I'm currently on a trans-Europe express road trip. And along the way I keep coming across such unusual sights that I feel I'm simply duty-bound to share them with the world's more progressive readers of blogs. Ok?
Oddity No. 1
What cars do you generally see on the German autobahn between Frankfurt and Hannover? A lot of fast modern ones, that's for sure. And what cars do you tend not to see? Easy: older models. So you can perhaps understand my shock surprise at seeing vintage (and all tuned-up) Zaporozhetses – with Moscow plates! What the flip? I was expecting pigs to fly past next… There they were – several of them – going hell for leather at full throttle, chugging and rattling and attracting the attention of the modern-car drivers – so much so that the traffic was slowed down to a very un-autobahn-like speed. Good gracious me. The Ukrainian retro invasion!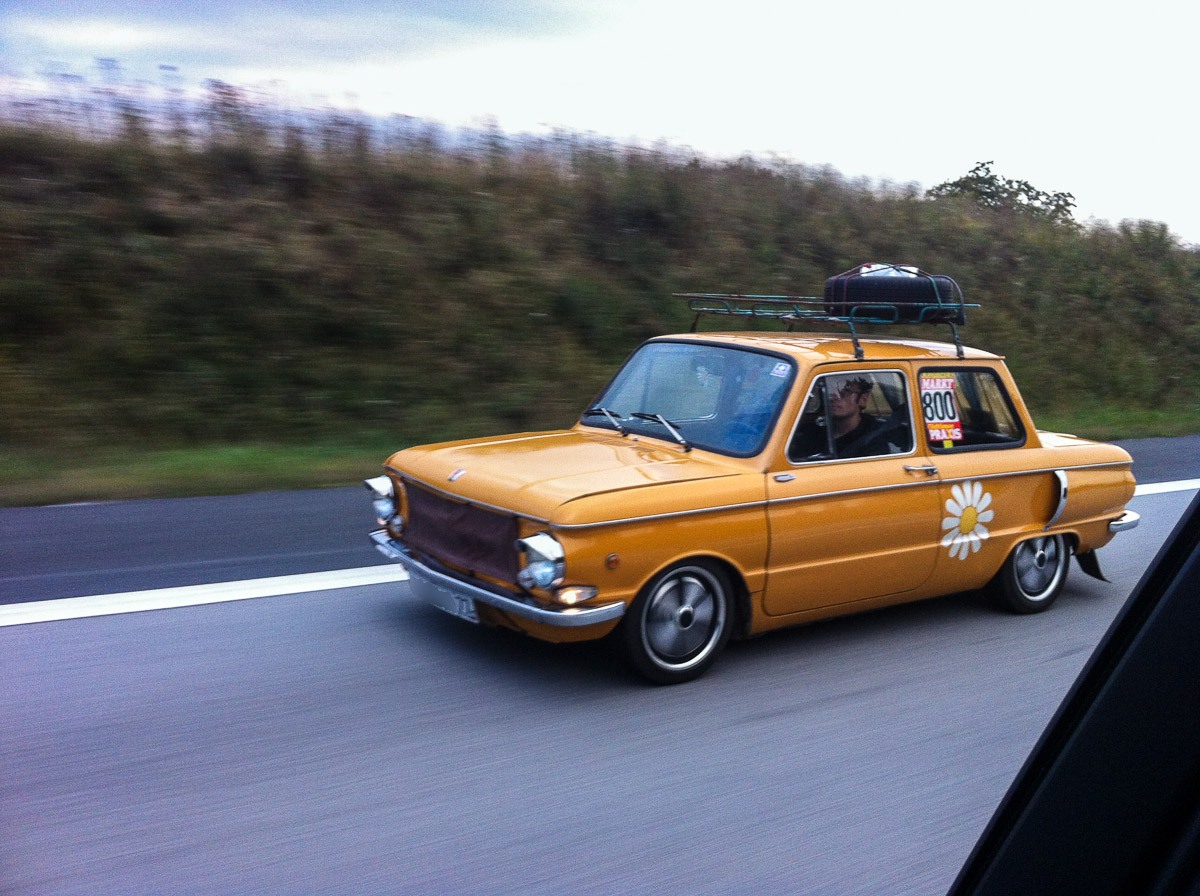 CCCP's answer to the VW Beetle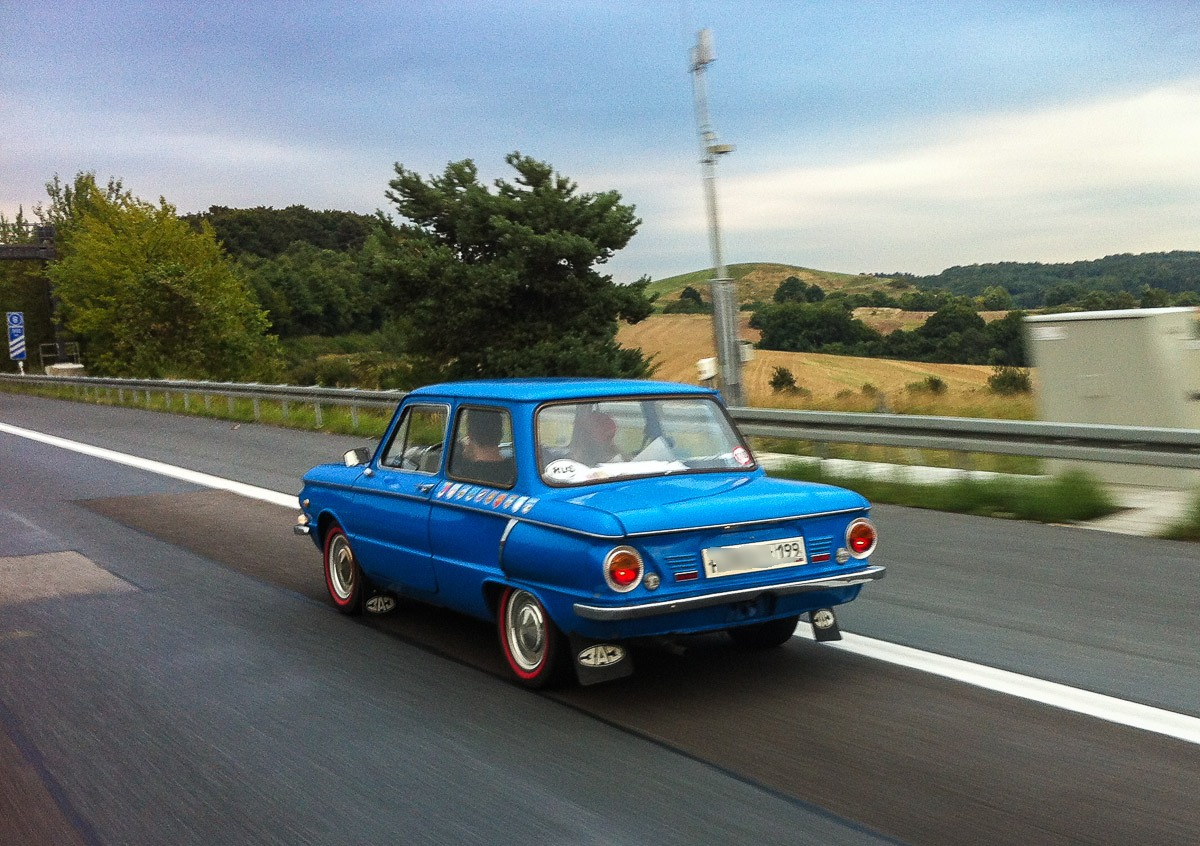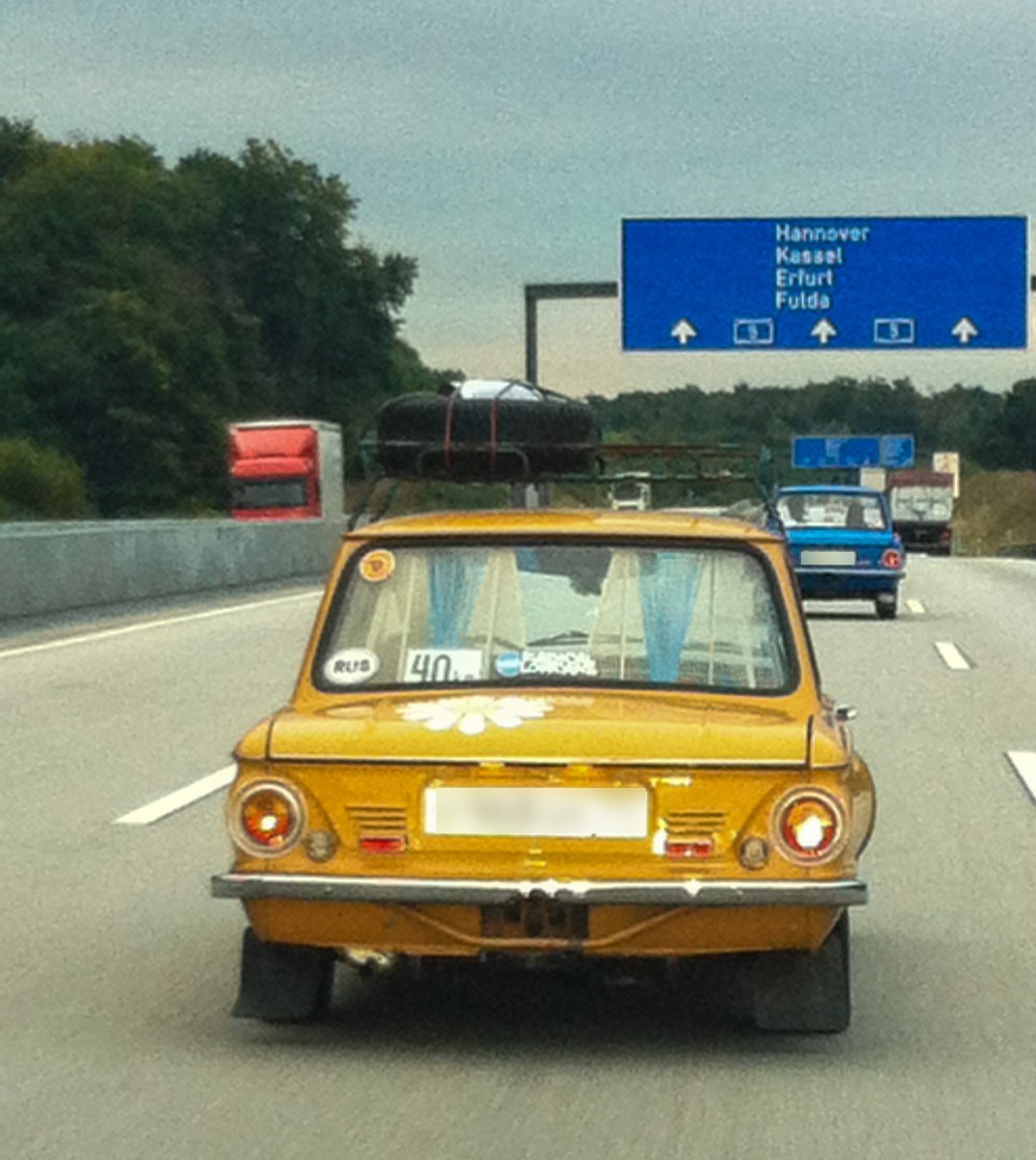 Oddity No. 2
Here we are at the Grand Hyatt Berlin, and very nice it is too. All appears as it should be – soft furnishings, big telly, neat bathroom, tempting mini-bar… Also present are the usual assorted buttons/scanners/e-key slots – as in the pic below. But what oh what – for Peter (the Great's) sake – is a QR code doing there next to them?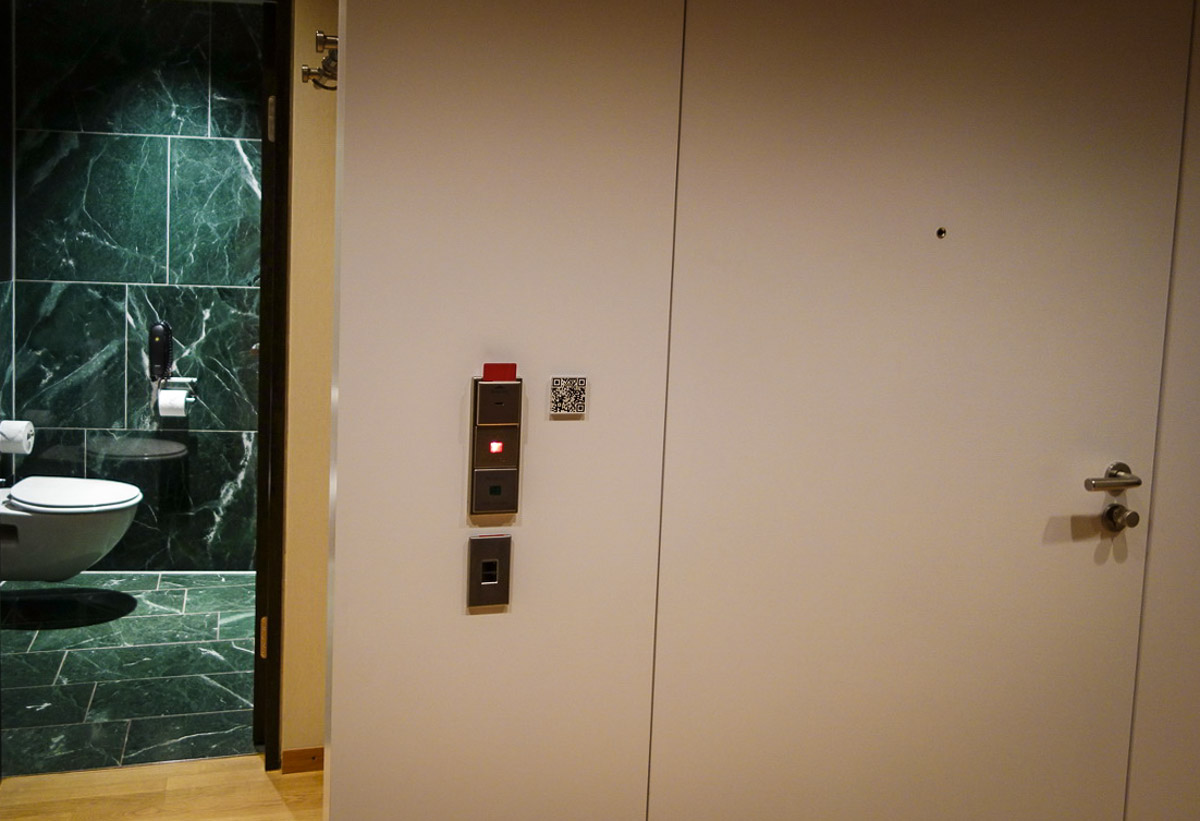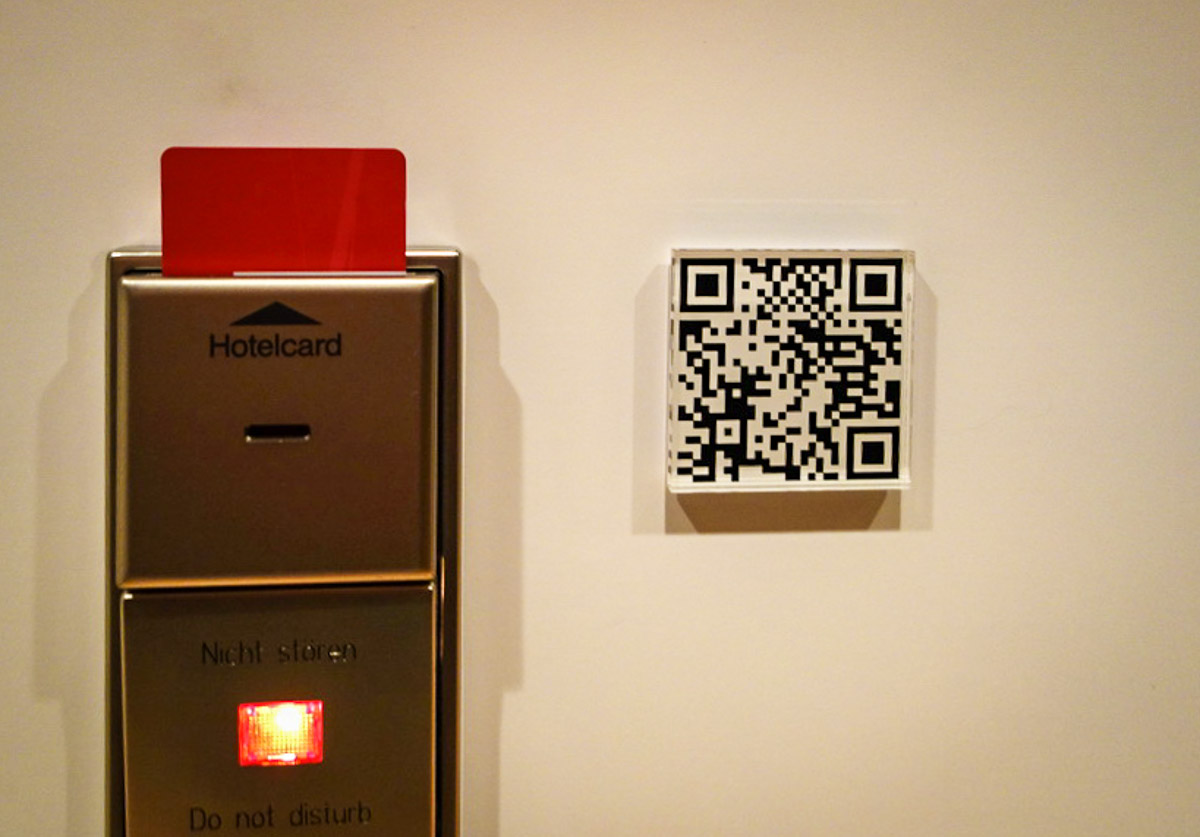 Turns out this is a new approach to educating and entertaining hotel guests.
Basically, the QR code is there (i) to acquaint the guest with background information on the various kunst items in the room; (ii) to cheer the guest up a bit with this new fandangled bit of tech-kit; and (iii) to motivate guests to write about this original room feature in their personal blogs and thus get some good free advertising. Well, it seems to be going to plan so far :).
So, what does the QR code tell me about the room and its contents?
Well, first off it told me all about the… bowl of fruit on the table. I kid you not folks. I was informed that it wasn't just any old bowl of fruit. It was in fact a "hyper-realistic depiction of [a] trivial thing" – a special and unique work of art by a certain Karin Kneffel!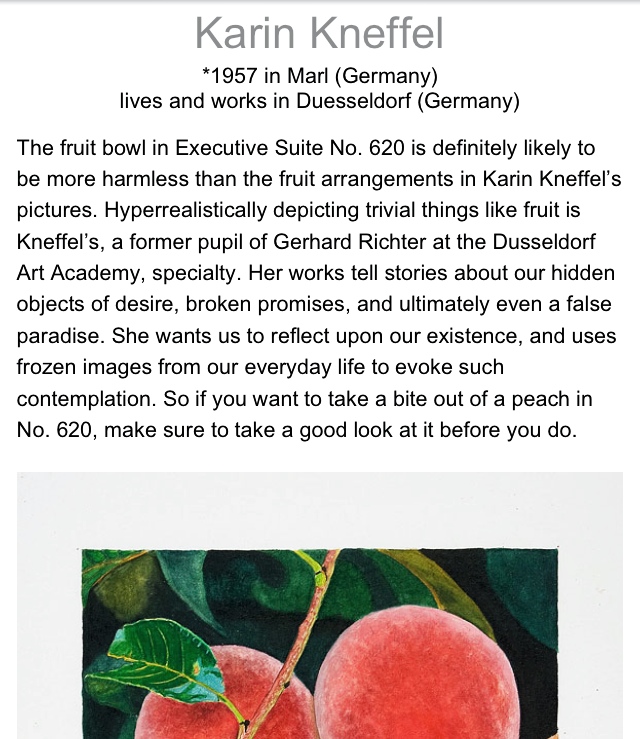 But it wasn't just the rooms that were loaded with modern art and its modern delivery technology. The whole hotel was full to the brim with pleasing avant-garde pieces too: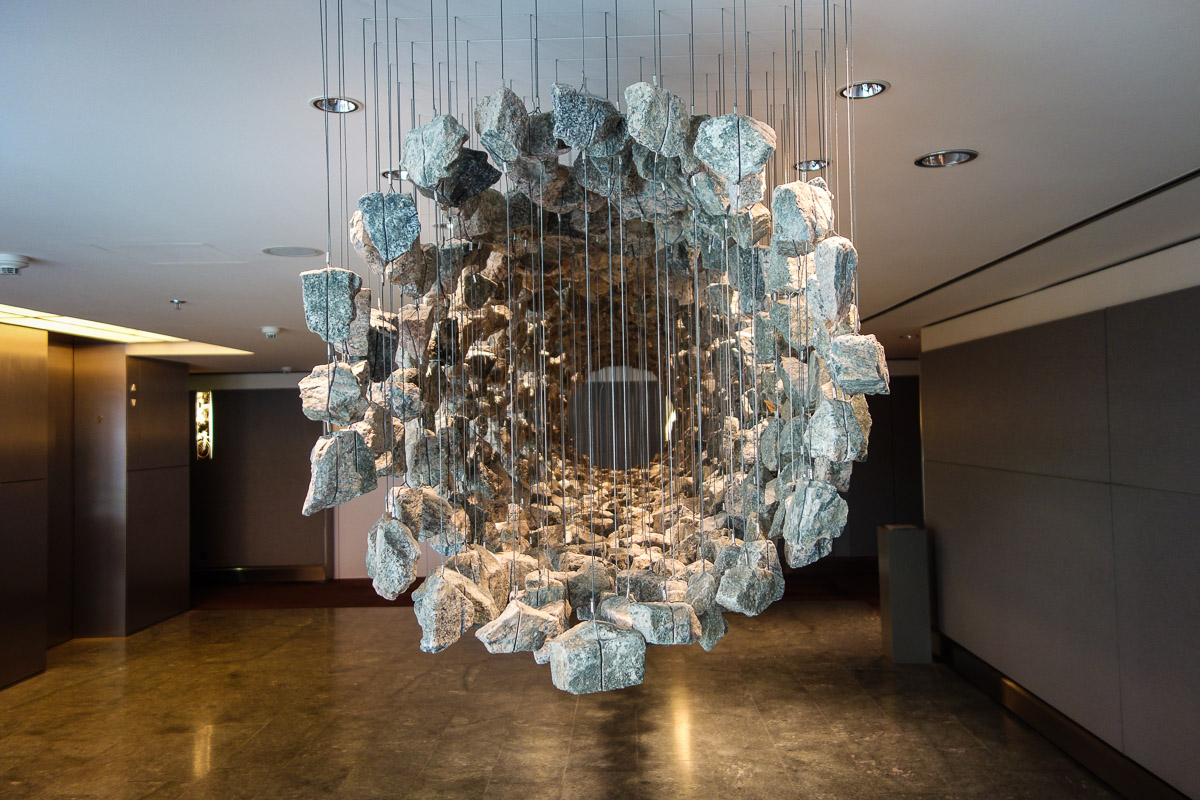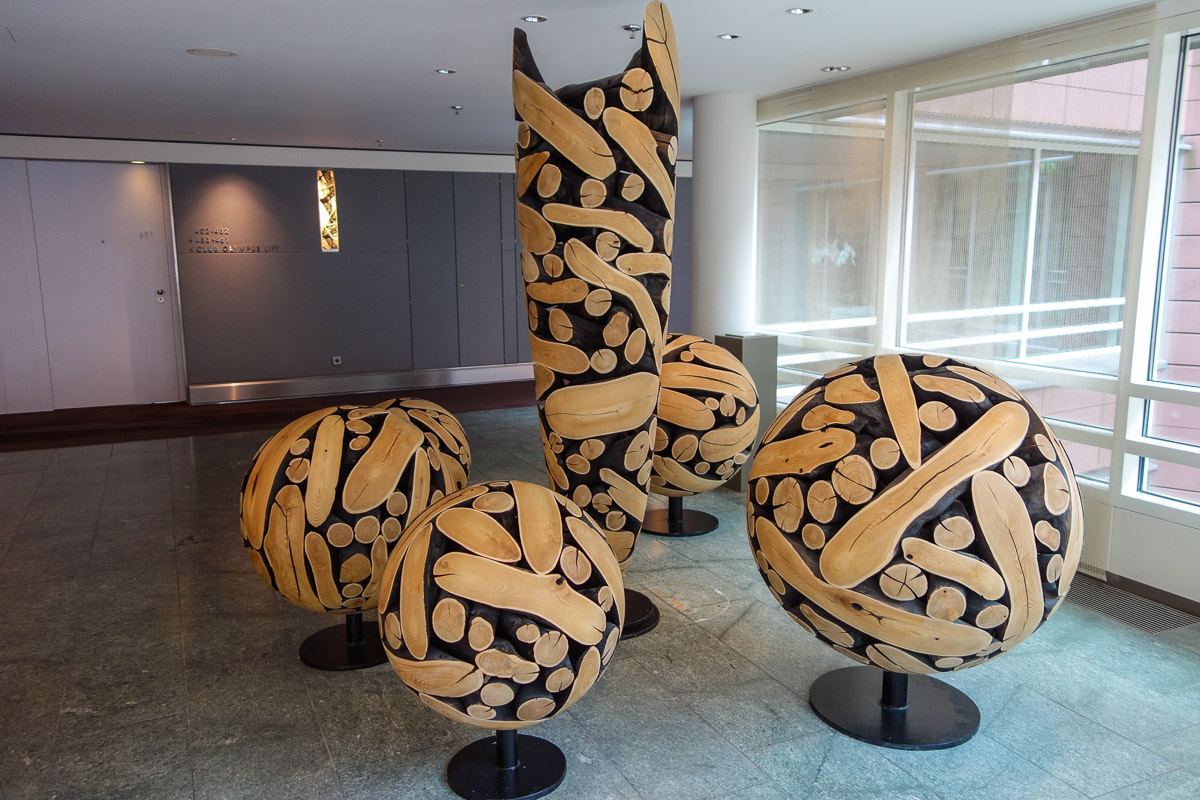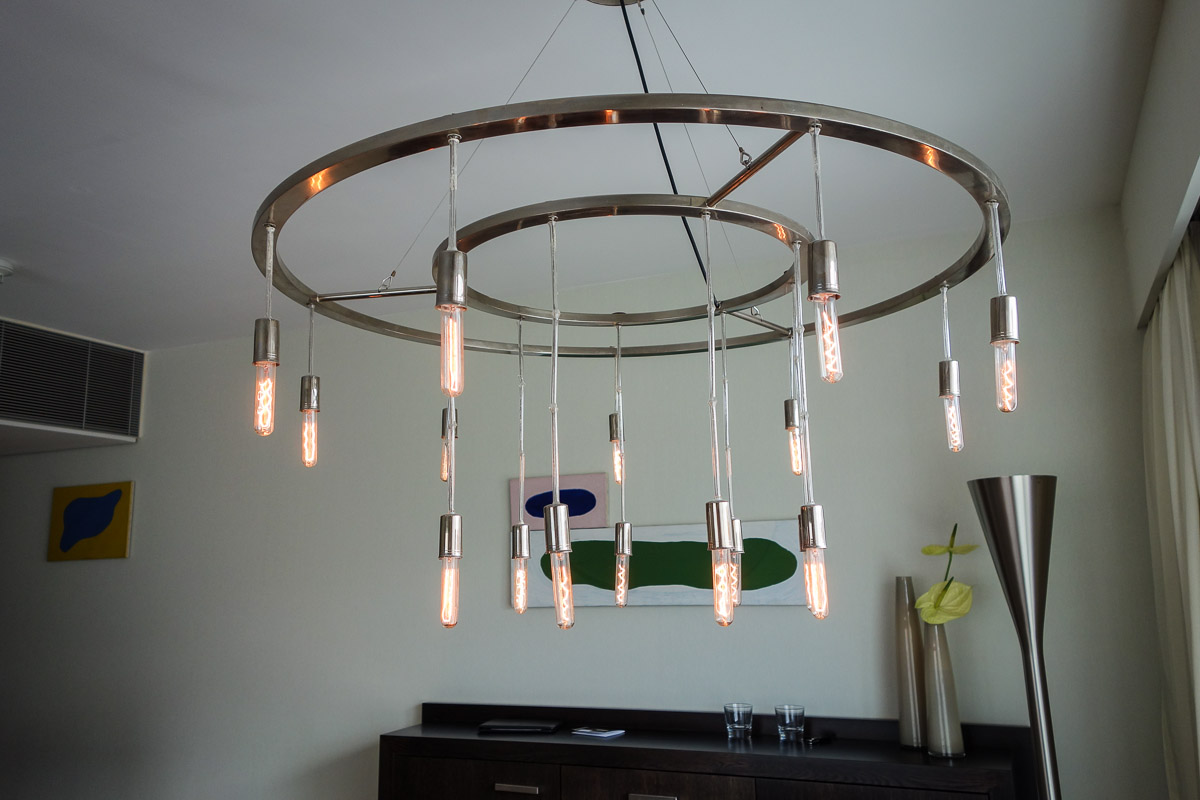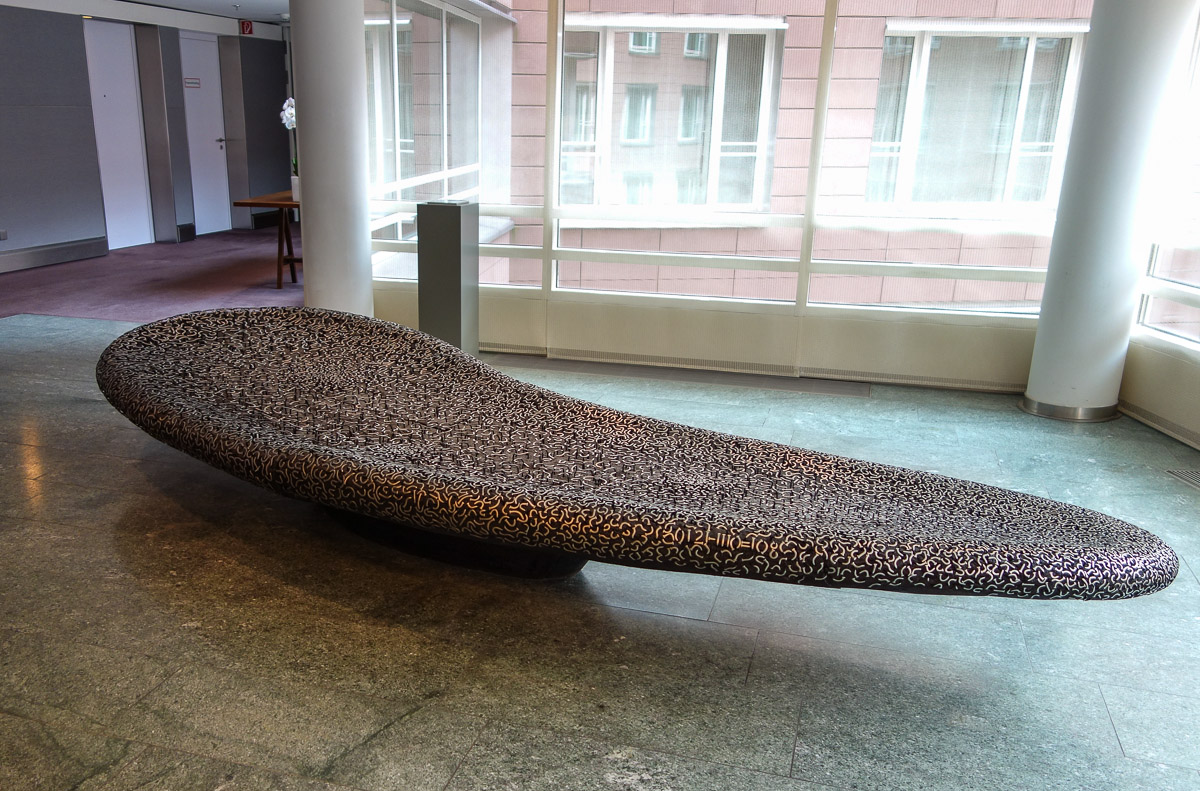 Oddity No. 3: And not only the hotels, but in fact the whole of Berlin features plenty of modern art – dotting its streets and corners and squares: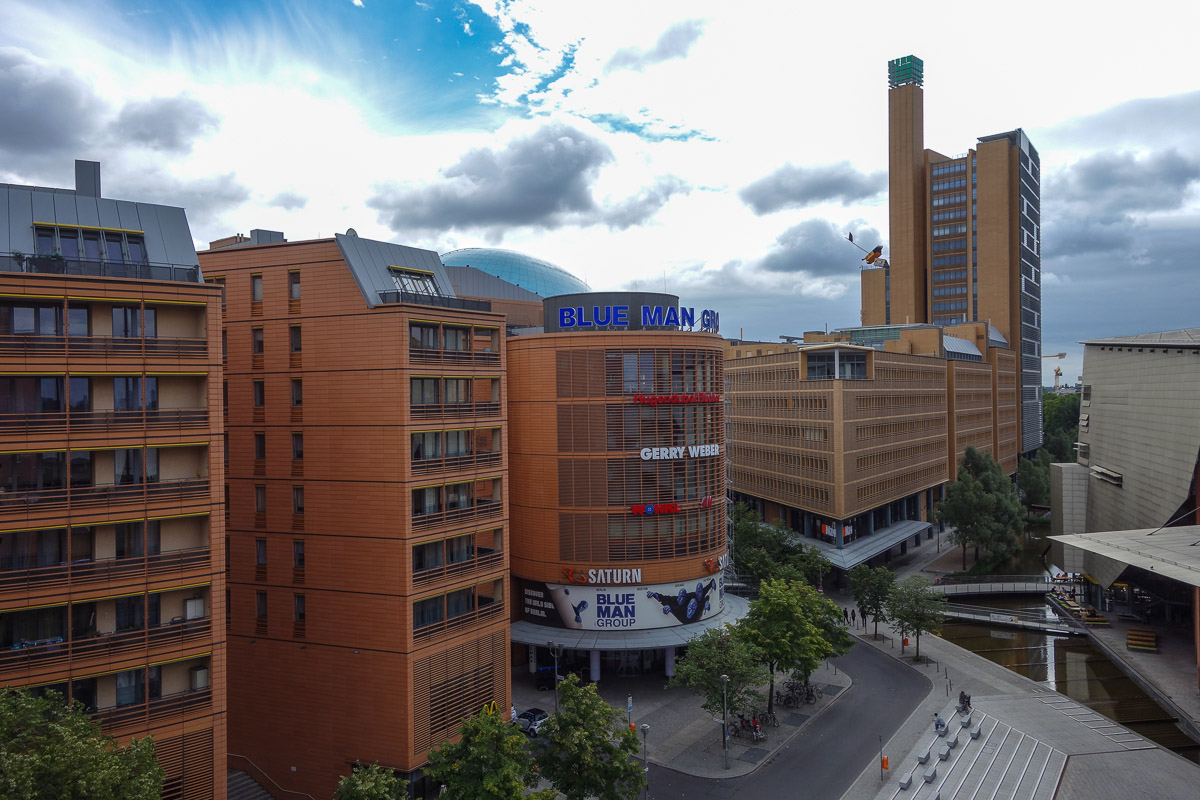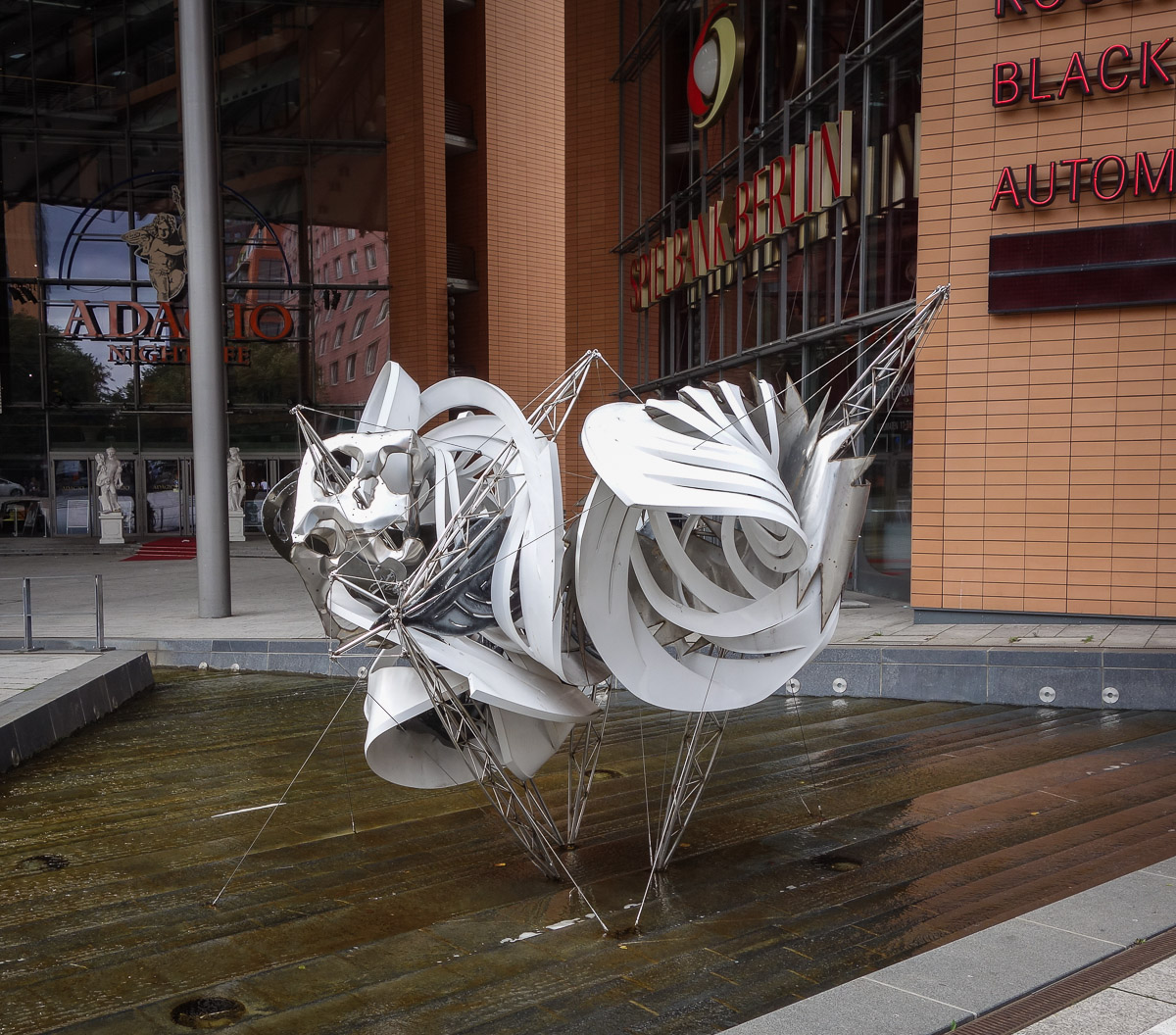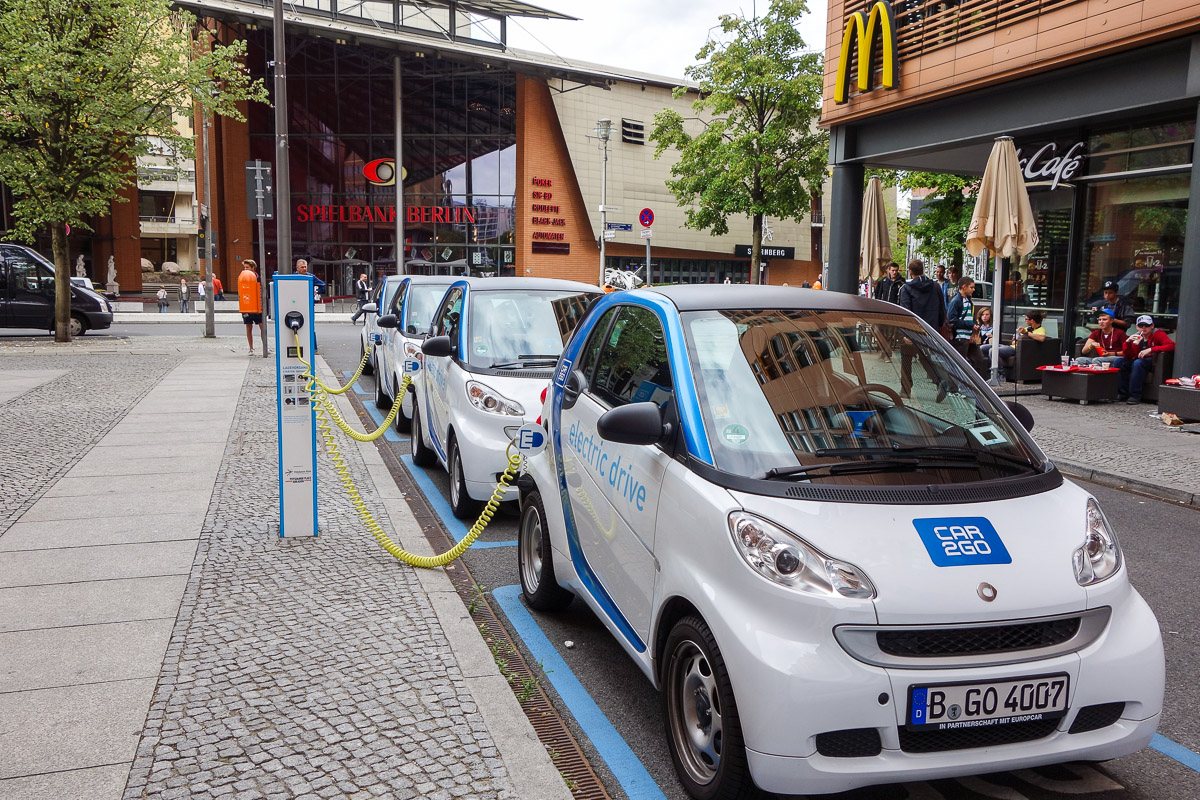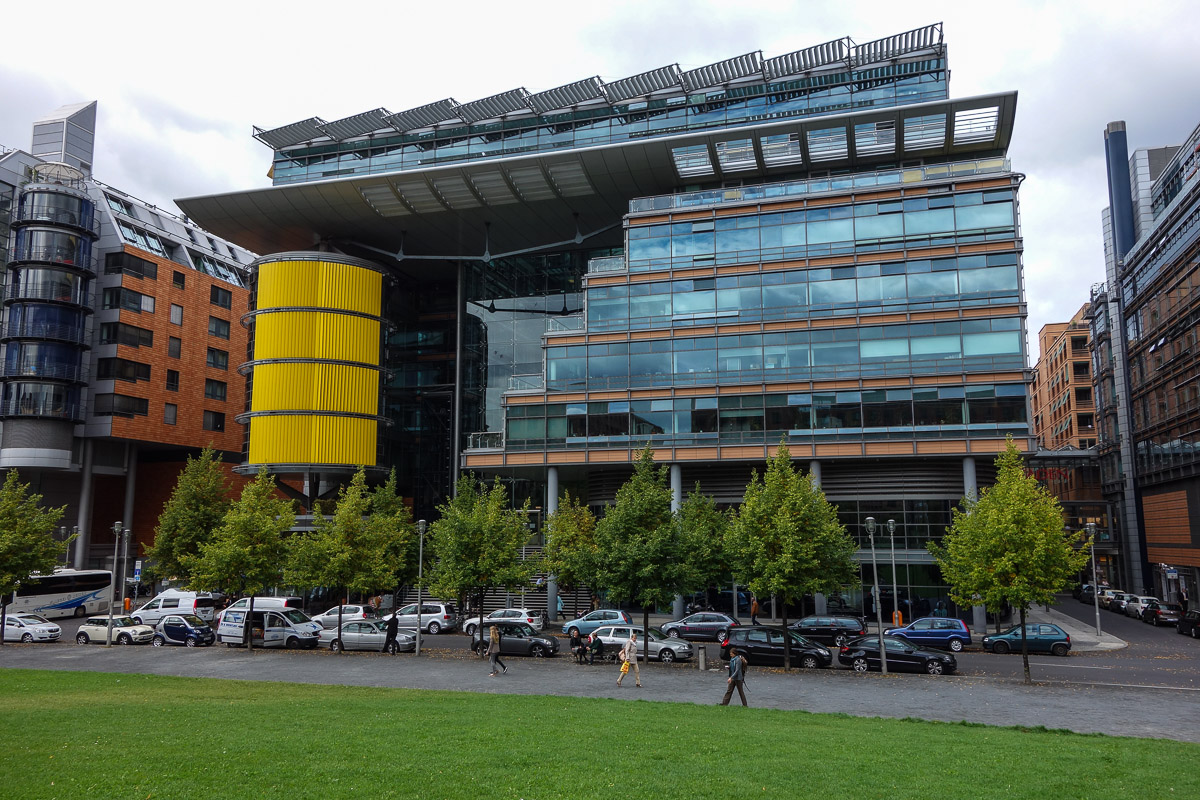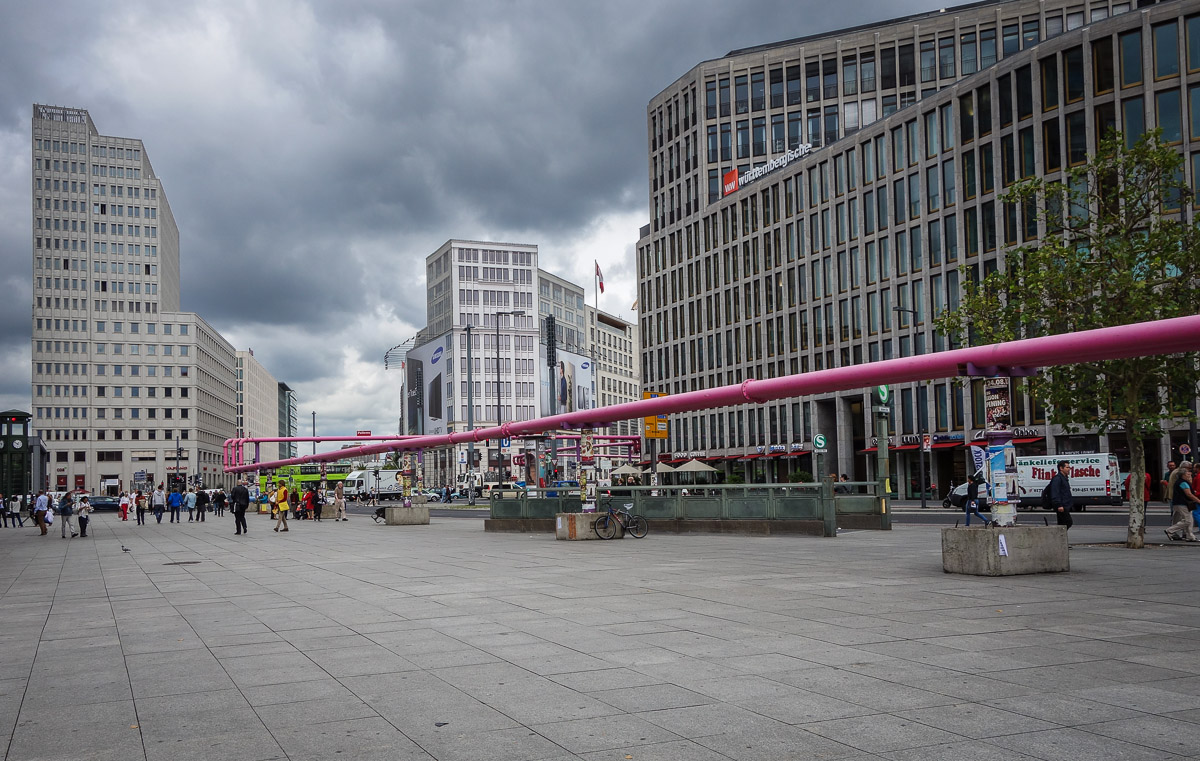 Berlin: a candidate for twin-town with Yakutsk?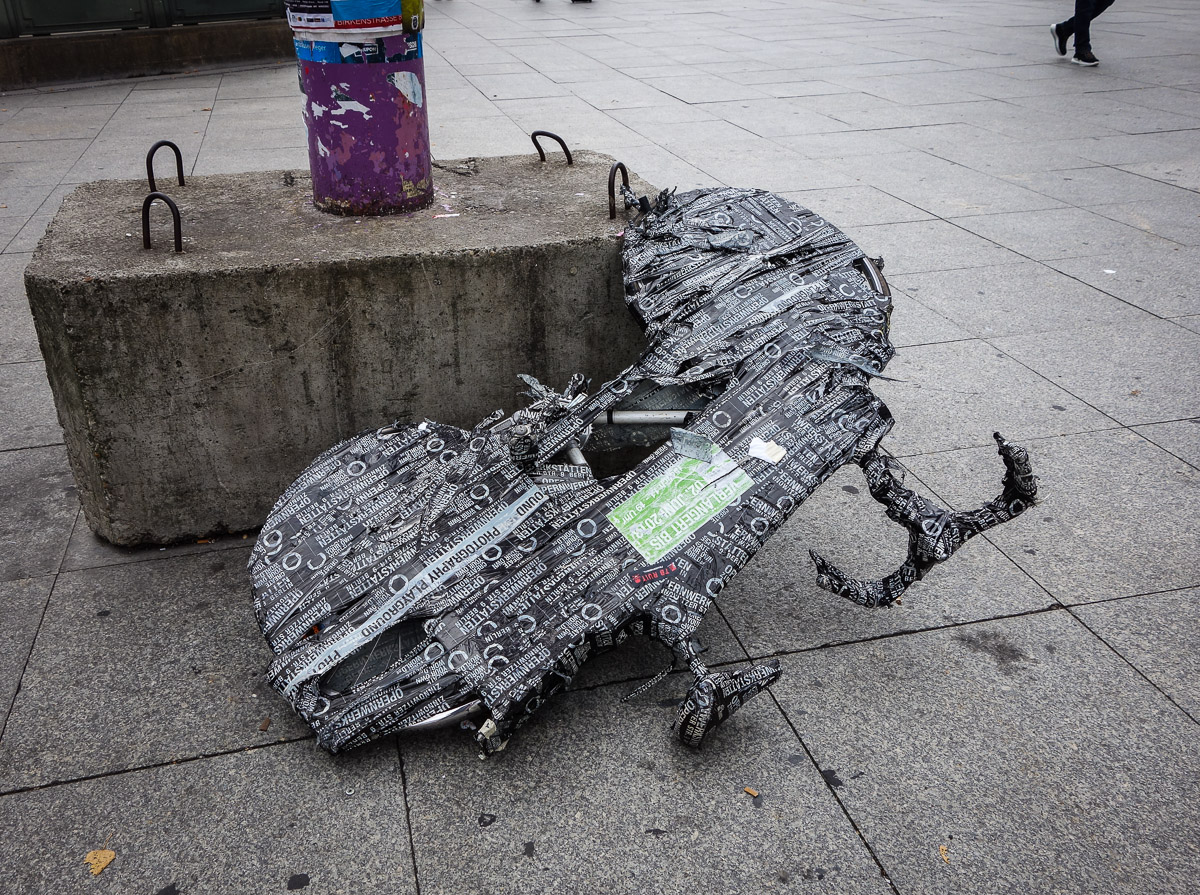 Modern art more bizarre than Rothko? Sometimes you can just never tell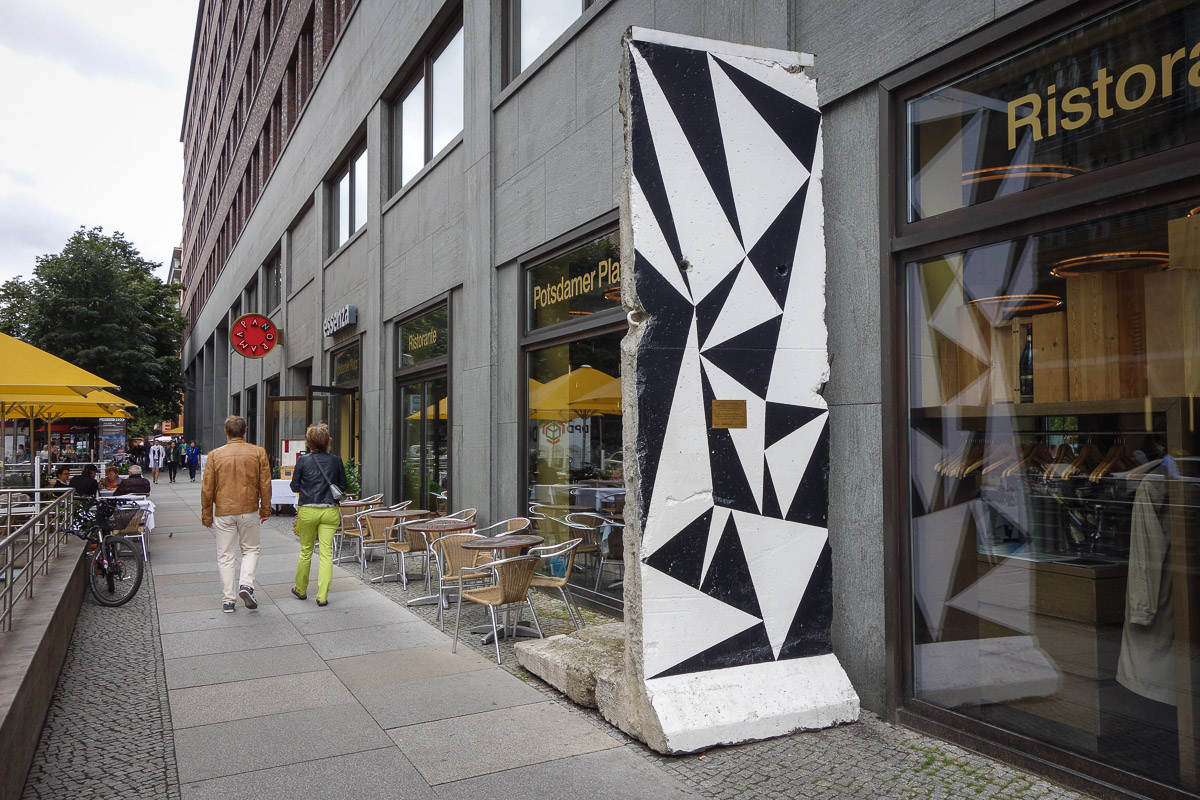 Yes – you guessed right…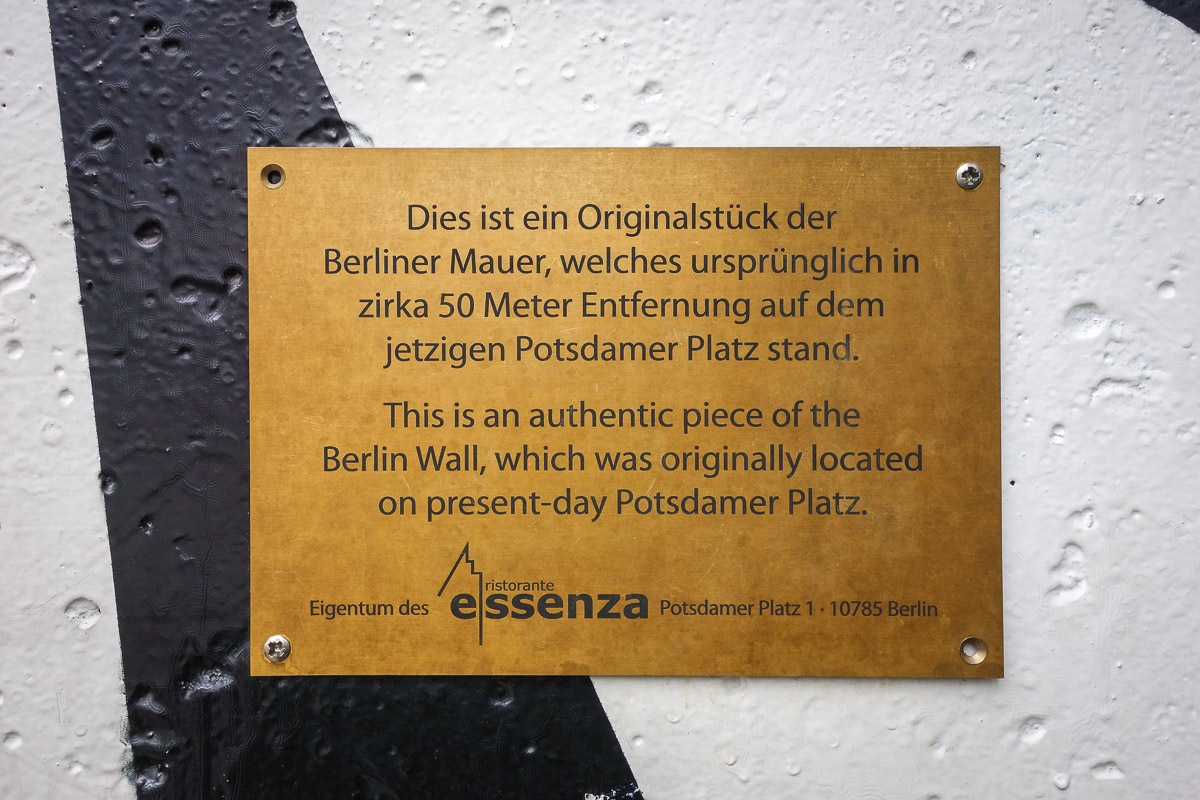 All the photos are here.
That's all for today folks. It's back on the road for me. Auf wiedersehen!