Eeeh, modern art museums. Gotta love it.
Not that I'm a mega-fan of modern kunst; it's not as if I plan visits to progressive museums specially. But when I do happen by one in this or that metropolis of the continent I'm currently visiting, and it looks sufficiently mad-hatter – I'm in there like a shot.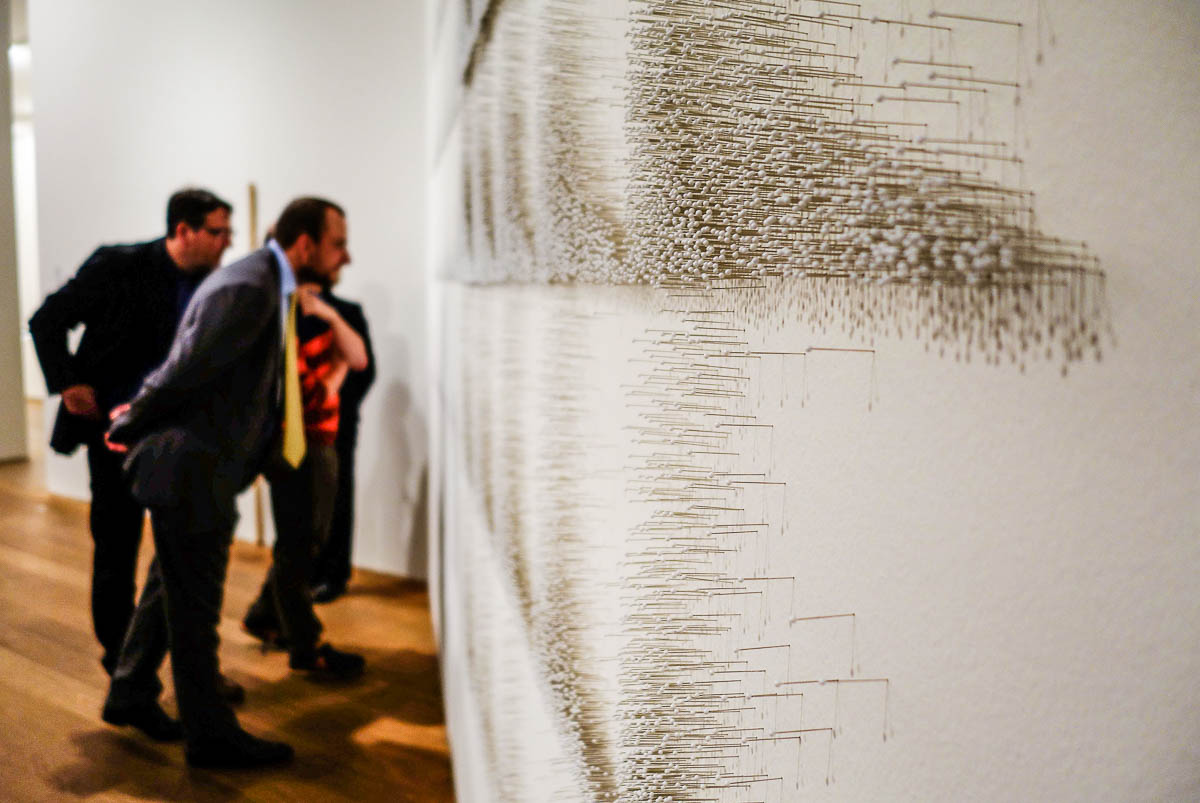 I've been to quite a few avant-garde exhibitions in my time, to some repeatedly, and I'm always equal parts impressed… and flummoxed! For I'm no discerning connoisseur. In fact, I sometimes wonder – is anyone? Maybe it's all pretend – like I sometimes think it might be with, say, expensive wines and whiskies. I mean how on earth can anyone genuinely, truly appreciate a black smudge applied to a canvas with a human thigh covered in charcoal? Come on, you modern-kunsters – let me in on the secret!