After a very long but perfectly pleasant drive along a coast road extraordinaire, we finally arrived in Venice! Here, as per usual, it was a mixture of a lot of business and a lot of pleasure (the latter meaning inspecting places of interest, for all you jumping to the wrong conclusions!). Also as per, I'll not go into the useful though boring business bit; I'll dive straight into the juicy pleasure bit. And juicy it was; a succulent adventure into the avant-garde of the bizarre world of modern art…
Modern art – it's a… divisive topic.
From the point of view of modern art's consumer, or observer, it can invoke utter delight and rapture just as much as it can indignation and disgust. It can be thoroughly appreciated as true to the ideals of the avant-garde aesthetic, as much as leave the beholder utterly flabbergasted and even angered at the absurdity of some of the exhib(sh)its on display.
It's not only divisive; it can get confusing too. What's high art, what is pure BS? What's an exhibit, what are fixtures and fittings of the building the exhibition is housed in, like a ventilator, a trash can, some ongoing repairs to the roof, a plug in a wall socket?
The latter sometimes needs a placard saying 'this is a plug plugged into a wall socket; it is a work of art of our electrician', otherwise the 'connoisseurs' might take it for a modern kunst masterpiece. Then there's stuff like Malevich's Black Square – a plug-in-a-socket if ever there was one; no matter: folks have kept traveling from all over the world to see it in the flesh in Tretyakovskaya for several decades.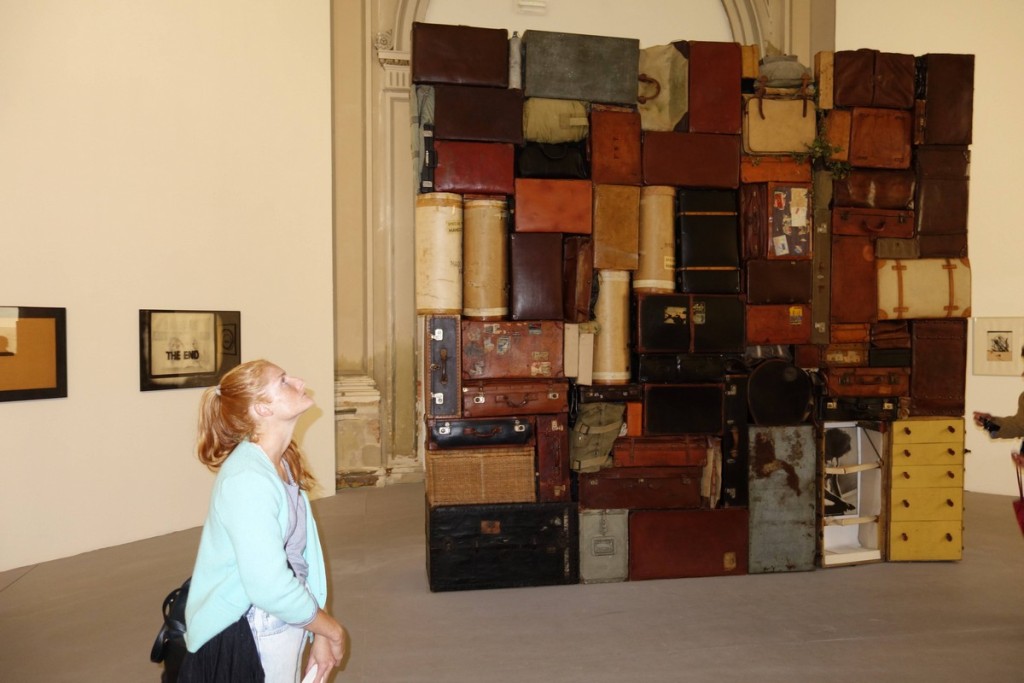 What have I just been saying? :)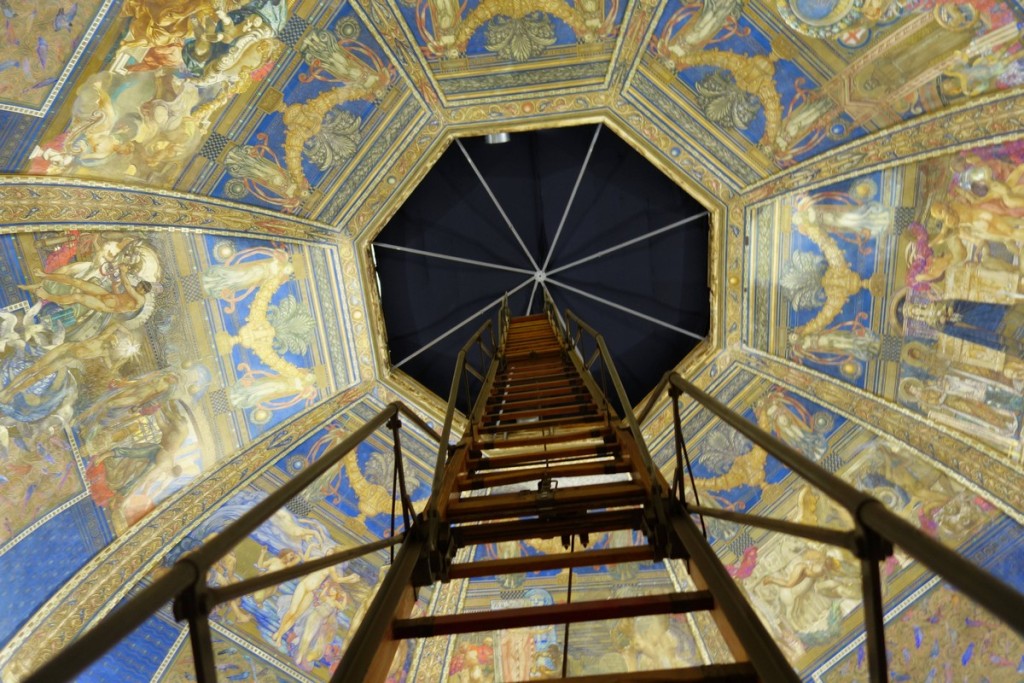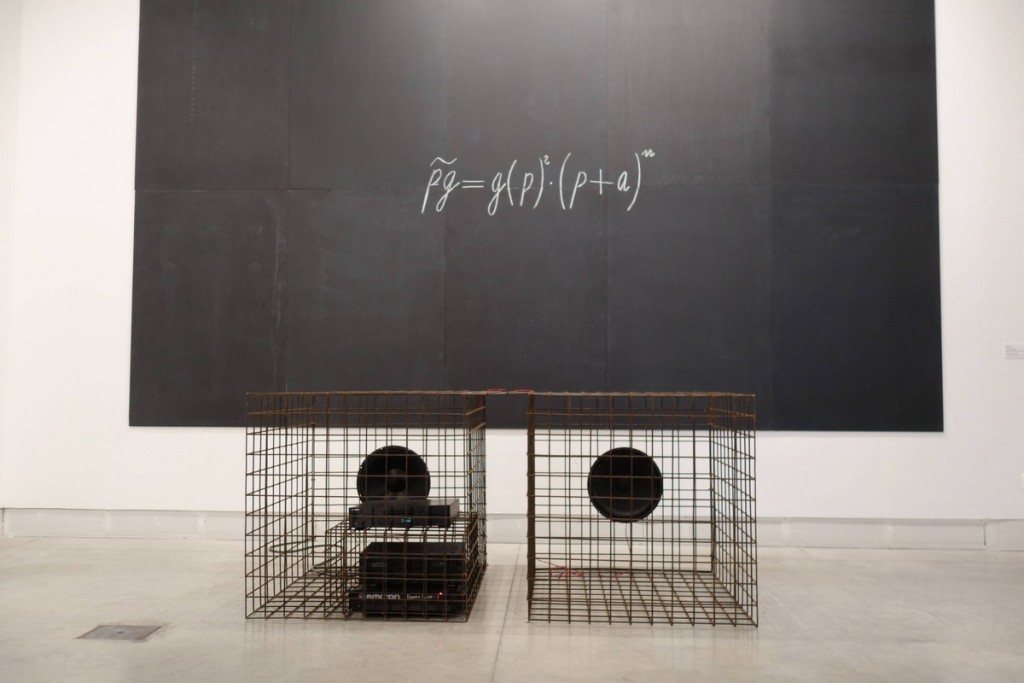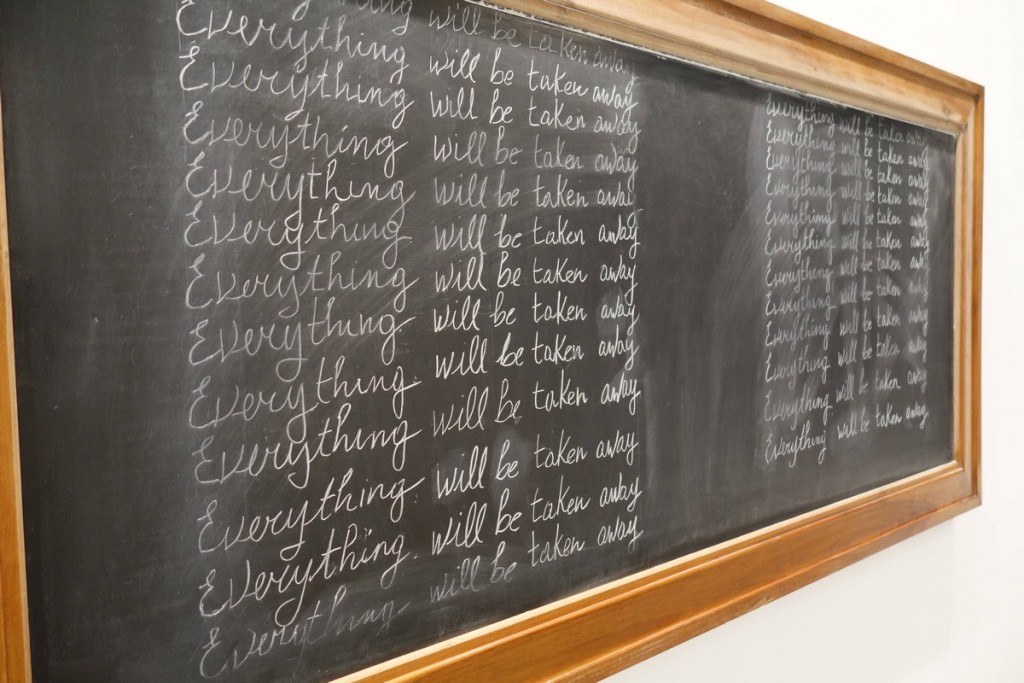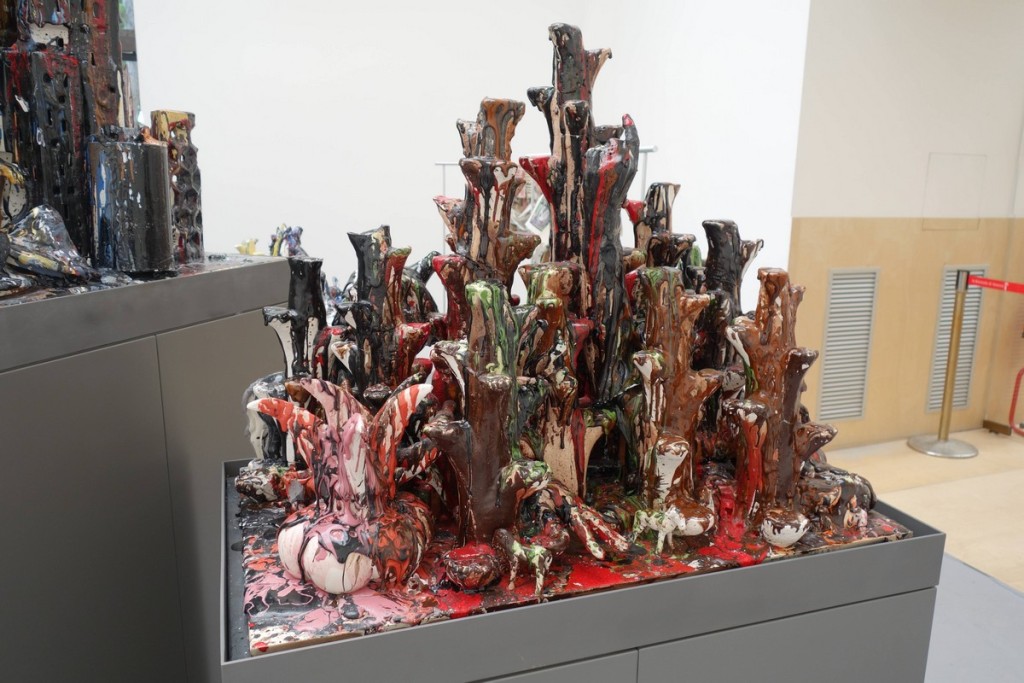 I think any one of us can be as much of a connoisseur or critic of modern art as anybody else. As much of an author or modern art as the best of them too. After all, beauty is in the eye of the beholder. There's a very simple truism in Russia which I think applies here: you can't argue about [people's] tastes. You like what you like. Period.
But I seem to be getting ahead of myself. I haven't told you where these pics are from yet…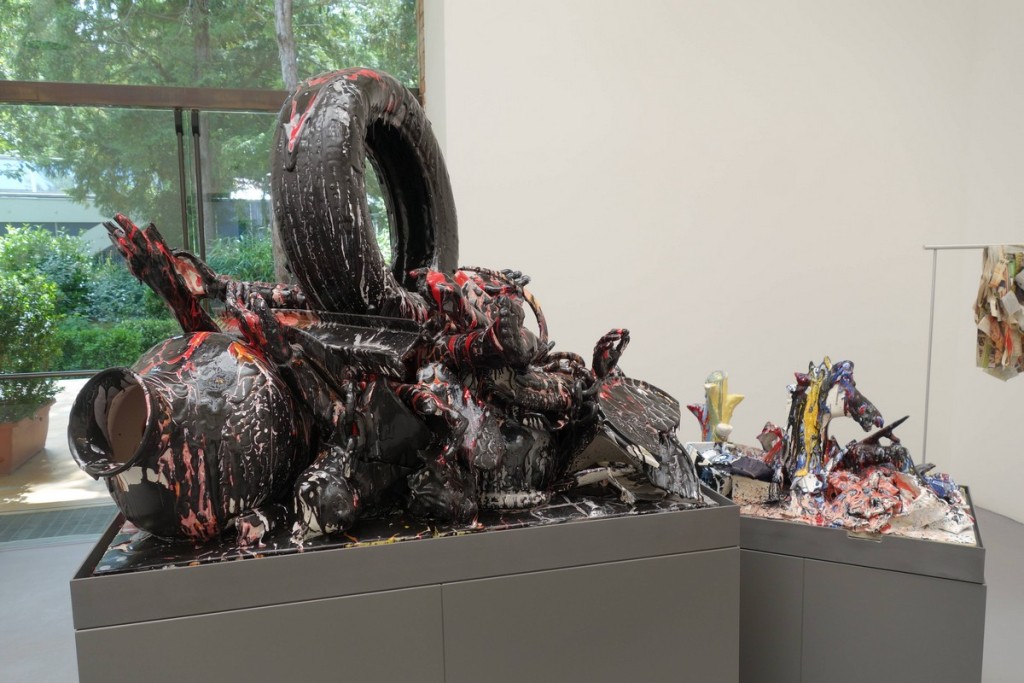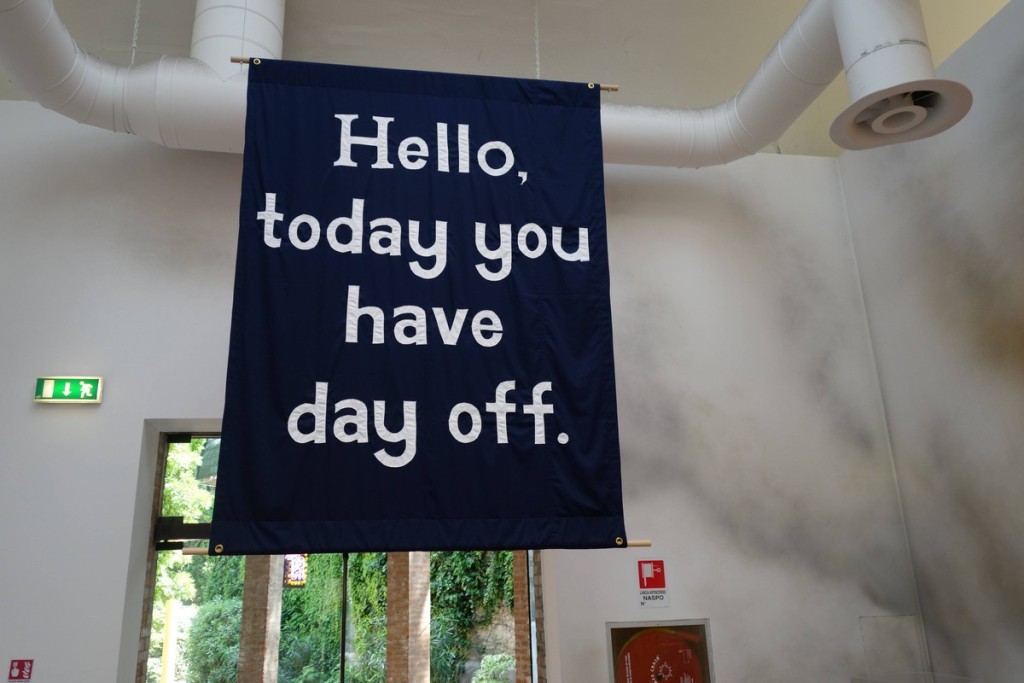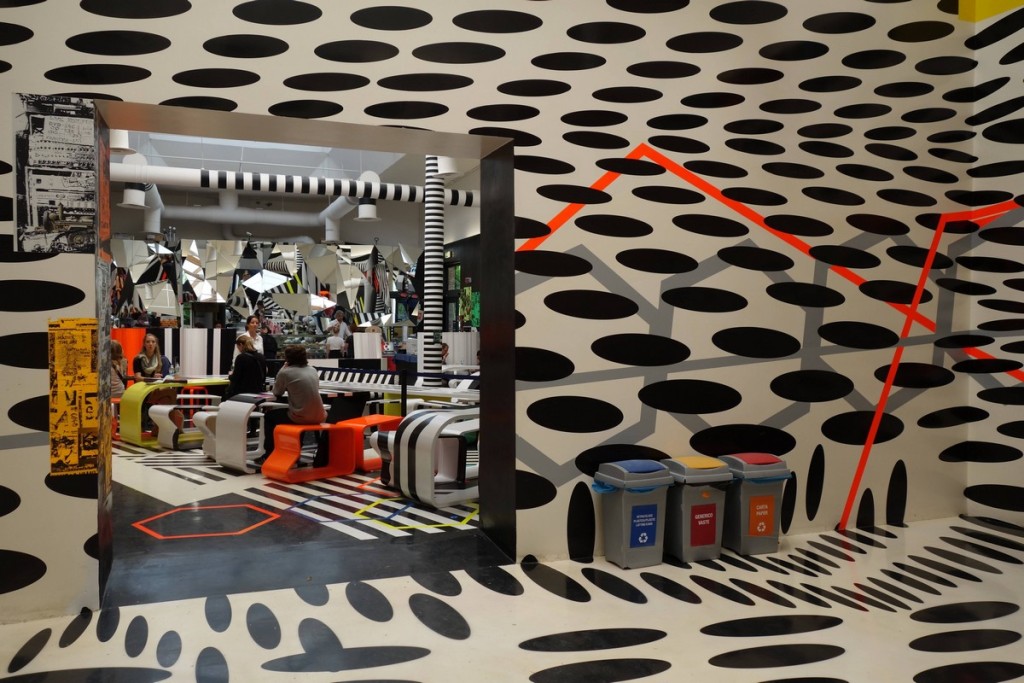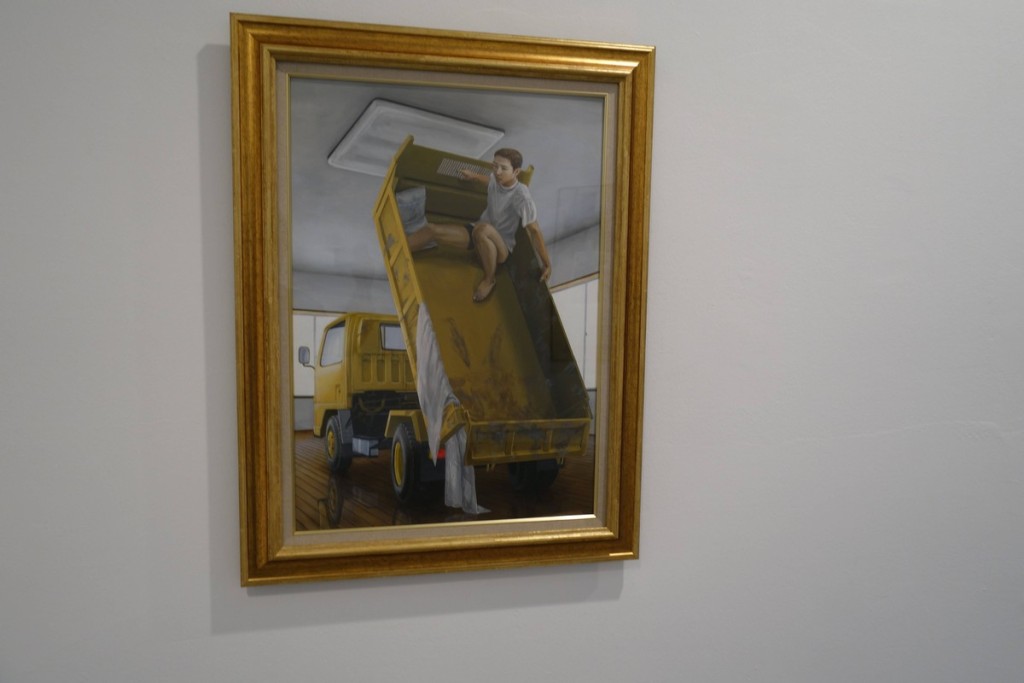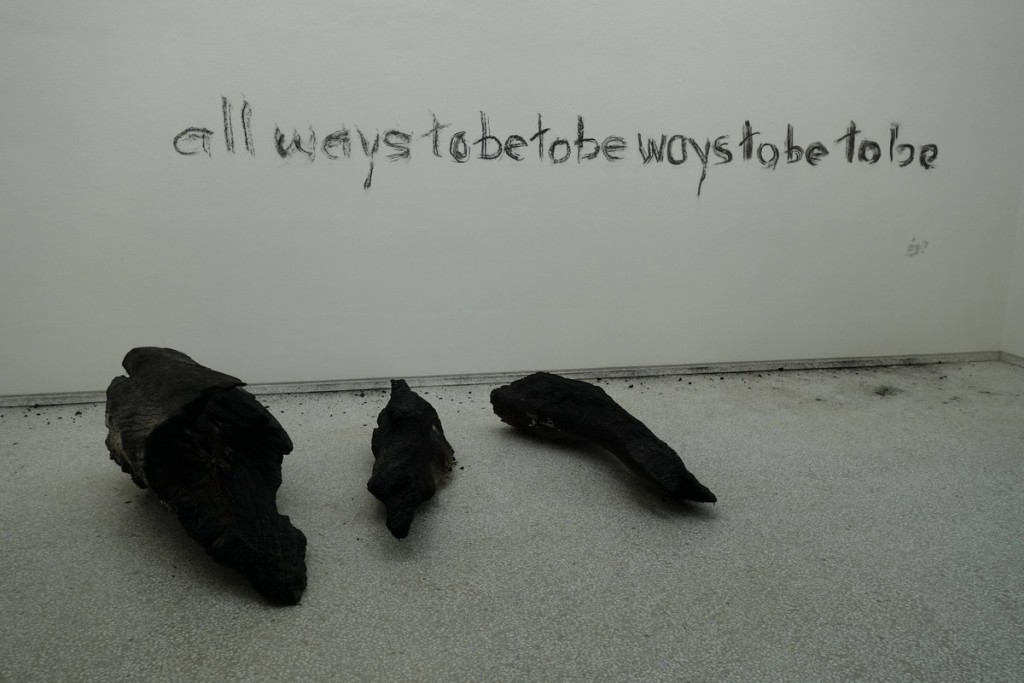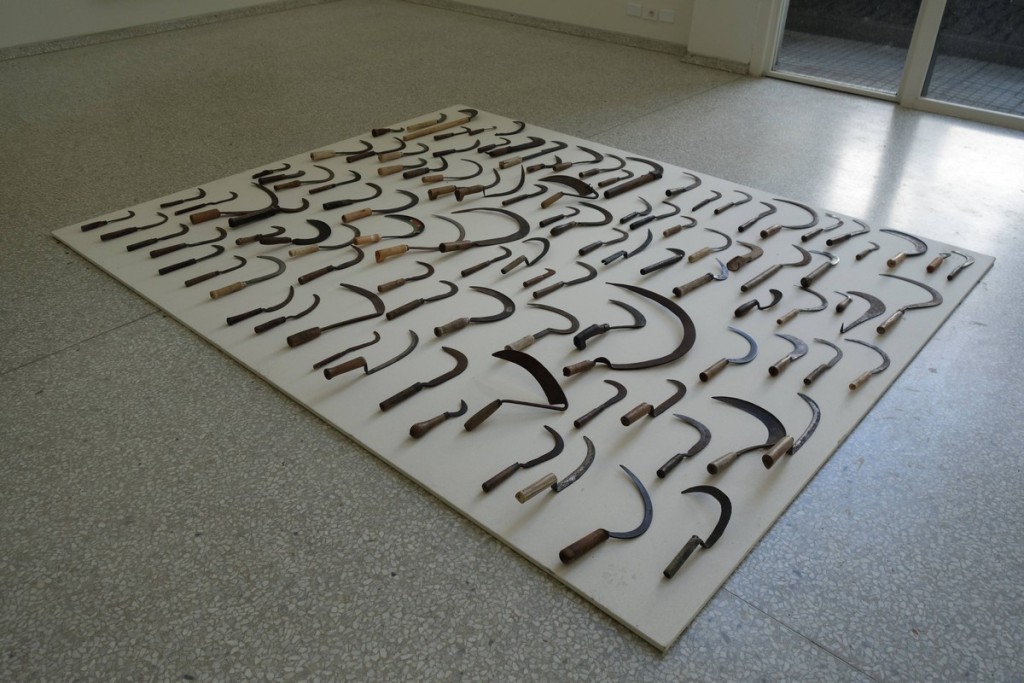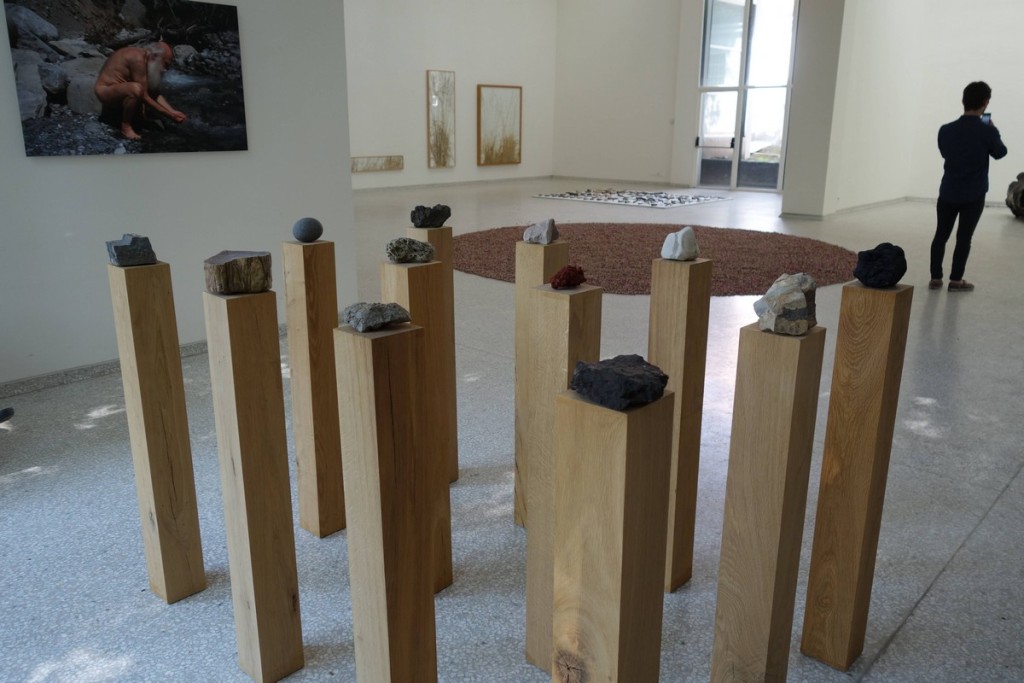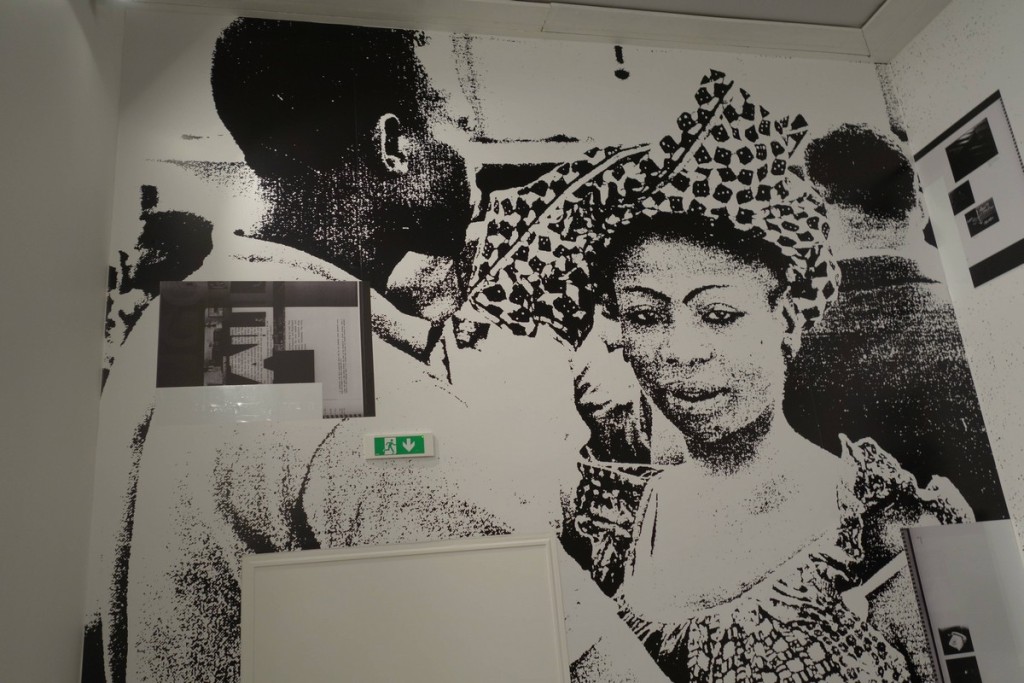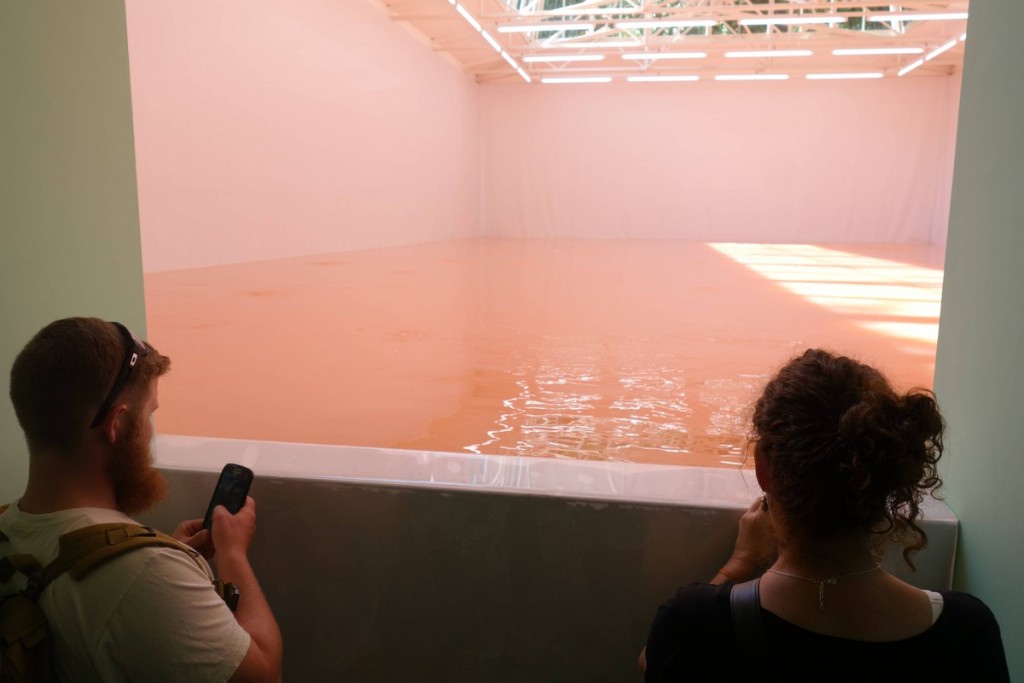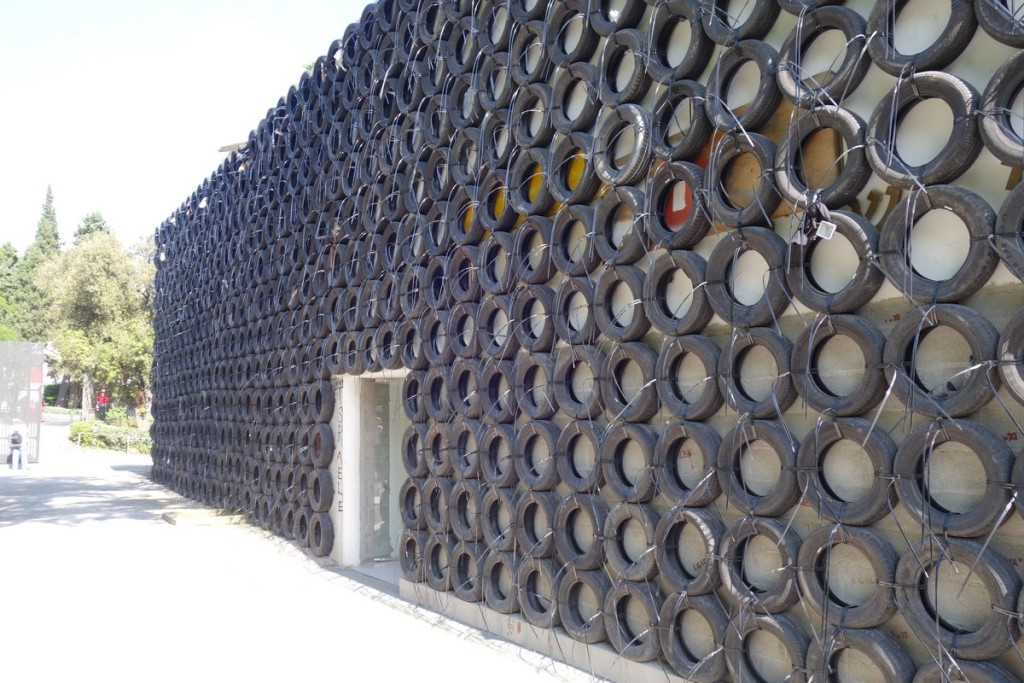 We were visiting the Venice Biennale. We were in town for our regional partner conference and decided to slip out for a few hours of modern art appreciation…
First impressions? Can you guess?…
What were they smoking??!…
A bit later…
Why did they let them out of the asylum?
Still later, and things get better. Phew. This or that brings only satisfaction, wonder and amazement – in the positive sense. So much so we didn't want to leave it, entranced kinda as we are. Indeed, some things just click, are on your wavelength, and fairly hypnotize you.
Example: this here piece of cloth. A lace sheet elevated by four supporting cords from the corners attached to the walls; below it wall fan on its side, rotating as fans do like that, raising the light material with its breeze this way and that. Cheap and cheerful. Simple and ingenious. Hypnotic. Minimalist. Mentalist!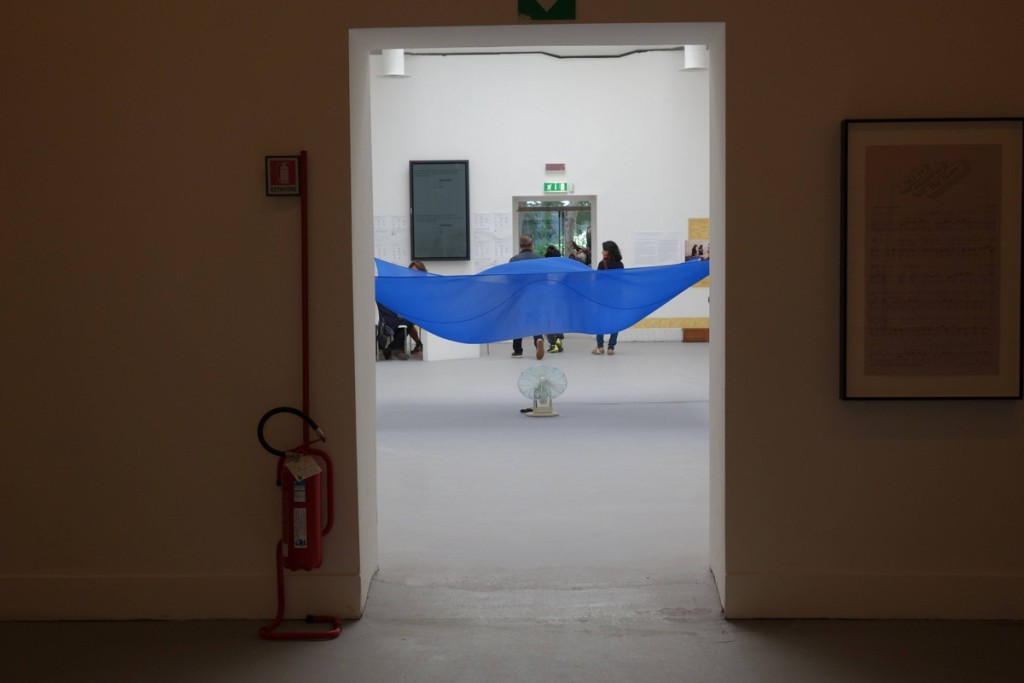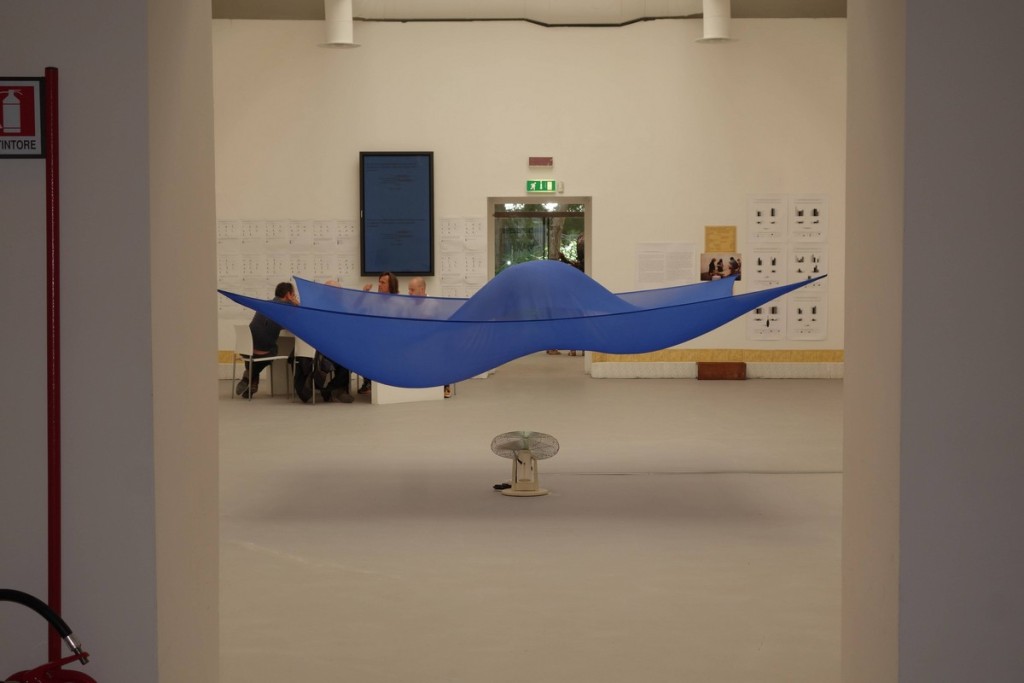 It seems the more technical and detailed exhibits interest me most…
This mysterious installation incorporates a very old customized movie-theater film projector. What you see there is old-school celluloid film – the kind that was used to show movies when folks only watched them in cinemas, at a speed of 24 frames per second. But I digress…
Anyway, the exhibit is constantly running – with film circulating through the device and then – bizarrely – out of it and into some other custom-built contraption. The film's contents are projected onto the wall, but the main fun bit is all the technical devilry that's going on on the adjoining contraption. The film is fed through an intricate route all around it with the result being a full-on OMG of the wondrous kind. Like I say, the more techy and intricate – that's for me. As for the less intriguingly intricate modern kunst…: Nyet spasibo.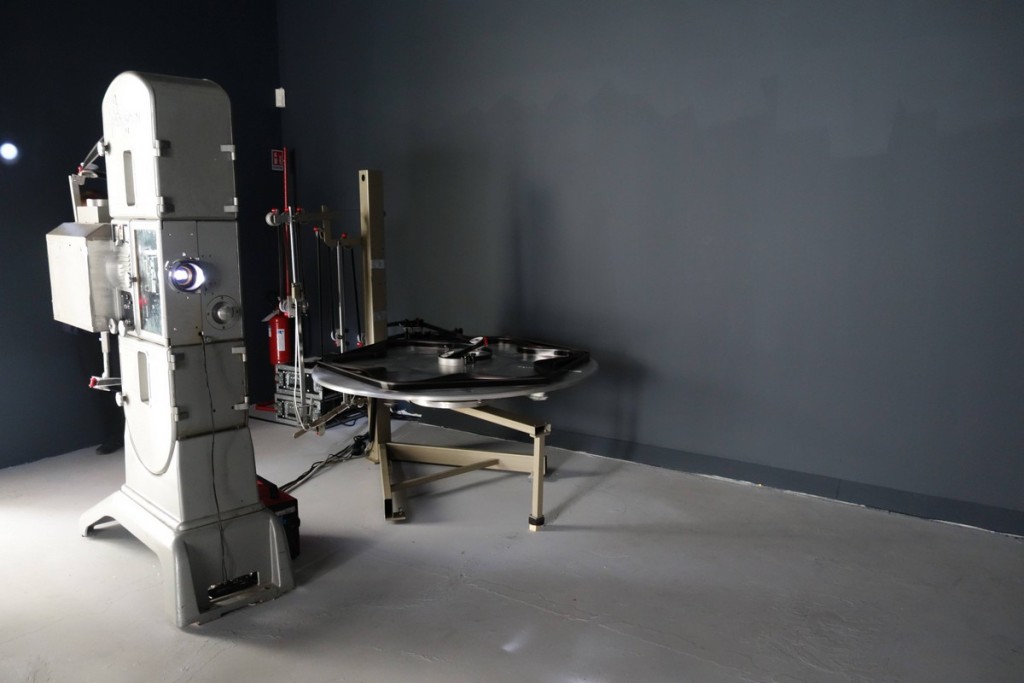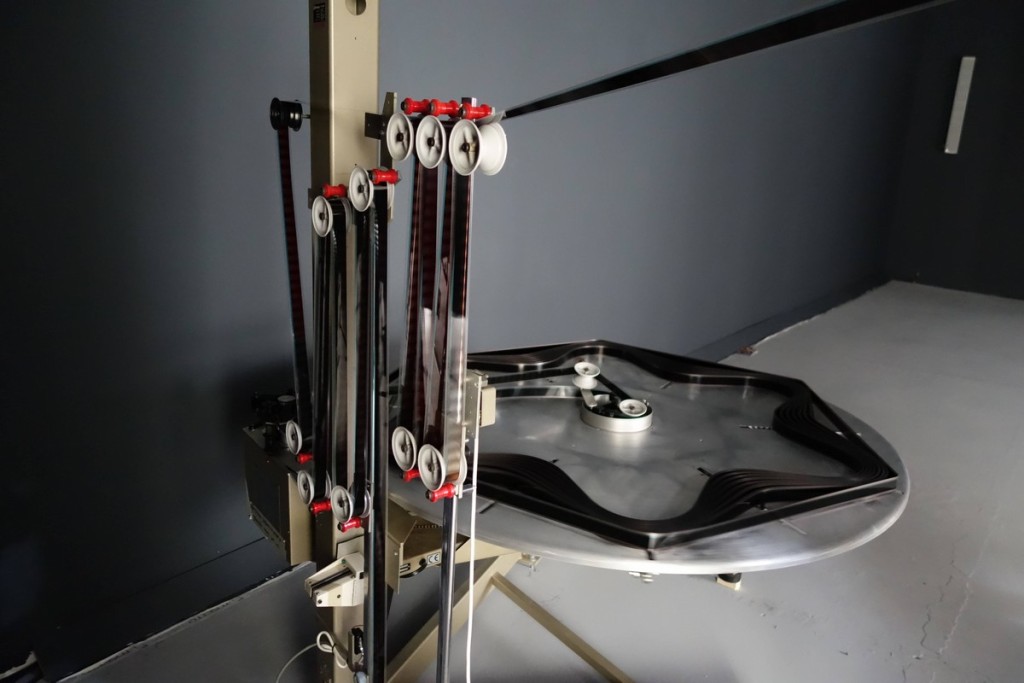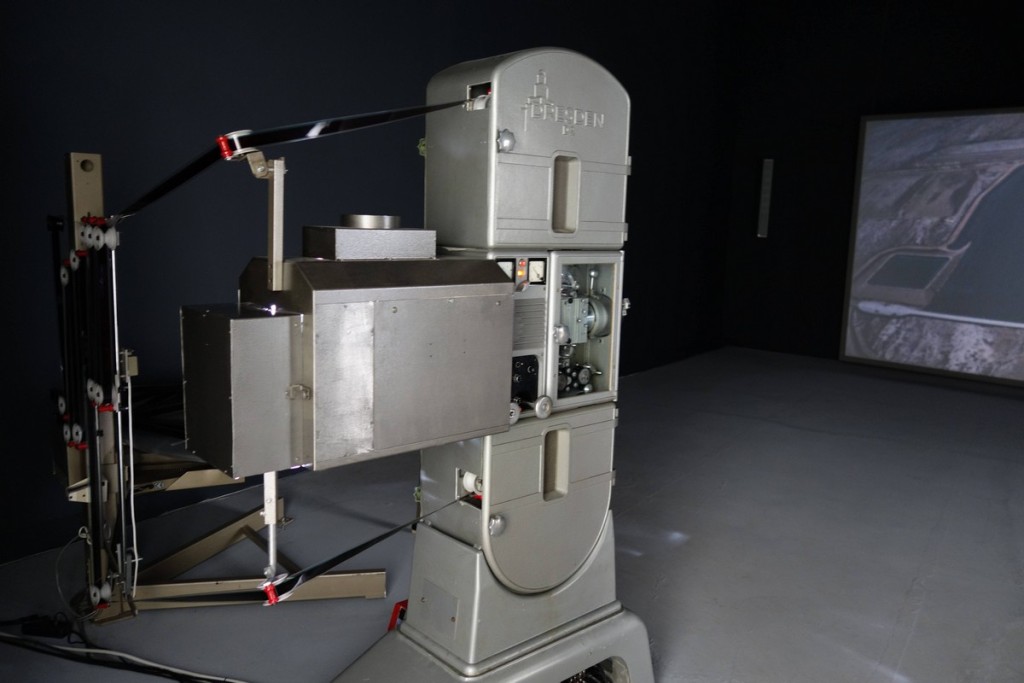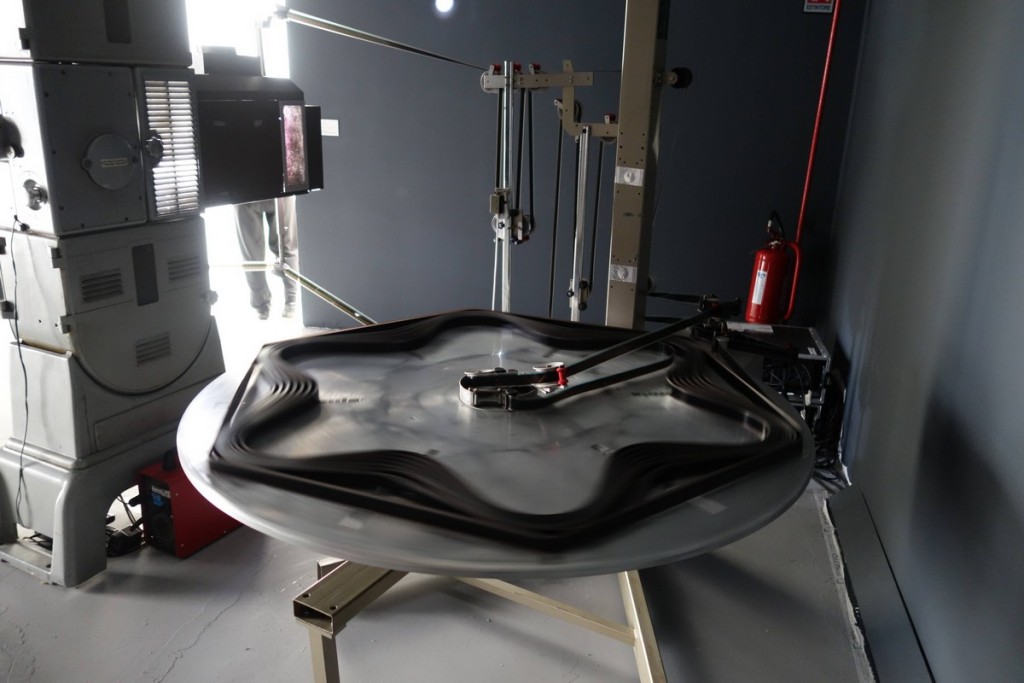 Next up: the Japanese pavilion.
Well, well. What have we here?
A simple enough rowing boat. But above it are thousands of keys hanging off a web of red string. Why? Who knows? But it sure floated my boat, and those keys sure unlocked some crazy emotions inside my head :).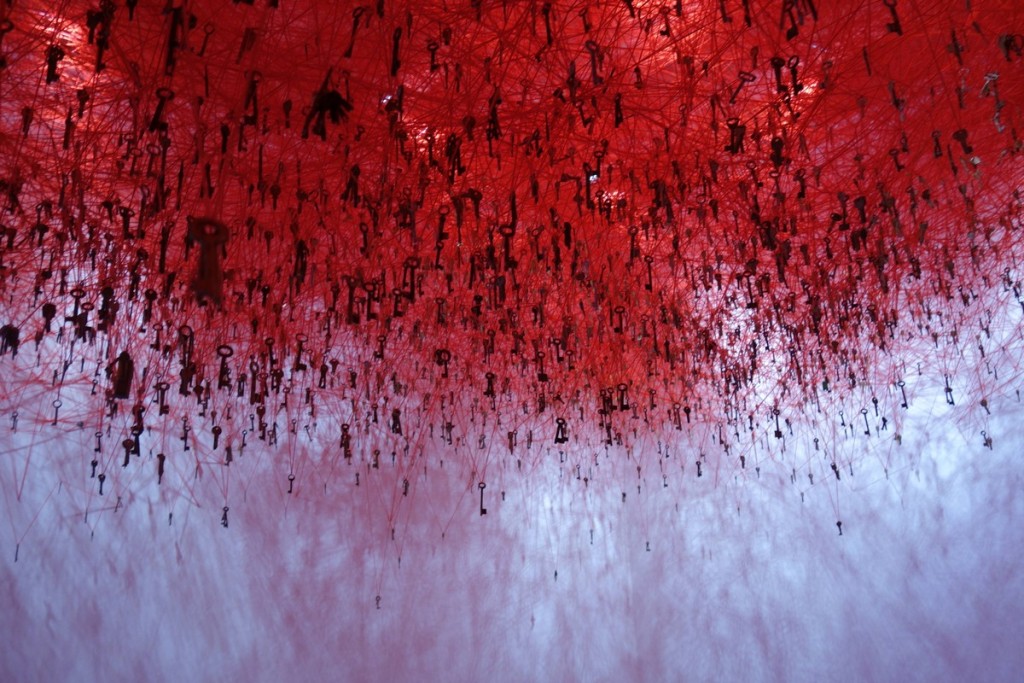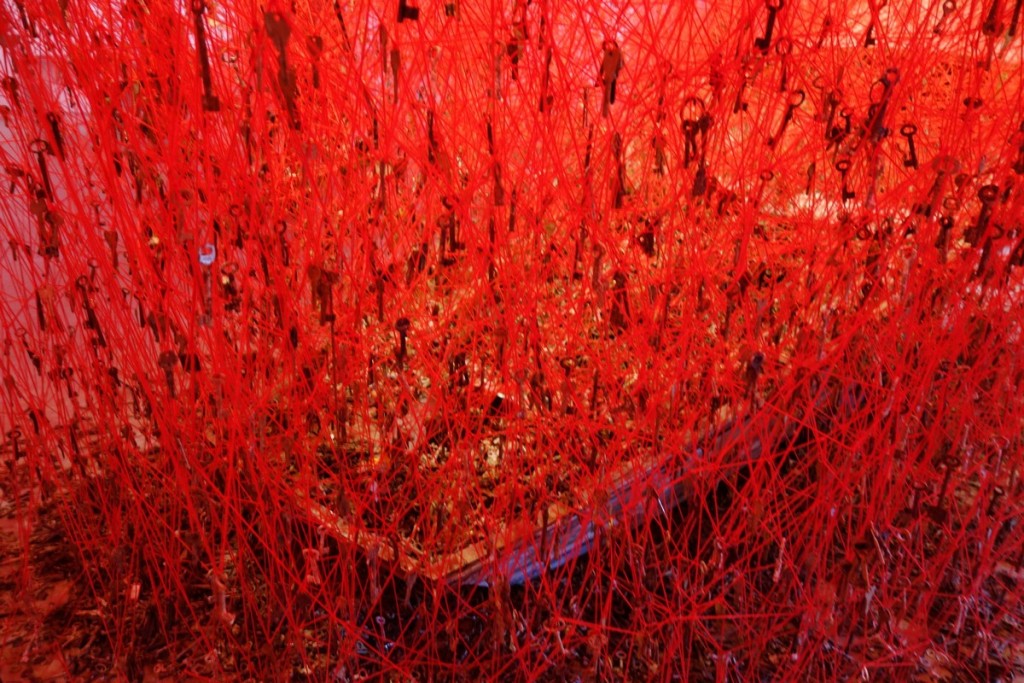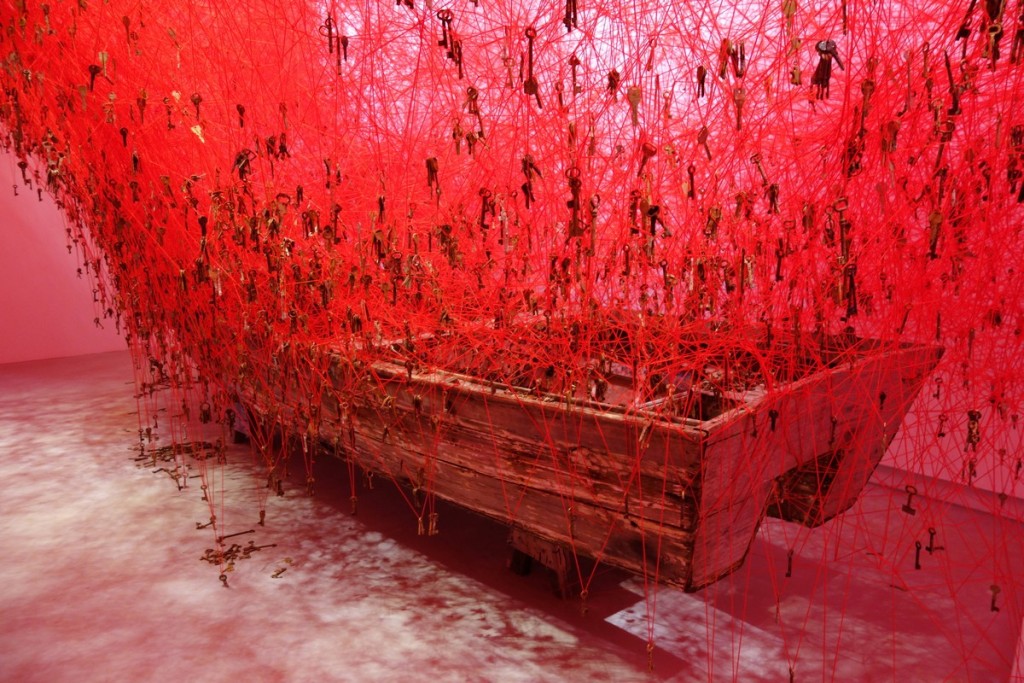 Saw? Nope – just La Biennale )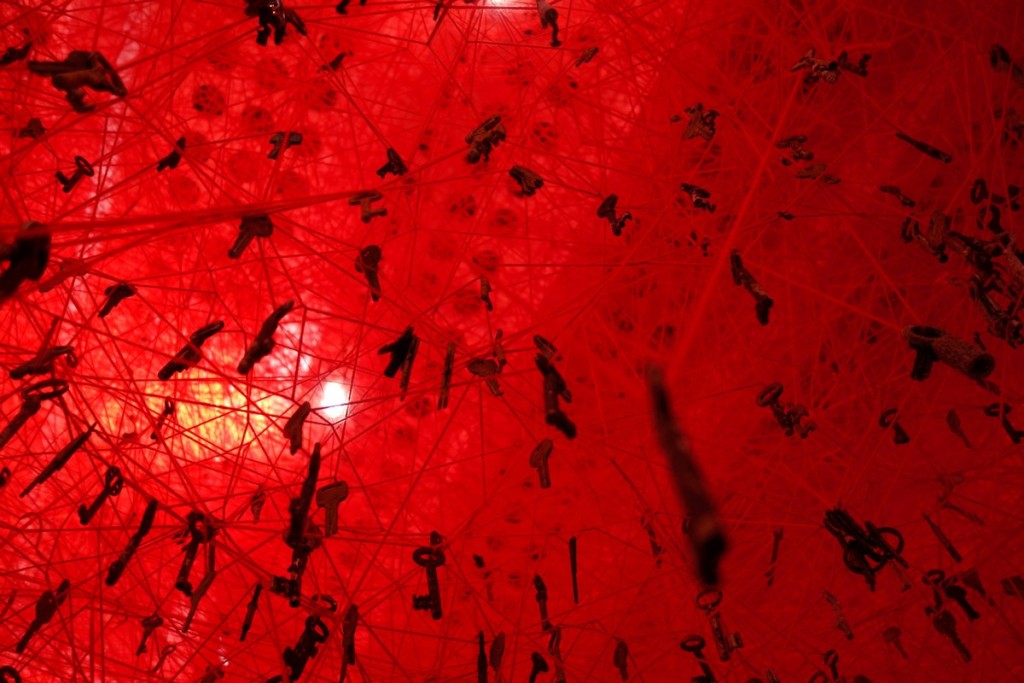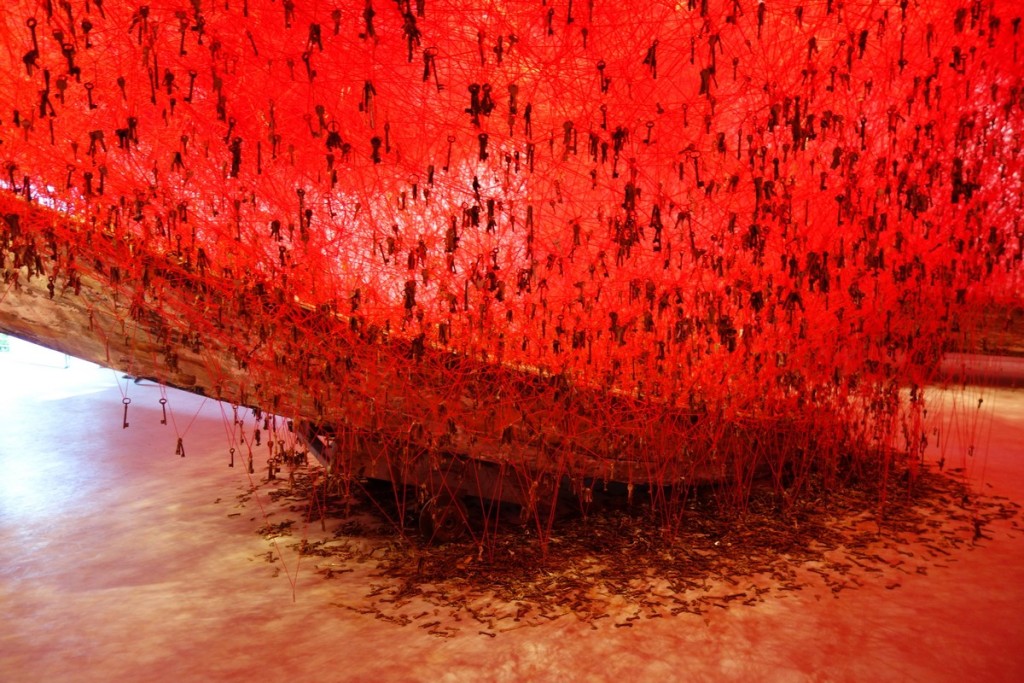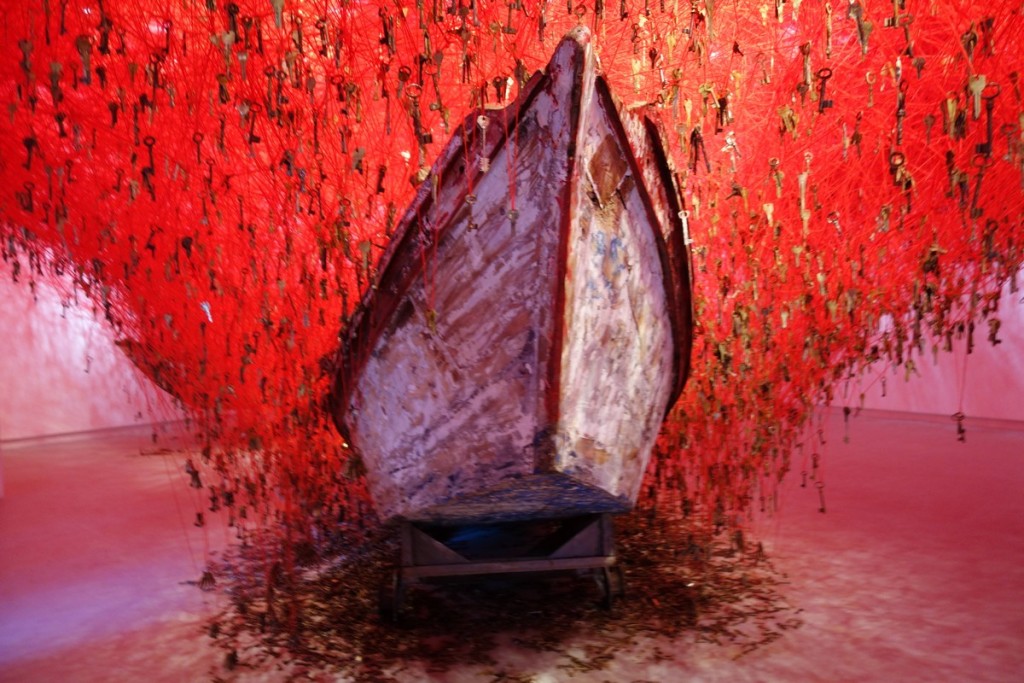 Then there was the Scandinavian pavilion. The Scandinavians didn't mess about – they just made a mess instead! They decided to just smash all the windows. Really. Oh, yes. Deeeeeep? Deeply confounding, more like :).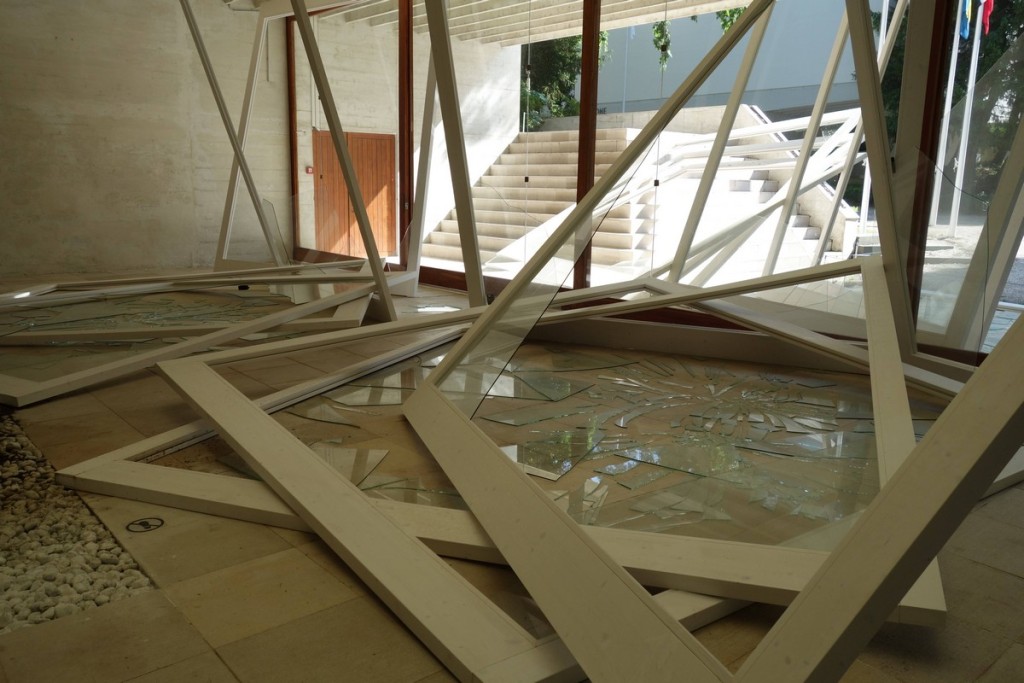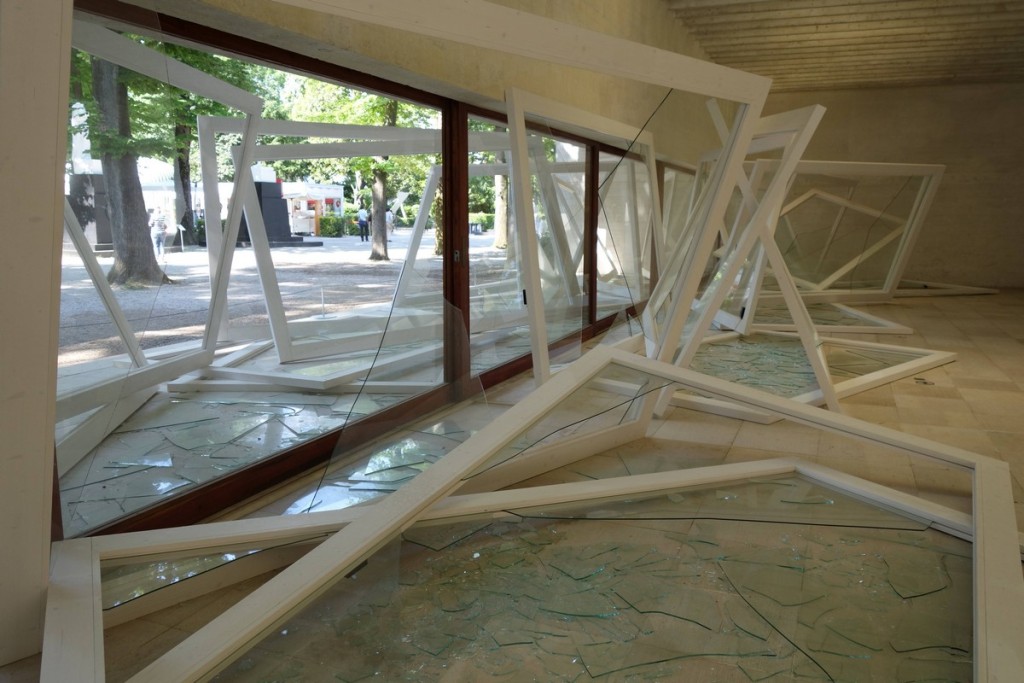 The pavilions of Belgium, Spain and Denmark were… nauseating. Nope. Not for me, that. Russia's pavilion was all dreamy negativity, so no surprises there; my verdict: "Both senseless and merciless". See – it's easy being a modern-art critic ).
The UK's pavilion made up for the doom and gloom however. My word. Candid, honest great Great British art! I wonder what Her Majesty would say? :)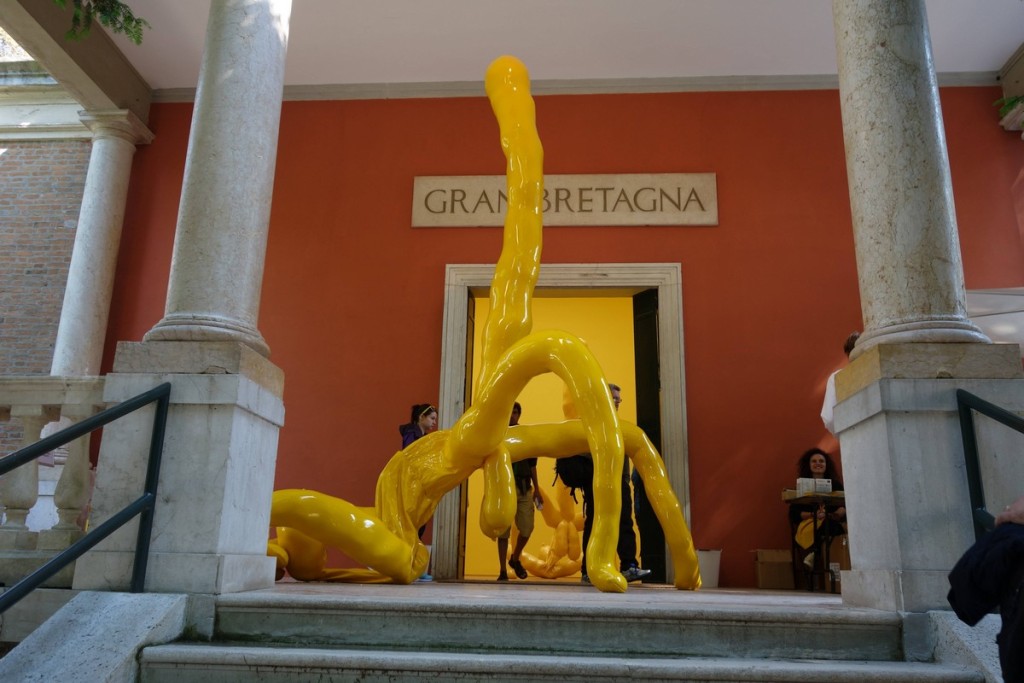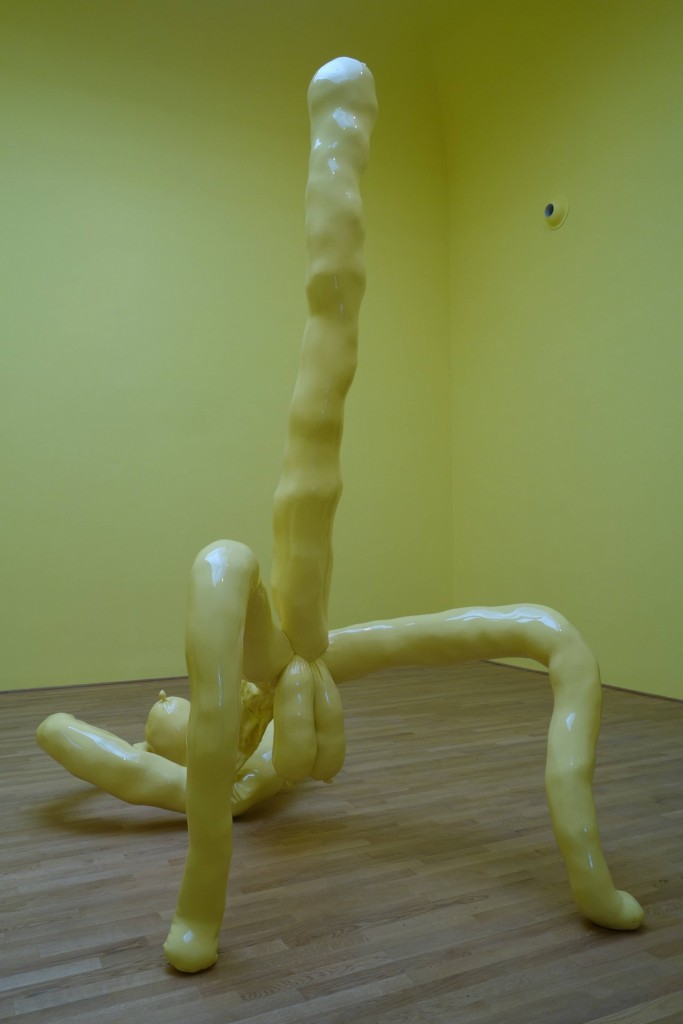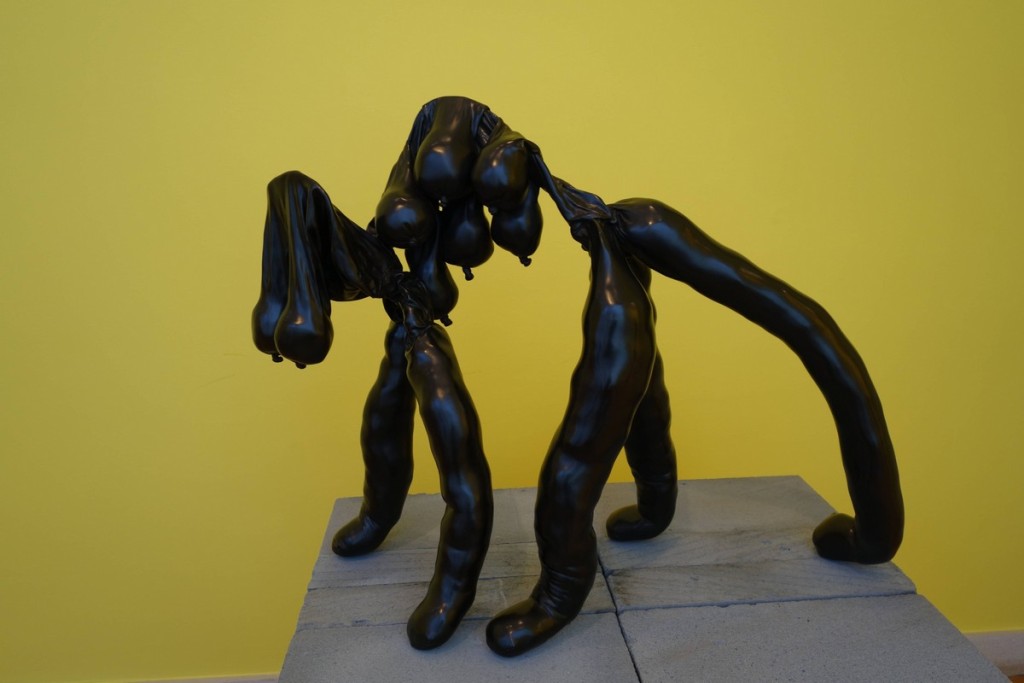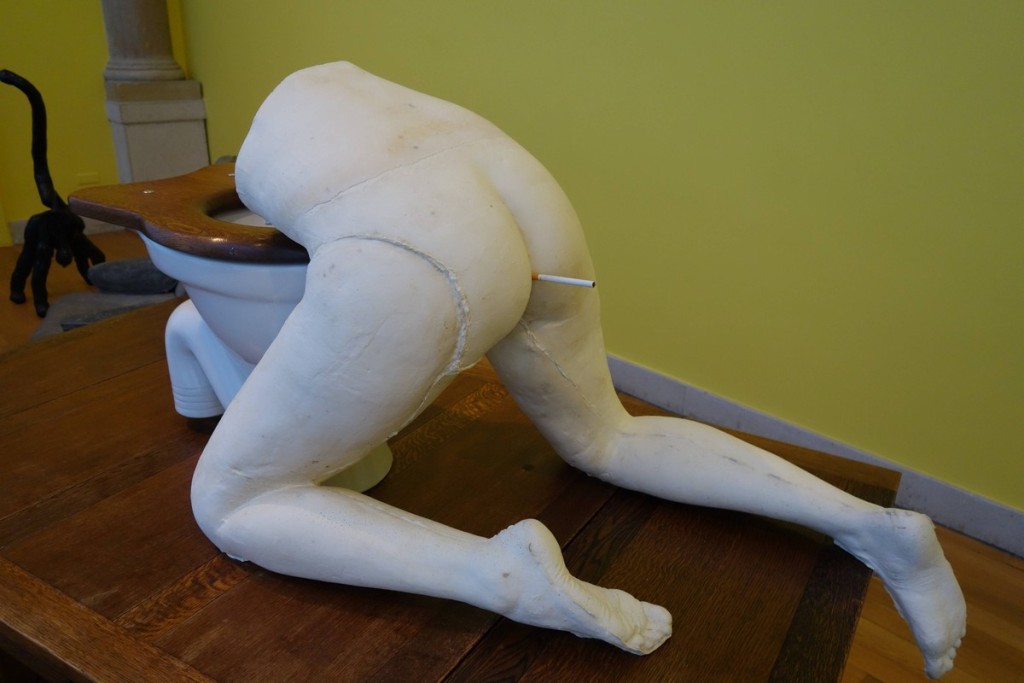 Oh those Brits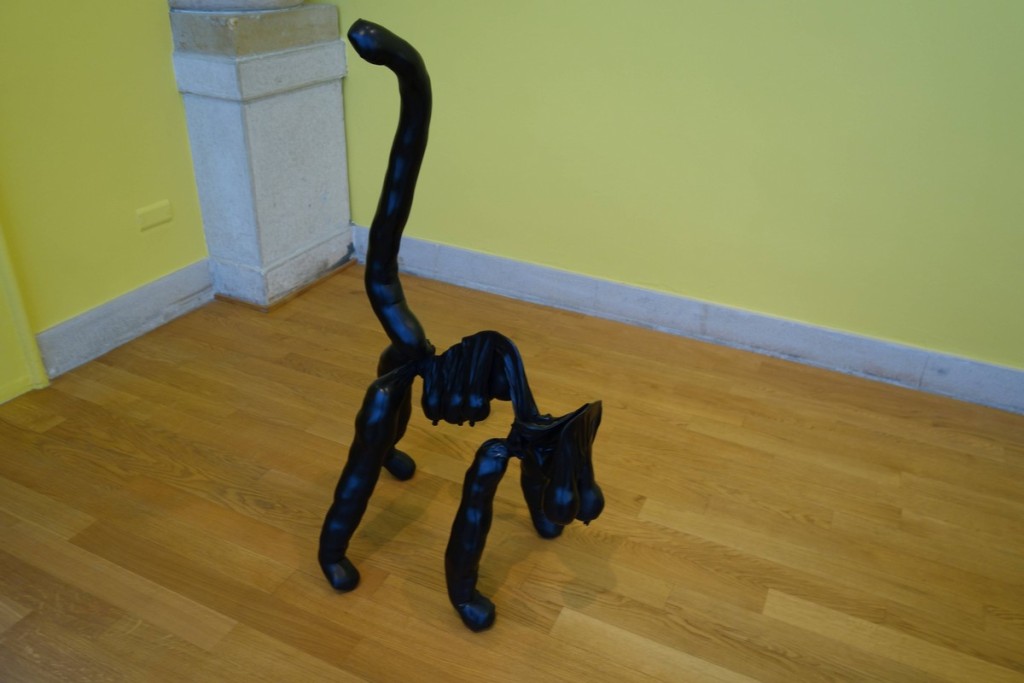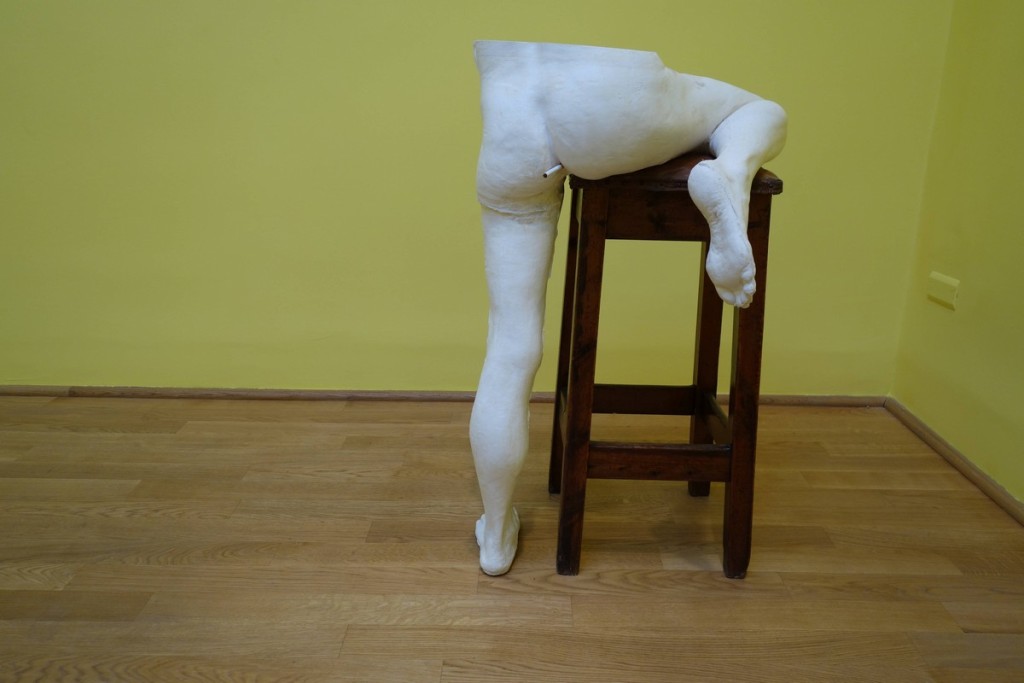 A whole lotta holes in the Brazilian pavilion: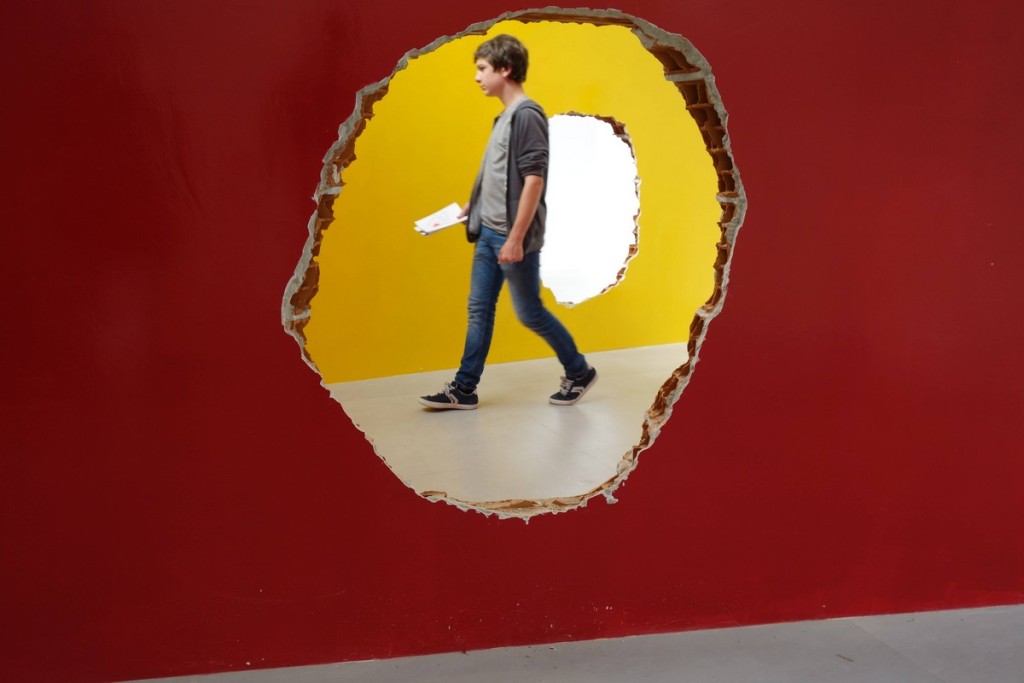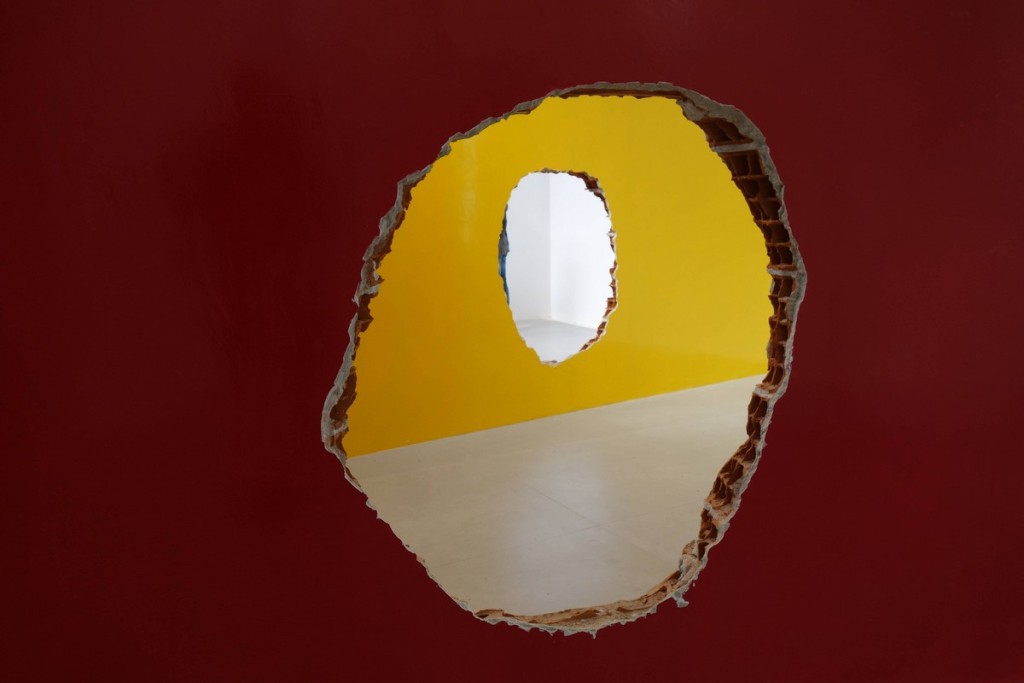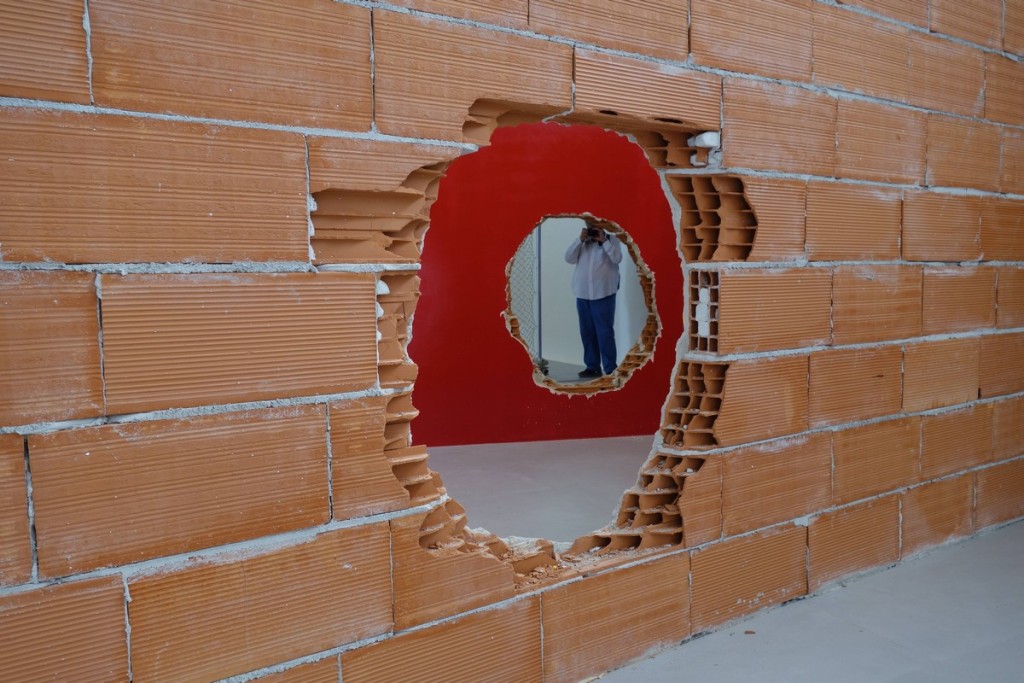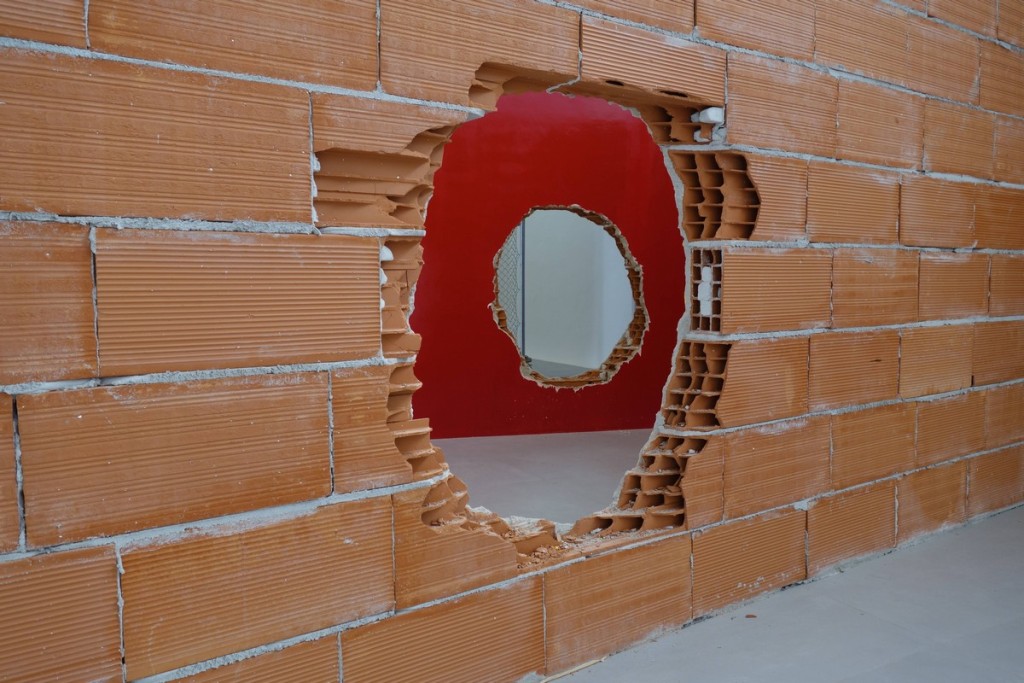 And more Venice!!!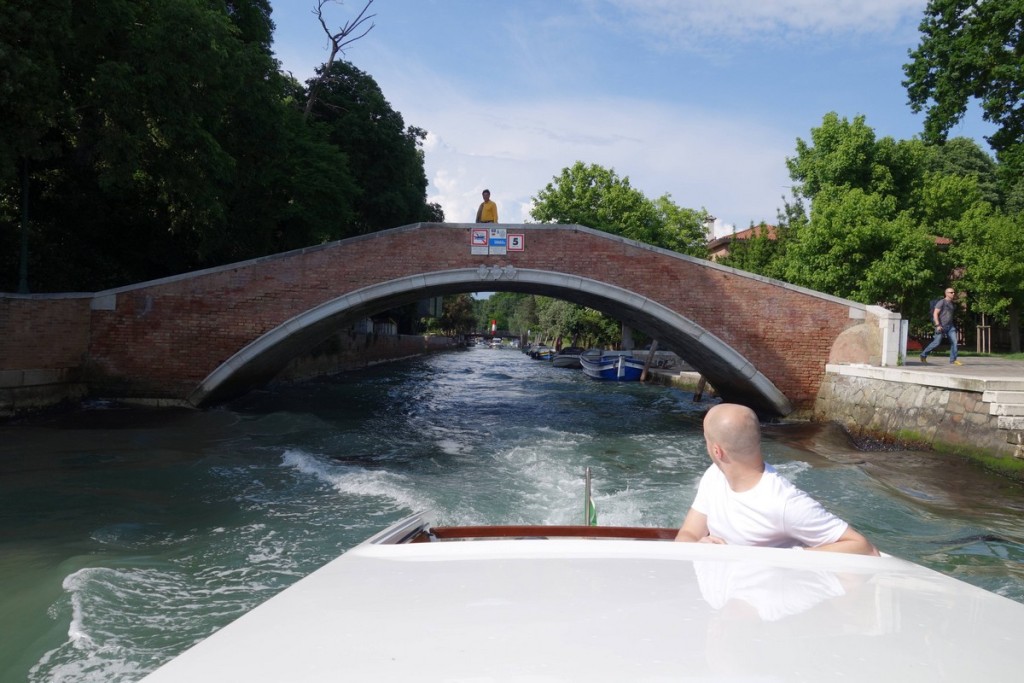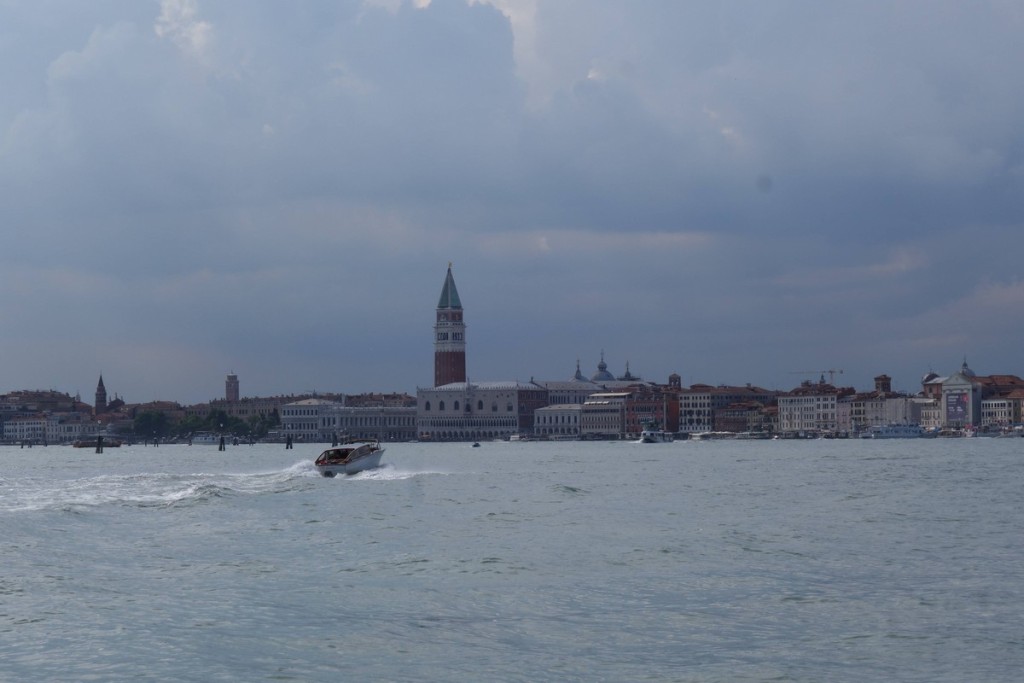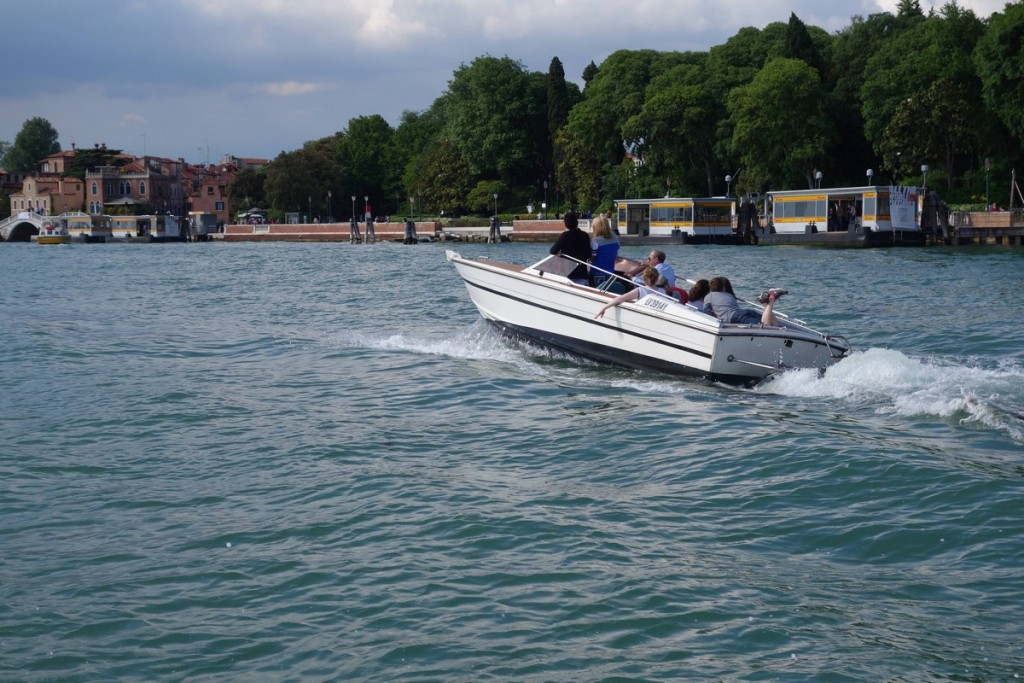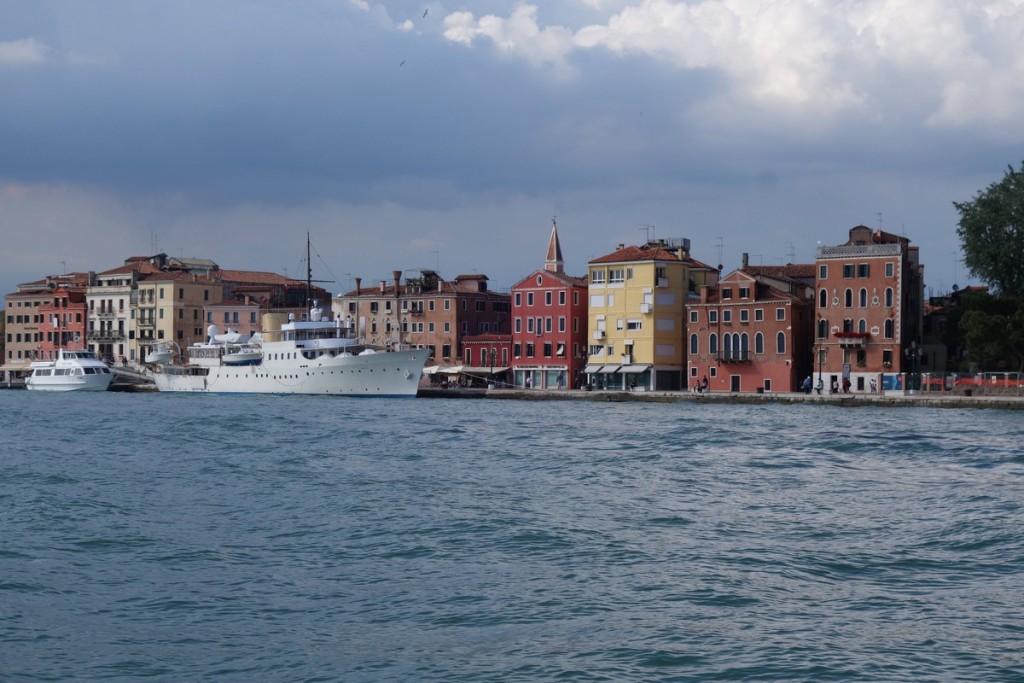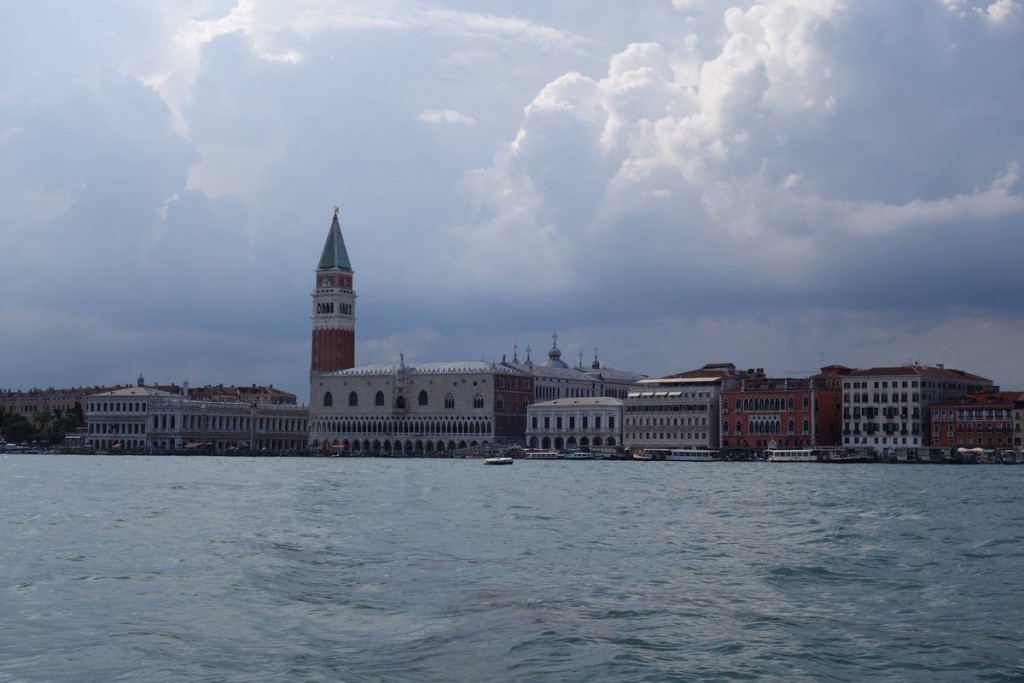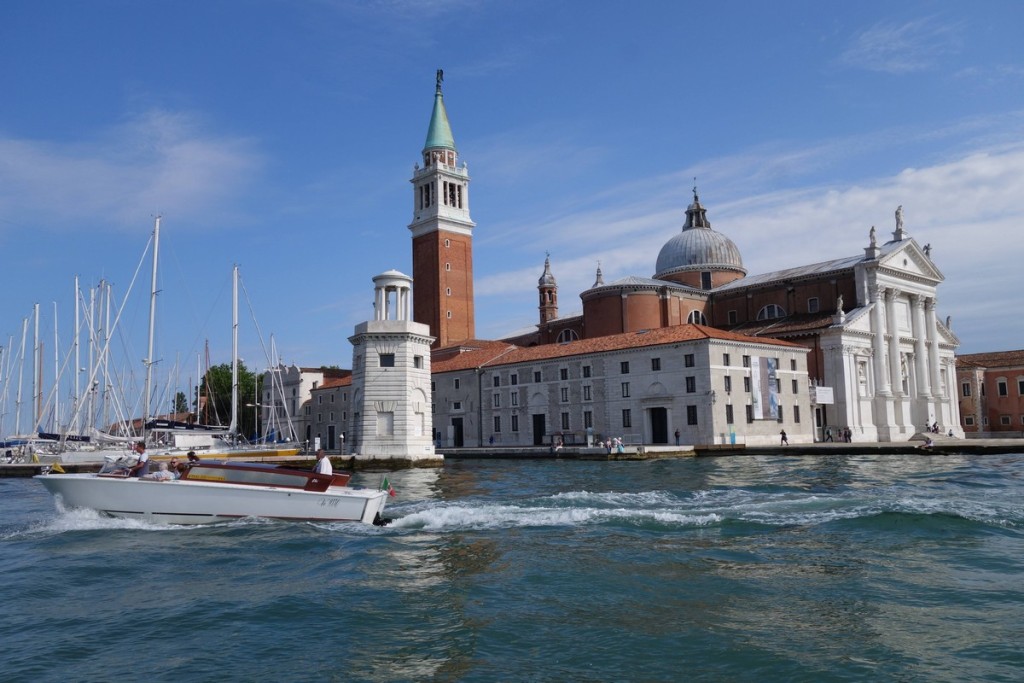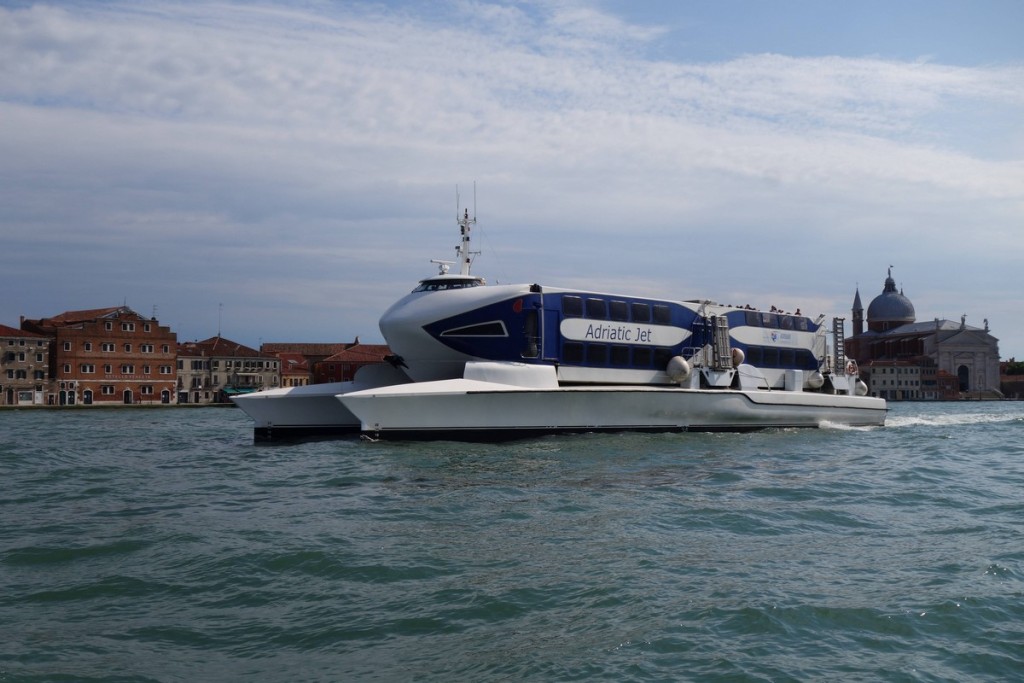 Modern art. I love it, but it's time to dart and part…
Bye for now!…