Phew. Another regional partner conference done and dusted. We have quite a few every year: North American (this year in Cancun); Latin America (recently in Bolivia, but this year I sadly couldn't make it); and APAC (just the other week in Vietnam). There's also an 'Emerging Markets' conference – the one that we've just done and dusted, in Barcelona – which covers Latin America (yep, they're lucky – they get two conferences a year), Eastern Europe, the Middle East and Africa.
As always it was as always: meetings, presentations, discussion, negotiations and so on: the serious bit. Then there was the fun bit: a gala dinner, this time in Barcelona's Maritime Museum. Super place for a super supper :).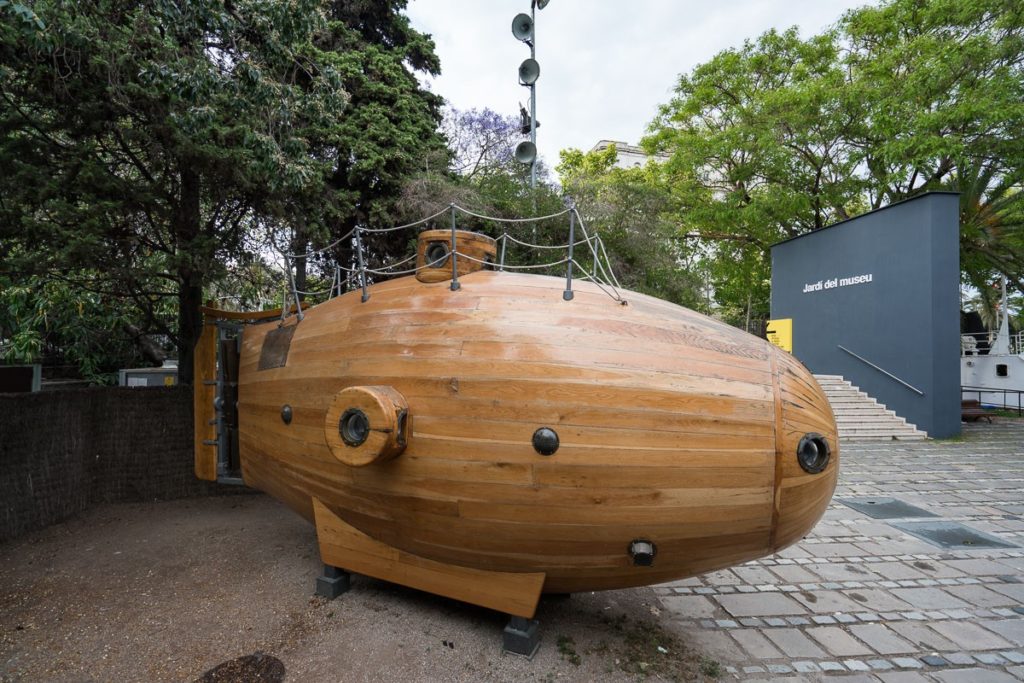 The museum's packed with some wonderful exhibits – have a look on the Internet. The highlights for me weren't the most grandiose though, they were small children's yachts – just like the ones I used to sail on reservoirs as a child!
Here, for example, is the unsinkable cruiser Optimist dinghy. I used to sail such a dinghy up to around the age of 11 or 12.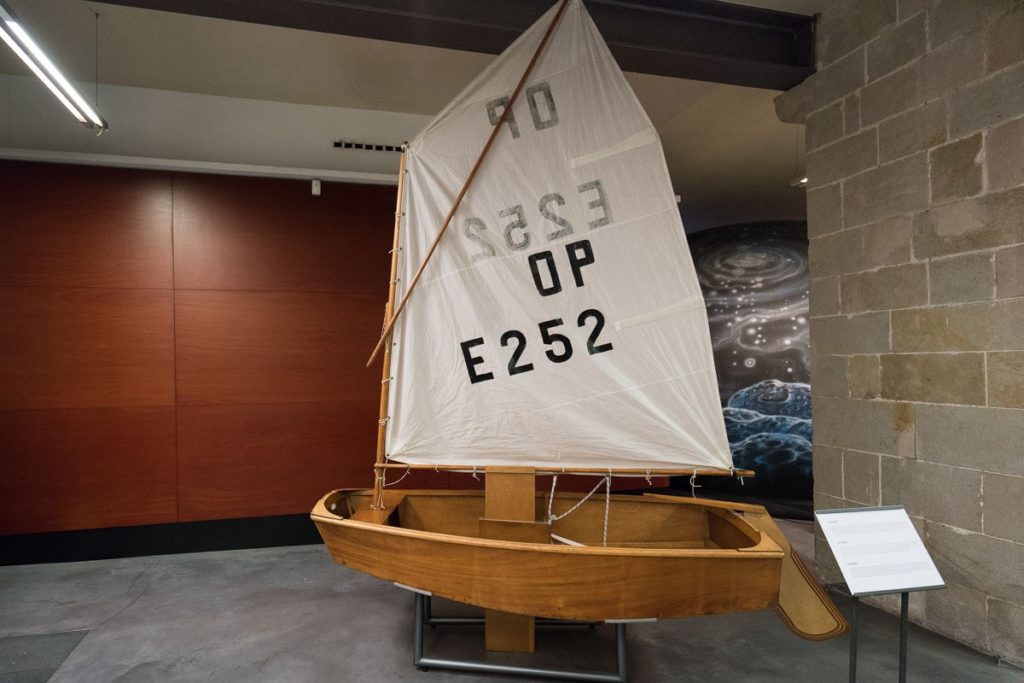 I retired from my career as a yachtsman at the age of 14 on a 420 dinghy, which looked something like this: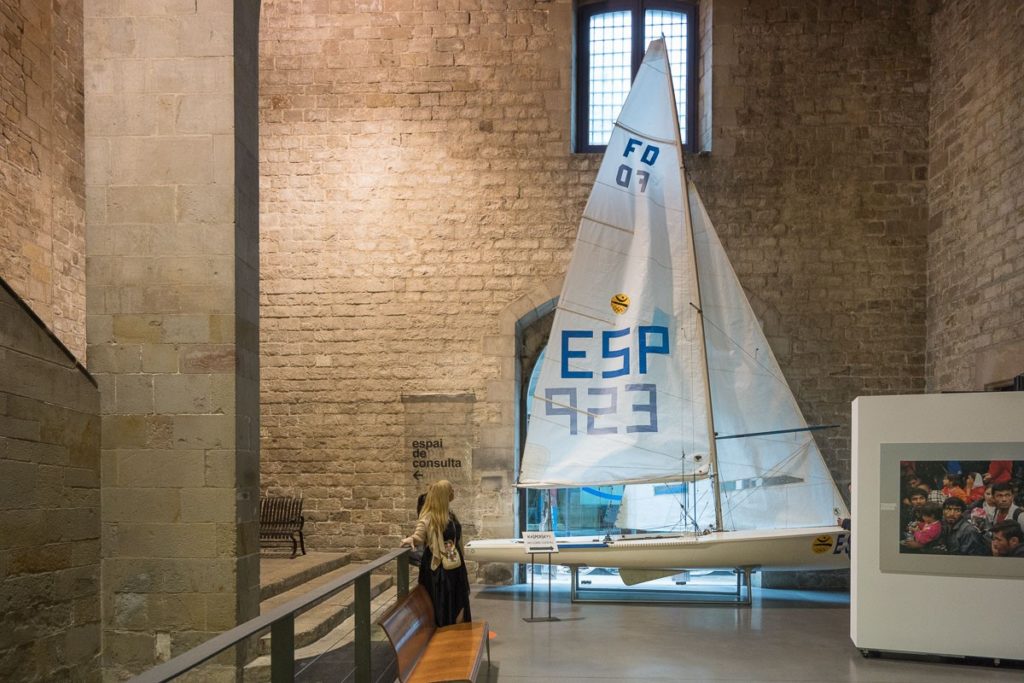 Looking at all these guy lines, foil keels, chocks, canard wings and jammers, I begin to wonder how I understood any of it at such a young age. Looks hellishly complicated after nearly four decades away from sailing :).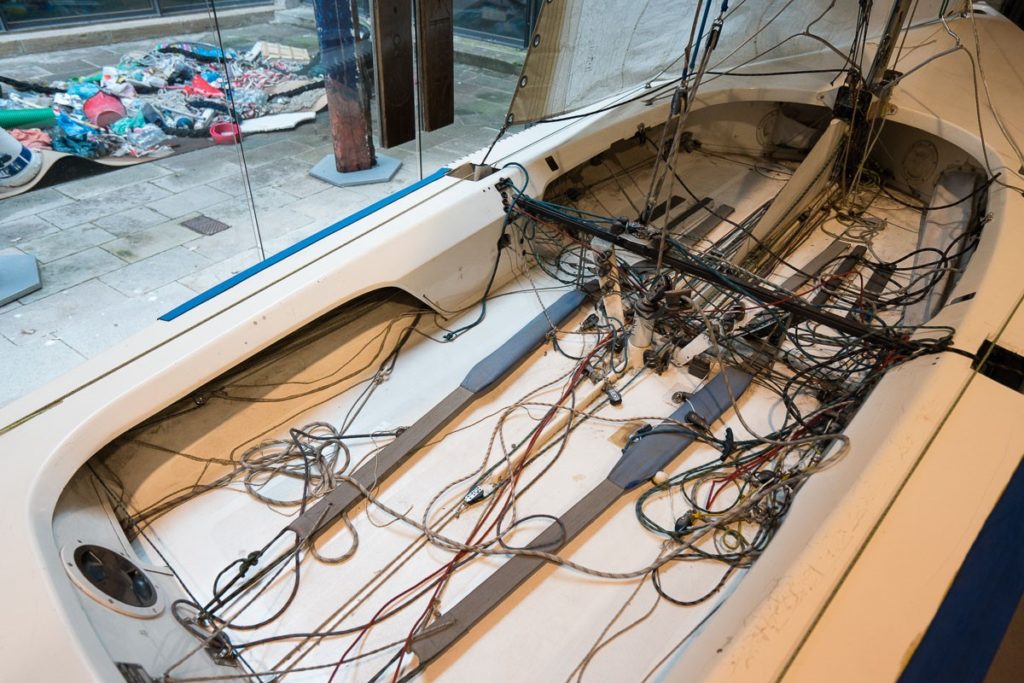 Mysterious. Nostalgic. And very cool.
Incidentally, right by our office in Moscow there's a lake (actually, a wide stretch of Moscow Canal resembling a lake) upon which Optimists and other junior-level yachts sail daily. I love to watch them of a sunny afternoon. But I digress…
And not far from Barcelona winds one of my favorite scenic roads in the world, the GI-682. Oh, what a road; perfect in every sense: constant twisting, zillions of hairpin bends, cool cliffs to one side, awesome ocean scenes to the other. It starts at Tossa de Mar and ends at Sant Feliu de Guixols – like this.
The only thing wrong with the road is it's too short – in all just 20 kilometers! Oh, and it gets quite busy in high season, so it's best experienced outside that. Apart from those niggles, this is a road that you've just got to drive on one day – in a cabriolet, no less :).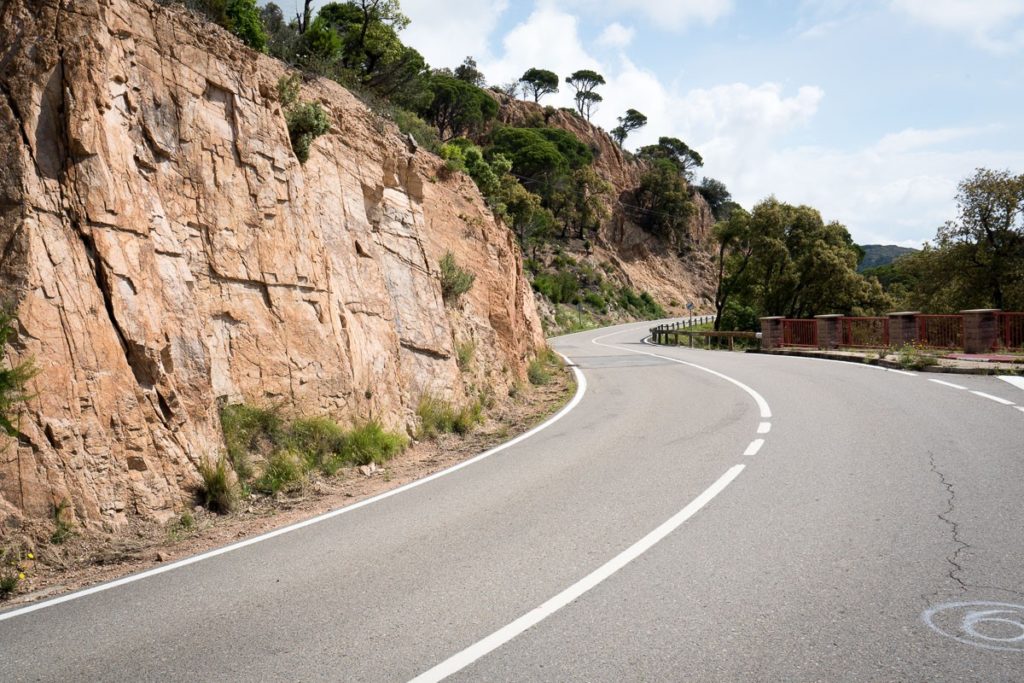 My travel companion A.B. and I continued up the coast to finally get to our destination, the town of Cadaqués, specifically the Portlligat Salvador Dali Museum-House.
Nice little museum. Highly recommended to anyone interested in the life and works of the famous Spanish champion of the avant-garde.
Unmistakably Dali…
Hmmm. Channeling Warhol? :)
And finally, the long-anticipated main course: the Dali Theater and Museum in Figueres. Oh my gaudy surrealism! This guy! 'Mad man!' I kept uttering under my breath while taking in the numerous exhibits. Genius? Not sure. Original? Definitely. Interesting? Totally.
I was here some 10 years ago and I'd come back again, it's that fascinating.
What a place! Right from the entrance, all sorts of mad works of 'eh?' art. You could read plenty of 'explanations' of the multicolored, multi-medium, multi-mad artifacts here, but I don't think they'd shed any real light on what was going on in Dali's mind when he created them. But who cares? Best just to view it all and perceive it your own way.
Here we have Rainy Taxi. To me, it's Death Car, it's that depressing and morbid. Like I say: each to their own…
Haven't been here? Get here and get your mind well and truly blown!
Suspended pieces, hanging pieces, mind in pieces…
But not a single green elephant in the room house! Turns out they (well, not all of them:) are in the Castle of Pubol.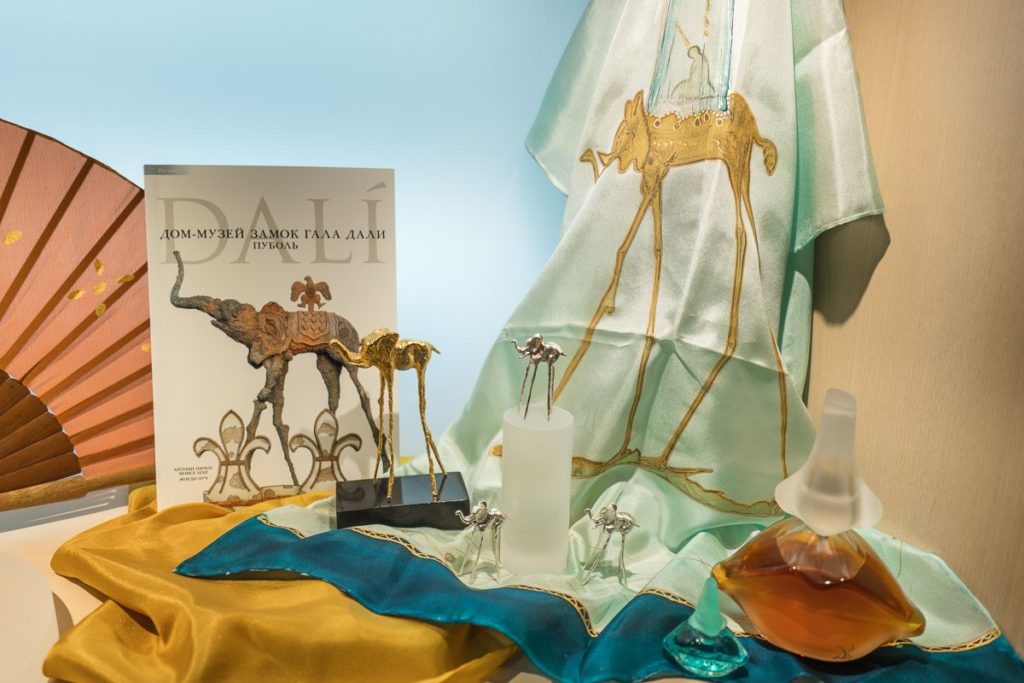 Aha! So that means there's still one other place I've yet to get to see in Catalonia. Nice. It means I'll just have to get back here soon…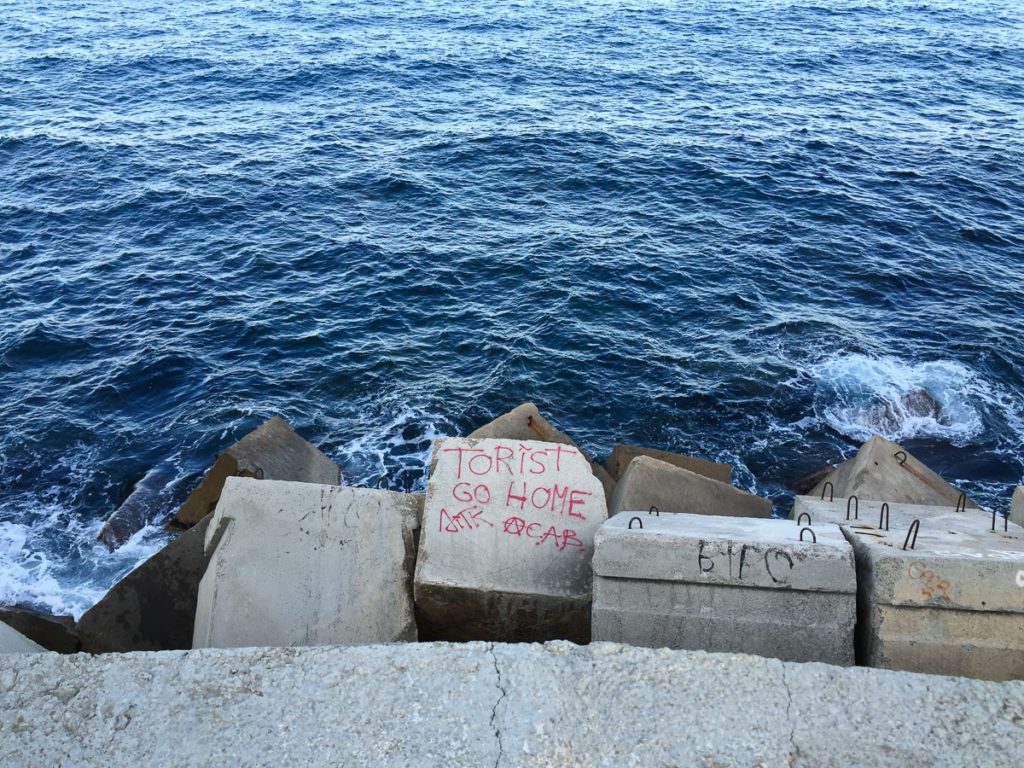 …Actually, not home but to Italy…