The other day I visited a most unusual, unique place – and just down the road too. It's a space-travel training complex where they do simulations of long missions into space. You may have heard of a small group of volunteers who cut themselves off from the world for a long as it takes to fly to Mars and back? Well, this is the place where that happens…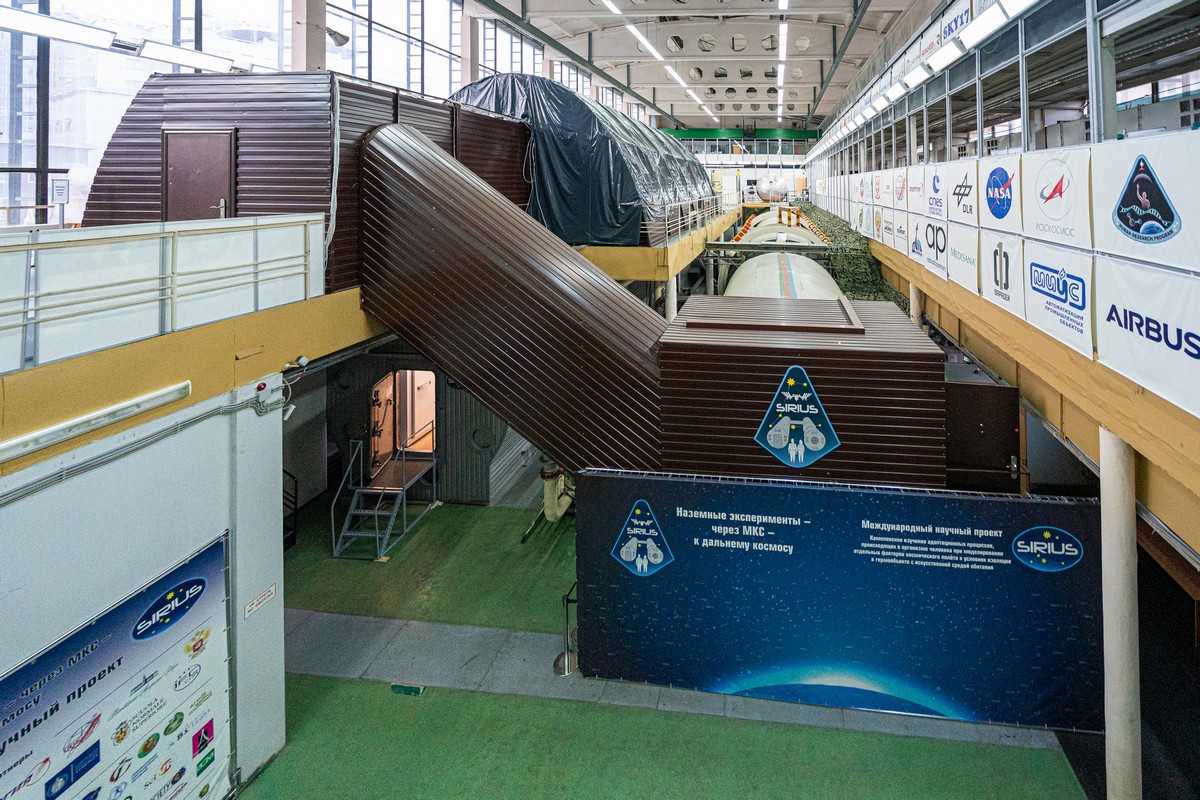 …In this unassuming building: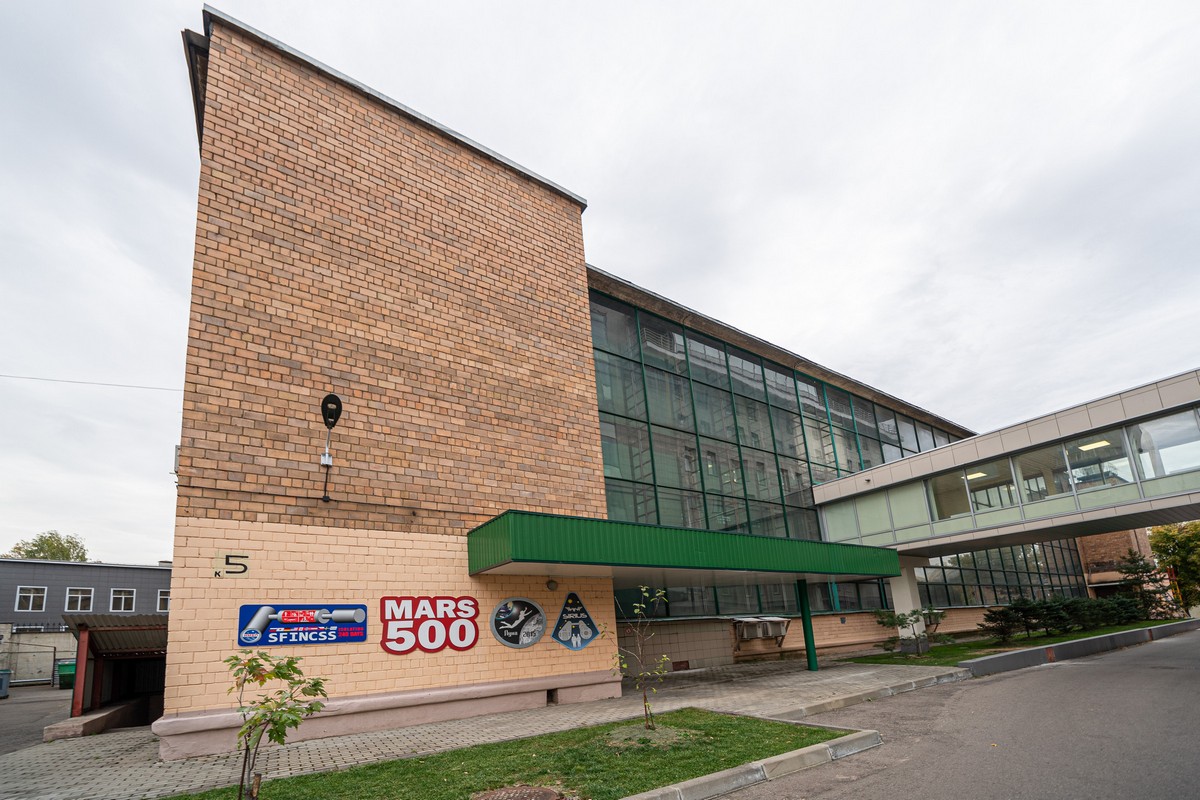 …Namely – inside cylindrical chambers like the one in the following pic, whose size is no larger than that of a modern-day space ship. Inside everything's set up to imitate as closely as possible a space flight: limited space, regeneration of water and oxygen, time delays in communications 'with Earth', etc. The only thing that's not reproduced is weightlessness; oh – and windows through which you can see stars ).