My yearly 'hi' – to delightful Dubai.
Dubai. Oh my, oh my. A unique, splendid city. I've written about the place plenty here before, and it also features in my Top-20 Best, Must-See Cities of the World list. I'd been here before many times. And I looked it up – yes – this visit was my 12th!
I was first here in 2005, when we signed our first partner agreement in the region. Ever since, practically every year there's been an event of some kind I attended – an exhibition, partner conference, F1 race, etc., etc. But I like it so much I sometimes come here just to chill on the beach for a day or two or three. And I try and stay in the unparalleled Atlantis too ).
I also find the place fascinating due to all the construction that's always going on here – it's one of the largest and busiest building sites in the world. I remember at the beginning of the 2010s someone saying that around a quarter of all skyscraper-high cranes were in Dubai (I reckon the other three-quarters were in China:). From the world's tallest buildings to daring artificial islands. It's nice to return every year and see what new audacious real estate project has been added to the existing zillion ).
Here are a few pics from 2008, right after Atlantis was opened, and two years after Palm Jumeirah was finished:
2009 – Not much had changed, perhaps apart from the palm trees being a little taller:
2011 – from the other side – yep – the built-up areas clearly growing:
2015 – things are getting greener. Was it around this time they started actively desalinating the seawater?
Still in 2015 I caught an air show in Dubai. That was really something – especially from the ideal vantage point of my balcony:
2017. Over there to the north they started building something new…
Traditional view of the Palm Jumeirah: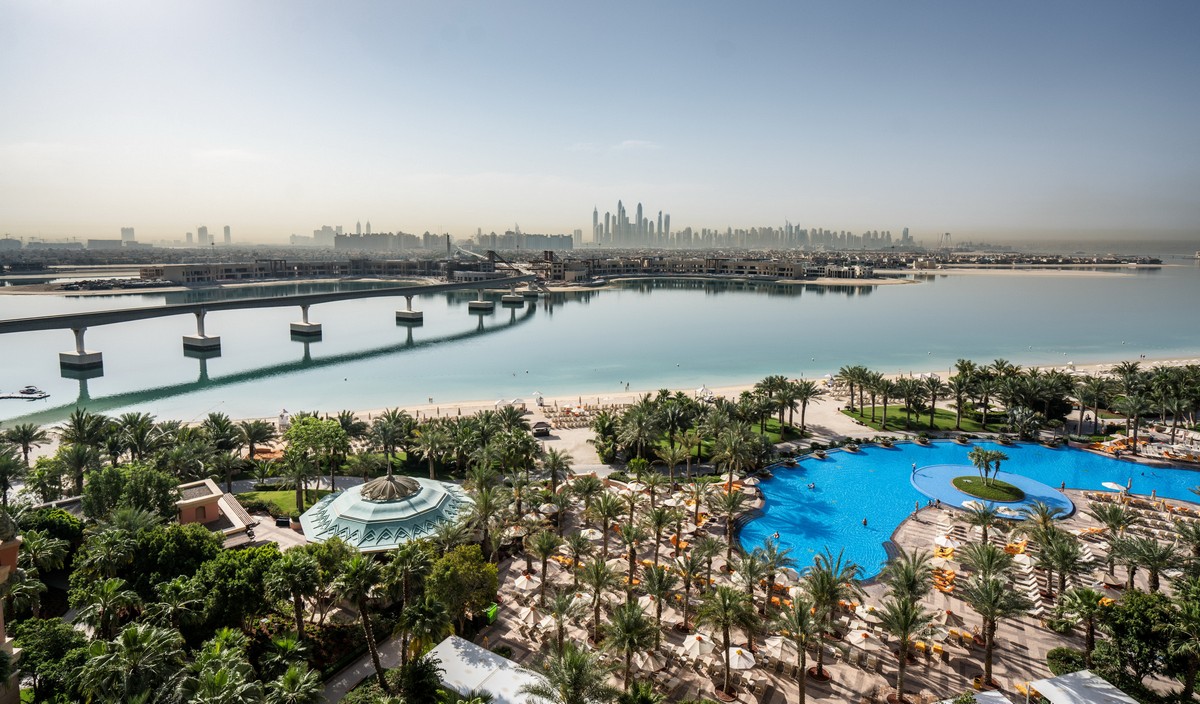 And these pics are from the other week – spring, 2019:
The northern arc of the Palm Jumeirah has something reaching for the skies in a hurry:
The other side – already all built up: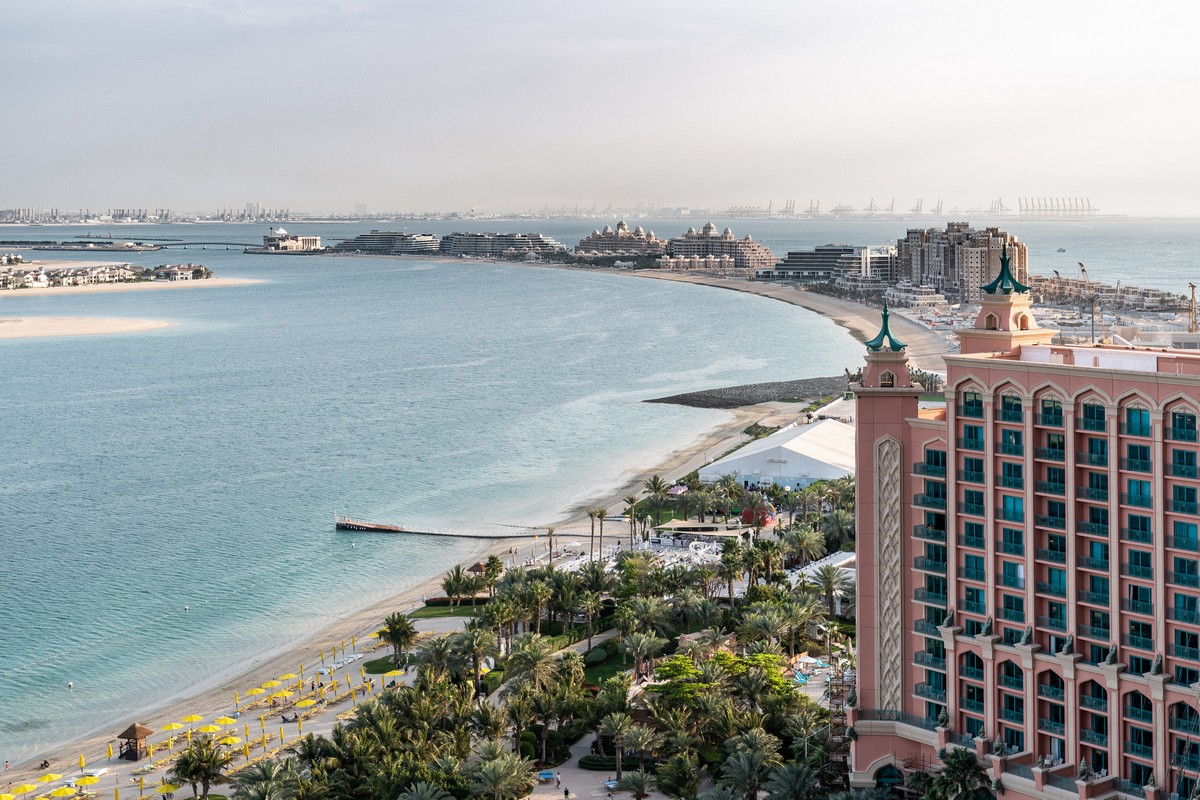 I'll leave you with three panoramas: 2008, 2015 and 2019 =>
That's all for today folks. But I'll be back again tomorrow!…
All the photos from Dubai are here.