'Headlong to the North Pole' would have been a suitable alternative title. 'Ladies go north' another. And they're going to the northernmost north – there is no further north!
I can imagine some of you, dear regular readers, might be a bit confused by mention here of the North Pole, since I've just finished a mini-series on mid-Pacific islands like Fiji and Tahiti. But no, I haven't got the equator and the North Pole mixed up in my post-intense-tourism haze; this is for real…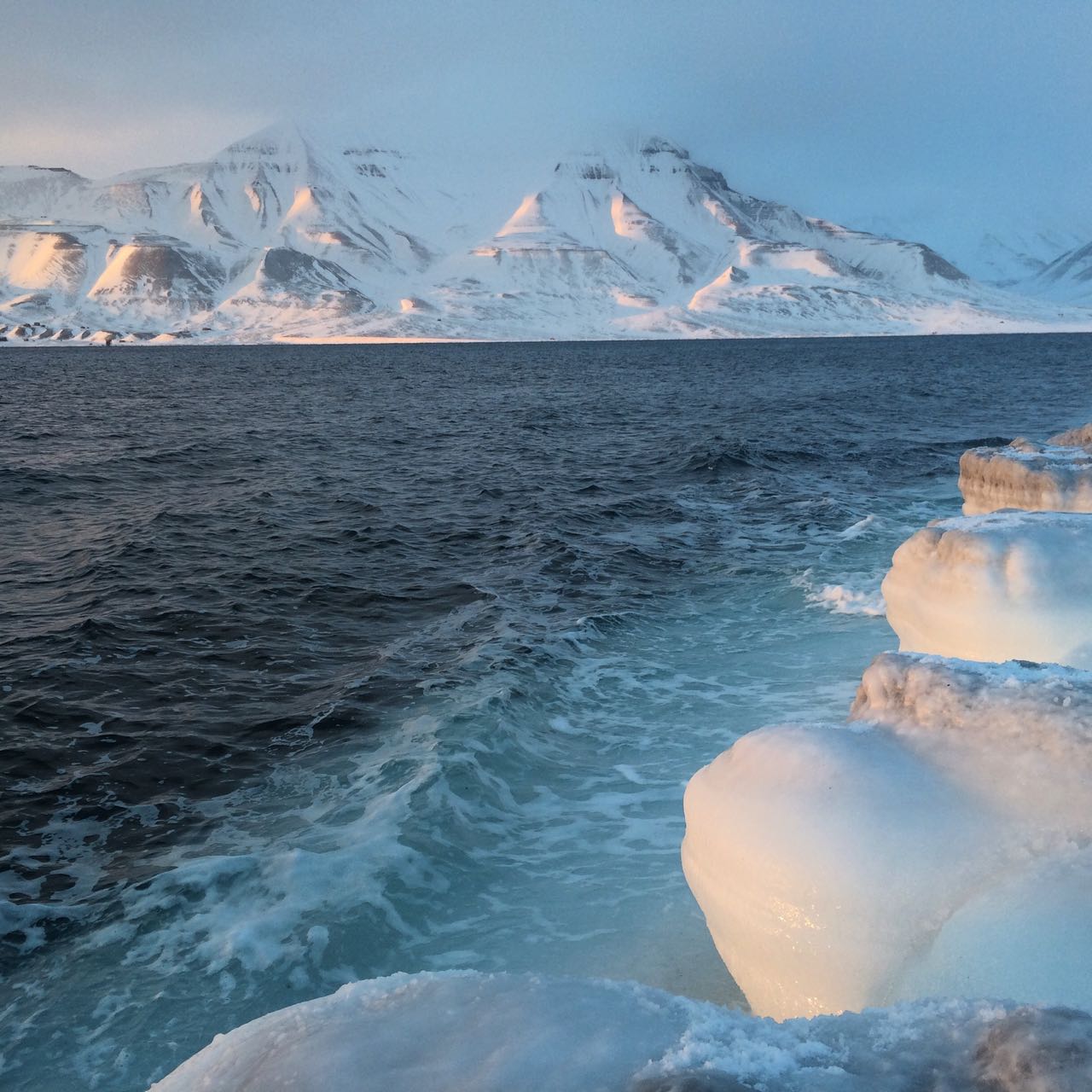 The (Ant)Arctic theme began way back in 2009. That's when we met Felicity Aston and went on to support her all-woman Antarctic group expedition to the South Pole (details in my book New Year at the South Pole!). Three years later, again with our support, she went one further and skied coast to coast across Antarctica – on her own! – covering almost 1800km over 60 days.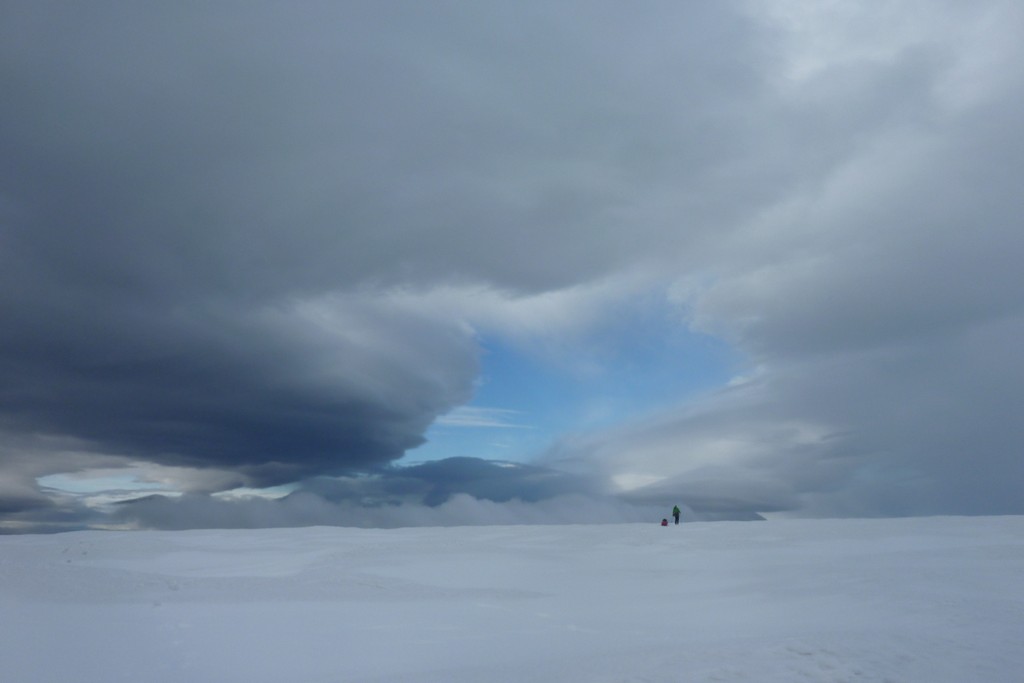 Fast forward to 2018, and here she goes again – but this time to the other pole – the one up at the top of the world in the Arctic!